I noticed that my posts on Divisoria shopping, craft stamps and food are getting the most number of hits in my blog, so today's post is going to be all about that!   =)
If you've been following me at Instagram (@dbrightspot), you'd know where I was last Saturday.  Yes, I was at my happy place again – 168 Mall haha!  I went with my cousin, Mae Anne, who's become my Divi shopping buddy  =)
I was there to shop for pasalubongs for my nephew, Liam (whom I'll be seeing end of this month), as well as for my sis-in-law, Juvvy.  And since I was already there, I decided to hoard some more party essentials and craft stamps, just because.  Hehe!
I know you're excited to see my happy finds that day so here there are:
I got these black art papers for Liam which, when scratched with a pen or soft-pointed chopstick, will reveal a rainbow of colors underneath.  I'm sure my nephew will delight in seeing all those colors come alive when he draws something in these papers!    Buy 3 for P100!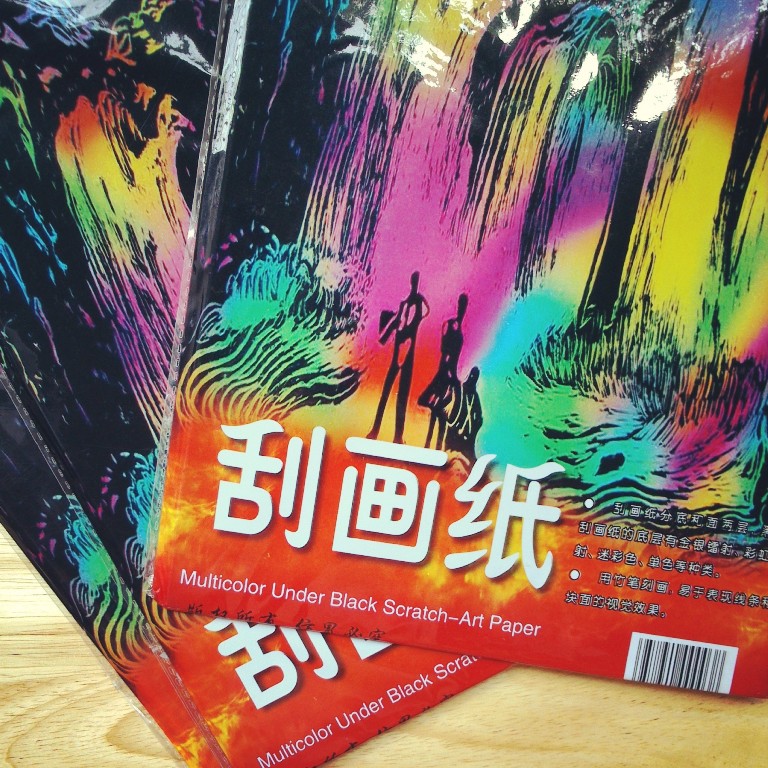 I also got this Minion piñata for him.   It's only P100!   So cute and so cheap!  Liam will surely love this!  This is also my consuelo gift of sort because I wasn't able to collect the Minion toys he requested (which came with those McDo Happy Meals).  Di ko kaya mag-McDo everyday!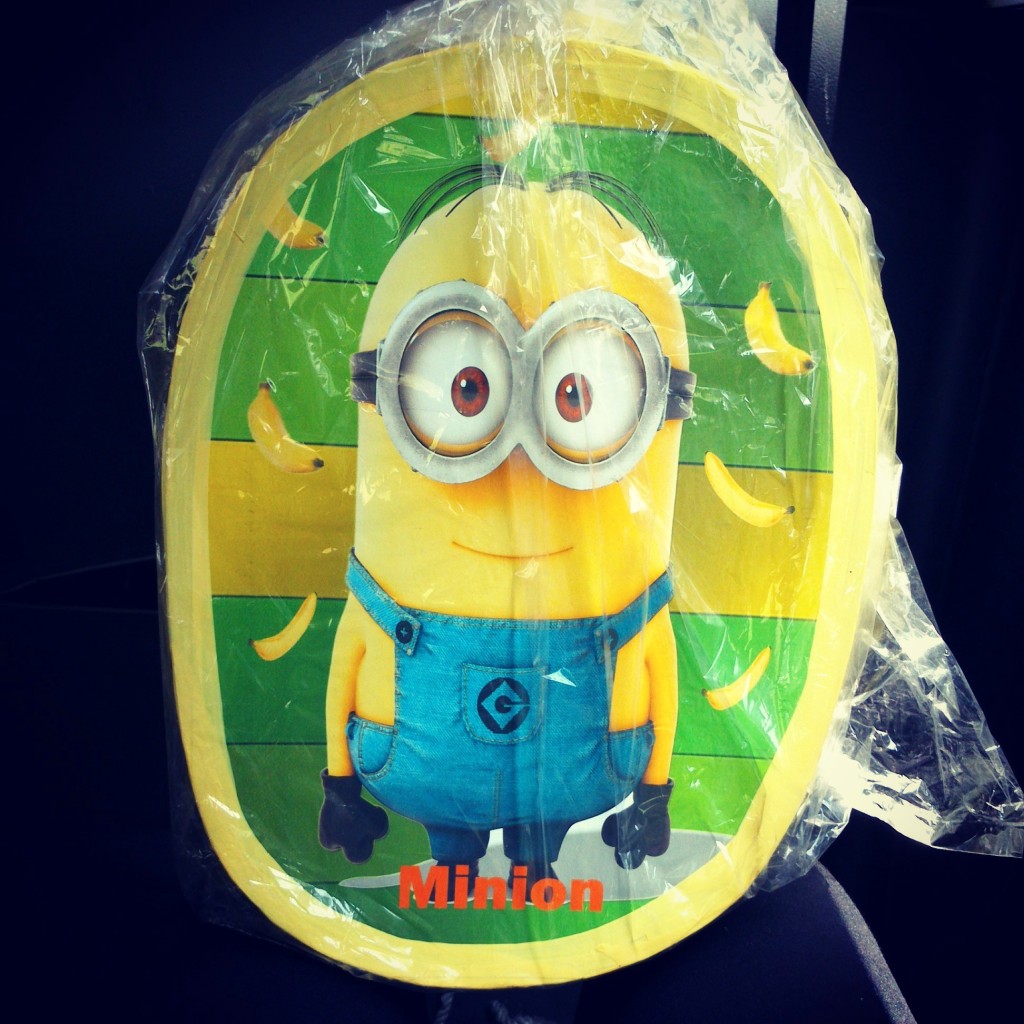 These party napkins are so pretty and so hoard-worthy at P45.00 per pack!  You never can tell when are you having visitors, right?  Pretty table napkins will not only complement your table settings; it also helps define your party theme.  I bought 3 in dainty pastel colors of pink, green and blue.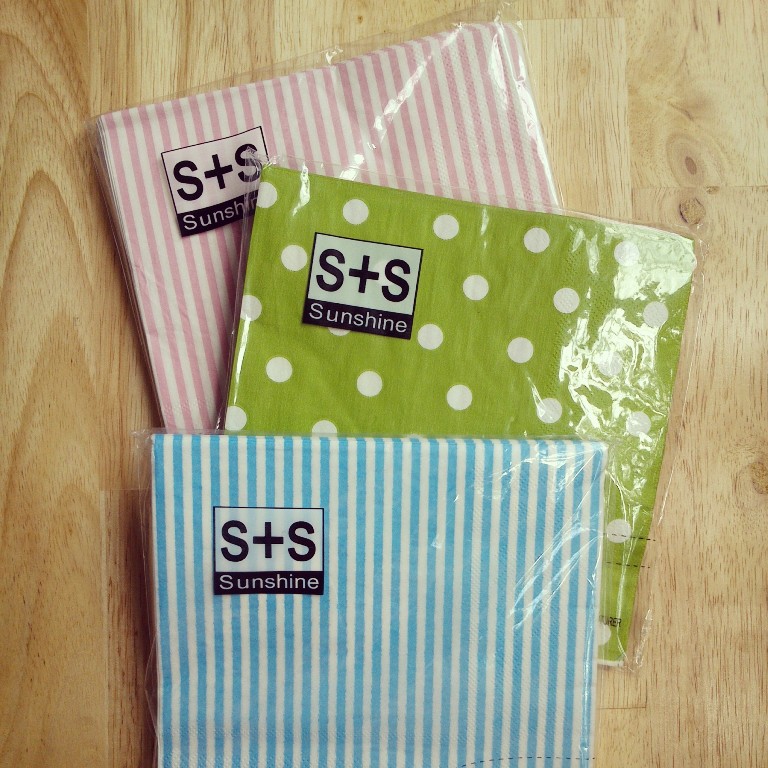 Washi tapes (again!).  Please don't judge me hehe!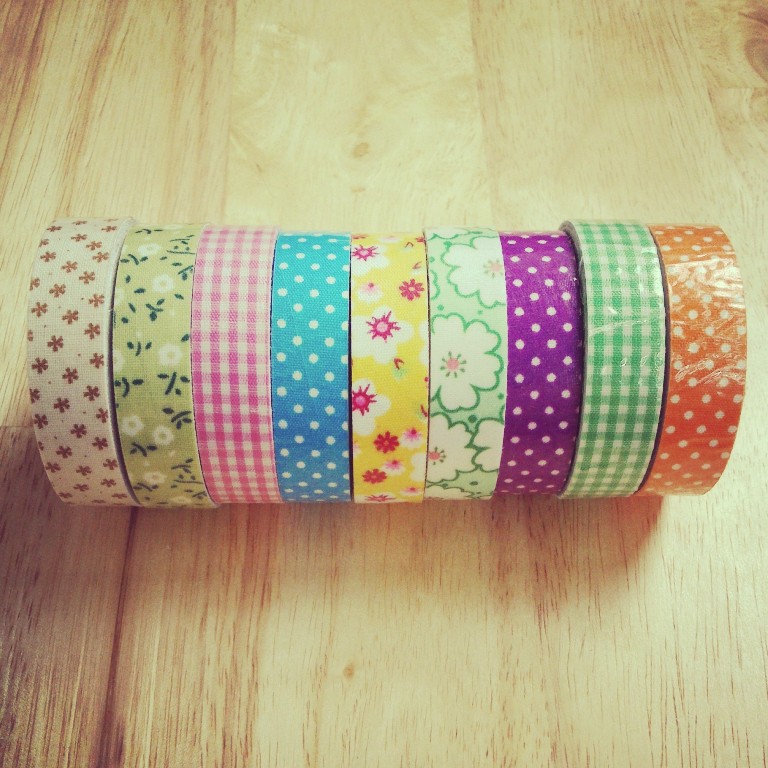 Lace border craft stamps!  I've been looking for these forever!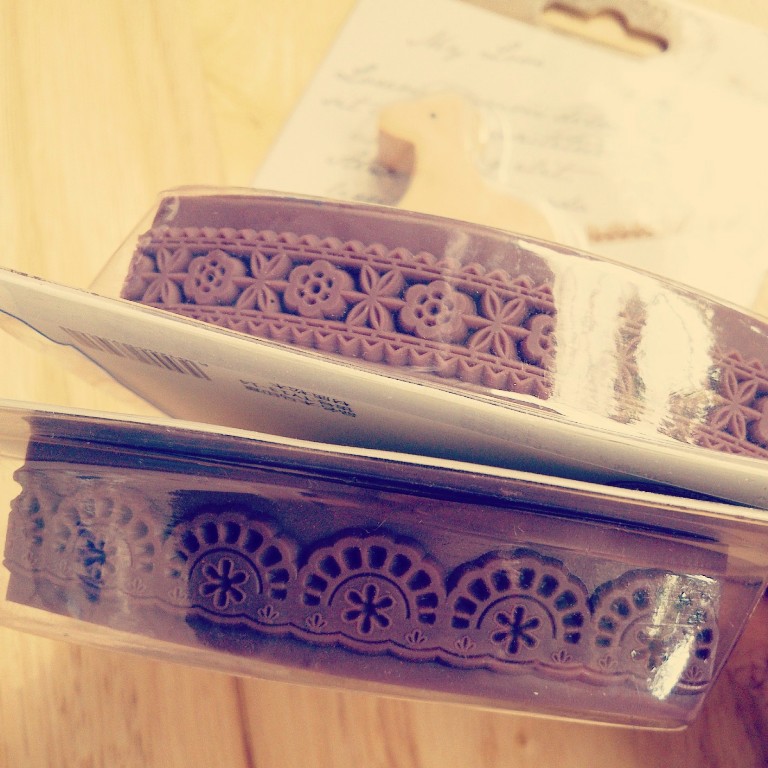 They're mounted on these cute wooden horses that look like toys.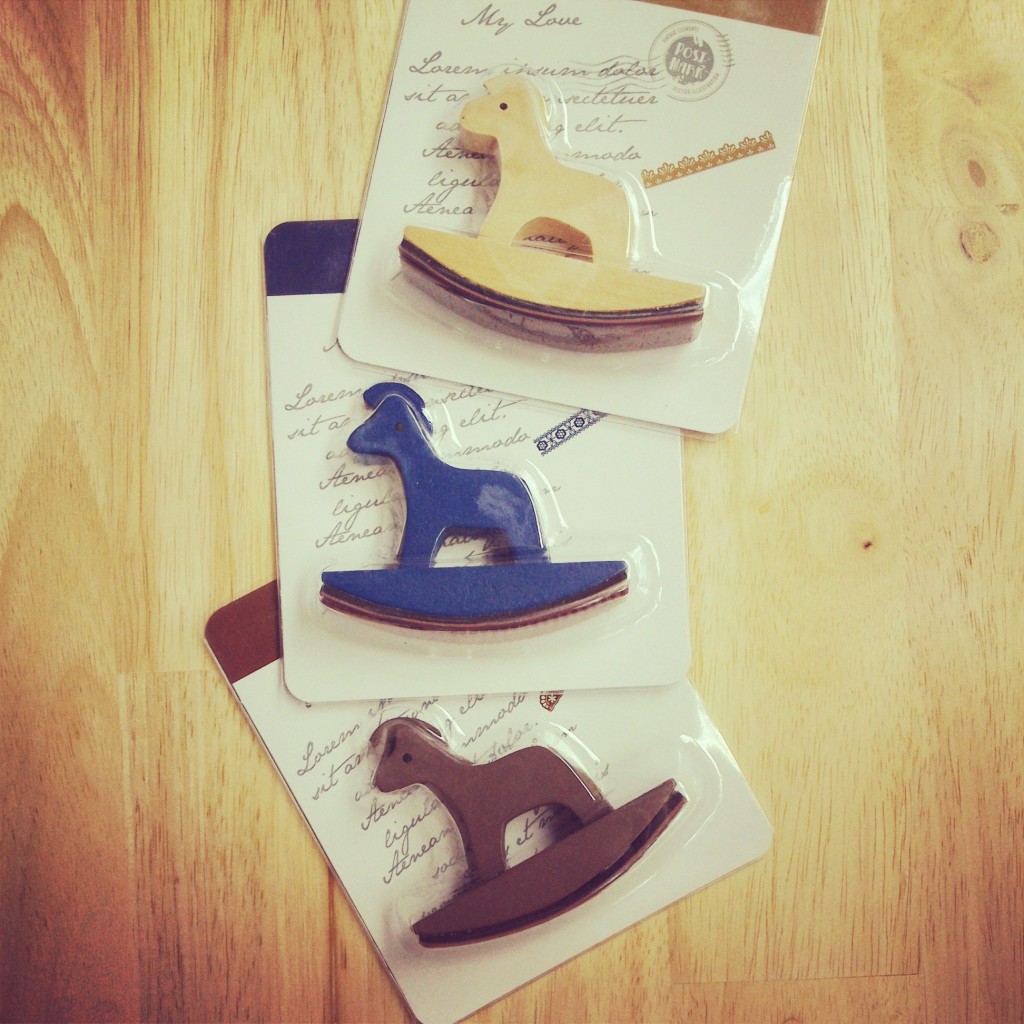 You already saw these pretty arm candies I got for only P100.00.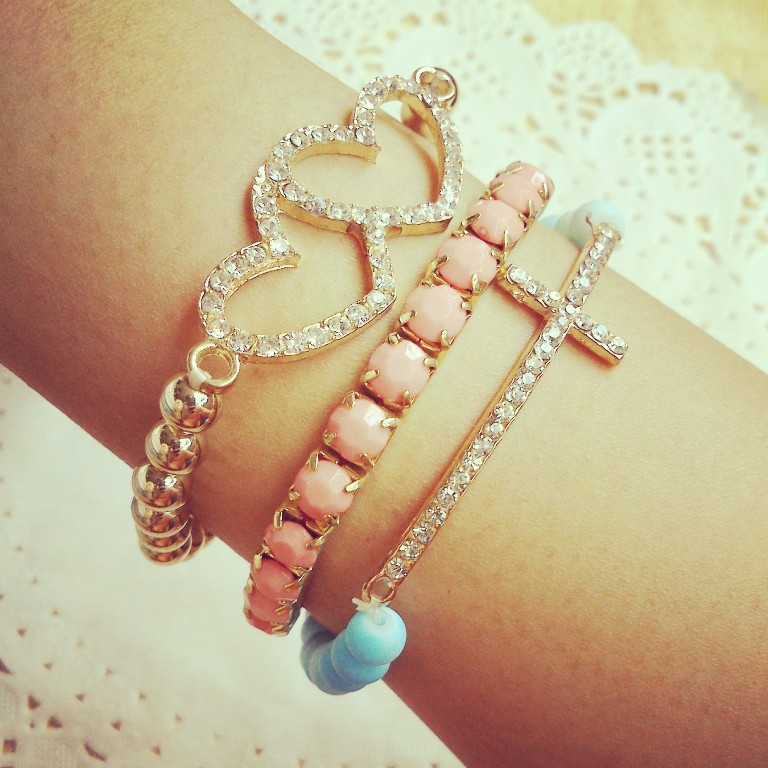 I also bought alphabet stamps for Juvvy and my friends.  I got sad (and a bit frustrated too) to learn that they've increase the prices for these craft stamps.   That's what happens when the demand for an item suddenly goes up <sigh>.   And the stocks are limited now <sob!>, because resellers are obviously sourcing the alphabet stamps from these Divi sellers.   Good thing I've bought mine already when they were still priced very low.
We finished shopping at around lunch time, and by that time were craving for lunch already so we took a look at the ongoing Weekend Street Food Market at Lucky Chinatown Mall: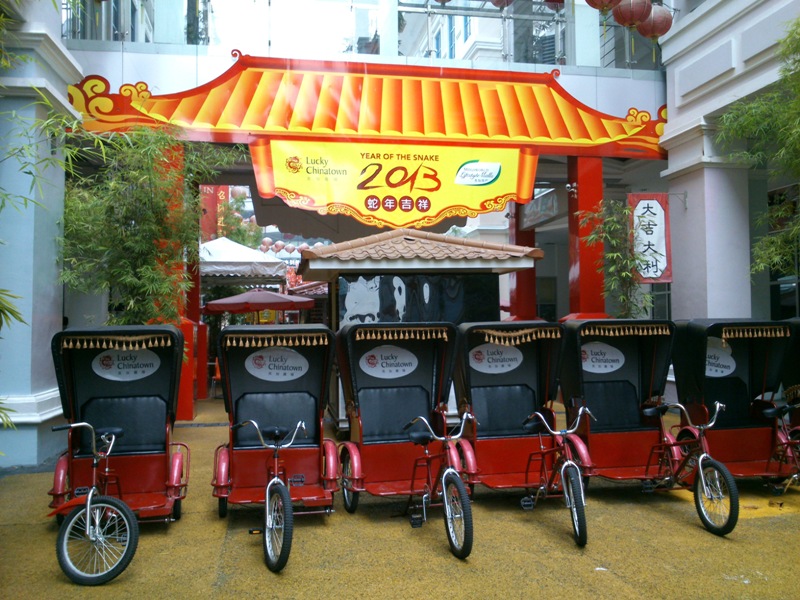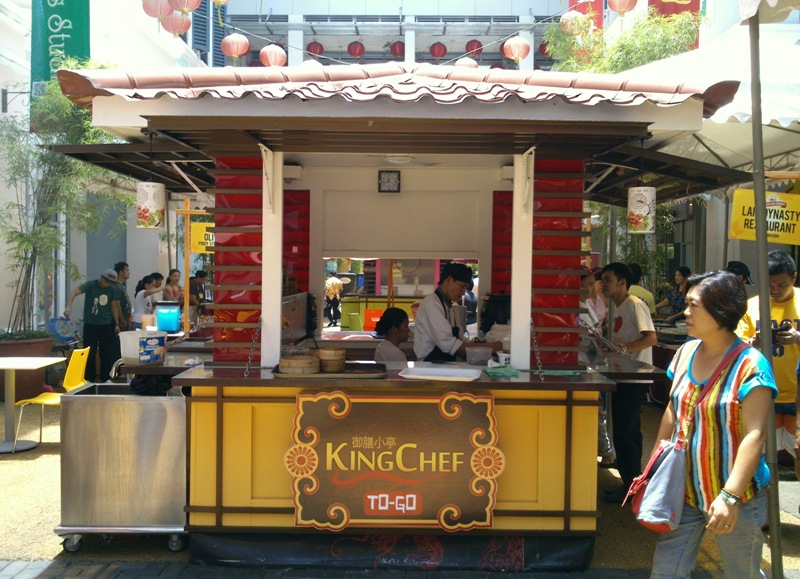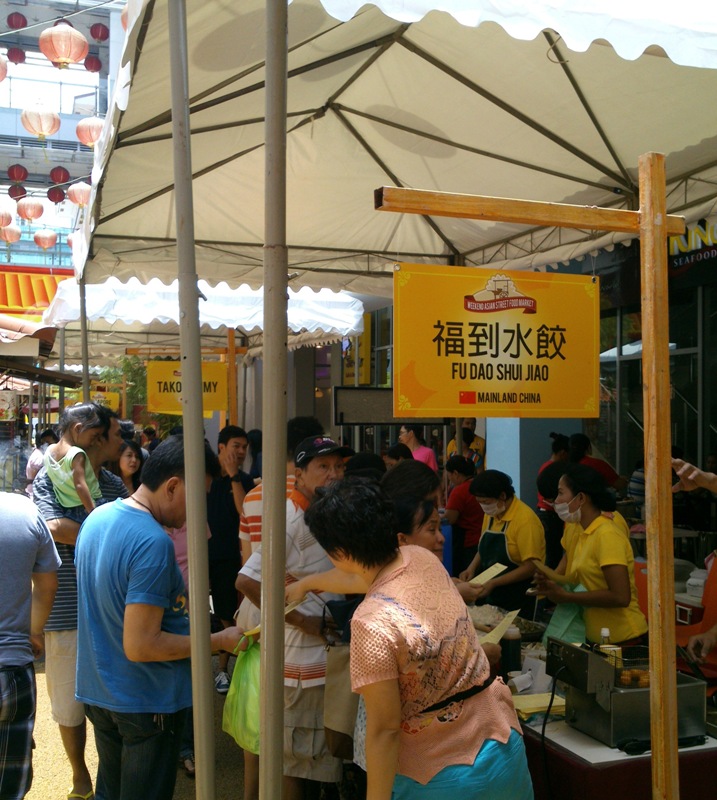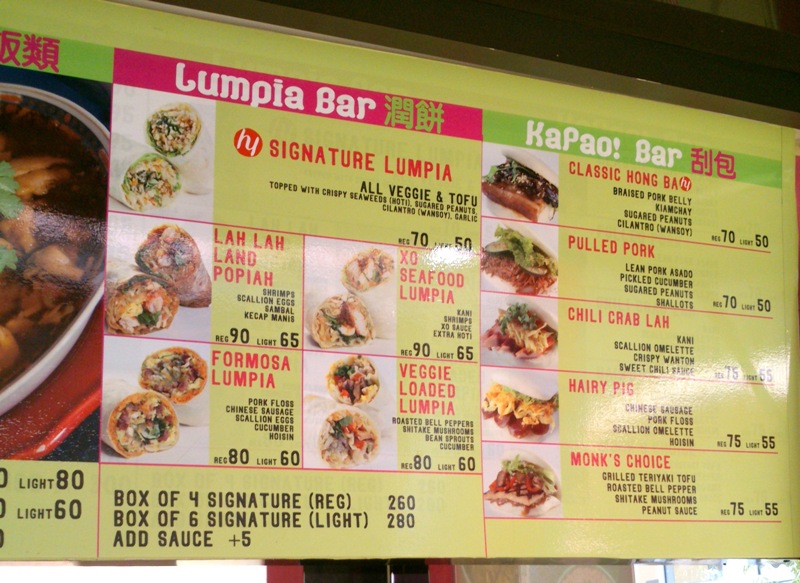 Street food galore!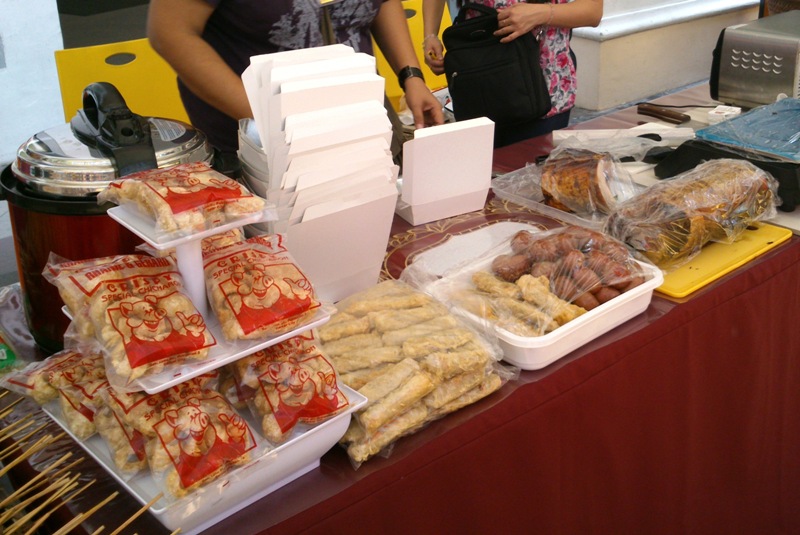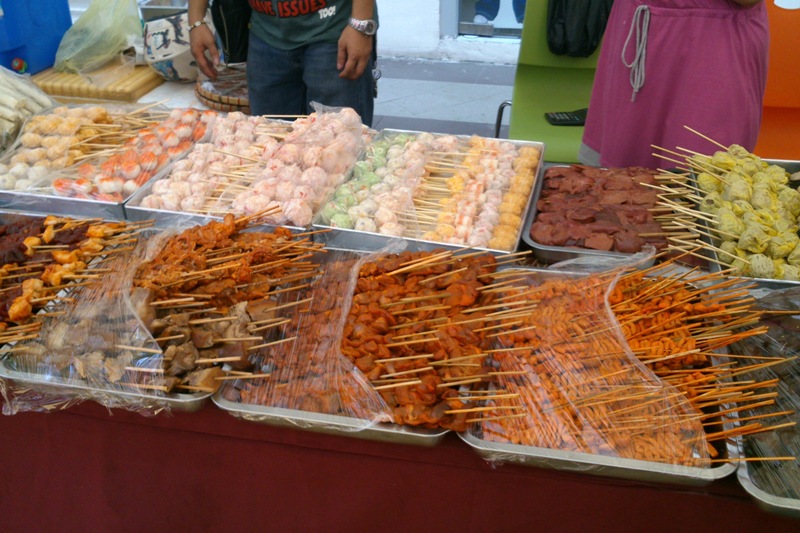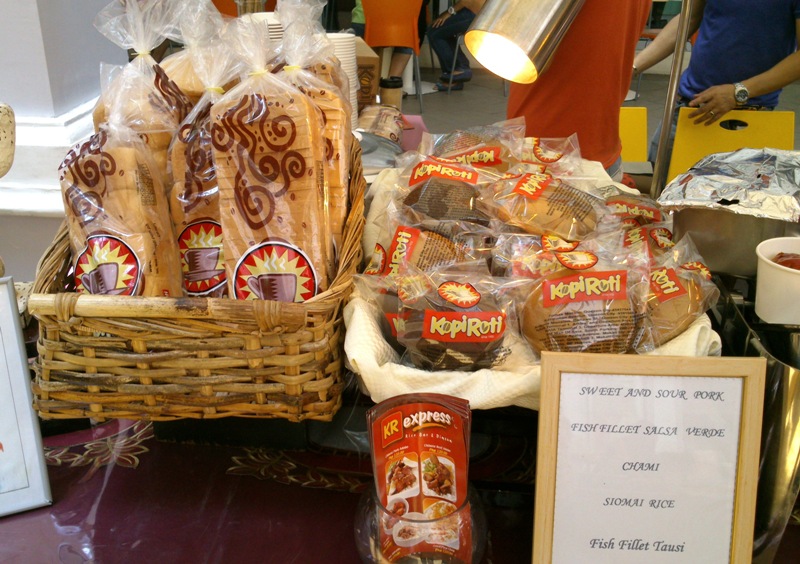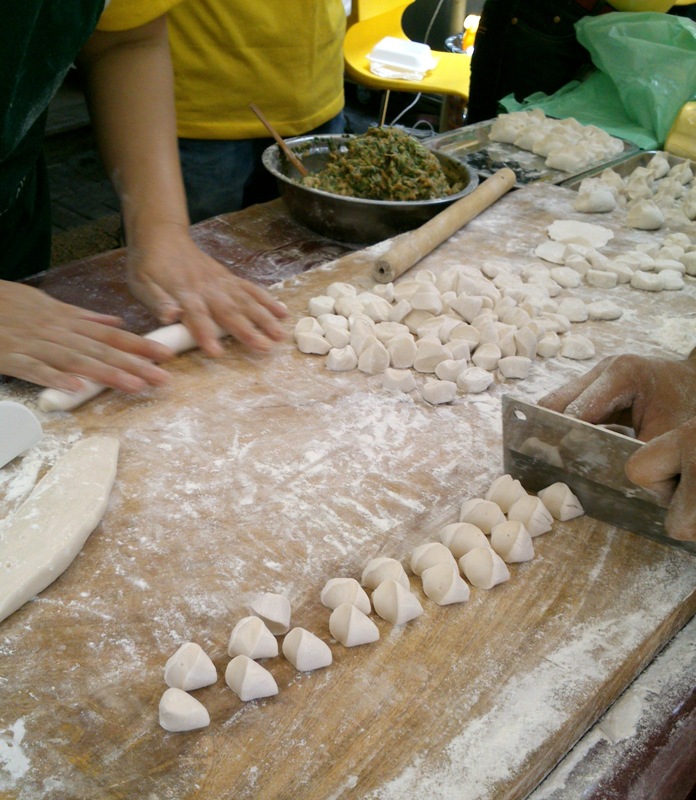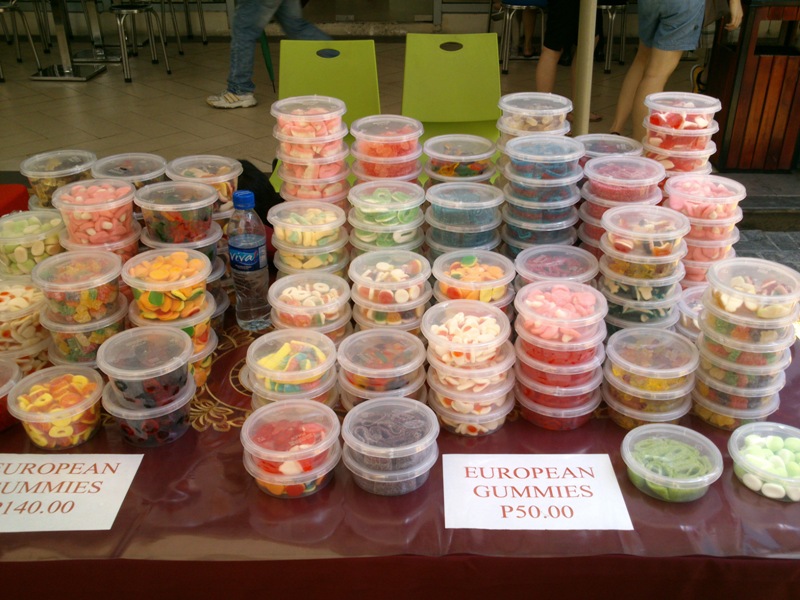 We stuffed ourselves with siomai / dim sum from King-Chef To Go.   Burp!
I went home very stuffed with siomai and dim sum, and very happy with my shopping finds for that day.  AJ got home at around the same time I arrived, having came from the World Trade Center to attend the Media Day for The World of Toyota (read his 2-part articles here and here).  I could say that he was very pleased with the event because the first thing he did when he got home was to show me the pictures he took and narrate everything he saw (and ate, hehe!).
This Sunday, I'm finally going to see the party essentials (that I've amassed over the past months) and my washi tapes in action, as AJ and I host our very first Ice Cream Party!  It'll just be a small party with 4 adults and 2 kids but already, my party food list looks like it's a party for 10, hehe!
I'm gonna start with the party "props" tomorrow (talk about cramming!).  So I better rest now, long day ahead  =)