Whenever I'm at 168 Mall in Divisoria I always avoid the stalls selling accessories and arm trinkets because I know that I'll be tempted to buy and I don't just buy one, but two or three at the least!  You see, I love collecting bracelets (see my collection of bangles here) even though I sendom wear them.  I just love looking at them hehe!
If you have seen my wish list at Zalora then you'll know that I've been eyeing this beautiful Leya Marble bracelet by Mia Arcenas: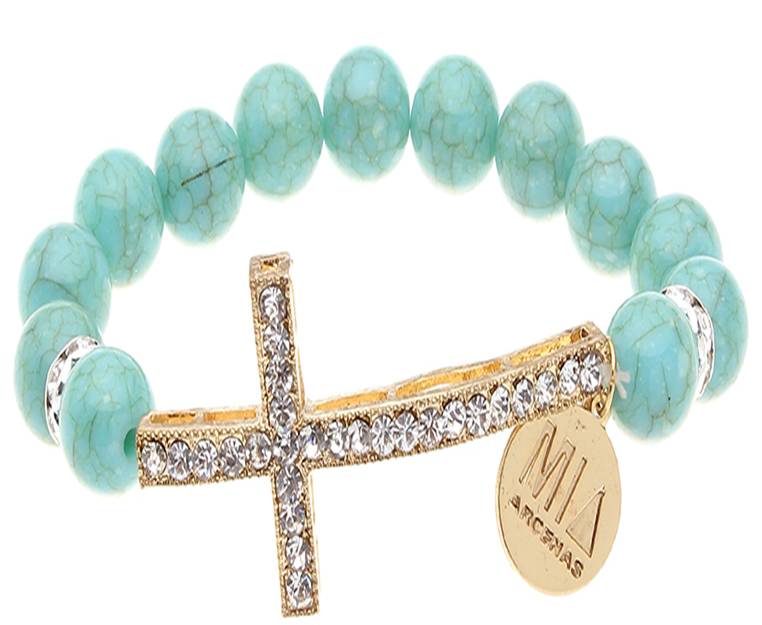 This bracelet made of turquoise marble beads and cross pendant with faux diamonds costs P1,250.00.   Quite pricey for me because the cross is not exactly made of gold.
Then, while at 168 Mall this morning, I saw a similar type of bracelet for just P35.00!  Combine this with 2 other bracelets and you get the "Buy 3 for P100" price!  So wala nang isip-isip pa, I got these bracelets for me: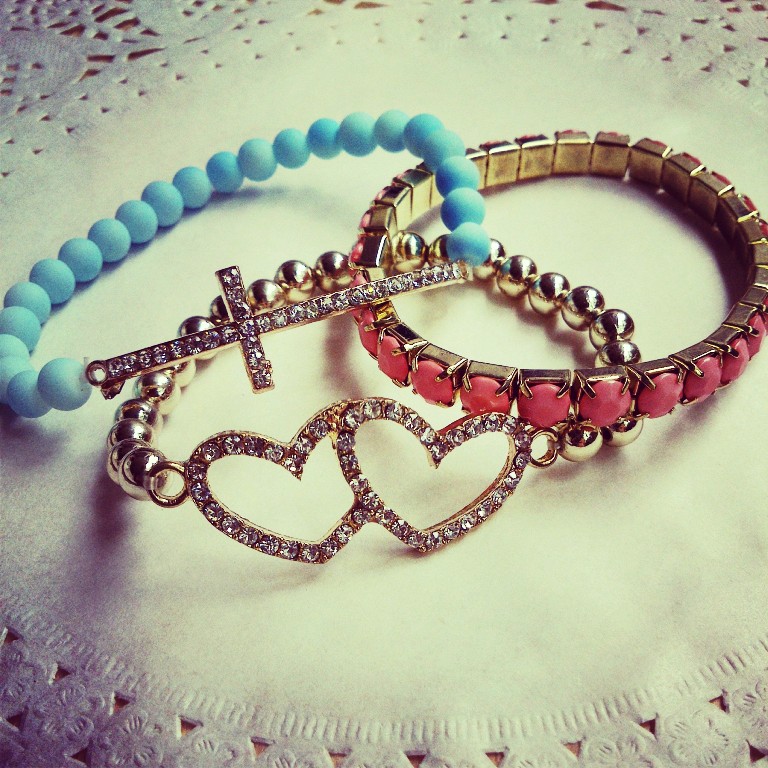 I love how they complement each other!  You can never go wrong with a gold, baby pink and baby blue combination!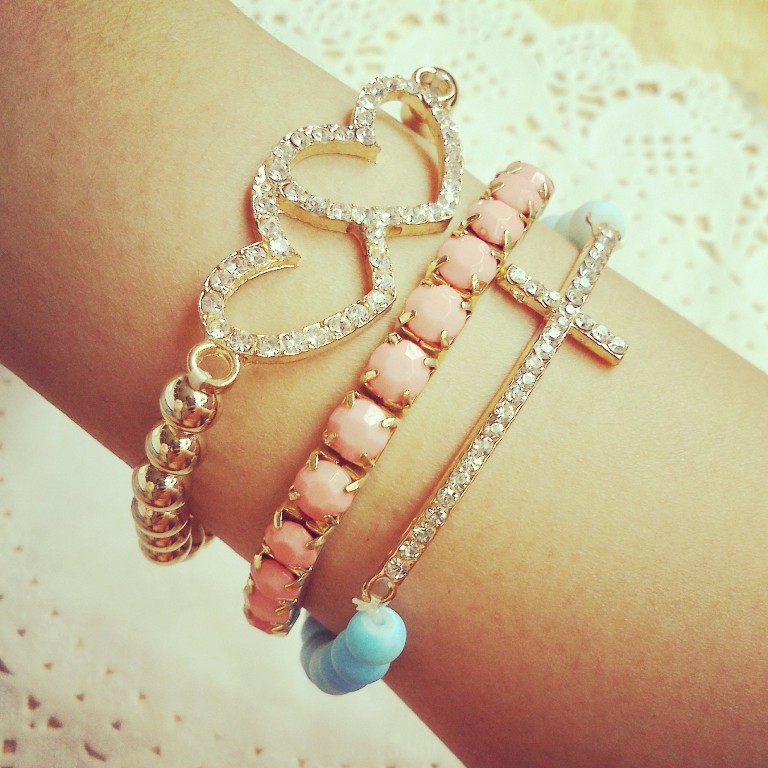 Am so happy with my new arm candies, I wore them the whole day  =)
These bracelets are just some of the shopping finds at 168 Mall today, and yes, I was back there again after just a month to buy pasalubongs for Liam and Juvvy because I'll be in Cebu end of this month.
As expected, I bought more than what I needed to buy!  But that's okay, I was still able to stick with my budget, and was left with more than enough to treat myself and Mae Anne (my Divisoria shopping buddy) to these yummy Dim Sums from the Weekend Street Food Market at Lucky Chinatown: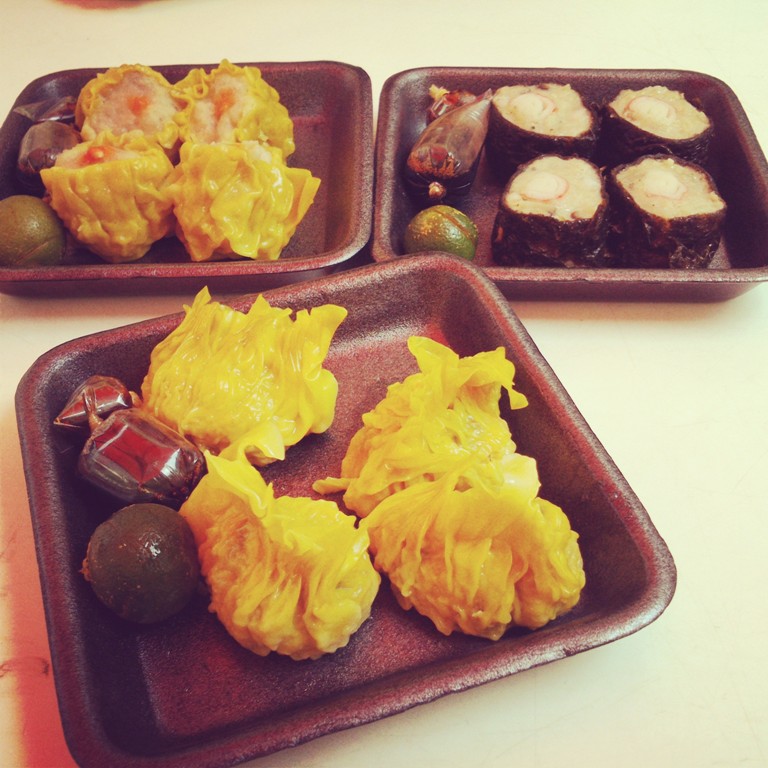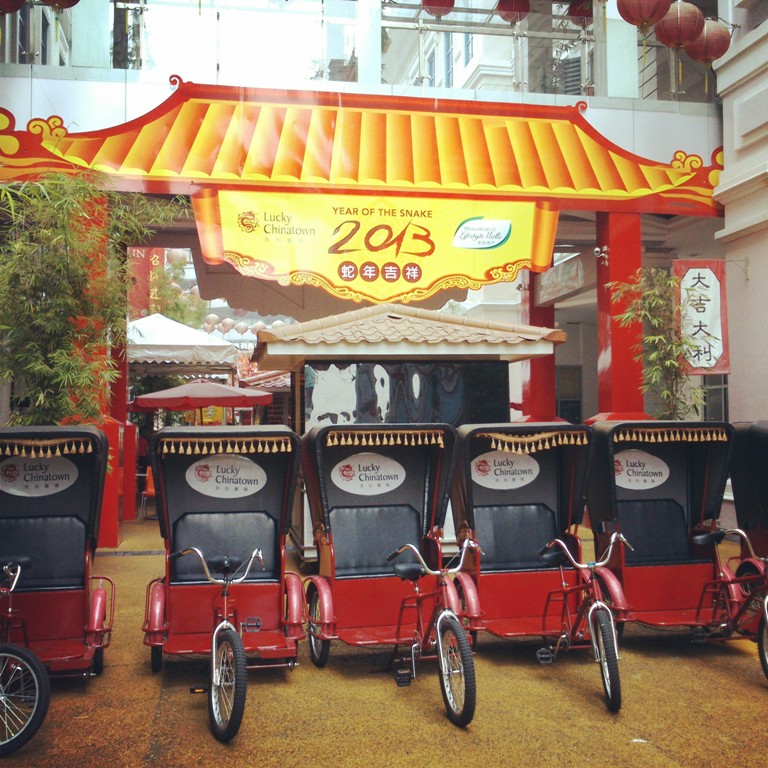 This is why I love shopping at 168 Mall.  My shopping finds vary in each visit because there's always something new to discover (and buy because it's so cheap!), and I make a lot of people happy too with the stuff I get for them there  =)
To those interested in the same bracelets that I scored today, and wanted to know where exactly at 168 Mall I found them – you will actually see them everywhere!  Or rather, in all stalls selling accessories and other trinkets  =)
Happy shopping!