Prepare to unleash your inner child and sport a stylish yet adorable look with the exciting collaboration between Hello Kitty and Adidas on a line of charming kicks!
Combining the sporty and urban appeal of Adidas with the timeless charm of Hello Kitty, the collaboration brings forth an extraordinary range of rubber shoes that cater to all ages. Whether you're a devoted fan of Hello Kitty or simply appreciate innovative and playful designs, this collection is sure to steal your heart.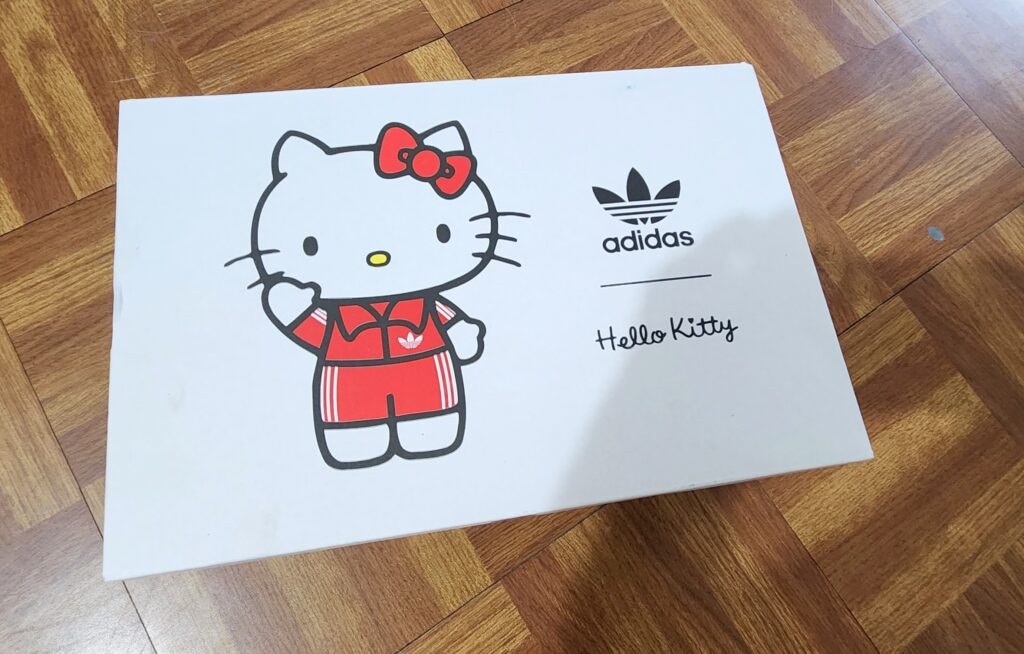 Hello Kitty's iconic bow and unmistakable (half) face were incorporated into the shoe's design in a discreet way, which I like because it means I can wear this in the office during dress down Fridays.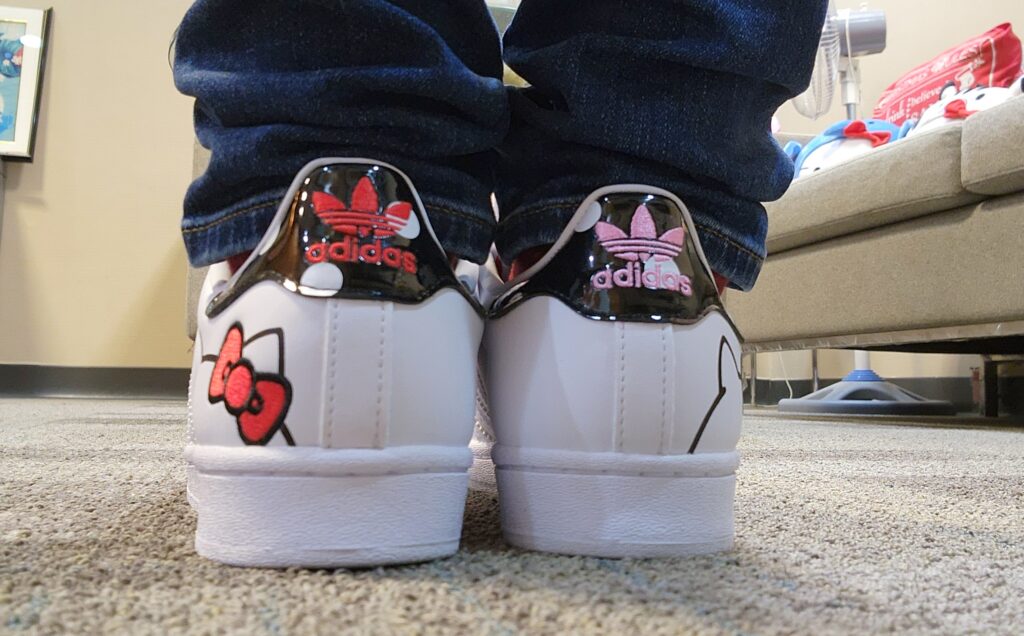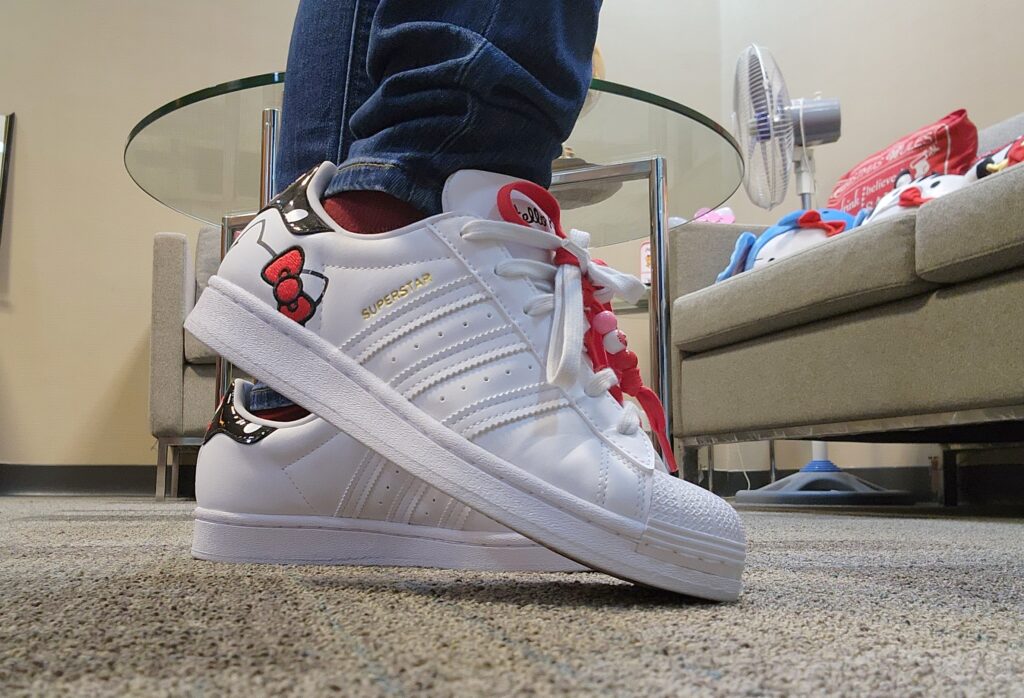 But I find the red and pink shoelaces to be a bit too bold for my taste. Thankfully, I can always swap this for the classic white shoelaces which is also included in the package.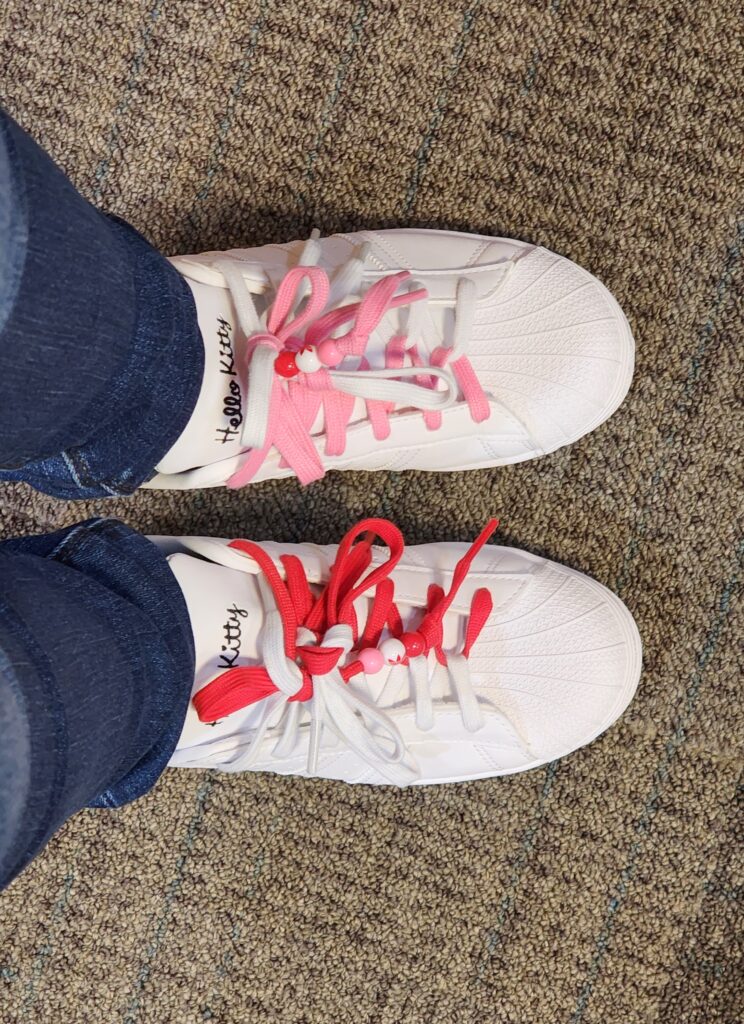 I think even Gigi approves the classic white shoelaces, hehe!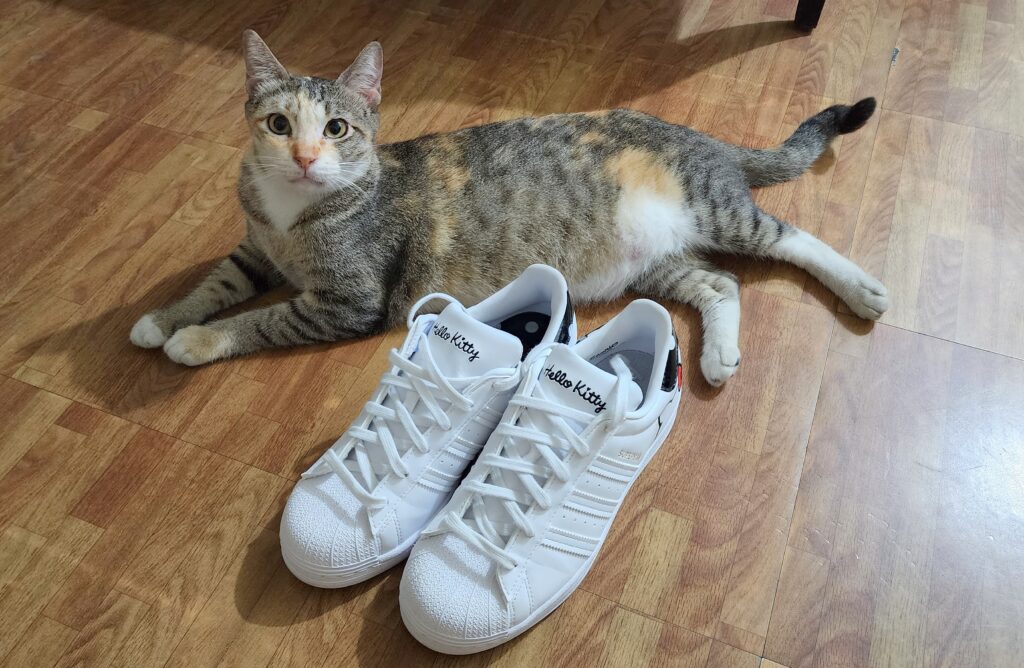 Here with fellow Hello Kitty fan/collector Valerie, modeling our purrrfectly cute and sporty Adidas kicks: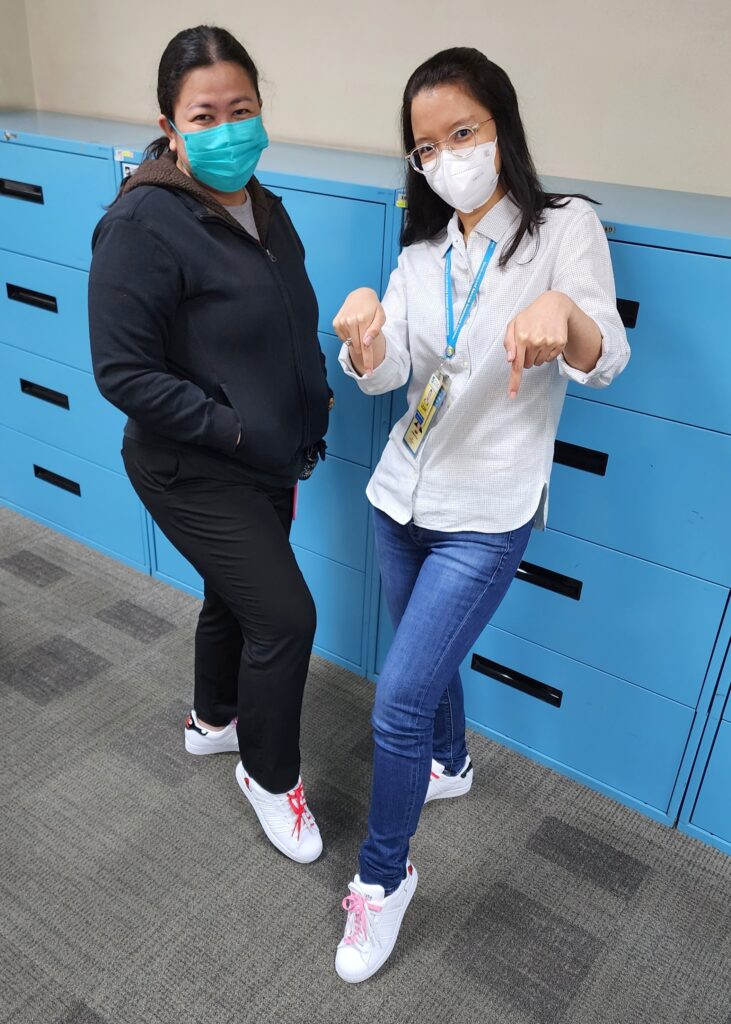 With limited-edition releases and exclusive designs, these rubber shoes are not only a fashion statement but also a collector's item.   Head over to Zalora PH now and dive into the world of Hello Kitty x Adidas. Embrace the charm, spread happiness, and walk confidently in style with these adorable and comfortable sneakers.
Happy shopping!