I seriously got carried away with this stamping project I did 2weeks ago that I have started my own collection of wood-mounted rubber stamps!
And look what I found at 168 Mall last Wednesday:  alphabet stamps!  I got myself 3 sets in different typefaces.  Had there been more typefaces available I would have probably gotten them all, too!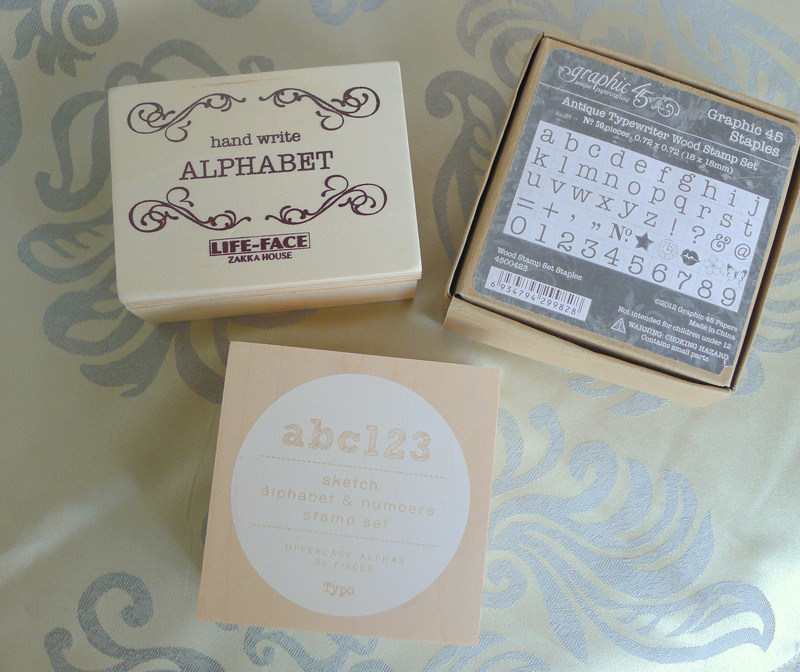 I found them at the same stall where I bought my washi tapes.   And this time, I was able to take down the stall number of my suki.   It's stall no. 1G-42, 168 Mall (Meisic Street side).
This stamp set in old Alphabet letters immediately caught my attention.  So vintage-looking!  I'm excited to stamp my name using these letters!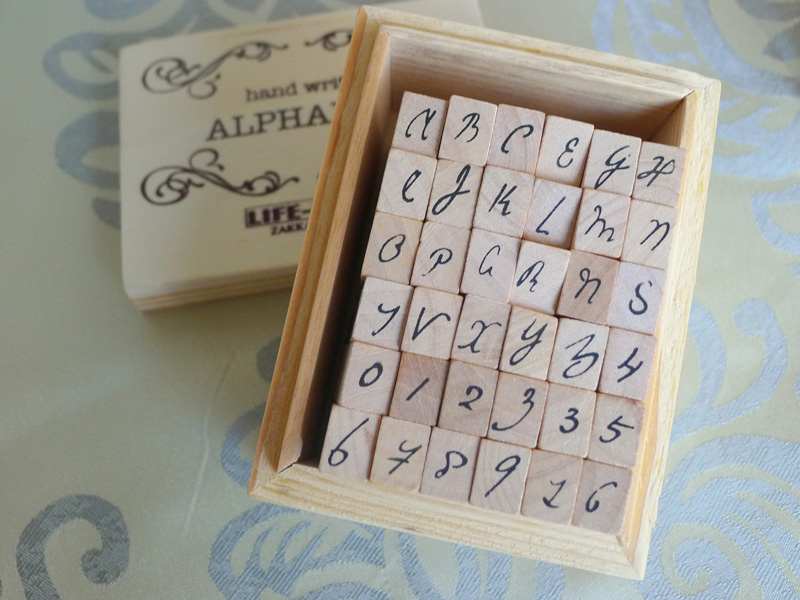 I also got this typewriter letter set because they're kinda big and will be perfect for future DIY gift wrappers.  I can now instantly make gift wraps for birthday presents by spelling out "Happy Birthday" or for Christmas, "Merry Christmas".  I can also add the name of the birthday celebrant in the gift wrap for a more personal touch =)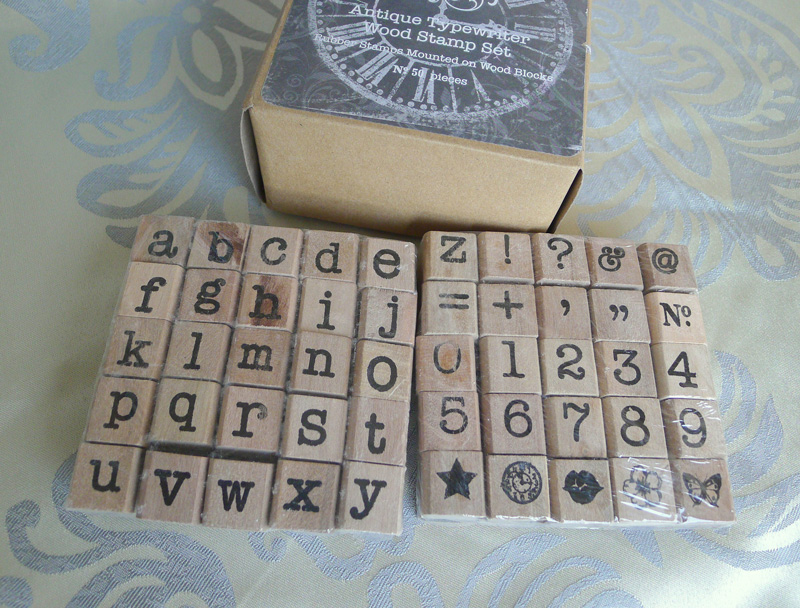 I have already bought the typewriter letter set when I saw another one in similar typeface but with thicker letters.  The uneven shadings also made the letters look more 'hand-made'.  I figured I can mix these thick letters with the thin ones for a playful look.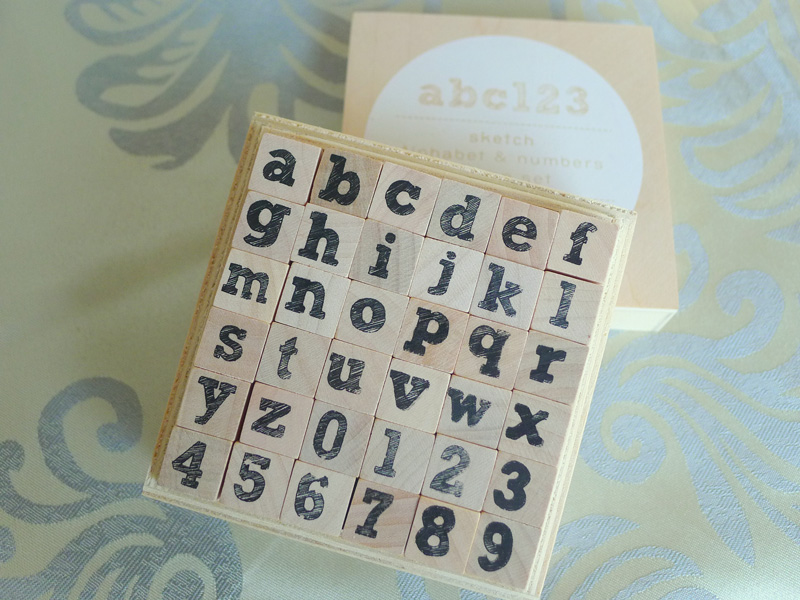 Would you believe that each stamp set is priced at less than P200.00?  You can actually find similar ones at eBay and they sell at almost twice the price there!
I also tried looking for image and picture stamps at 168 Mall to complete my collection but couldn't find stalls selling them.  There is this shop at Etsy, Ppappappiyo, that sells exactly those I wanted (pictures of small flowers, birds and cats) but I'm still trying to figure out how to save on shipping.  If you know of a local shop that sells similar rubber stamps, please please let me know   =)
Meantime, watch out for more of my paper projects using these alphabet stamps.   Can't wait to create beautiful things with these – one letter at a time!