I'm having some kind of Cath Kidston withdrawal.  Proof?  I haven't been stalking their website for 3 weeks already haha!
It used to be that I check the Cath Kidston website every week, not exactly looking for something to buy but just to window shop. Big thanks to my Cath Kidston sisters – Mother E and Diane, I was able to build up my Cath Kidston collection that fast because we pool our orders together and buy when there's a sale.
Lately it's all about Tulisan.  If you didn't know it yet, I am a big fan of Tulisan bags and accessories too (check out my Tulisan collection here, here and here).  I like to call this the Asian version of Cath Kidston because of their colorful illustration designs, not to mention the very roomy bags and functional travel accessories.  Oh, they have the cutest home and stationery products too!
The nice thing about Tulisan is that they come up with these limited edition illustration designs from time to time – mostly on themes about dreams, hope and love.  Because each illustration is detailed and spontaneous, you'll think that there's really some storytelling going on in your bag, note card, cushion cover or make-up kit!
Check out some of the illustration designs that Tulisan has launched in the past months; they are all so pretty and very original.  Really, somebody should bring this brand to Manila – I'm sure it'll be a big hit!
Librarian Tote (Story: Love Letters of Roro Mendut)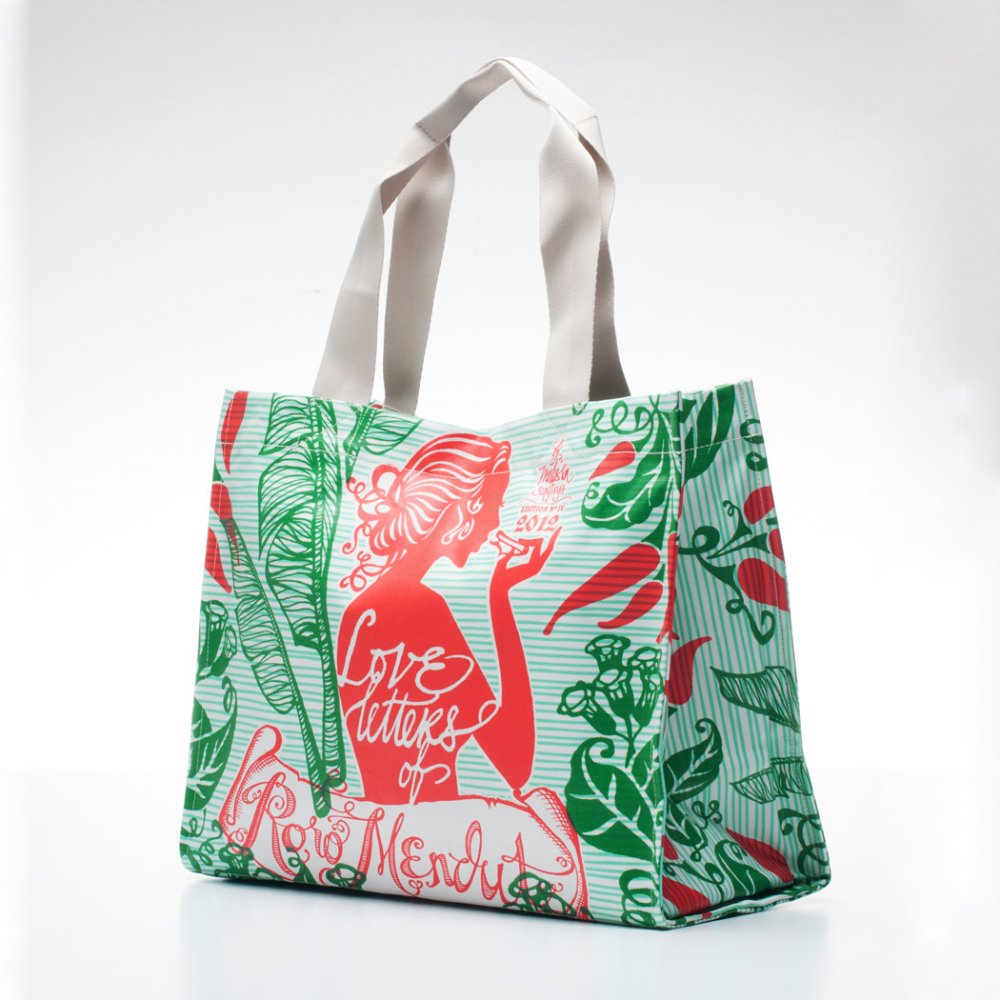 Beach Bag (Story: The Secret Garden of Admiral Kasarung)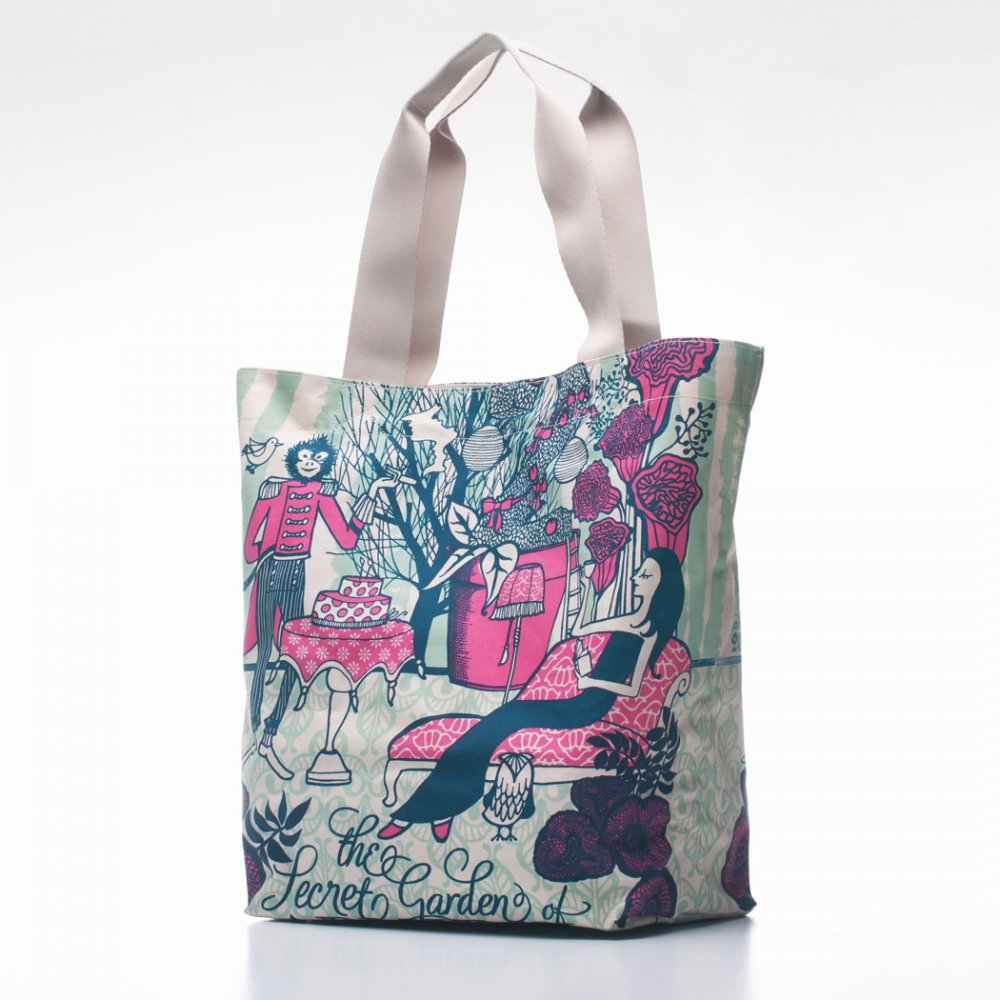 Principia Tote (Story: The Royal Clover)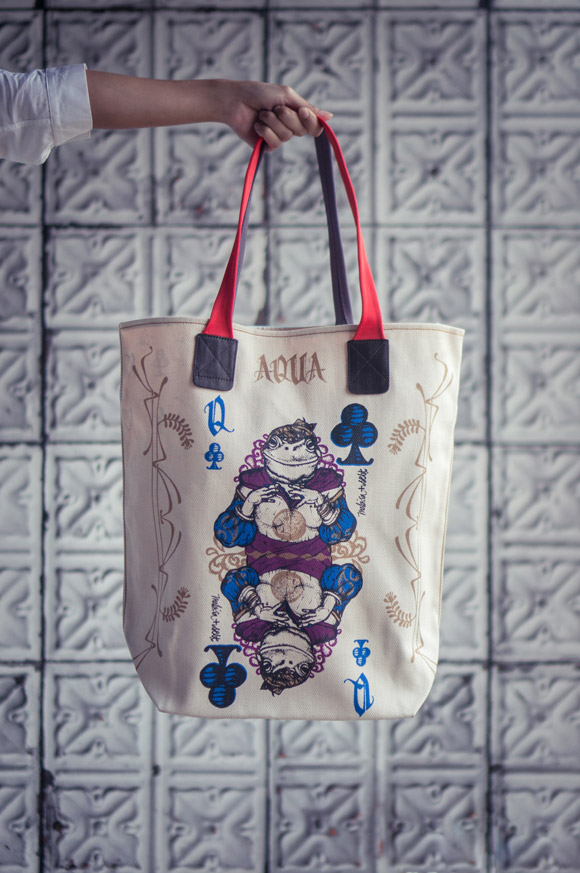 Siesta Tote (Orange Tangerine)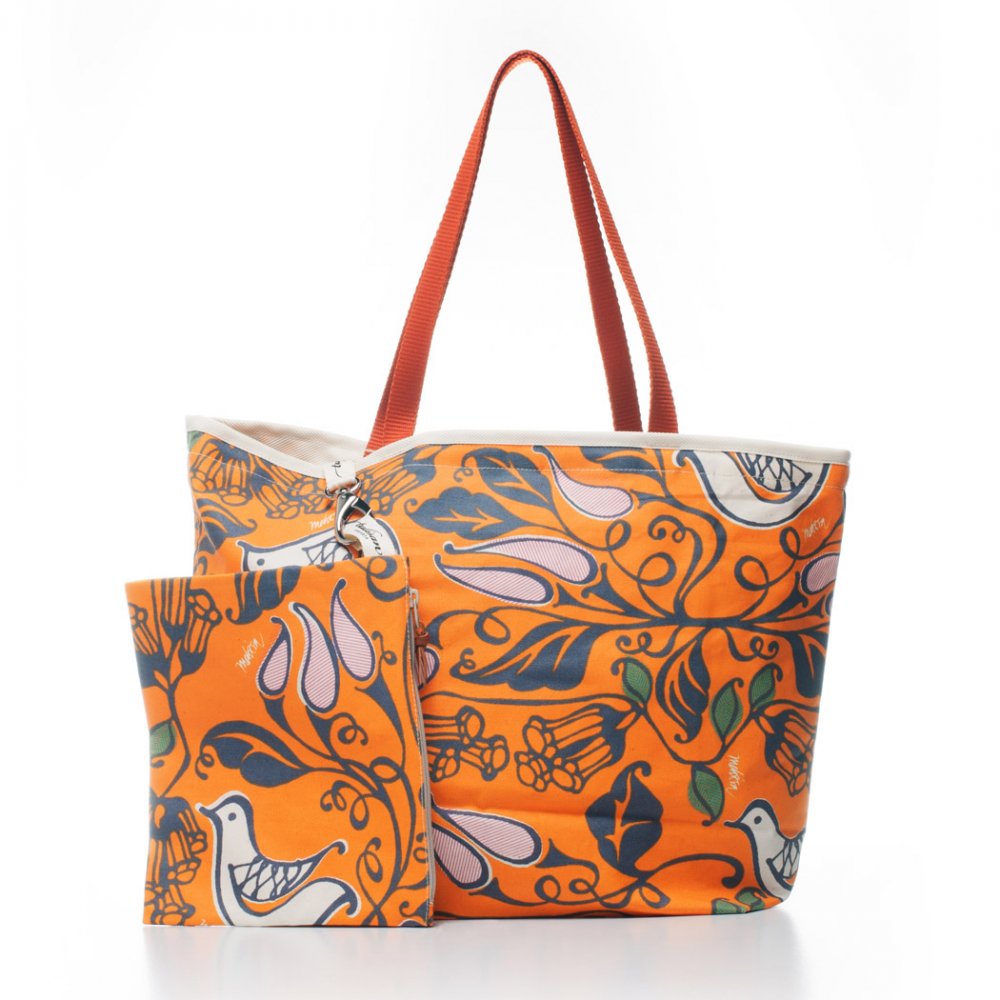 Luna Tote (Smokey Night)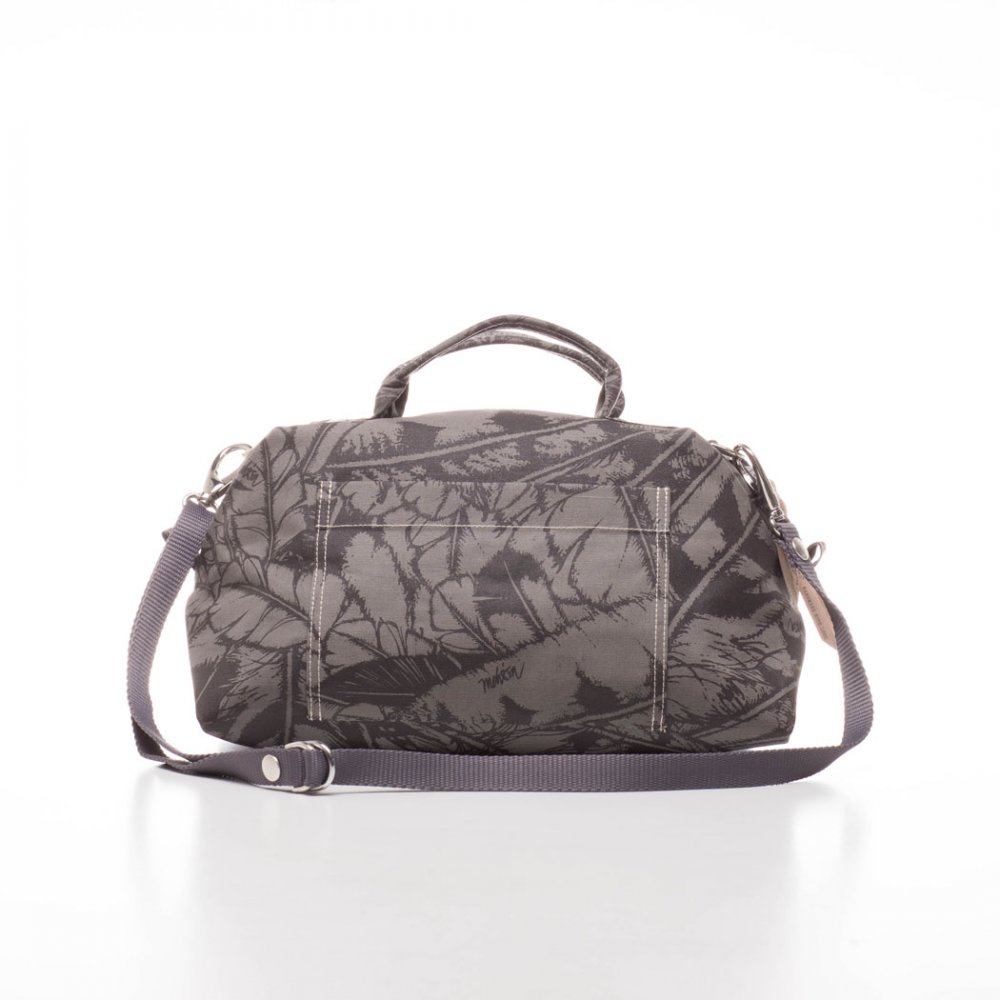 Portico Tote (Red Sangria)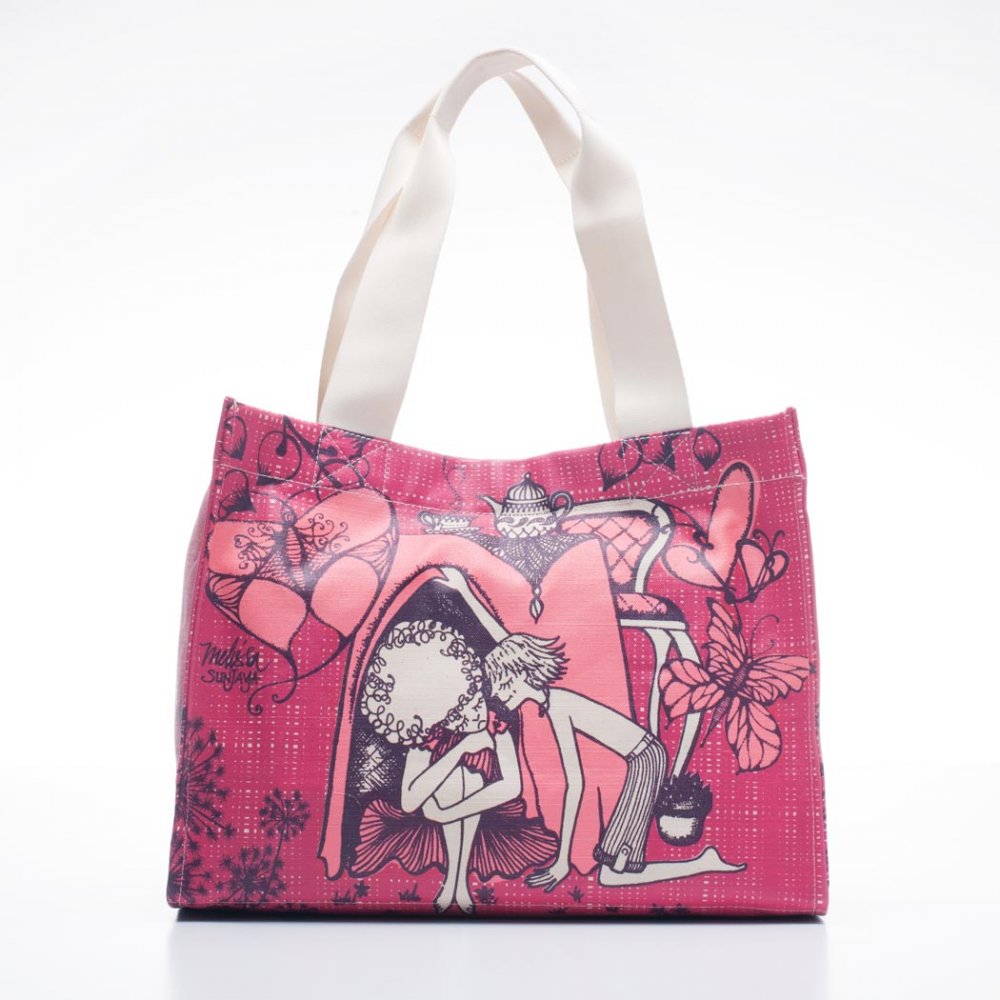 I love, love their cushion covers and Giclée prints too.
Barn Owl from the Anima Series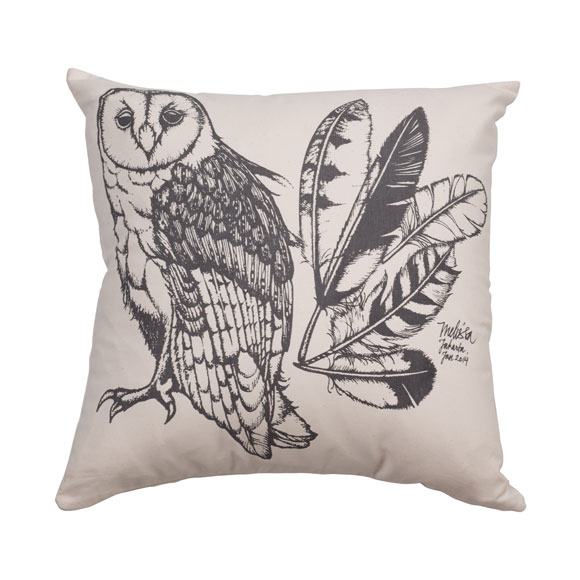 Fuchsia Fantasia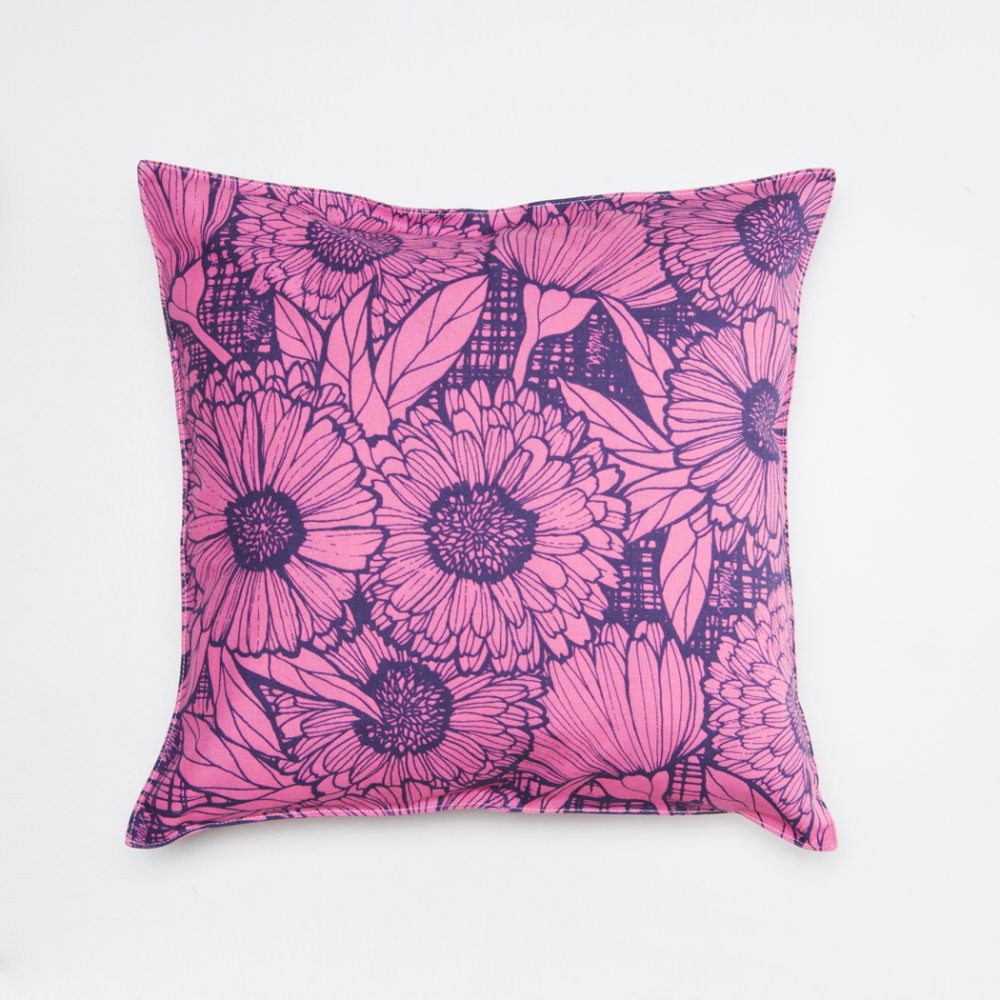 Giclee impression – The Secret Garden of Admiral Kasarung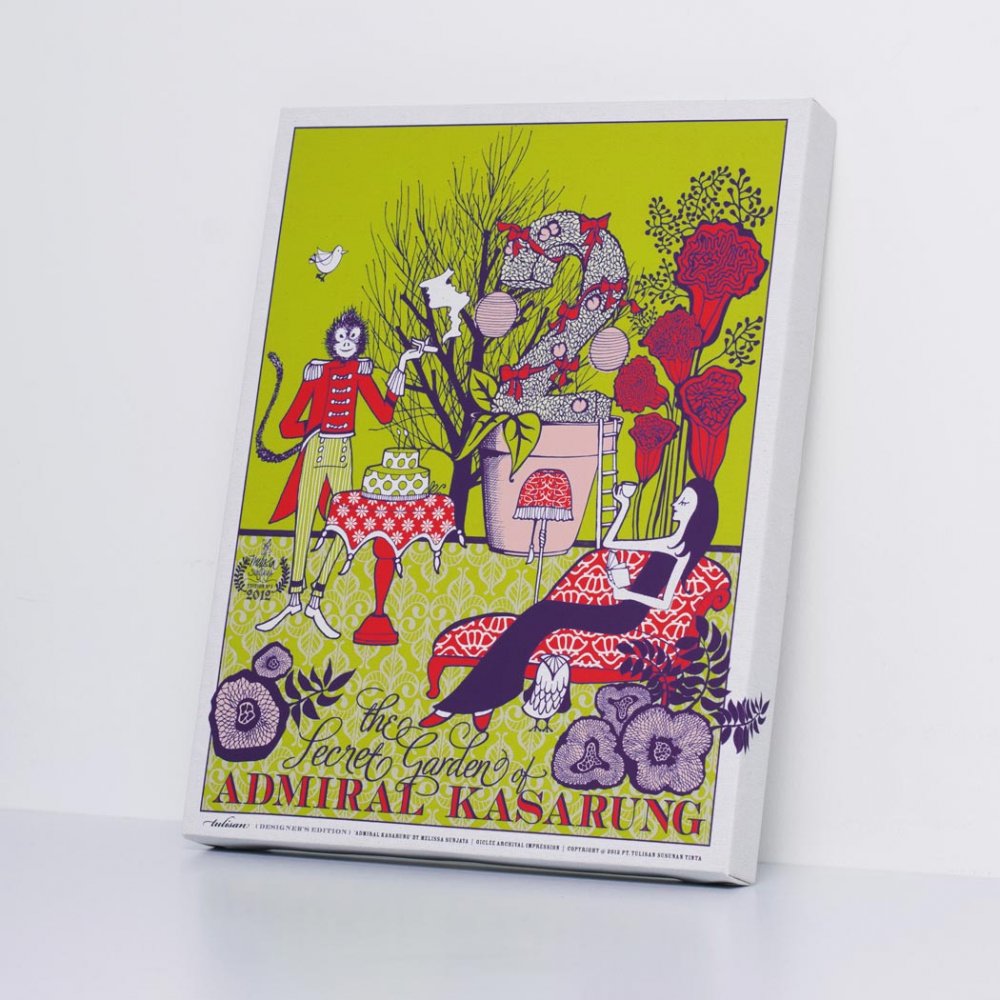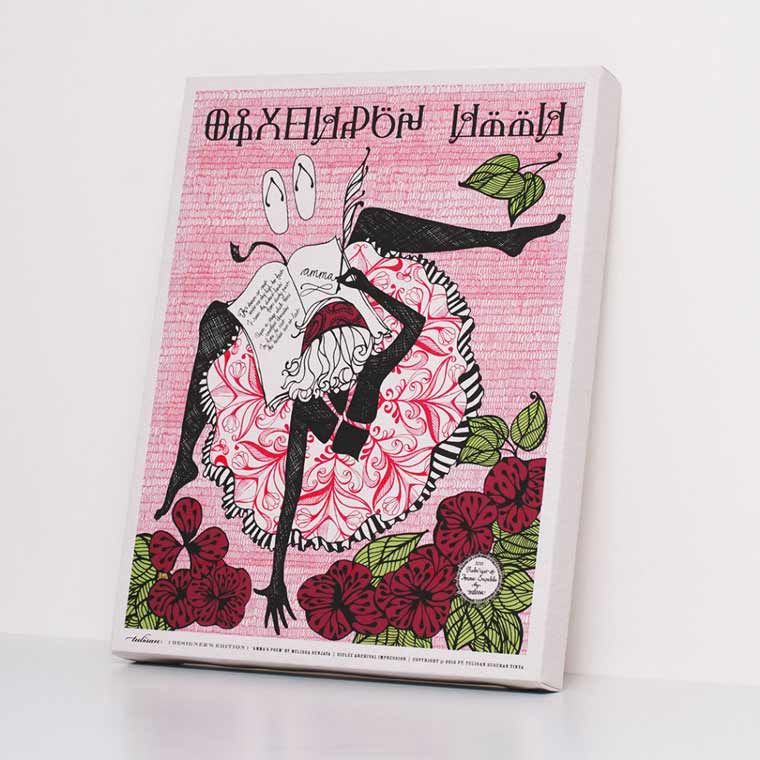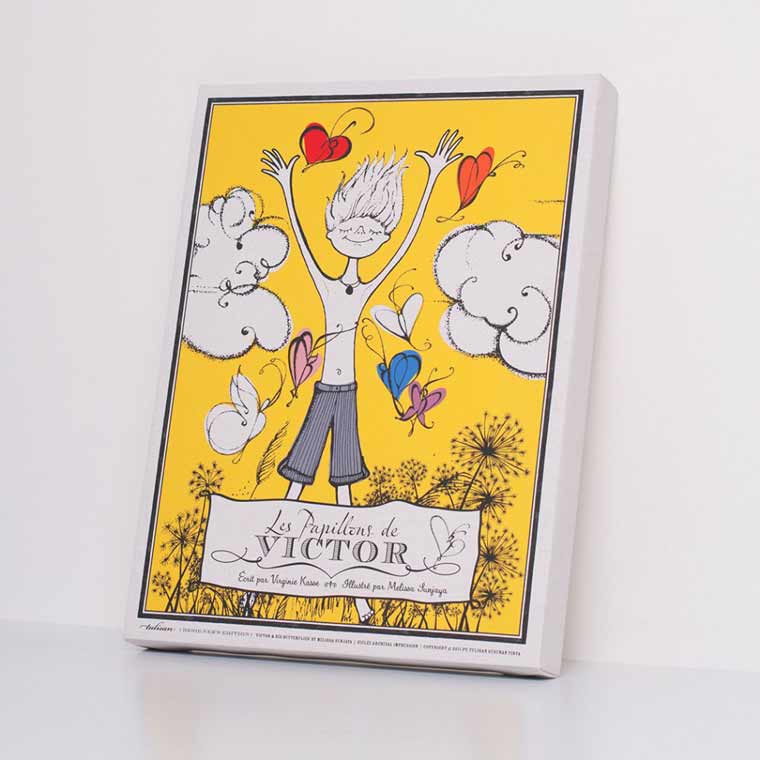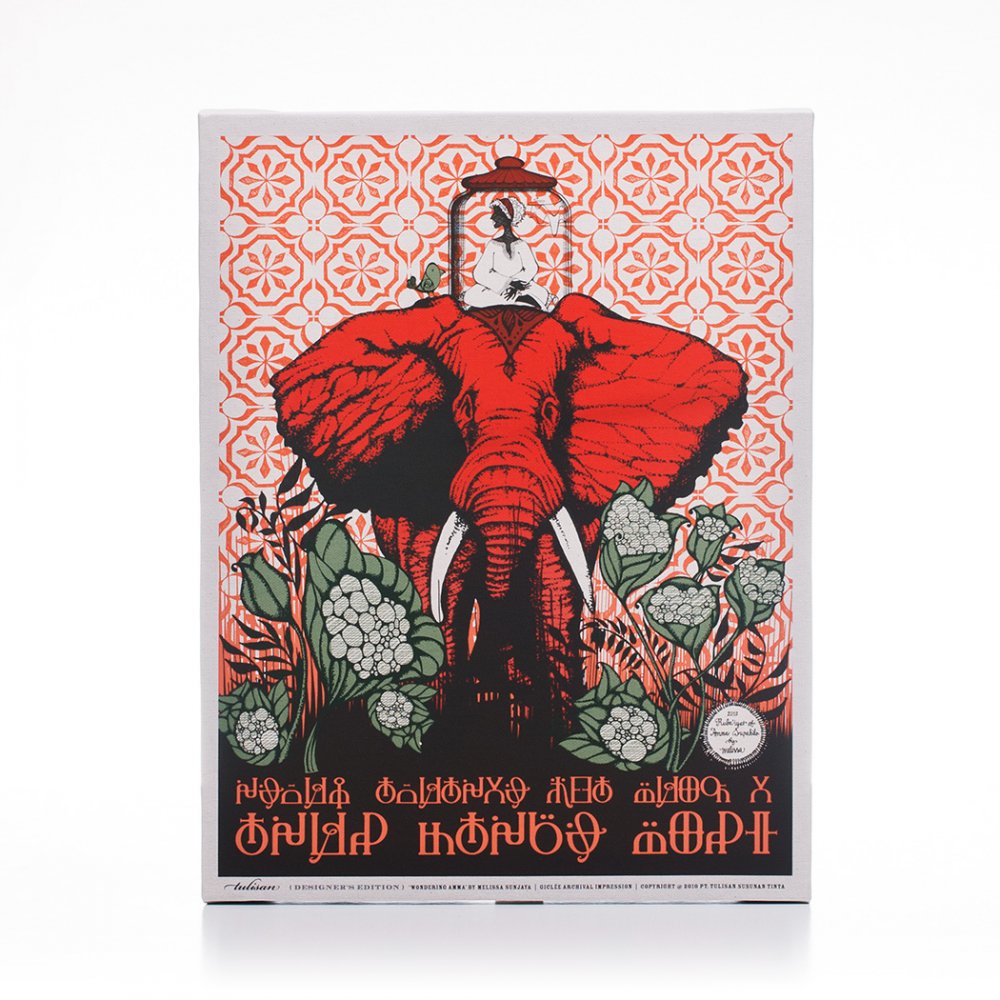 More about Tulisan at http://www.tulisan.com/id/
To shop online, click HERE.