I'm a person who never tire of receiving note cards. In fact, I love receiving them!
But these note cards sent by Mba Dyah (all the way from Indonesia) are more special, because they are from one of my favorite brands: Tulisan!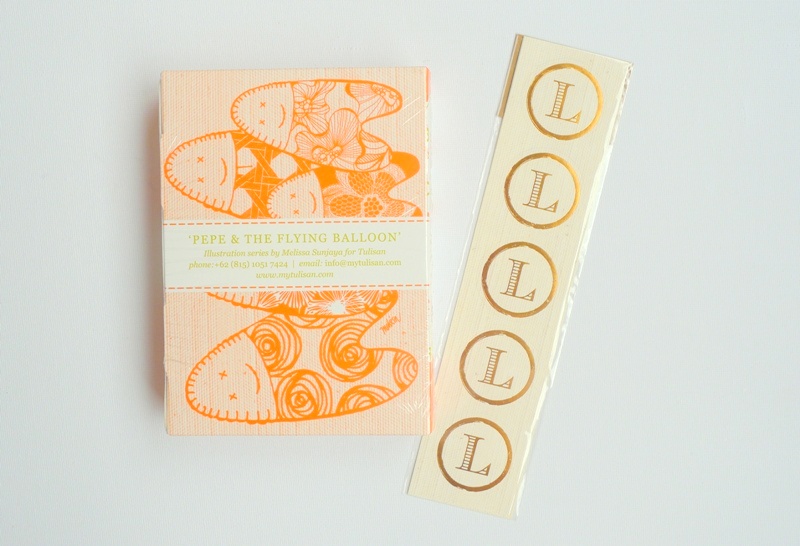 The brand Tulisan must be very familiar with you now because I already featured the handcrafted clutch from Tulisan that I got as gift also from Mba Dyah and the hobo tote bag that I am using right now at the office.
This pack of note cards is already beautiful to look at from its box alone.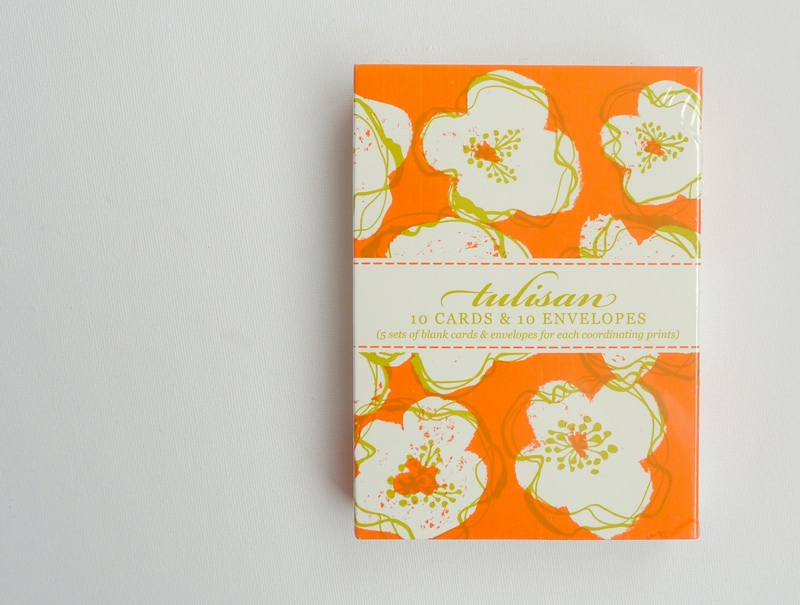 It contains 10 folded blank cards with matching envelopes, in 2 coordinating illustrated designs.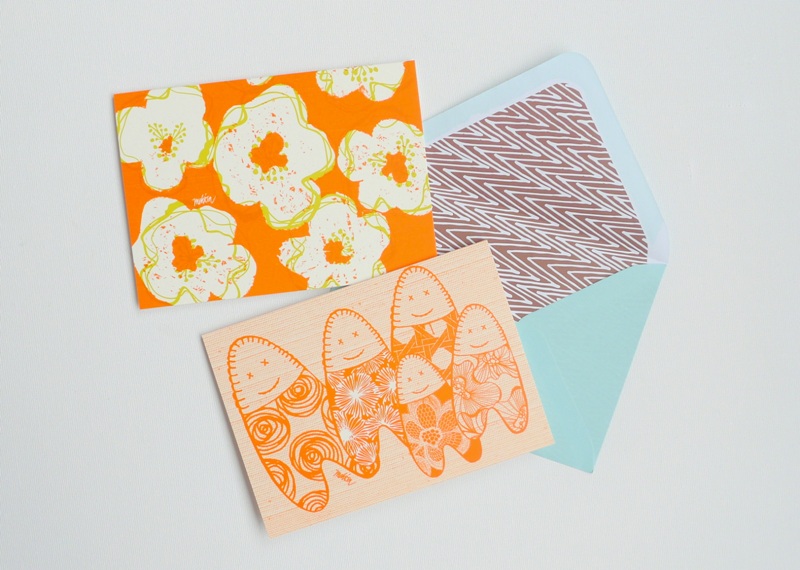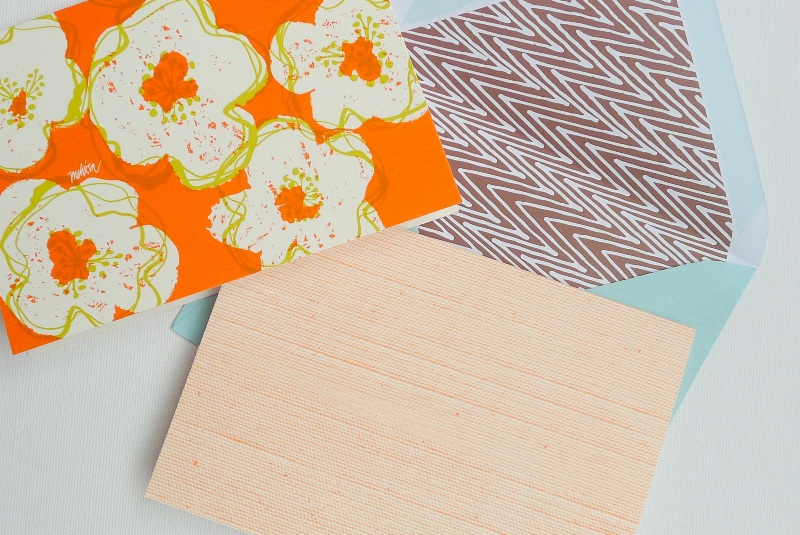 Yes, I can feel that it's really made with love.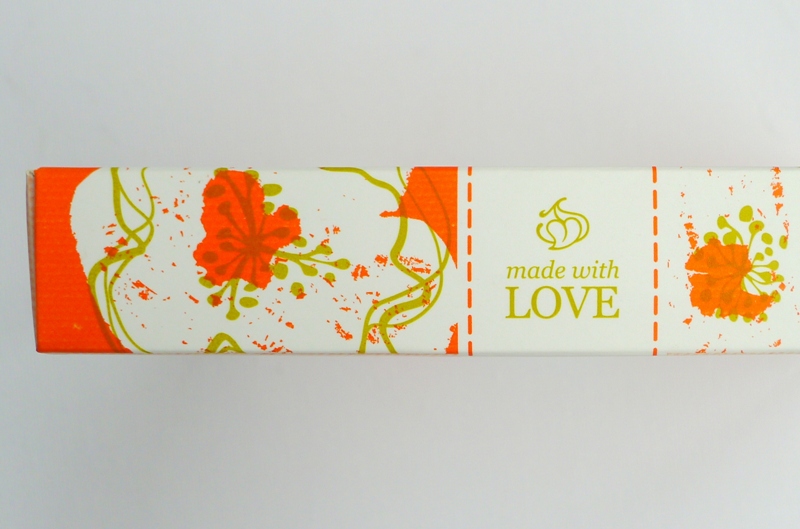 There are currently 4 designs available, all of which are equally pretty and tempting (to buy!):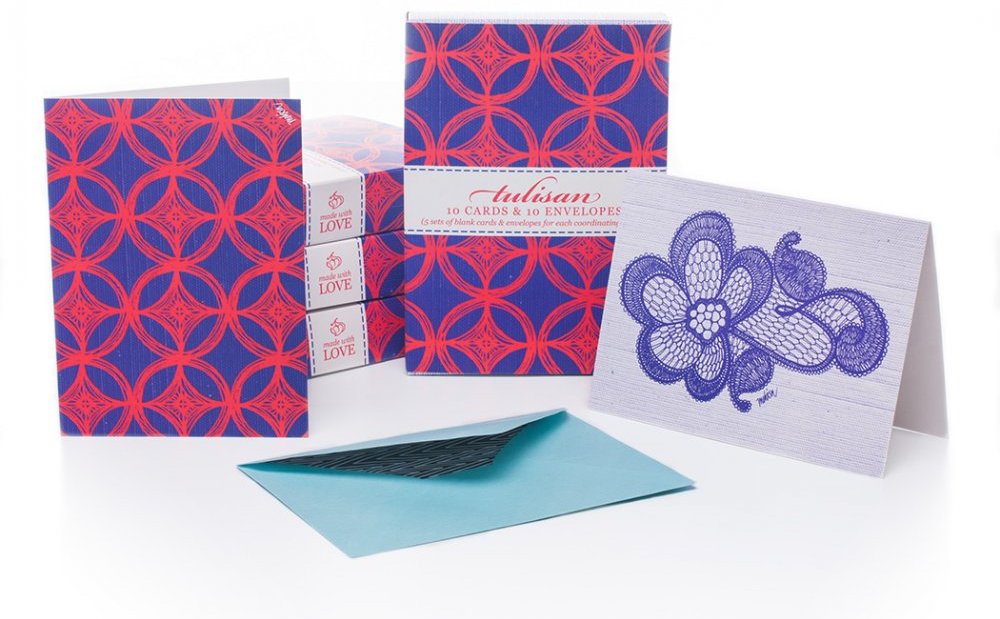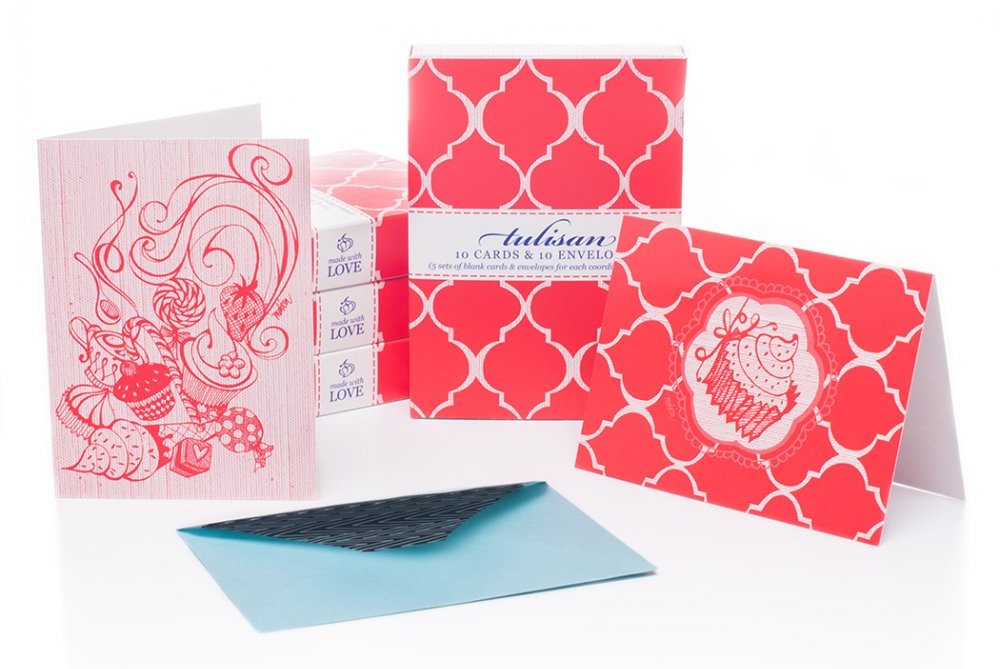 Click HERE to shop for these lovely Tulisan Note Cards, and am sure you too will be hooked in no time!