If you recall from my post on our tour of St. Joseph's Sanctuary at Gourmet Farms, I mentioned about the Farm Tour that followed after that.  The Interactive Farm Tour is one of Gourmet Farms' attractions that is fast becoming popular, thanks to its recent feature on Kris TV:
Since we were there as walk-in visitors (and there are no farm tours on weekends), we were not able to do the interesting activities that comes with the tour package like lettuce picking, herb potting and coffee bean sorting.  For sure, I'll have enjoyed the last activity very much hehe!
But we were given a walk around the Gourmet Farms Estate, where I saw lots of vegetables gardens.  The fresh vegetables harvested here are then used in the fantastic salads that you will enjoy at  The Dining Room.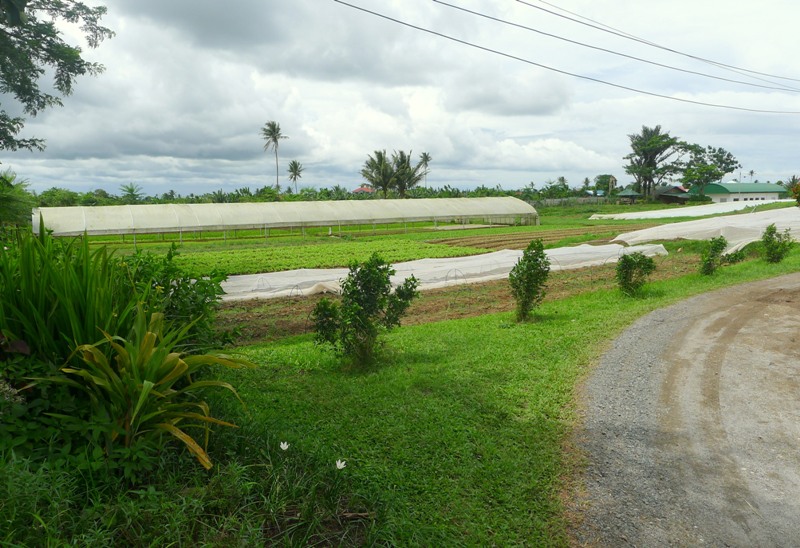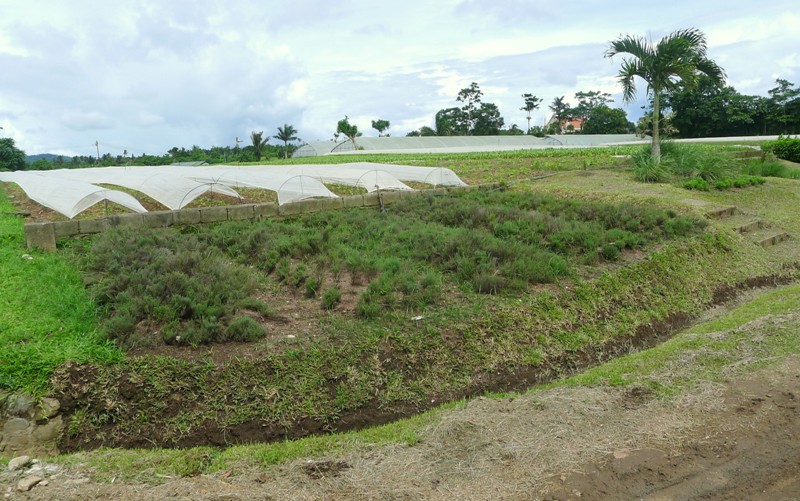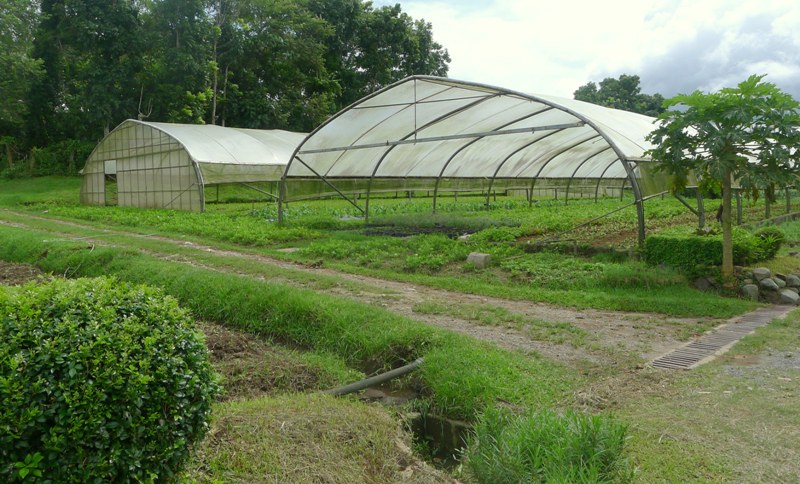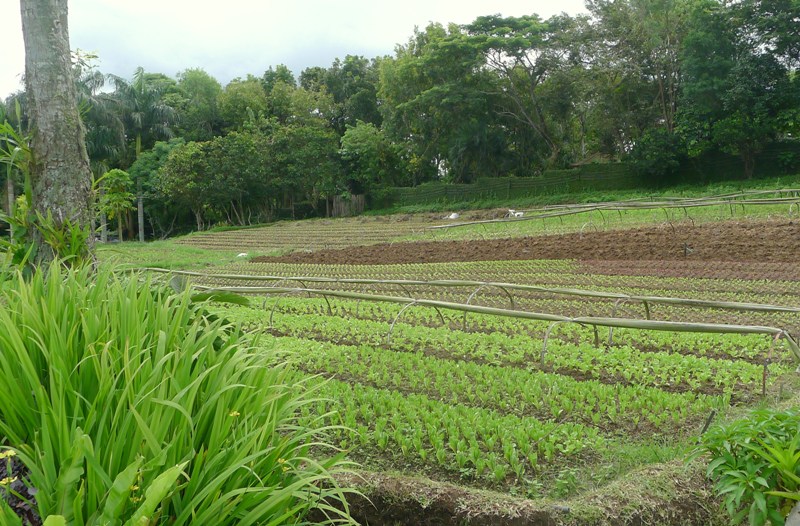 Pretty landscapes and blooms also adorn the estate.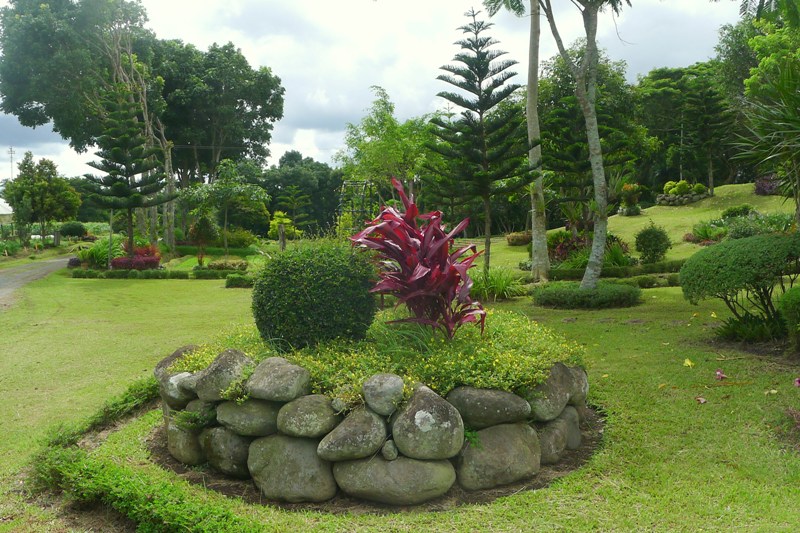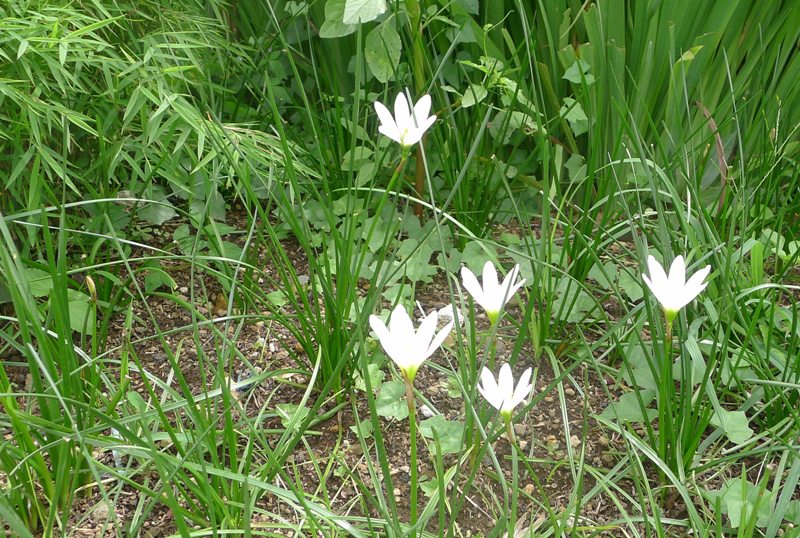 Wow!  My idol's endorsing Gourmet Farm's herb produce!  Yey for healthy eating!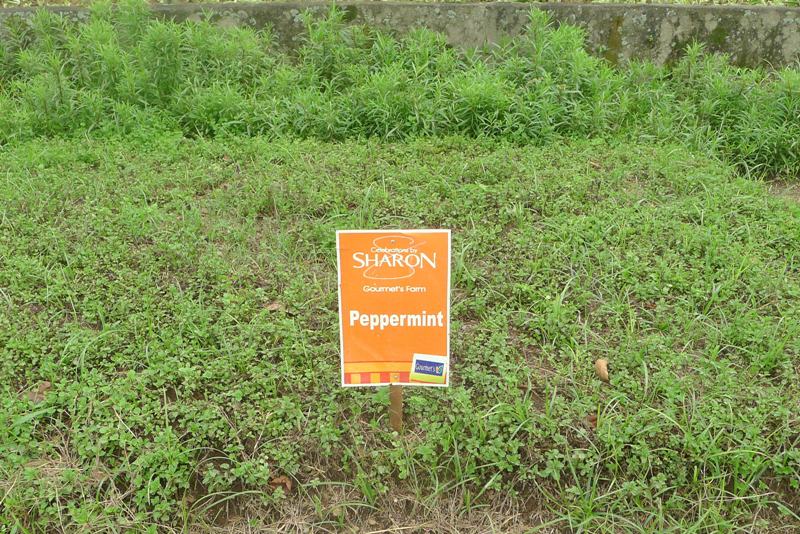 After the tour, we proceeded to The Country Store where we found more Gourmet Farm products for sale.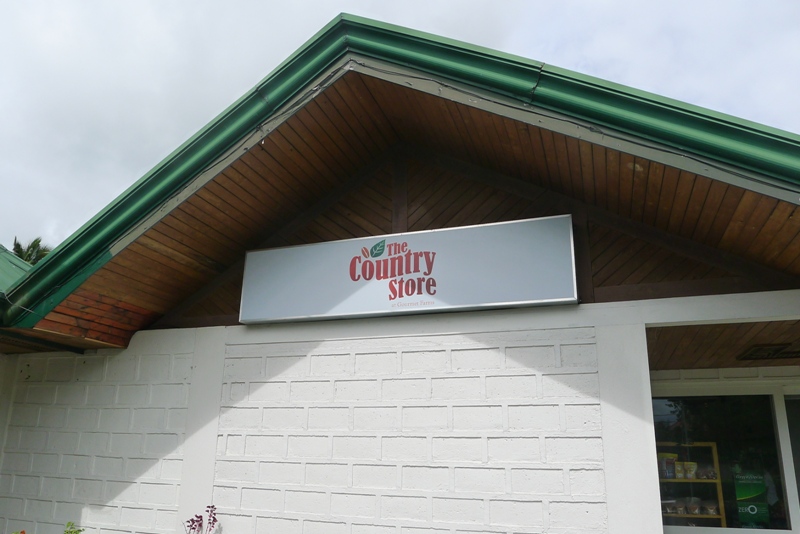 Everything here spells HEALTHY and ORGANIC!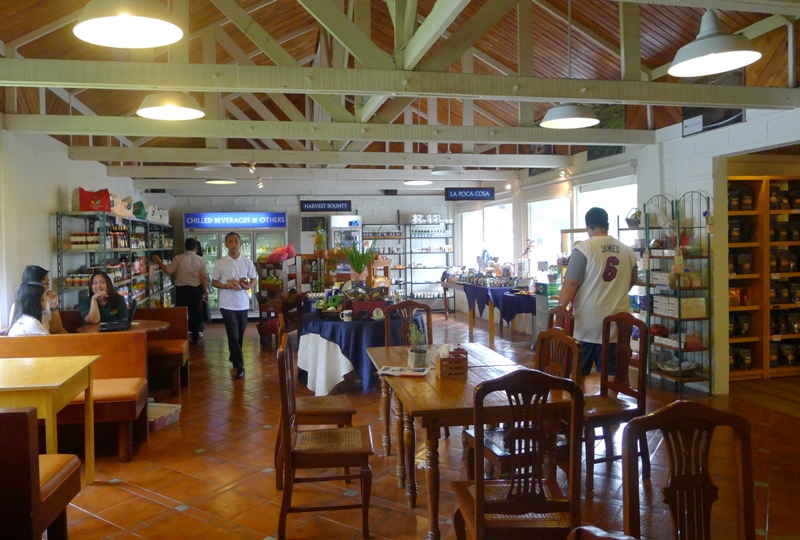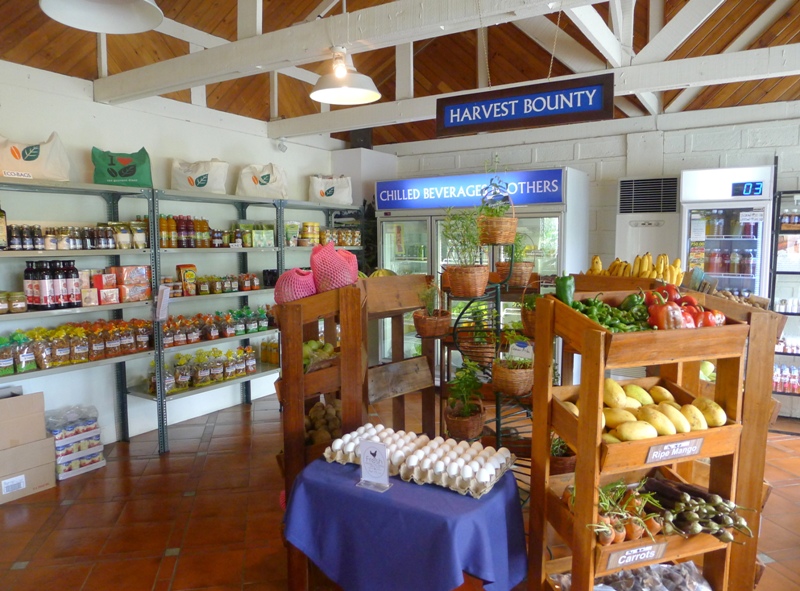 Organic vegetables, fruits, meat and even non-food products fill up the store.  Come, let's look around!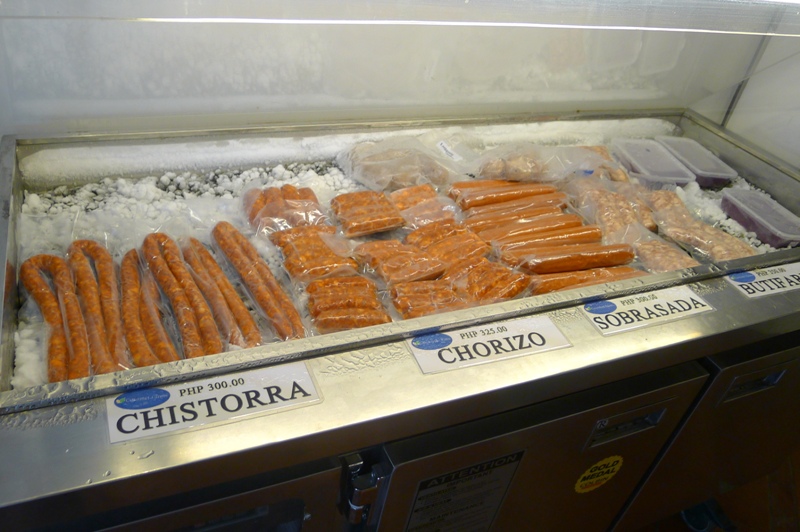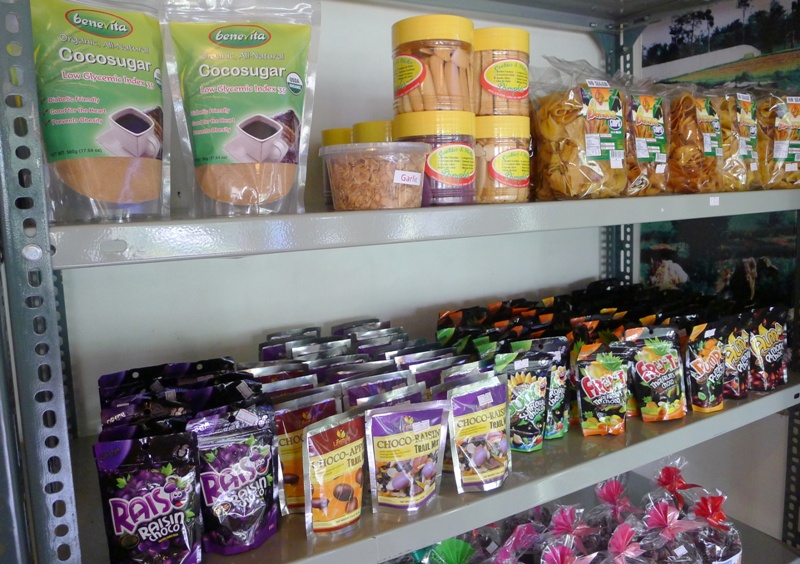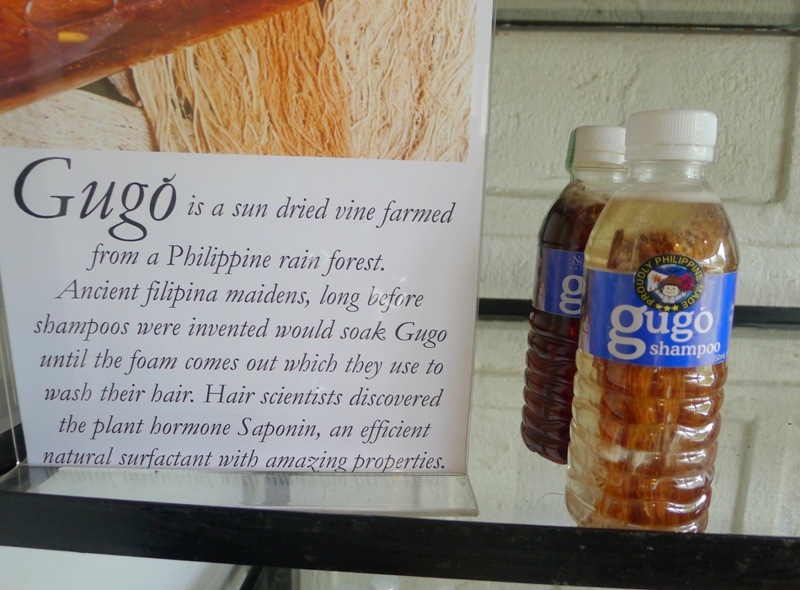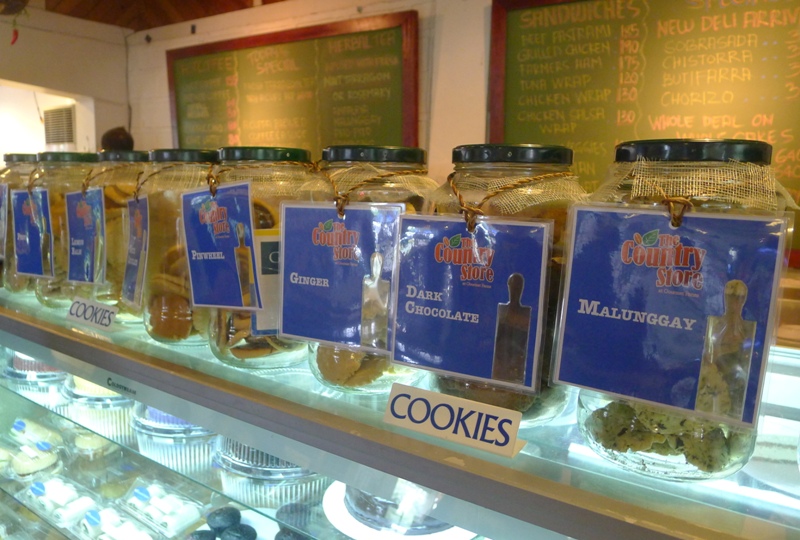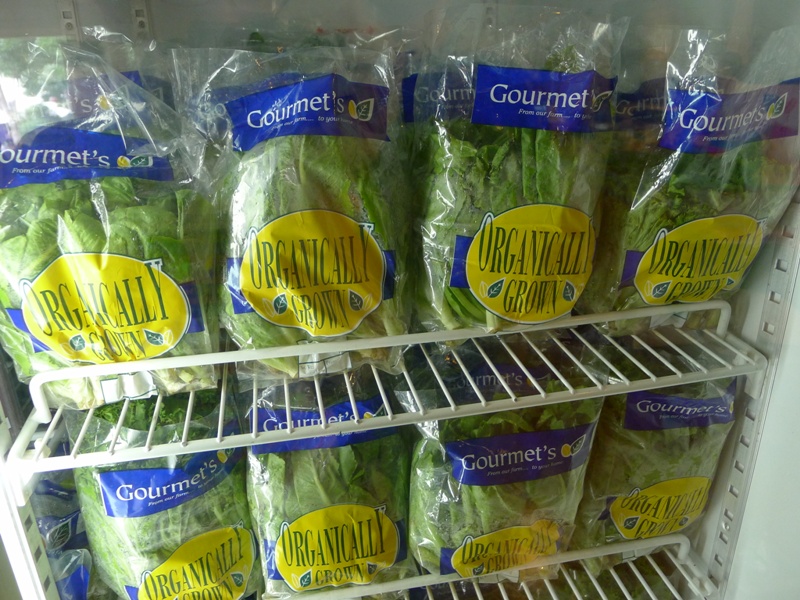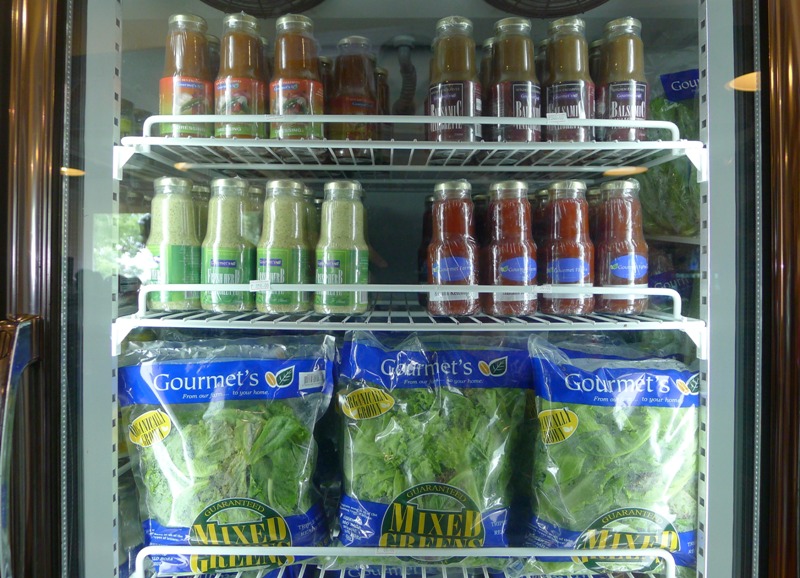 The Mixed Greens and Salad Dressings are the best-sellers, without doubt.  We took home a bottle each of their Sun-dried Tomato Pesto Sauce and Salsa Dip.  We haven't tried the Pesto Sauce yet but the Salsa Dip is now gone(!), having been used during our recent Ice Cream Party (read all about it here!).
We will surely be back at Gourmet Farms, this time to enjoy their interactive farm activities.   To those interested, here are the tour packages you can choose from:
Farm Tour (P100.00 / head)
Farm Tour with Herb Planting (P150.00 / head)
Farm Tour with Lettuce Picking (P150.00 / head)
Farm Tour with Herb Planting and Lettuce Picking (P200.00 / head)
Farm Tour with buffet lunch package (P550.00 / head)
Farm Tour with salad demo (P150.00 / head)
Farm tours are scheduled thrice Mondays to Thursdays (9AM; 1PM; 3PM) and twice on Fridays (9AM; 1PM).  Again, there are no farm tours on weekends.
For inquiries and reservations, you may email Mr. Fernan de Rojas at [email protected] or Mr. Jeffery G. Balde at [email protected] or call (+46) 865-1064 / +63 917-5854674.