I can't believe it's gonna be Monday already.  It felt like I had only a day off from work this week because I worked at home yesterday to finish a policy paper that's due before the 15th of this month.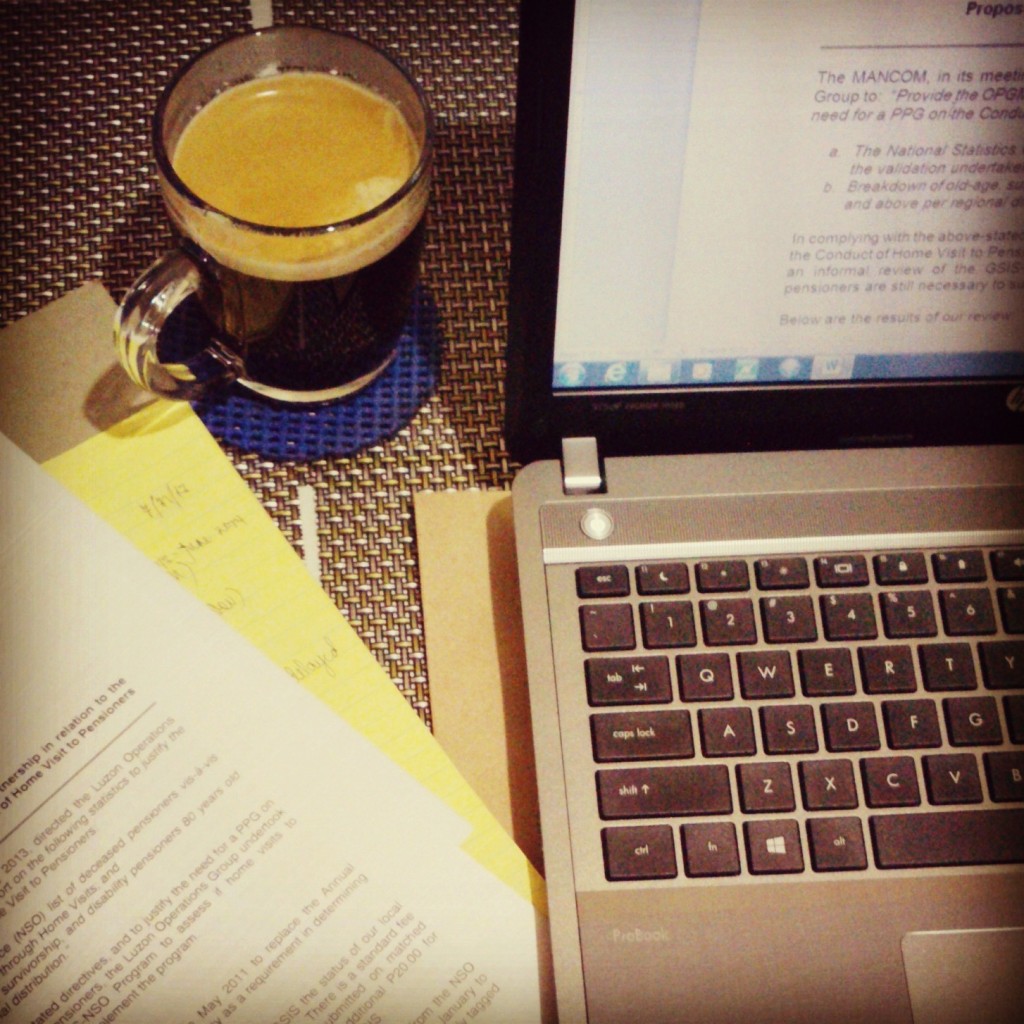 It's a good thing AJ scheduled the car check-up also yesterday so we decided to take it easy and just stay at home.  We cooked dinner and enjoyed the Royce Nama Chocolate as dessert after.
Then this morning we were at Silang, Cavite again to meet up with Chel, Tita Chit (you've met them during our food adventure at Gourmet Farms) and this time, Nic (Chel's hubby) joined us.    What made this trip extra special was my brother, Dino, and my parents joining us, too.
It was a very fruitful day for all of us.    We were able to tour some organic farms and I've set my heart to learning everything about subsistence farming, especially after seeing all these: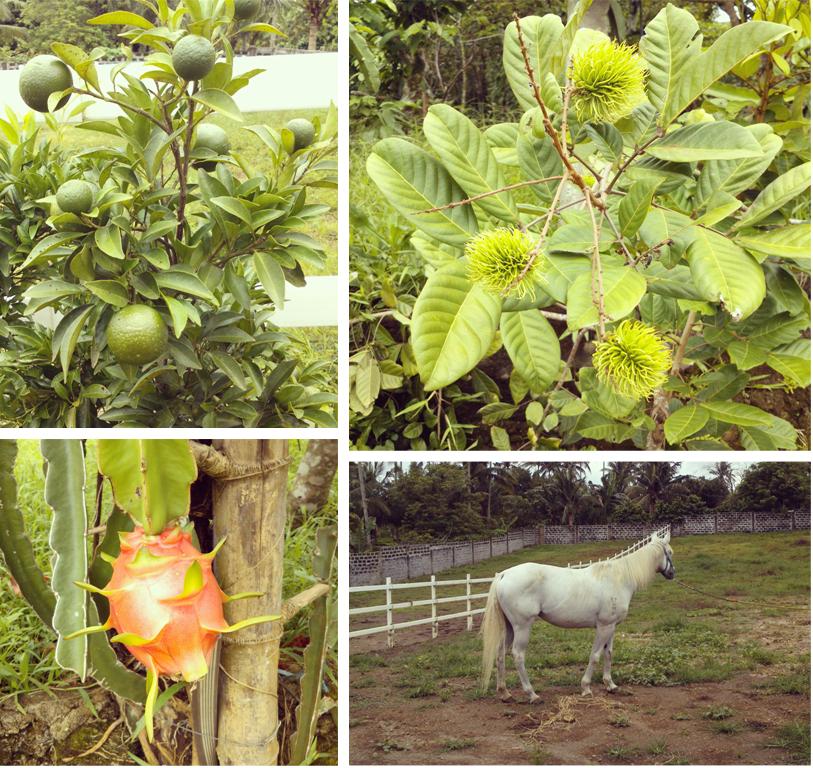 I guess this is what I get too, after reading all of Jared Diamond's books hehe!
You also need to see this "special tour" we had at Gourmet Farms which we all enjoyed tremendously.   Will tell you more about that this week.
Then this evening, AJ and I baked our first Chocolate Banana Cake using our newly-bought convection oven and this recipe from The Joy of Baking.   But instead of using Chocolate Ganache as frosting, I melted some Biscoff Spread and drizzled it on top of the cake.  Sliced fresh bananas were added as garnish.   We loved it and we can't wait to share it to our family and friends!

I hope you all had a beautiful Sunday!
A Sunday well-spent brings a week of content. – Proverb