We've had this box of Royce Nama Chocolate Au Lait in our freezer since last Christmas (thanks, Mae Anne!) but we only got to open it tonight.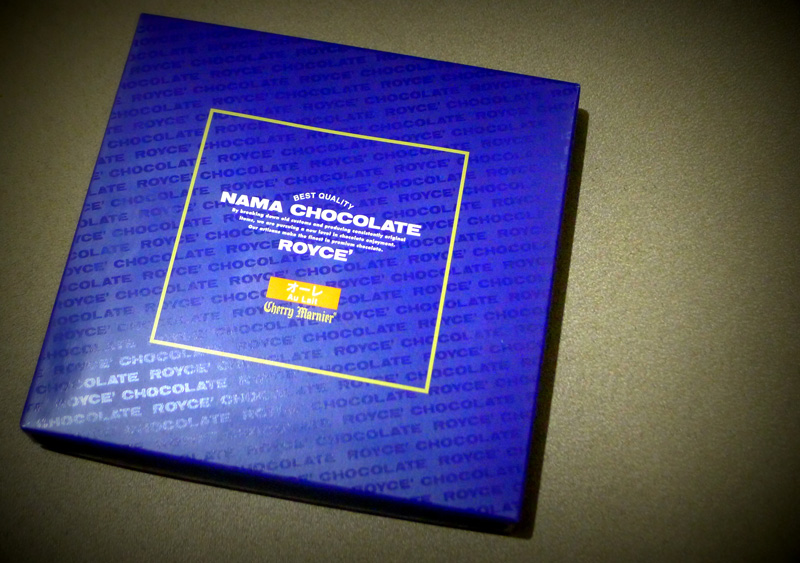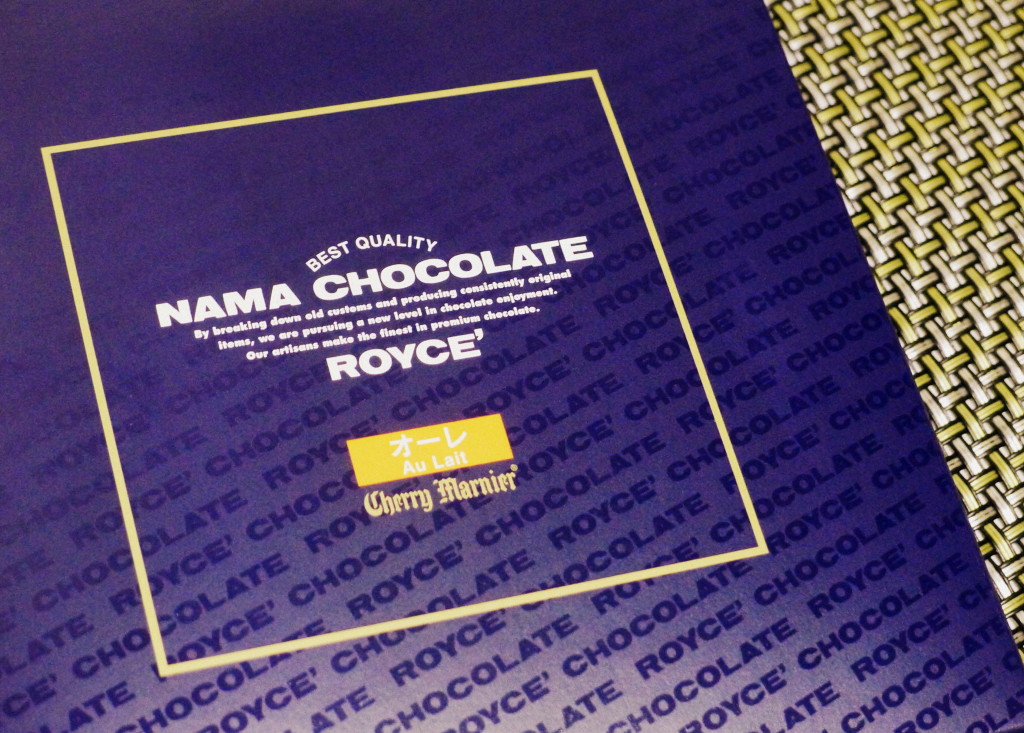 Much has been about this luxurious chocolate from Japan, with its trademark velvety smooth, melt-in-your-mouth texture.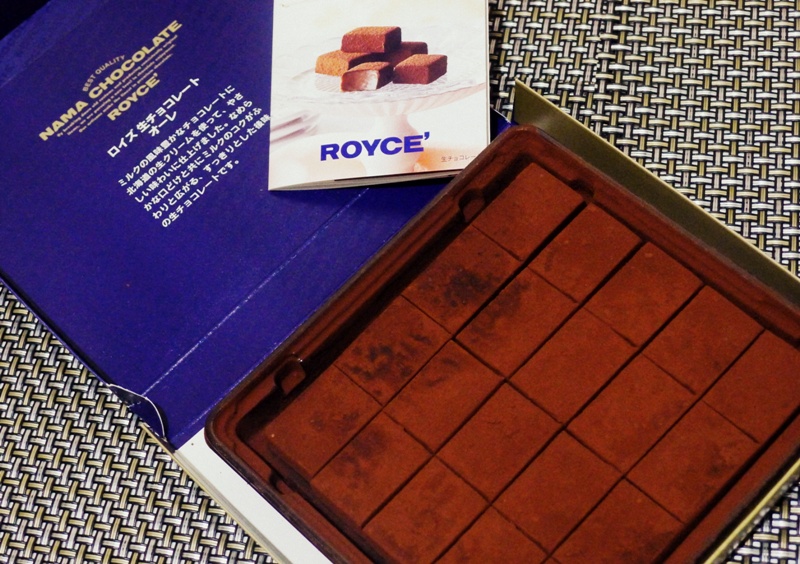 And the chocolate?  Simply excellent.  It reminded me so much of the movie "Chocolat"; of Vianne's chocolates that changed a tranquil French village.   Only this one did not originate from the Aztecs  =)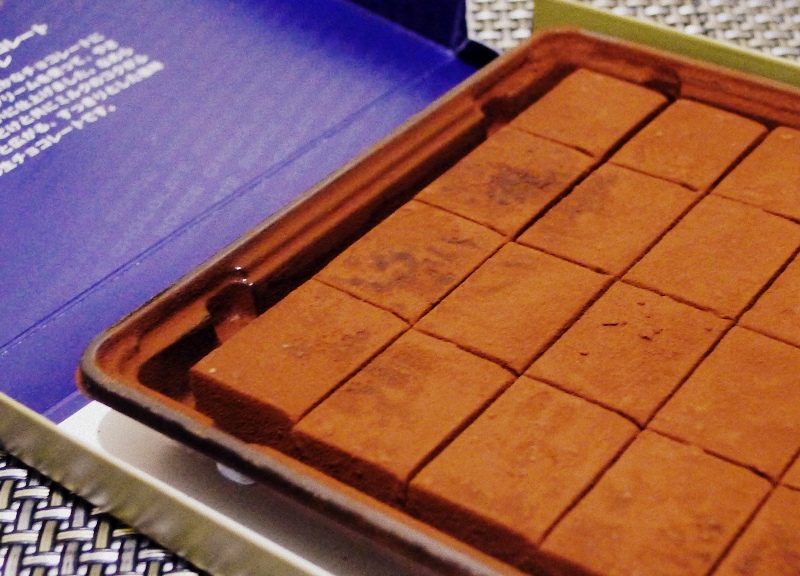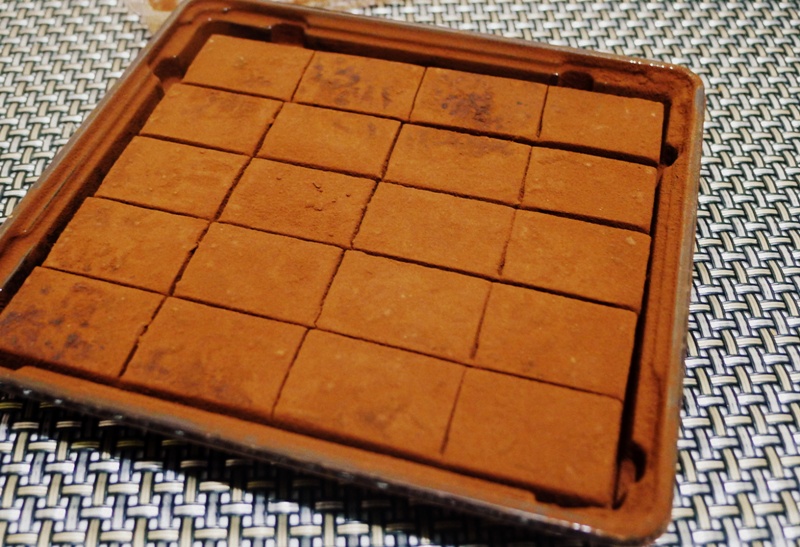 The secret to this melt-in-your-mouth texture is Hokkaido's fresh cream, which is lavishly mixed into chocolate.
It is said that the Nama Chocolate is best paired with liquor (because the chocolate itself has liquor content) but we prefer to have it with cups of strong black coffee, and the combination was just as perfect.
Now I know why people go crazy about Royce Chocolate.  I'll never look at it again as some overpriced box of chocolates.  The quality is world class, the texture delicate and all the best traits of a chocolate are here!