My 5-part Tokyo travelogue is still getting the most number of visits and search hits in the blog (thank you!), and this made me realize that I left one more good stuff to share about that trip – the shopping and my shopping finds!
First off, I didn't shop much.  I enjoyed the window shopping, though hehe!  In doing so, I was able to compare prices of the Uniqlo and Muji items here and there.
My verdict?  Sa Uniqlo, very small lang ang price difference on most items except the Heattech series which are really cheaper in Japan.  We bought Heattech long-sleeved shirts (that we wore in Hakone) and AJ bought Heattech socks (and later regretted not buying many, since it's not available here in Manila).
[Update:  Uniqlo Manila has already stocked up on lots of Heattech items(!), including the socks yey!  Check 'em out!]
Over at Muji I saw a wide selection of home items, apparel and…food!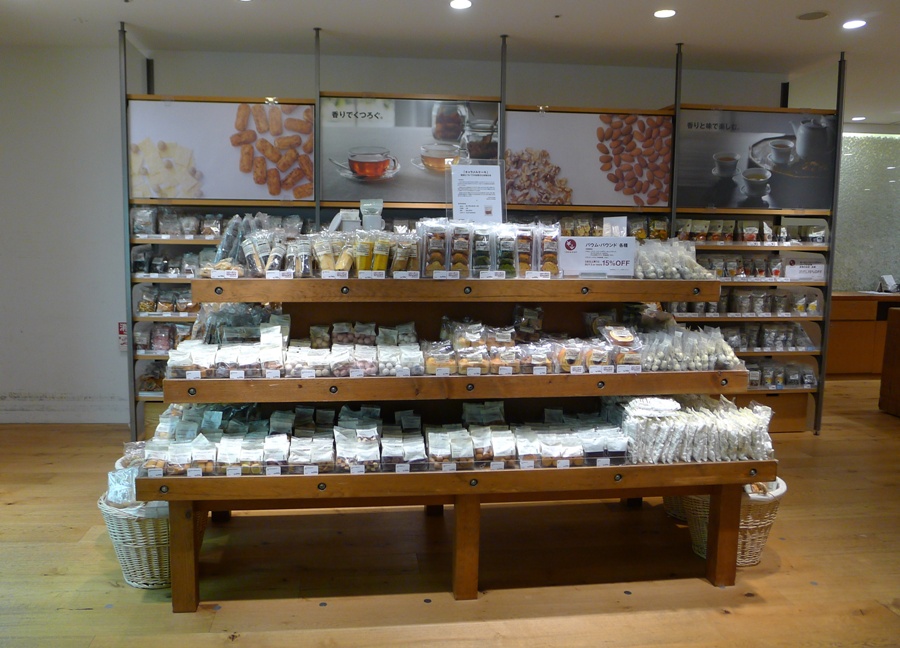 My eyes caught these sneaker socks that are… surprise(!) – Made in the Philippines  =)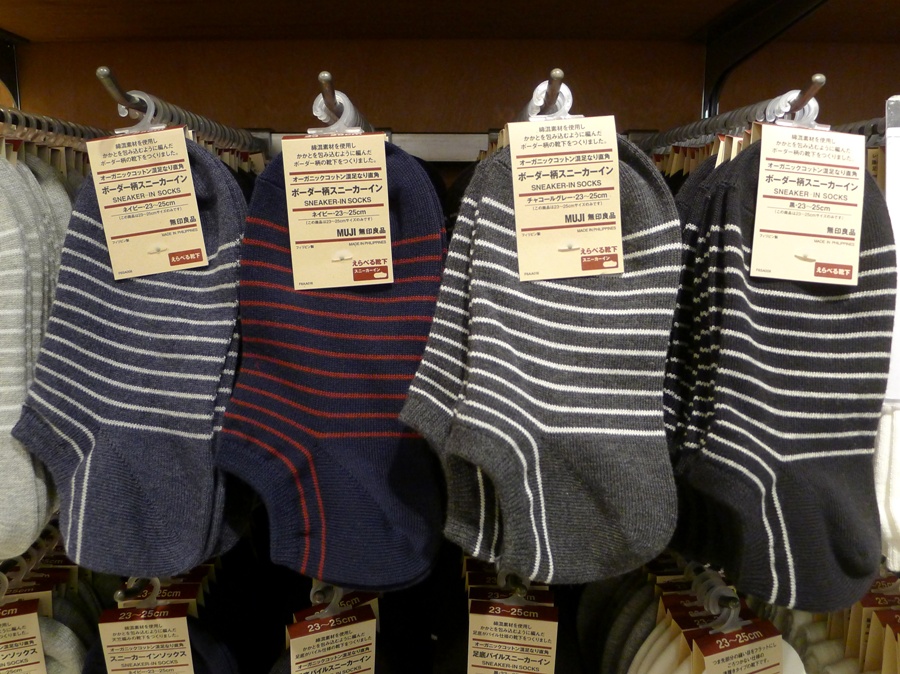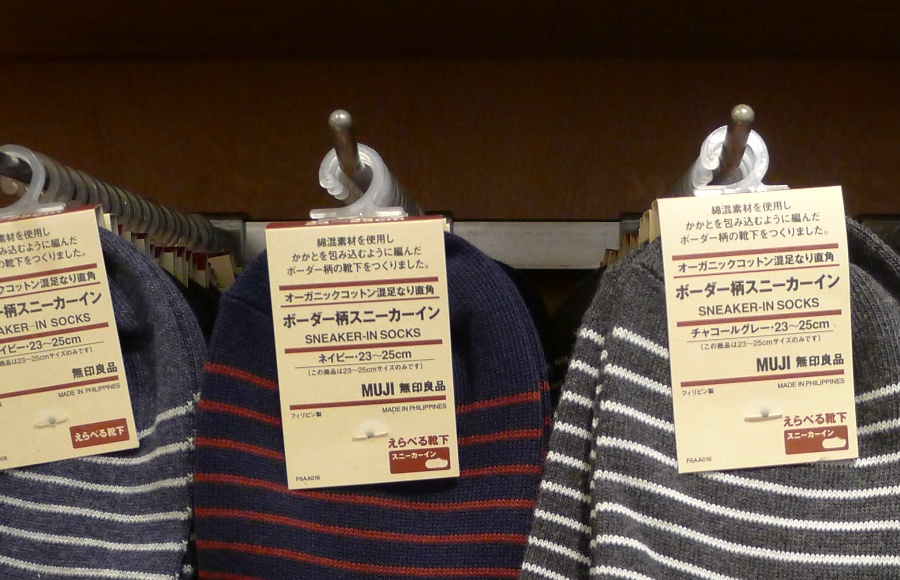 I had pasalubong requests for the Kiss Me Heroine Make Long & Curl and Volume & Curl Mascara which I easily found at Don Quijote stores.  I also bought Kose facial mask packs, Biore Pore Pack Black Nose Cleansing Strips and warmer socks from there (all as pasalubongs).  Nakakalula magtingin ng mga beauty products dito, because ang dami talaga and the prices are quite reasonable, too.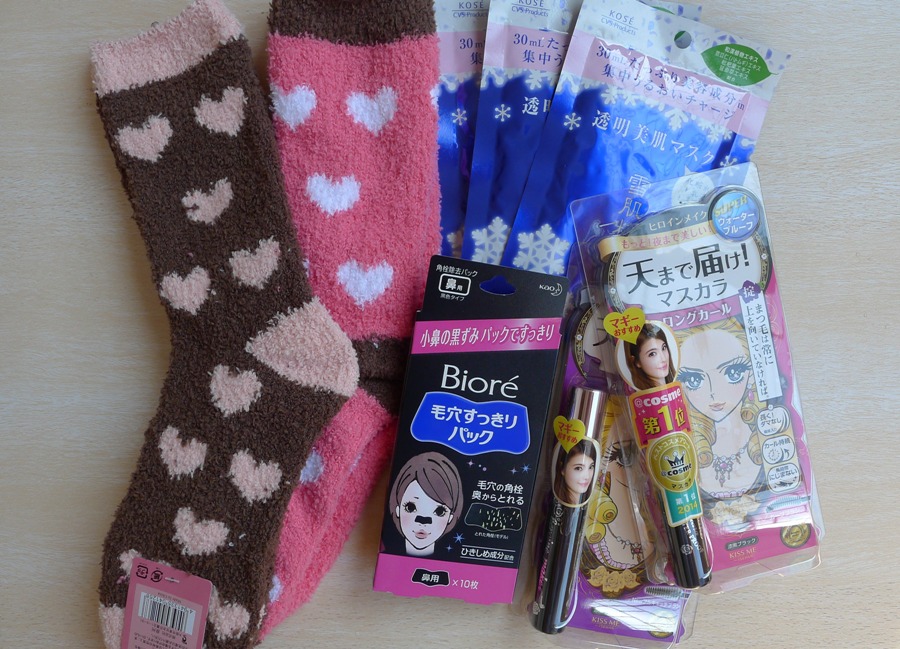 You won't miss the Don Quijote (or "Donki") store in Tokyo, with its signature bright yellow logo and in some stores, with the Penguin mascot (not in pictures below, though).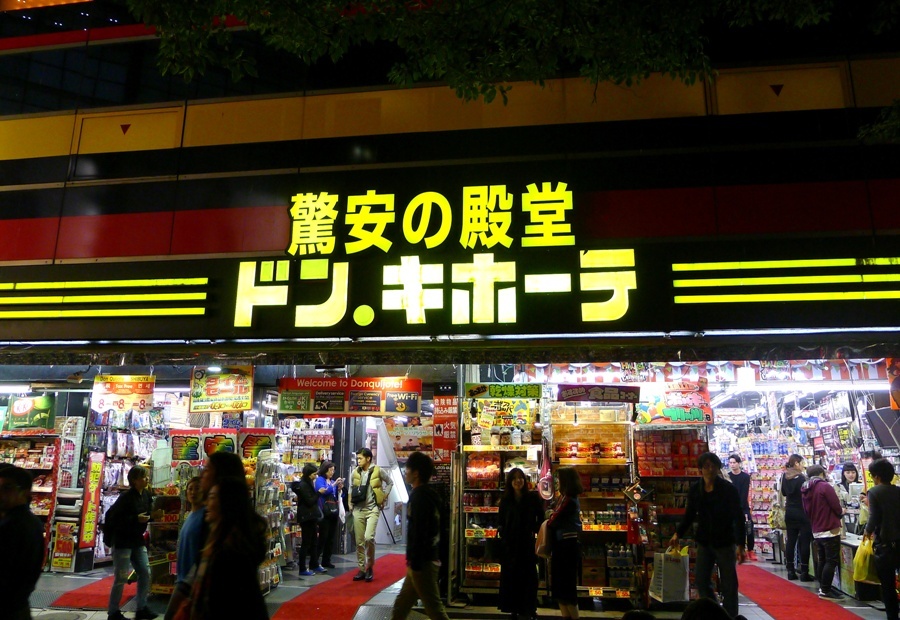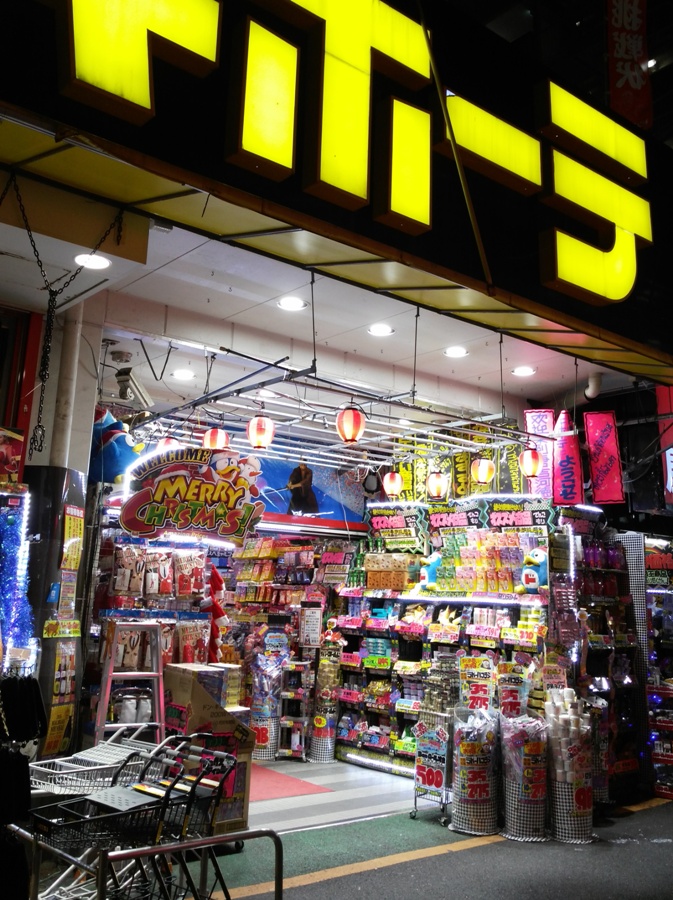 At the 100 Yen Shop, I drooled over rows and rows of Hello Kitty / Sanrio items — all priced at 100 Yen each!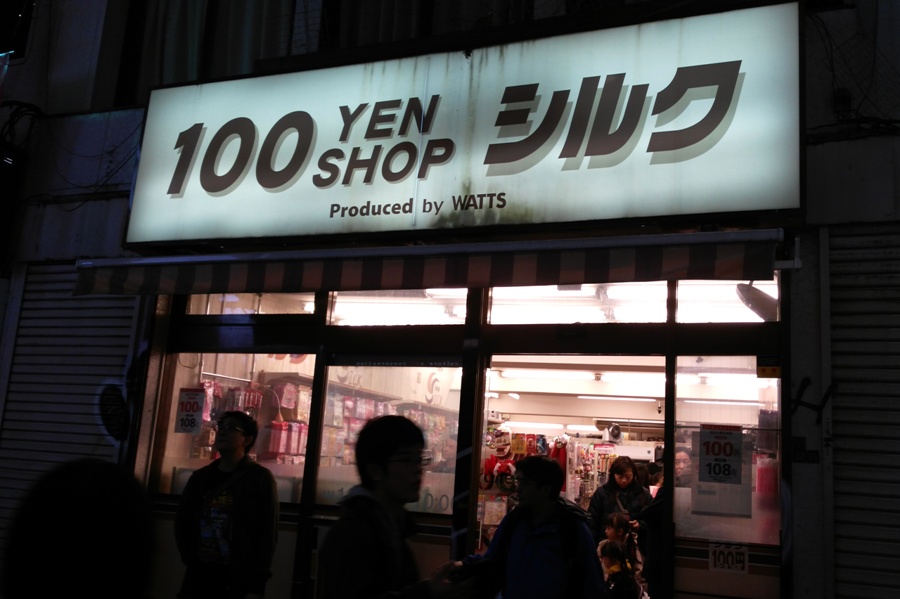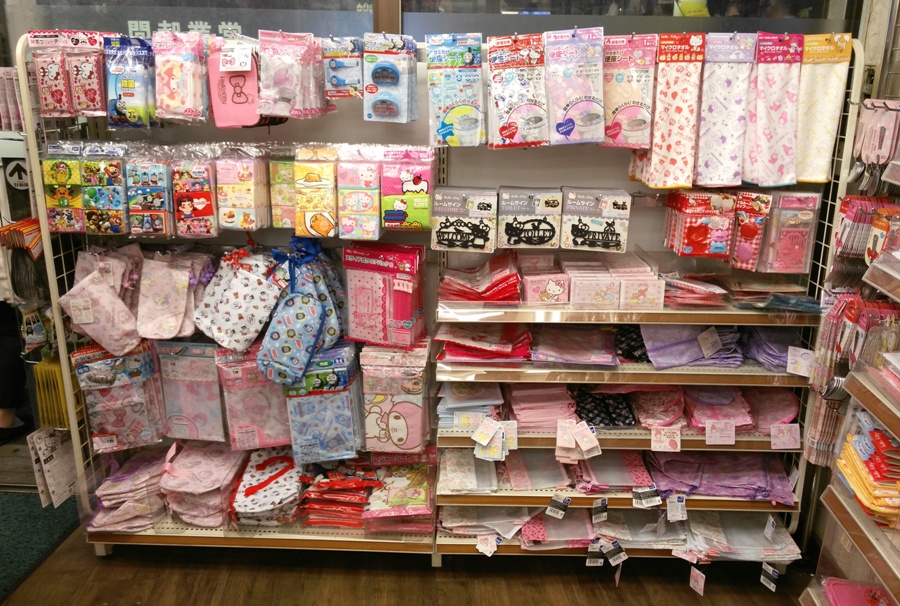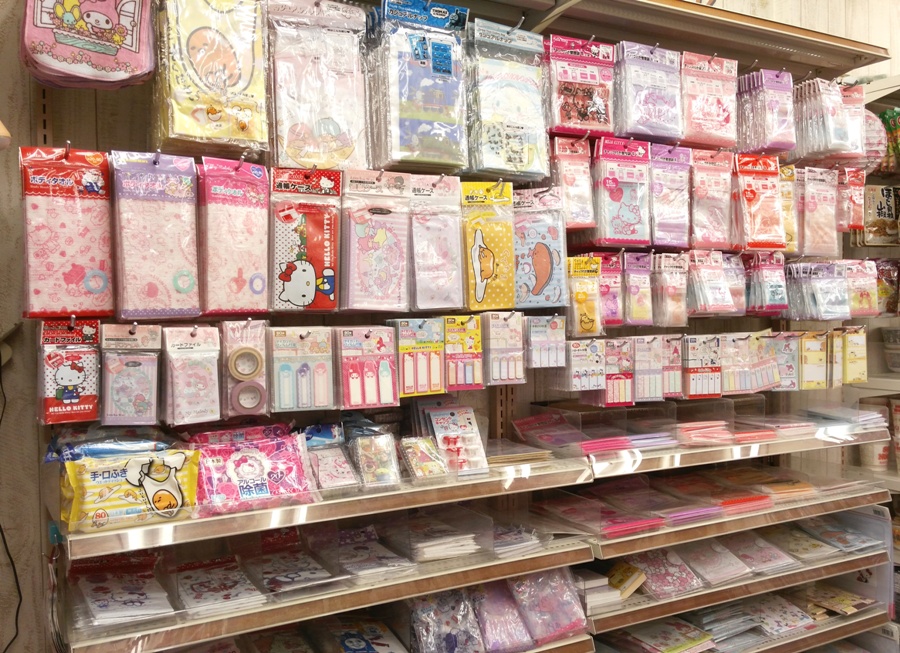 It was in Shibuya that I found (by chance) Japan's popular milk cheese cookies, the Tokyo Milk Cheese Factory.  We bought several packs home (all Salt & Camembert flavor) because back then (November last year), wala pa ito sa Pilipinas.  Then early this year, its first shop in Manila opened at Greenbelt 5.  Sadly though, they followed the pricing method of Royce chocolate (which are 2x of that in Japan).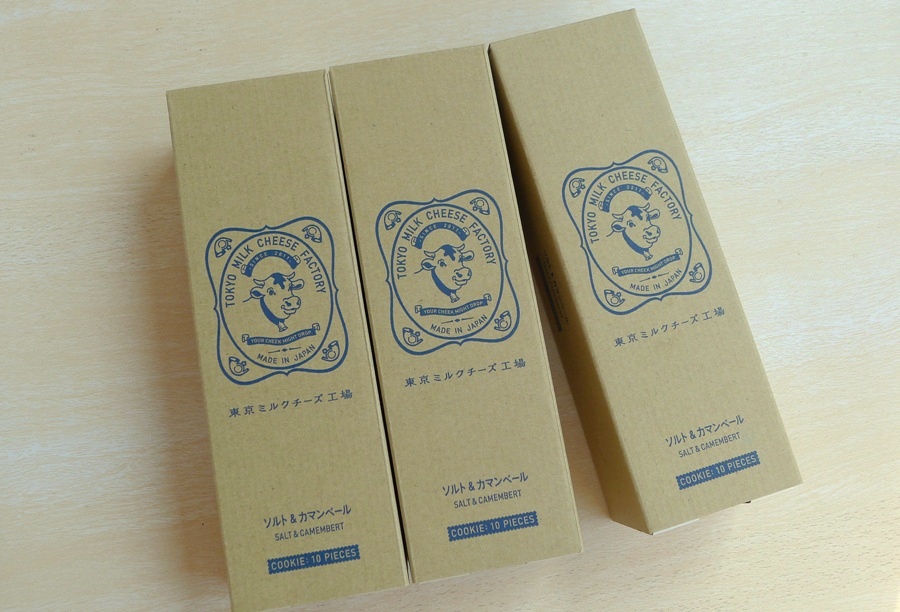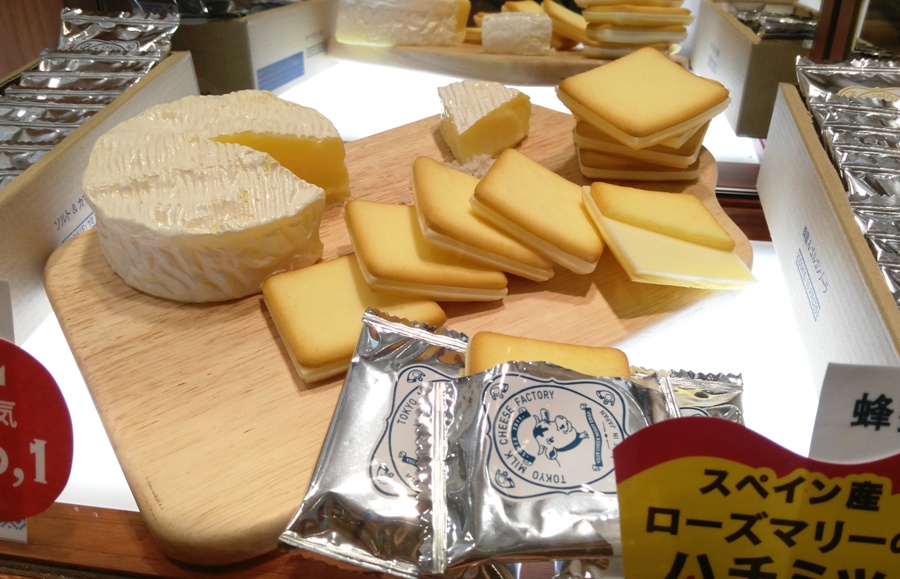 Be sure to check out Tokyu Hands also at Shibuya because believe me, you will regret not going there haha!  Check out my blog post HERE to see more of the store.  I bought money envelopes for Year of the Rooster 2017 (lots of it in different designs!) and Sanrio postcards — all small items that AJ wouldn't notice are inside my bag hehe!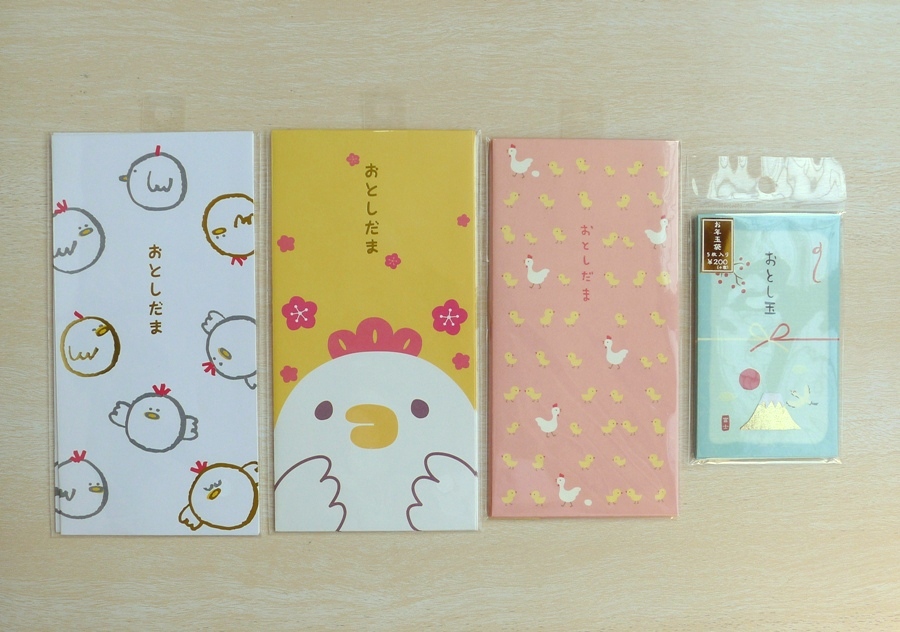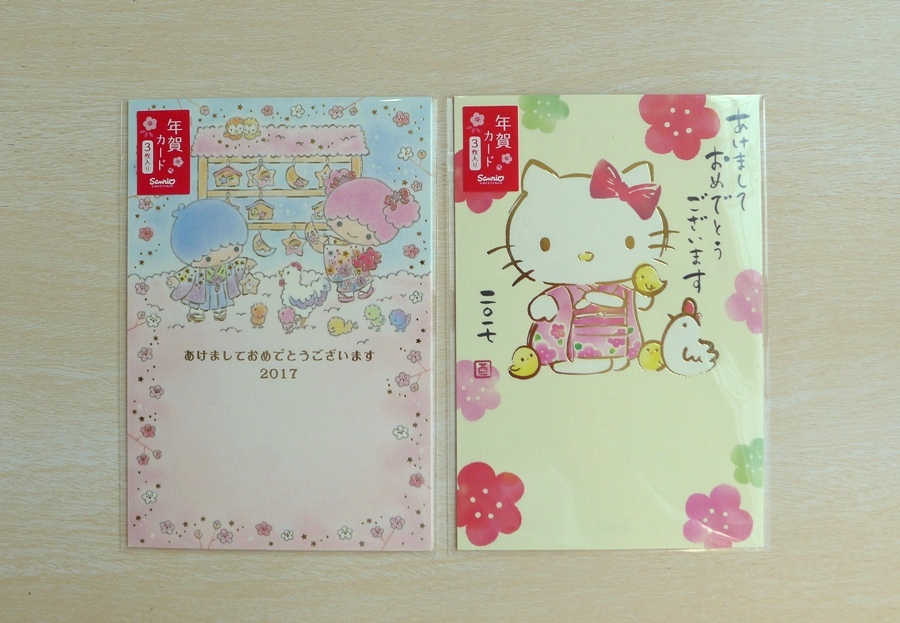 Damage to my wallet (for all these paper products at Tokyu Hands): Y3,000 or roughly Php1,500.00.  Expensive ba?? Ang cute k'se hehe!  Dito lang yata ako nag-splurge hihi!
More Hello Kitty paper items (including the 2017 Calendar) from Tokyu Hands and 100 Yen Store, here with the Hello Kitty clear case pouches I got from Kiddy Land.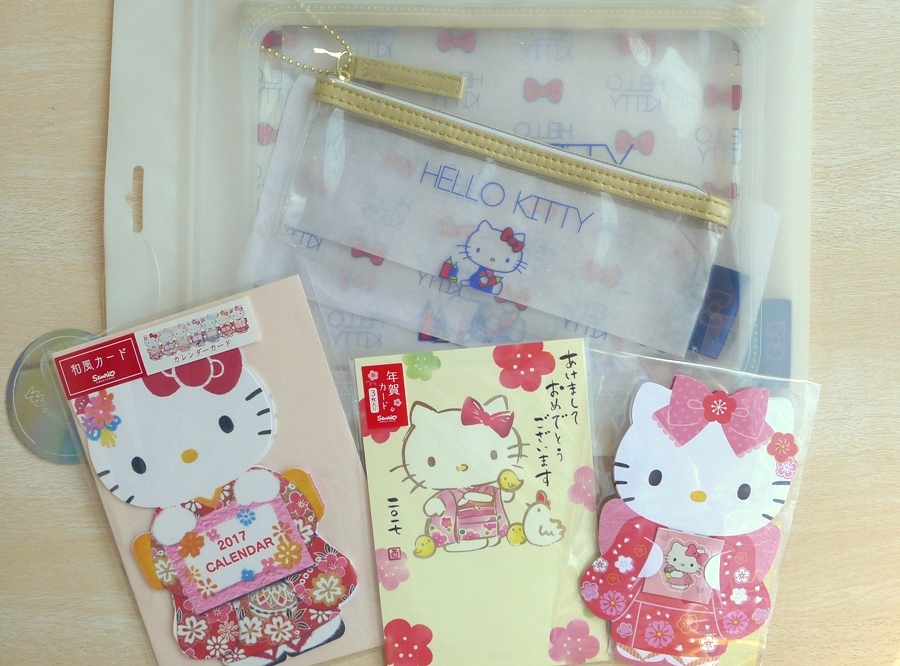 Speaking of Kiddy Land, mahalia the toys and souvenir stuff there so I chose what to buy for myself very carefully.  There were so many Hello Kitty stuff to choose from, but I wanted to buy something that I can use everyday.  Thus, the plastic pouches (above) and this super cute key chain.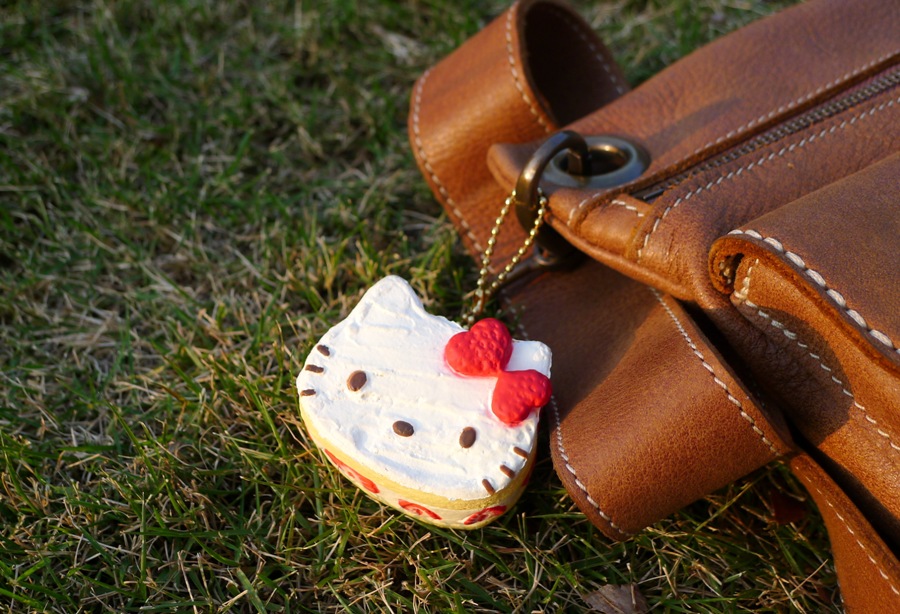 We also got some pasalubong items from Kiddy Land like these transparent plastic folders (Winnie the Pooh and Severus Snape from the Harry Potter book series).   In photo also below is the other transparent plastic folder (Snoopy and Friends) I got from a souvenir shop in Odaiba.  Small items lang yan but they're priced at approx. Php250.00 each.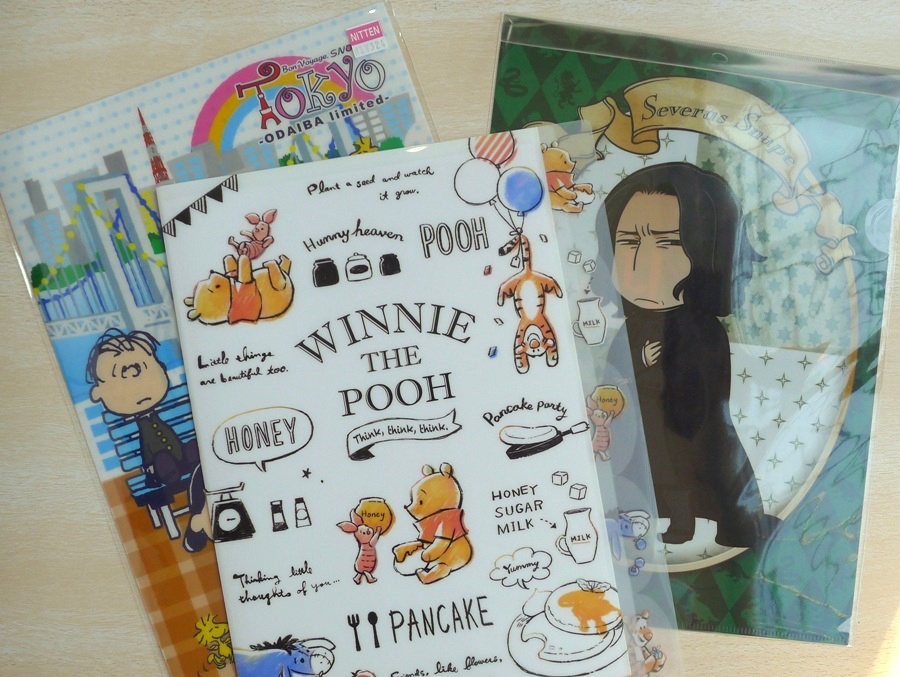 AJ and I are big fans of Totoro and Spirited Away so we just have to have these souvenirs for ourselves (never mind if they're so expensive!):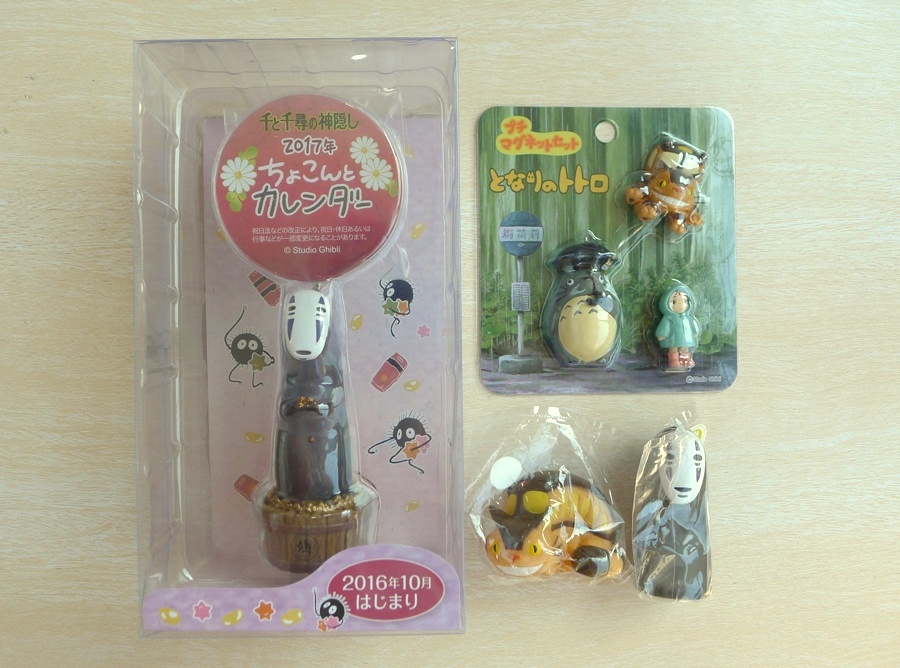 Tokyo is teeming with KitKat chocolate in Matcha and other flavors.  As you can see, the price of KitKats is really cheap over there (at 1 Yen = 0.50 Peso).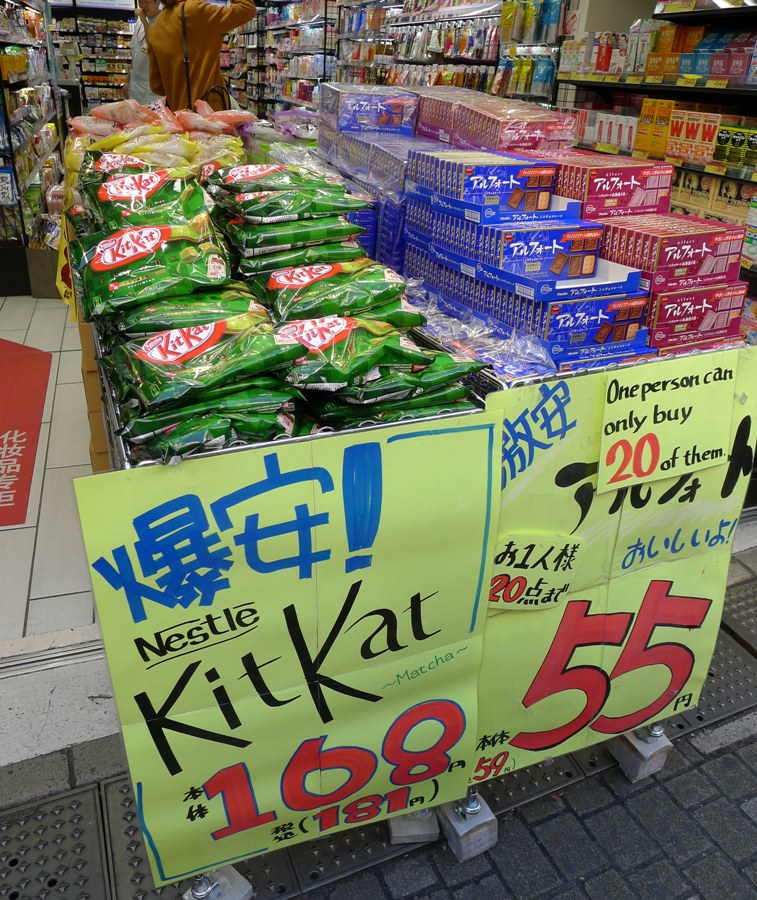 I guess it helped that AJ and I brought medium-sized luggage with us (1 each) so we were not tempted to buy bags of KitKats!  Also, we can buy them naman at the supermarket back home hehe!
Seriously though, it was not the Kitkats that I wanted to hoard back there, but these beautifully-packaged premium Japan cookies, rice crackers, chocolates and other cool food items!  Check 'em out below: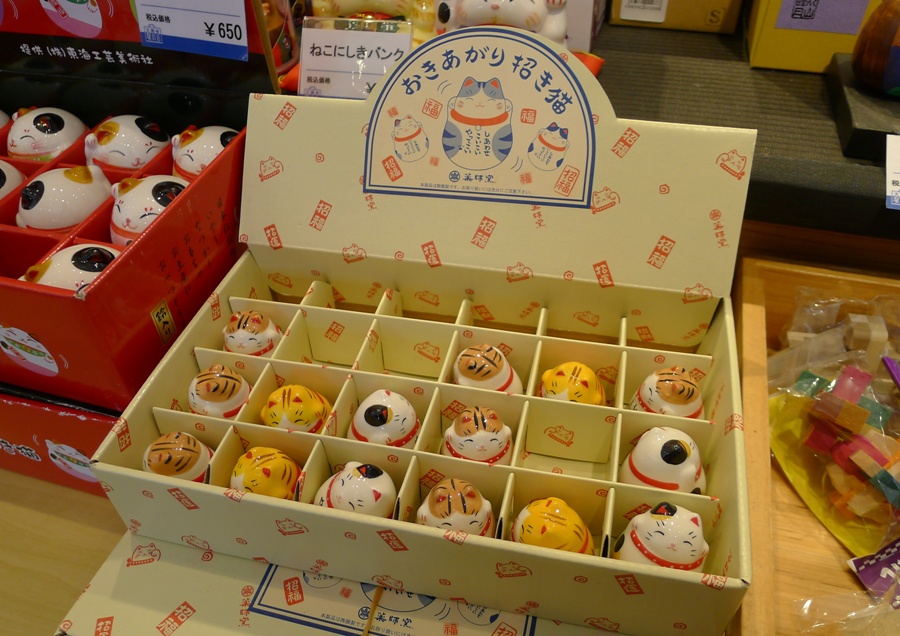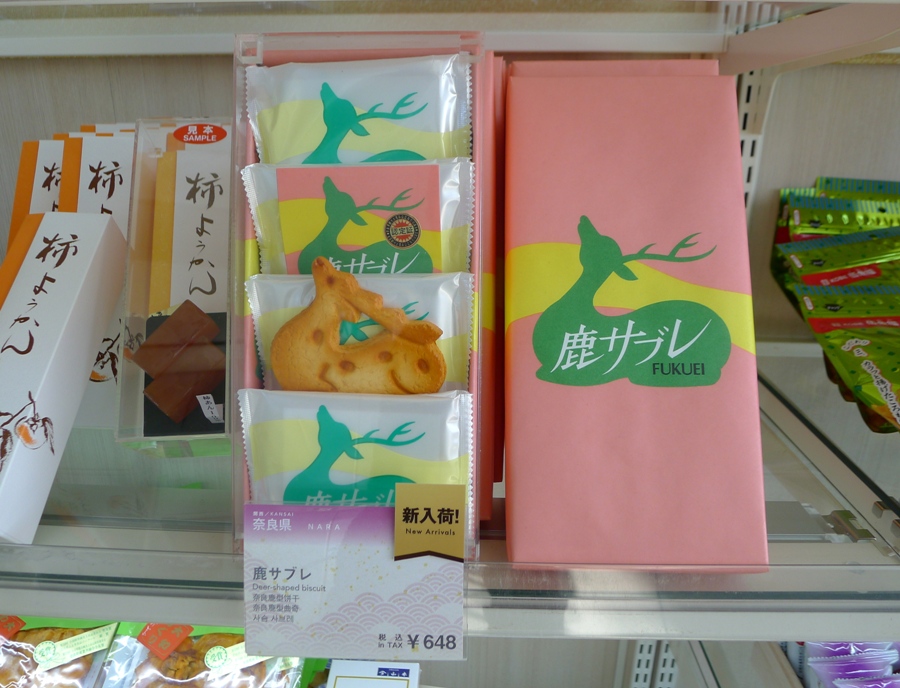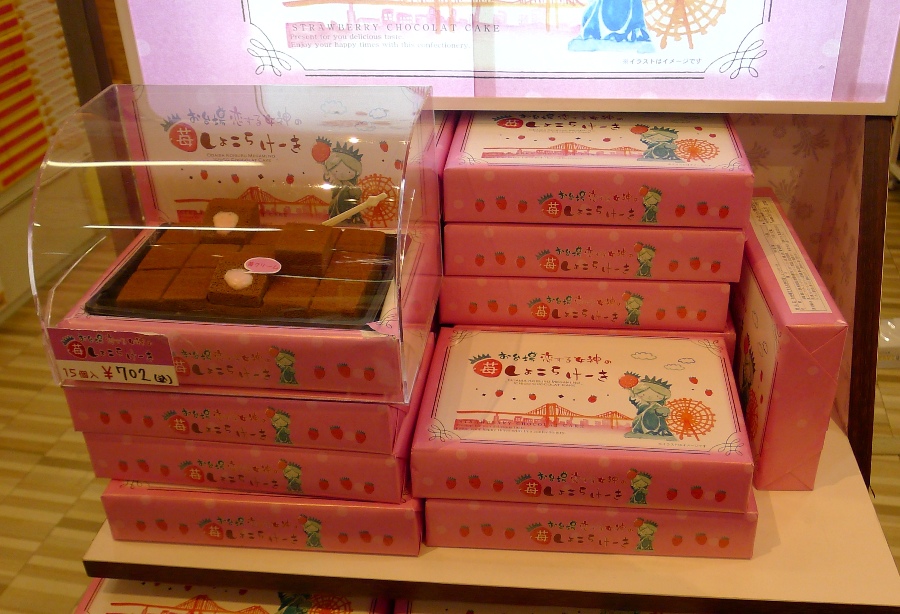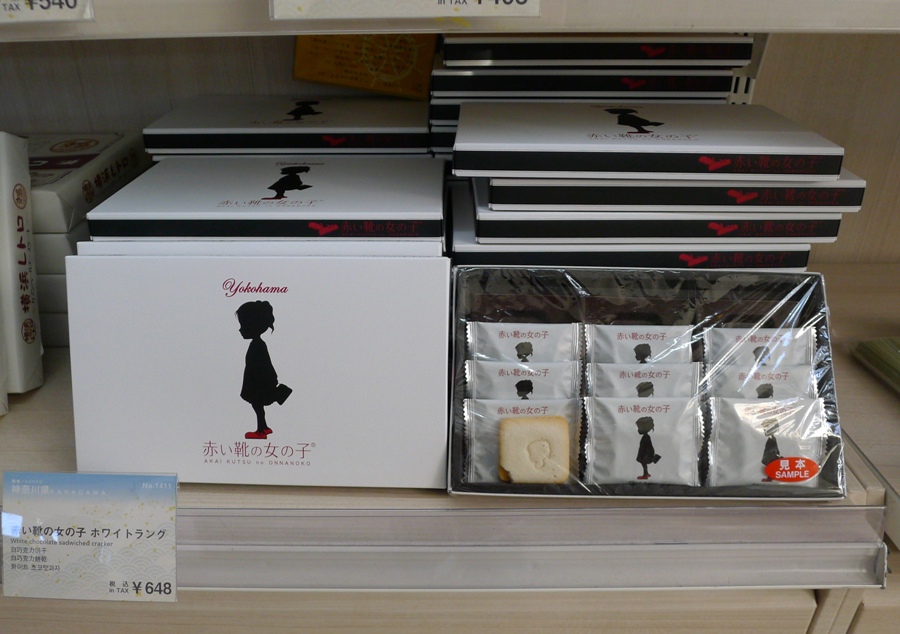 They come in a kaleidoscope of colors, shapes and varieties, from kawaii fun to indulgent luxury.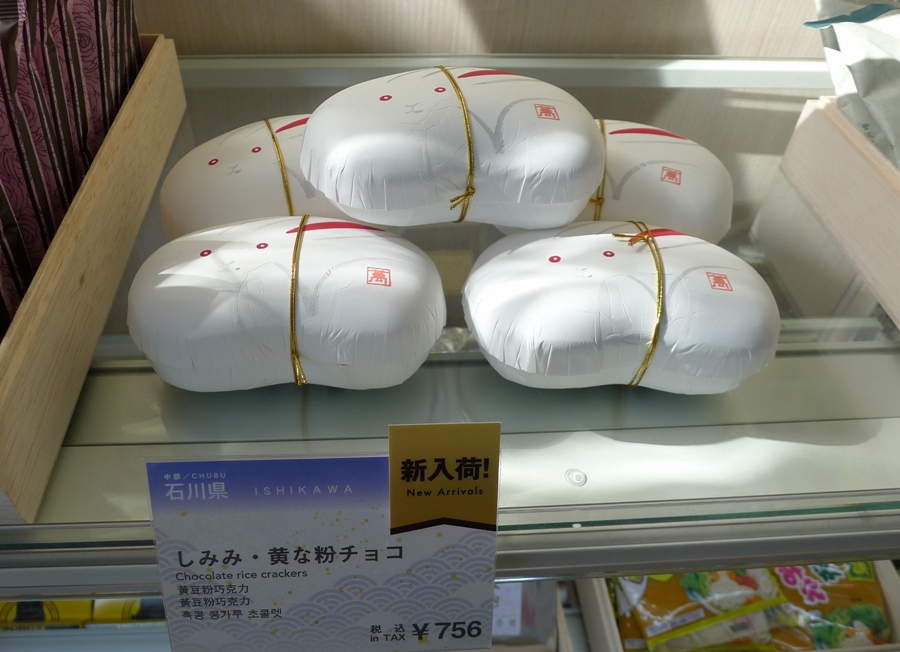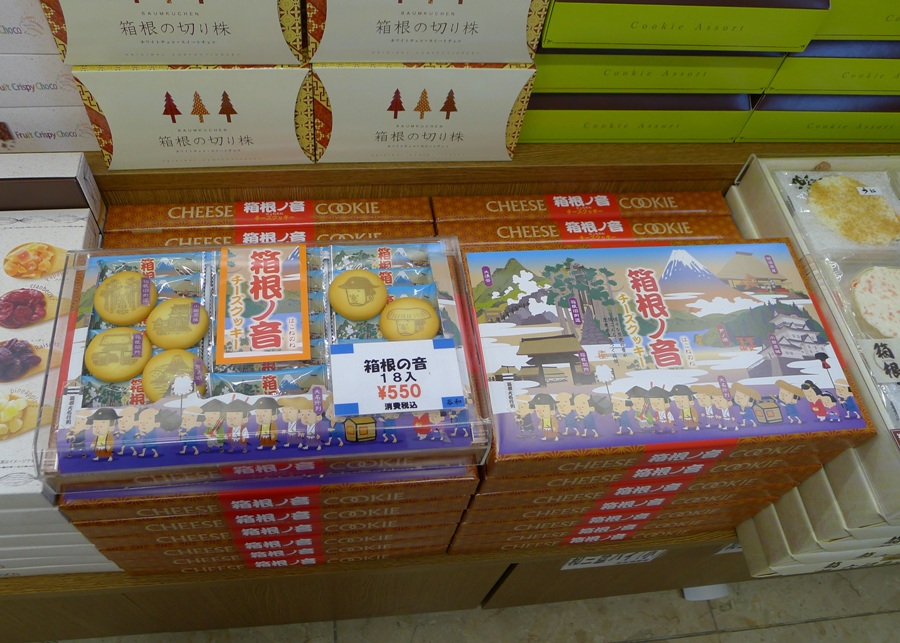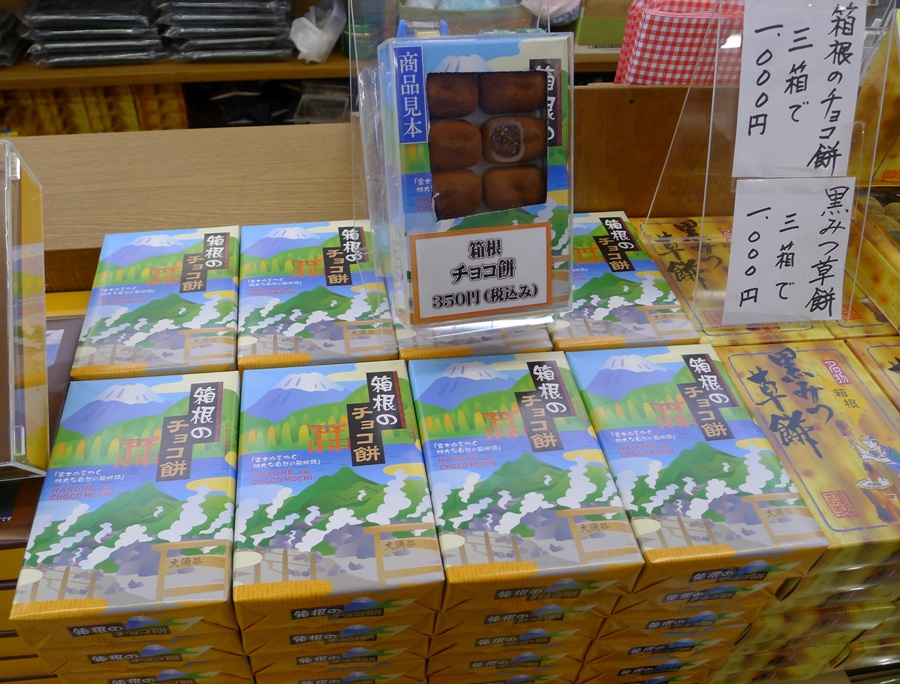 My favorites are these souvenirs in the shape of Mt. Fuji, and the Hello Kitty cookies from Odaiba: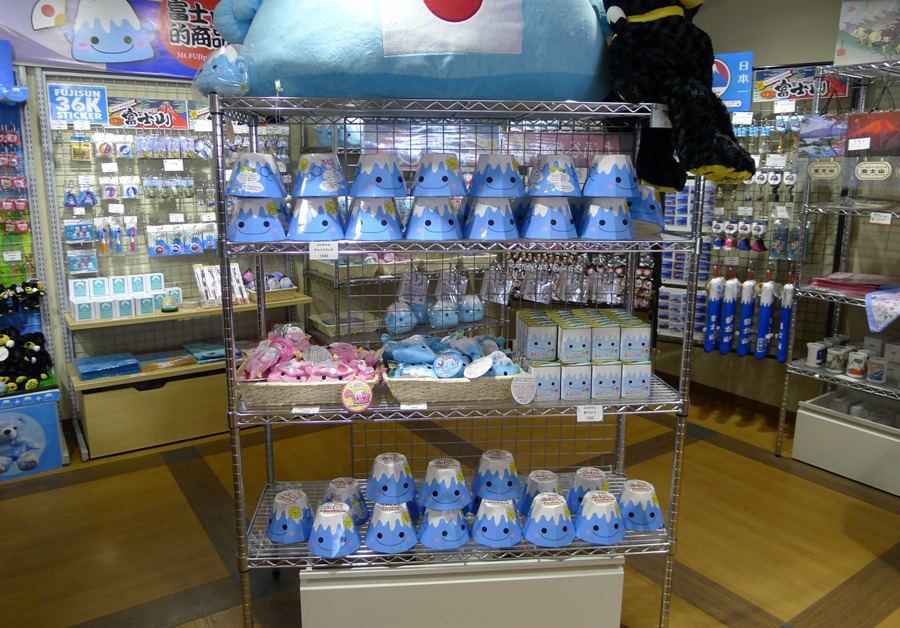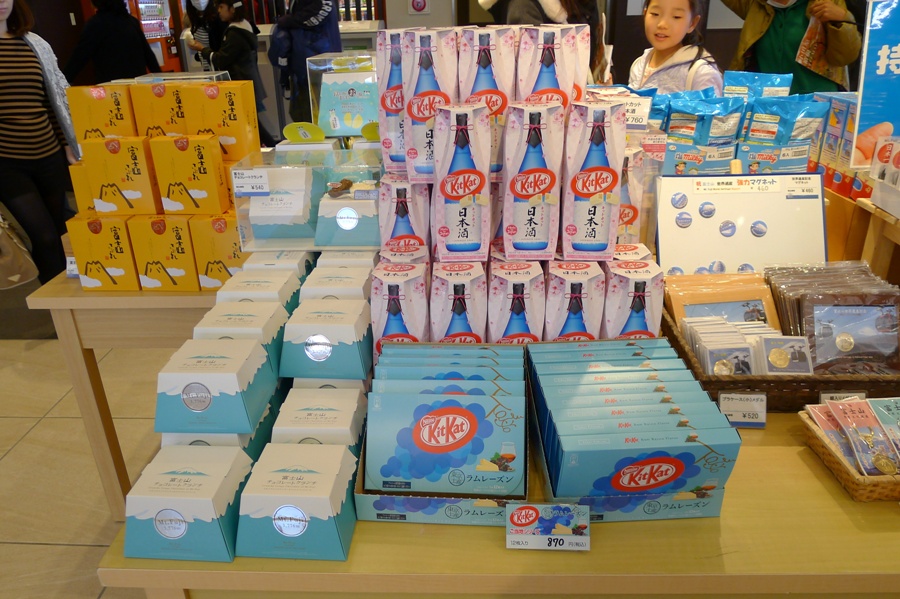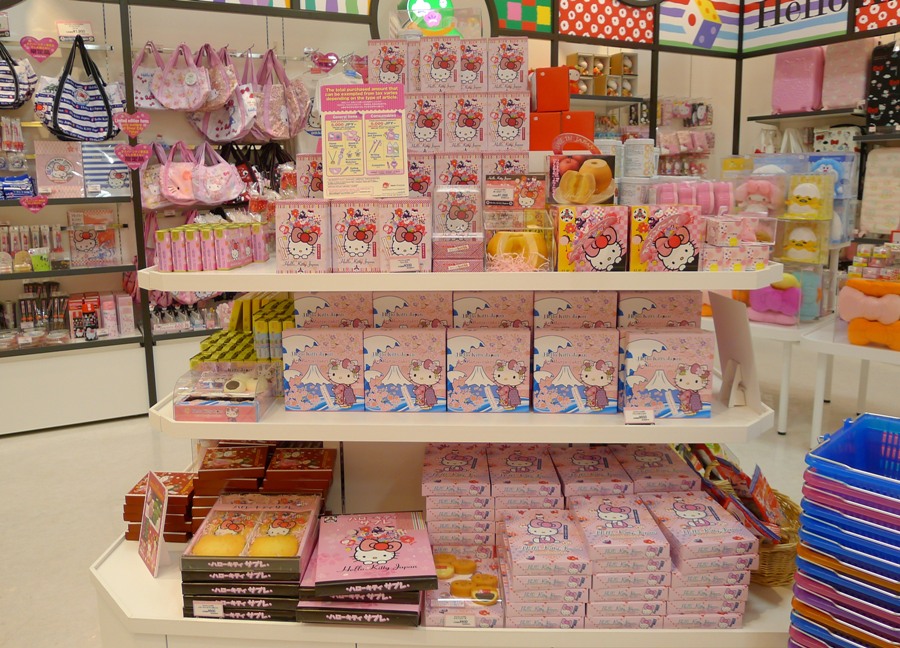 Oh, how I am missing Japan now!