Day 4 in Tokyo was a Sunday, and our activities for that day are: to visit Ueno Zoo in the morning and then Shinjuku Gyoen National Garden in the afternoon.  These are the "non-negotiable" items in our Japan trip, and being there on a Sunday with expectedly more tourists and locals made it all the more exciting and memorable.
Here's why we wanted to see Ueno Zoo so bad:
The oldest zoo in Japan, Ueno Zoo was established in at its present site in Tokyo in 1882 as part of Japan's modernization drive during the Meiji Period.

Tokyo's Ueno Zoo is world class, with animals and birds from around the globe. Best of all, its settings convincingly imitate the wild, meaning the animals can be observed in what come pretty close to their native habitats.

Tokyo Zoo is divided into 63 main sections, grouped into such categories as the Gorilla and Tiger's Forest, Japanese Animals, The Children's Zoo (with animal petting area), Animals of Africa, a Birdhouse, and the Vivarium (turtles and reptiles).  (source)
Like kids excited for their field trip, AJ and I woke up early and took the train going to Ueno.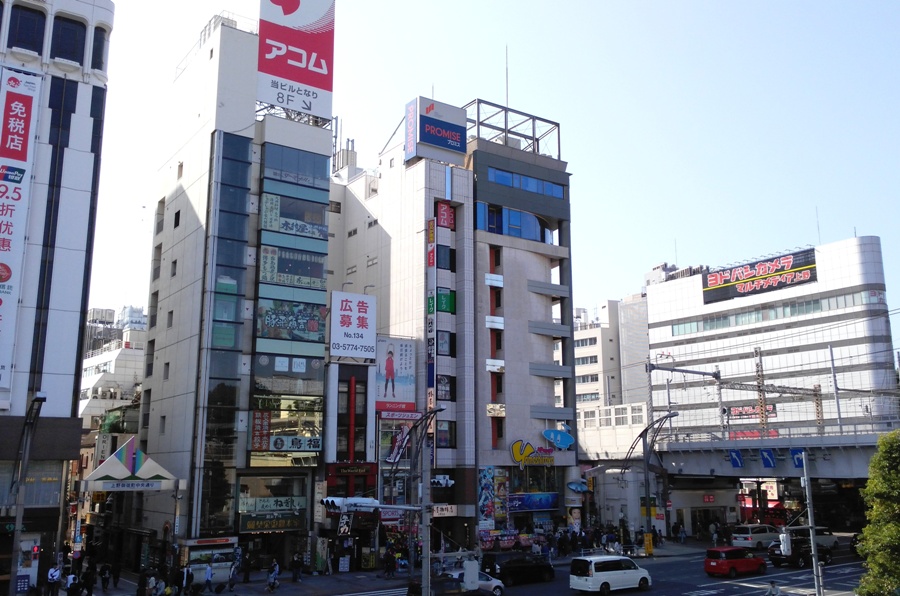 We had breakfast at the Ueno Station, and from there we used Google Map to find our way going to Ueno Zoo.
This was where Google Map failed us the 2nd time.  It directed us to a long route when there's actually a shortcut from Ueno Station.  We're better off asking directions from the locals na lang pala hehe!
Anyway, the inconvenience was very slight lang naman, and we were at Ueno Park after a little walking exercise: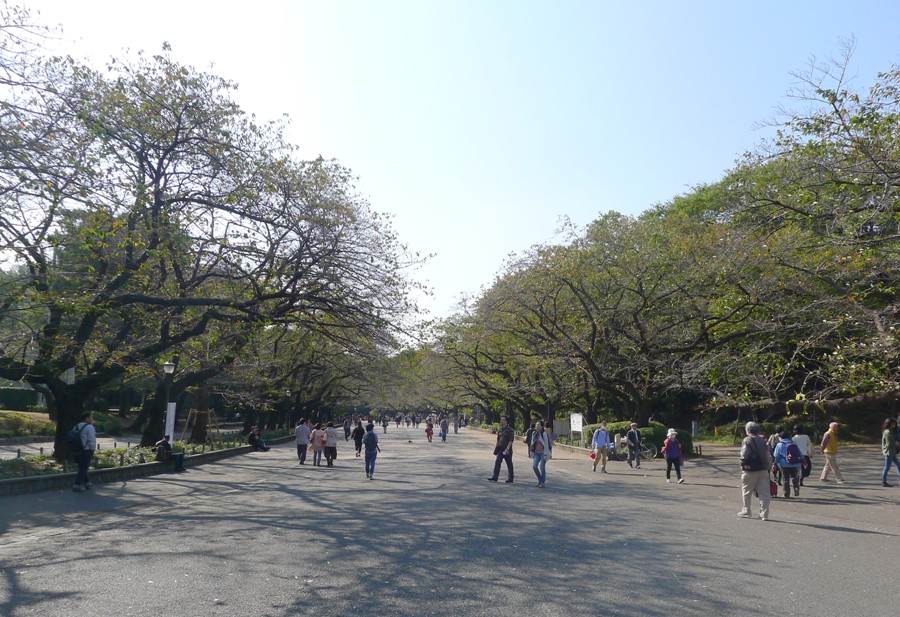 We were blessed with a very good weather that day, perfect for strolling!
The entrance to Ueno Zoo: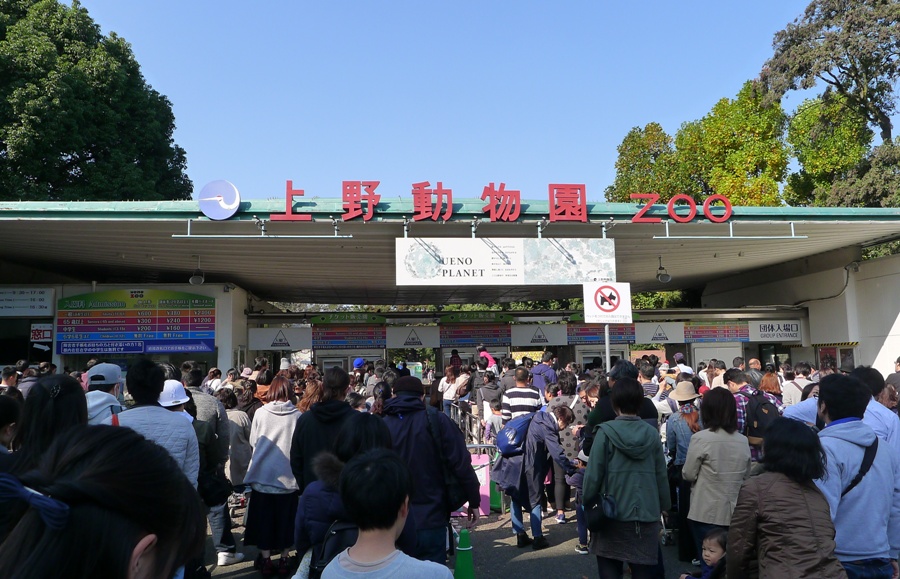 There were long lines already for the tickets, but all were moving fast as the Japanese are really disciplined and respectful.  There were no cutting in at all, and when they get to the counter (or to the vending machine) to buy the tickets they are really quick (mindful of the persons behind them) and are ready with their money na (hindi yung duon pa lang magbibilang kung ilang tickets ang bibilhin at duon pa lang kukuha ng money sa wallet).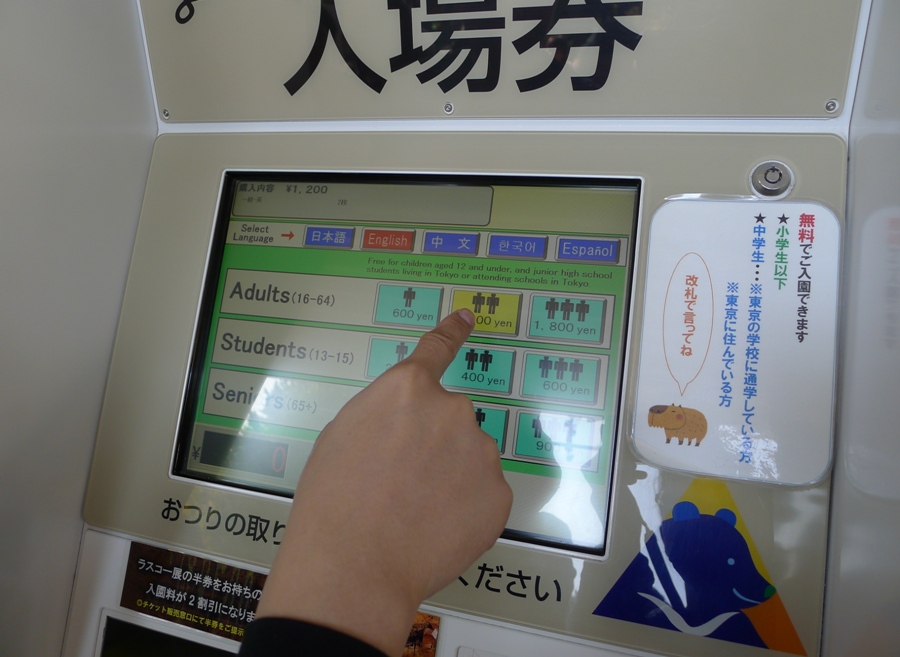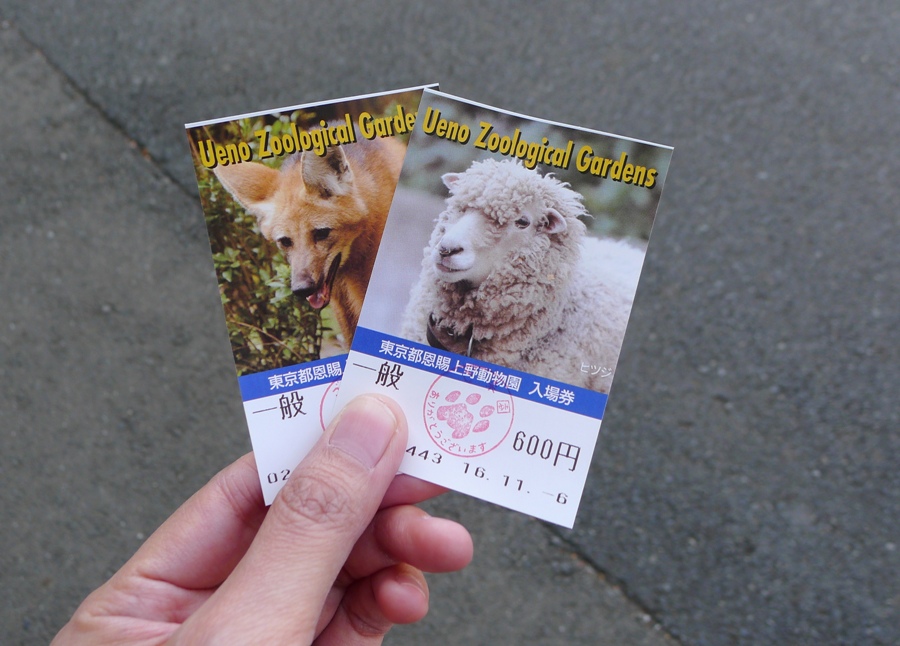 Excited to explore the zoo!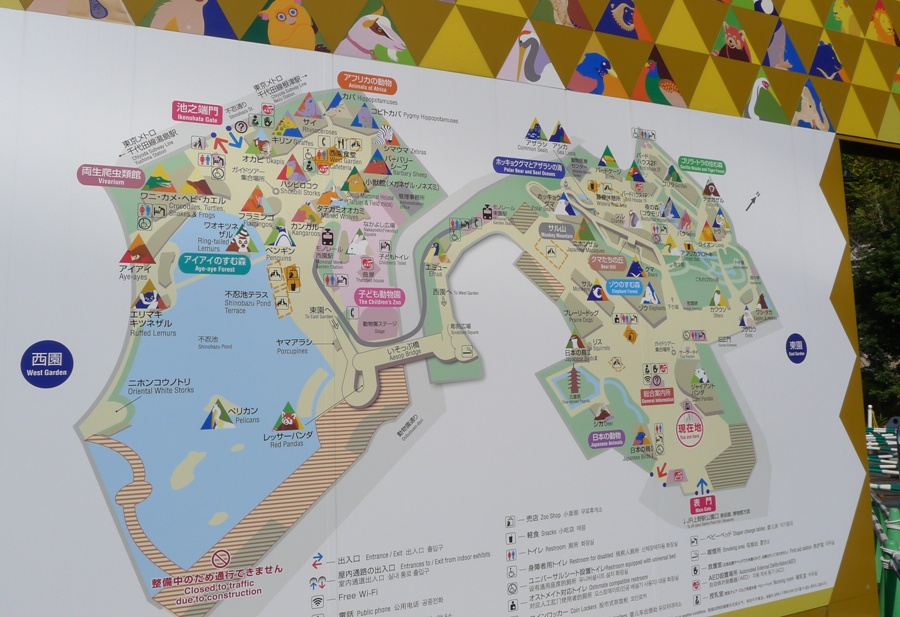 First stop is to see the giant pandas!  But but but, we found only one and she (at least I think it's a 'she') was sleeping!  Shhhh.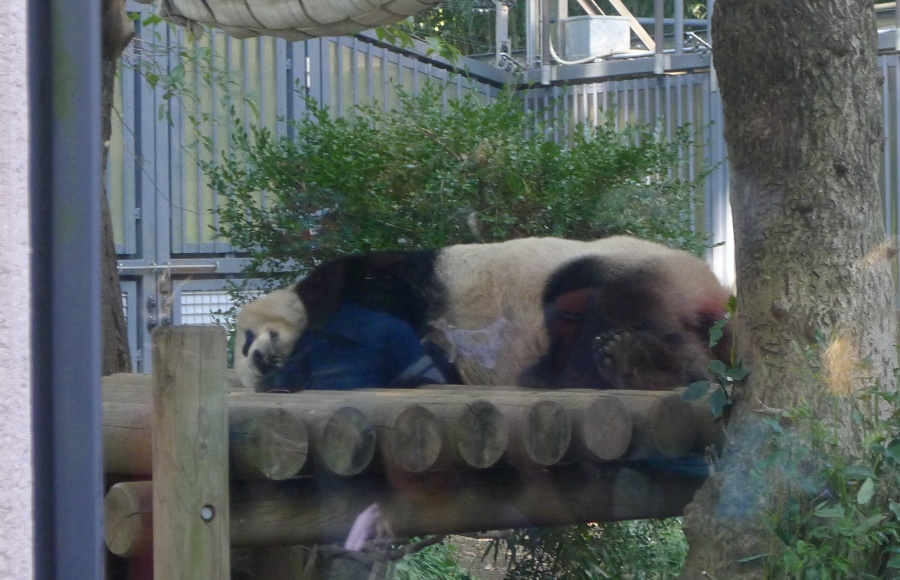 May explanation naman pala on why she needs to sleep: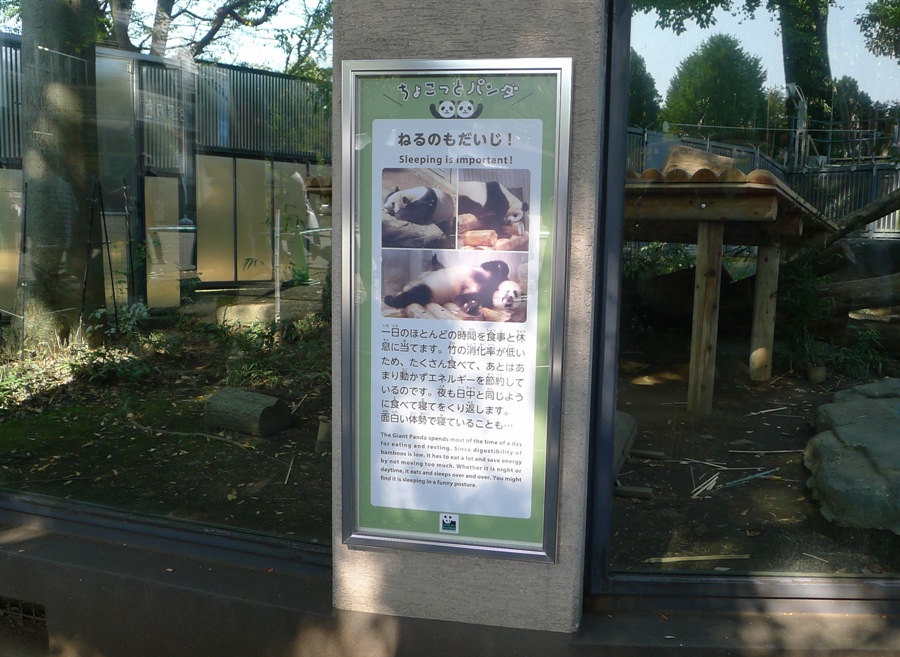 The zoo is squeaky clean; there are restrooms, drinking fountains and drinks vending machines everywhere and there's ample areas too for eating and resting: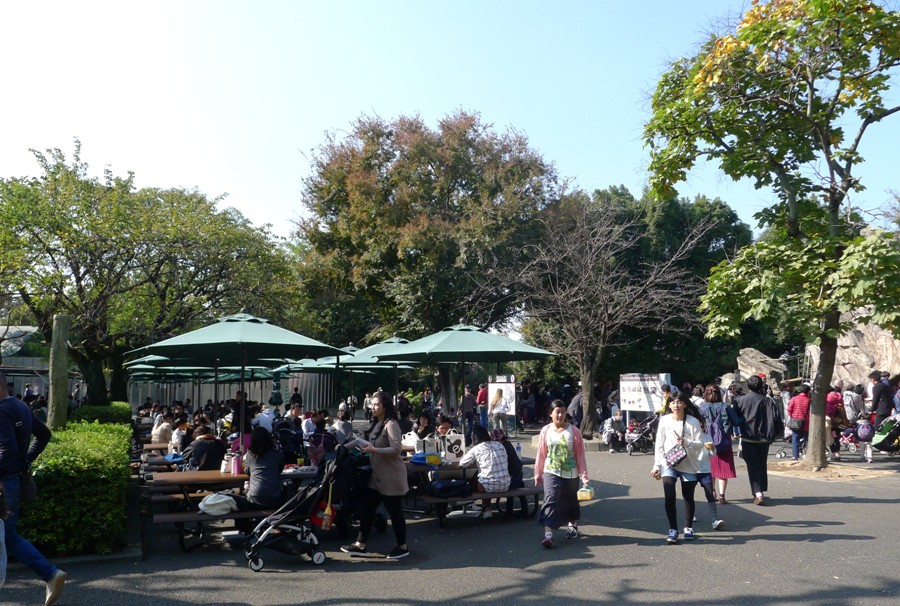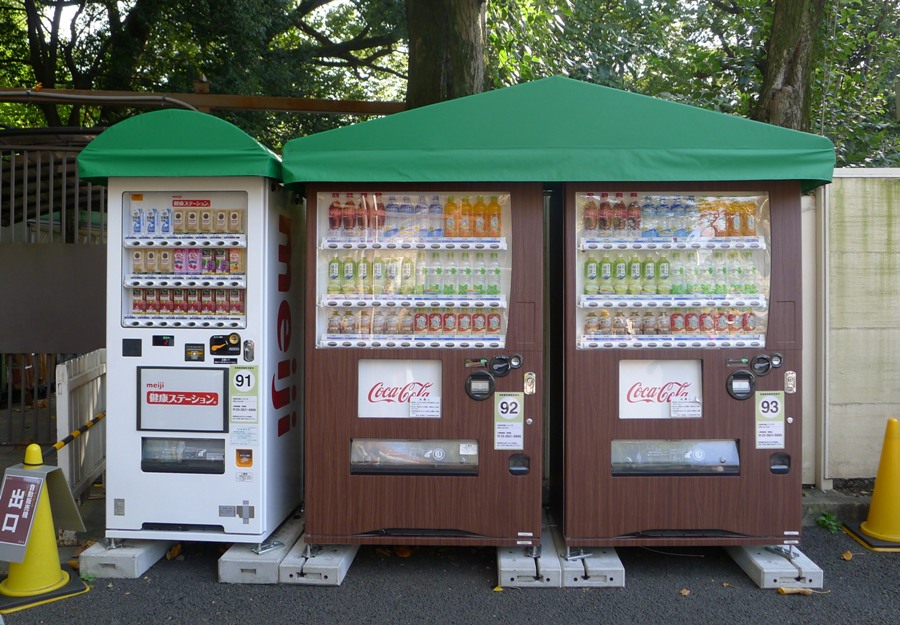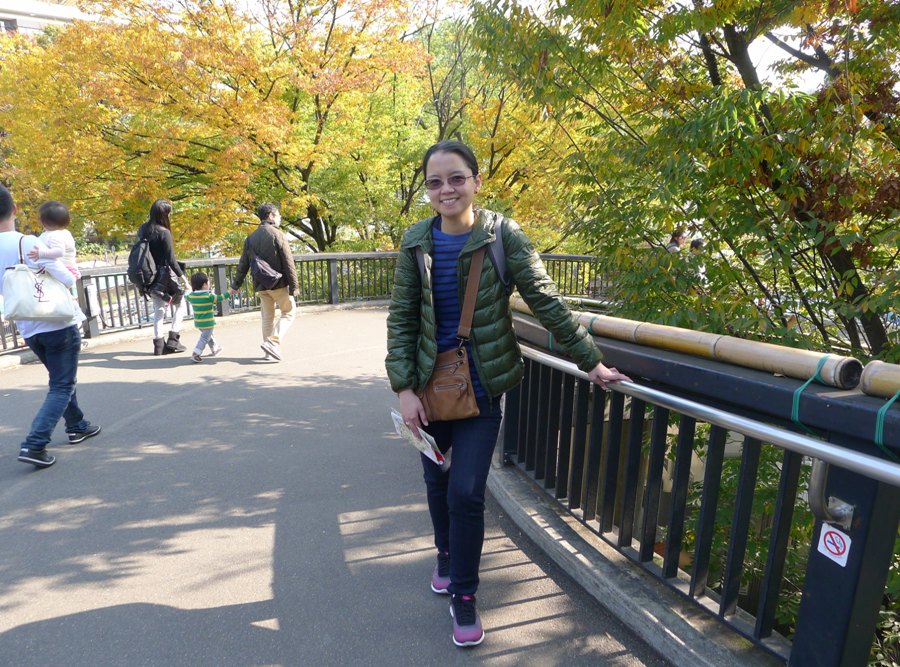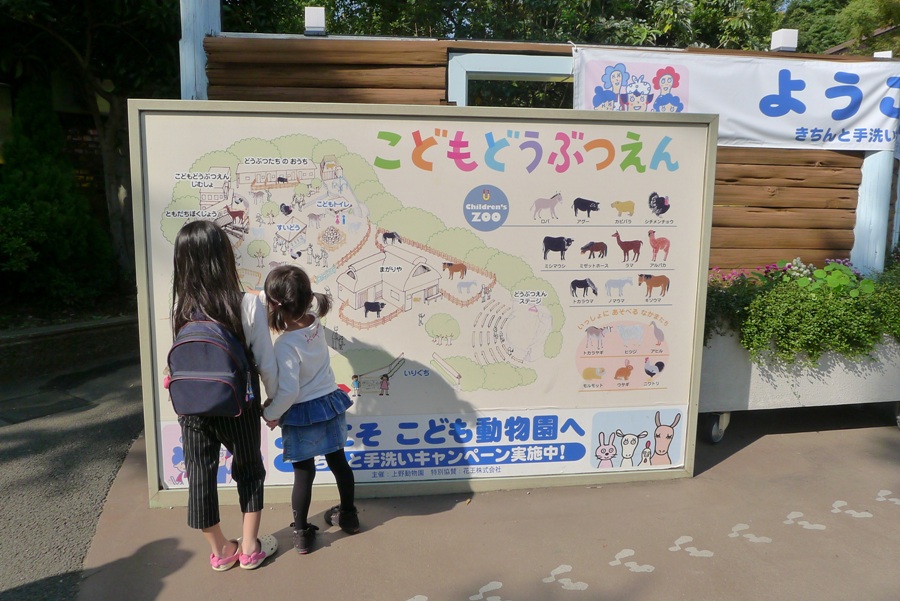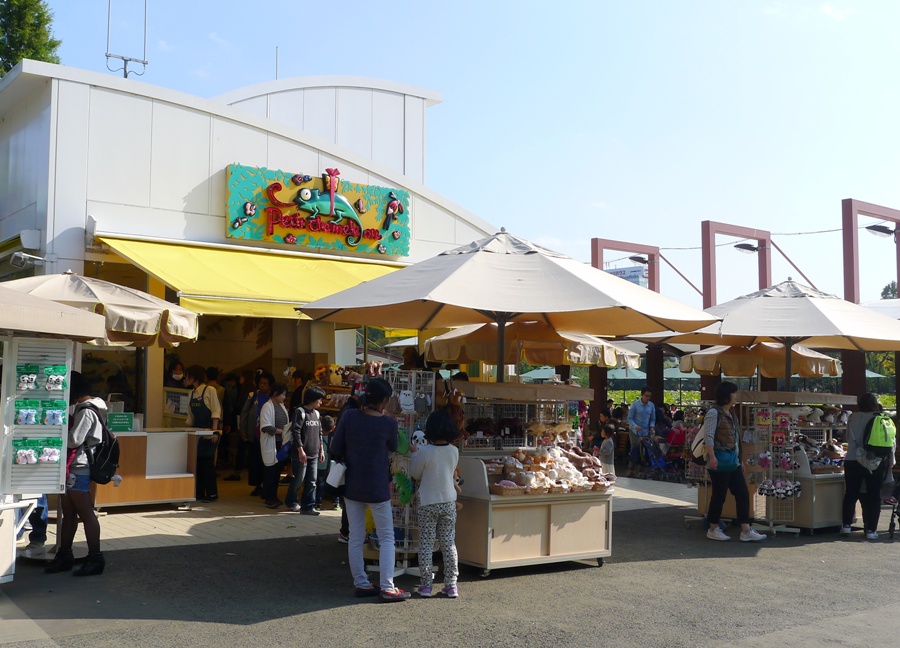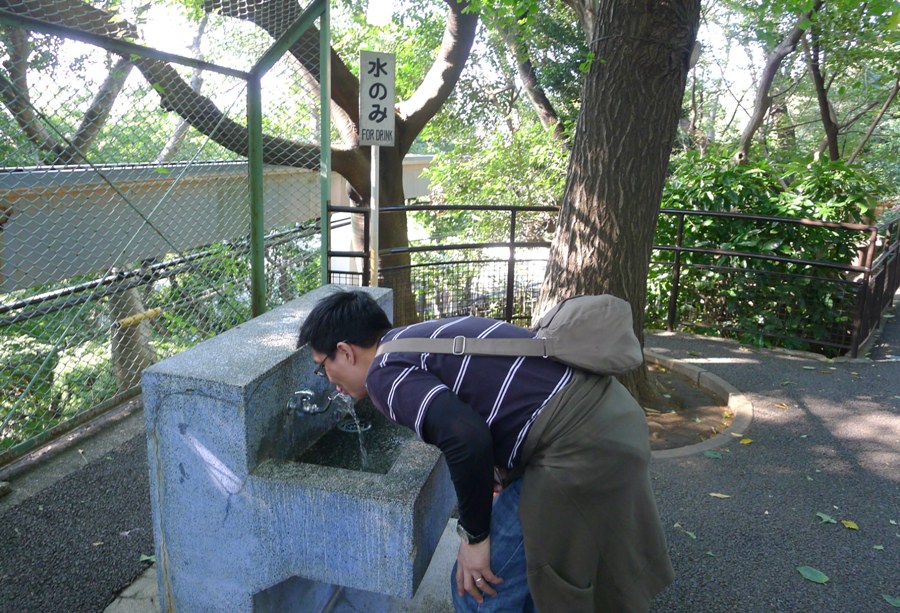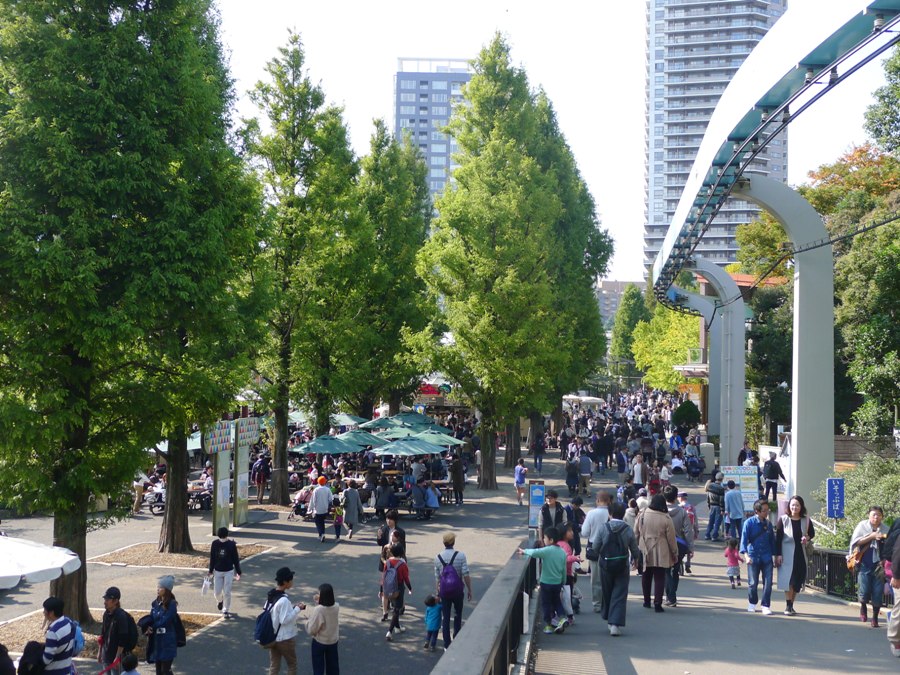 Below are just some of the animals we saw at Ueno Zoo: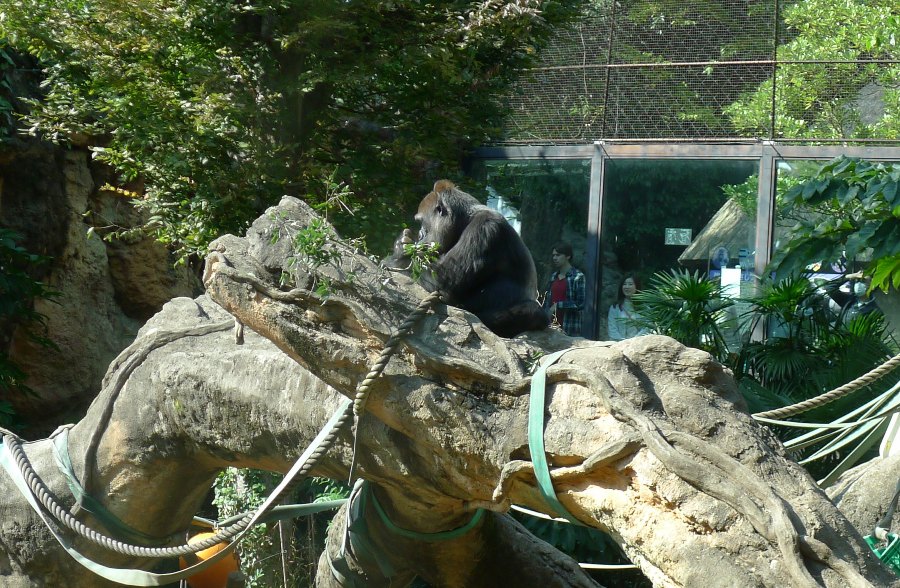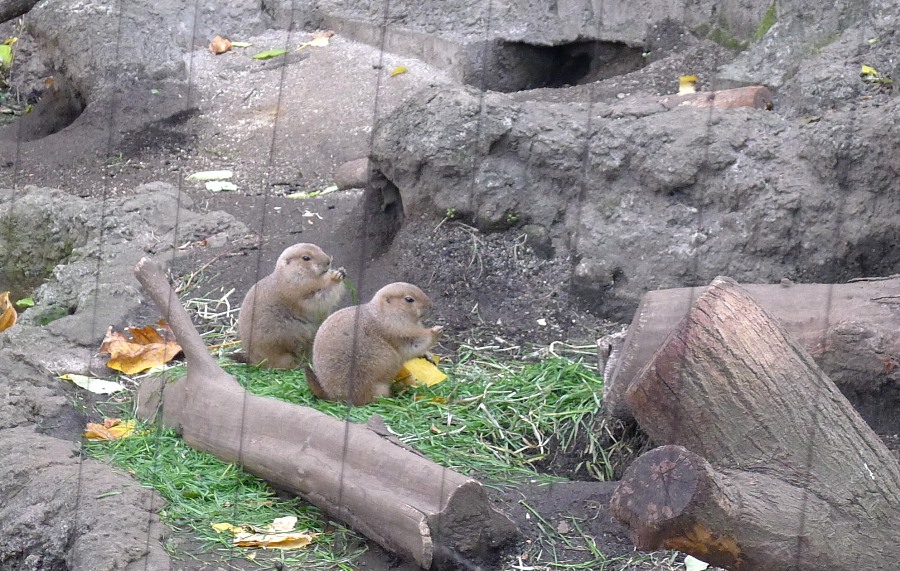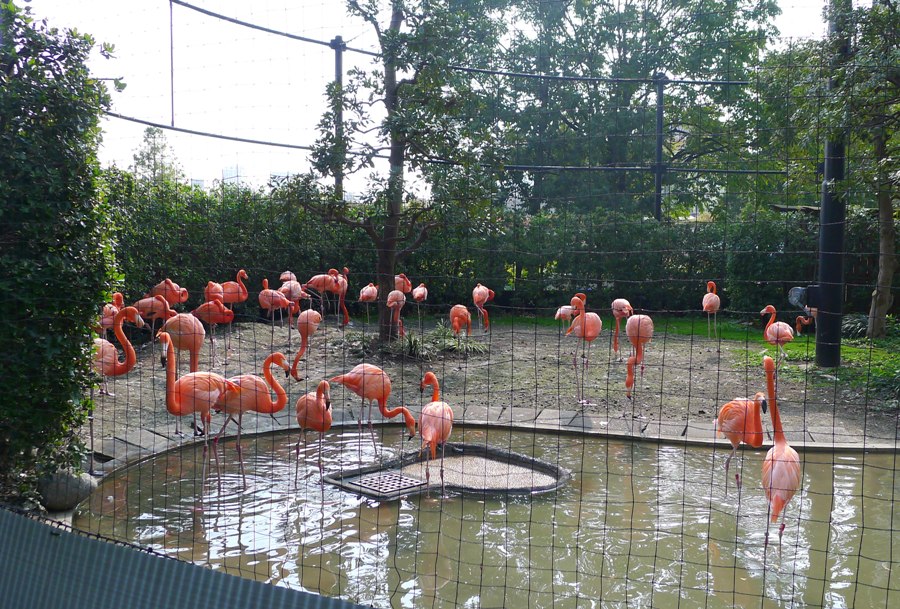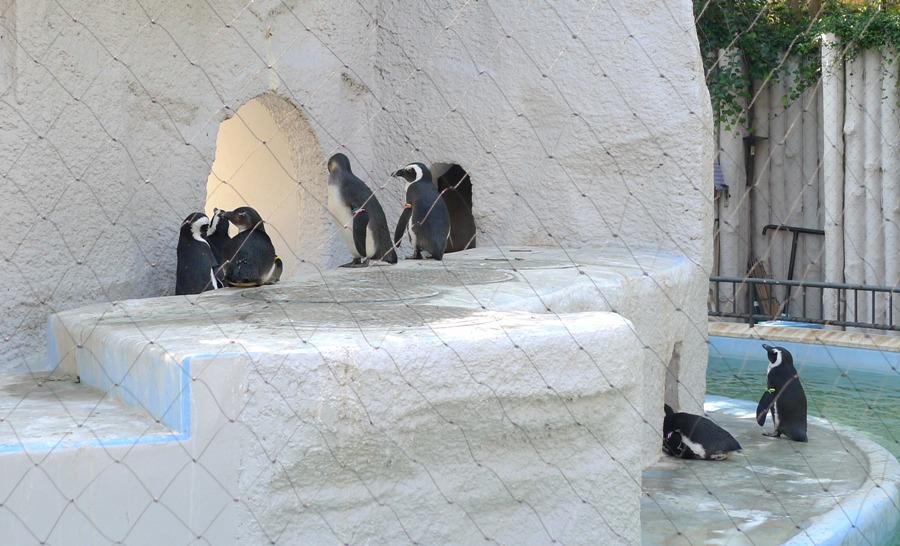 We saw our first polar bear too!  How cool is that?!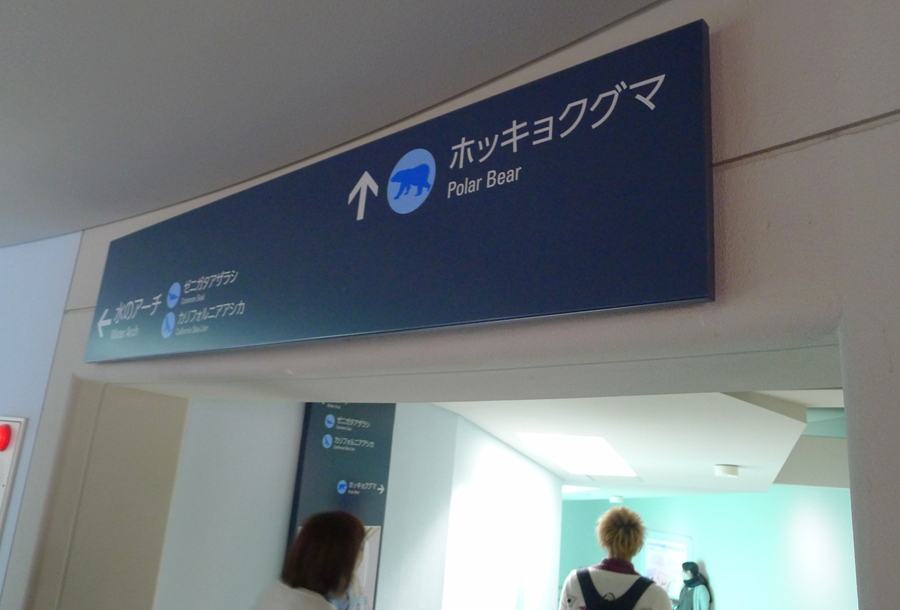 Watch the polar bear playing with his (or her?) beach ball.  So cute!!
We enjoyed being at the zoo that we lost track of time and realized it was half-past lunch already.  The Shinjuku Gyoen National Garden was our 2nd and last stop for the day but because it closes at 4:30 p.m., we had to skip our plan of having lunch at Ueno and head back to Shinjuku-Gyoen already.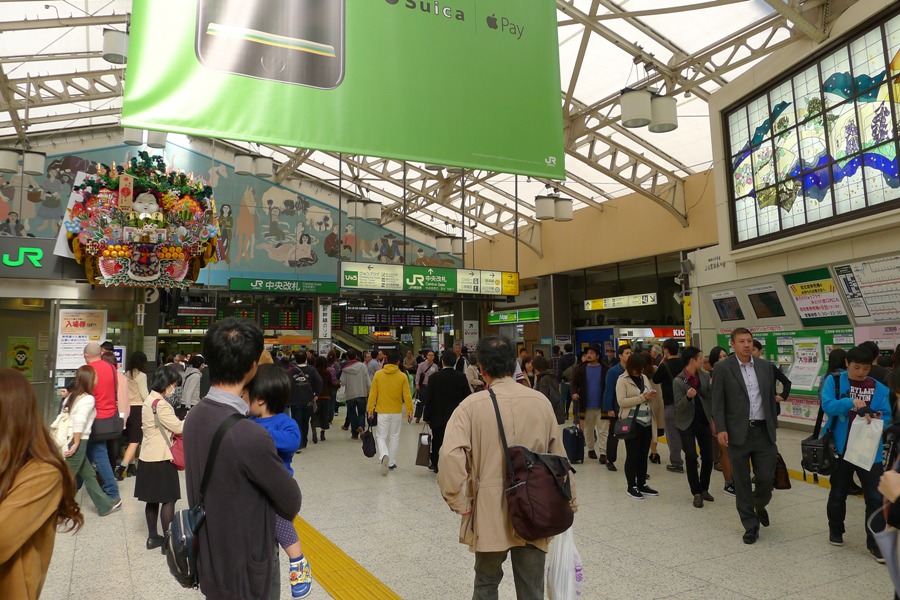 We were at Shinjuku Gyoen National Garden a little after 2 p.m.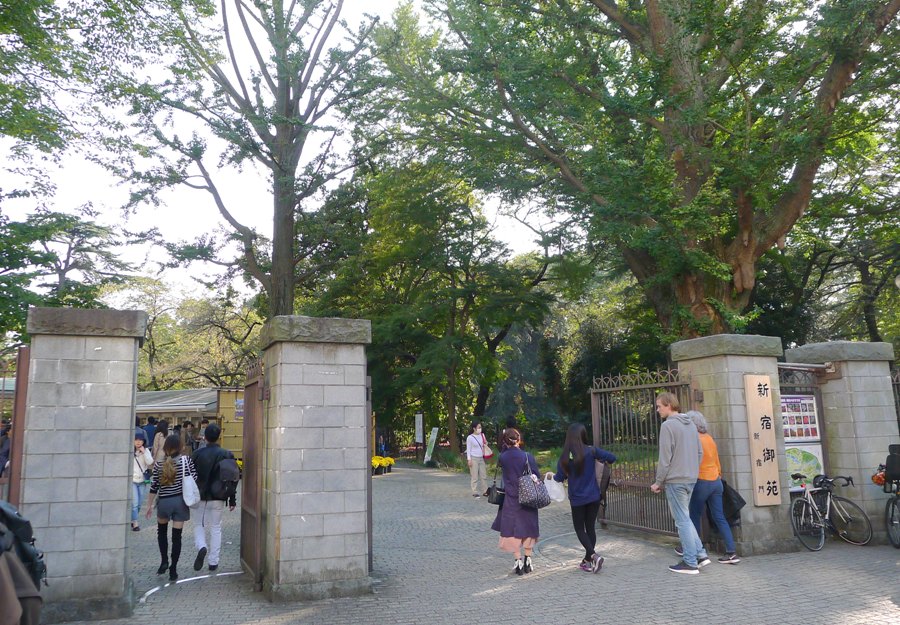 Like in Ueno Zoo, tickets were bought through vending machine.  Entrance fee is JPY200 yen each, or about Php90 each.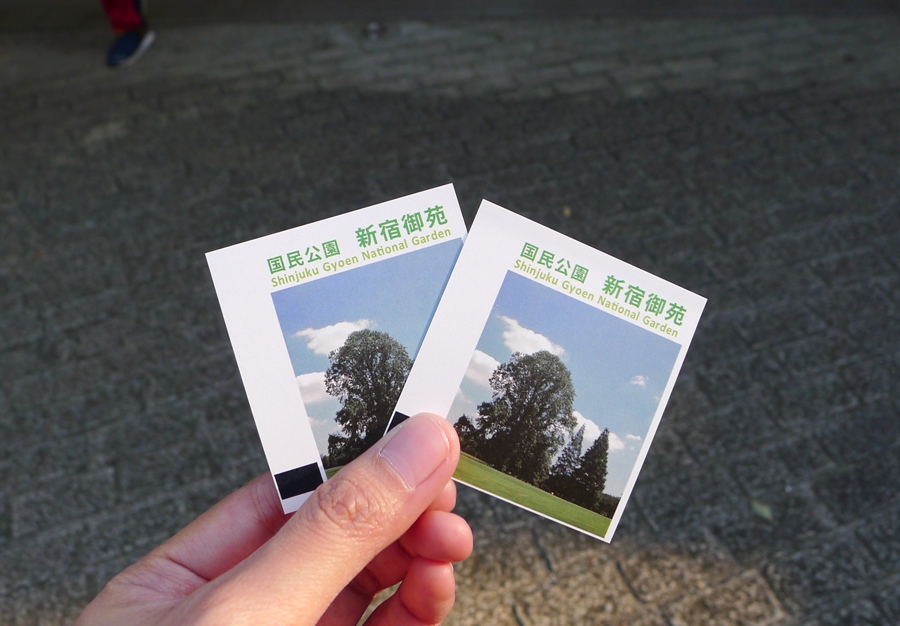 We had no plans of exploring the whole compound because it's really huge (we need one whole day for this!) so we just covered the areas na kinaya ng paa namin.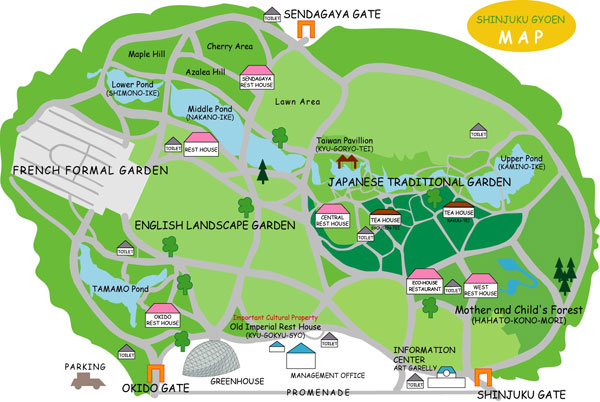 We had our late lunch at one of the restaurants inside the compound.  It felt good to be able to finally rest our feet that day!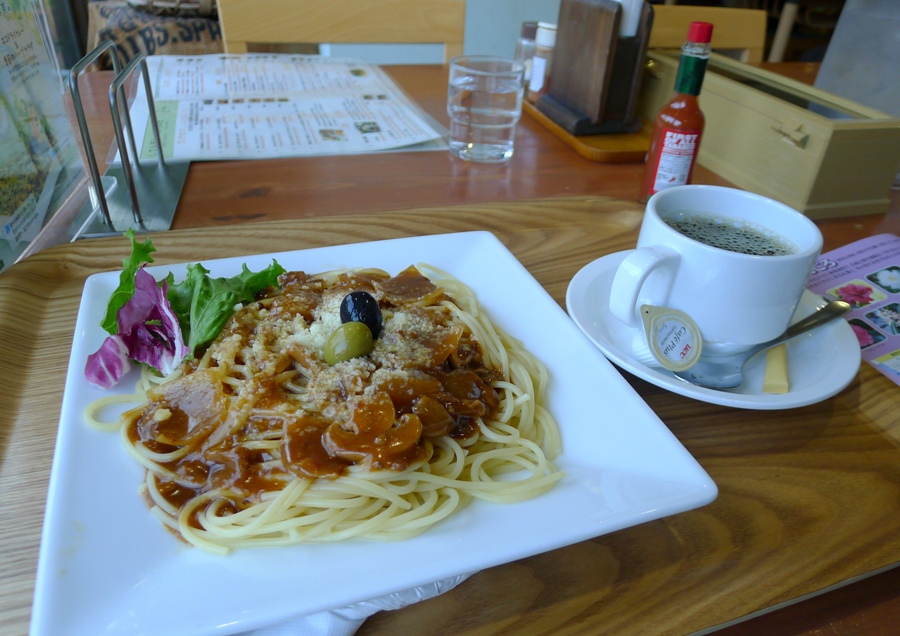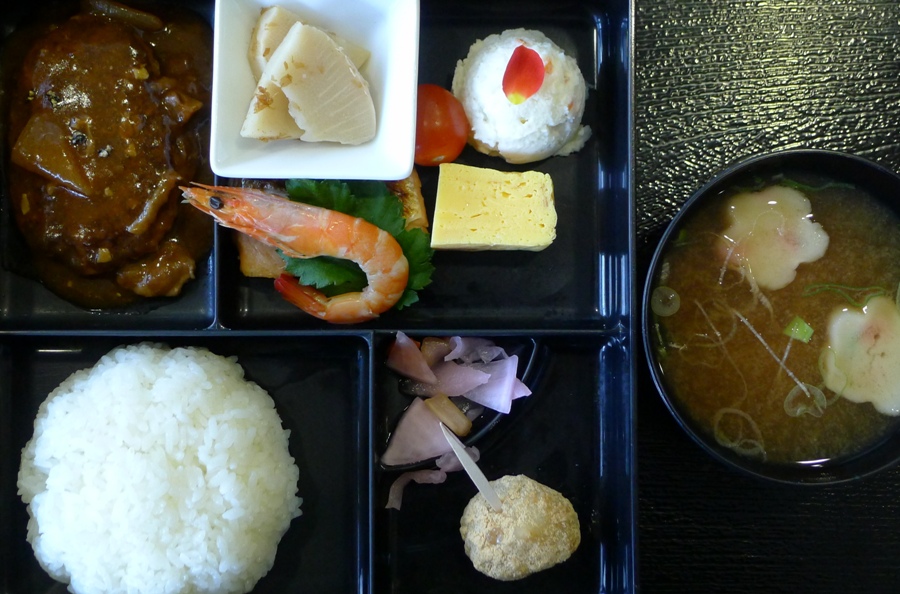 We checked out this greenhouse filled with different tropical and subtropical flowers. I didn't enjoy my time here, though. Hehe!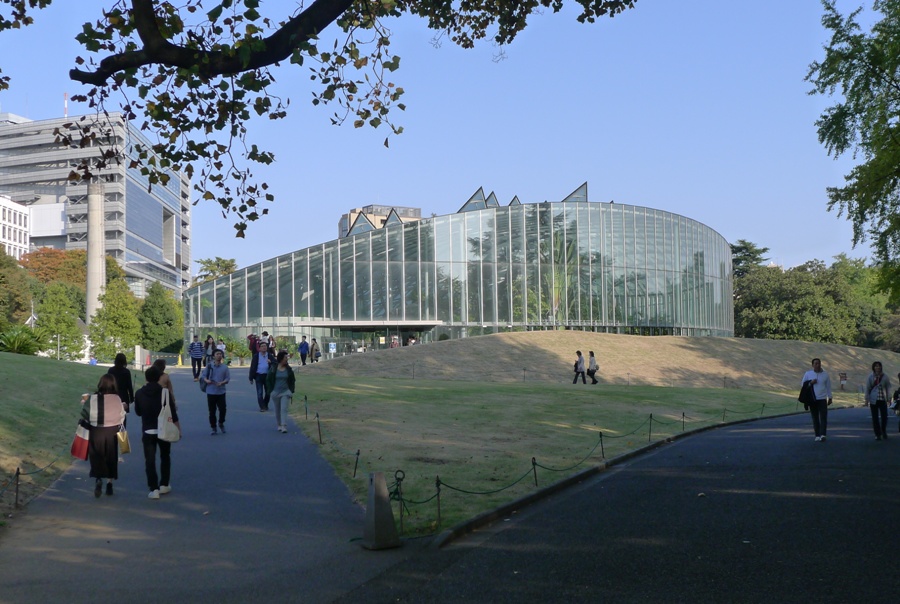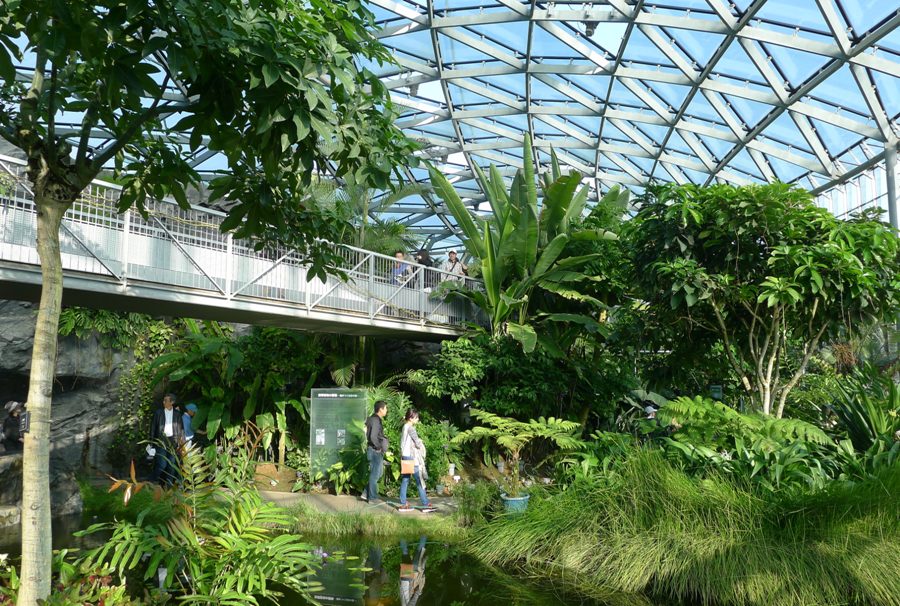 The Japanese Traditional Garden is the tourists' favorite and it's easy to see why. "Well manicured shrubs and trees surround the water together with several pavilions and the Kyu Goryotei (also called the Taiwan Pavilion) which was built on the occasion of the wedding of the Showa Emperor. A chrysanthemum exhibit is held during the first two weeks of November in the Japanese garden with flower displays and large, temporary pavilions erected around the grounds."  (source)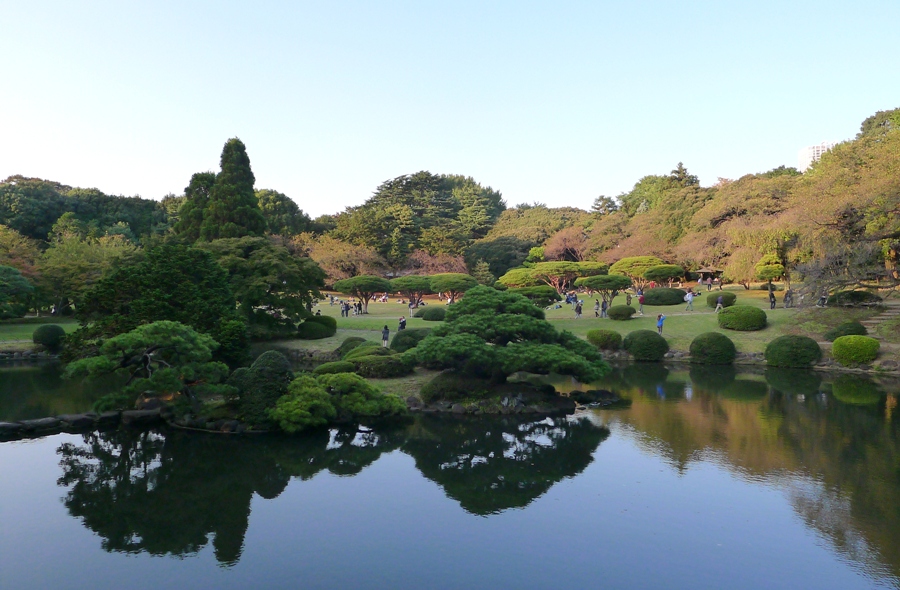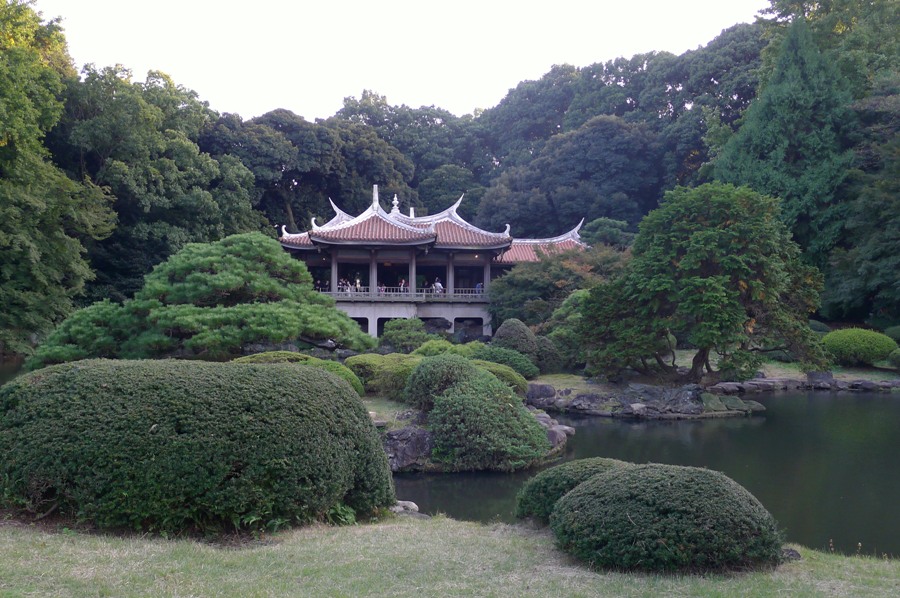 We also saw the chrysanthemum exhibit.  So beautiful!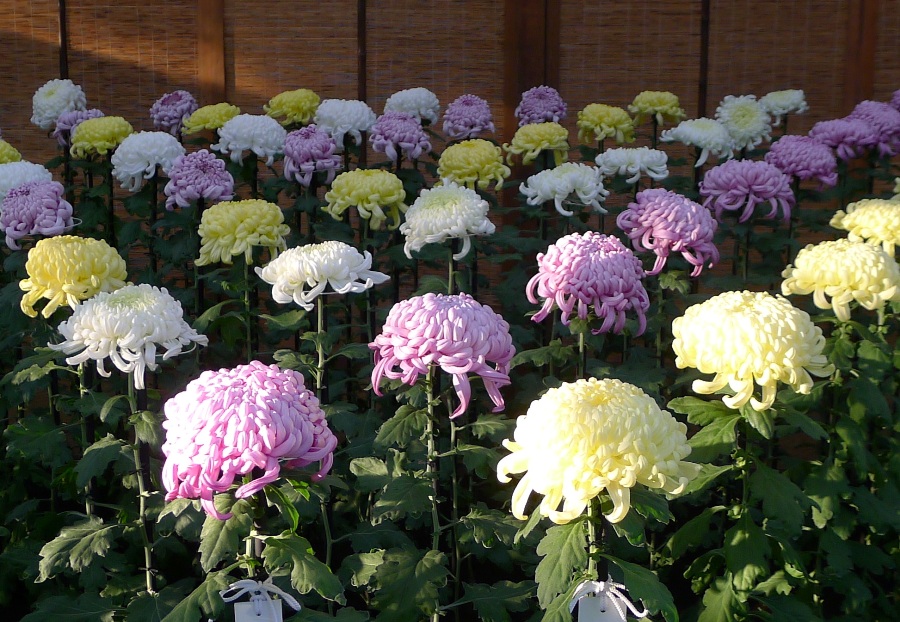 The Shinjuku Gyoen National Garden is also home to a large number of cherry trees lining up the English Garden compound, which blossoms in late March up to early April.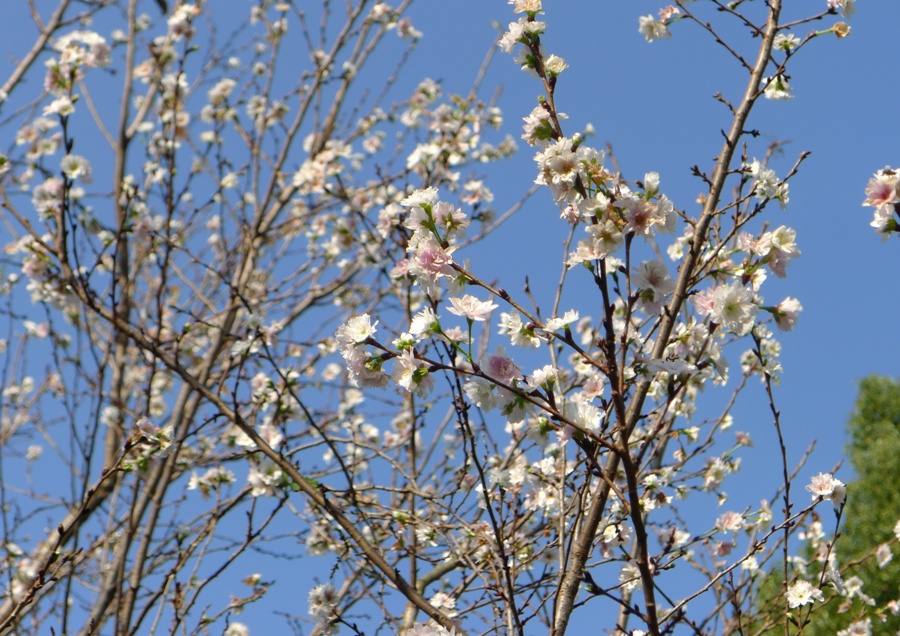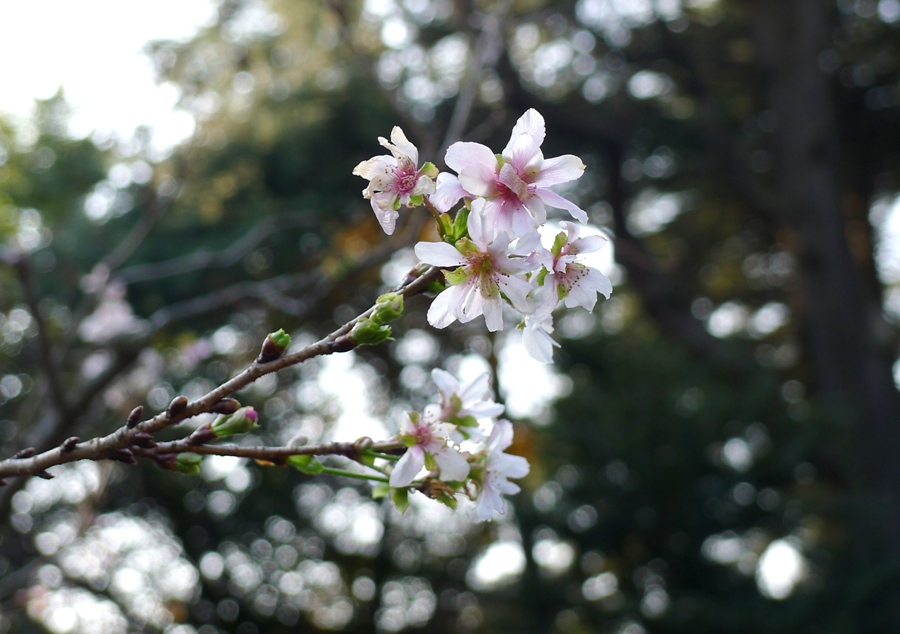 I was hoping to catch (and bring home hehe) some autumn leaves from Tokyo but we were there 1st week of November and the autumn colors only hit their peak 3rd week of November.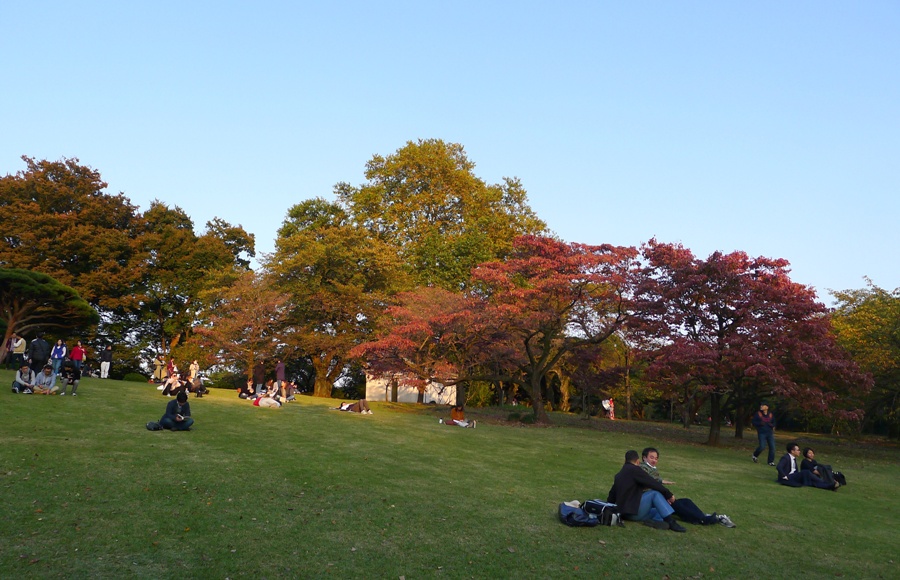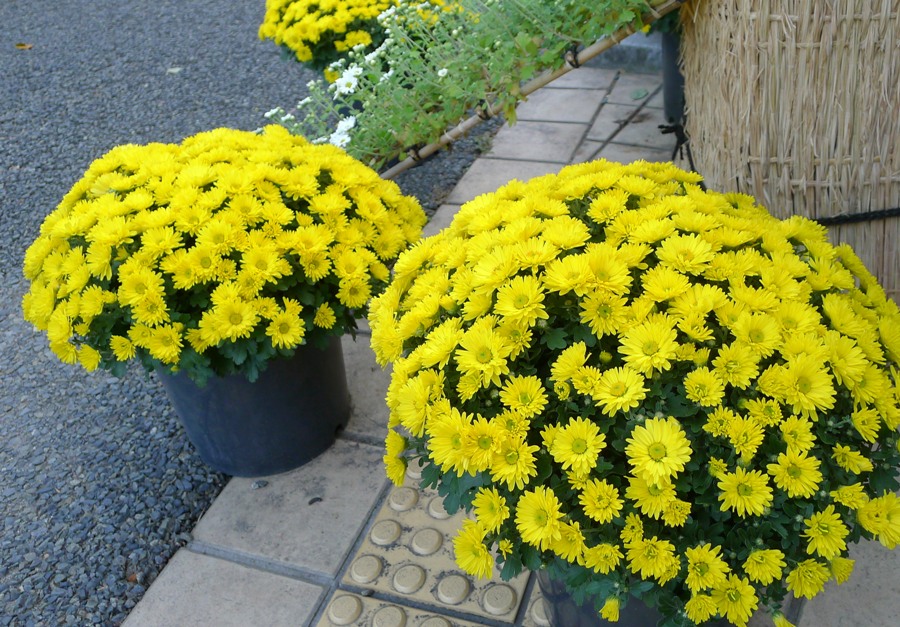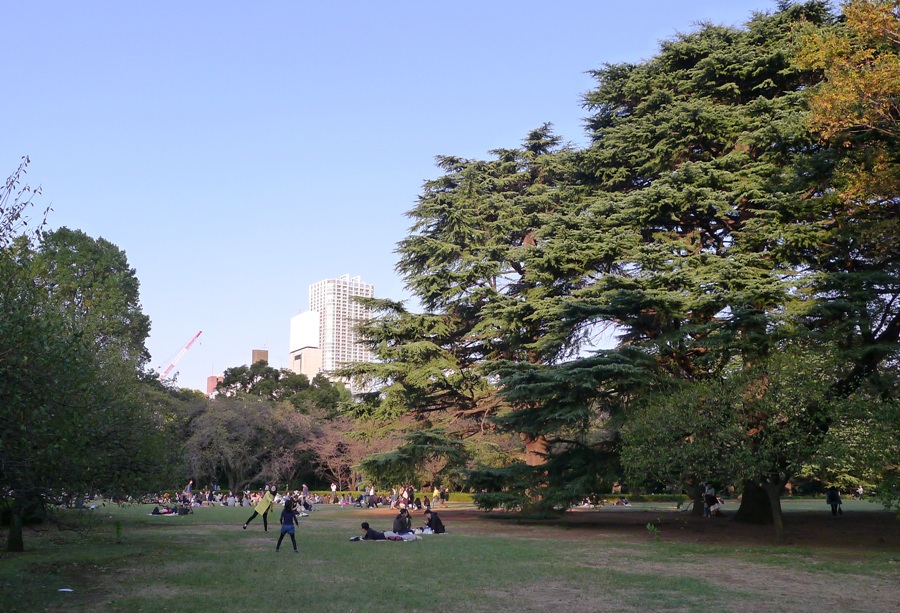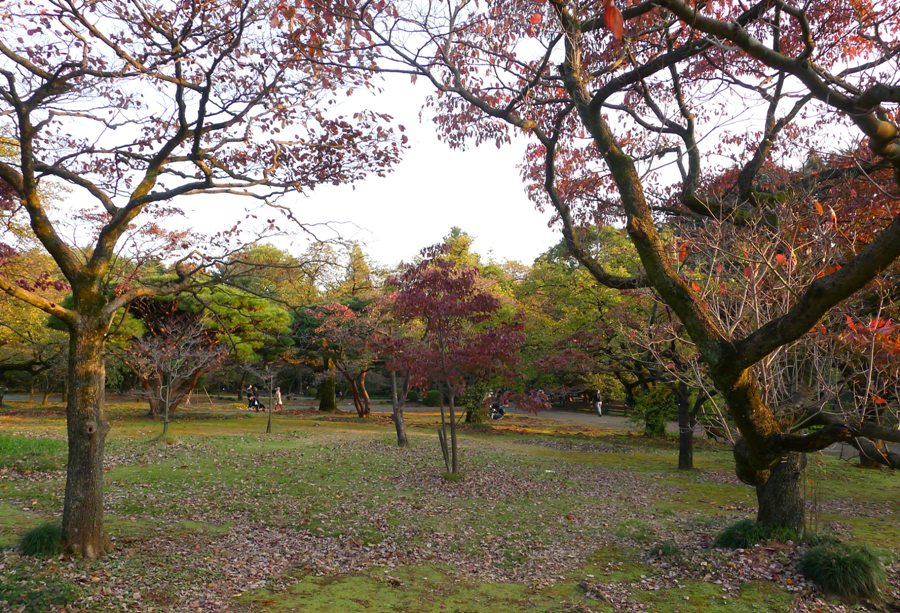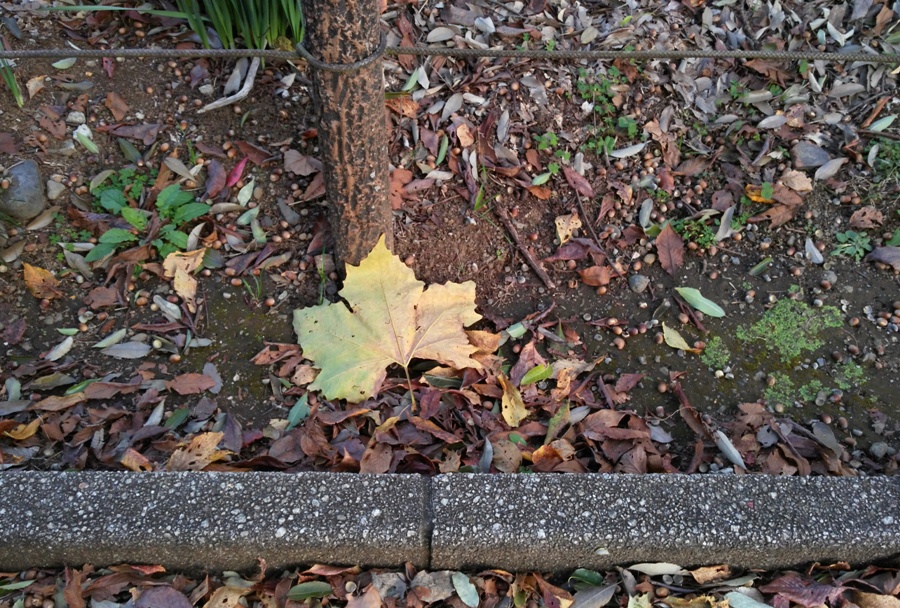 We maxed our time at the garden, and only left when the closing bell rang.
We walked back to our apartment (which is very near the Shinjuku-Gyoen garden) and rested.
And because we had free time in the evening, our host Takuya recommended that we check out Robot Restaurant in Kabukicho (also in Shinjuku).   This restaurant was featured in Anthony Bourdain's Parts Unknown (watch the video here) and it became a popular tourist attraction after that feature.
But when we learned how much each ticket costs, we backtracked haha!  Also, it's a cabaret pala and ayaw ko nun haha!
Since we were already at Kabukicho, we explored the area na rin.  It was an entertainment district pala but so well-lit you won't feel uncomfortable at all walking around.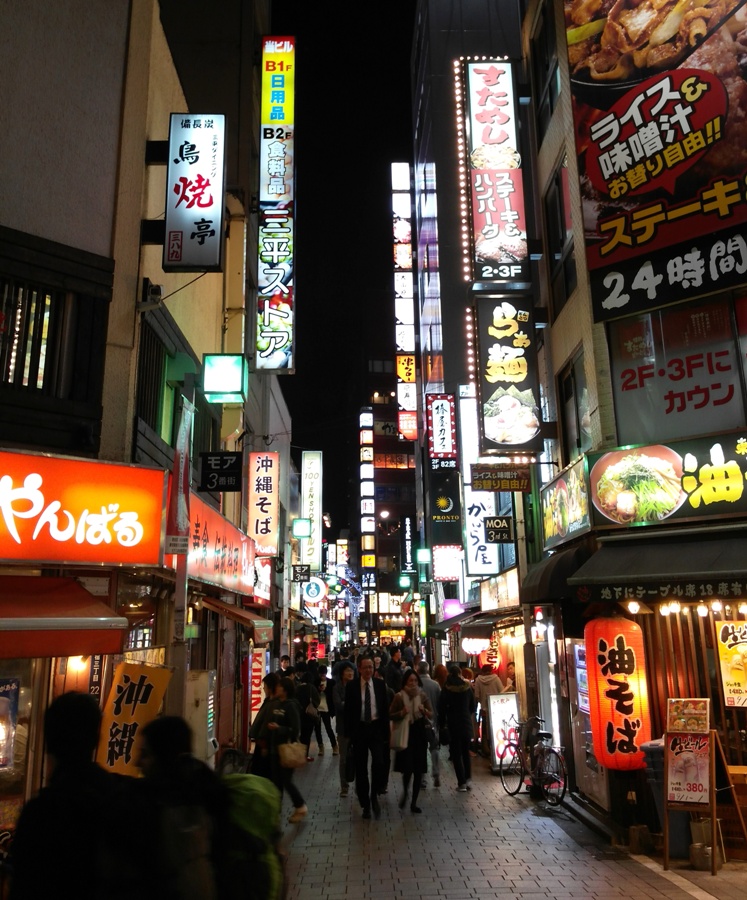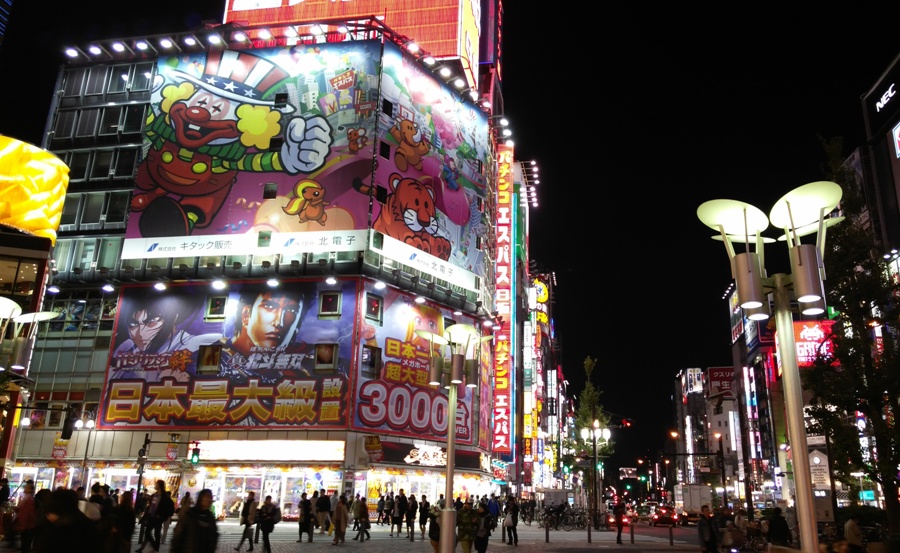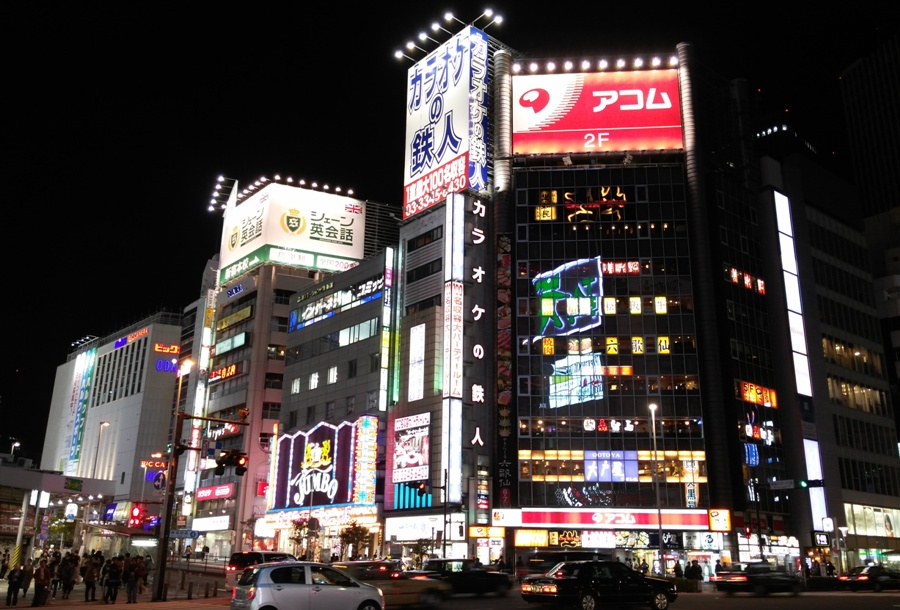 We had dinner at an Asian restaurant we randomly found at one of the alley streets there, and for less than JPY1,000 (less than Php500!), we had these: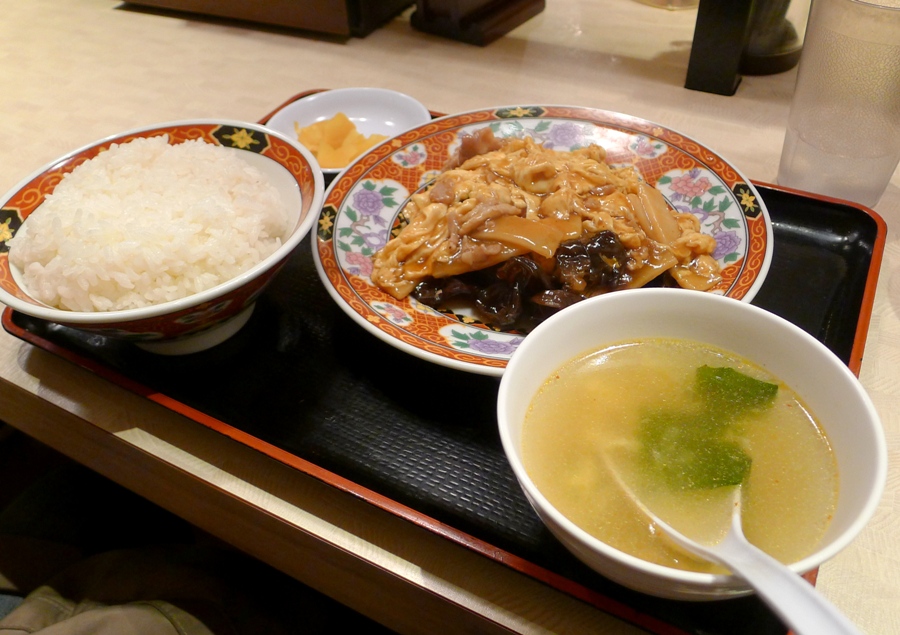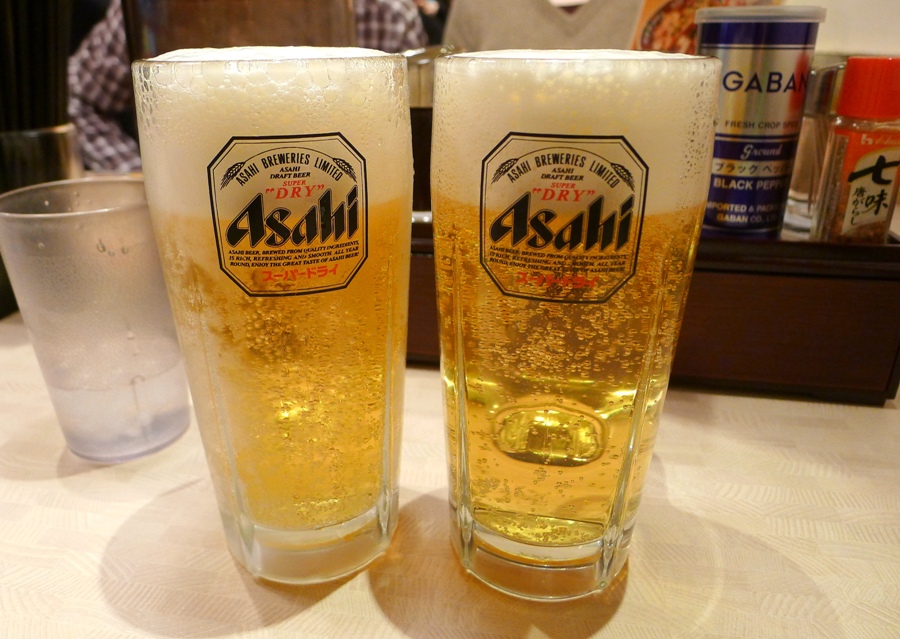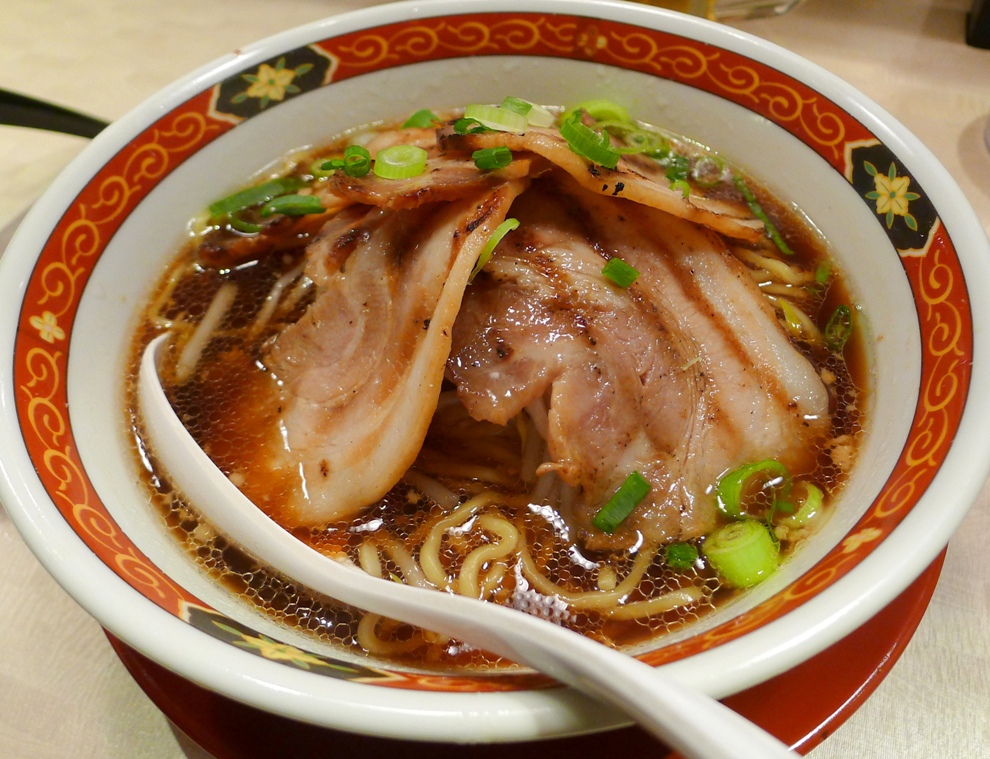 So cheap but delicious and filling!  A far cry from the tickets at Robot Restaurant haha!
The last installment of my travelogue in Tokyo is up next, where I will take you on a visual tour of Odaiba – a popular shopping and entertainment district on a man made island in Tokyo Bay.  Watch out for it!
To back-read on my previous Tokyo posts, click here: