Just sharing with you the latest additions to my Dream Tomica cars featuring Sanrio characters:
I have almost all the Hello Kitty Tomica cars, including the highly collectible Dream Tomica x Hello Kitty 2016 set that I ordered from Japan.
The latest additions are the My Melody cars, including My Sweet Piano!
Do you still remember My Sweet Piano?  She is My Melody's friend and they do a lot of activities together like picking flowers and having tea!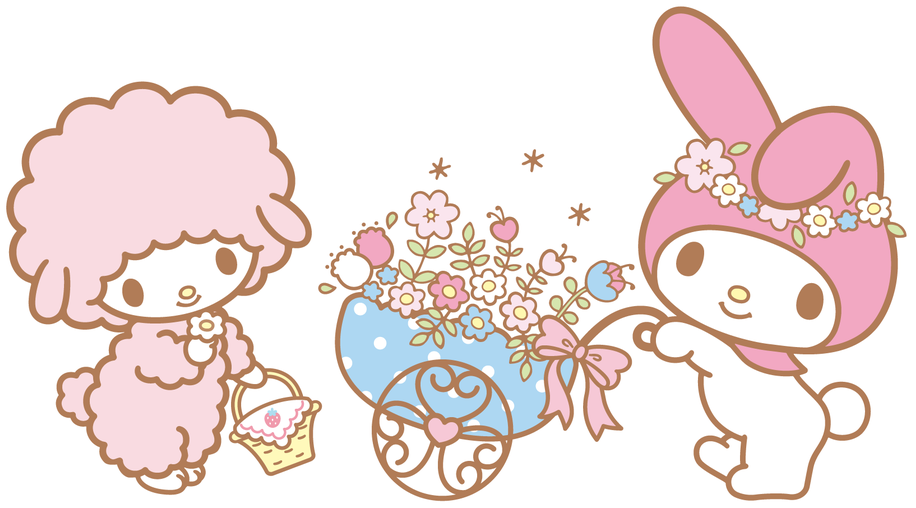 I got all 3 cars already, thanks to my office colleague who collects them too and does the online shopping for both of us.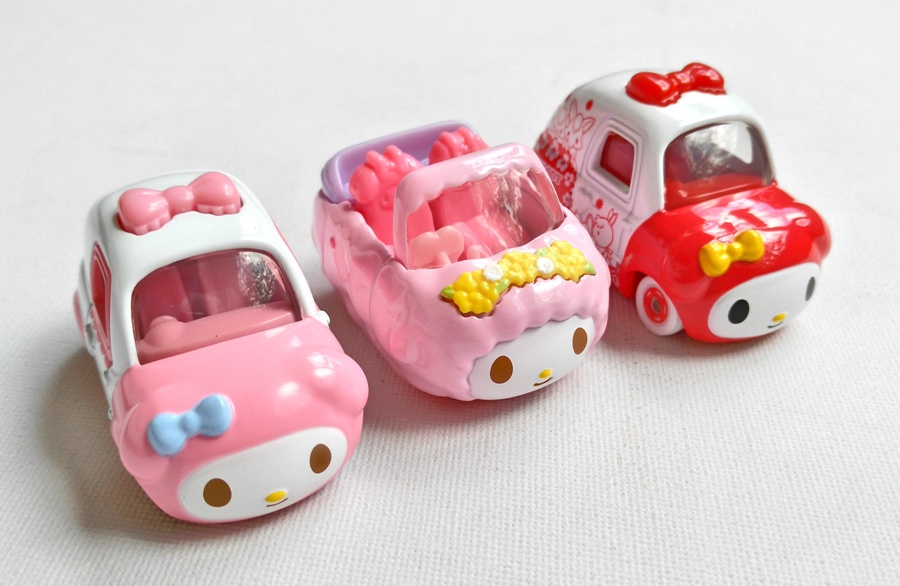 More pics of the Dream Tomica x My Melody and My Sweet Piano cars below, taken with Lenovo Vibe Shot: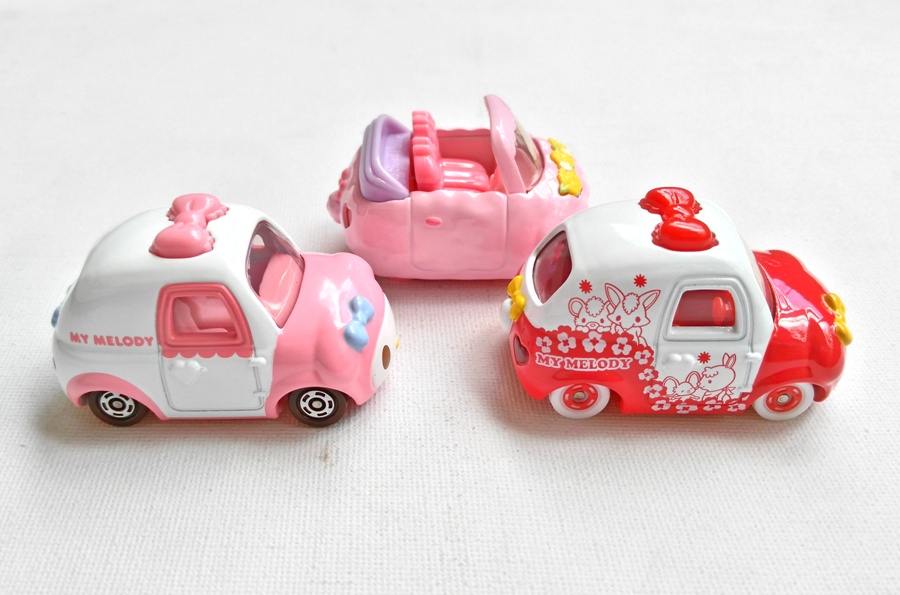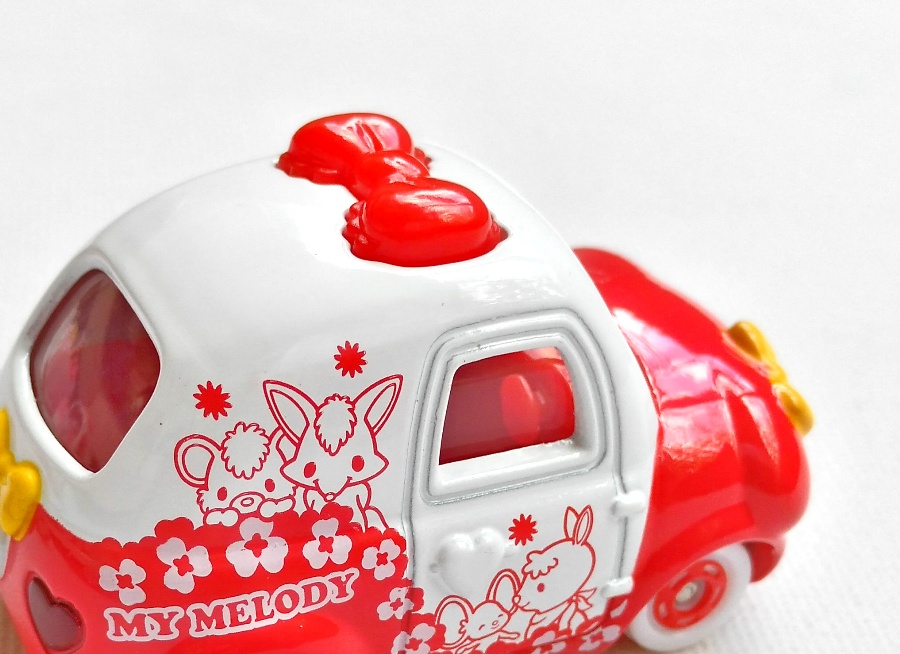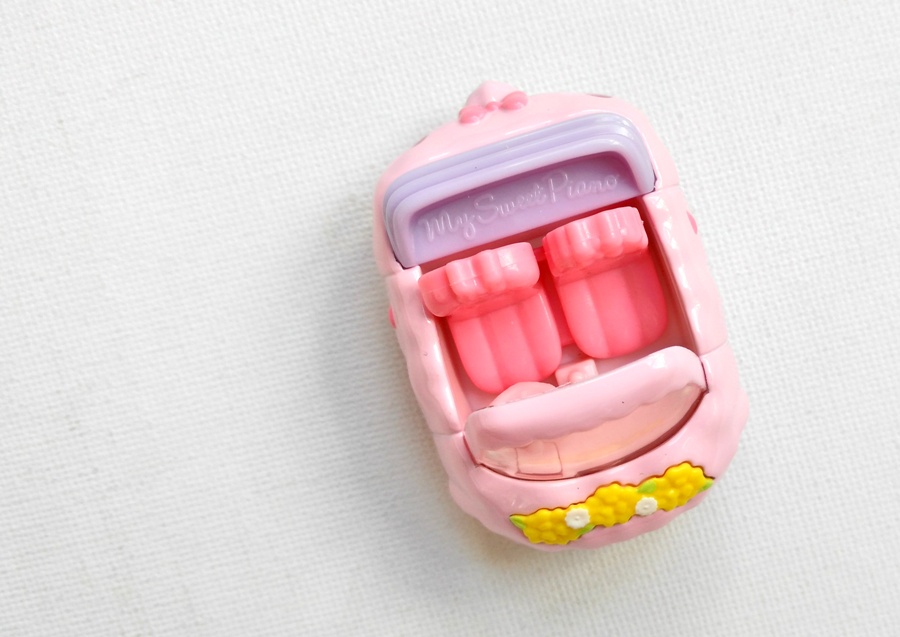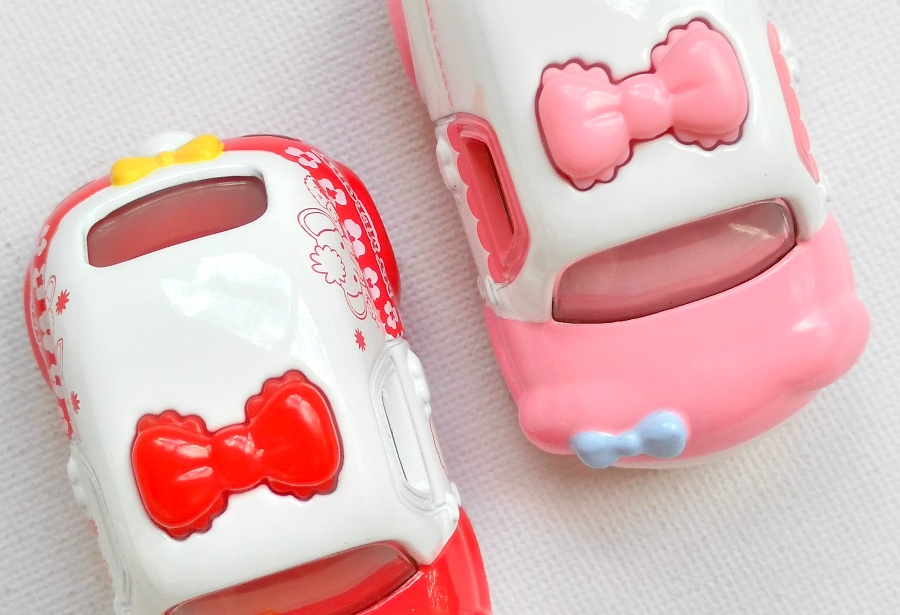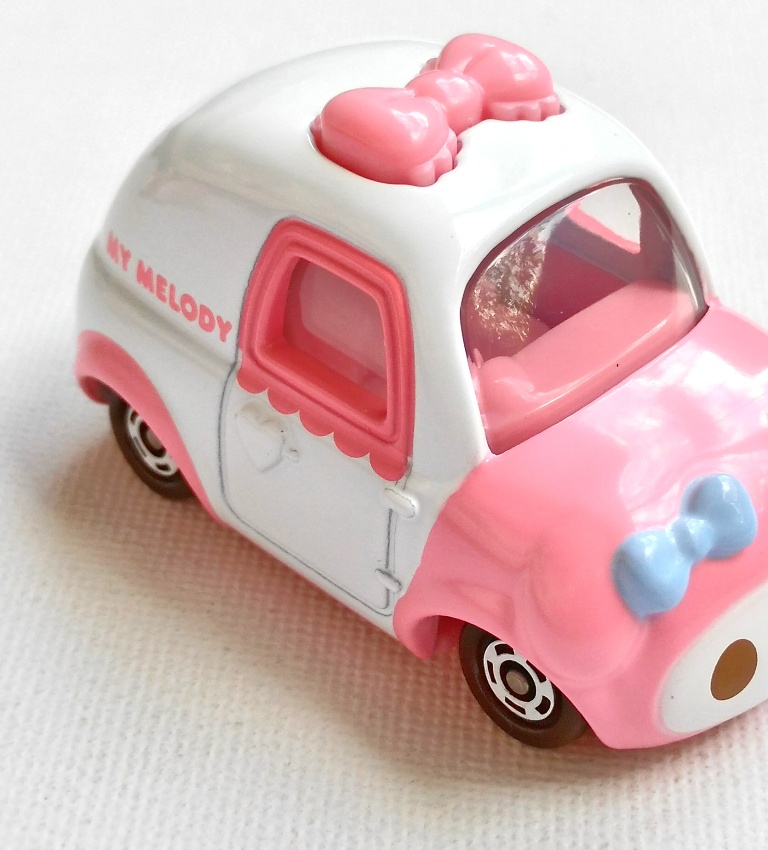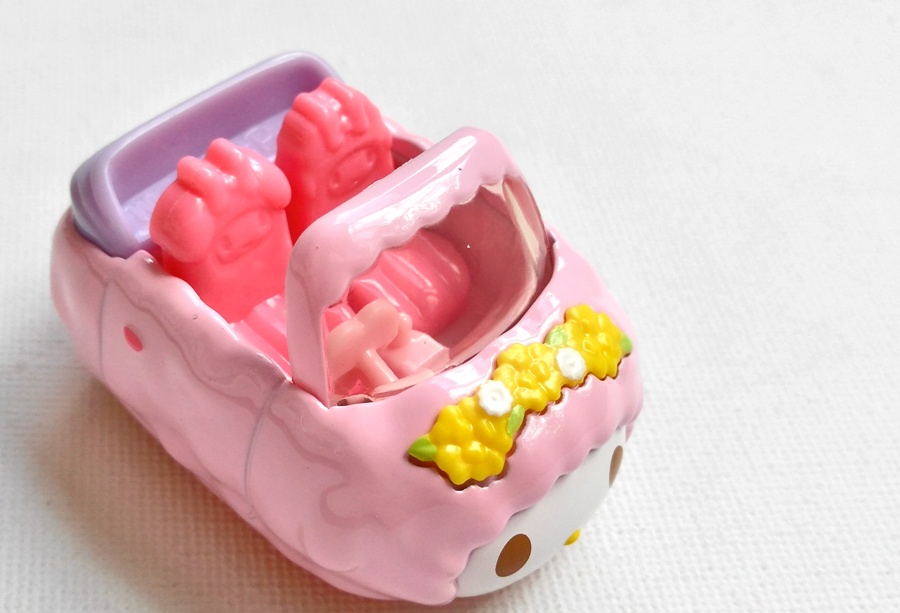 Soon to come to join the gang is the adorable pair, Little Twin Stars!  Sana September na!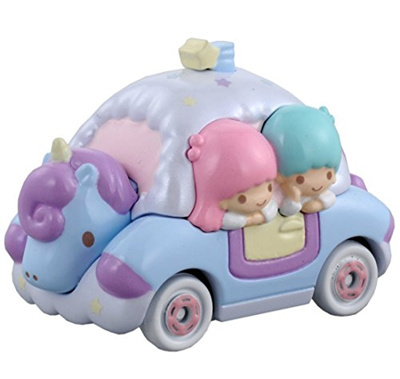 Now, you know that I have extra Hello Kitty cars with me, right?  While waiting for my shipment from Japan I was gifted with some Tomica cars during my birthday and so I ended up having cars of the same designs (read about that here).
So I decided, why not share the joy (that these cute and collectible cars bring me) to my readers?
That's right.  I'm hosting a (surprise) giveaway!  Or, to be precise about it, I'm giving away my 2 extra Dream Tomica x Hello Kitty cars that I ordered from Japan, yey!
The mechanics are simple:
Like my facebook page The Bright Spot;
Follow me on Instagram (@dbrightspot); and
Leave a comment on this post by answering the question: "How long have you been reading The Bright Spot and what are your favorite features / blog posts?"
The giveaway is open now and will end on Friday, August 12.    Winner will be announced on Sunday, August 14.      This is open only to those residing in the Philippines.
Good luck!