I was at the Daiso / Saizen store in Glorietta earlier, and I couldn't help but be amused at these items I found that reminded me so much of Pylones and Cath Kidston (hence, the title of this post hehe!).
Take for example these cleaning brushes in colorful floral design: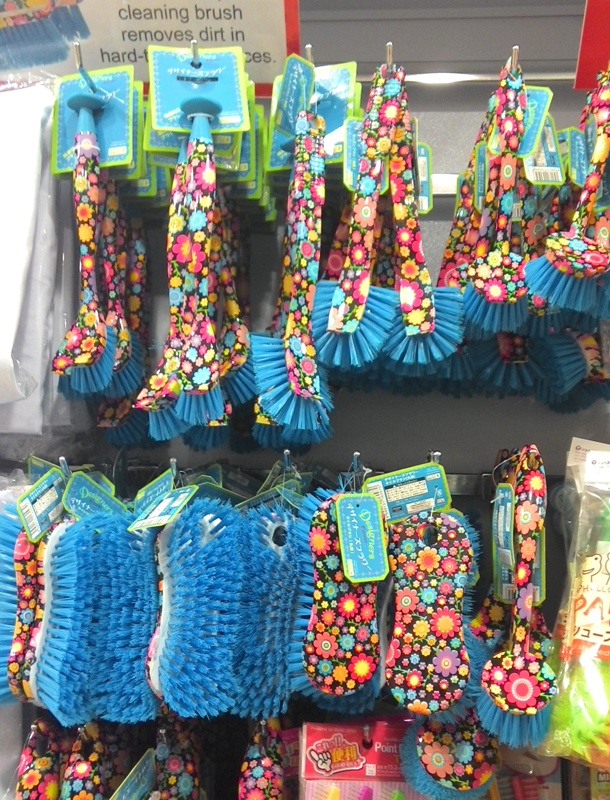 They reminded me so much of the multi-tool hammer (in black) which I spotted at Pylones Rockwell last year.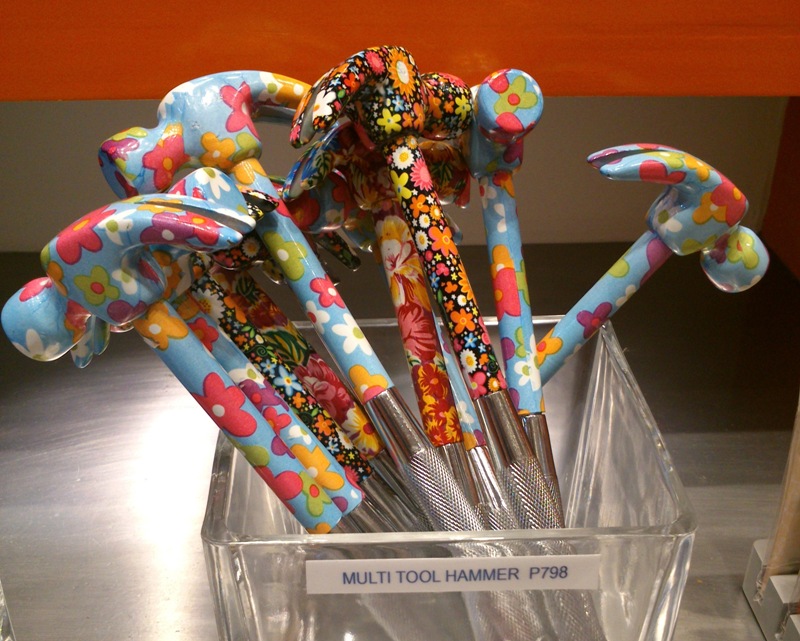 I saw the same "Pylones" effect in these mesh bags: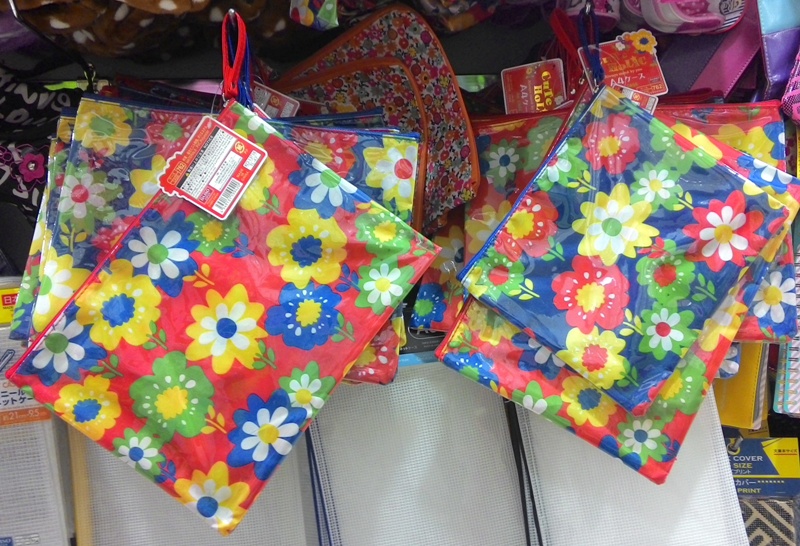 I stopped myself from hoarding these microfiber clothes with colorful stars: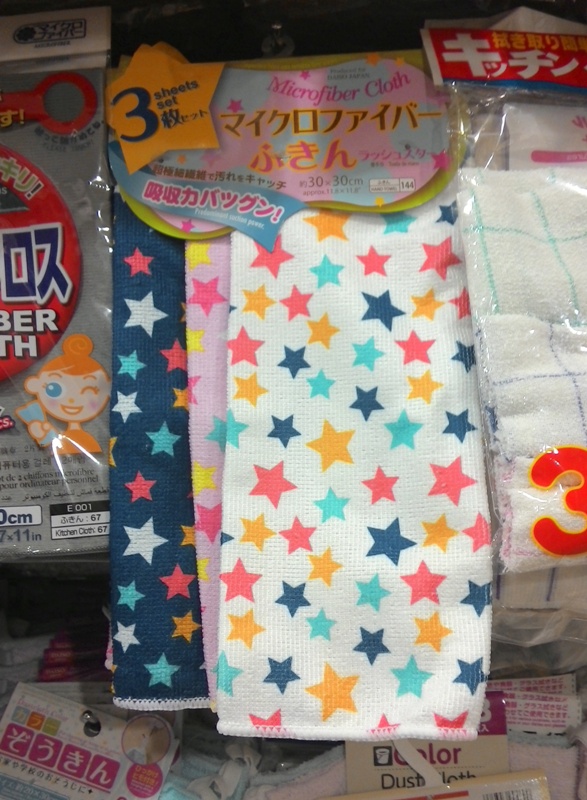 But ang hirap magpigil because they look cunningly similar to Cath Kidston's Shooting Stars design:
Now check out this book-shaped gift box, particularly the blue backdrop with little roses in flower-shaped outline: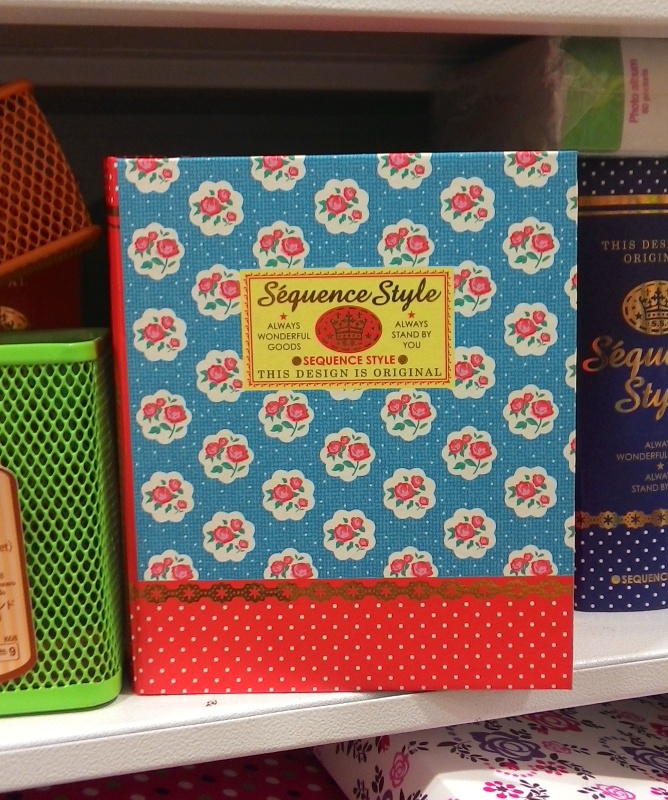 Design is original daw o, but how come it looks very similar to Cath Kidston's Provence Rose print: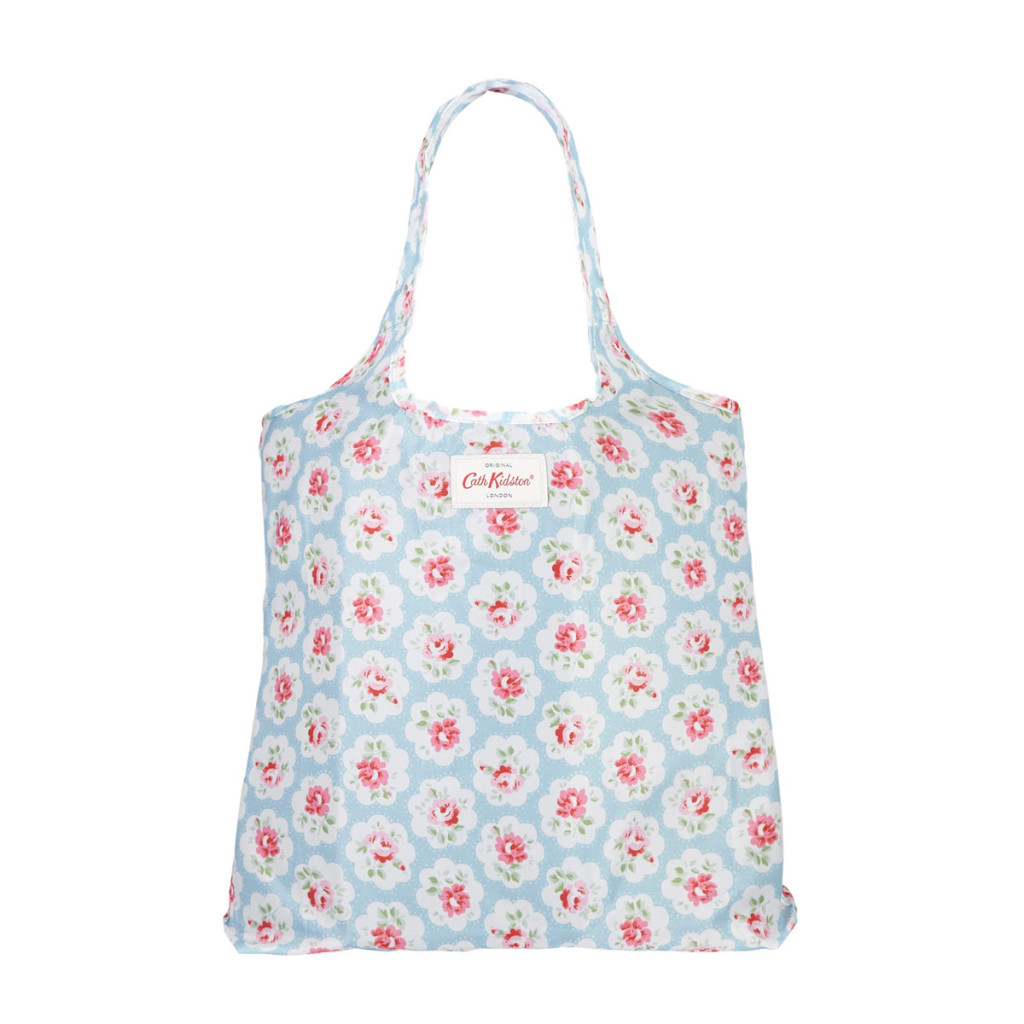 Provence Rose Foldaway Shopping Bag
Lastly, this hanging pocket organizer almost passed as another Cath Kidston knock-off: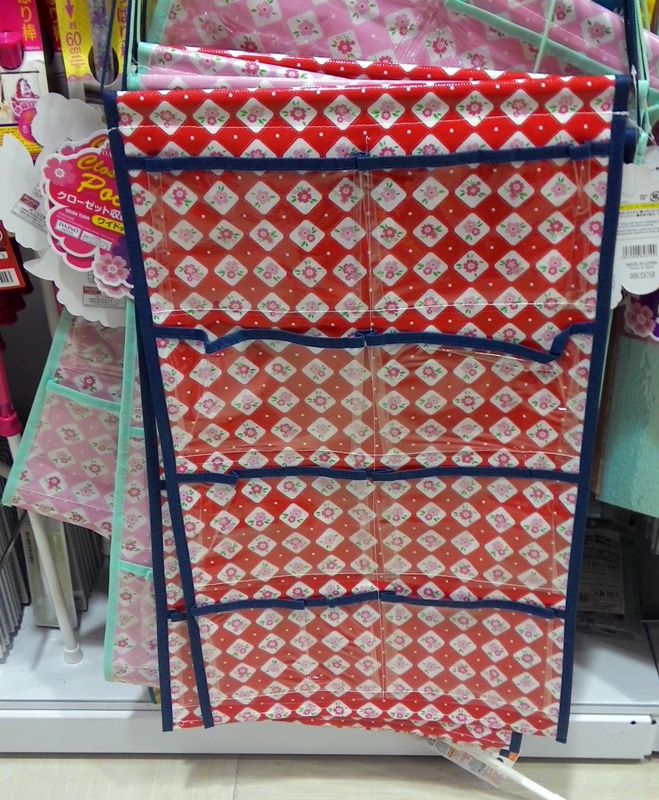 It's a good thing the roses in the Provence Rose (red) print doesn't have diamond-shaped outlines!
What can you say, ladies?  Is it Aye or Nay for these Daiso / Saizen products?   =)