Can't wait to share with you this exciting news I've been keeping under wraps since April:  I wrote an article for Good Housekeeping Philippines and got published!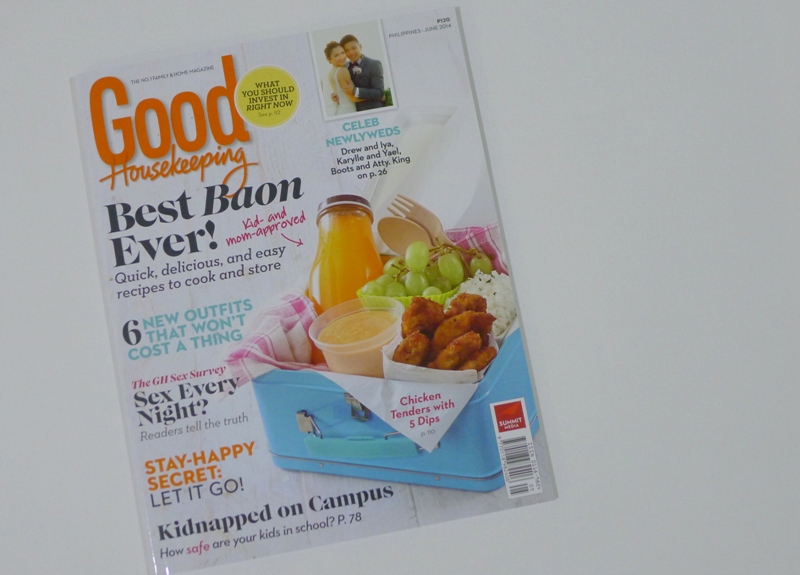 The team behind Good Housekeeping Philippines read my blog posts about insurance (read my two-part posts here and here), and with the kind referral of Frances (of the popular blogs Topaz Horizon and Topaz Mommy), I was invited to write for their June 2014 issue.
The topic was about insurance, and I chose to write about the "myths" or misconceptions about being insured, and why they should not stand in the way between you and financial wellness.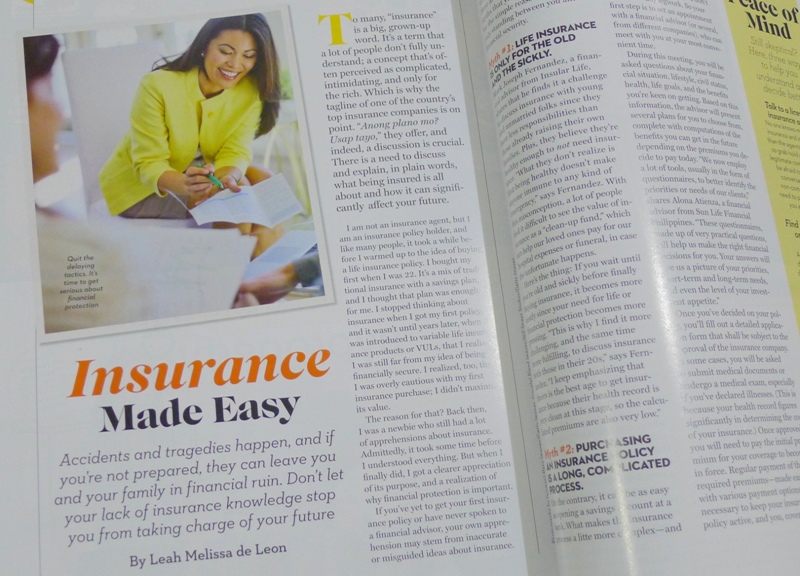 Now I know how it feels like to write for a magazine. It's like writing a term paper but with stricter deadlines hehe!
I actually enjoyed writing this one, and didn't have a hard time finishing it before the deadline because the topic is something I am passionate about, too.
Thank you, Good Housekeeping Philippines for this wonderful opportunity!
Dear friends, I hope you can get your copy soon!