I didn't know that there's a one-stop baking and confectionery shop here in Makati until AJ pointed it to me the other day.  The shop is called Sweet Escape and all baking affectionados will definitely find their bliss here!  It has about everything you need for baking!
I was able to take pictures of some of the baking products available there.  Come take a look and get lost in this myriad of baking craft tools, supplies and decors!
Imported and Local Chocolates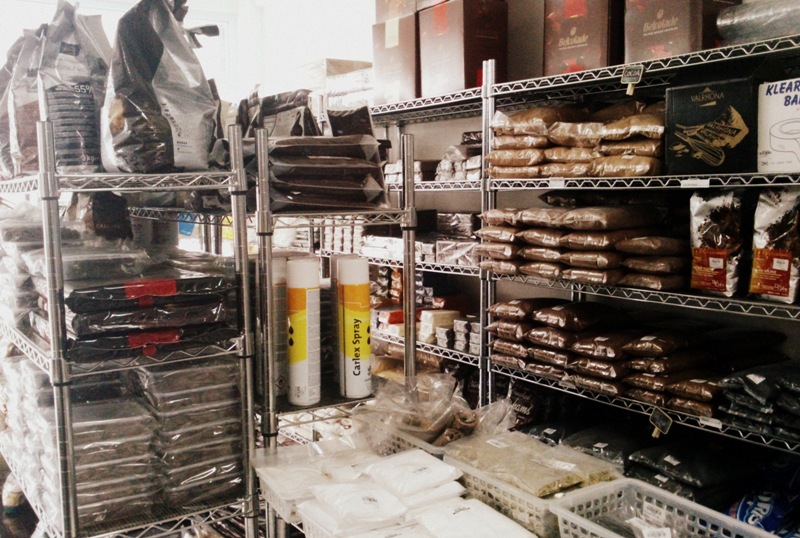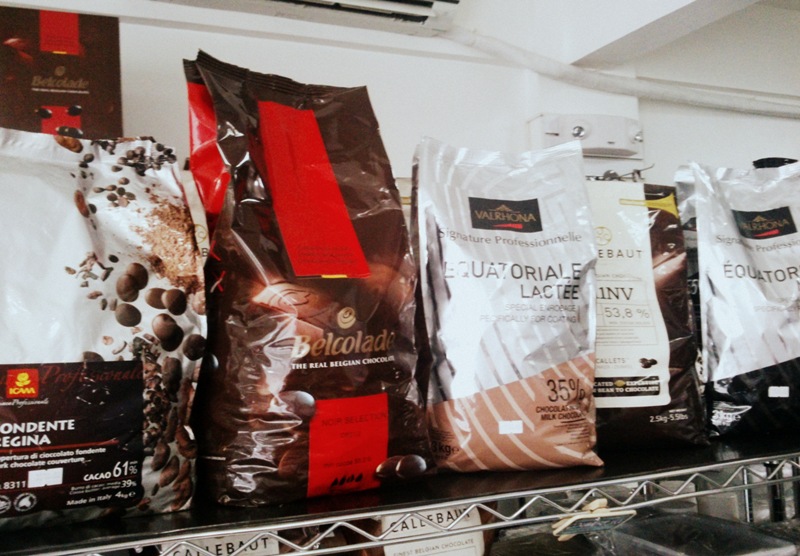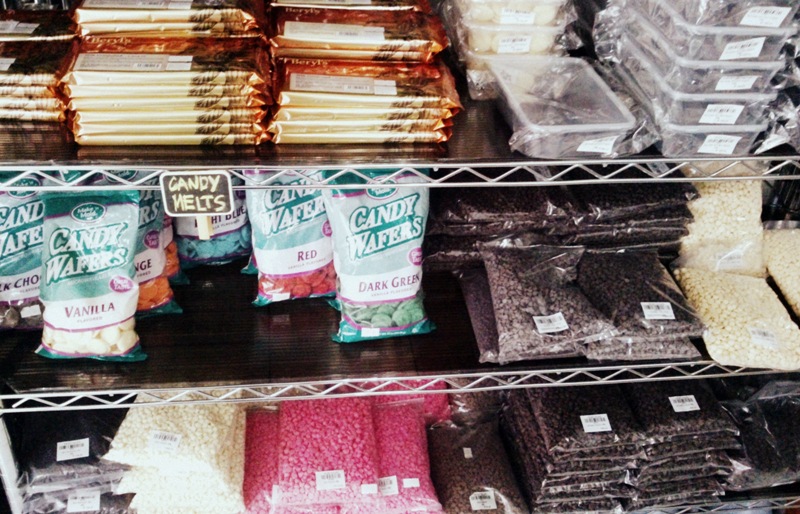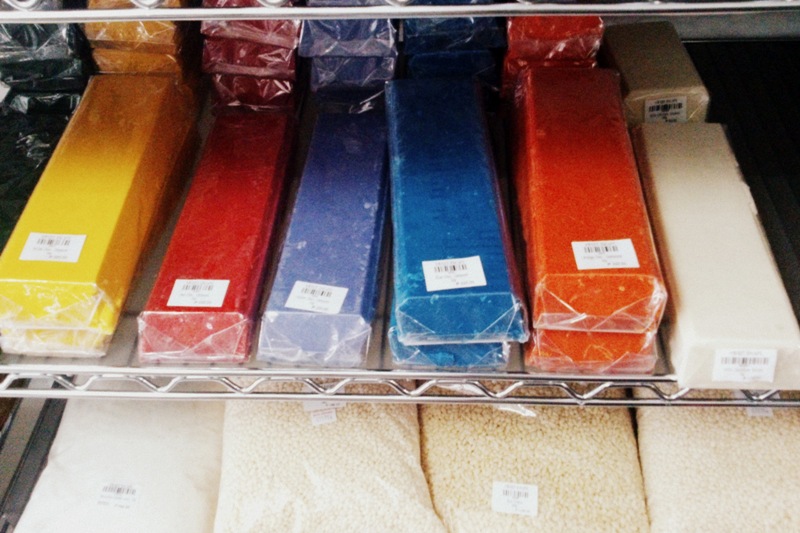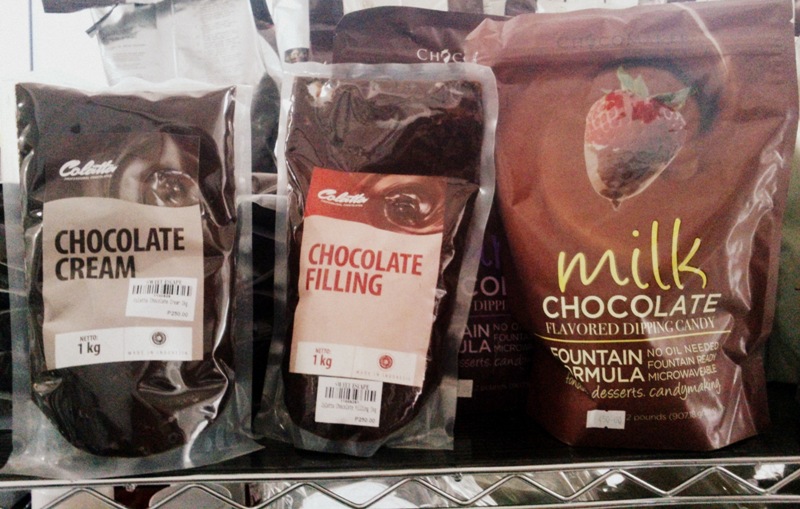 Baking Tools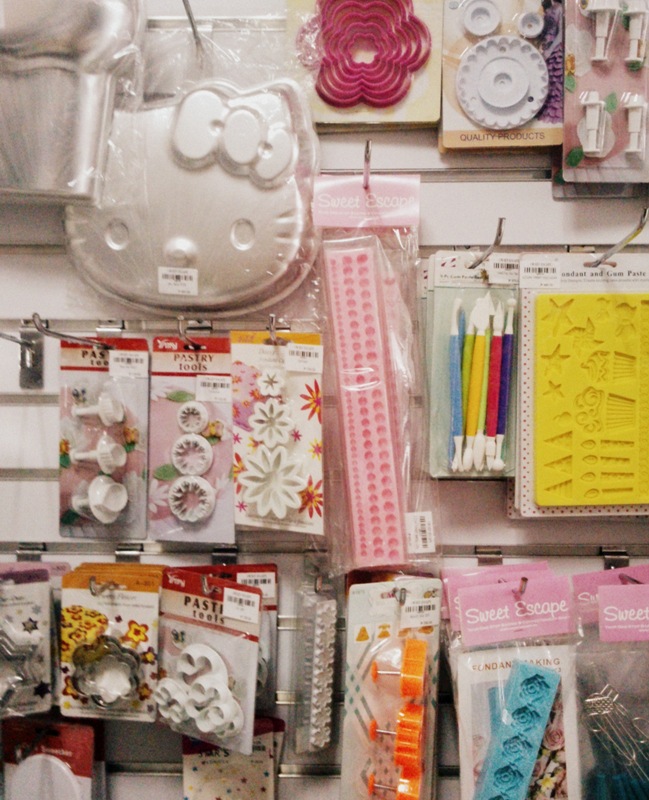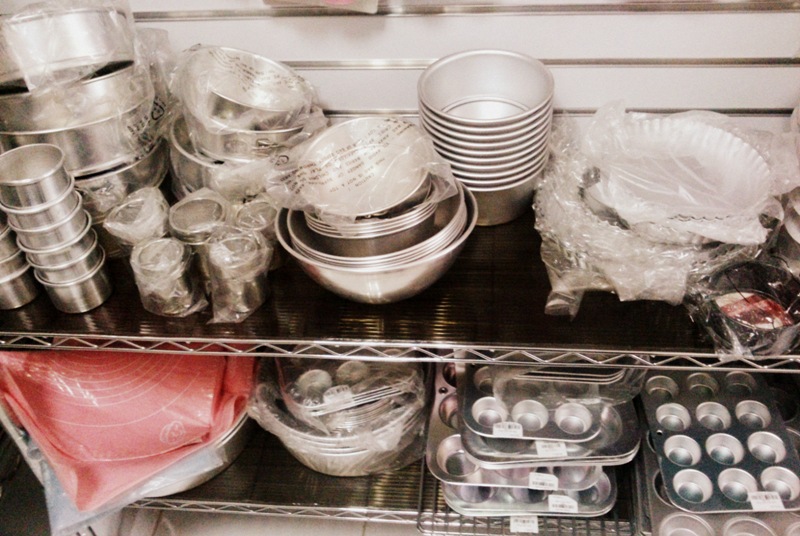 Baking Decors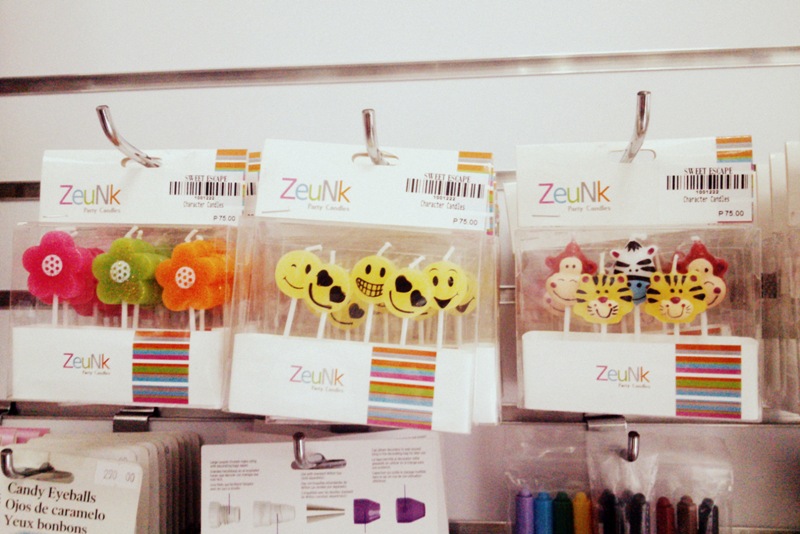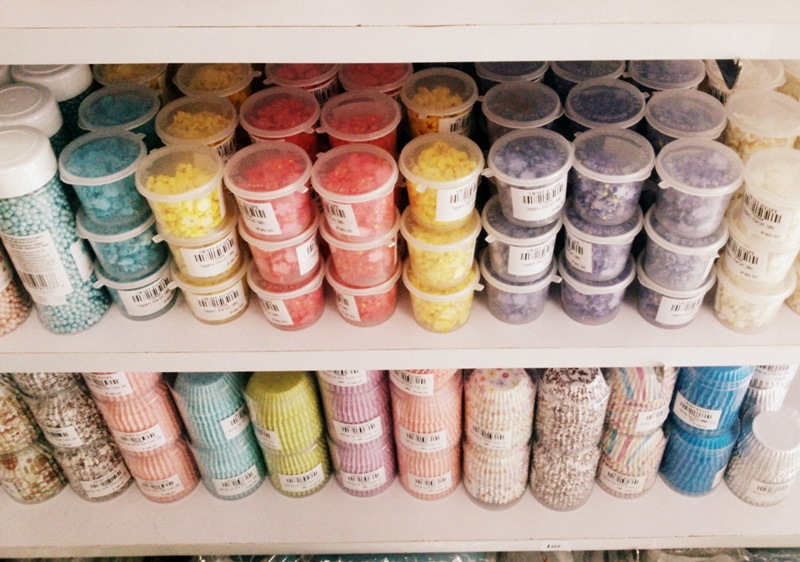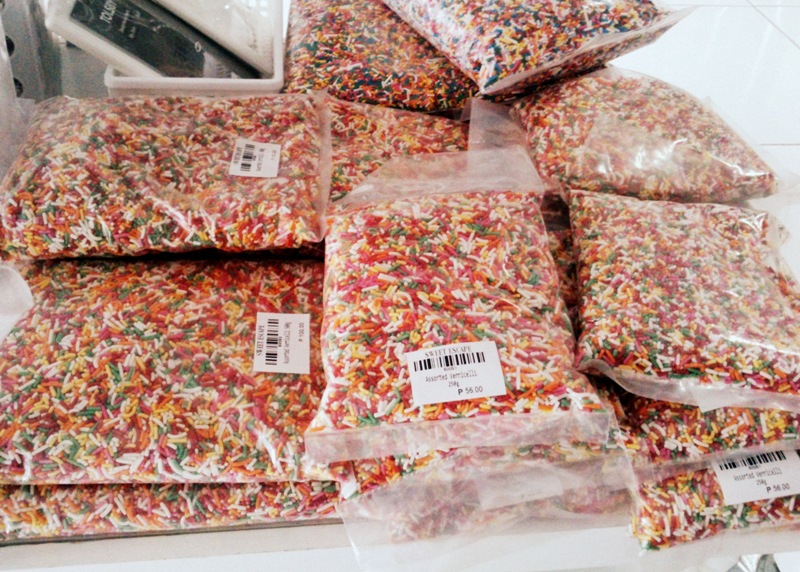 Packaging Supplies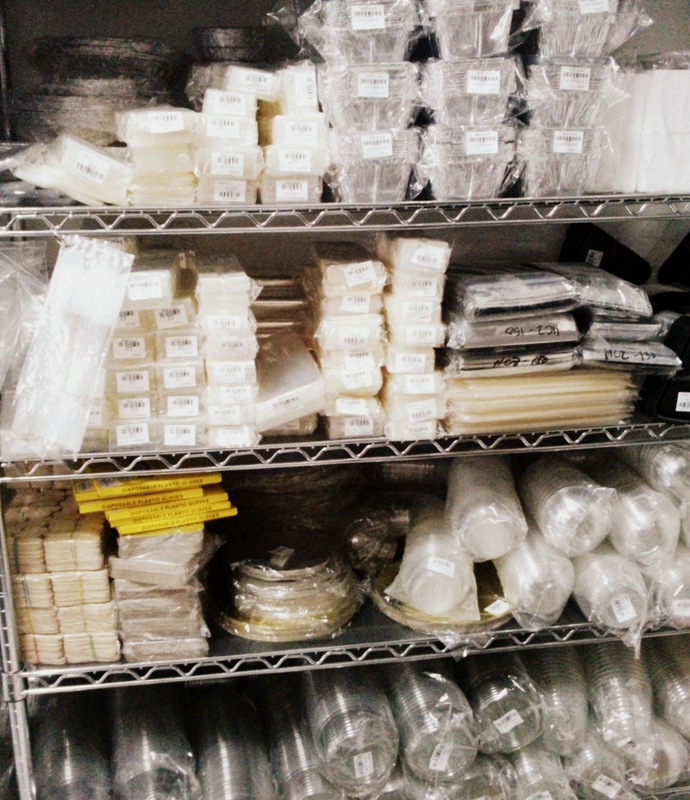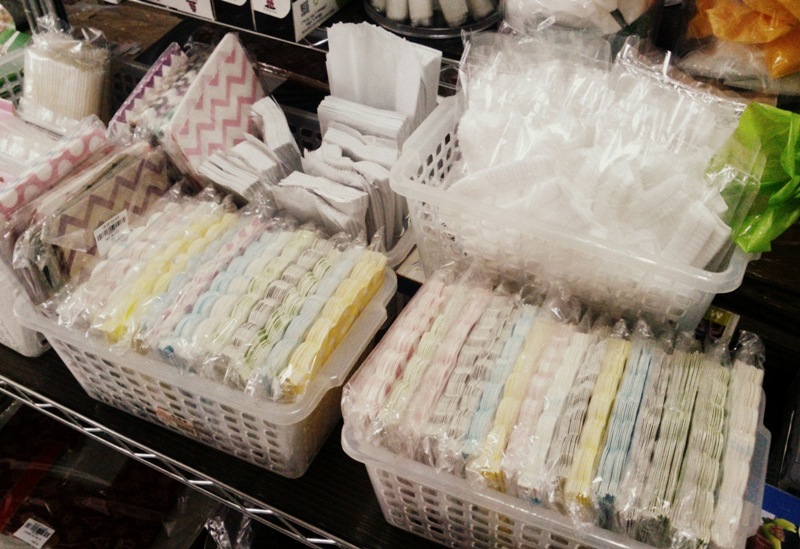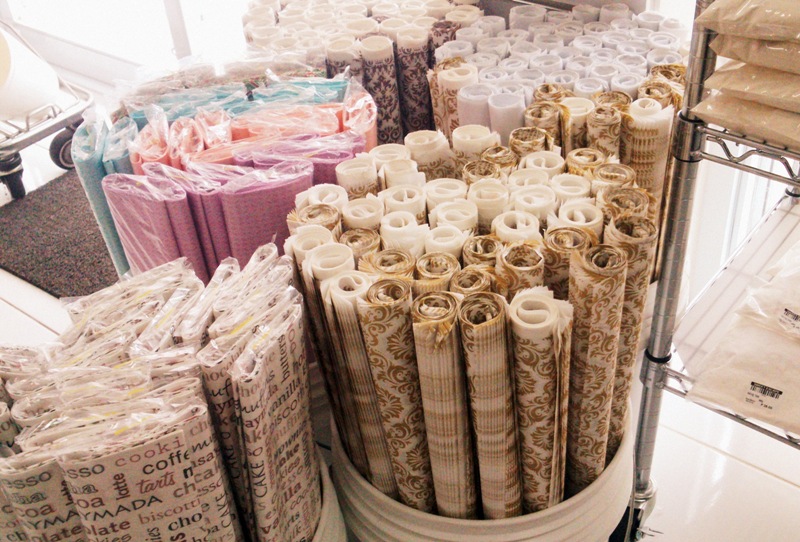 Ready-made labels for "No Sugar Added", "No Preservatives", "Brownies" and others are also available.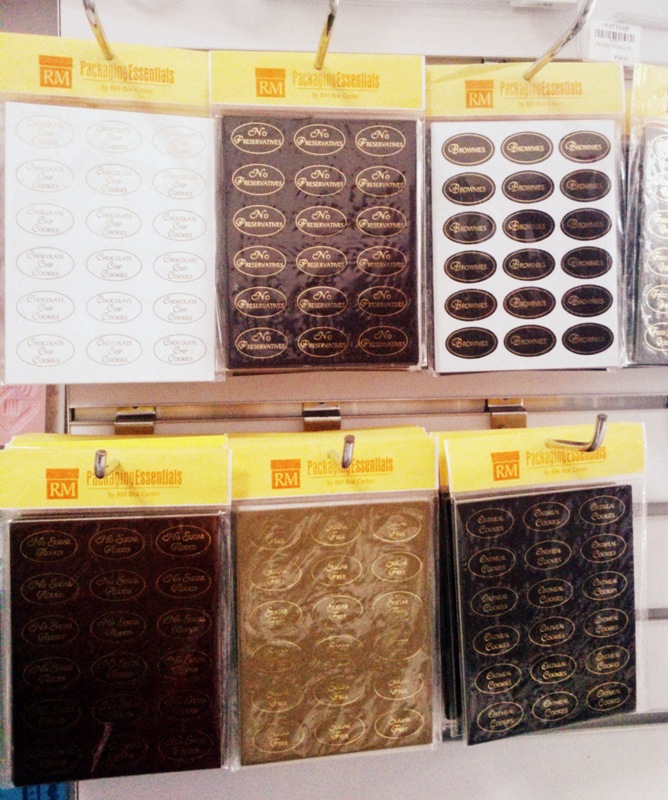 Their selection of cupcake liners is incredible.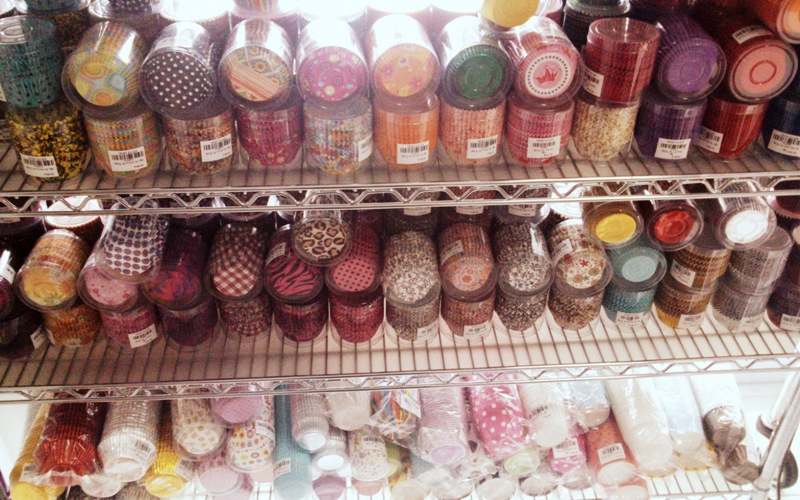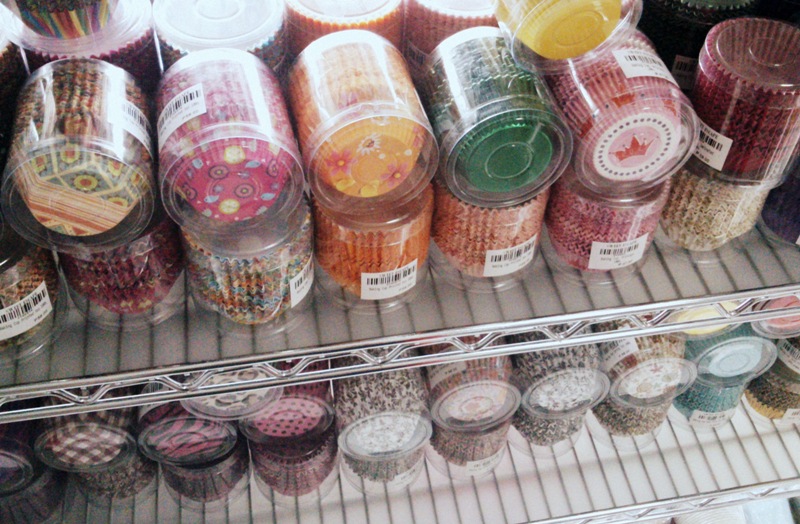 The shop also carries party essentials like cupcake toppers, paper cups and paper plates.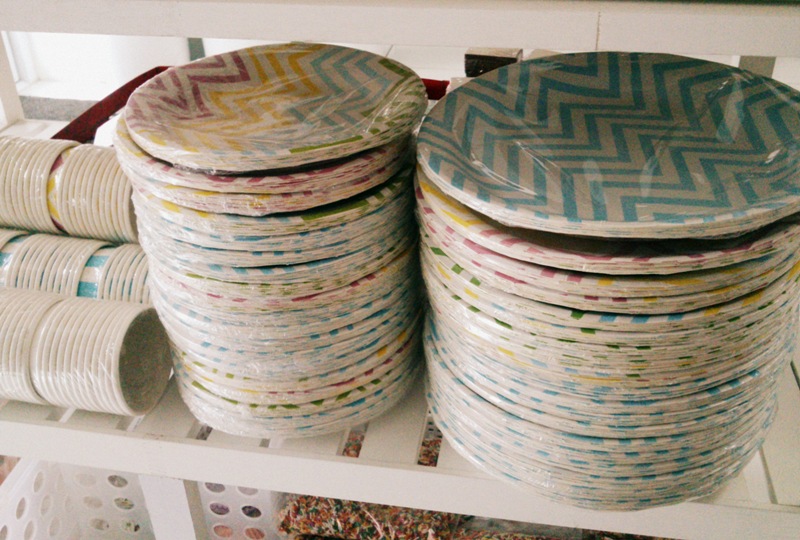 Imported pure vanilla extracts!  We are now using pure vanilla extract (even though it's a bit expensive) as we found it to be more flavorful, and the smell is oh-so wonderful!  I don't know if it's just us, but it made a whole lot of difference when we used a pure extract to make a new batch of cheesecake cookies (check out the recipe here).  Mas sumarap siya.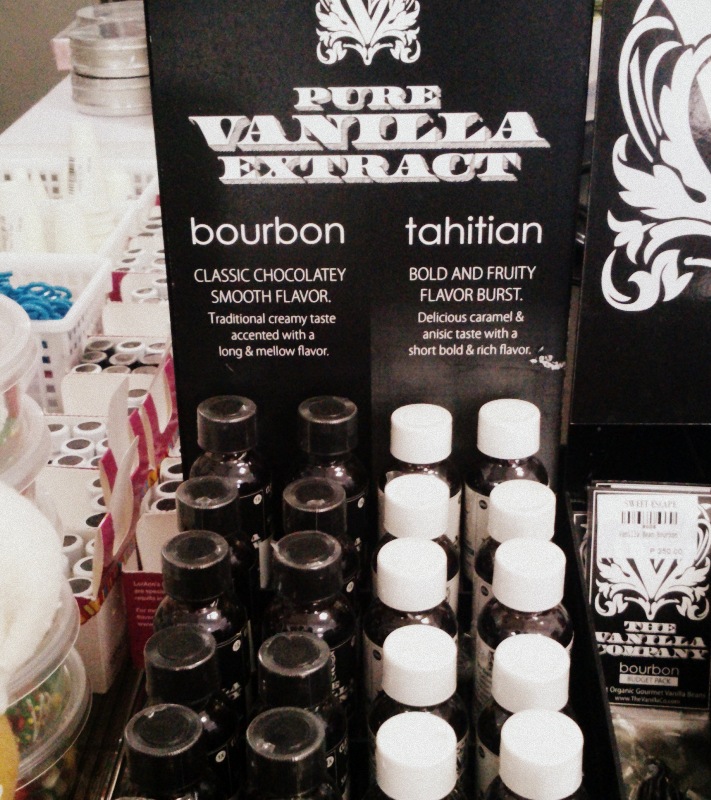 Whether you're in a baking business or not, you will surely delight in Sweet Escape's extensive baking product lines and find convenience in their online bulk order services.   How's that for a stress-free holiday baking?
For bulk orders, it is suggested that you call the shop 2 days in advance to ensure availability of all your needed supplies.
Sweet Escape  |  250 Pablo Ocampo Avenue (V. Cruz Ext. / Kamagong Area) Makati City  |  Telephone numbers – (02) 546-6892, (02) 624-3579, (0906) 3982182  |  [email protected]  |  sweetescape.ph