Now that I have added "baking" as one of my newly-acquired "skills", I have been wanting to make my own blueberry cheesecake.  People dear to me know how much I love this cake.  How nice it would be if I (with the help of AJ, of course) can bake and eat it, too!
Thankfully, my Ninang Caro shared to me this recipe from Heat Oven to 350 called Cheesecake Cookies.  AJ and I tried the recipe some weeks ago, and the cheesecake cookies were indeed divine!  They tasted sweet and buttery; with a chewy soft texture that reminds me of buttermilk scones (check out our buttermilk scones recipe here).   The addition of blueberry pie filling and graham crumbs completed the cheesecake 'look'.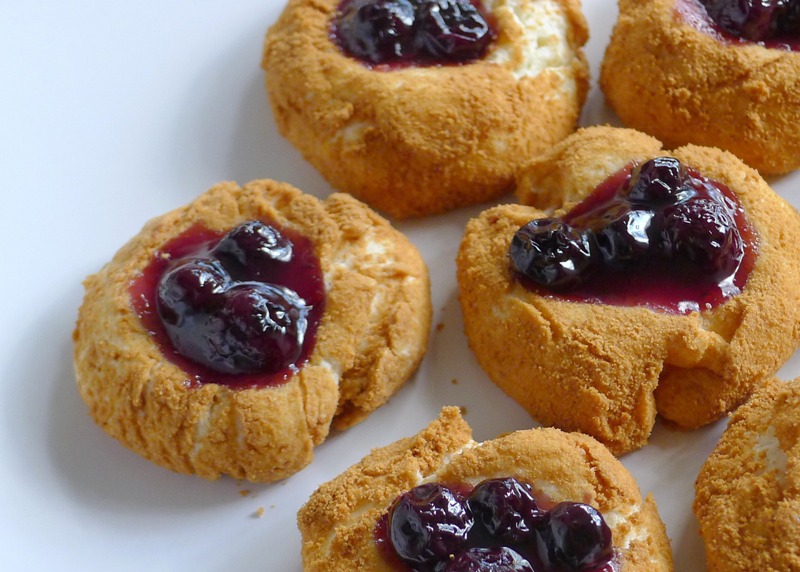 The recipe we used may be found HERE.  I-bookmark nyo na  =)
For the cream cheese, I used Kraft's Philadelphia Cream Cheese (Original Flavor).  Cutting them into little cubes will make it easier for your electric mixer to do its job.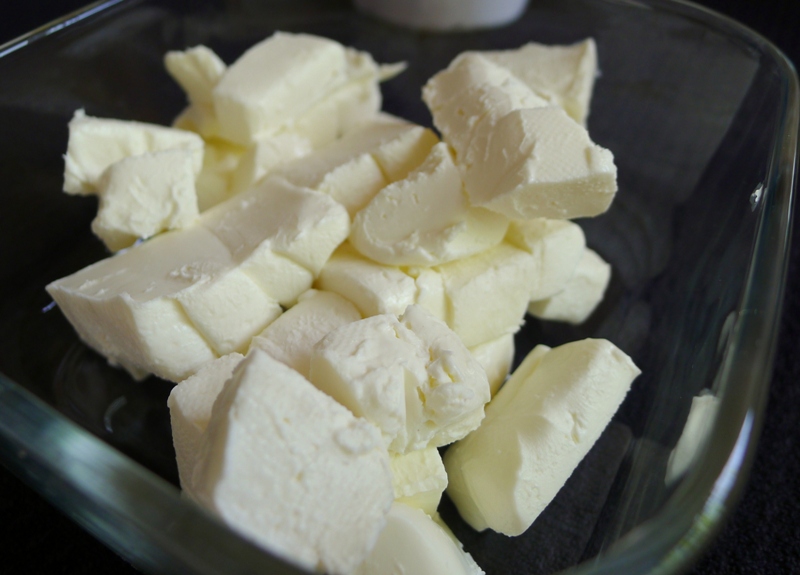 For the butter, I tried this brand "Ambassador", which was on sale then.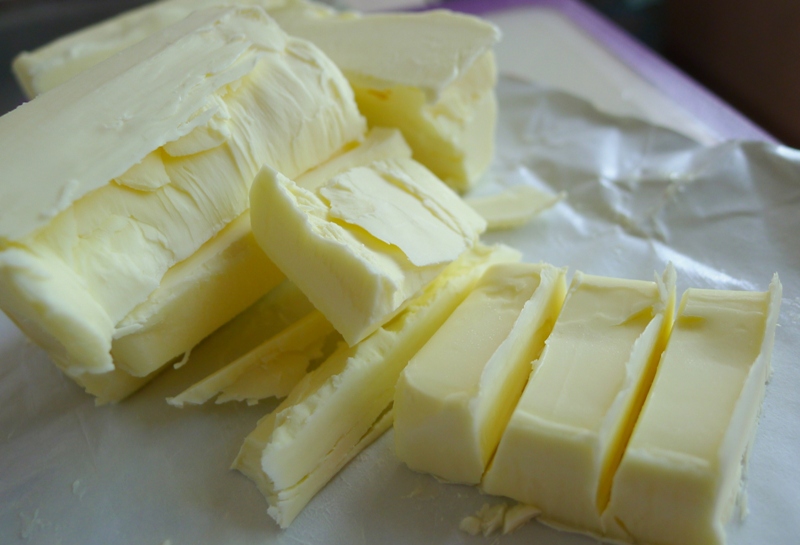 I suggest you prepare the cheesecake cookie dough at least a day before the actual baking, for the ingredients to settle and really gel together.
Here's how we prepared the cookies for baking:
1.  Ready the cheesecake cookie dough, graham crumbs and blueberry pie filling (I used Duncan Hines Comstock Blueberry Pie Filling, available at the Landmark Supermarket)  in separate containers.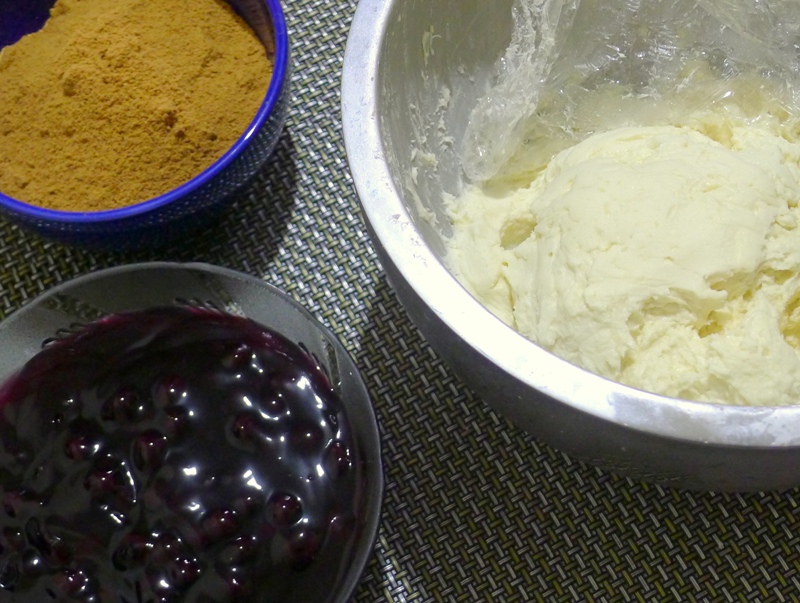 2.   Roll the cookie dough into 1 1/2-inch balls.  AJ taught me an easier way to do it, without messing my hands – use 2 spoons to shape your dough into a ball!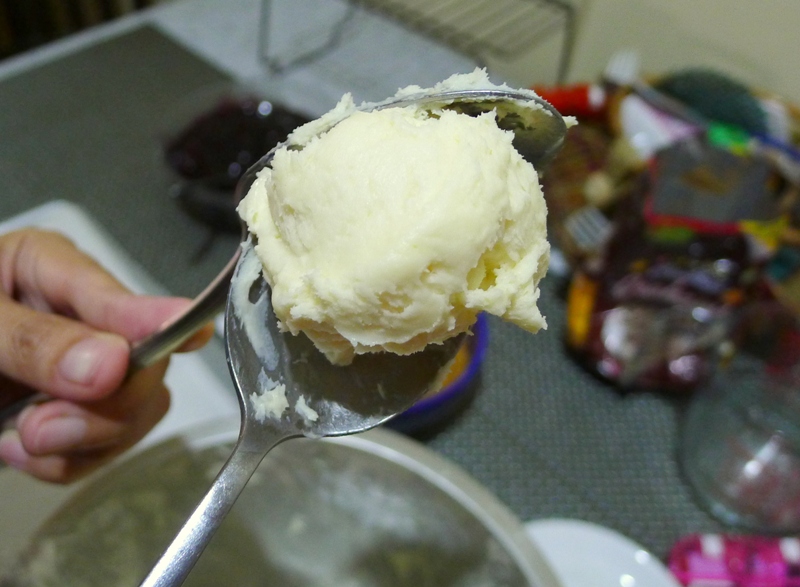 3.  Roll the cookie "balls" into the graham crumbs until evenly coated.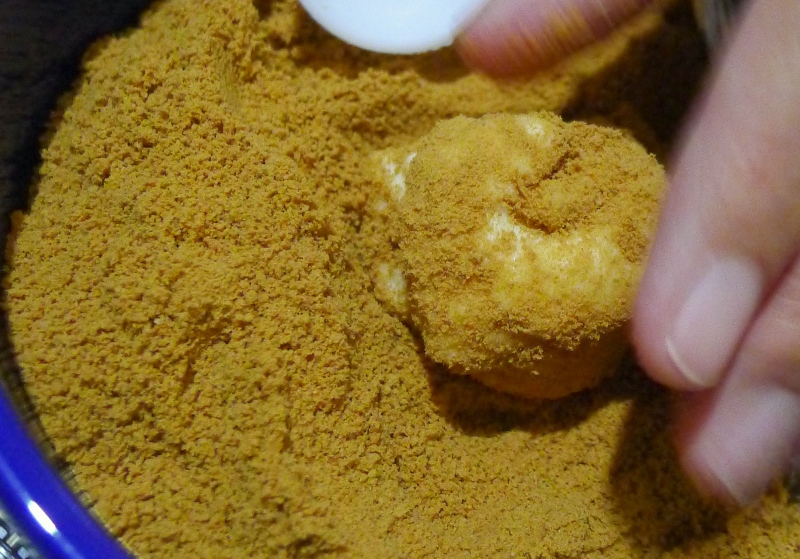 4.  Arrange them in a baking sheet.  Using a measuring spoon, make a "dimple" at the center of each cookie ball.  This is where you will put the blueberry filling.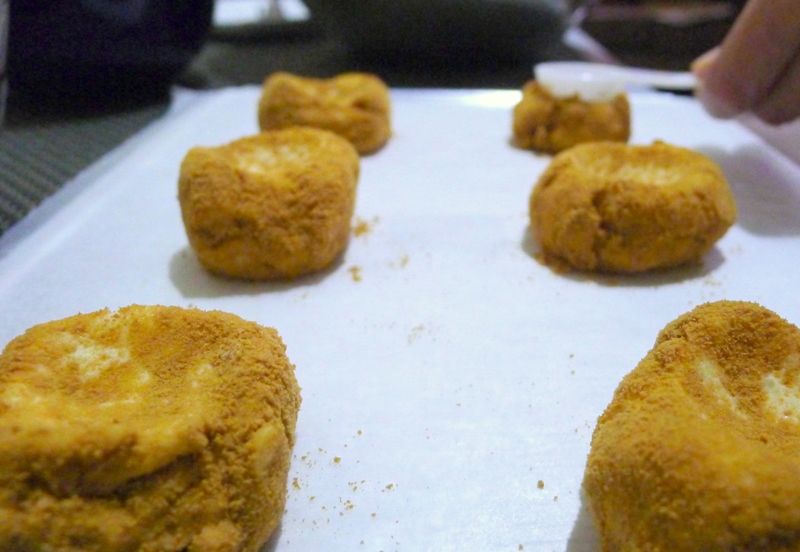 5.  My favorite part:  placing the fillings!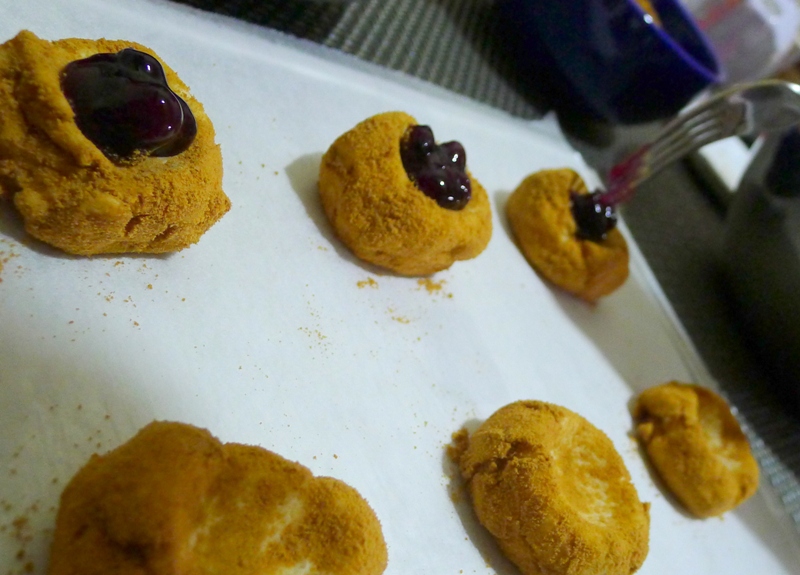 We baked the cookies for exactly 16 minutes at 350 degrees, using our trusty convection oven.   The dough expanded only a little, but it's perfectly cooked inside already.  Let cool for about 10 minutes before serving.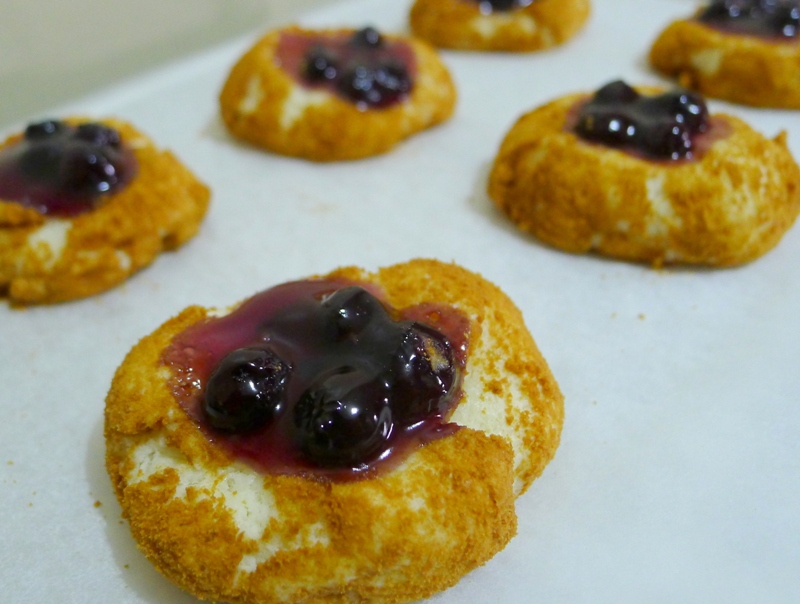 Unlike regular cookies which only have to be stored in air-tight containers, these blueberry cheesecake cookies are suggested to be stored in the fridge because of its cheese component.  I actually prefer eating them cold because it made me think that I'm eating mini-cheesecakes and not cookies!
Needless to say, these blueberry cheesecake cookies are now my favorite!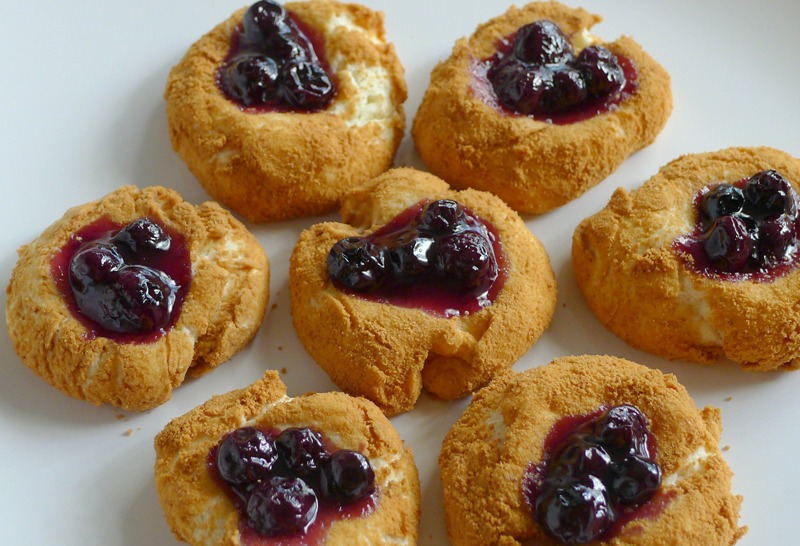 Try the recipe, dear readers, and impress your family and friends with this version of blueberry cheesecake that will surely have them coming back for more!
Recipe source:  Cheesecake Cookies from Heat Oven to 350.