Only four (4) more days to go and it's Christmas!  I hope you are all done with your Christmas gift shopping!
As for me, I'm done with the shopping and gift wrapping!  I'm actually just relaxing here at home since last Thursday – the start of my mandatory leave from the office.  I'll be back in January na (yey!).
Since then, I've been cleaning every nook of our apartment, catching up with my book reading, cleaning my bag closet and taking stock of things to donate (part of our year-end decluttering).
I also have a lot of time to blog now, hihi!   So let me catch up with some of my backlog posts, starting with this 4th list of the good stuff I've discovered the past few weeks:
Ikkoryu Fukuoka Ramen.  I'm supposed to write a full post on this, but never got around to doing that, hehe!  Anyway, I liked the Original Tonkotsu I ordered, but I still have to get used to its creamy pork broth, which is too heavy for me and nakakaumay.   But the noodles, Chashu, bamboo shoots, wood ear and dried seaweed are all perfect in my taste.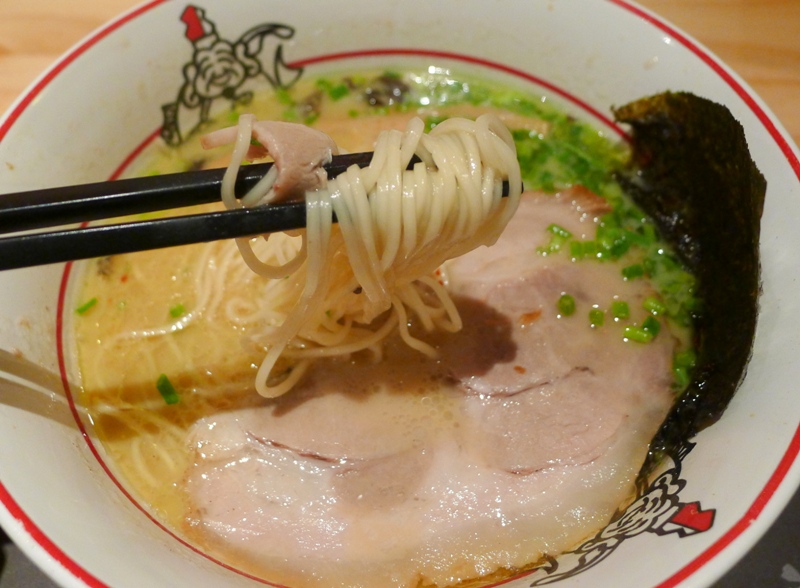 I may not be that impressed with the Tonkotsu ramen, but the Gyozas I highly recommend!  Authentic dumpling taste and fried to perfection.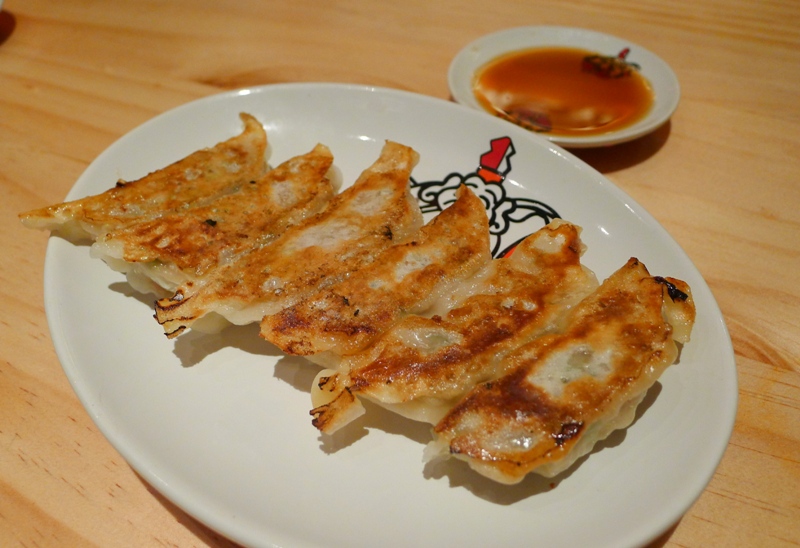 Yakitori One.  Just tried this very recently at SM Aura and I am now a convert!  AJ and I were able to try almost all the Yakitori flavors, because we ordered 3 meal sets just for the 2 of us, hihi!  And I tell you what, nakaka-addict sha!  I hope they open a branch in Makati soon (Rockwell perhaps?).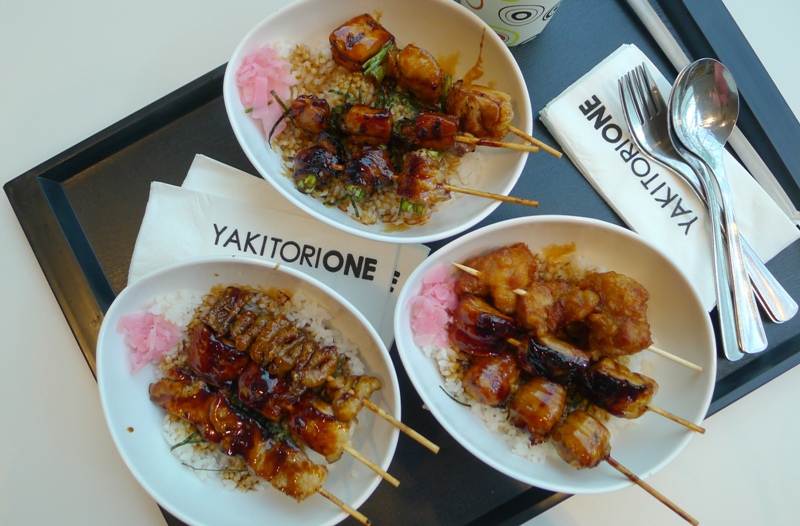 Strawberry Tart at Paul French Bakery Restaurant (also at SM Aura).  I was not impressed at all with Paul French Bakery Restaurant, maybe because on the day we had afternoon tea there (with our good friend, Pia), almost everything that we wanted to try are not available.  The service also needs improvement – their attendants already look haggard at 4 in the afternoon, and worse, they could not get our orders straight.  We have to repeat them not just twice, but thrice!  Siguro next time, turo-turo na lang gagawin namin hehe!  But sadly, there'll be no next time for us here, except maybe for take-out orders of their Strawberry Tart, the only dessert that saved the day.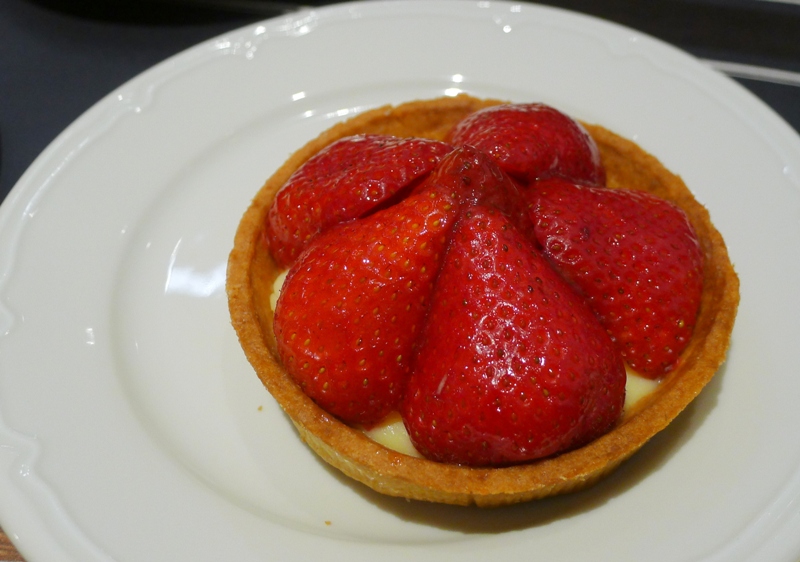 Almond Sansrival at Sugarhouse.  I love that it has more almond-cashew meringue than buttercream filling (which I actually remove because it's too rich).   The meringue layers are thick and crispy, perfect for munching on!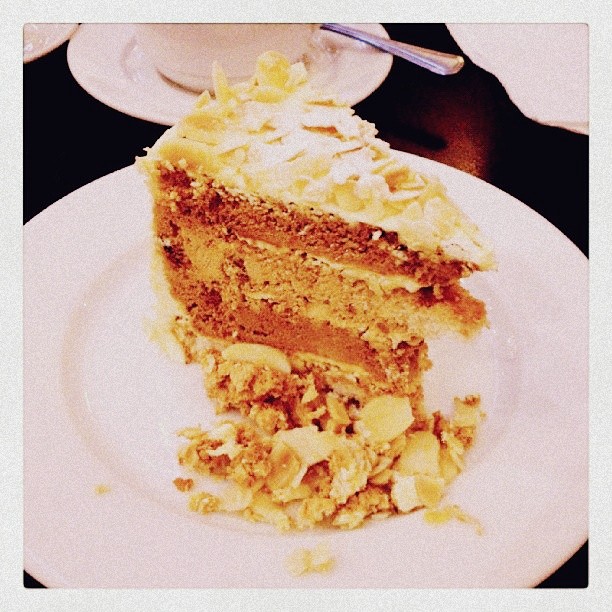 Bounty Fresh Top Torikatsu.  I wrote about this ready-to-cook chicken product a few months ago (read it here!) but got to try it only last night, particularly the Cheese & Chives flavor.  AJ and I loved it, and bagay na bagay with the Japanese rice  (Yaki Meshi) we bought at Suzukin.  The chicken cutlets are also very easy to cook, just fry them in hot cooking oil for 3 minutes on each side, and viola, you instantly have chicken katsu!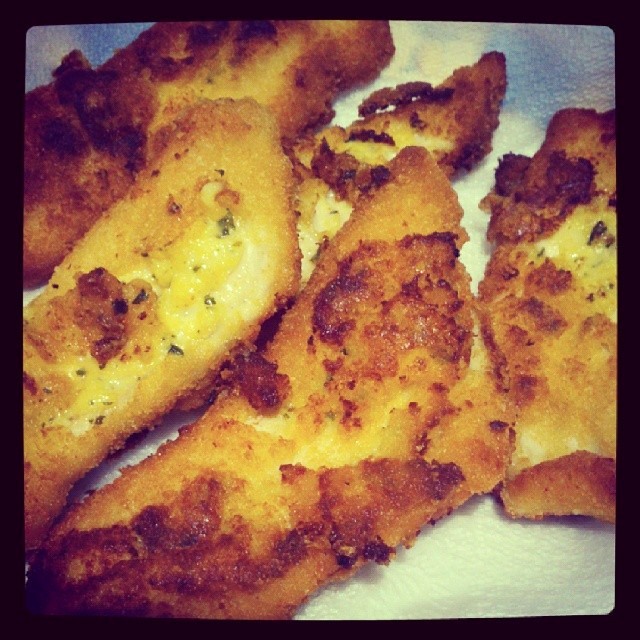 Personalized Gift Book from Look It's About Me.  I got Liam (my nephew) this personalized book from Look It's About Me.  I have to post it at my Facebook and Instagram accounts so that those who are planning to buy him one will not buy the same book I got for him, hehe!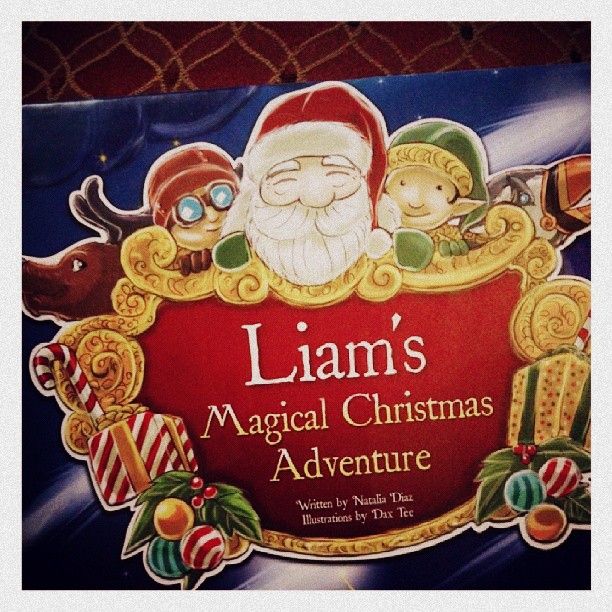 I chose the book with a Christmas story because this is, after all, my Christmas gift to him.  But my nephew couldn't agree on just one book as gift from me, as you will see in our recent phone conversation below:
Liam: (after singing Jingle Bells)….Ninang, where's my gift?
Me: It's already there in Cebu (referring to this book that I asked my daddy to hand-carry to Cebu). I asked Lolo to bring it there na.
Liam: Yun lang?
Me: Nooo! I still have other gifts here for you to open…
You see, napasubo talaga ako!  Now I have to shop for more gifts for my 3-year old pamangkin to open when they come to visit us after Christmas!  Impressive negotiating skills, Liam!  Hehe!
Lacoste L.12.12 Concept Large Horizontal Tote Bag (in Plum).   Got this as Christmas gift from one of our kind bosses at the office, and I couldn't be more happier!  This is not in my Christmas wish list, mind, but I am a Lacoste girl through and through (maybe I should write about my collection of Lacoste shirts in the future, hihi!) so receiving this Lacoste bag is sort of a big deal for me  =)  Thanks again to my office Santa Claus!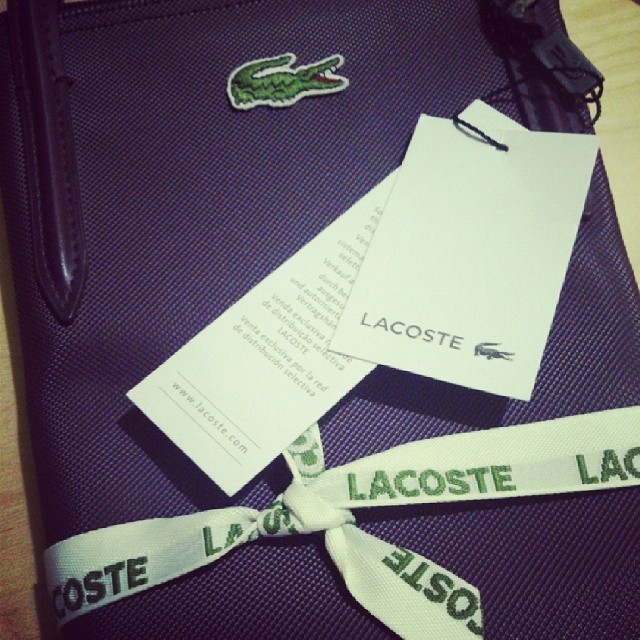 That's all, folks!
Found some good stuff lately?  I'd love to read about them!