To say that I like chicken katsu is an huge understatement. I LOVE this dish and it's on top of my favorite Japanese dishes.
My favorite katsu, so far, is the Chicken Katsu Set from the House of Yabu.  This is my signature order, and I always look forward to enjoying their panko-coated chicken breast that's very tender and juicy inside, and dipped in their signature katsu sauce that has an unforgettable savory rich taste.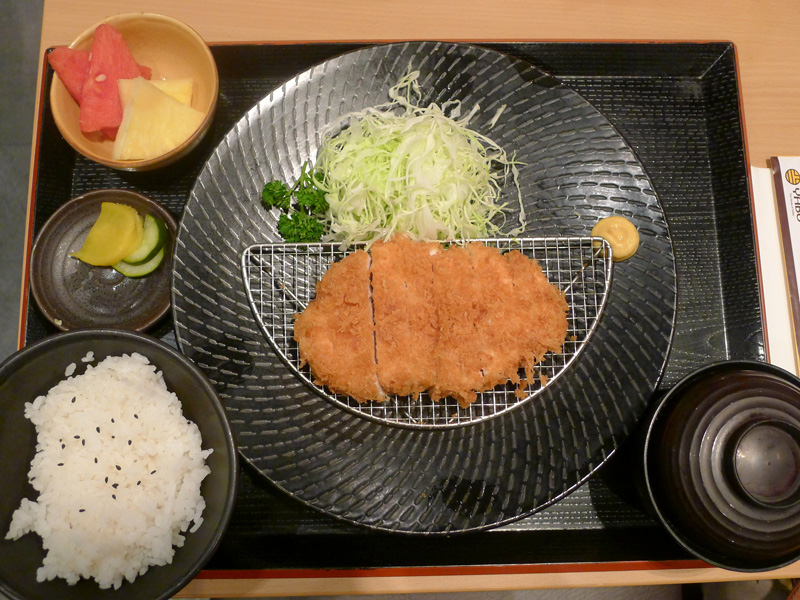 I have also tried the famed Chicken Katsu at Crazy Katsu inside Teacher's Village in UP Diliman.  I can distinctly remember how crunchy and spicy it was, and the delightful taste of the light soy sauce it was drizzled in.  Truly unique, this one.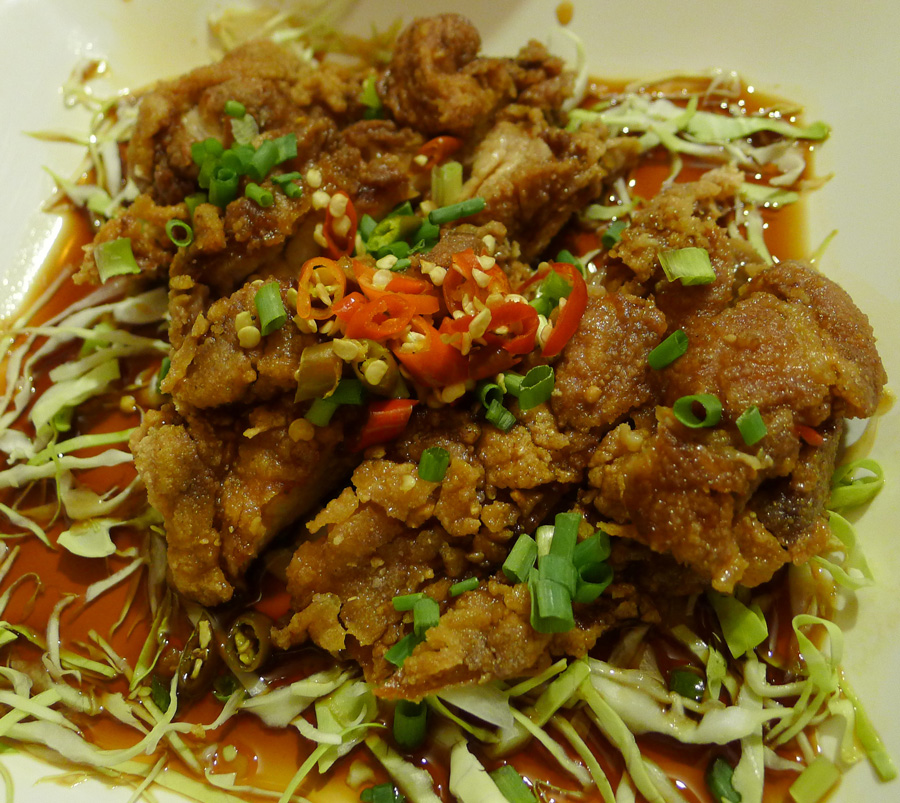 This "addiction" with chicken katsu and its wonderful varieties are what made me really interested with Bounty Fresh Chicken's newest offering, the Top Torikatsu.  After all, "torikatsu" is the Japanese word for chicken katsu!
Also, I am a big fan of Bounty Fresh Chicken.  I buy our chicken from the grocery, and I always choose Bounty Fresh because even though we freeze it for a week, it still turn out very tender when cooked.  You can check out my recipes for Chicken Salpicao, the interesting Tamarind-Glazed Chicken Stir-Fry, Korean Chicken Wings and Roast Herbed Chicken – these are my favorite chicken recipes and I used Bounty Fresh Chicken in all of them with very satisfactory results  =)
Thankfully, Top Torikatsu is not just another chicken nuggets product.  There are just too many ready-to-cook chicken nugget products in the market right now that the taste has become generic to me.
What makes Top Torikatsu different?  Aside from the plump chicken breast cutlets, it is oozing with flavorful sauces inside!  Yes, if the House of Yabu's Chicken Katsu Set has the katsu sauce, and Crazy Katsu's spicy version has the light soy sauce, then Bounty Fresh Chicken's Top Torikatsu has these unique sauce fillings inside the already breadcrumbs-coated chicken breast cutlets!
You have a choice between Cheese & Chives, made of savory cream cheese and chives bits…
… or the Classic version which is filled with delectable mayonnaise.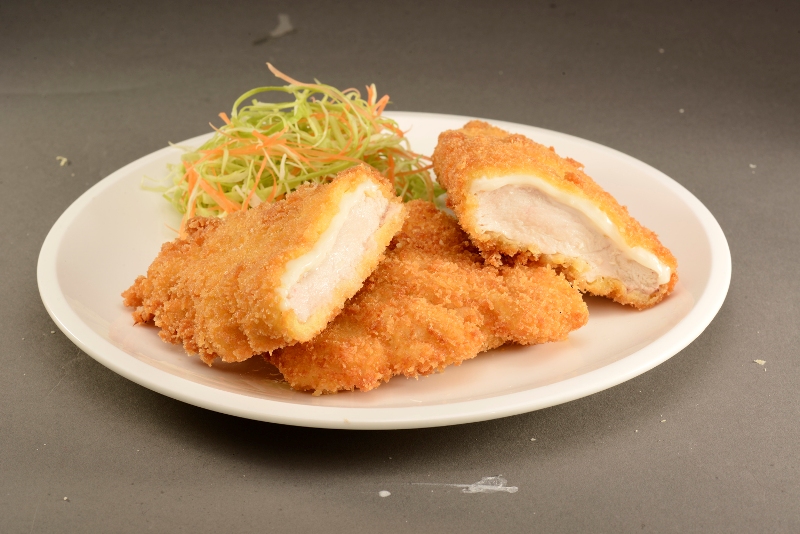 Very interesting, aren't they?
Now I can whip up a torikatsu dish at home with little effort to prepare and minimal cooking requirements.  You can deep-fry this, or bake in the oven if you want lesser fat (but this might not make it as crispy as deep fried ones).
Excited already about this product?   Watch out for the series of online videos that will soon be uploaded on Top Torikatsu's official YouTube channel (youtube.com/toptorikatsu), with no less than the Boys Night Out demonstrating the different moves to get their dream girl – Ms. Ellen Adarna – with surprising results!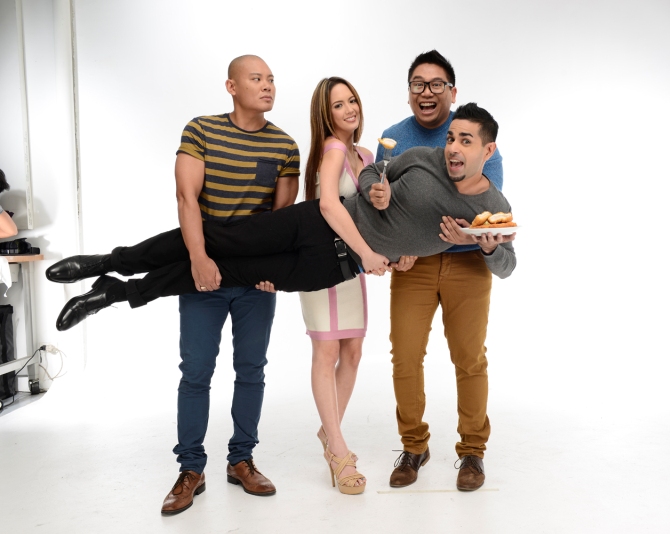 Ooh, I'm sure it's going to be funny!
But for the impatient foodies like me, we need not fret over the suspense!  We can now get our Top Torikatsu fix from the following supermarkets: SM Supermarket, S&R, Landmark Makati and Trinoma, Unimart, and Makati Supermarket.  Each pack of Top Torikatsu comes with 6 pieces of ready-to-cook torikatsu, all for a friendly price of P179.00.