Quite a long title for a post, huh?  I'm hoping AJ will get to read this because it sums up everything I wanted to have this Christmas, haha!
You see, we were at Greenhills Promenade last Sunday (it's been a long while since we're last there), and I passed by Gourdo's at the second floor to see if there are flash sales.
I swear, I thought I was transported to Santa's gift factory when I entered the shop because everything in my Christmas wish list are there!
If you've been reading my blog long enough, you'll know that I'm crazy about craft stamps.  So obviously I went loco when I saw these: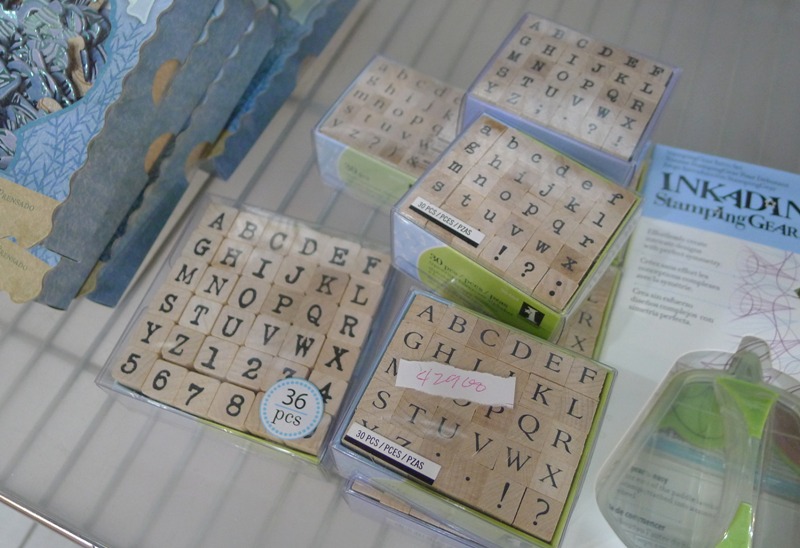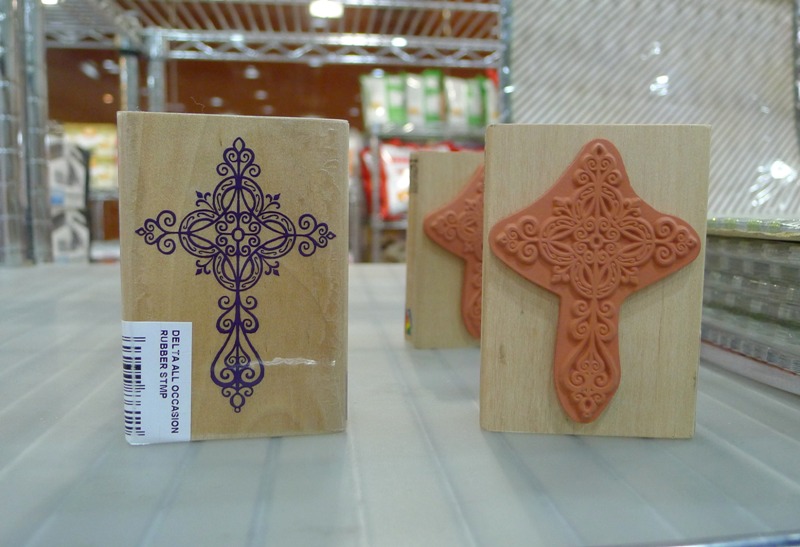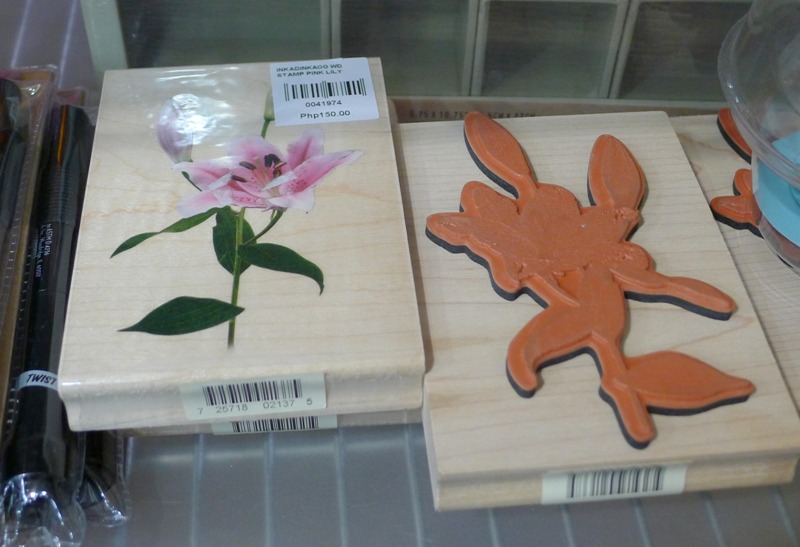 For the longest time I've been looking for a big round puncher so I can make my own gift tags.  I finally found it at Gourdo's, and there are much more!   Now I just don't want the big round puncher; I wanted the other designs as well!  If only they aren't expensive (price ranges from P695.00 to P895.00 each), I would have bought more that day.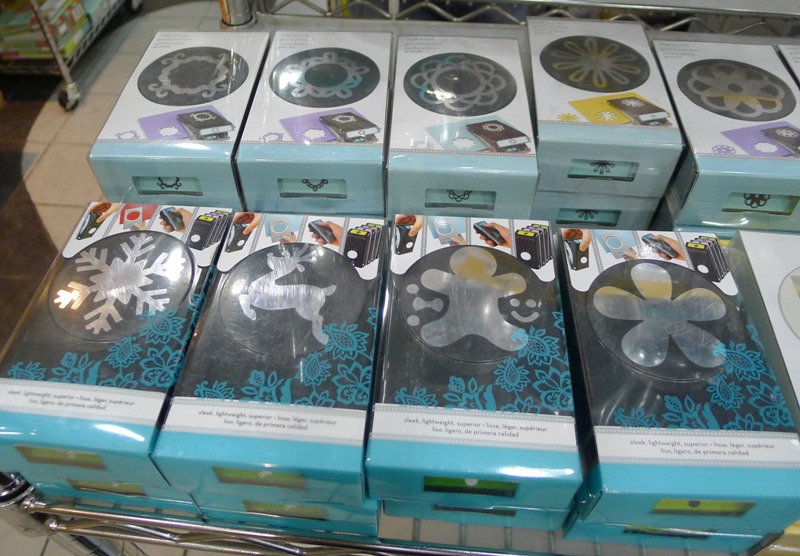 Martha Stewart-brand punchers are also available.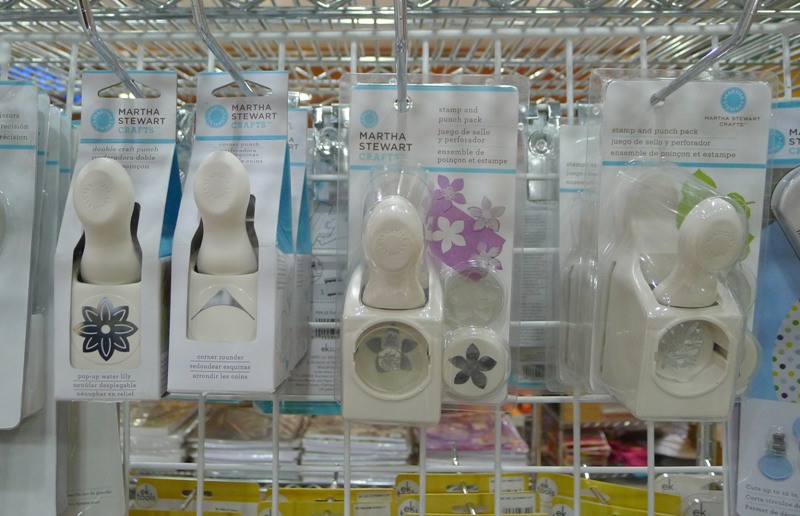 I want a piece of everything from this store!  Waaah!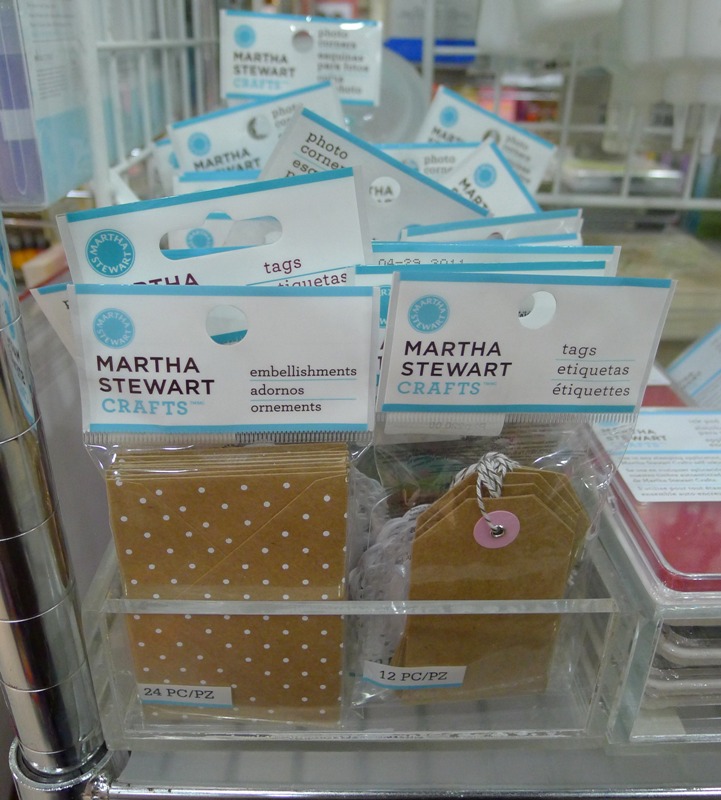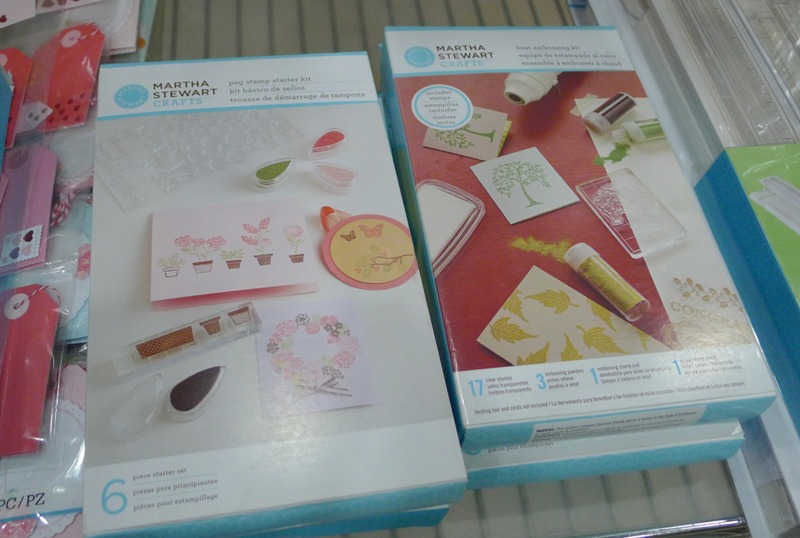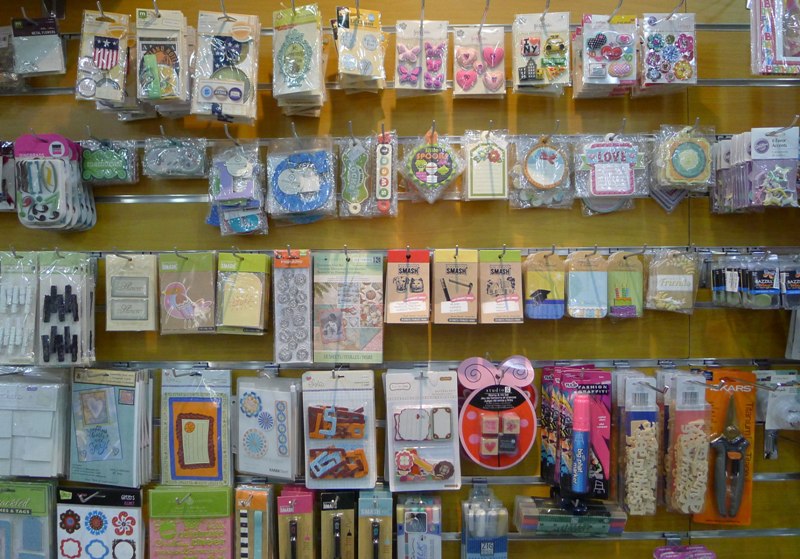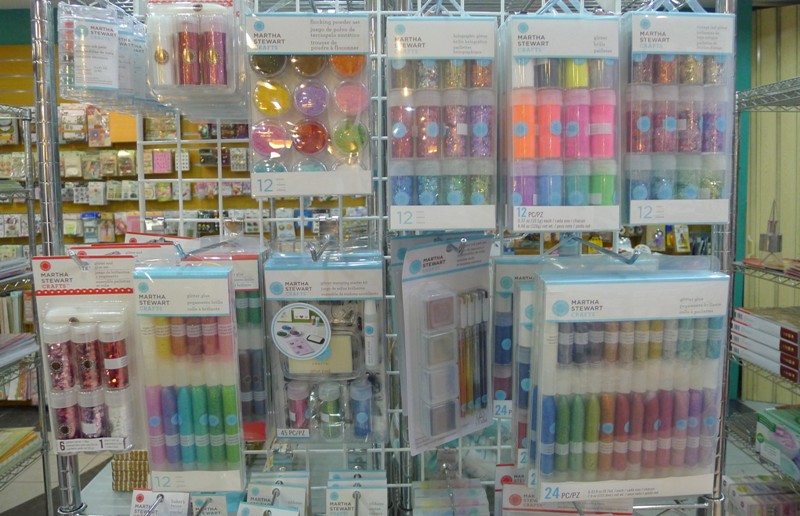 This Martha Stewart stamp starter set will surely appeal to those who love to DIY their invitations, calling cards, name cards, etc.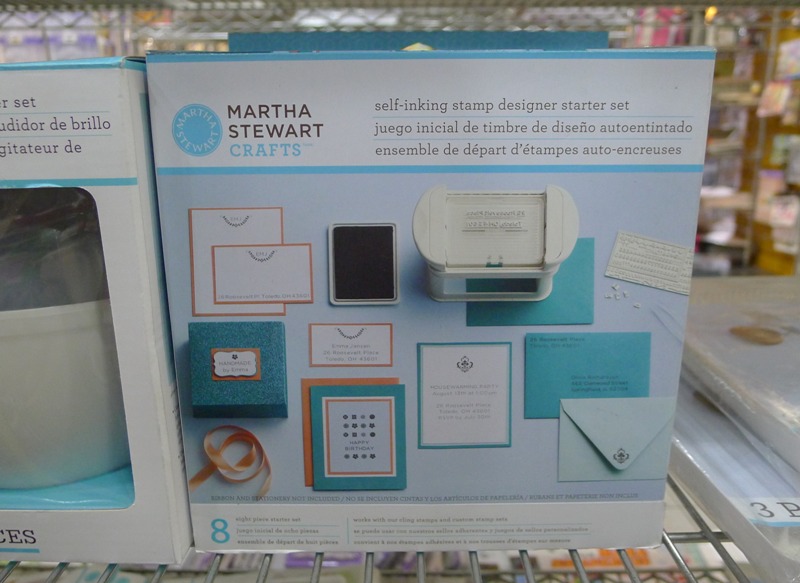 To those who love baking, and are planning to give home-baked cupcakes, muffins, brownies or other pastries as gifts this holiday season, you might want to check out Gourdo's Christmas-themed packaging supplies for baked goods.  There are lots of designs to choose from. Here are some of my favorites: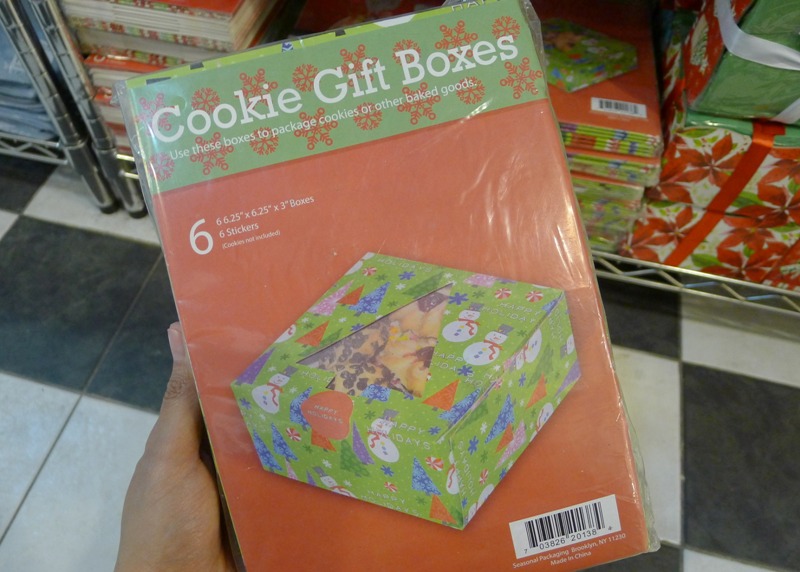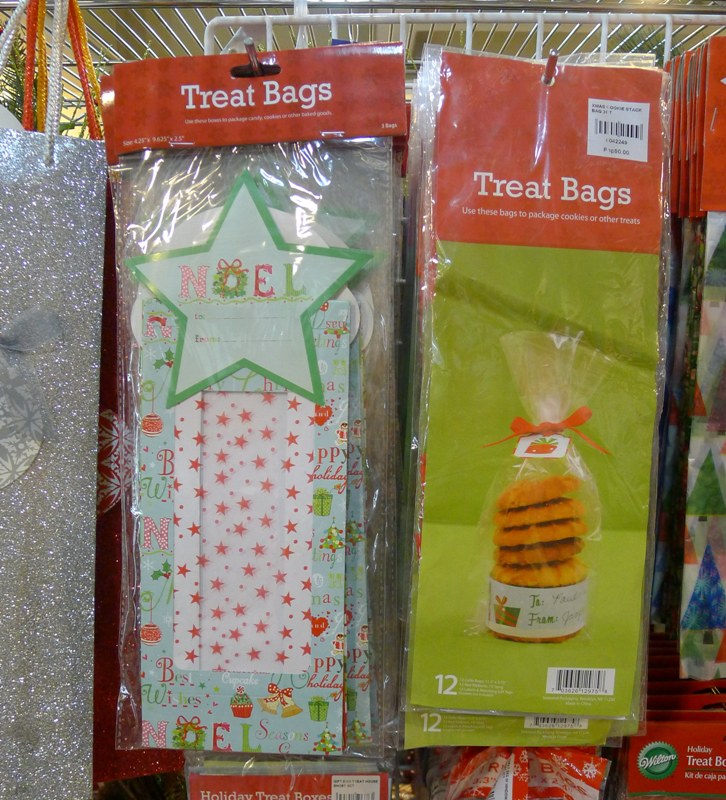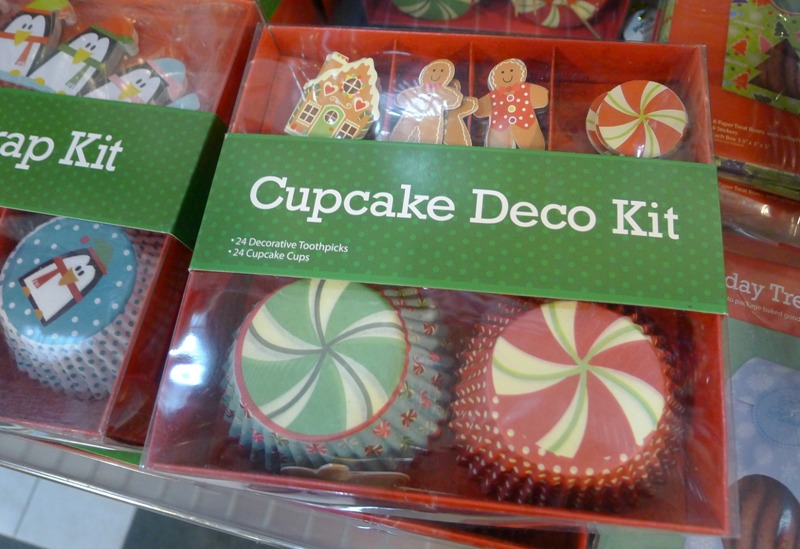 They are quite affordable too, with prices ranging from P60.00 to P300.00 per pack depending on the design and size.
I don't know if I've told you this, but I love receiving Christmas decors as gifts.  It has sort of become a tradition for me to buy one or two ornaments each year as a way of building up my collection.   So it makes me really happy when I receive something to add in my box of Christmas ornaments.
And here at Gourdo's is where I found the loveliest Christmas decors to have!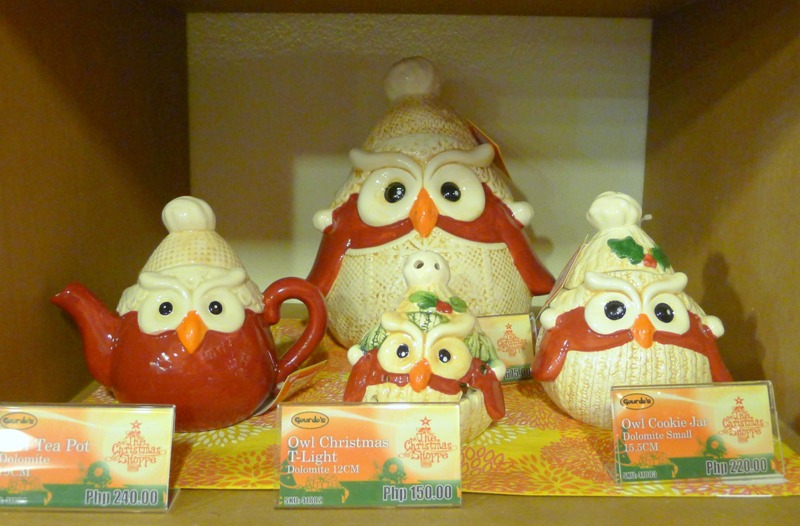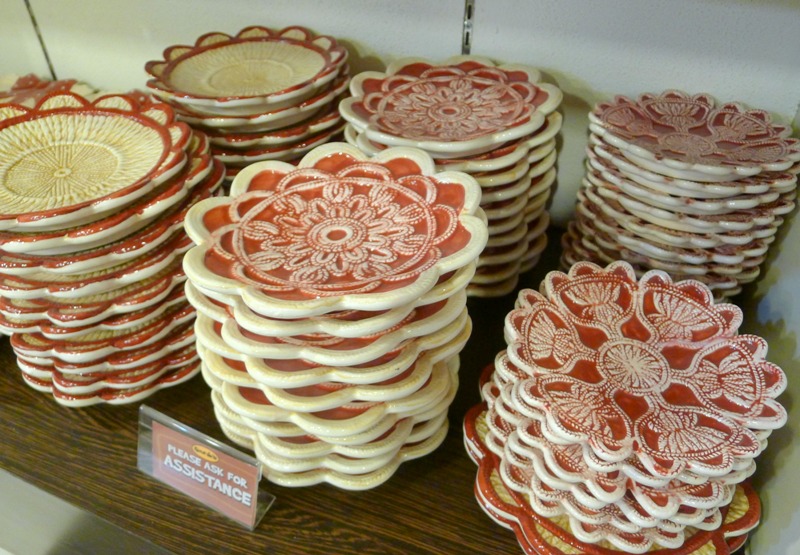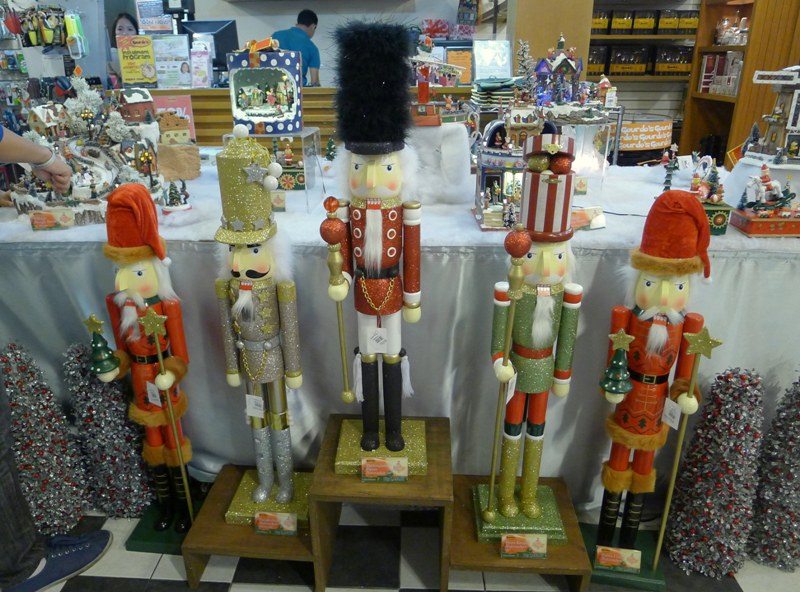 If only I have more space in the apartment, I would love to start my own Christmas Village with these toys: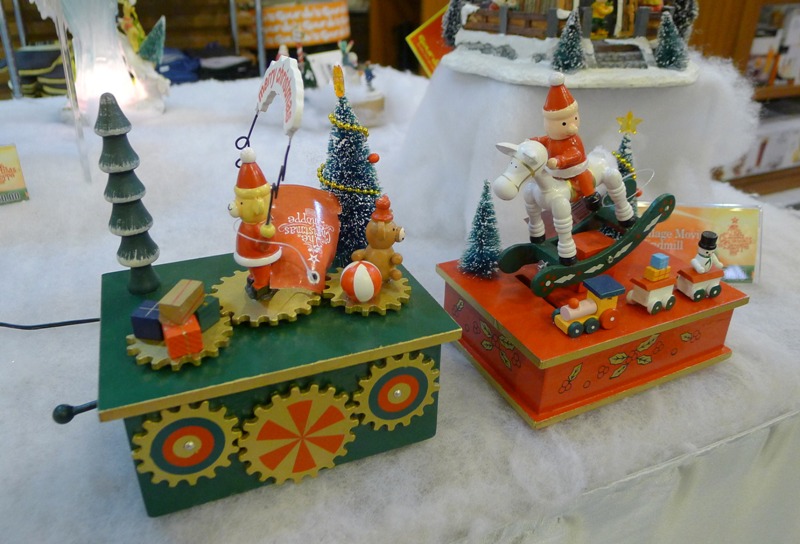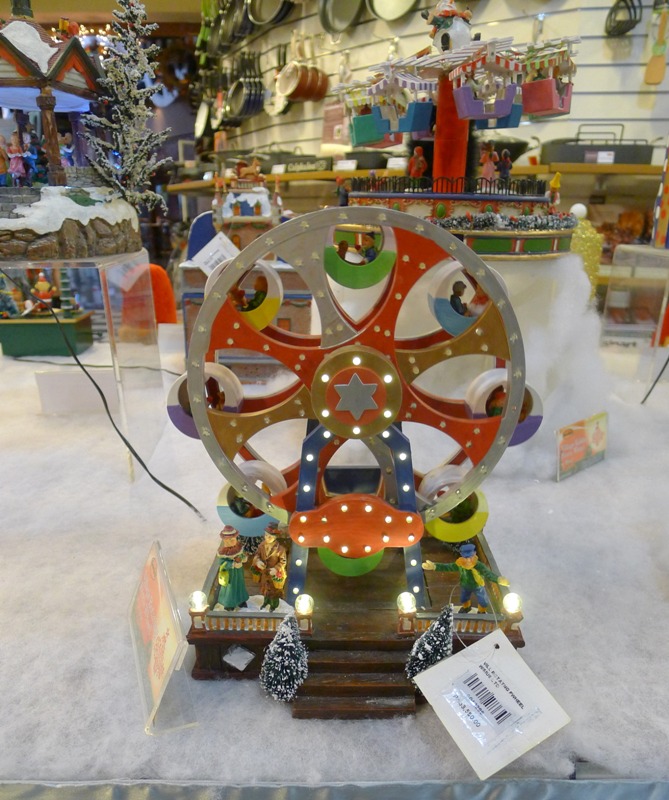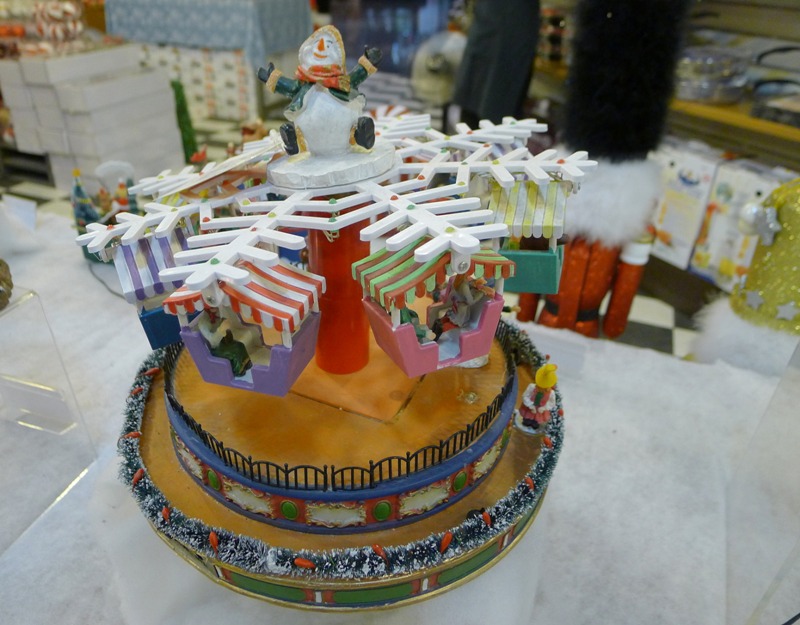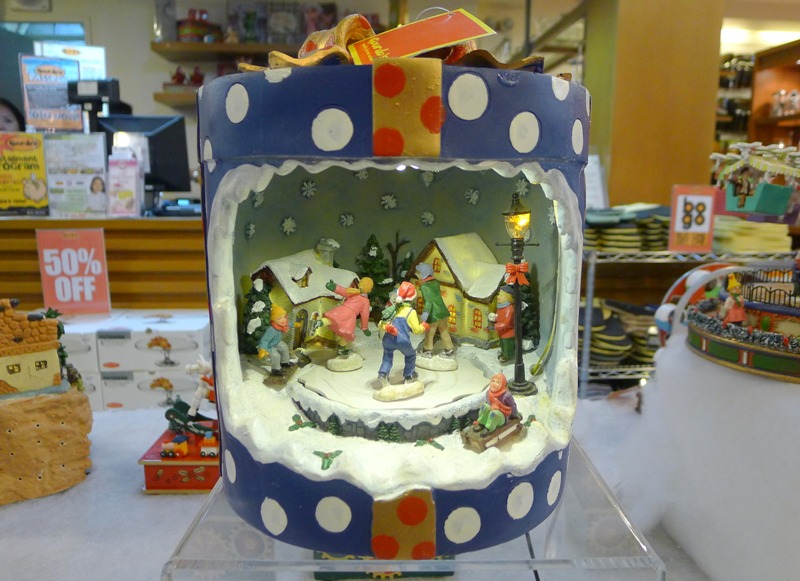 To be honest, I had a hard time controlling my shopping impulse while at Gourdo's.
In the end, I bought the big round puncher (priced at P895.00) because I might not be able to find this in the other stores, and of course, to put a happy end to my search =)
By the way, you can find these same crafting and baking supplies, and Christmas items at Gourdo's sister store, Living Well Homestore.  This is the same store where I got the party bags I used for some of my Christmas gifts last year.
For a detailed list of and price info on Gourdo's Christmas items, check out their official website here, and for the list of Gourdo's stores, click here.
On the other hand, Living Well Homestore has 2 branches in the Metro:
SM Mall of Asia 2/F SM Mall of Asia Entertainment Bldg., Bay City
The Podium 3/F The Podium 18 ADB Ave., Ortigas Center, Mandaluyong City