It really delights me to know that most of you here share my love for food, washi tapes, DIY projects, travels and even jewelry!  That's why I wrote  "The Good Stuff"  last February.  It's meant to be a regular feature here in The Bright Spot, wherein you'll see my random food and shopping discoveries.   Or rather, those that I forgot to make detailed kwento about.
So here goes the 2nd installment of all good stuff I've discovered these past weeks:
Chicken Mushroom Pie from Cosa Brava.  It was AJ who introduced me to this homemade recipe pie from Cosa Brava.  While having coffee at Rockwell one afternoon, I told him I'm craving for some Caramel Cupcakes from Cosa Brava.  He went off to buy some for me, and came back not only with the cupcakes but some of these yummy pies as well.  The pies smelled so good I couldn't resist eating one after finishing my cupcake, hehe!  The creamy chicken mushroom filling is divine, even my mom who has a discerning palate loved this.  The pie crust, on the other hand, is delicately thin so you have to be careful eating this by hand because if the filling is too hot the crust will crack immediately.  But overall, it's AWESOME!  And the price tag?  Only P50.00 per piece!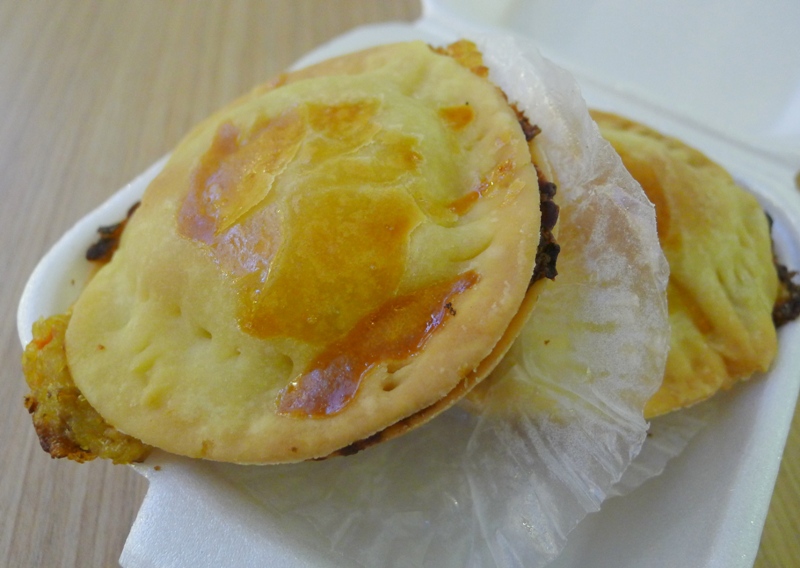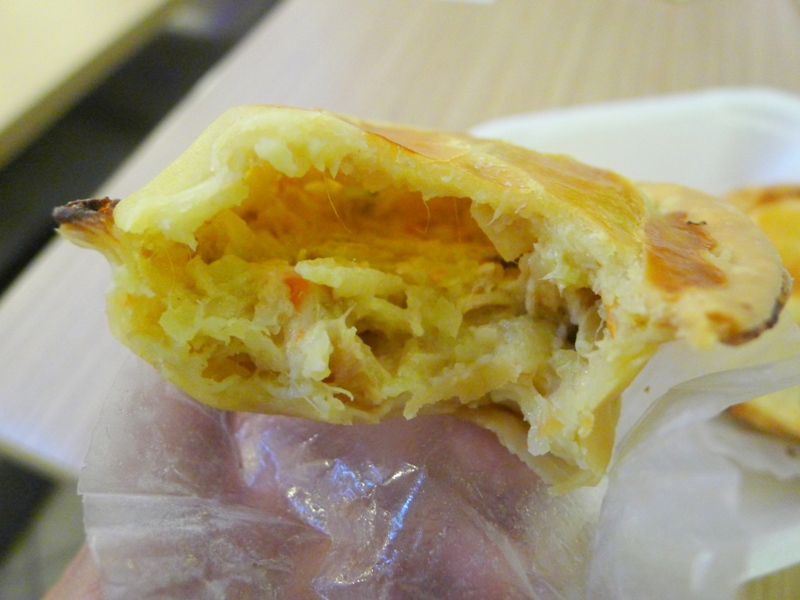 Limone Santi from Mary Grace Cafe.   I became a fan of lemon cheesecake because of this!  The cheesecake is not too dense nor too soft, and is packed with the right amount of sweetness and citrus goodness.  Perfect with black tea or coffee.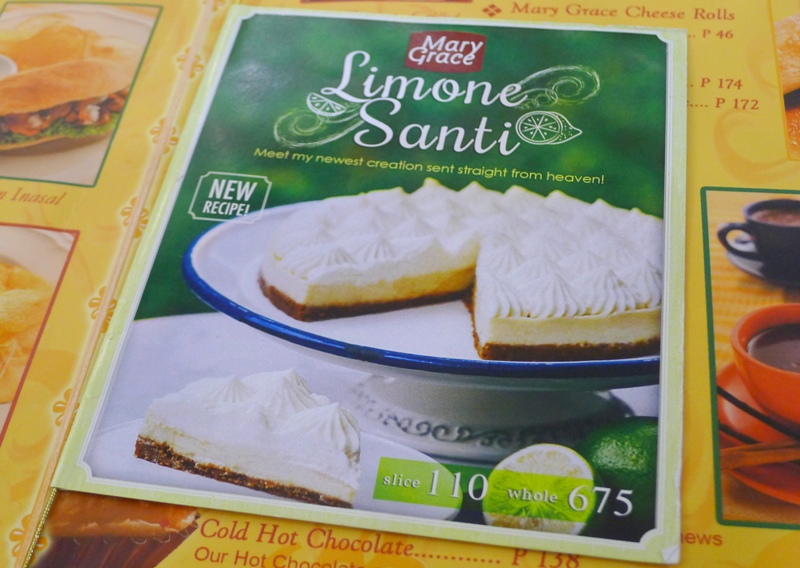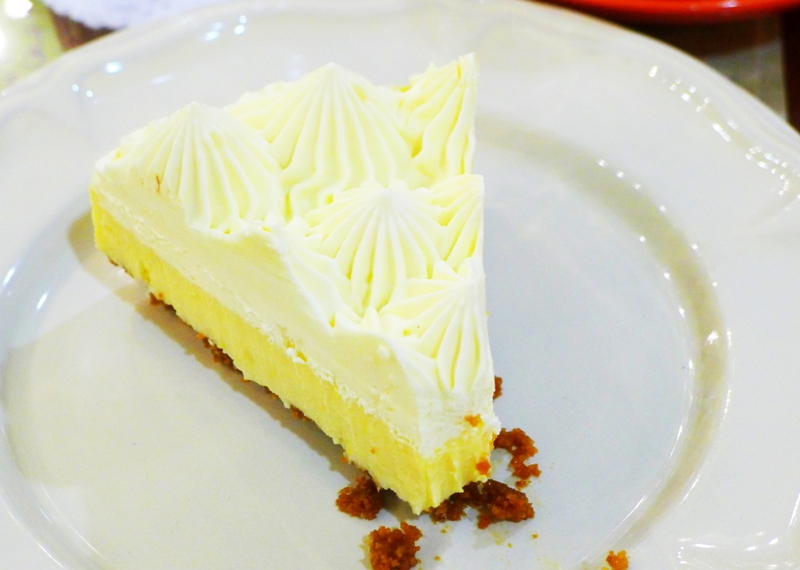 Pad Thai at Mango Tree (BHS Branch).   The most expensive Pad Thai I've ordered but also the most delicious I've tasted.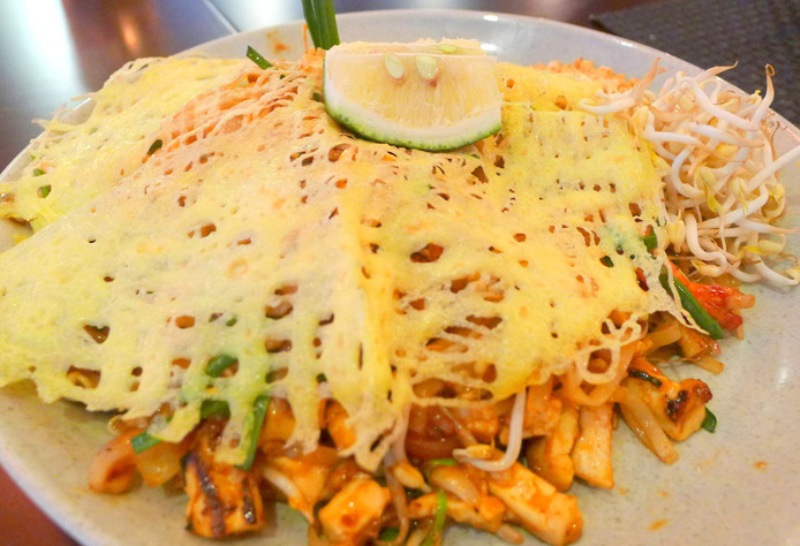 Trung Nguyen's Single-serve Coffee Packs.  My officemate gave me 2 of these which made me really happy and high!  Although not as perfect as the  Vietnamese drip coffee that we prepare at home, this one is strong and potent enough to prepare me for work battle hehe!  .   Anybody here knows where I can buy these locally?  I want need more!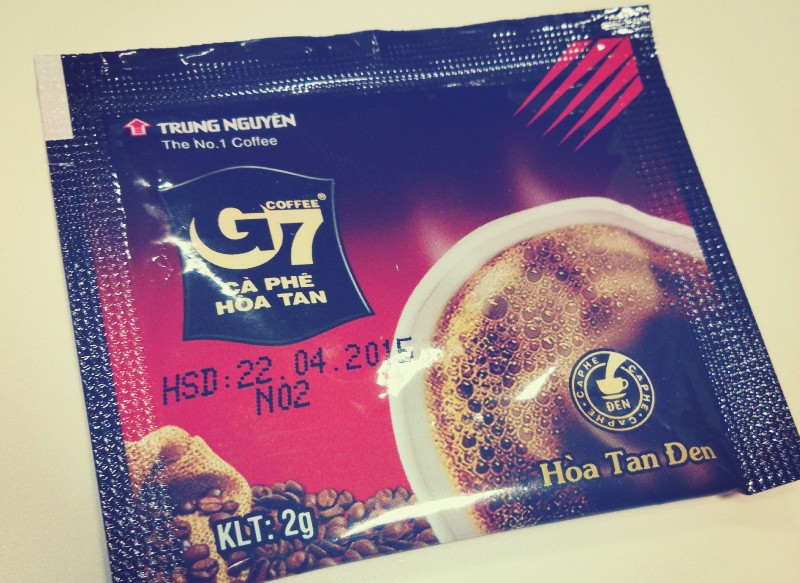 Now, on to my other shopping finds…
Colorful Paper Straws at the Landmark Supermarket.  Now I don't have to scrimp on the use of the paper straws I bought from Paper Chic Studio!  Colorful paper straws are now available at the Landmark Supermarket!   Each pack contains 50 straws already, and costs less than P60.00!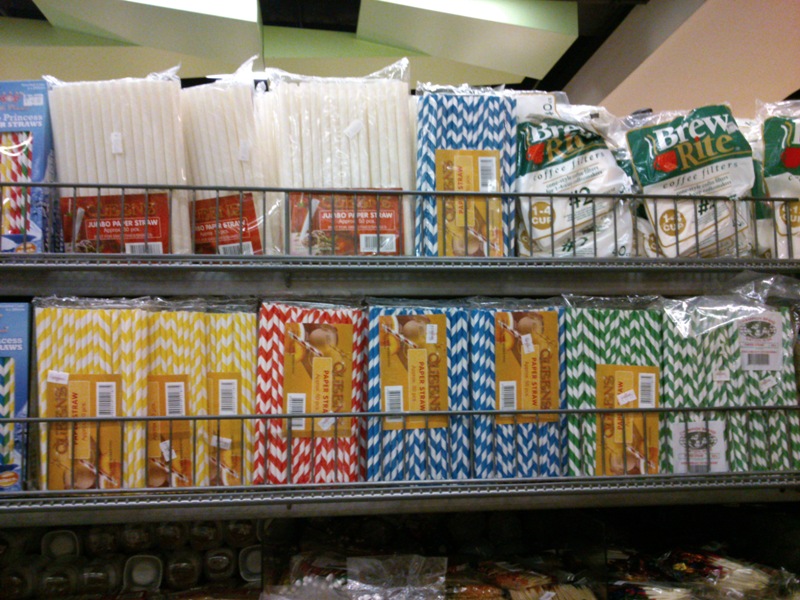 Paper Tapes from Stall 1G-42, Meisic Street Side, 168 Mall Divisoria.  I saw these same packs of 4 paper / washi tapes being sold online at P75.00 to P90.00 per pack.  But I got these 3 packs (that's 12 rolls of washi tapes) for only P100.00!   Can't believe it?  I can't believe it, too!  Haha!   I suggest you hoard get these now, ladies, if you are into serious washi crafting.  One lady shopper already bought a whole box of these.  Either she'll give these away for Christmas or re-sell them at P75.00 each  =(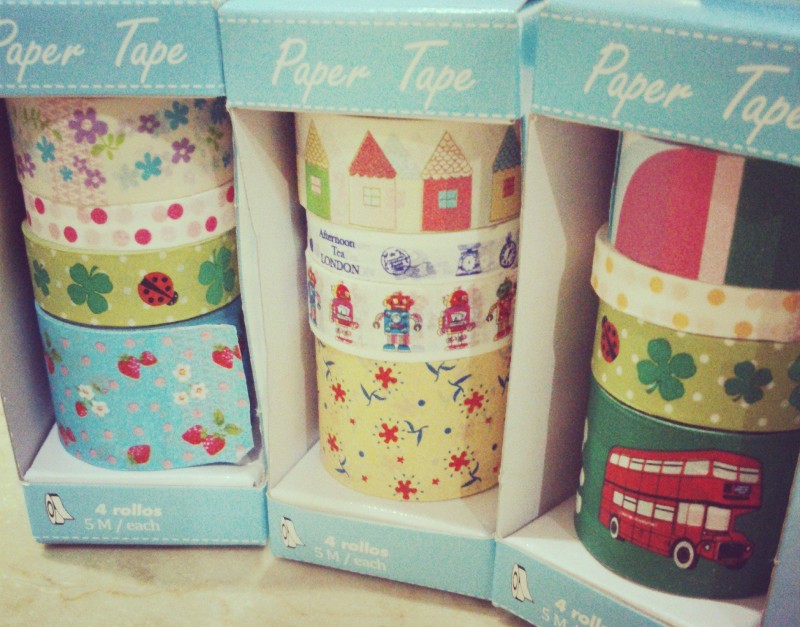 How about you?  Found some good stuff lately?  Share please!   =)