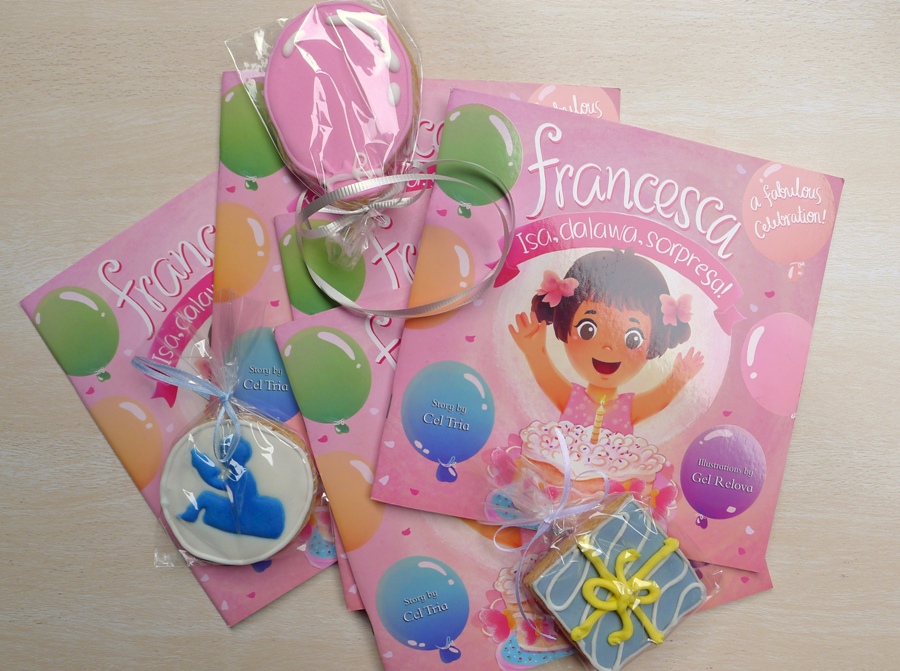 I was tickled pink by the invitation of mother Ellen to grace the launching of her and her friends's first book project, the bilingual children's book "Francesca: Isa, Dalawa, Sorpresa! (A Fabulous Celebration!)" last Saturday, June 10.
The launching was held at the most appropriate place I could think of: at the furniture and bedding section of Pottery Barn Kids, Central Square, Taguig City.  Seeing the venue suddenly brought back fond memories of being read to by my mom and dad at bed time.  Did you know that my favorite bed time stories are those from the Old Testament? I was very much fascinated by the history unfolding in the books of Genesis and Exodus.  The books about princesses didn't excite me as much as these books did, hehe!
I don't know if parents would agree with me, but I observed that in this age of internet and iPads games, it gets more challenging to teach kids to find joy in reading books – especially non-picture books that requires more patience and imagination in reading.
But even with all the advanced gadgets and apps now available for kids, no technology can ever replace the unique and personal experience that reading aloud activities instill in a child.
Every time we read to a child, we're sending a 'pleasure' message to the child's brain…You could even call it a commercial, conditioning the child to associate books and print with pleasure. (Jim Trelease, author of the best-seller, "The Read-Aloud Handbook.")
Reading aloud is, according to the landmark 1985 report "Becoming a Nation of Readers," "the single most important activity for building the knowledge required for eventual success in reading."  (source)
Ms. Cel Tria, the writer of "Francesca: Isa, Dalawa, Sorpresa! (A Fabulous Celebration!)" loves reading books to her 2 daughters, and is passionate about the importance of reading aloud to kids.  She and her family is based in Australia.  She shared during the book launching that her wanting to teach her kids about the Filipino language, and to raise cultural awareness in them, proved to be a challenge because there wasn't much bilingual language books (in English and Fiilipino) available in the first place.  She has looked at all the bookstores in Manila, and found none that are well-suited for her babies.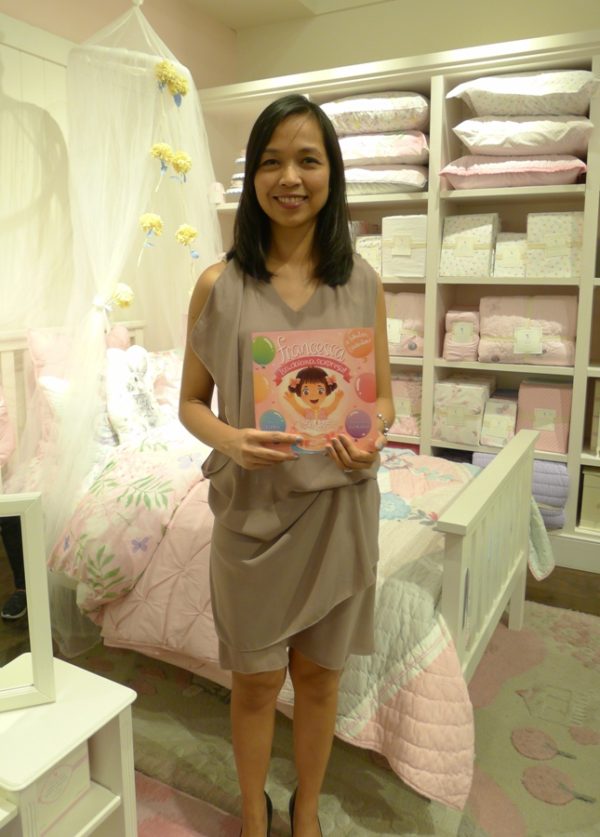 And so it was a local bookstore here that the light bulb moment came to her.  And now she has written a children's book that would teach her daughters about counting numbers, about their Filipino roots and its beautiful and unique language, in the most festive setting they could relate to: a birthday party!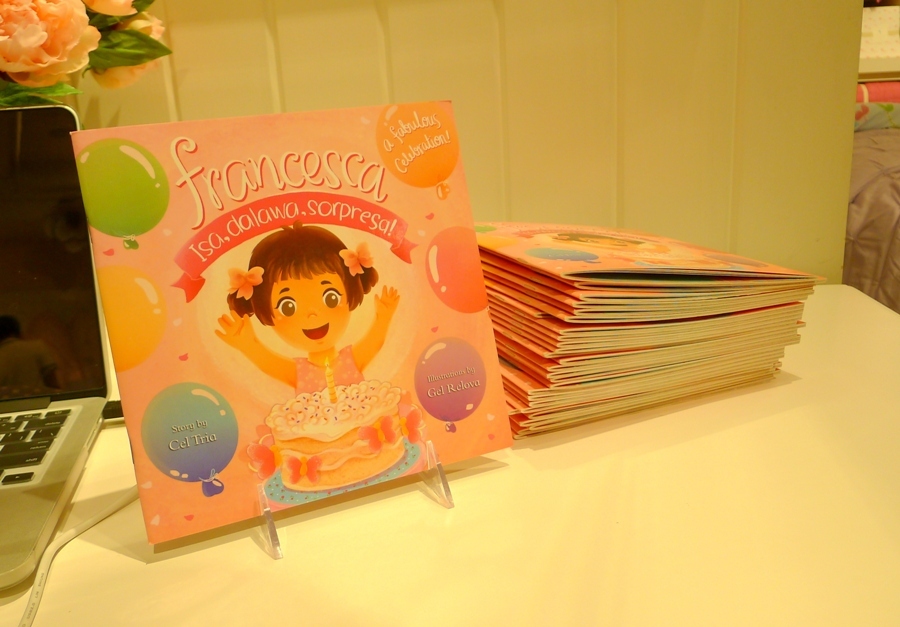 This book about Francesca's fabulous celebration is a fitting gift to any child, Filipino or not, celebrating his or her birthday.  They would be delighted to find balloons, cake and candies, their favorite sweet spaghetti, lumpiang shanghai and leche flan, gifts and lots of food in between its pages – beautifully illustrated by Ms. Gel Relova.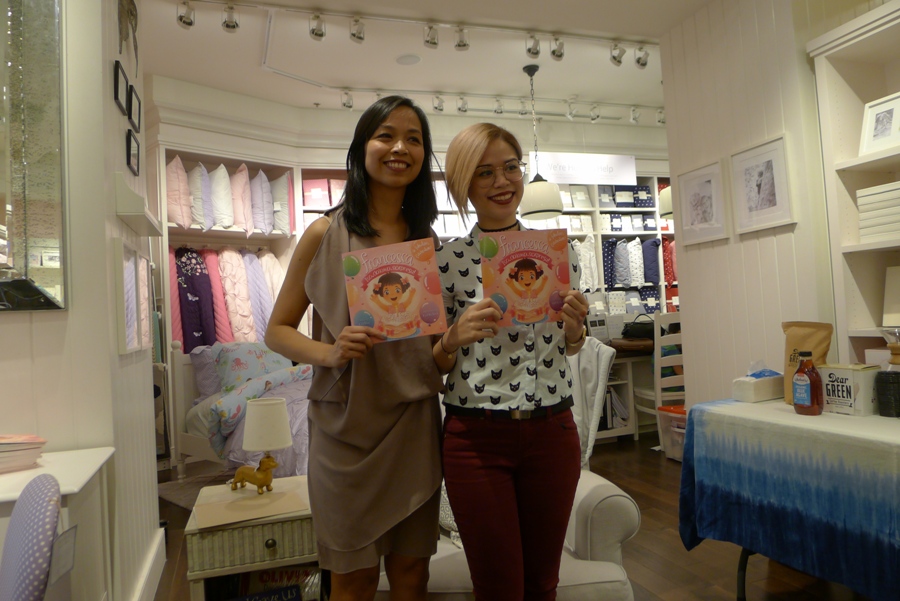 But more than this, the book is Cel's wonderful gift to all hardworking Filipino parents abroad raising their Filipino (or half-Filipino) child/ren in a different cultural setting.  It makes learning a second language fun and engaging!  You will see both  English and Filipino languages on the same page, so in this way, your child hears the same story in two languages, and learn the word translations at ease.  The book is also helpful for parents who who don't speak the Filipino language.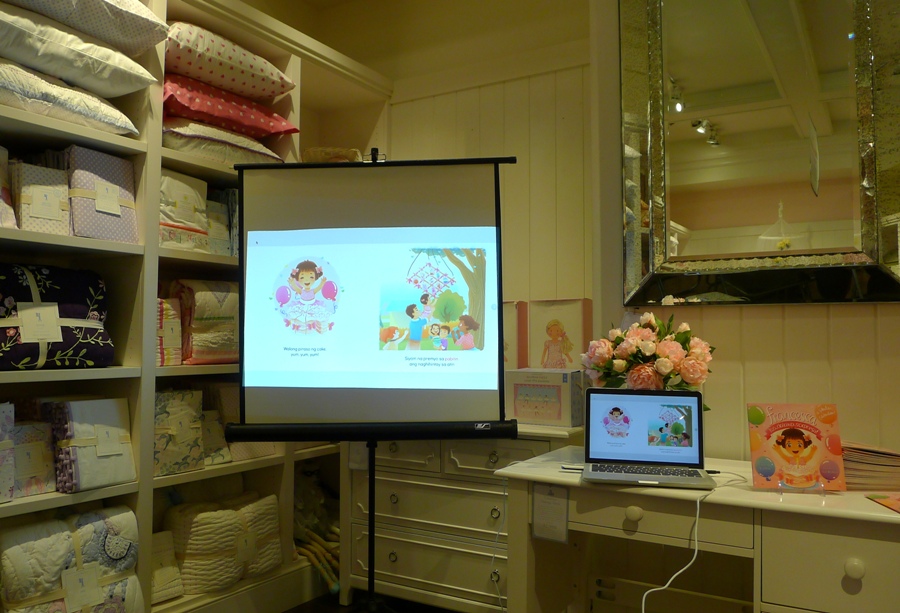 Thank you, Philip and Ana Publishing for this fun-filled afternoon!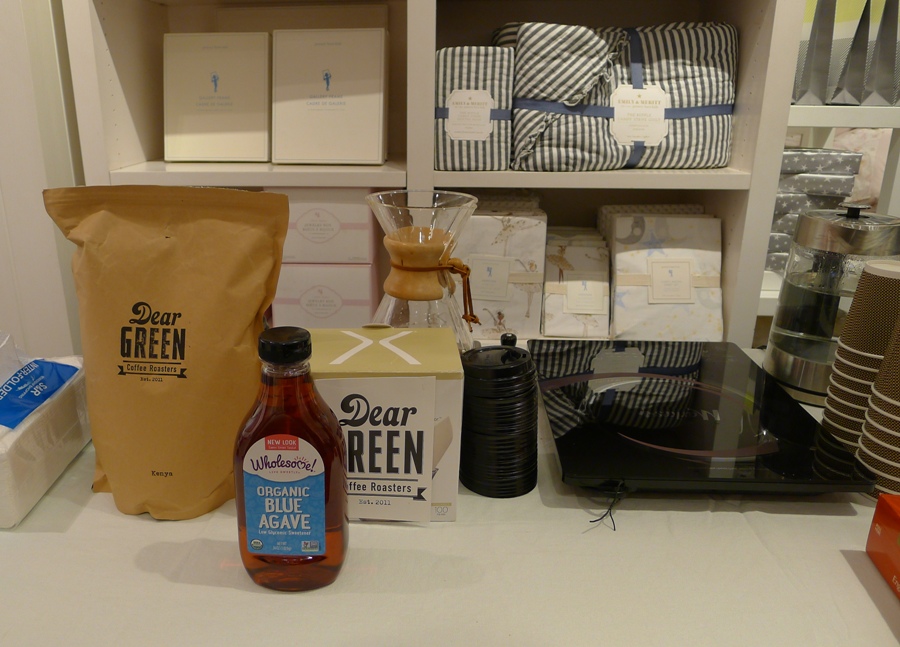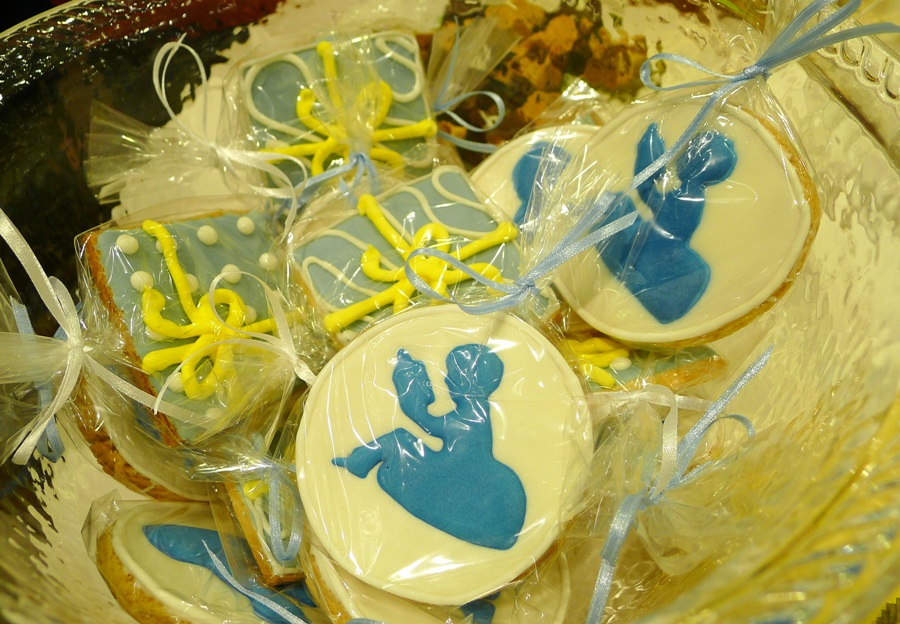 "Francesca: Isa, Dalawa, Sorpresa! (A Fabulous Celebration!)" is now available in paperback and digital versions.  The paperback version is available at selected Fullybooked branches and online at Amazon.com.
The digital version, narrated by Ms. Nikki Gil, is now available for download on Apple iBooks.