For the first time in many years, I started my Christmas preparations late.  As in really late.  If not for our week-long break due to the APEC summit held in Manila last November, I wouldn't be able to start wrapping gifts.
Swamped with work and project deadlines, I skipped decorating our apartment for Christmas.  I thought I'll have to forego Christmas shopping as well (because the very few free weekends I got, I spent on sleeping hehe!) but the sight of Manila Peninsula in late November, all lit up for Christmas, finally put me in holiday mood!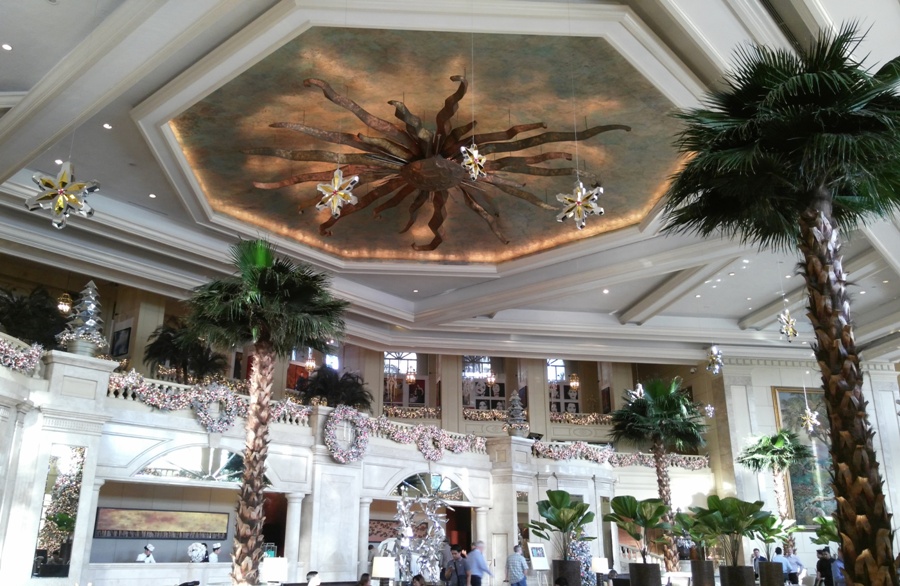 It was such a joy to see Mba Dyah again after almost 3 years(?).  She was in Manila last November for a conference, and Manila Pen was her home for a few days.  We had breakfast with her at The Lobby where I got to enjoy their ensaymada and strong, freshly brewed coffee in the morning.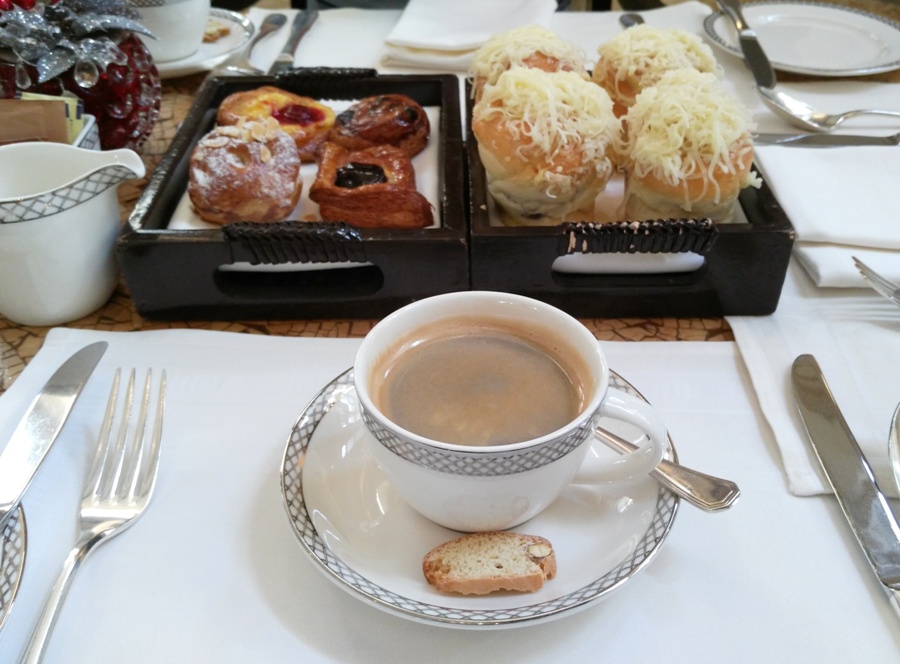 Our souvenir picture with Mba Dyah, who is AJ's sister-in-law and therefore my sister-in-law too!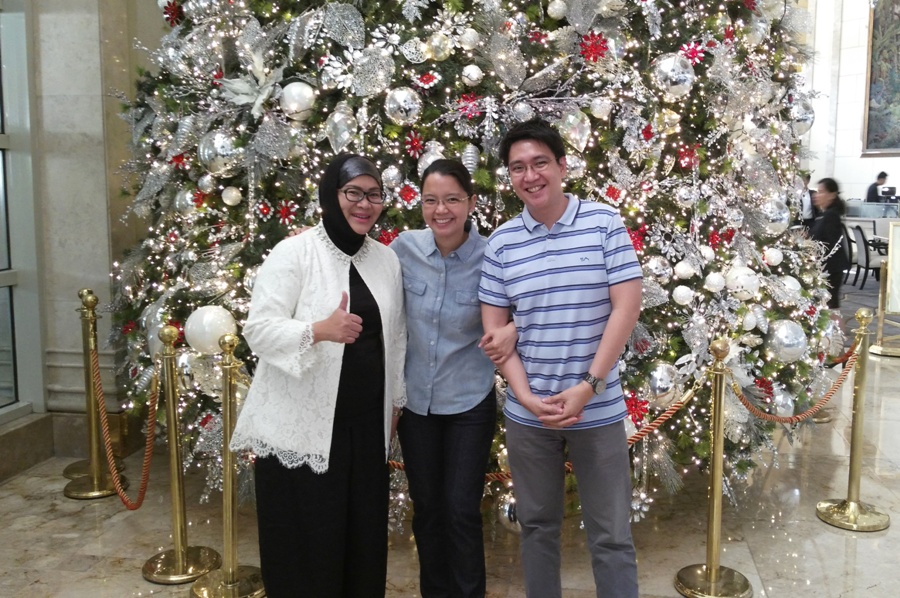 Shopping for officemates was a big challenge this year because I have more male than female recipients.  But Crate and Barrel (at SM Makati) made Christmas shopping easy for me.  I found the perfect gifts for all – male and female.  It helped too that they have durable cardboard boxes and paper bags (with matching red ribbons), it definitely saved me a lot of time in gift wrapping.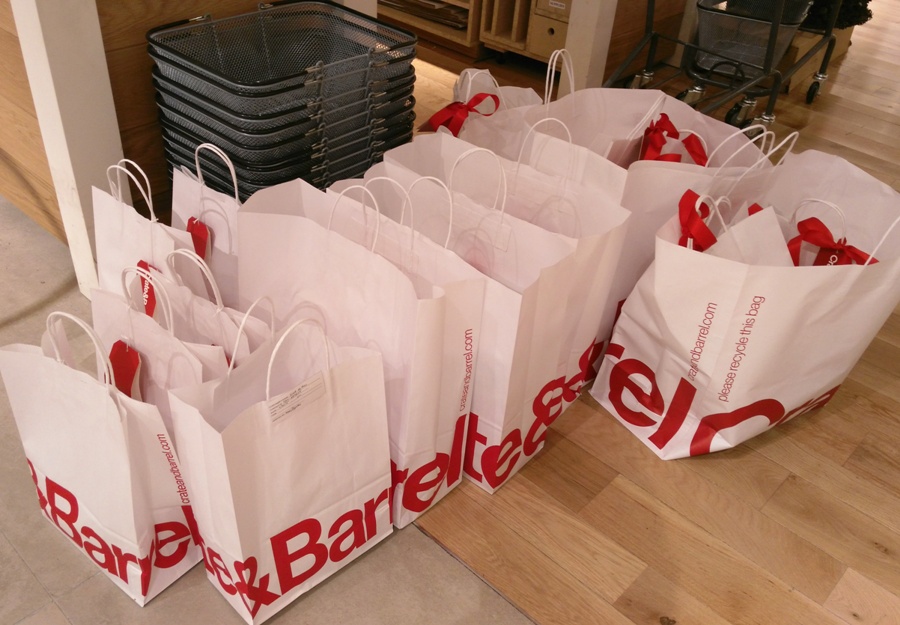 I belatedly found out that a Cath Kidston store has opened in Greenbelt 3, but still checked it with AJ where I found his perfect Christmas gift to me, hihi!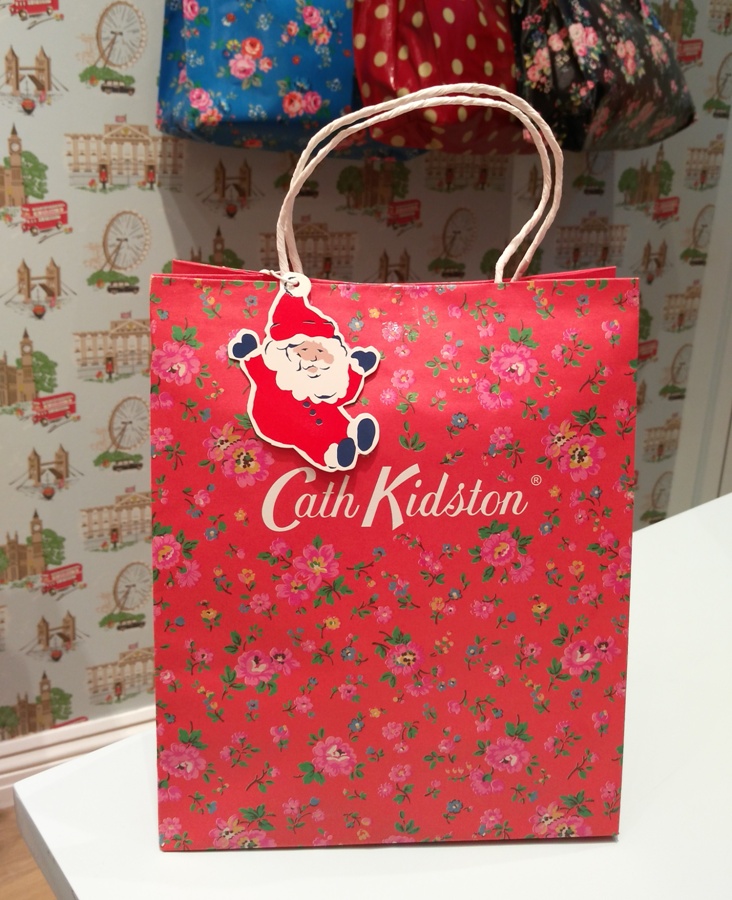 The Greenbelt branch was surprisingly small, so there were fewer bags to choose from.  I love the home selection though; and I wish they would bring in the complete home line of Cath Kidston because it really is extensive: there are items for your home, school, and even pets.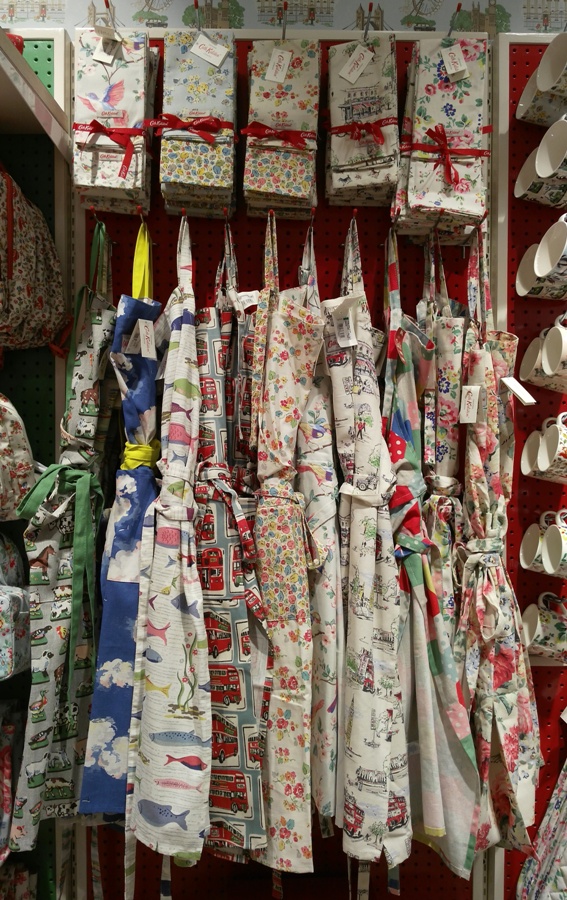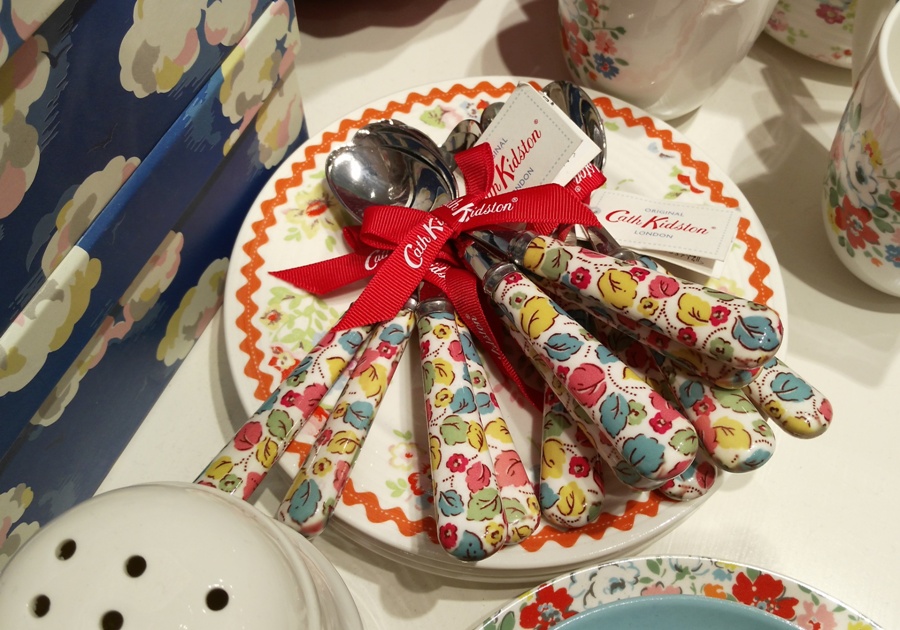 The Christmas spirit was finally in full swing 2nd week of December – with Christmas parties at the office left and right.  There's one in every Department and I got invited to four (4) of them!
We also had an exchange gift this year, and I got my wish from my "Daddy": chocolate-covered coffee beans! (Sorry I have to crop our picture together, baka shy ang Daddy ko eh hehe!)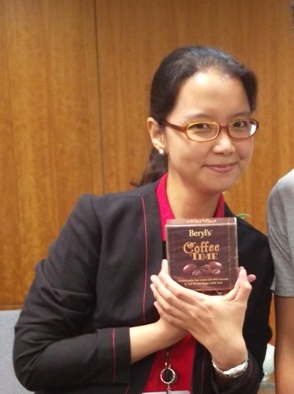 December also means reunion with friends, and the first invitation we got was from my friend from way, way back – Jasper – who treated AJ and me to a night of children's play for adults, specifically the acclaimed back-to-back, original Filipino short plays staged by Bit by Bit Company: "Si Maria Isabella at ang Guryon ng mga Tala" followed by "Games People Play".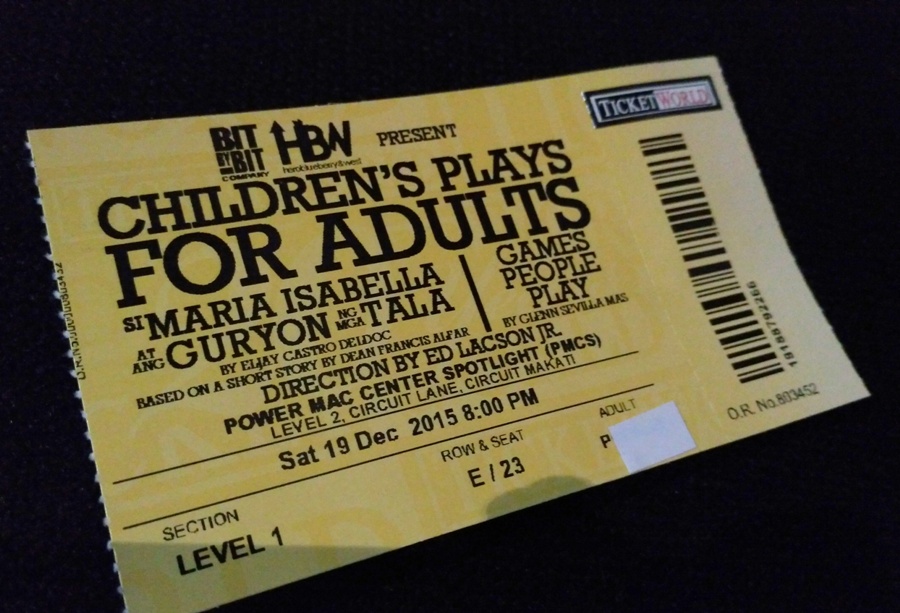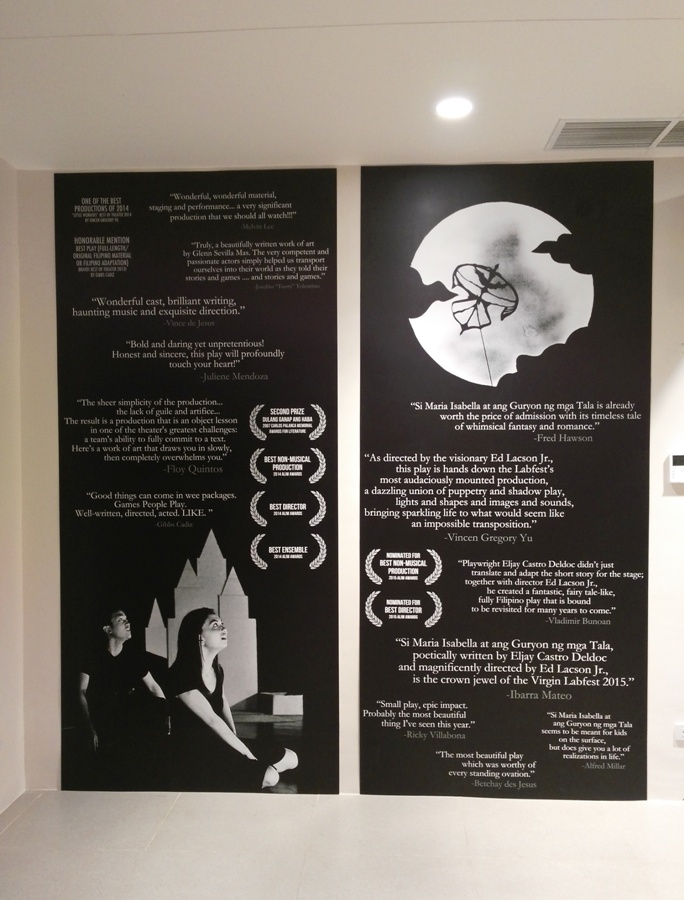 Both productions were staged at the Power Mac Center Spotlight in Circuit Makati, which is just a few blocks away from our home.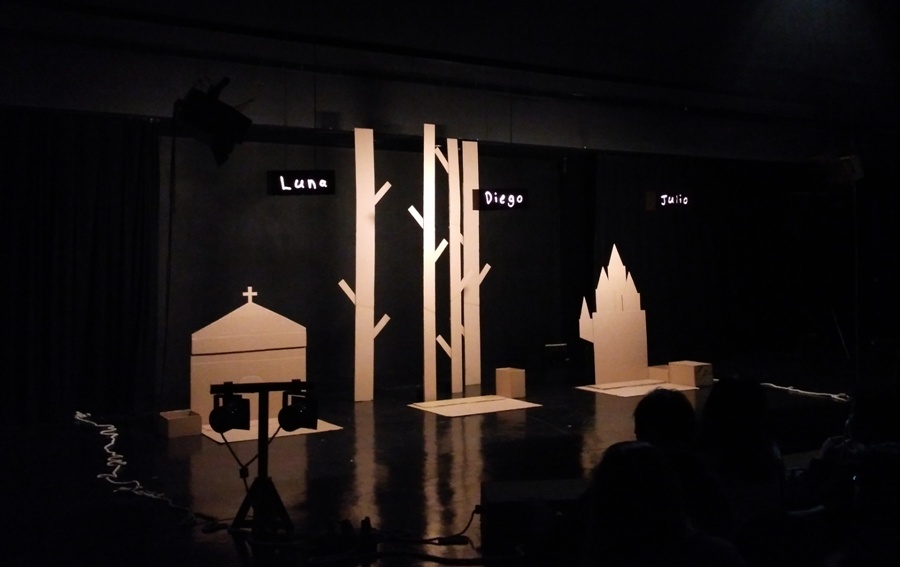 The 3 of us had a 12 midnight dinner at Backyard Kitchen + Brew afterwards, where we tried different craft beers and some of their menu bestsellers.  Notable is their spaghetti with meatballs which has quail eggs inside.  We love it, and the meatballs are really big.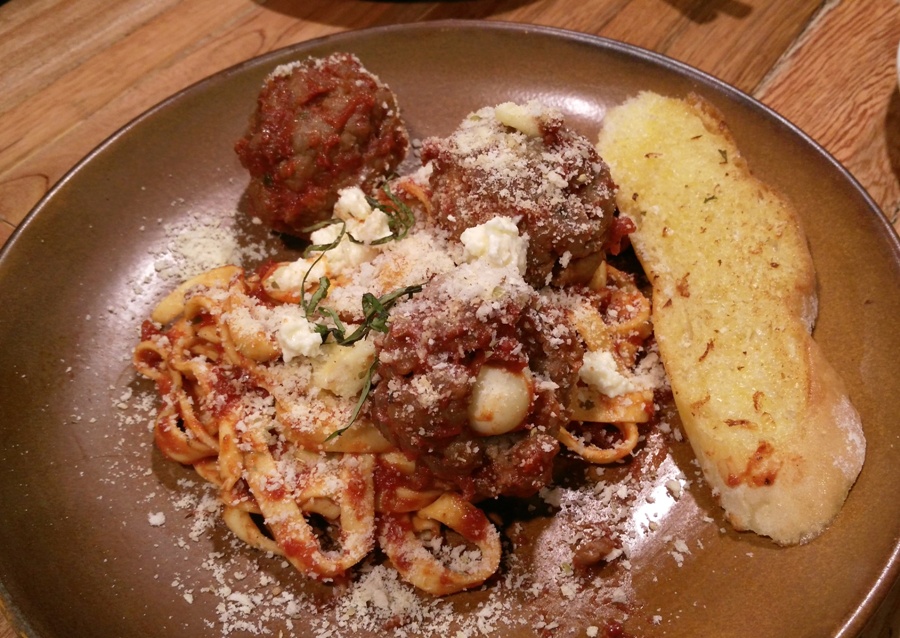 The next get-together was a Star Wars movie date with Pia and her sister Rhea at Rockwell Powerplant Mall.  I haven't been inside a cinema for a loooongg time (couldn't remember anymore the last movie I watched) so this one's kinda special haha!  I think I'm the only non-Star Wars fan in our group but I enjoyed the movie nonetheless.
We had lunch at Chili's before catching the movie, where we ordered their sizziling fajitas.  (Note: request for the guacamole; they don't serve it as part of the toppings.  Fajitas are not fajitas without the guacamole!)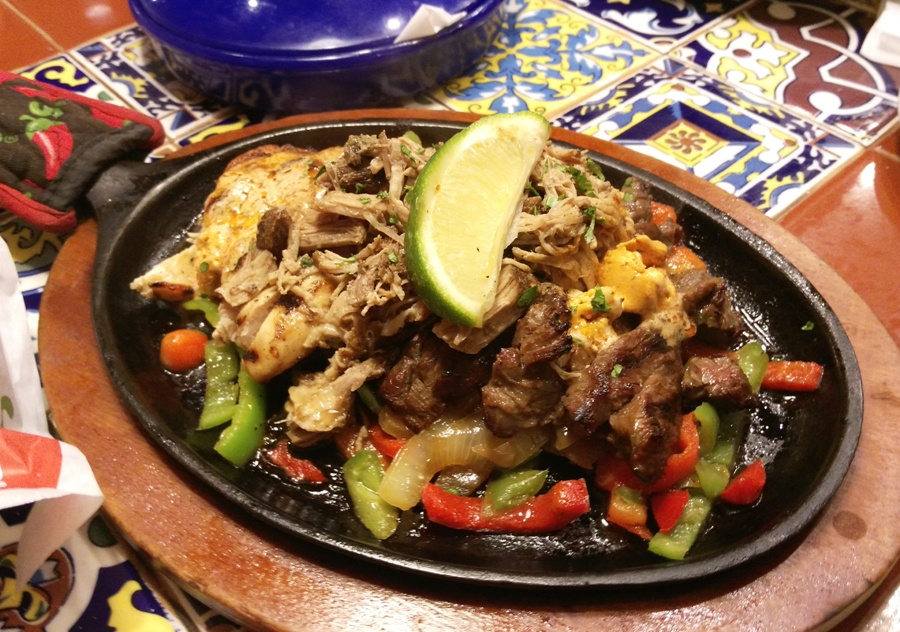 AJ and I celebrated Noche Buena quietly at our apartment and since there's just the 2 of us (my parents flew to Cebu to celebrate Christmas with my brother's family), our Noche Buena spread were all store-bought.  I got the following from Rustan's Supermarket: chicken galantina sandwiches, pesto pasta salad, Manchego cheese slices, prosciutto and Asti Martini's Rose Wine.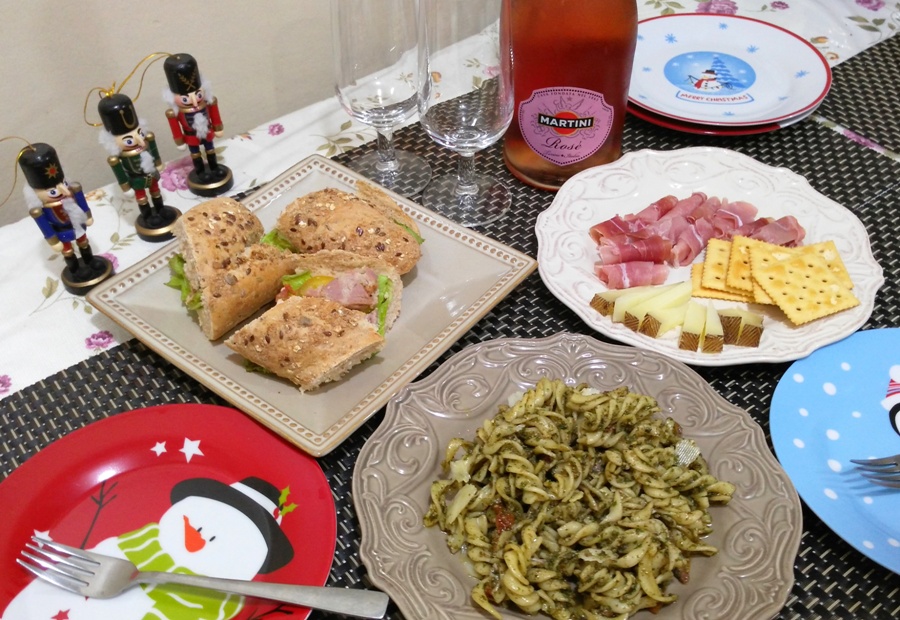 Christmas Day was spent at City of Dreams and it felt really good to be back.  We were able to try the new restaurants there too, like Erwin's Gastrobar, and then spent the night at Hyatt City of Dreams.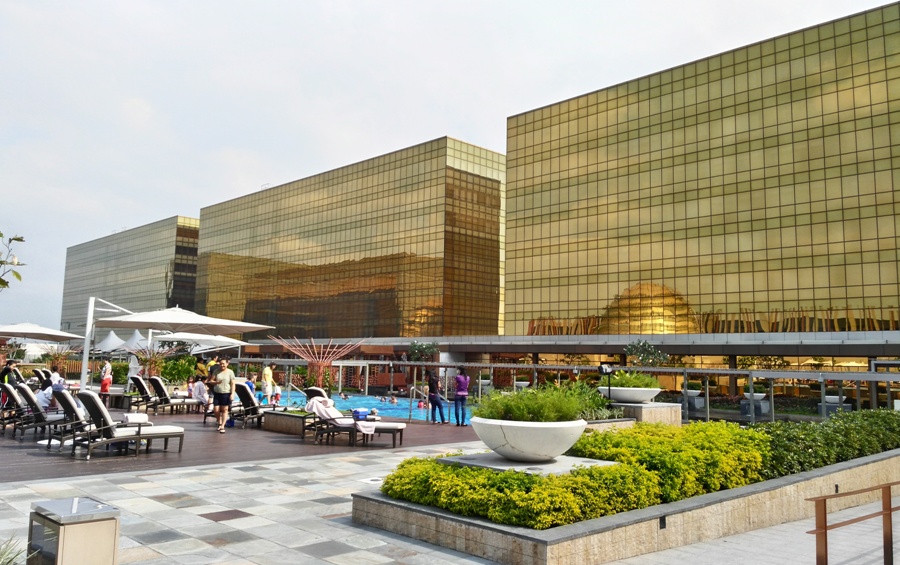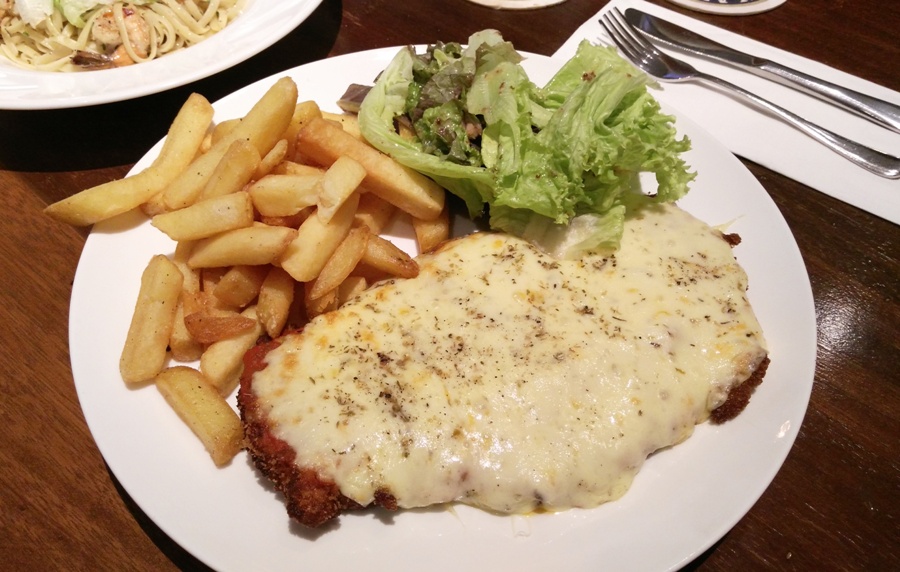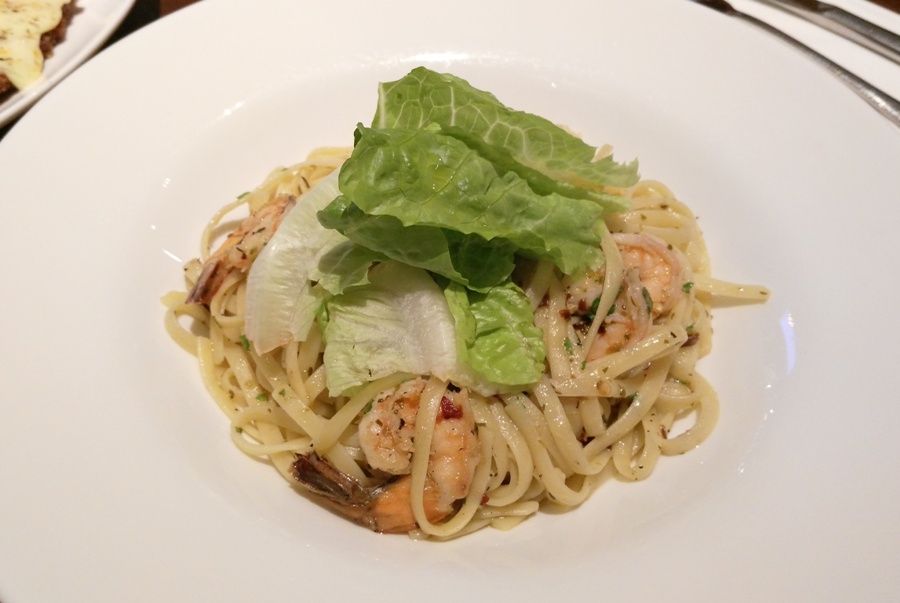 The best part for me was enjoying brunch at Hyatt's The Café, were we feasted on intercontinental breakfast buffet and enjoyed the sight of gingerbread houses on display.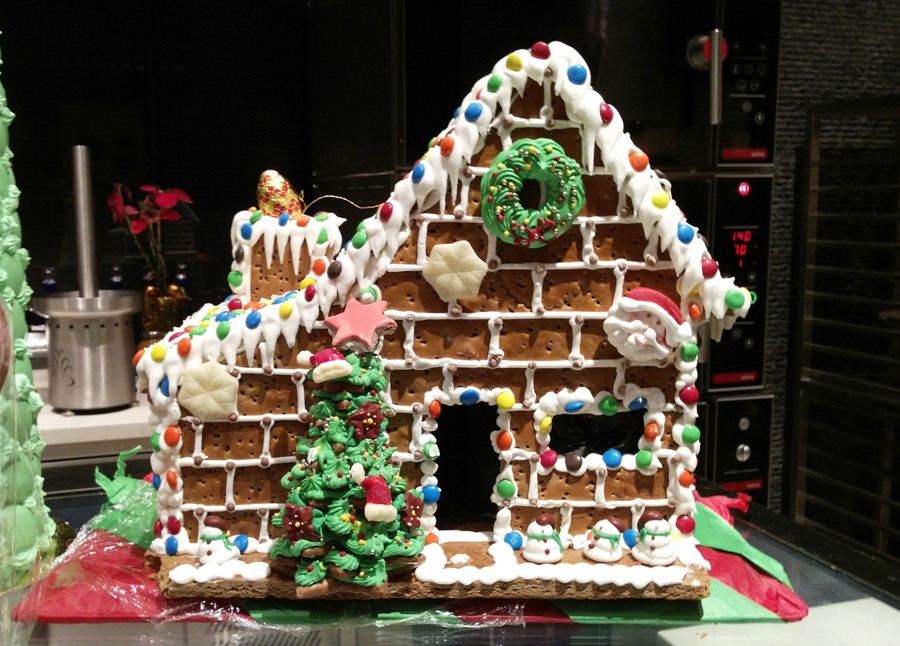 We also hosted a little get-together at our apartment for my dear friend and kumare, Chel, with my inaanaks, Taddy and Toby.  We were supposed to do outdoor movie marathon and picnic at the grounds of Circuit Makati, but later decided to just stay at the apartment so the kids could also play video games with AJ.
Our food spread was picnic-inspired, with pizza and chicken wings from Brooklyn Pizza, hotdogs and marshmallows on sticks (which I made), and pasta (with beef salpicao) by Chel.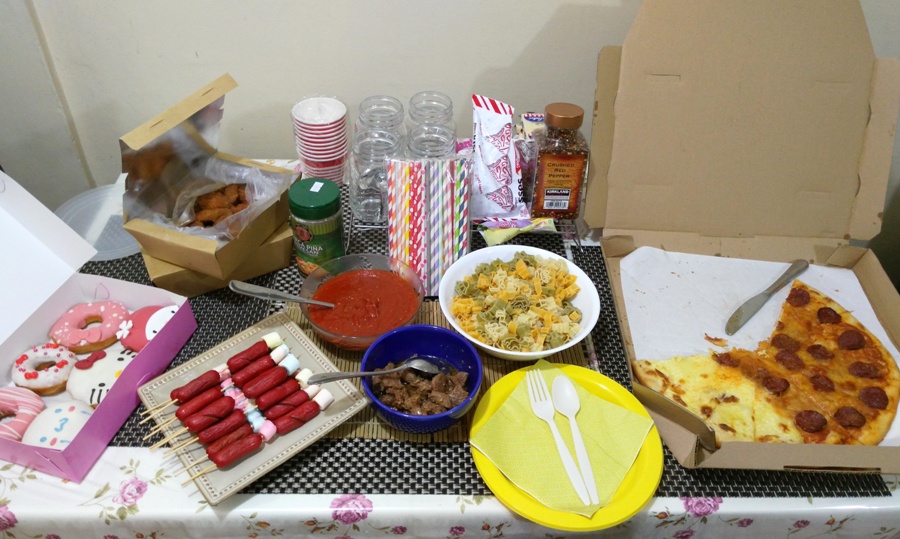 Hello Kity Cafe's donuts dessert – a gift from Chel and family.  Thank you!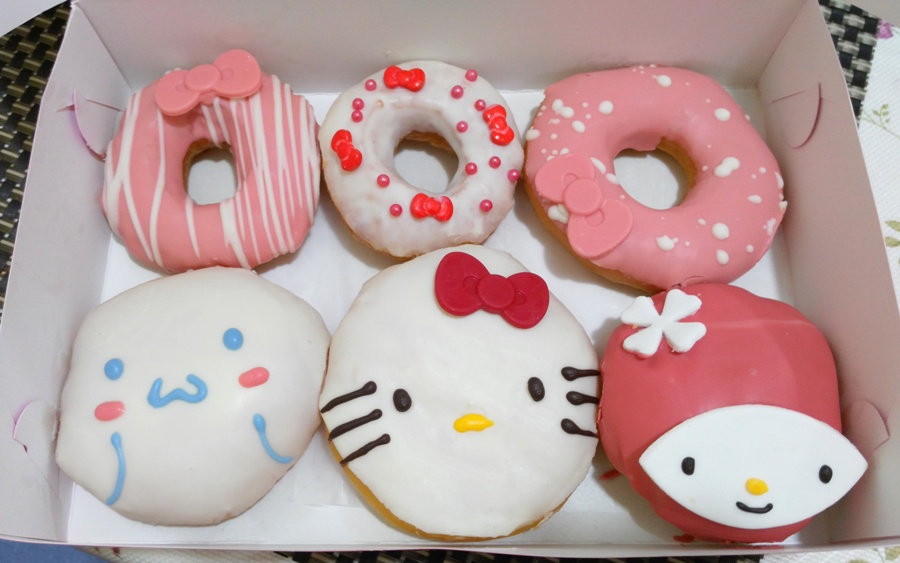 I would describe my Christmas 2015 as one wherein I did very minimal planning and still everything fell into place.  I chose not to embrace the hurried, rush feeling of the season and as a result, I worried less but still made each celebration meaningful.  Being with our families and good friends already enriched the festivities, even without the elaborate preparations on our side.
Yes, you can find joy in the season even if you choose to slowdown.
I hope you all had a wonderful Christmas season filled with joy, happiness and love!  May the coming year continue to make our hearts full; may we all see the fulfillment of our dreams and may we all be blessed abundantly!
Cheers to 2016!