It's gonna be October in a few days and I have not even started with my Christmas list yet!  But I have a good idea already of what to give as Christmas giveaways this year: glass jars filled with Christmas-themed candies.  I like the idea of giving something reusable and filled with sweet treats!
How about these as inspirations?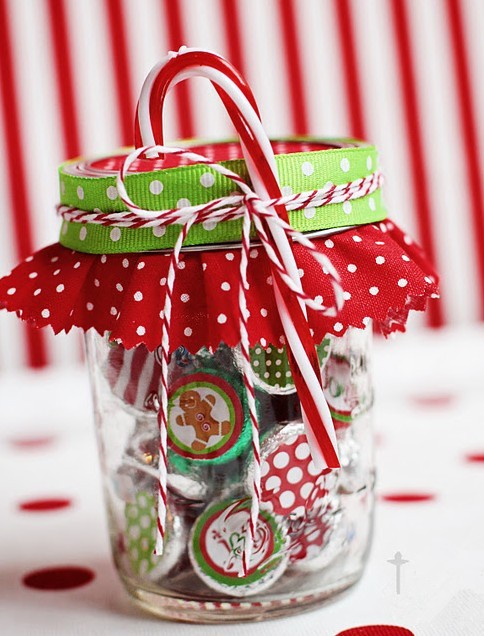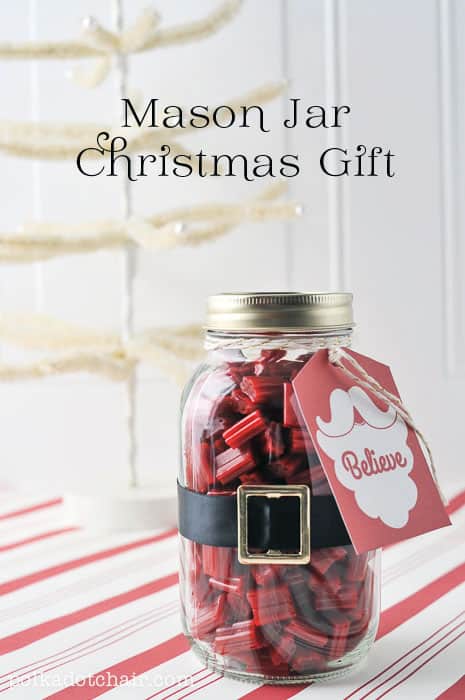 Here's another version of the Santa-inspired candy jar. I love it!
And these Christmas candy terrariums are very original, don't you think?
Now the search for the prettiest (and hopefully affordable) Christmas candies is on!