The green fire of Maleficent inspired the creation of this jewelry setting using beautiful Biron emeralds (check out my first emerald jewelry feature HERE).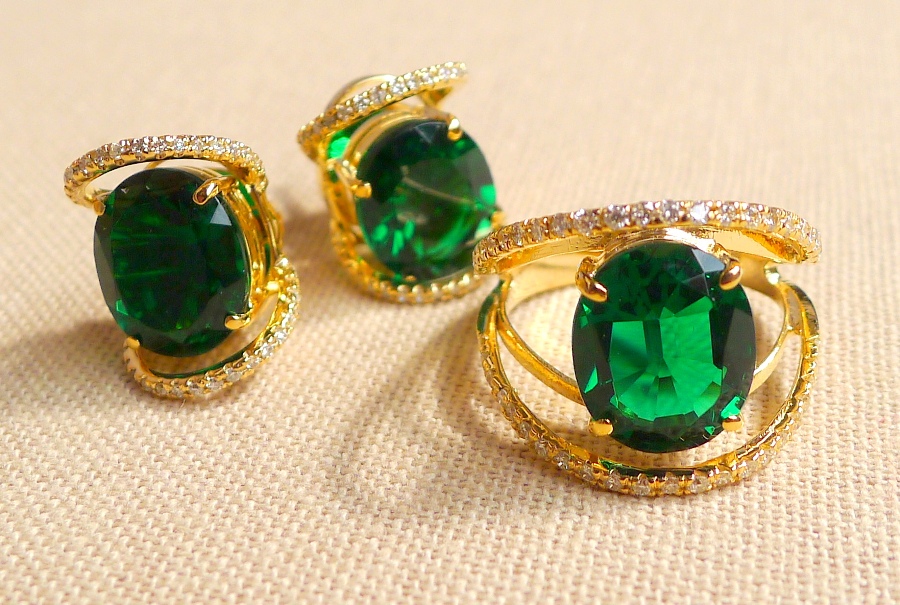 The idea was to create a jewelry setting inspired by Maleficent (Angelina Jolie's version).  It has to display power, fierce, drama and flamboyance – Maleficent's defining characteristics.  Big Biron emeralds were used, to represent the powerful green fire she emits every time she cast a spell.  The jewelry setting should be elaborate, but must not overshadow the gemstone one bit.
My jeweler partner and I came up with this design, showing 2 thin diamond-encrusted gold bands "guarding" the emerald in the middle – the same way that Maleficent fiercely guarded the Moors from the greed of humans.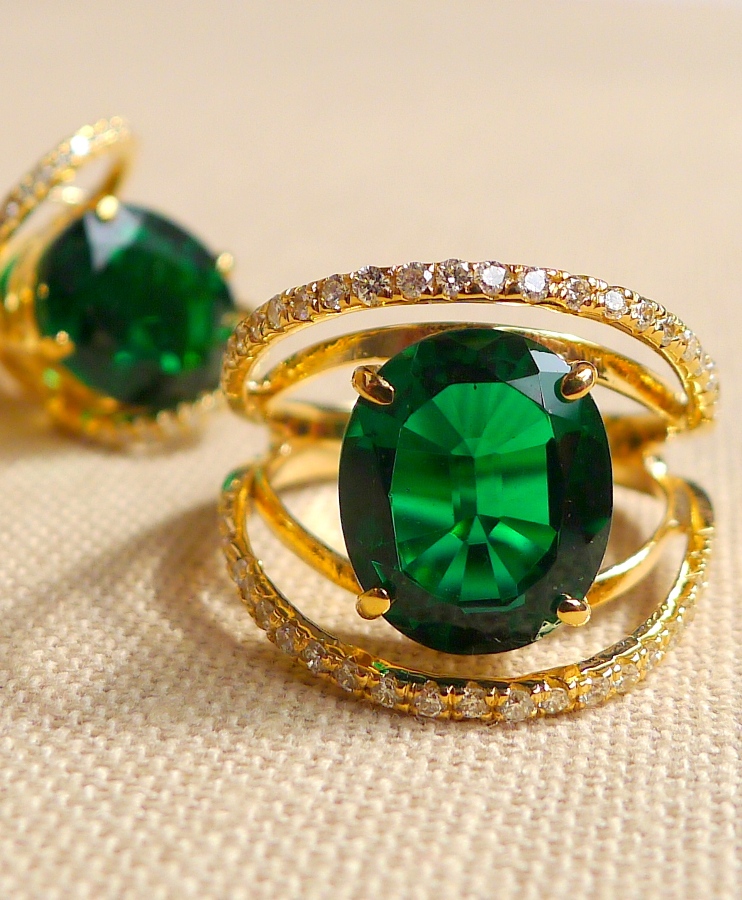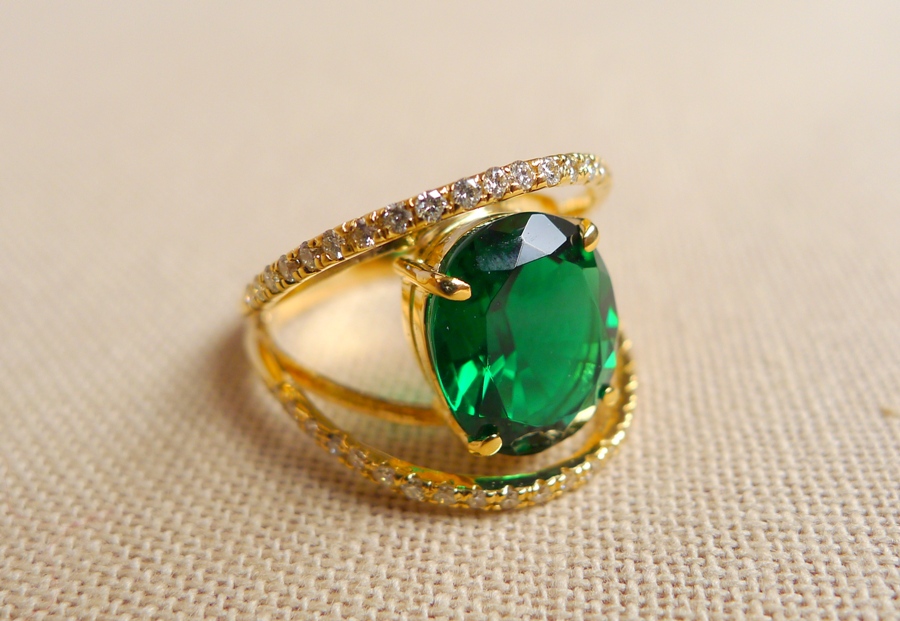 The earrings come with detachable jackets, in case you want to wear the emeralds separately.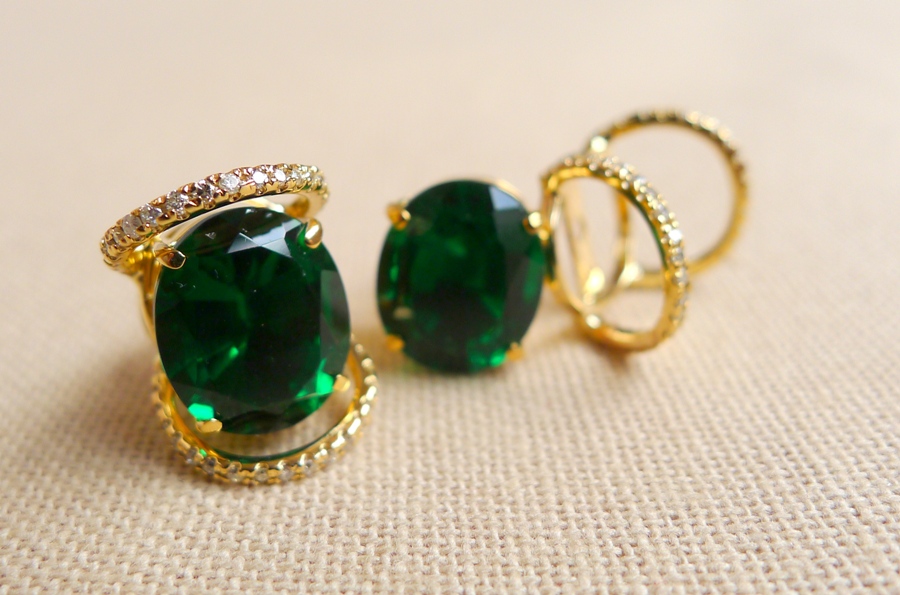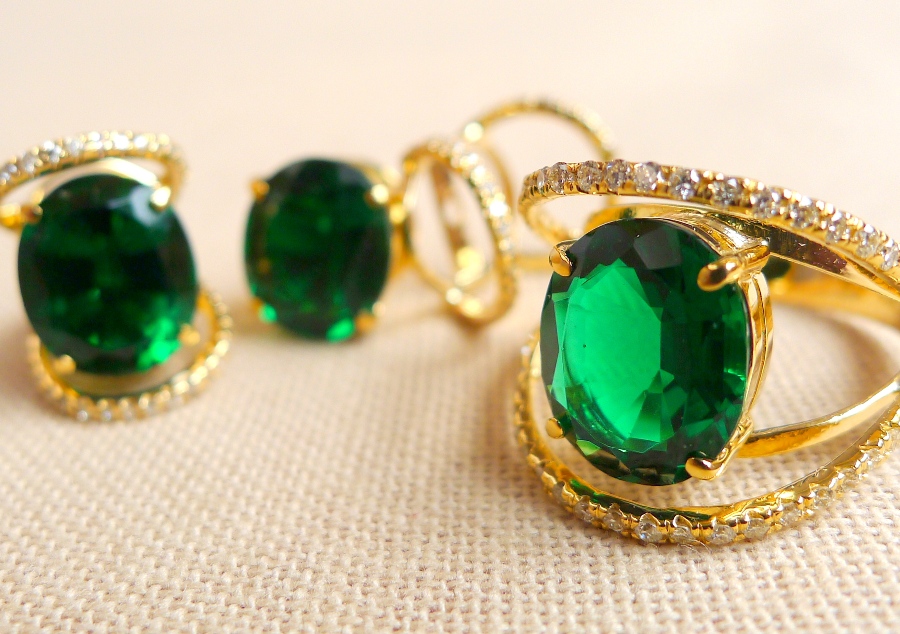 All jewelry pieces are custom-made.  We use 14k Philippine gold and high-quality gemstones sourced from all over Asia.
For price inquiries, email me at [email protected].