It's officially the last day of my 2-weeks holiday vacation, and the start of the post-holiday (or end-of-season) sale in most stores here in Manila.  Ba't ba kung kelan ubos na ang year-end bonus eh doon nagse-sale??
Thankfully, I just did some serious de-cluttering at home and found a lot of items that I no longer need or didn't want to use anymore.  This taught me (again!) to be conscious of my spending habit.  Moreover, by putting away, throwing away or donating those items that we do not regularly use or do not need at all, AJ and I were able to free up a lot of spaces in our apartment.
I think I've mentioned before that clean and clutter-free spaces improve the feng shui energy in our homes.  If you're not a believer, just think of clean spaces as beneficial to your health because clutter attracts cockroaches, rats and lamok and I'm sure we are all aware of the diseases they carry with them.
Going back, I was able to control my shopping urges after this massive de-cluttering process (even if it's screaming SALE at Old Navy, Cottton On and Uniqlo), save for the Pottery Barn Christmas ornaments that I really, really wanted to buy.  In fact, I waited for this sale in the hope that I can finally afford to buy them.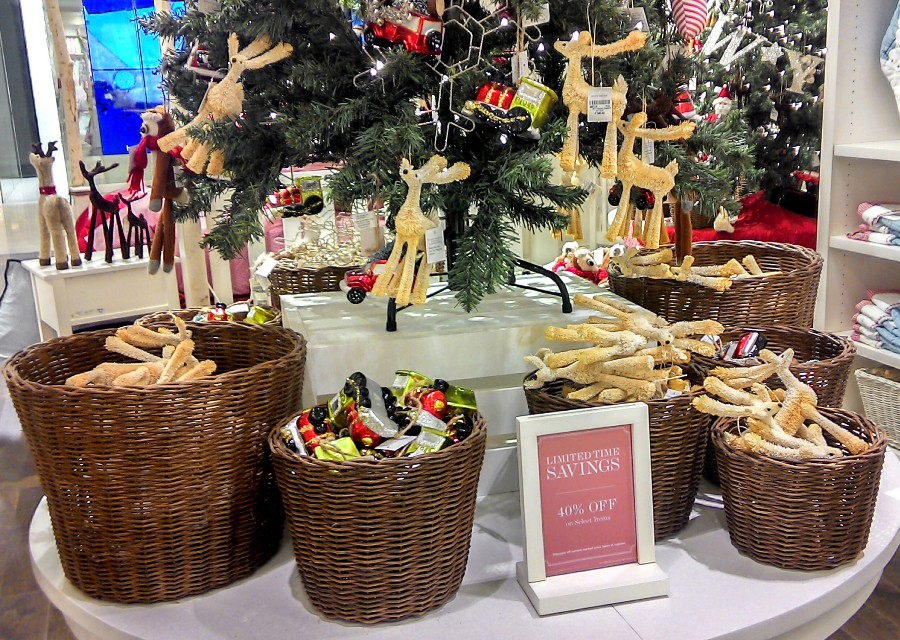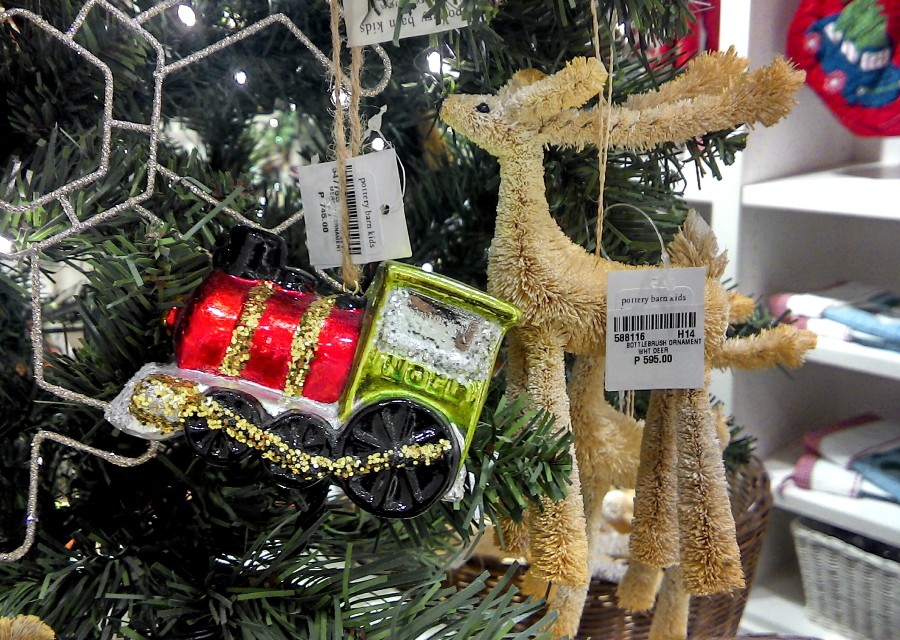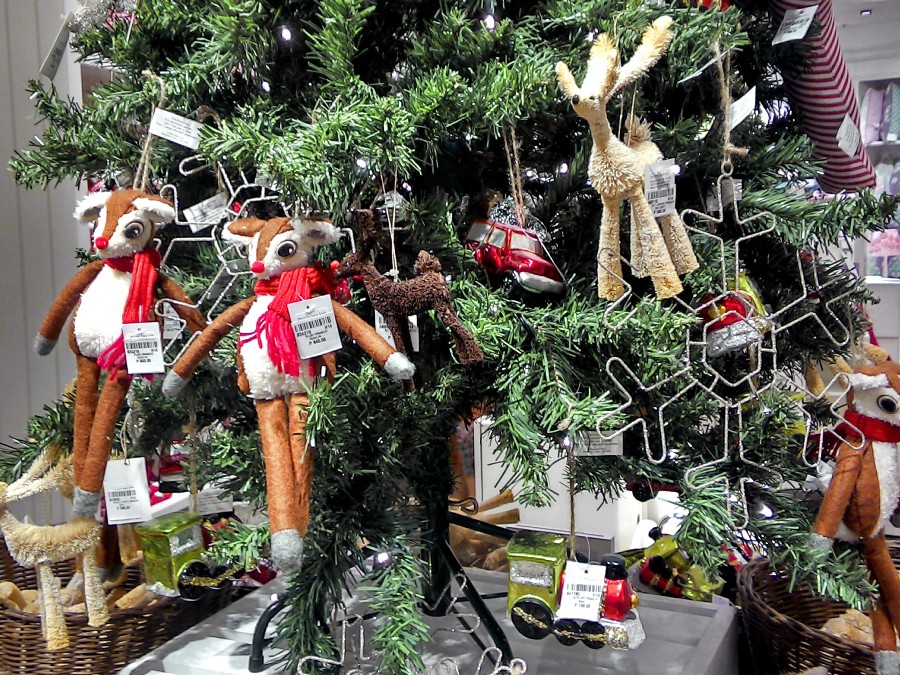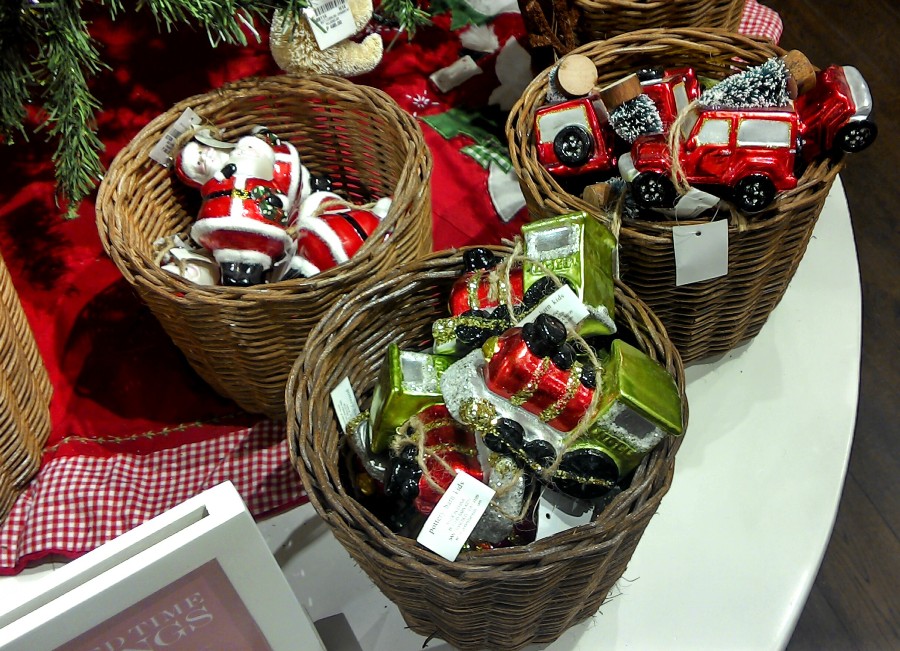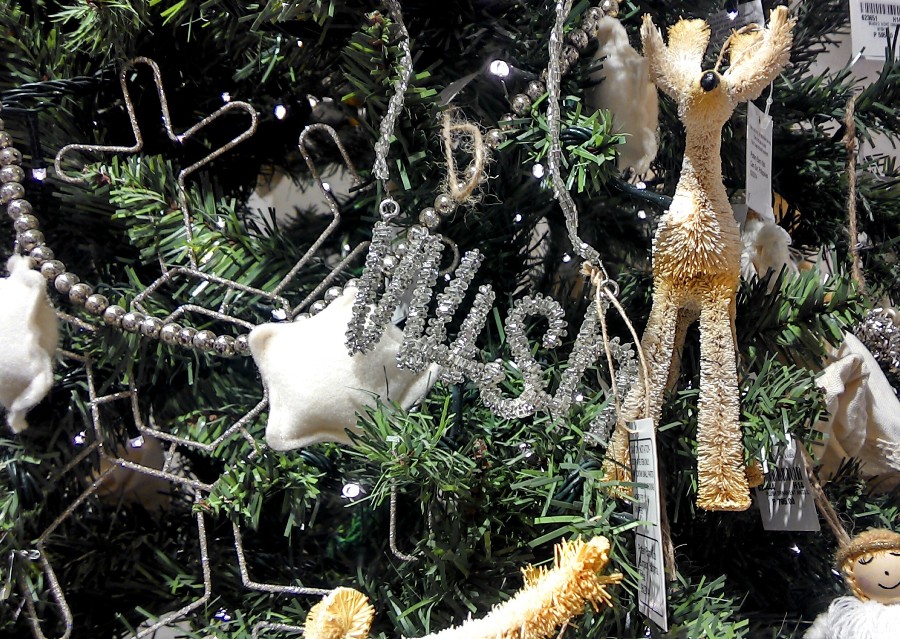 My favorite ornament (the Christmas train) was originally priced at Php 745.00.  So even with the 40% discount, may kamahalan pa rin siya.  But I still chose to buy some pieces for my future big Christmas Tree.  I don't care if it will take years before I can have one (maybe when we live in a bigger house na) but I wanted all the ornaments to be special and to have a lasting appeal.  The Pottery Barn ornaments are a good start.
My future big Christmas Tree will be decked with toys, and not Christmas balls.  Just like this tree I saw at Pottery Barn.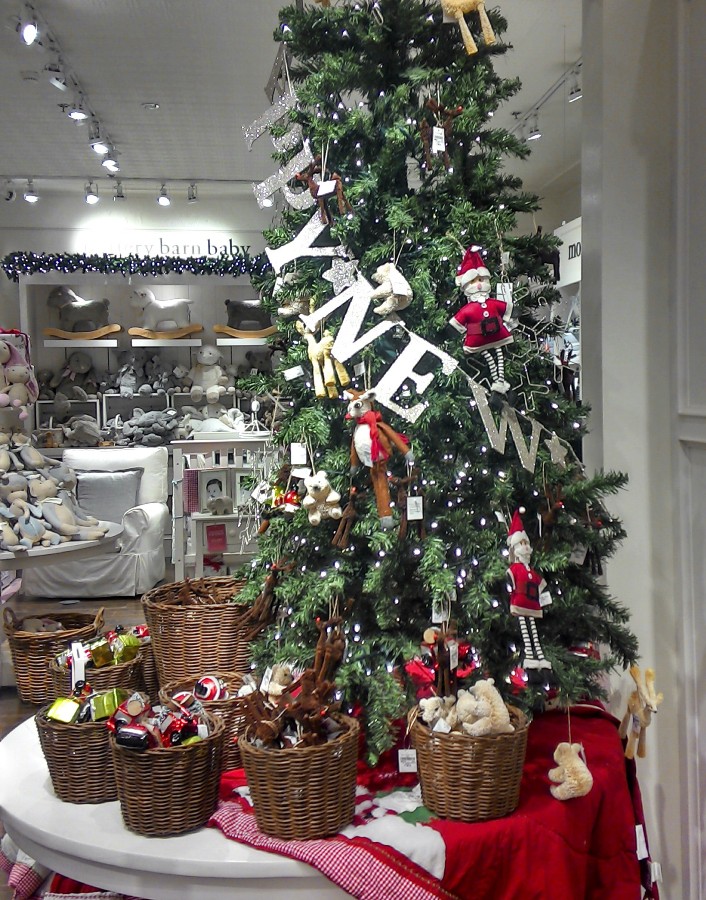 Here are what I bought: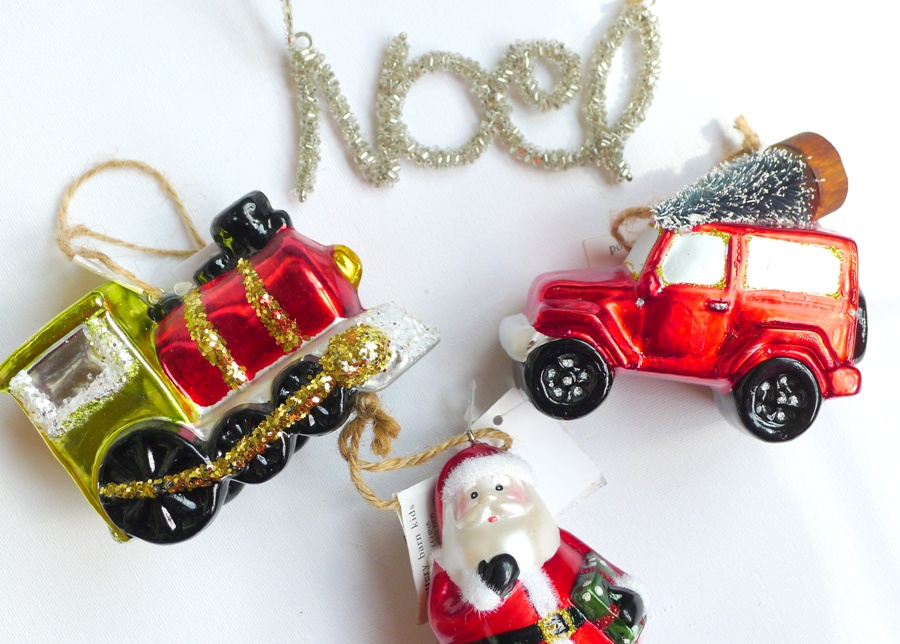 The Santa Claus, car (with pine tree on top) and Christmas train are all made of mercury glass, finished with a beautiful enamel paint coating.  Thanks to the post-holiday sale, I was able to save Php 1,300++ (not bad!).
This sale is for a limited time only so if you also want to get hold of these classic Christmas tree goodies, check out Pottery Barn now.  Note, though, that I bought mine last week of December and may already be out of stock or out of the store's sale inventory.  I suggest you call the store first to check.
Pottery Barn Manila  |  Central Square, Bonifacio High Street Central, 30th Street corner 5th Avenue, Taguig  |  (02) 950 8187  |  https://www.facebook.com/PotteryBarnPH