The last time I bought myself shoes was last year, and it a yummy purple ballet shoes from Oh, Love Co., aptly called First Love: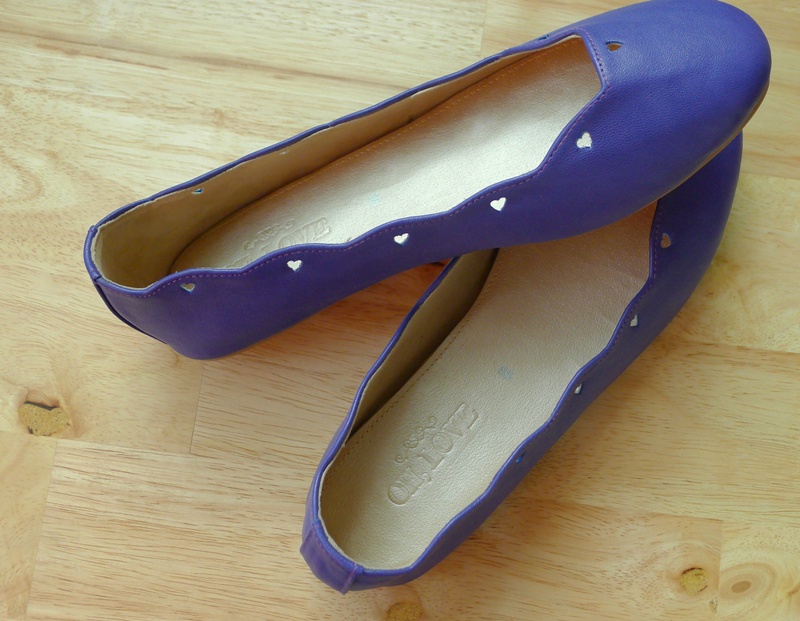 You can read about my First Love pair HERE.
I knew from the first time I wore my ube-colored flats that this was not the last time I will buy from Oh Love.  I secretly wished for a black ballet flats with bows on top so I can finally put to rest my 5-year old Marks and Spencer bow pumps, and guess what?  Oh Love Co. made that happen this year!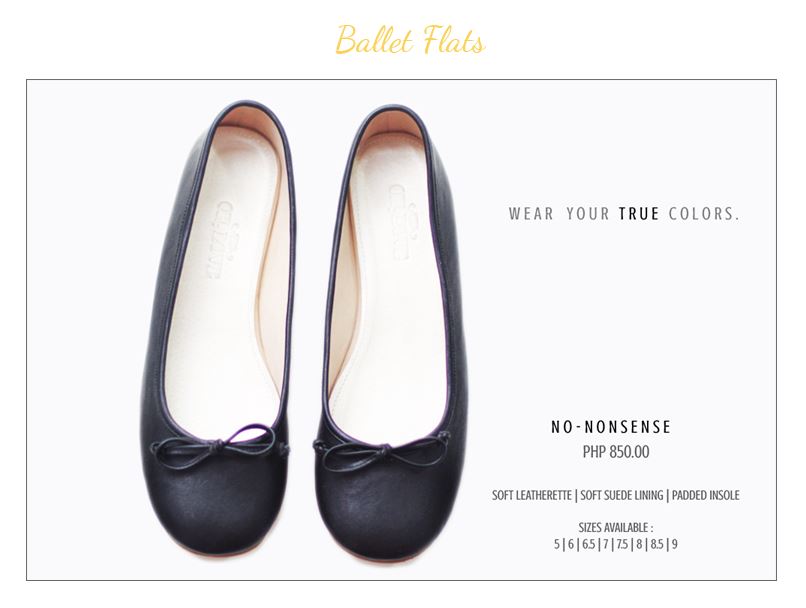 I placed my order for a size 7.0 but have to be wait-listed.
Then last Friday, when I least expected it, my shoes arrived!  What a lovely surprise!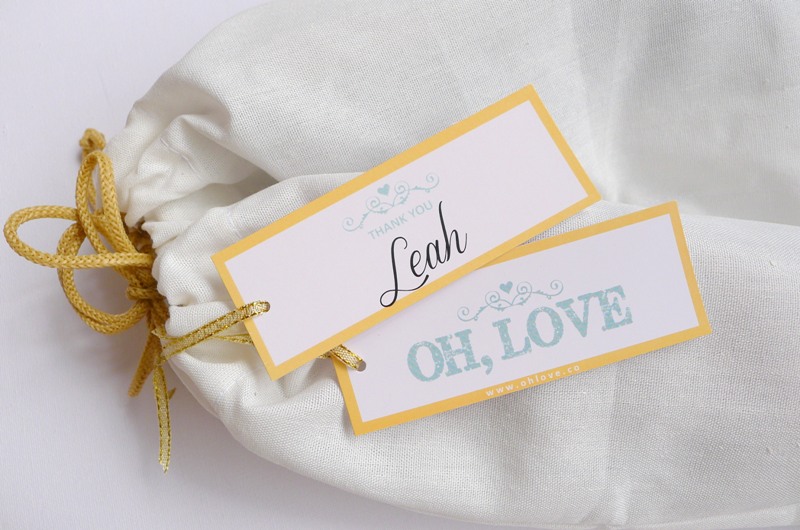 Kinilig ako when I saw my new shoes!  The usual perfect comfort that you get from any Oh, Love pair is there, plus nakaka-Donya yung gold-colored insoles nya!  I love, love, love it!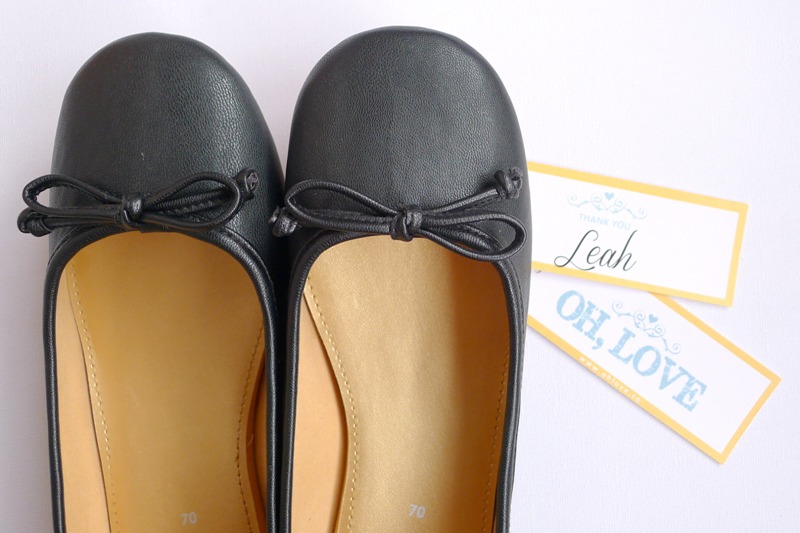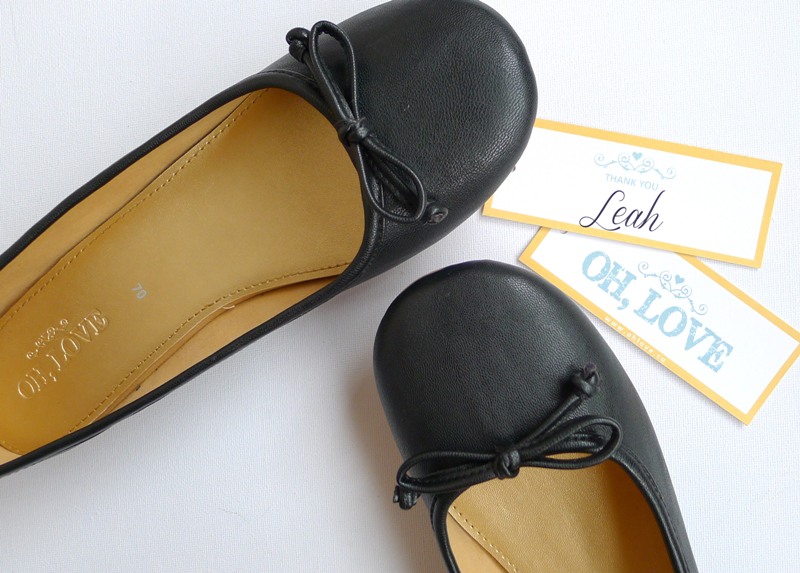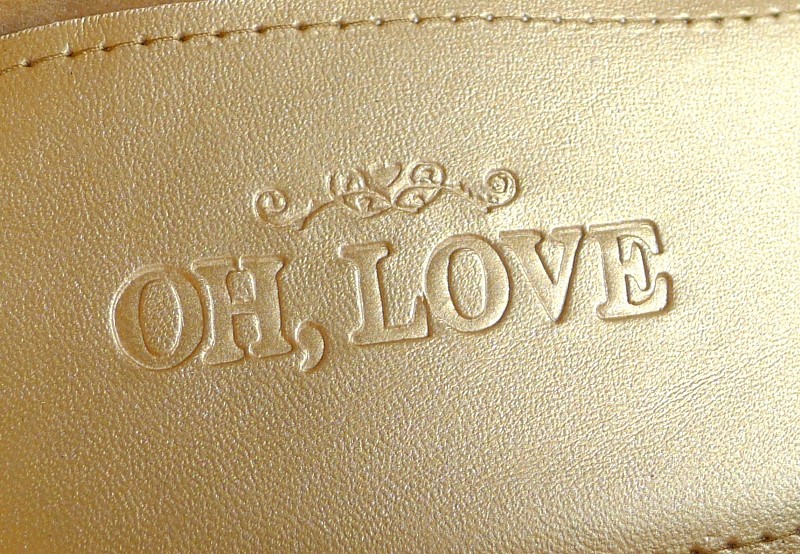 Thank you, Oh, Love Co. for making my shoe wish come true!
Oh, Love Co. | [email protected] | http://www.ohlove.co/ | http://ohloveco.blogspot.com/ | Shop Oh, Love here | Follow Oh, Love at Instagram @ohloveph