Just in case you are not finished yet with your Christmas shopping, and you don't have time anymore to look at bazaars for unique and affordable gift items, then check out The Landmark Department store in Makati for their myriad, pretty and really affordable gift items.
Here are just some of the "few" items I spotted last weekend at the Home Section (4th floor) – with prices ranging from P50 to P250.00.  I-hoard na yan!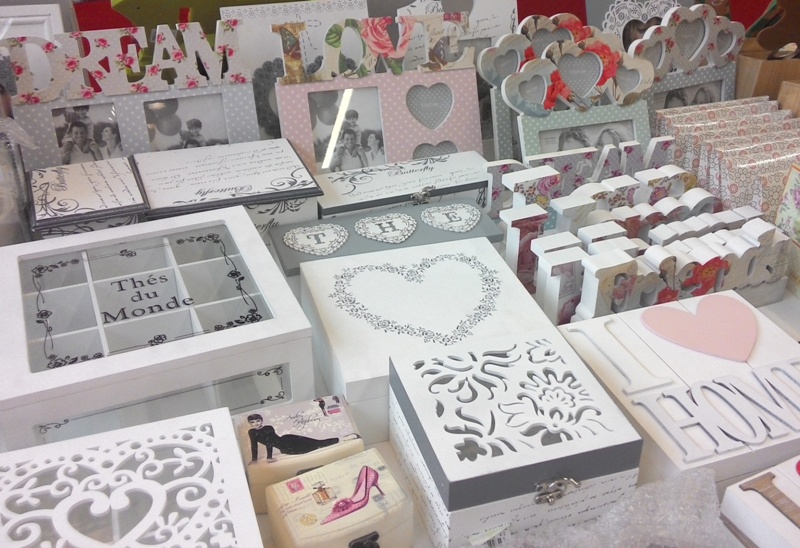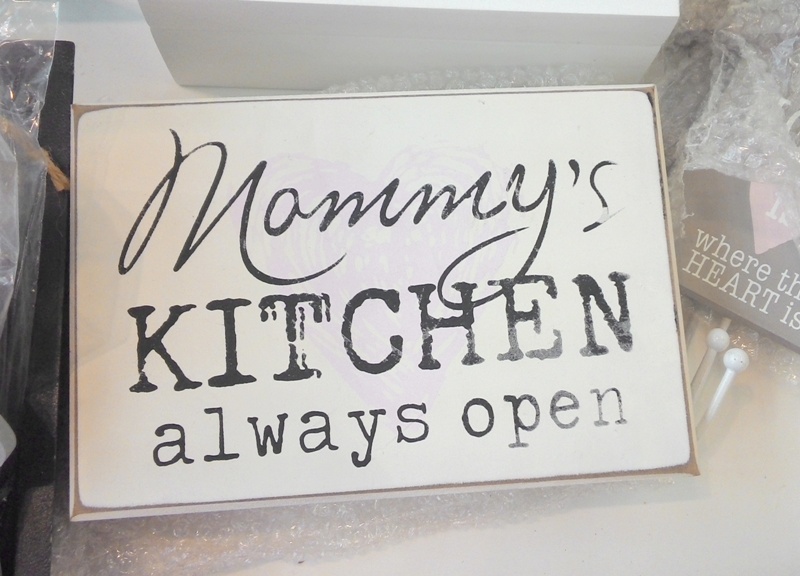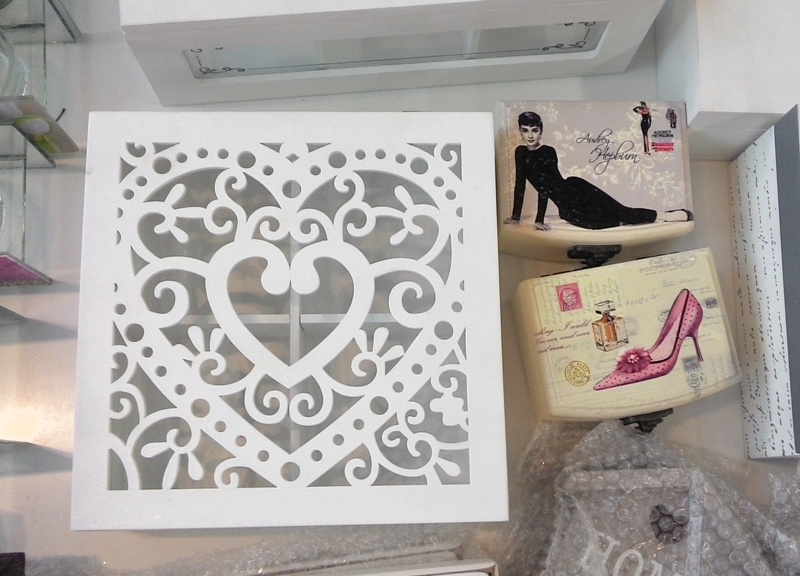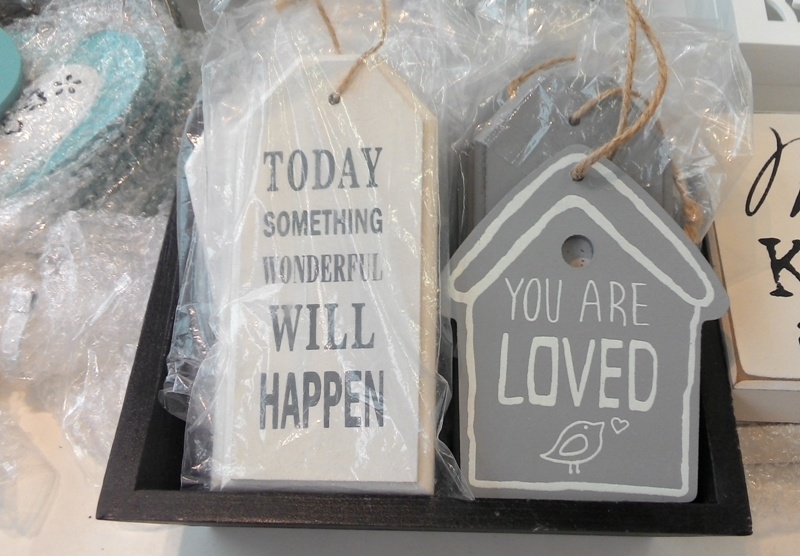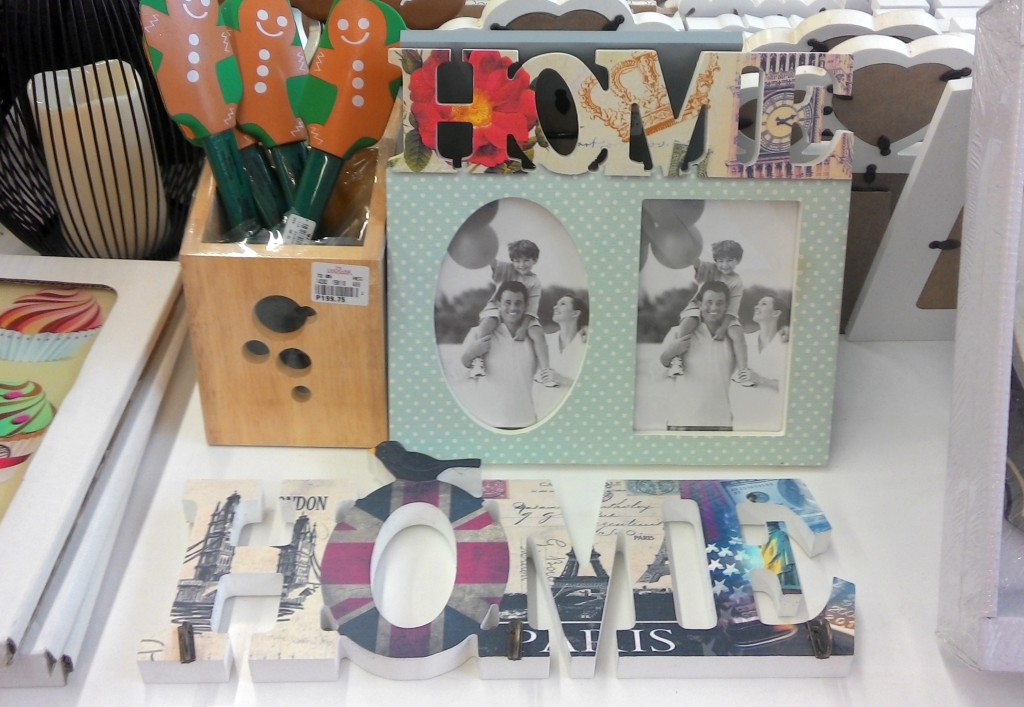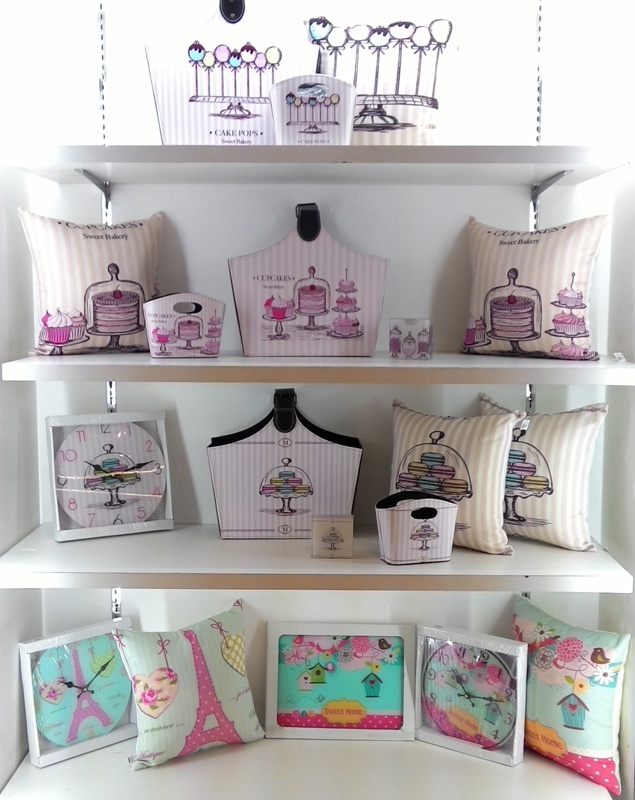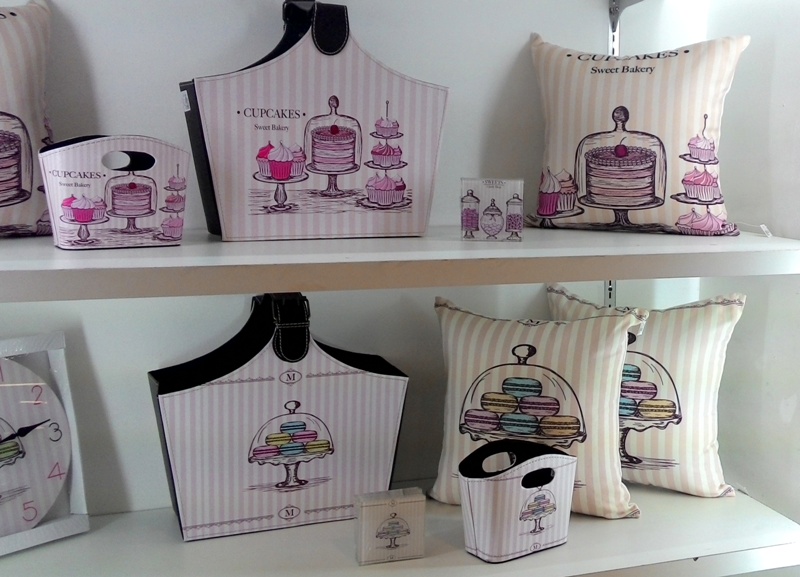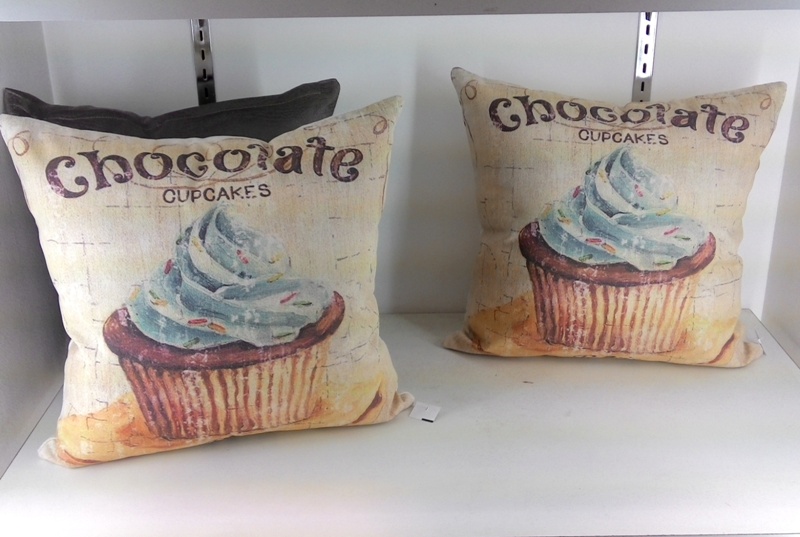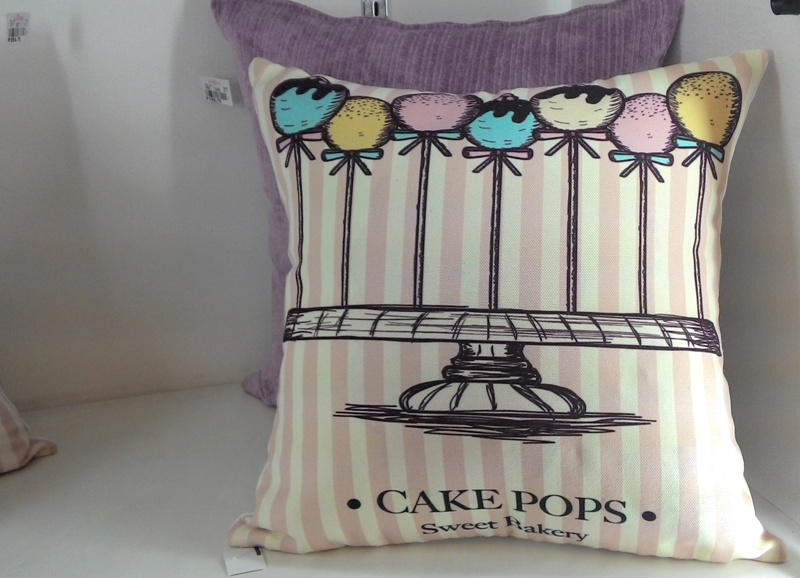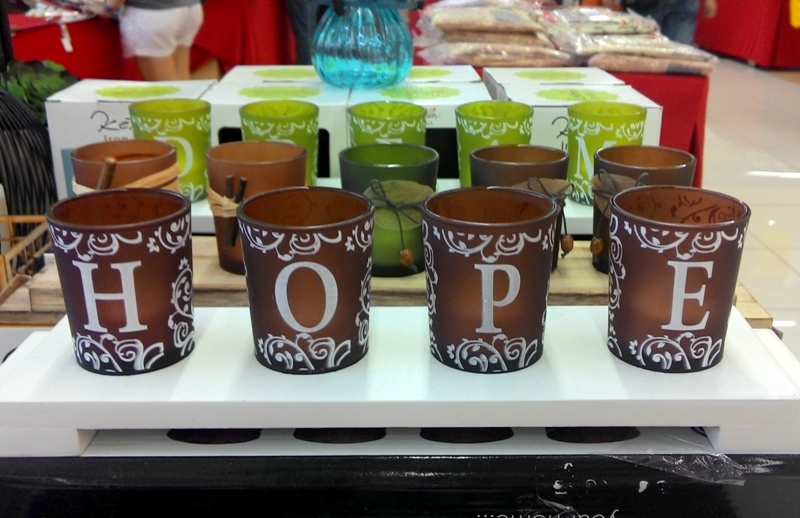 P.S.  I wanted these mini-bowls for meself! Only P50.00 a piece!
Packaging problems?  Make your simple gifts stand out with these Christmas-themed gift boxes that can be up-cycled into home or Christmas party decors.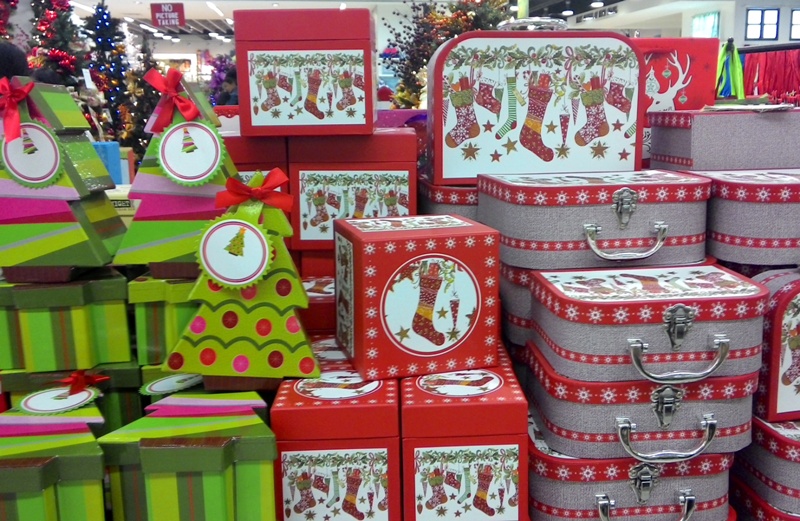 Tin pails piled up with Christmas-themed chocolates, cookies and other sweets would make nice give aways at your Christmas parties and reunions.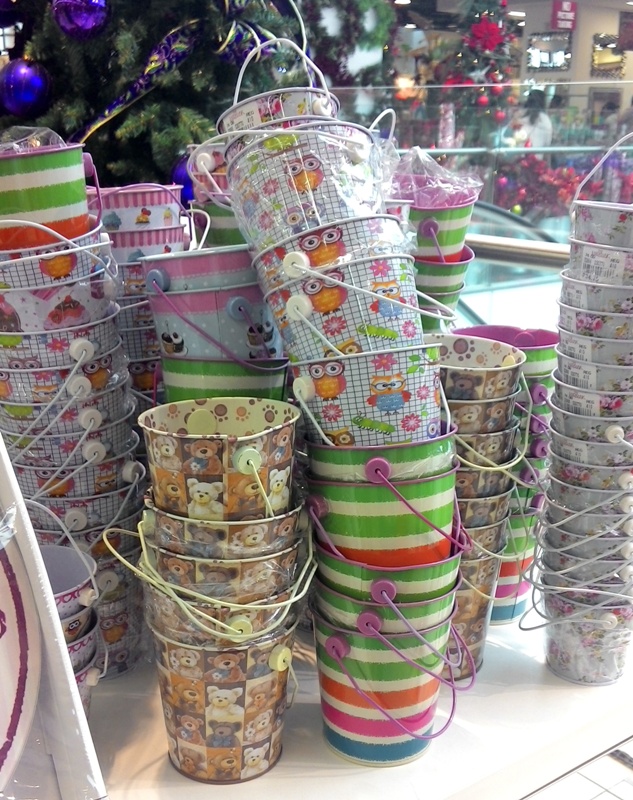 Oh, be sure to pass by the stationery section (Ground Floor) for more gift items to choose from.  I have no plans of buying anything but ended up with these: earphone winders, wooden rulers and note pads.  All items are priced below P30.00 each!  I-hoard na yan!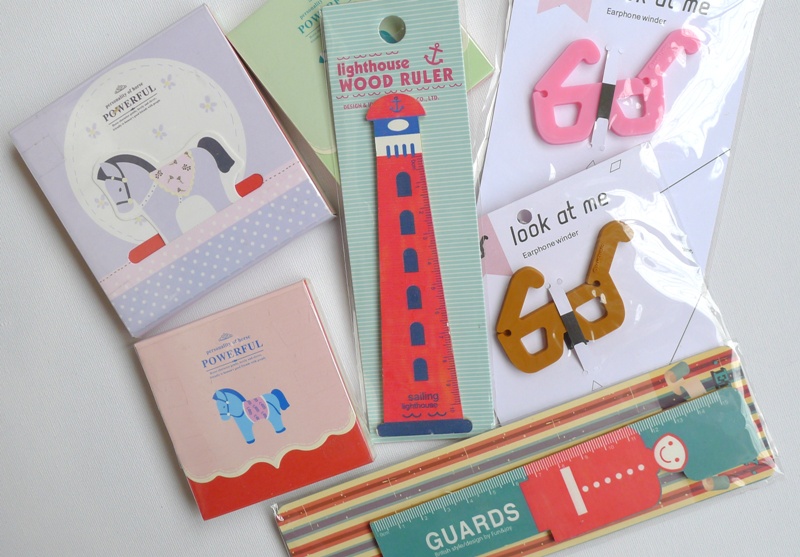 Happy Christmas shopping, everyone!