How are you with your Christmas shopping, folks?  Can't believe that we only have one month (and 4 15 days) before Christmas!
I'm finally done shopping for my inaanaks last weekend, and have completed wrapping the gifts for my office colleagues.  I actually started last September pa, and every weekend I would look forward to wrapping some gifts for those in my Christmas list.
In between this, I was able to do some "gift wrapping" services for my office mates who ordered GIGA aromatherapy soaps from my Cebu-based sis-in-law, Juvvy.  Walang bayad yang pag-wrap ko, labor of love talaga hehe!
Actually, natuwa lang ako kse finally nagagamit ko na yung wrapping paper books that I have been collecting since last year.  Plus, the GIGA soaps are so easy to wrap and beautify.  I just thought of covering them in pretty papers to make them look like those beautifully wrapped French soaps. With so many prints to choose from the wrapping paper books, I was even able to play with different wrapping ideas for these best-selling GIGA soaps.  Next thing I knew, I'm getting orders na for these wrapped GIGA soaps.
Check out below my favorite GIGA aromatherapy soaps turned into chic French soaps: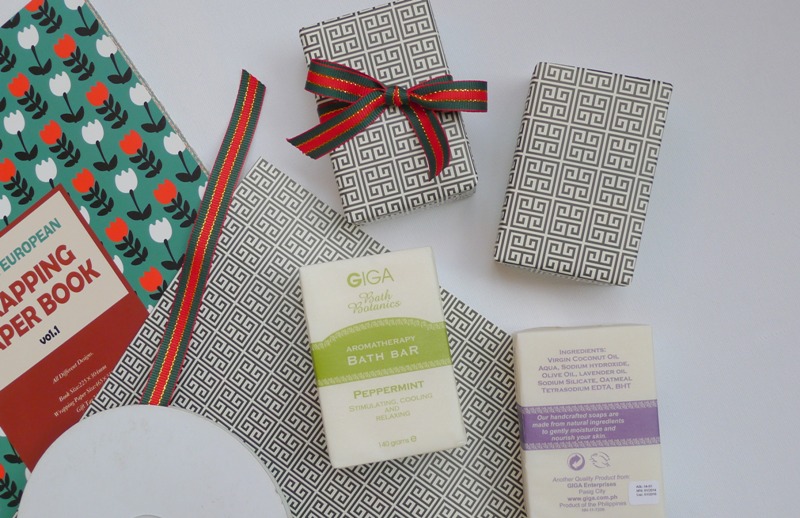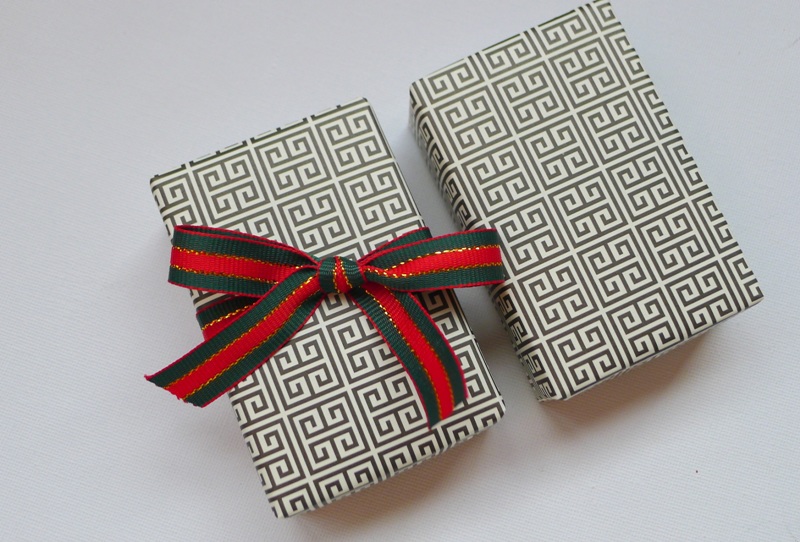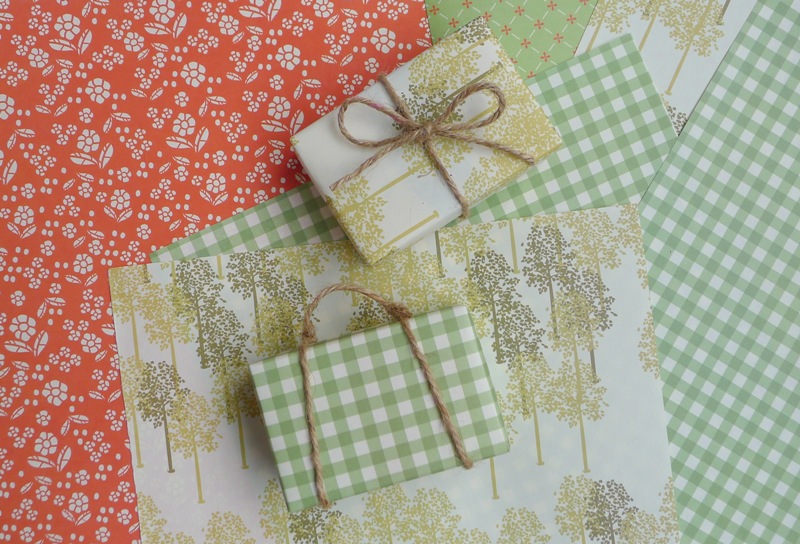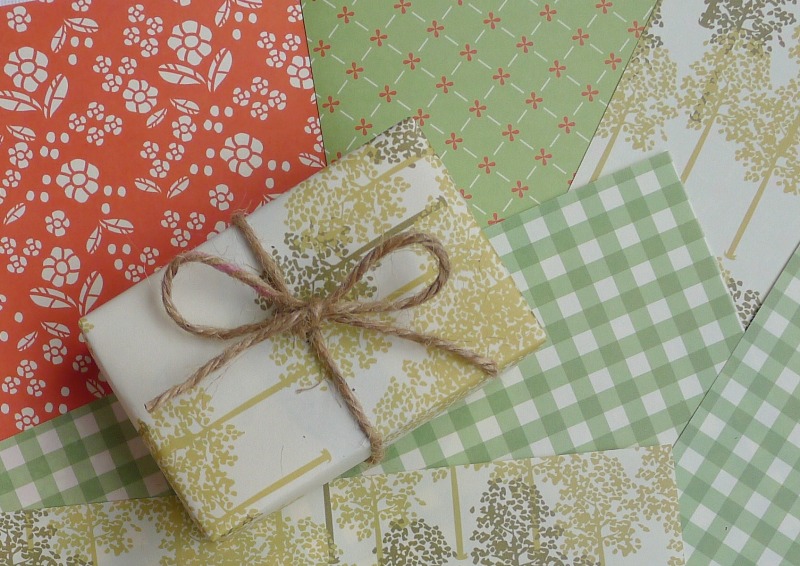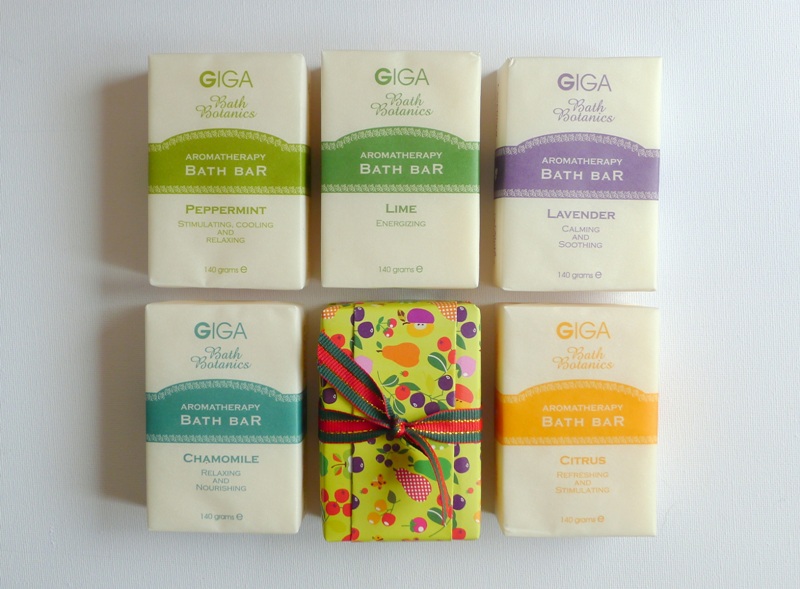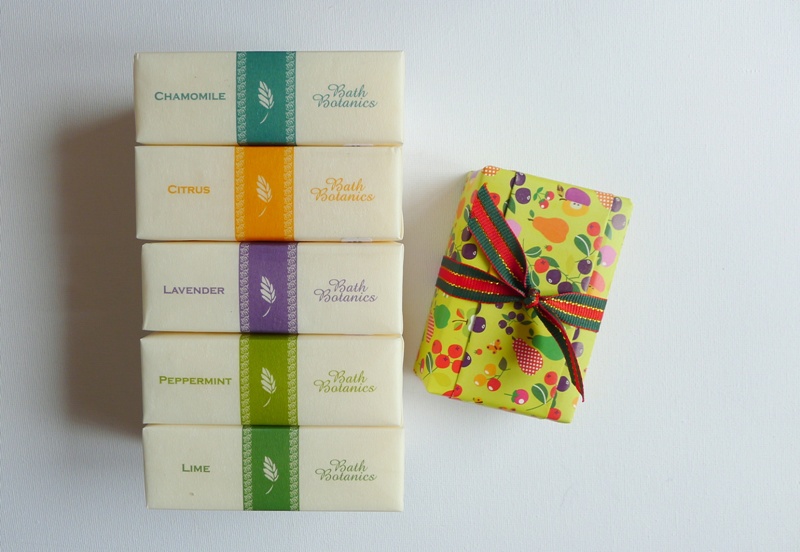 Materials I used: wrapping Paper Books (all bought from 168 Mall, with prices ranging from P120 to P150, depending on the type of  paper book and on how many you will buy), Christmas-themed grosgrain ribbon (I've had this roll of ribbon for years already, ngayon lang sya naubos), and 66-pesos jute string from Daiso.
In case you're wondering, GIGA is not all about organic soaps.  They have a diverse line of personal care products that are good not only for adults, but kids too and even pets!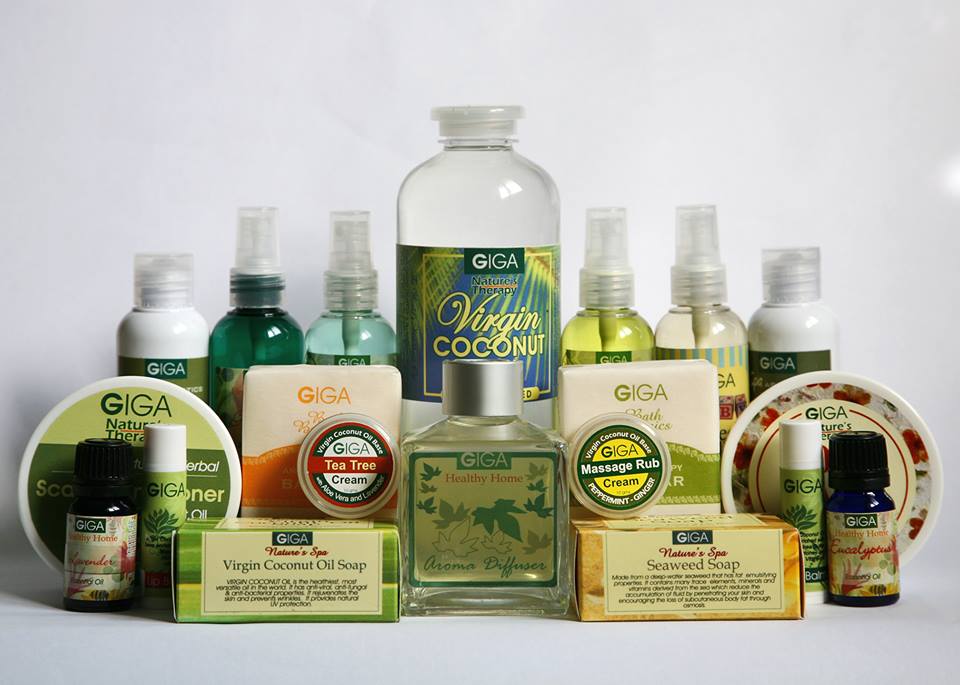 My 2nd favorite GIGA product right now (next to the aromatherapy soaps) is the Massage Rub Cream in Peppermint and Ginger.  It's my instant headache buster!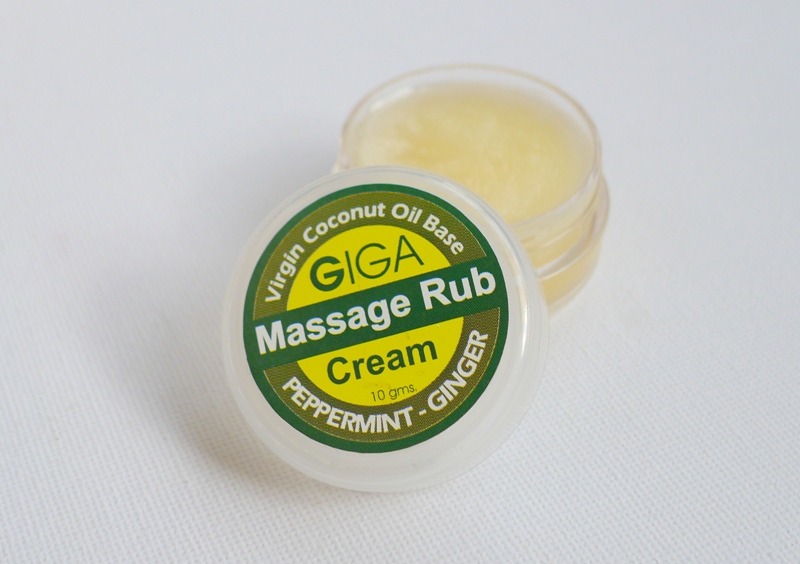 I gently rub this soothing massage cream on my temples and nape at night before going to bed to relax the tension in my head and neck muscles.  The peppermint helps relieve muscle and joint pains and soothes itchy skin (pwede sya sa insect bites).  The ginger has similar properties; easing fatigued muscles.
The cooling property of peppermint oil is very evident here too; applying the massage rub will a leave a cooling effect on your skin that lingers for almost an hour.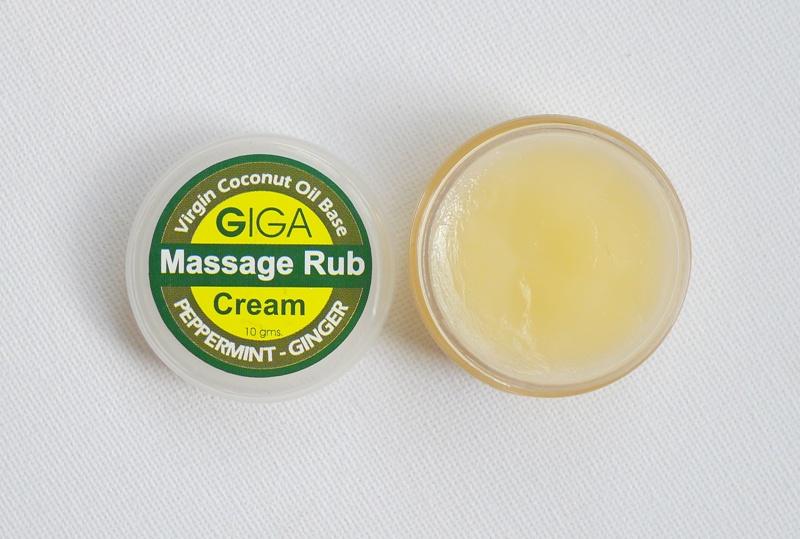 Don't underestimate this small plastic jar of massage rub, folks.  It may be small (at 10 grams) but it is very powerful, I tell ya!  It retails for P115.00 only.
For a complete listing of GIGA products (they make perfect gifts this Christmas!), check out this page from their official website.
We don't go "Natural", WE RETURN.  "Natural" is where it began.  – Unknown
https://www.facebook.com/giganaturallycebu