My newest bag crush is Mommy Juvs' Sakroots Crossbody Satchel in a flower power print.  So pretty!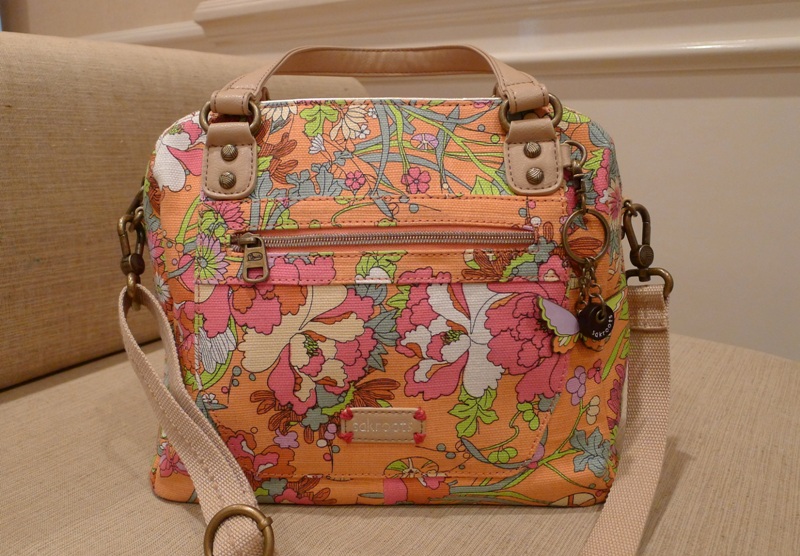 When I saw her bag, which is made of uncoated canvas, I immediately thought of my Tulisan Hobo Tote Bag. How I wished I brought it with me to Cebu last weekend.  Sister bags sana ang peg namin, hihi!
I love, love the fabric print of her bag. It's like a happy mural painting printed directly into the bag. The colorful summer blossoms inspire creativity and positive energy.  Ang sarap sarap nya tignan.
What is Sakroots?
Sakroots is a gallery of colorful & original art featured on bags, shoes, tech, wristlets & wallets, travel, stationery, home and jewelry appealing to the artist, musician and nature lover in all of us.  Each collection features original artwork from Sakroots' artist circle gallery of prints and textured embellishments such as crochet accents, giving the collections a relaxed vibe and tying back to the brand's heritage rich in texture.
Aside from the cheerful art print, this Sakroots bag is filled with whimsical details: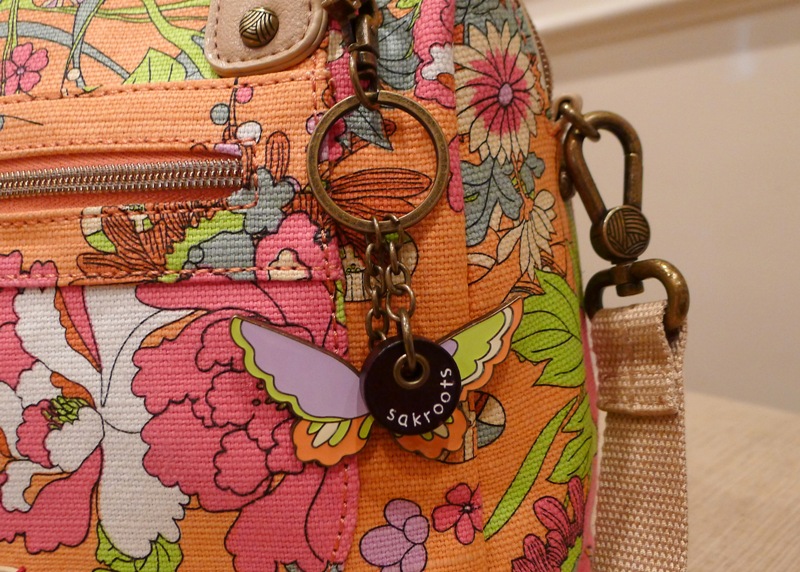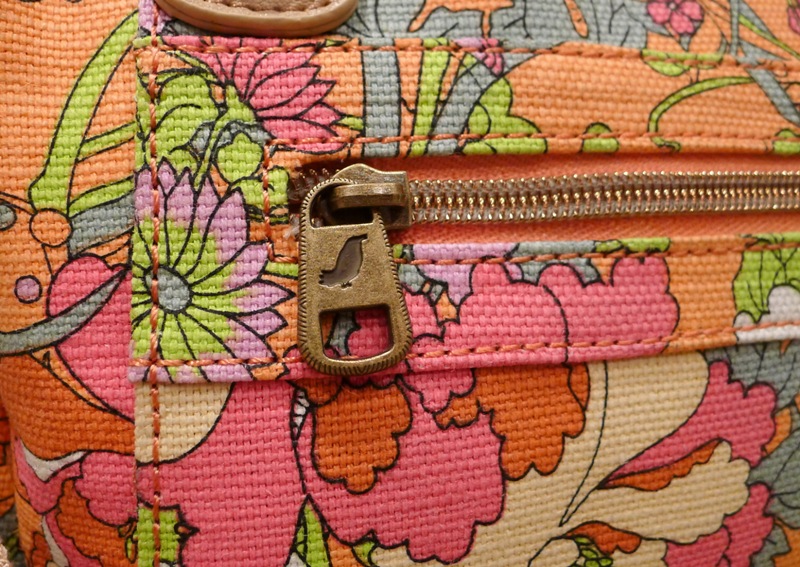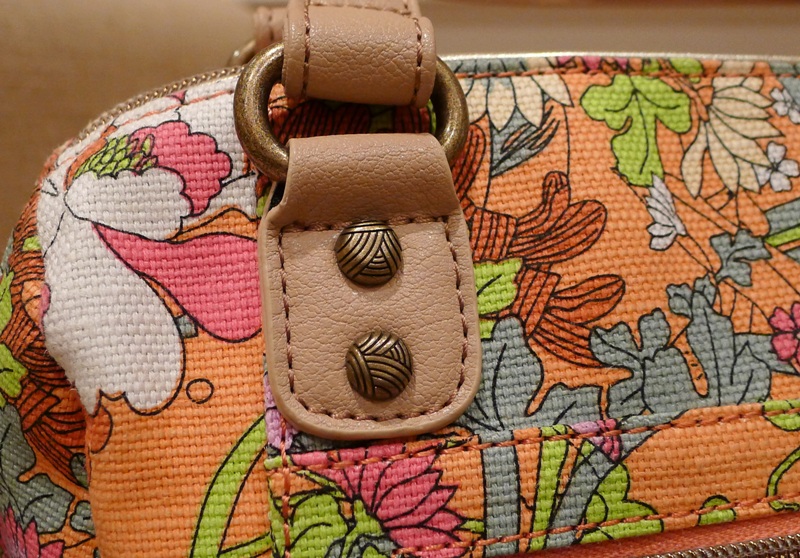 At dahil hindi ko bag ito, I wasn't able to take pictures of its interior anymore.  But here's how it looks like (picture grabbed from Sakroots' official website):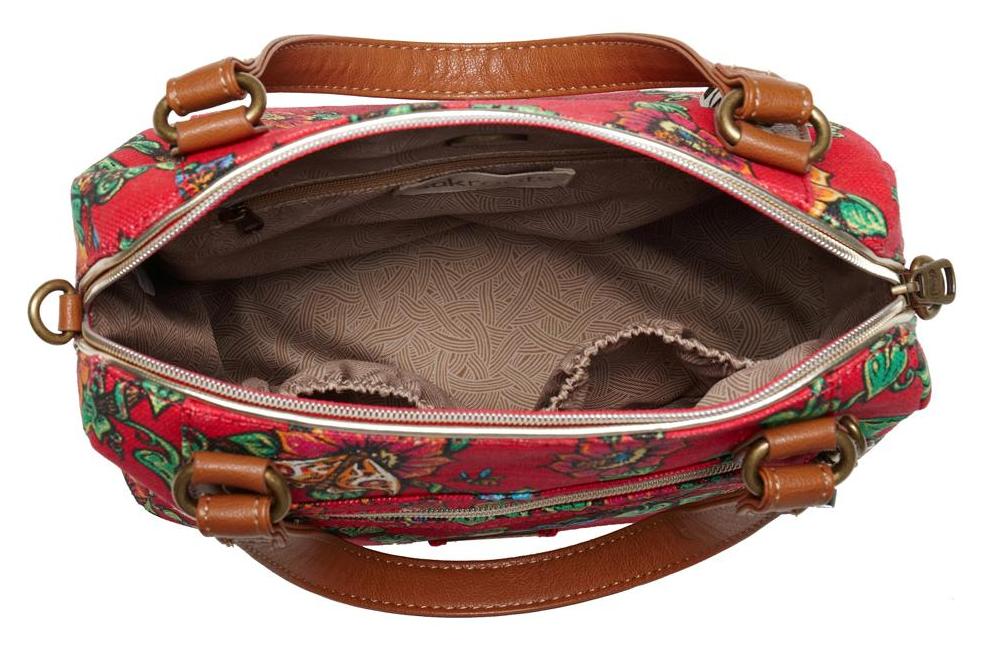 The bag's lining is made of polyester material.  There are 2 mini-pockets and 1 zippered pocket inside.  The compartment's deep and has a rectangular base, making it easy to organize your stuff inside.
Love this bag?  Look for this and other cute and colorful Sakroots bags and accessories at selected The Travel Club stores.