How I wish my weekends will always look like this:
Waking up at the sight of a calm and peaceful ocean.
Enjoying a morning dip at the pool.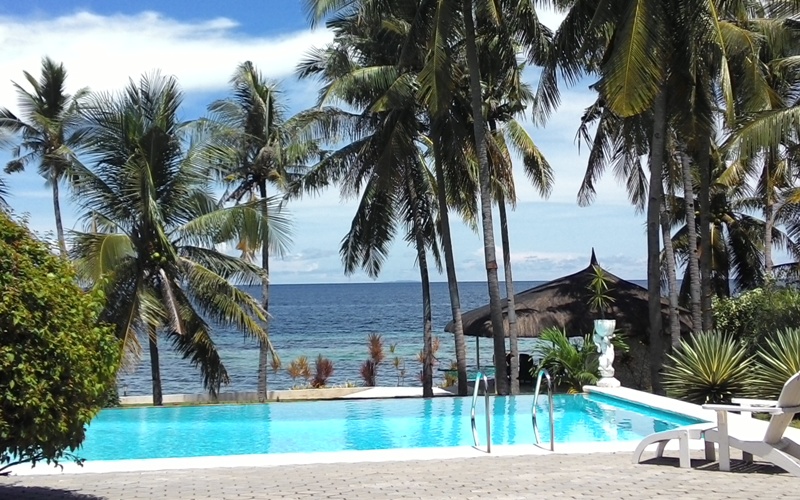 Swimming with whale sharks until lunch.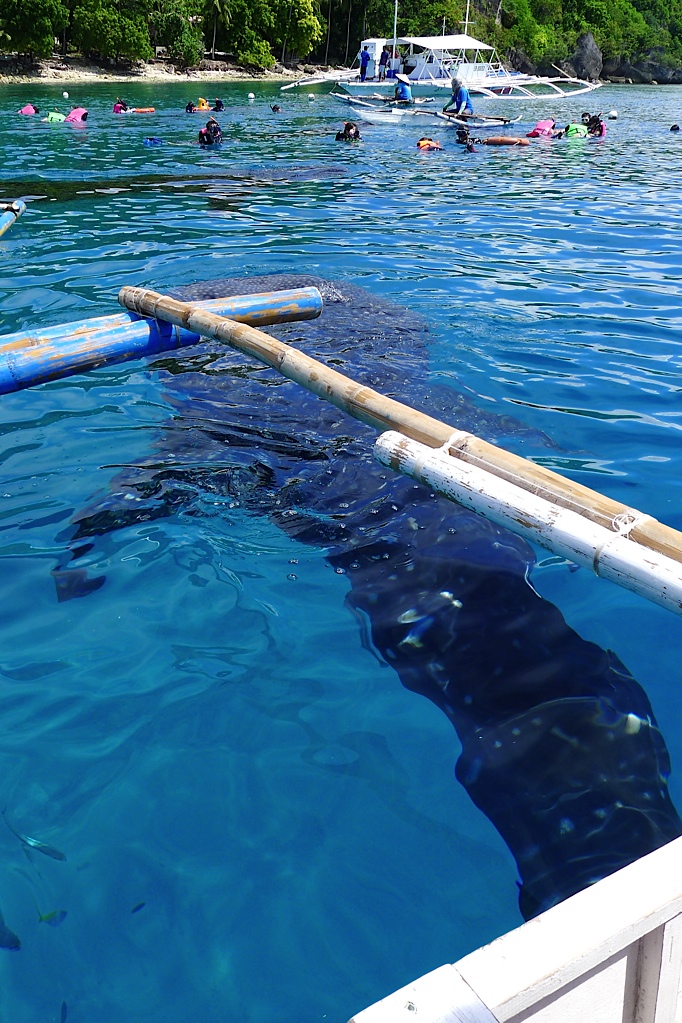 Enjoying a laid back afternoon at a mansion that you can rent per day.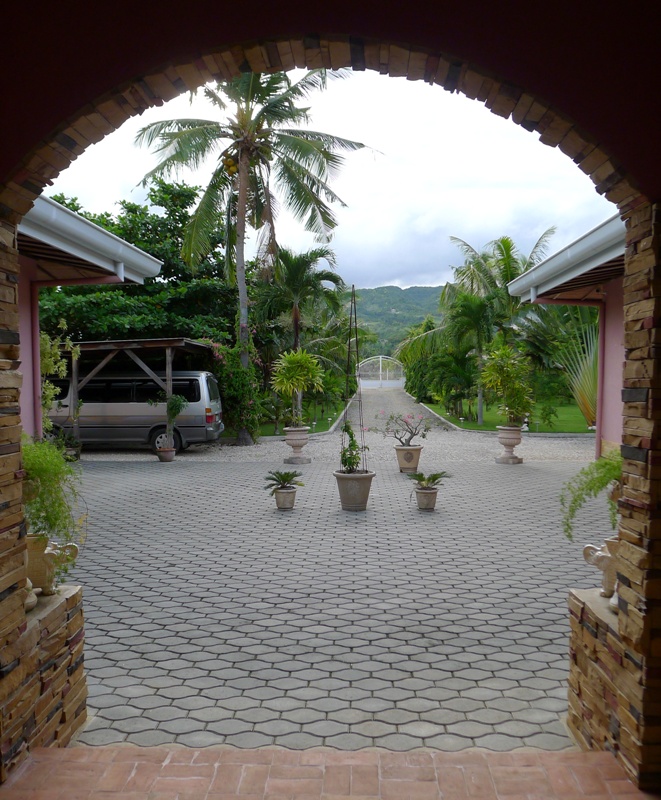 Non-stop snacking on local biscuits.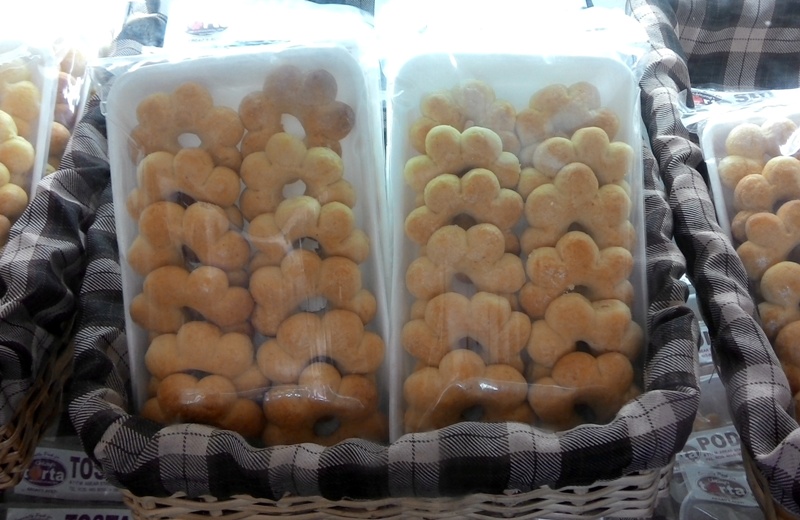 Spending quality time with my family (especially this kid whom I see only 3x a year).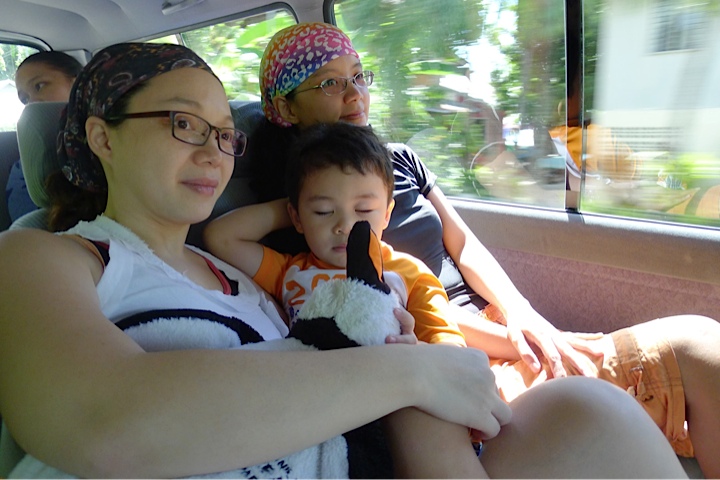 Visiting a castle-looking church (Simala Church).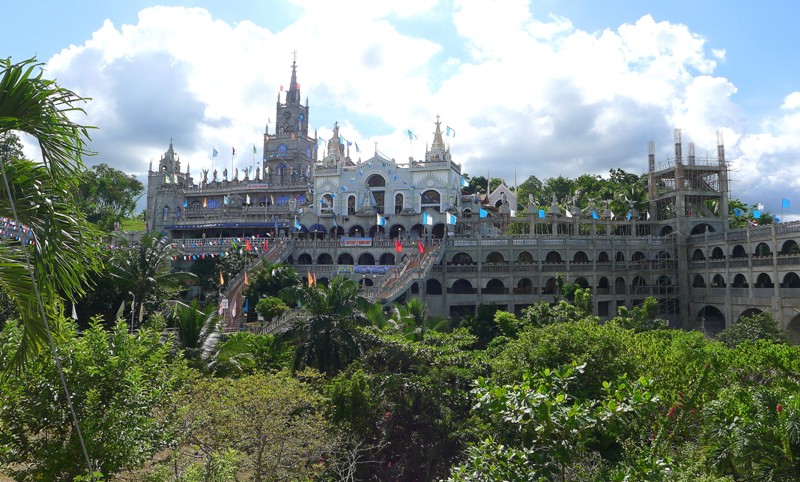 Lighting colored candles for my prayers and intentions.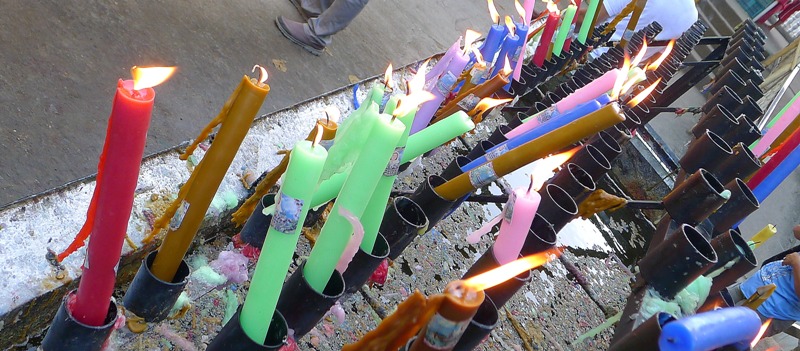 Finishing a whole burger for dinner at Casa Verde.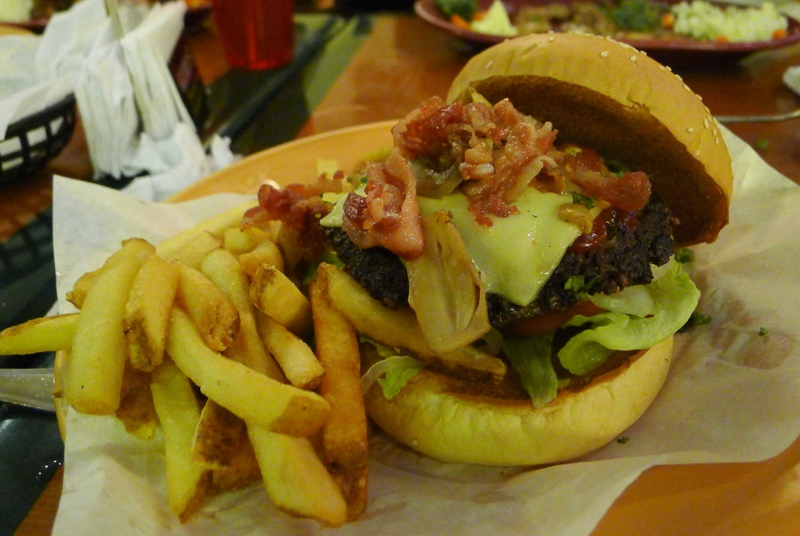 Capping the night with a yummy cheesecake from Leona's and local coffee.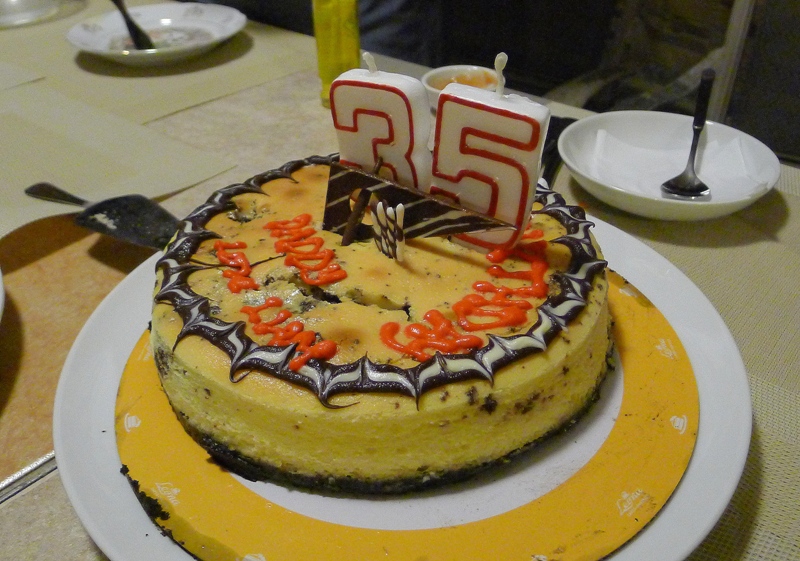 These are just snippets of my weekend stay in Cebu last week to celebrate my brother's birthday.  He chose to celebrate it in the peaceful town of Alcoy, some 3-hour drive from the city and just minutes away from Oslob, the home of the famous whale sharks of Cebu.
We stayed at Villa Rosa, a private resort at Alcoy that you could rent on a per-day basis.  My sis-in-law Juvvy took care of all the arrangements.  We had a pleasant and relaxing stay there and, save for the bland food that were served to us (dapat k'me na lang ang nagluto doon), everything was faultless.
The highlight of our trip was seeing and snorkeling with the whale sharks (locally known as butanding) in Oslob.  The experience was indeed one for the books!  I got a little scared though after seeing how big they actually are, but these gentle giants are truly at ease swimming with us humans that I eventually let go of my fear.  Still, I didn't stay long with them because my snorkeling gear was not working well and hirap ako huminga while underwater.  Haay, kailangan bumalik ako dito!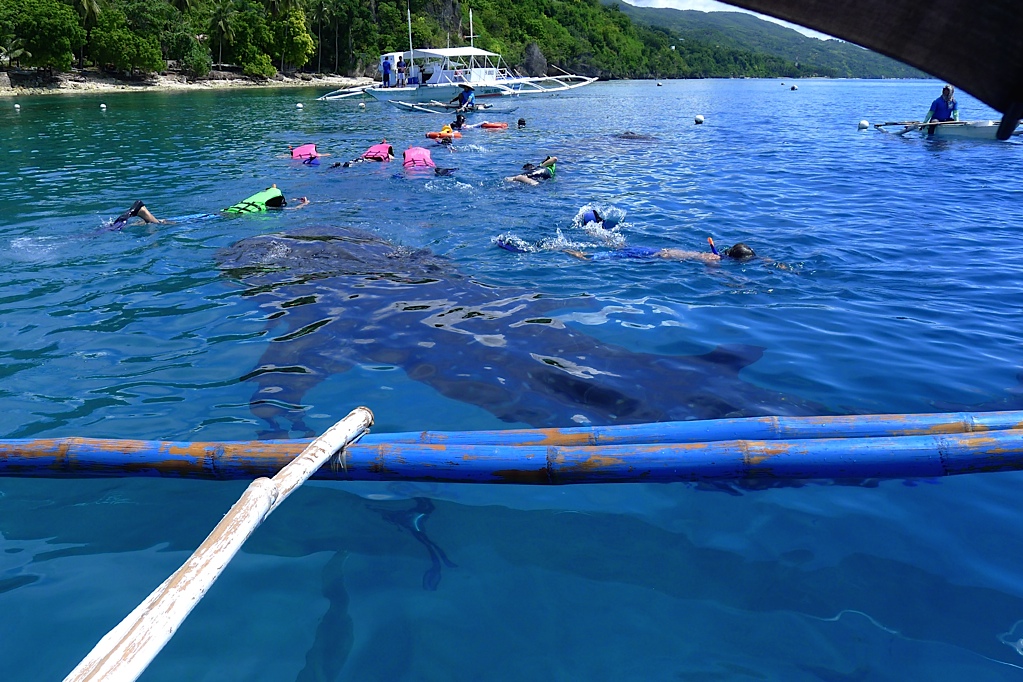 I will write more about our stay at Villa Rosa (Update: Read my post here), which I would recommend to those who prefer staying in a private residence while in Alcoy or Oslob.  These 2 places shouldn't be missed when you are in Cebu and would like to venture out into exceptional dive sites.  I was told that surprises await you underwater!
In the meantime, allow me to give a little shout out to my pamangkin, Liam, who looks up to me as his grown-up partner in play and recreation, and not as his auntie hehe!  Hi there, Liam!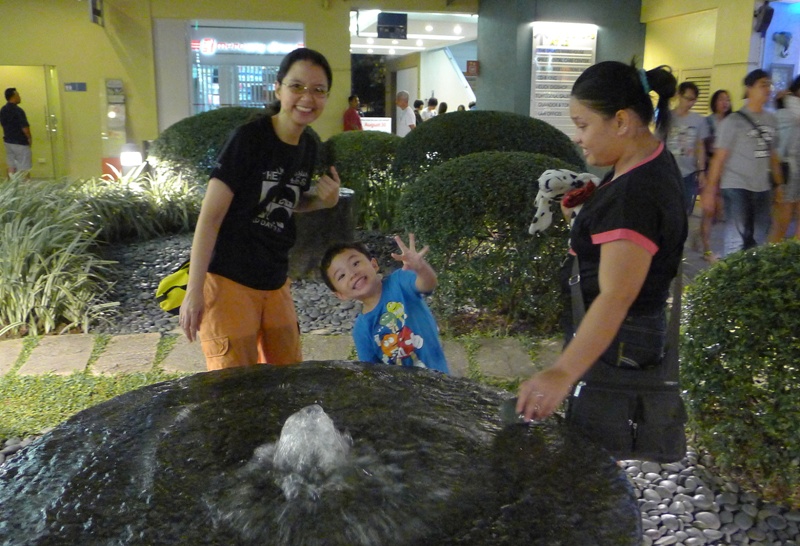 In the few days that I was there, Liam and I have constructed a zip line inside their house, dived like Jonathan Bird in his bedroom, gave Mr. Penguin (his penguin stuff toy from Manila Ocean Park) countless baths, made ice cream (in 5 yummy flavors) using Play Doh and danced to the tune of "Mamang Sorbetero".   There's just so much to do when I'm with this kid and yet so little time, argh!
Tomorrow I'm off to another weekend getaway, this time with AJ, who barely took a break after he came back from Toronto.  We've both been working home at night these past few days too so you could say that we are really looking forward to this weekend.
Can't wait for Saturday to come!
Have a great weekend, everyone!
(Whale shark photos are from my brother, Dino de Leon.)