Kiong hee huat tsai!
So how did you spend the Chinese New Year?  We are not Chinese but we celebrated the occasion with pancit for dinner.   There's supposed to be pizza as well from S&R but the line was long and we couldn't wait 45 minutes for that.  Anyway, the home-cooked pancit and hot pandesal were more than enough for us here (that includes me, AJ, my parents and Ate Rowena, our kasambahay) and with my birthday just 6 days away, my mom said we should just save all the celebration for that big day =)
With nothing major to prepare for dinner yesterday, I had time to read up on the forecasts for this year 2014 and it's scary, with most Chinese astrologers saying that this is generally not a good year for those born in the Year of the Horse.  Such irony!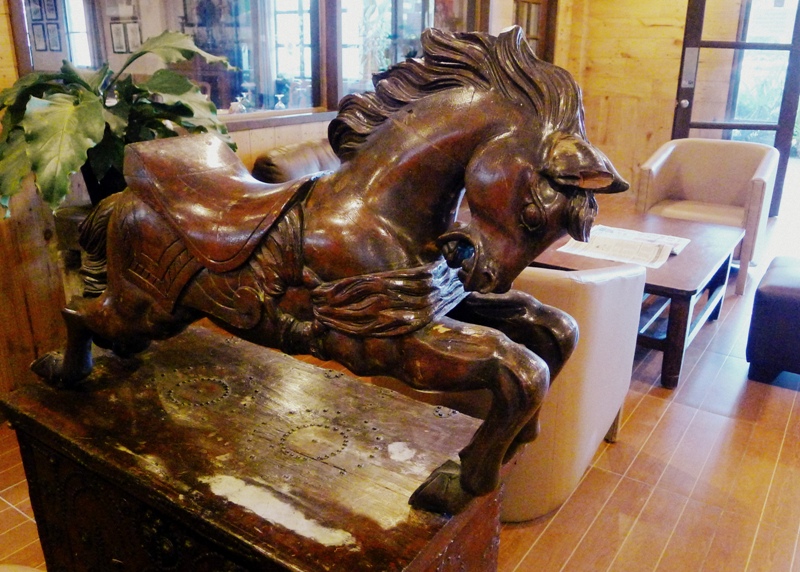 I was born in 1978 and that's supposed to make me a Horse person.  But I have learned from my Chinese friends years ago that I'm actually a Snake and not a Horse because my birth date is still within the Snake calendar.  Or, to make it more ambiguous, I was born one day away of becoming a Horse!
That makes it really confusing, noh?  Hehe!  Sometimes I think I'm a mix of both.   Horse persons are said to be animated, active and energetic; while Snake persons are said to be clever, charming and serious.
I happen to be an animated person when explaining things or getting my point across in discussions,  and is energetic when doing something that really I like.  And like the snake, I am a serious person.  You can no doubt see that in the way I dress (no creativity there at all!), the way I write (I am forever struggling with 'creative' writing because I do mostly technical reports), and with the way I organized this blog.  I am really like that – serious and passionate with the things I love.  So even though my stories here are light; it takes some 'serious' efforts from me to write them hehe!
But what I am really concerned about is the overall feng shui reading about 2014:  that there's going to be serious conflicts that may lead to war.  Unfortunately, our history would attest to the wood horse's penchant for warfare:  1894 saw the start of the Sino-Japanese War over the control of Korea; and 1954 ended badly as well because the end of the Indo -China War that was supposed to bring peace resulted in another civil war, this time between  North and South Vietnam, leading to the Fall of Saigon in 1975.
I'm not saying that this kind of war is gonna happen, but serious conflicts not abated by compromises and peaceful resolutions might just fan the flames.  And if the feng shui is to be believed, there's gonna be lot of fires in 2014.
What does that mean for us?   I think this is the year when our perseverance and patience will be tested more – as a nation, and in homes, schools, work and even in our relationships with people.  The advice given by most feng shui practitioners is to stay low this year, live simply and be modest.  They didn't say that we should stop having fun, awright, so don't think of it all as negative.
I actually am liking this mantra for 2014: lying low, reconnecting with our love ones, being patient and finding bliss in living simply.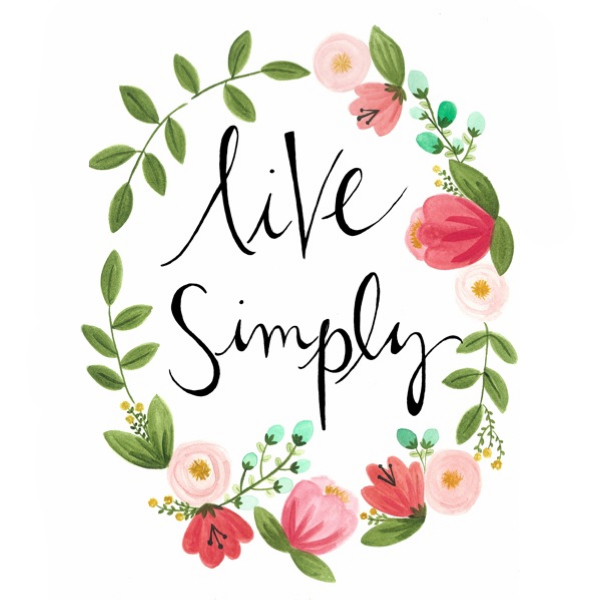 It doesn't mean though that I should stop writing about the new restaurants I've tried, give up traveling and buying pearls.  To live simply, for me, is to LIVE SMARTLY.  Living within our means.  Enjoying the life that we can afford.
I've said before that my blog mission for 2014 is to take more big leaps.  I am still holding on to that, my friends, but it's going to be aligned with my mission of living smartly.  I am not going to sound like Suzie Orman here, I can promise you that.  It's gonna be me talking about real life experiences and learnings, which helped me achieve the kind of security and peace of mind I enjoy now.  I hope you will all look forward to that, as well =)
Happy (Chinese) New Year, everyone and may we all gallop to the beat of the same drum (for unity) and make 2014 a fruitful journey!