Wow!  We have 14 entries for the AirAsia Zest give-away!  A big THANK YOU to all who joined, and a big, big THANK YOU to AirAsia Zest for sponsoring this awesome give-away!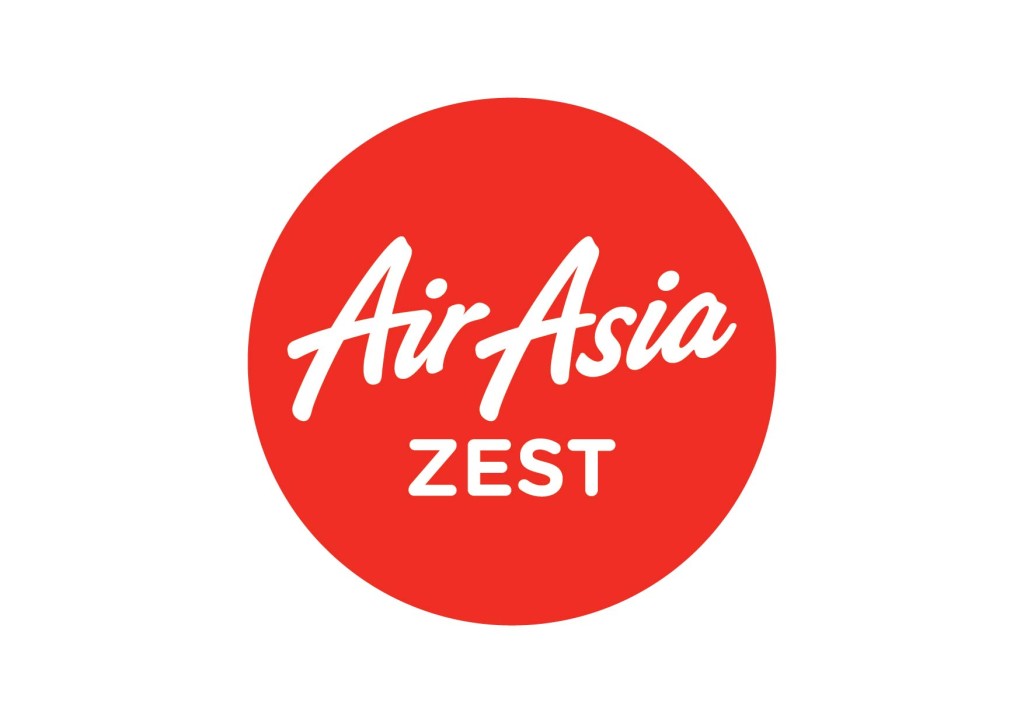 I loved reading all your comments; and if only I have Anne Curtis's money, then I can definitely buy you and your friends not just one, but 3, round-trip tickets to any destination of choice!  But we only have 1 ticket to raffle off, so only 1 reader can win hehe!
AJ was the one who picked the winner, lottery-style, last Sunday.  I let out a squeal of joy when he showed me the name of the winner, because parang ka-chika-han ko na sya here in my blog  =)
Without further ado, let's meet the winner of the ROUND-TRIP TICKET to a local destination of choice, courtesy of AirAsia Zest: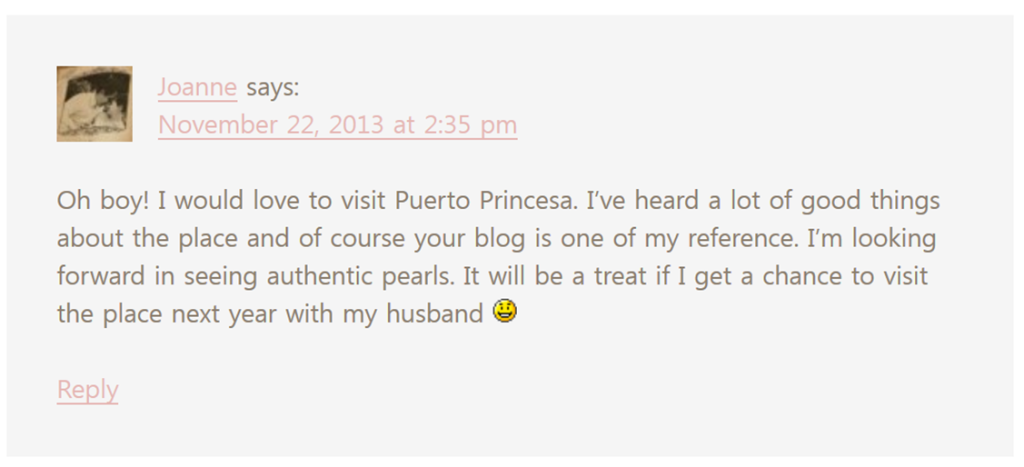 Congratulations, Joanne!
I wish you and the hubby a grand time at Puerto Princesa, Palawan!   Please send me an email so we can already talk about how you can claim your prize  =)
A Christmas give-away is coming up, dear readers, so stay tuned!