I was one of the 35 bloggers selected to attend a Bloggers' Night to launch AirAsia Zest's four (4) major projects this year:  the airline's rebranding, establishing its 2nd Hub in Cebu, and the launching of direct flights from Manila to Miri, Malaysia and Manila to Macau.  The event was held at New Orleans / Clawdaddy in Serendra last November 7, 2013.
2013 is indeed a banner year for AirAsia Zest which, in September, announced the merger and rebranding of two (2) of Asia's biggest budget airlines: Malaysia's AirAsia and the Philippines' Zest Air (formerly Asian Spirit).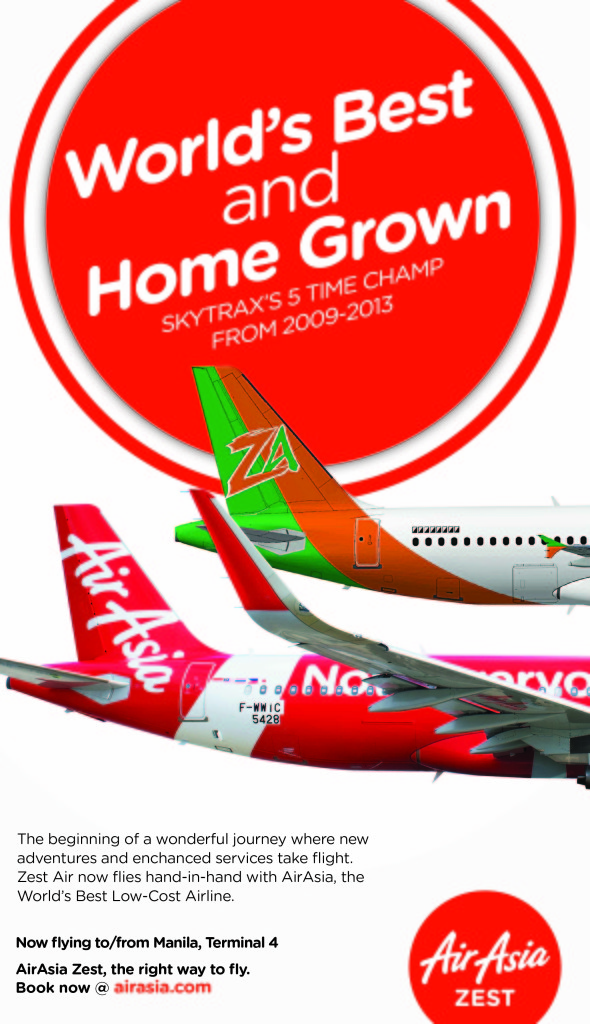 Now called AirAsia Zest, the partnership combines Air Asia's resources and efficient processes which enable it to keep fares low, and Zest Air's experience in the airline business (with former Philippine Airline employees as its pioneer employees).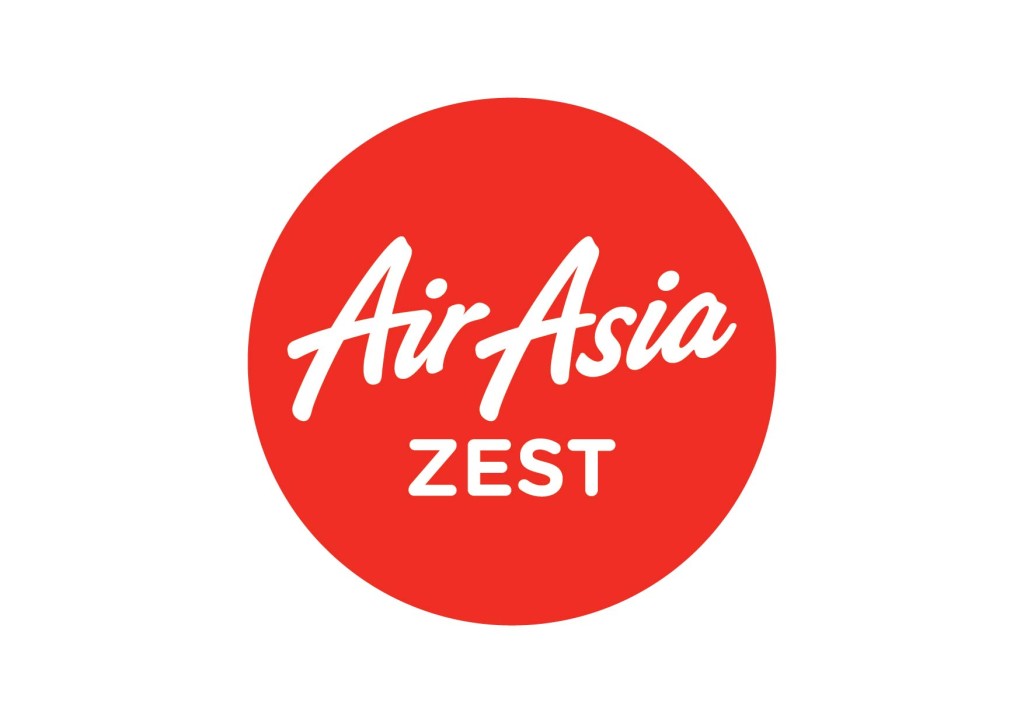 The result is a much stronger airline carrier, flying in AirAsia's iconic colors of red and white and adopting the slogan, "The Right Way to Fly", as a testament to its continuing expansion and determination to build more connections.
AirAsia Zest flies from Manila at NAIA Terminal 4 (for local destinations) and its second hub was opened in Cebu just recently.  Both are really good news to me since I fly to Cebu almost every quarter, and to my parents who go there every month.
Below is the list of the routes to domestic destinations opened by AirAsia Zest at its Manila and Cebu Hubs:
Manila Hub (NAIA Terminal 4)
Cebu
Davao
Kalibo
Tagbilaran
Cagayan De Oro
Puerto Princesa
Cebu Hub (Mactan International Airport)
Manila
Davao
Cagayan De Oro
Puerto Princesa
Direct flights to international destinations are also available, as follows:
Manila Hub (NAIA Terminal 3)
Kuala Lumpur, Malaysia
Kota Kinabalu, Malaysia
Incheon, South Korea
Shanghai, China
Miri, Malaysia  (newly launched)
Macau, China  (newly launched)
Cebu Hub (Mactan International Airport)
It was my first time to be introduced to Miri, Malaysia as an airline destination, as I am more familiar with Kuala Lumpur and Kota Kinabalu, both of which are more commercially marketed, I guess.  I'm glad that Mr. Jonathan Yabut of AirAsia Zest mentally read my query on why AirAsia Zest chose to open a route at the seemingly lesser known destination – Miri, Malaysia.   Jonathan said that AirAsia Zest takes pride in being the airline which does not only strive to provide commercial flights at the lowest possible cost, but as one which connect cities through destination planning.  Now, that is really something else.
With the opening of the Manila–Miri, Malaysia route, AirAsia Zest promotes as well the city's potential for eco-tourism "by inviting travellers to discover the spectacular rainforest, enormous caves and limestone formations that have been listed as a World Heritage Site and many more ecotourism attractions" (sourced from their press kit).
Don't we like something like that for the Philippines?  Hence, I was positively inspired when Jonathan showed AirAsia Zest's next mission, after its successful rebranding and regional expansion: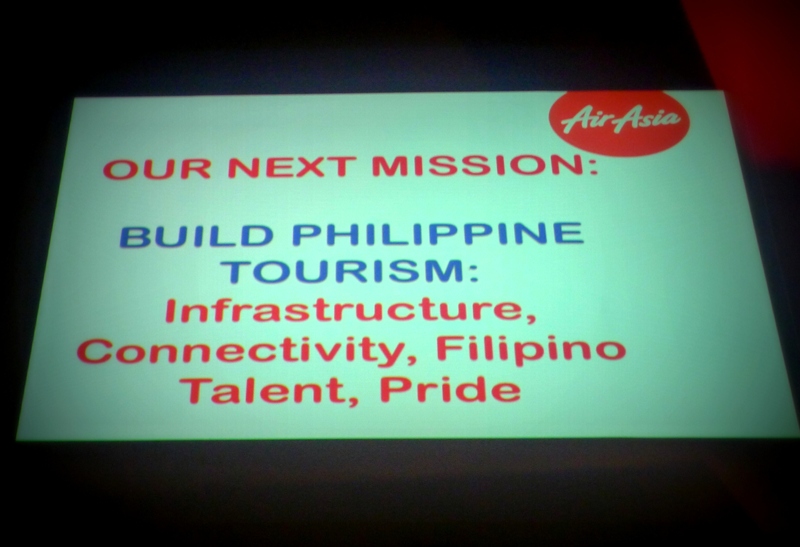 As you have probably observed from my travel journals here in the blog, I have been touring most of the Philippines' destination cities and provinces, and my goal is to be able to visit all of them (okay, maybe 90% of them?) before I reach 50 (I am now 35).  Philippine tourism has so much potential as I saw in my visits to Ilocos, Palawan, Naga, Legazpi and Davao, among others.
Another thing that made an impact was AirAsia Zest's unwavering support to the Filipino talent, and making that an integral part of the brand.  AirAsia Zest was the official airline carrier of the Philippine Dragon Boat Federation when they competed in the Hong Kong Dragon Boat Festival in June 2013.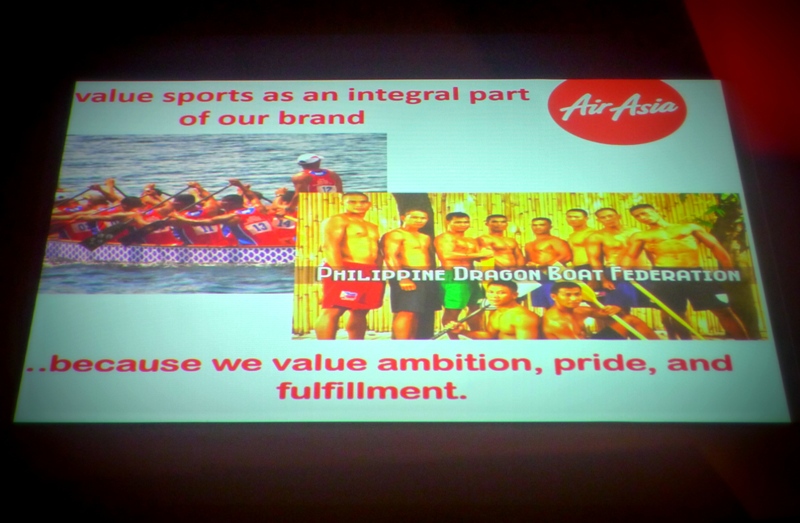 Lastly, being a regular budget traveler, I was pleased with the way Jonathan explained transparent pricing on airline fares, at least in AirAsia Zest.
Most of us have gotten used to the sale seats being offered by other airlines, which turn out to be regular fares in the end after adding up the hidden taxes and airline charges.  Here at AirAsia Zest, with honesty being one of the company's core values, transparency in pricing has always been its core concern, and this they demonstrate by posting very clearly in their ads the real prices and added charges on budget seats.
Take for example this price listing on international destinations, which was published in their recently concluded seat sale: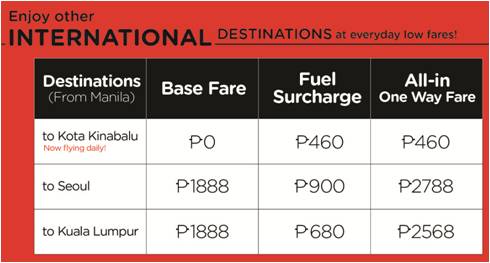 The cost breakdown is shown in big, transparent numbers; so you know exactly how much you are going to pay for, and during seat sales – they also waive the taxes!  Now that's what a SALE should be all about!
It was indeed a blessing for me to have connected with AirAsia Zest and their advocacy, as I am one of those backpack travelers who will benefit greatly.
Back to the event at New Orleans / Clawdaddy last November 7: it was my first time to attend a "big time" bloggers' event and the experience was kinda surreal, haha!  More so because part of our pack were some of the country's top social media influencers: Ms. Divine Lee and Chukie Dreyfus of All Chucked Up!
We were feted with food from New Orleans (@neworleansph) / Clawdaddy (@clawdaddyph), all of which were superb, very filling and left nothing more to be desired.  New Orleans offers the best Creole Cajun cuisine – think Bourbon Street steaks, oysters and ribs.  Clawdaddy offers ribs, crabs, boiling bags, just like a great American picnic!  Visit their stores to experience clawsome dining and celebrate Thanksgiving with a dinner buffet on Nov 28 and 29.
Some of the dishes I had that night:
Seafood Paella, Eggplant Pirogue and Market Style Shrimps.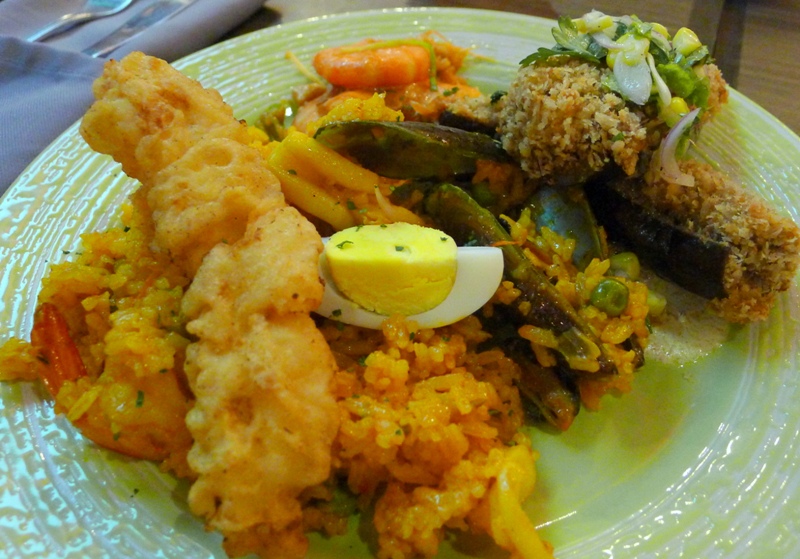 Swamp Cheesecake (has a very savory taste that is unique. A must-try!).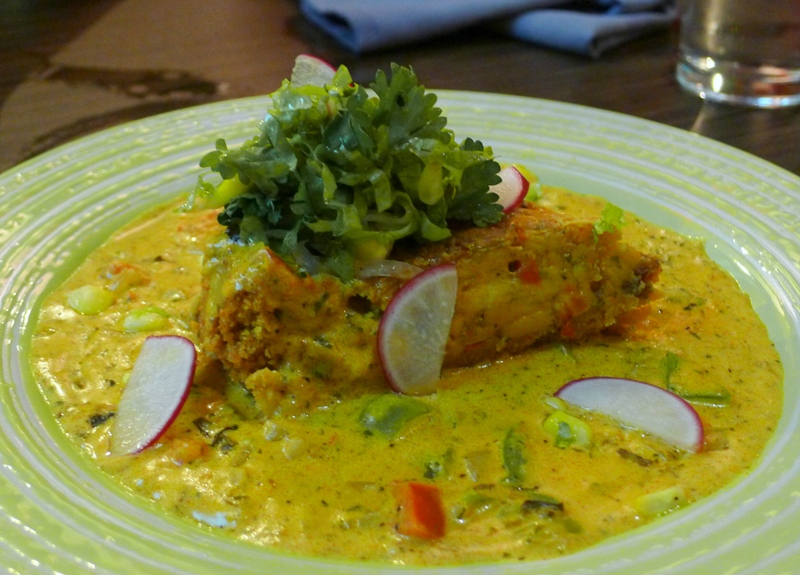 Mississippi Mud Pie.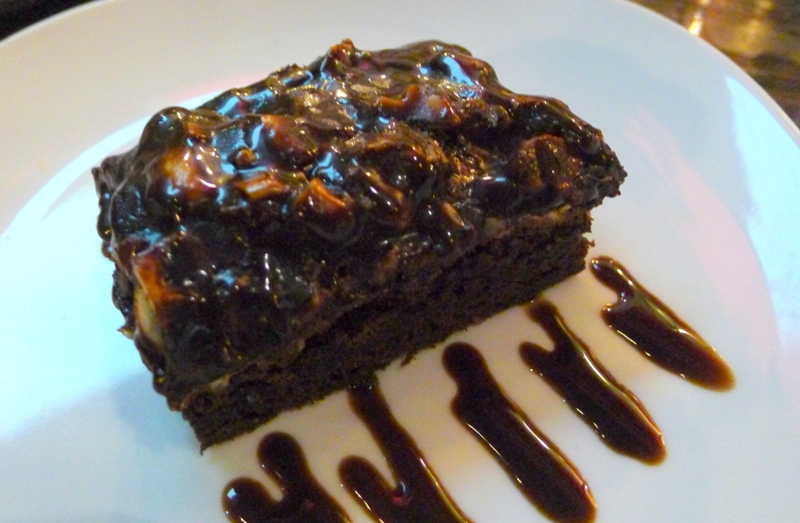 So how did all these make me feel?  Great food, great new airline, great expectations about good things to happen – I almost hopped and skipped all the way home, and I haven't even had my caffeine fix yet!   As with all new beginnings and when it comes to airlines, I'd like to expect the following: a) that AirAsia Zest force other budget airlines to realize we aren't just dumb customers to be lured and then fooled during so-called "sales"– at the very least, we expect fair pricing and top-notch service whether we paid full fare or got sale seats; b) that AirAsia Zest continue their good start, and that they keep true to their core values, objectives, and vision to benefit the Filipino people in more ways than one; and c) that budget-conscious people like me will be glad for the benefit of another airline option so we can fly around and see more of our beautiful country.
I'd raise a cup of steaming black coffee to that.
And you know what?  AirAsia Zest wants you to find out for yourself if they do live up to expectations – they're giving away a DOMESTIC ROUND-TRIP TICKET* for one lucky blog reader!
Entry Guidelines:
Open only to readers of the The Bright Spot with Philippine address.
Post this blog entry in your Facebook or Twitter account by clicking on the icon button below.
Leave a comment in this blog entry stating which local destination you want to go to and why.
Deadline for submitting entries is on NOVEMBER 30, 2013 (Saturday).
* Validity of ticket is 3 months from the time it is won (or announced in the blog).  The winner will  shoulder only the terminal fee (P200.00) from Manila.
***************************
More information is always available on the web.  Among the websites used for the information above are: AirAsia Zest website, AirAsia Zest Facebook Page, Wikipedia, and Google.
Connect with AirAsia Zest.  Follow AirAsiaPh on Twitter:  https://twitter.com/AirAsiaPH
 Disclaimer: This is a sponsored post.  My blog is PR-friendly, however, I will only write about products or services I personally believe will be good for my readers.