They say that book gifts are difficult to give.  But I find that to be the opposite because all my friends love to read books!  I can't name one who does not.
Even my inaanaks (godchildren) love to read books.  Almost all of them are in primary school now so I think books are something that they will find very useful, especially if they are educational or informational in nature.  Parents will surely agree of this gift choice, too.
Here are some books that I'm considering getting for my friends and inaanaks this holiday season.  Take a look, as you might find something interesting as well.
For my friends (most of them being big readers):
Mr. Penumbra's 24-Hour Bookstore by Robin Sloan.  A gleeful and exhilarating tale of global conspiracy, complex code-breaking, high-tech data visualization, young love, rollicking adventure, and the secret to eternal life—mostly set in a hole-in-the-wall San Francisco bookstore.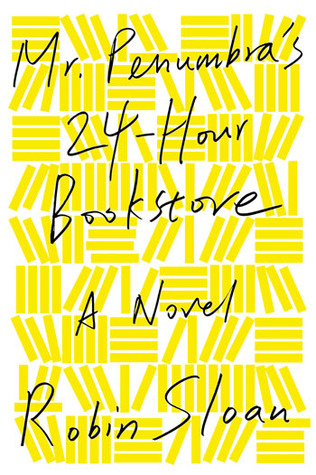 The Hundred Year Old Man Who Climbed Out of the Window and Disappeared by Jonas Jonasson.  "You are never too old for an adventure."  Sitting quietly in his room in an old people's home, Allan Karlsson is waiting for a party he doesn't want to begin. His one-hundredth birthday party to be precise. The Mayor will be there. The press will be there. But, as it turns out, Allan will not… Escaping (in his slippers) through his bedroom window, into the flowerbed, Allan makes his getaway. And so begins his picaresque and unlikely journey involving criminals, several murders, a suitcase full of cash, and incompetent police. As his escapades unfold, Allan's earlier life is revealed. A life in which – remarkably – he played a key role behind the scenes in some of the momentous events of the twentieth century.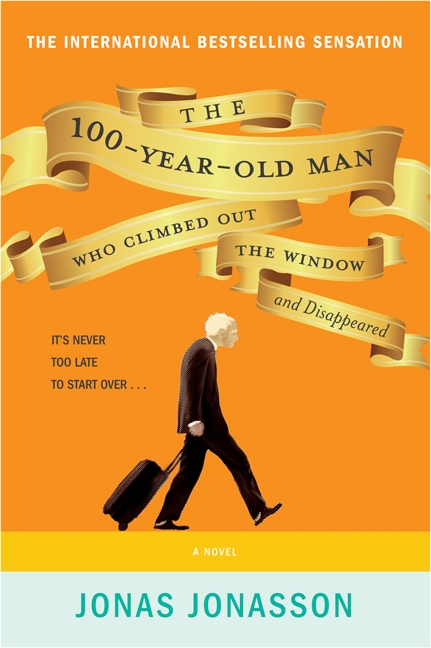 The Cuckoo's Calling by Robert Galbraith.   The Cuckoo's Calling is a 2013 crime fiction novel by J. K. Rowling, published under the pseudonym Robert Galbraith.  A brilliant mystery in a classic vein: Detective Cormoran Strike investigates a supermodel's suicide.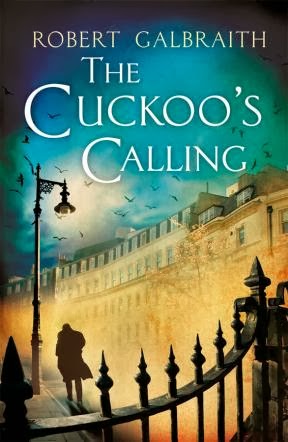 Mrs. Lincoln's Dressmaker by Jennifer Chiaverini.  New York Times bestselling author Jennifer Chiaverini's compelling historical novel unveils the private lives of Abraham and Mary Lincoln through the perspective of the First Lady's most trusted confidante and friend, her dressmaker, Elizabeth Keckley.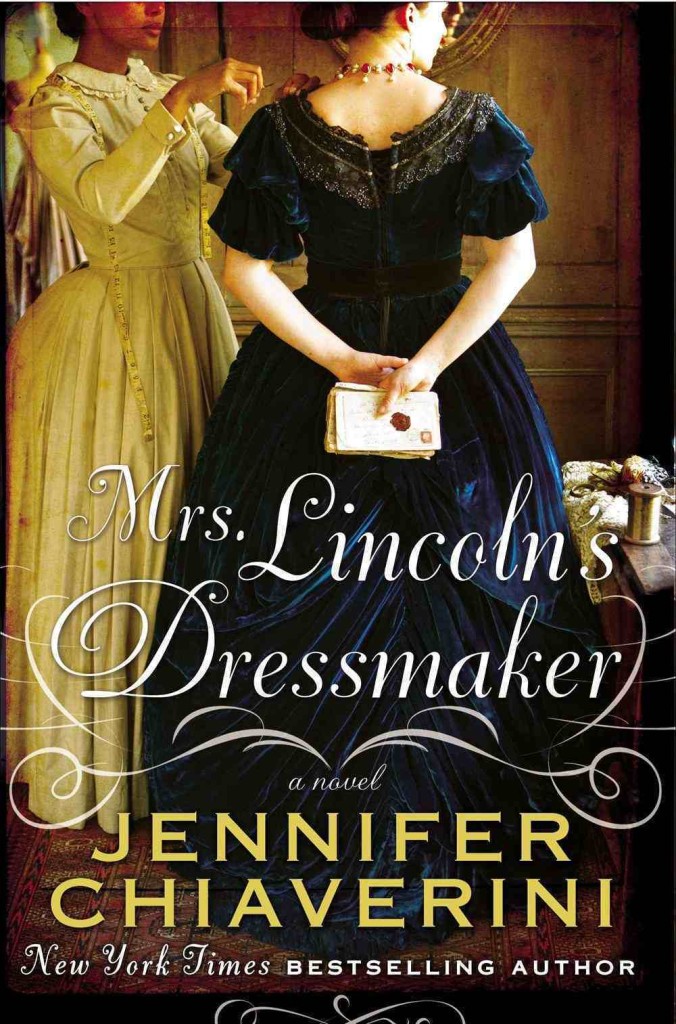 The Fault in our Stars by John Green.  Despite the tumor-shrinking medical miracle that has bought her a few years, Hazel has never been anything but terminal, her final chapter inscribed upon diagnosis. But when a gorgeous plot twist named Augustus Waters suddenly appears at Cancer Kid Support Group, Hazel's story is about to be completely rewritten.  Insightful, bold, irreverent, and raw, The Fault in Our Stars is award-winning-author John Green's most ambitious and heartbreaking work yet, brilliantly exploring the funny, thrilling, and tragic business of being alive and in love.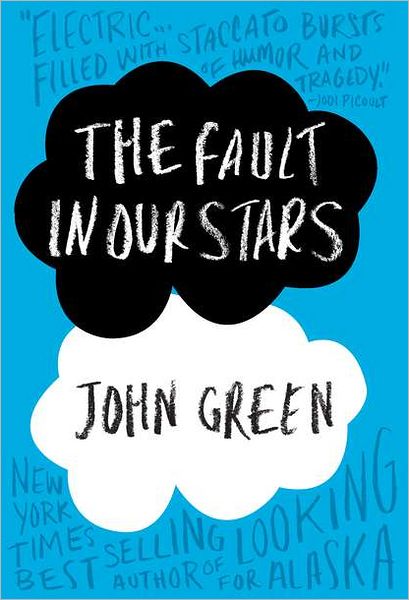 A History of the World in 6 Glasses by Tom Standage.  From beer to Coca-Cola, the six drinks that have helped shape human history.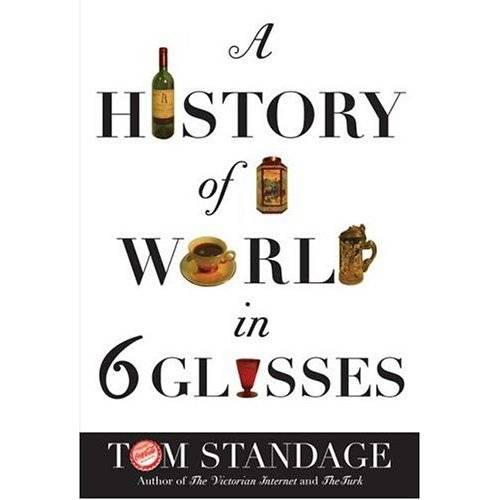 Jewels: A Secret History by Victoria Finlay.  Throughout history, precious stones have inspired passions and poetry, quests and curses, sacred writings and un-sacred actions.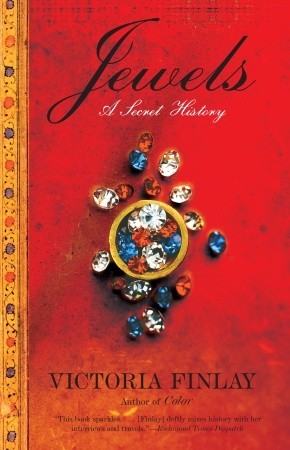 For my inaanaks whom, I think, will grow up to be big readers like their parents:
The Story of Babar by Jean De Brunhoff.  First published in the 1930s, this charming French classic tells the story of what happens to baby elephant Babar as he grows up.  With beautifully distinctive illustrations from Jean de Brunhoff, a sometimes surreal and sometimes moving story, and a loveable hero in the dignified Babar himself, The Story of Babar remains a firm favourite with children.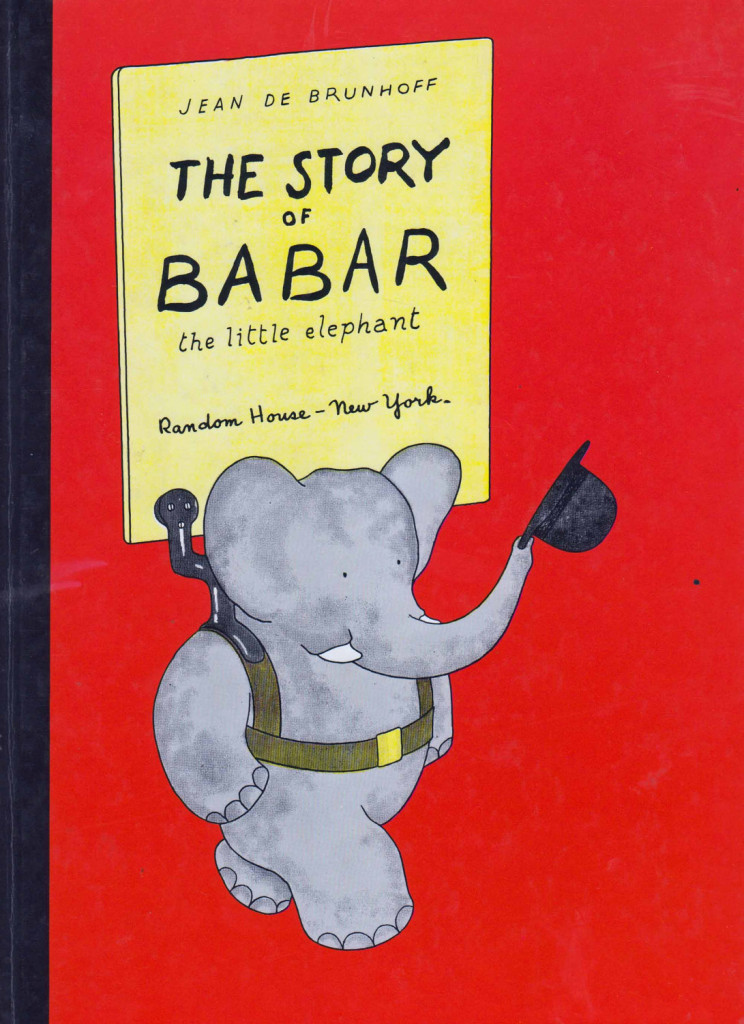 Charlotte's Web by E.B. White.  This is the tale of how a little girl named Fern – with the help of a friendly talking spider called Charlotte – saved her pig, Wilbur, from the usual fate of nice fat little pigs.  An unusual and witty story which provides a gentle introduction to questions of mortality, Charlotte's Web is a modern classic.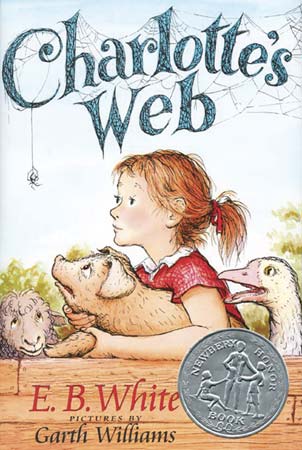 National Geographic Kids Almanac 2014.  The world's best-selling Almanac for kids is packed with amazing animals, cool inventions, dinosaurs, robots, maps, games, activities, and more all in one "fun-tastic" volume. In true National Geographic style, this book excites young people about their world and everything in it.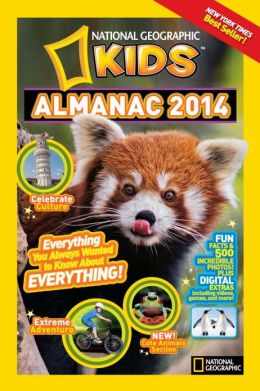 TIME for Kids Big Book of Where.  A must-have kids geography book!  Lots of intriguing geography questions, colorful maps, spectacular photos and clear, engaging diagrams.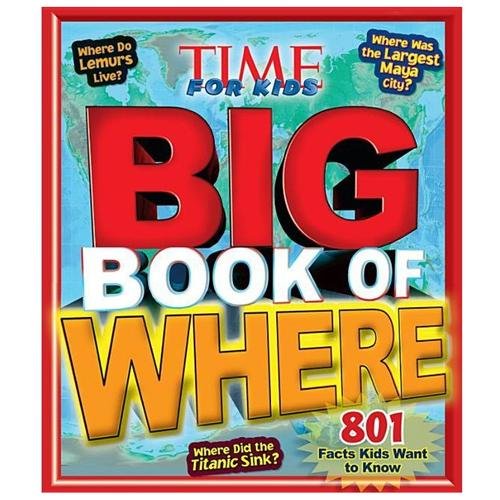 The Very Hungry Catterpillar by Eric Carle.  Full of bright and imaginative illustrations and ingenious cut-out details, it charts the progress of a very hungry caterpillar as he eats his way through the week.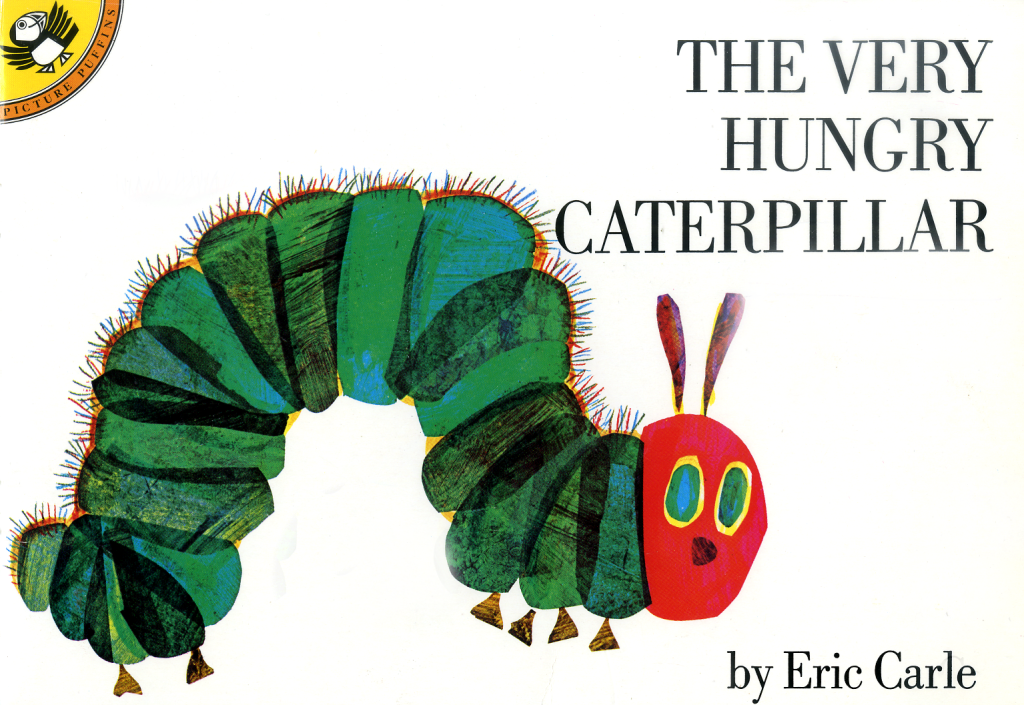 Weird but True: 300 Outrageous Facts.  Based on the hugely popular magazine page of quirky, fun facts that many readers of National Geographic Kids magazine turn to first.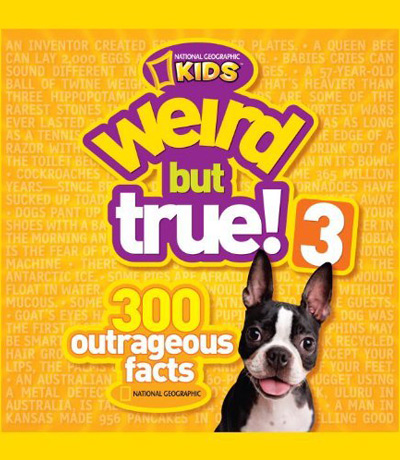 The Hunger Games by Suzanne Collins.  Katniss and fellow District 12 Tribute, Peeta, become pawns in a complex political game in this scarily believable, highly addictive dystopian vision. It's a compelling story of survival, which challengingly explores ideas about society, control and freedom. The first in the groundbreaking Hunger Games trilogy, this bestselling book set a trend for dystopian novels for young adults.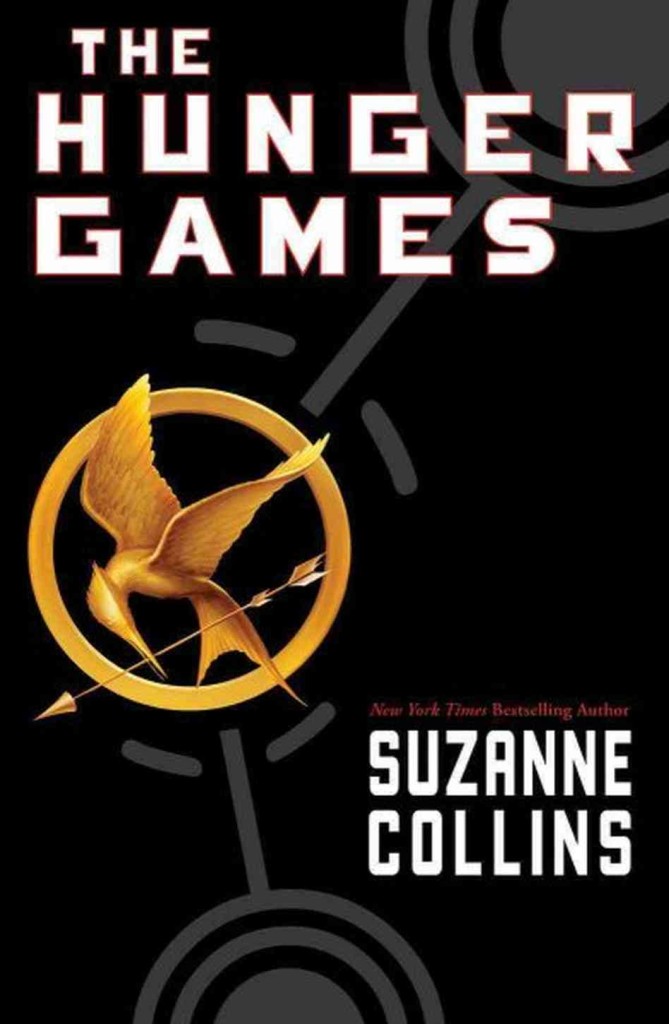 Ivy & Bean by Annie Barrows.  The moment they saw each other, Bean and Ivy knew they wouldn't be friends. But when Bean plays a joke on her sister, Nancy, and has to hide quickly, Ivy comes to the rescue, proving that sometimes the best of friends are people never meant to like each other.  Vibrant characters and lots of humor make this a charming and addictive introduction to Ivy and Bean.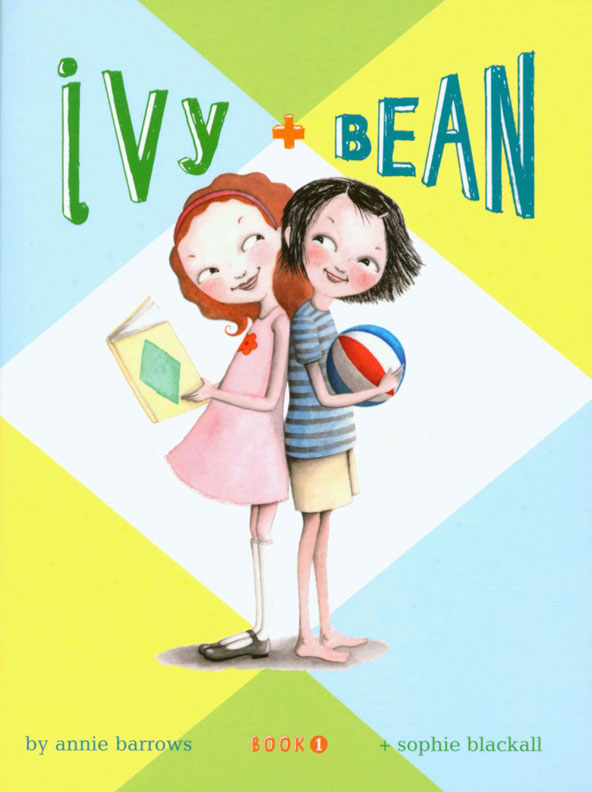 That was quite a list!
Surely, nothing beats the gift of words (in bound pages!) for those who love to read!
Most titles I listed listed above are available at National Bookstore or Fully Booked, except for "Ivy and Bean" which, per my last inquiry at National Bookstore, is still out-of-stock.
(Sources of the book descriptions: Amazon.com and Book Trust)