A big THANK YOU to everyone who joined my little give-away last week, which is all about the craft things that I love at the moment.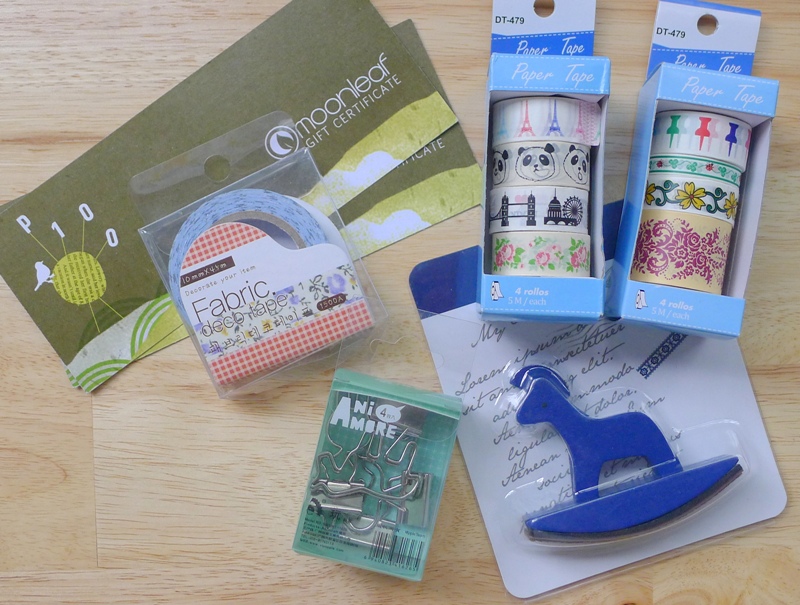 And the WINNER who will receive everything above is Diane of Diane Wants to Write!

I'm excited to see already the Christmas DIY projects that Diane will do with her nieces!
Diane, please email me your shipping details so I can have these craft goodies sent your way tomorrow!
More give-aways coming up, dear readers, so stay tuned!
Have a good Sunday, everyone!