I love Divisoria!  This is my shopping mecca for clothes, housekeeping items, art and craft materials and everything in between.  Like other 168 Mall shoppers, I am drawn not only to the variety of commodities available and their wholesale prices but the place itself – it's clean, organized and air-conditioned, just like in a mall!
What I enjoy most in shopping at 168 Mall are the clothes.   You can find the latest fashionista clothes there.  Right now, it's Korean fashion all over.  Lots of loose and printed blouses, lace-collared blouses, chiffon blouses, maxi-dresses, floral pants and skirts, etc.  You name it, and they most likely have it.  And the prices?  Incredibly cheap!
When you're surrounded by all these beautiful and cheap clothes and you are shopping with ladies who also love clothes, your EQ (emotional quotient) is bound to go haywire.  I know that I will not be spared from this shopping temptation, so to avoid overspending, I set a budget for myself.  I had fun scouting for best bargains and thanks to my Chinese SIL, Juvvy, I scored additional discounts from Chinese sellers.  She also helped me choose the clothes to buy (because it's so hard to pick just one when everything's pretty!), along with my cousin Mae Anne who is a self-confessed fashionista.
Here are my shopping loot from 168 Mall:
2 pairs of black thermal leggings that are so "in" these days.  Only P120 per pair.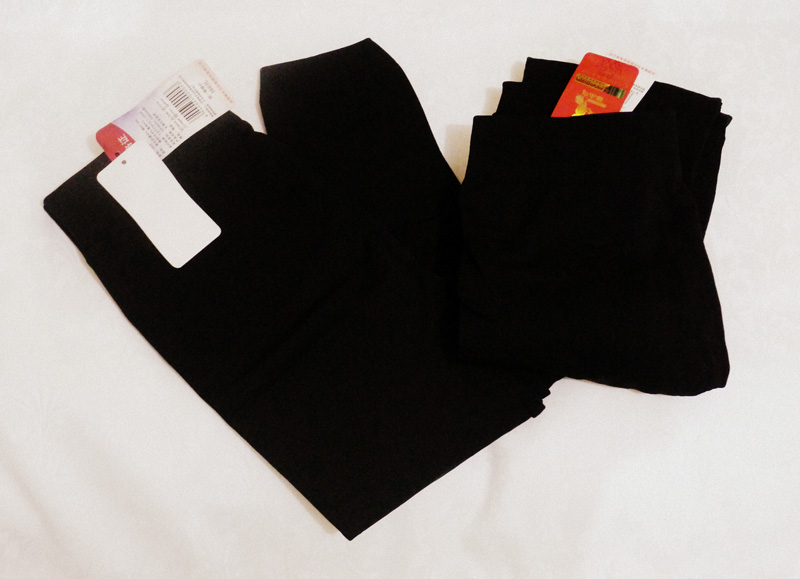 Fashionable loose blouse with 'Mexican'-stripe design (P250.00).   This is a see-through blouse, perfect for the hot, hot summer!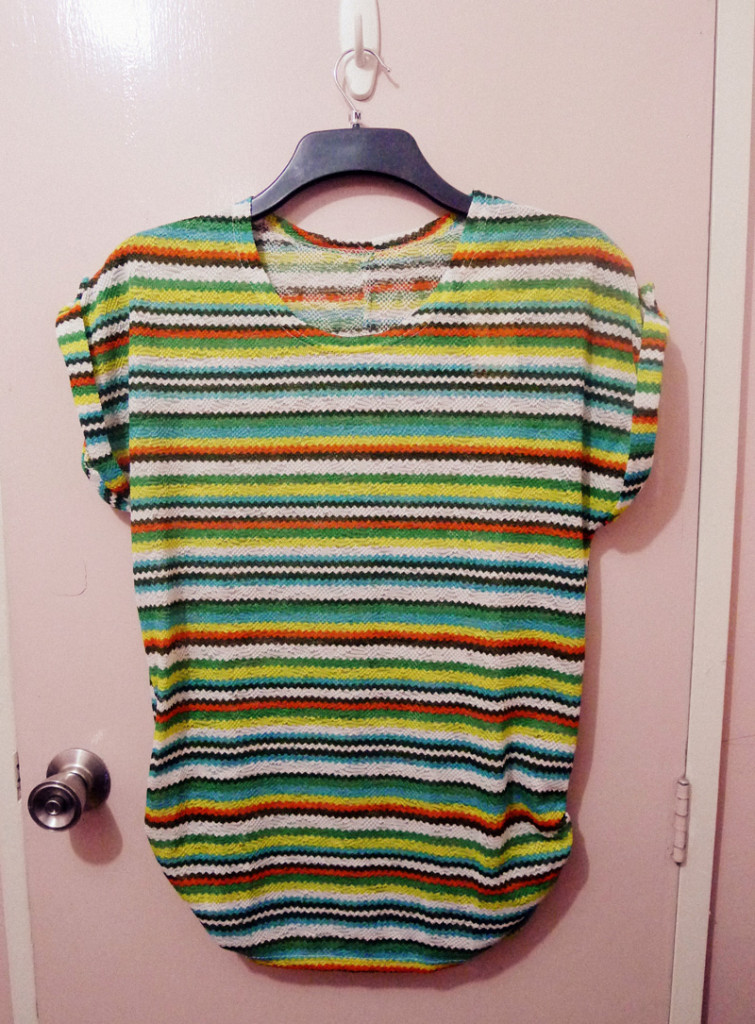 Another loose blouse, with black lace on the shoulders (sorry, I can't think of a better description).   It has a sheer cover underneath so you don't have to wear a tank top inside.  I got this also for P250.00.  I love the 'glam rock' feel of this one.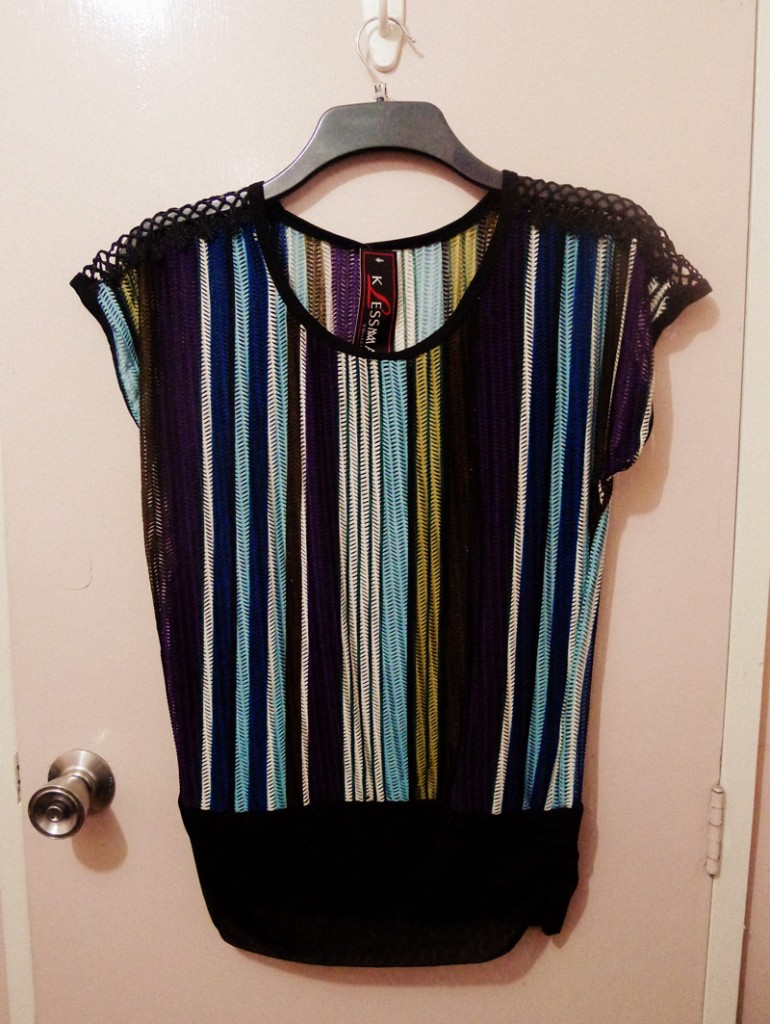 Side story:  Juvvy was the one who first spotted this and Mae Anne liked it too.  The blouse came in 3 color sets (red-blue-yellow, orange-green-white and this one in purple-black-white).  Juvvy got the red blouse and Mae Anne got the orange one.  Then they asked me to get the purple one as well!  The Chinese seller must be so happy to have sold 3 blouses at a time!   So each of us now has this same blouse but in different colors   =)   Pwede na k'meng mag-perform as The Supremes!
I fell in love with the "Cath Kidston" look of this blouse, and you all know how crazy I am with anything Cath Kidston.  So obviously I have to have this!  Also priced at P250.00.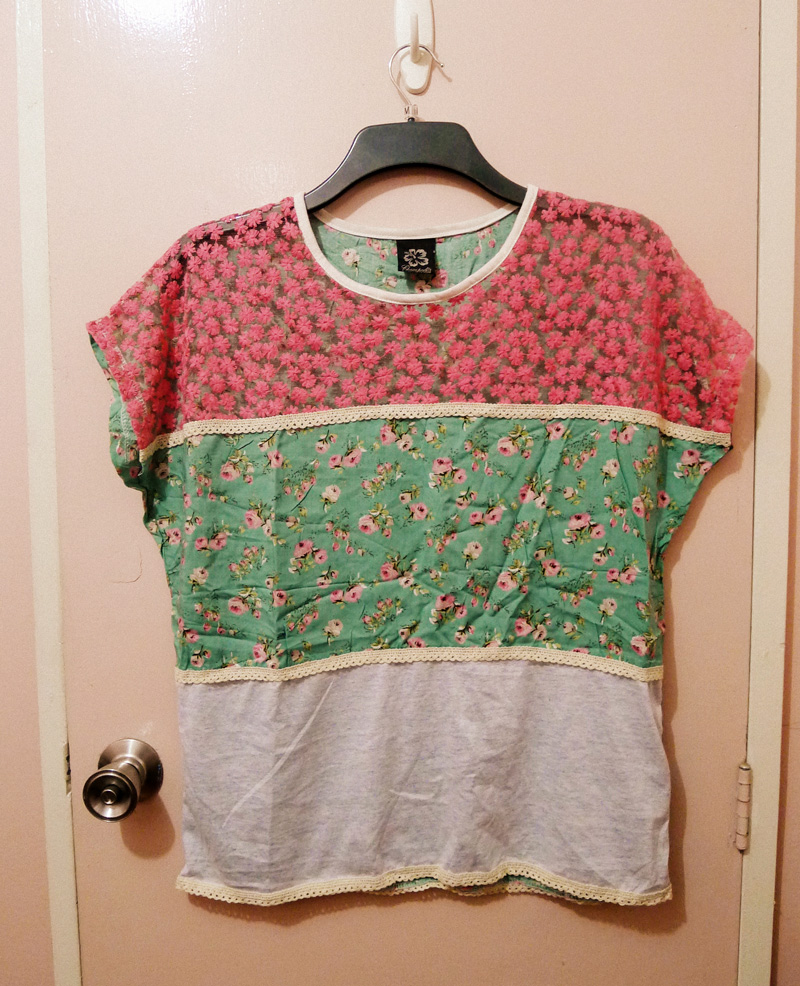 I hope you're not bothered by the door knob in the pictures.  I couldn't find a better spot in our apartment to take pictures of these clothes on a hanger.
There were lots of printed fleece and cotton pajamas on sale there also (only P100 a pair) and I got myself one with candy-colored frogs design.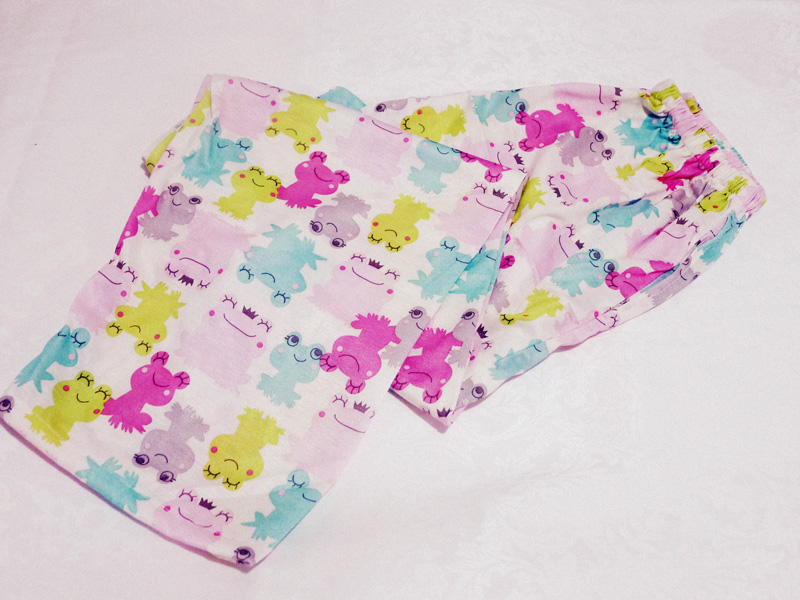 Pasalubong for AJ:  Voltes V shirt (P280.00).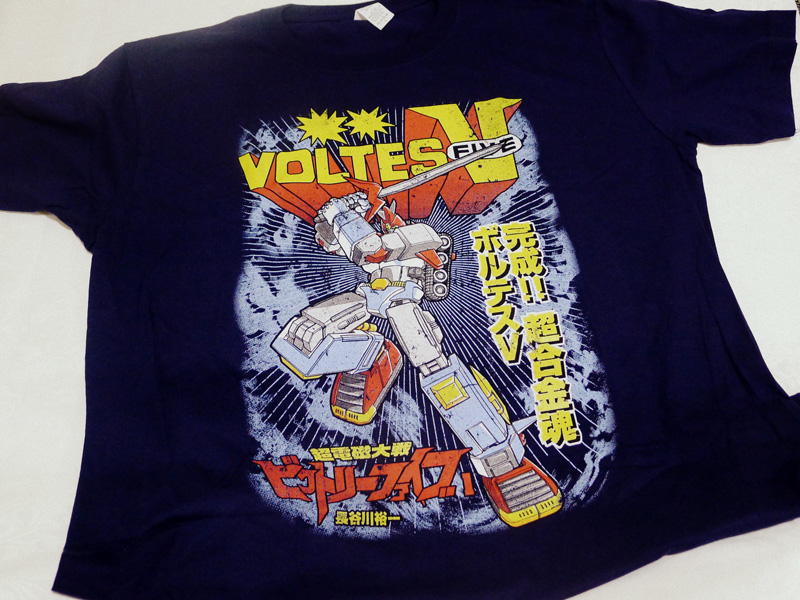 On our way home, we passed by this stall that sells stationery and craft items.  They sell washi tapes in different patterns, colors and prints at only P25.00 per roll.  I know that these tapes sell at much higher prices in malls (I think P80.00 is the cheapest I saw) so I got all the designs I want already.   Can't wait to use these with my baker's twines from Paper Chic Studio!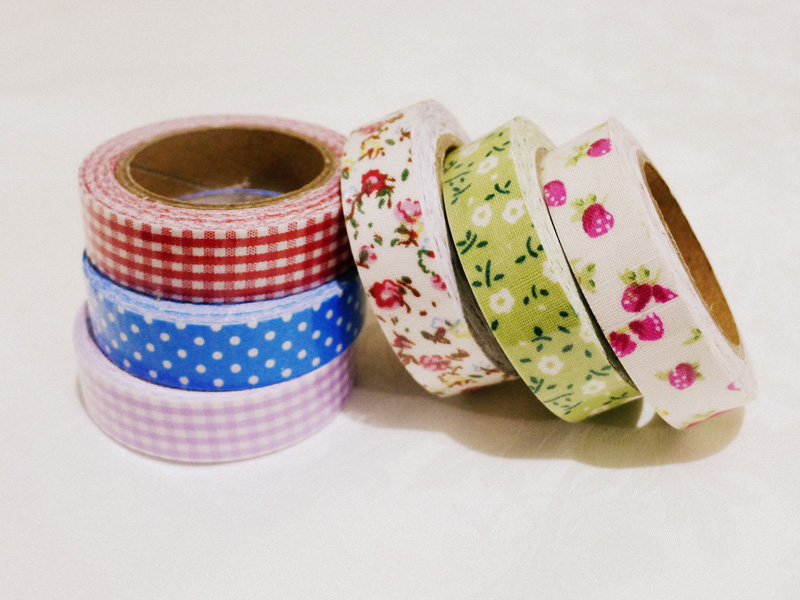 I was hoping to buy little watch lanterns as decorative pieces for our apartment but this seller I found was so rude she turned me off.  Too bad she really has nice stuff on display.
Lastly, I almost bought packages of these "Princess Tiara" loot bags, which sells at P200 for a dozen.  But I couldn't think of an occasion where I could use them.  Very pretty, noh?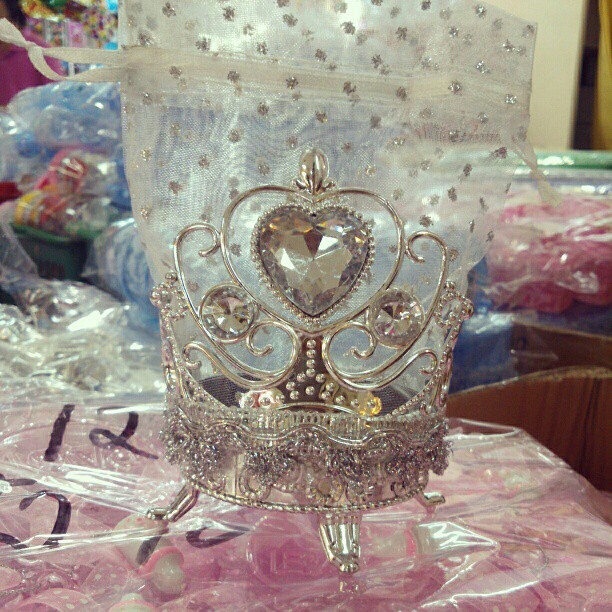 Overall, t'was a very good retail therapy for the 3 of us and I hope we can do this again, but not too soon, though haha!
Thanks Juvvy and Mae Anne!  I had a blast shopping with you ladies!
168 Shopping Mall  |  168shoppingmall.com