I've been watching a lot of Rion Ishida's Youtube videos about Japan lately.  He's the perfect local tourist guide in Japan, and I enjoy all his videos like a virtual tourist albeit I cannot smell, taste and touch the interesting food that he's been sharing with us through his videos.
His day trips to Kyoto and Osaka were my favorites, and I was really fortunate to have visited Kyoto in February this year to celebrate my birthday.   I had no inkling that it would be my last travel abroad this year, and another foreign trip like this is definitely not happening for a foreseeable future.   I wouldn't risk it even if there's already a vaccine available.
It's a good thing I am an avid picture-taker, and I brought home loads of pictures from that birthday trip in Kyoto.  While organizing them the other week, I realized that more than half of my pictures are on food and other snacks we've had there hehe!   It was in this trip that we really binged on food because our travel itinerary wasn't as packed as the ones we had in Japan before and the really cold weather made me feel hungry all the time!
We had ramen bowls at Chabuton Ramen on our first night in Kyoto.  Perfect with a cold bottle of Coke. A fitting welcome meal for us who didn't expect the February weather in Japan to be so cold, we aren't prepared for it at all!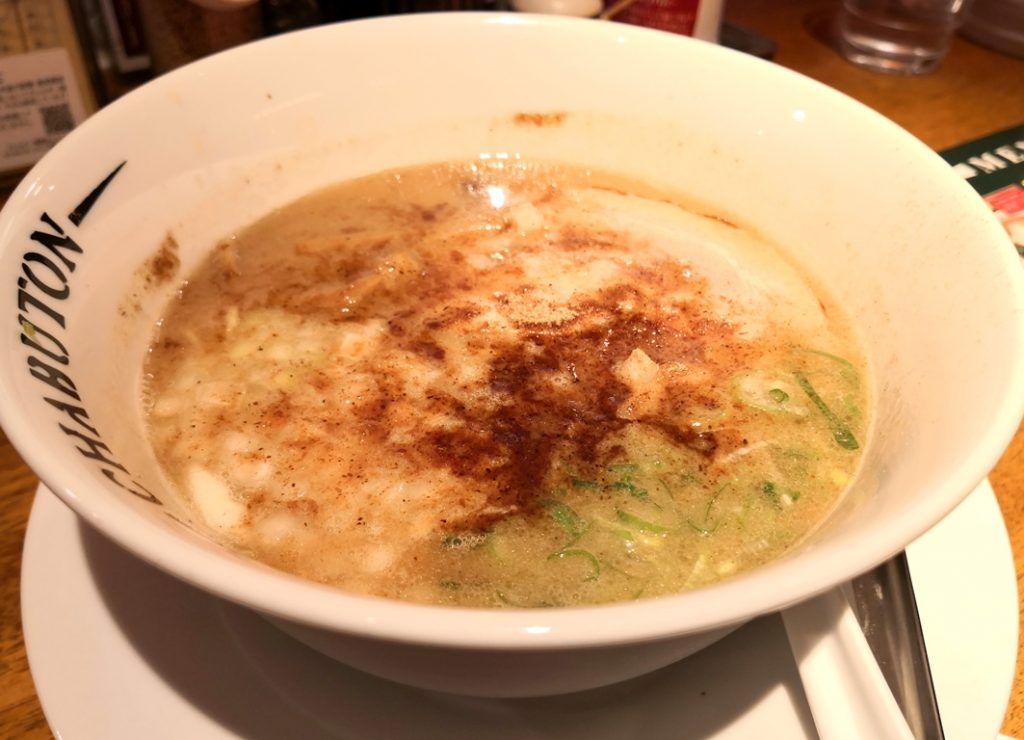 Traditional Japanese meals are a must too in our "must try food" list because, however good they are here in Manila, nothing beats the taste of authentic Japanese meals in Japan!  We had these while on day tour at Arashimaya Bamboo and Gion District.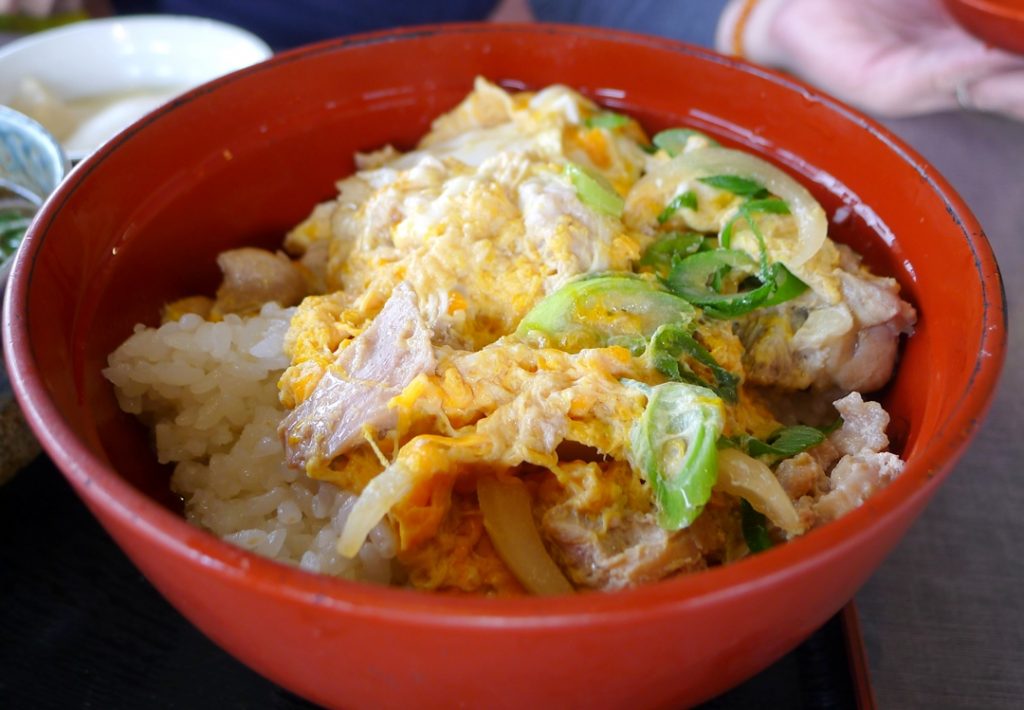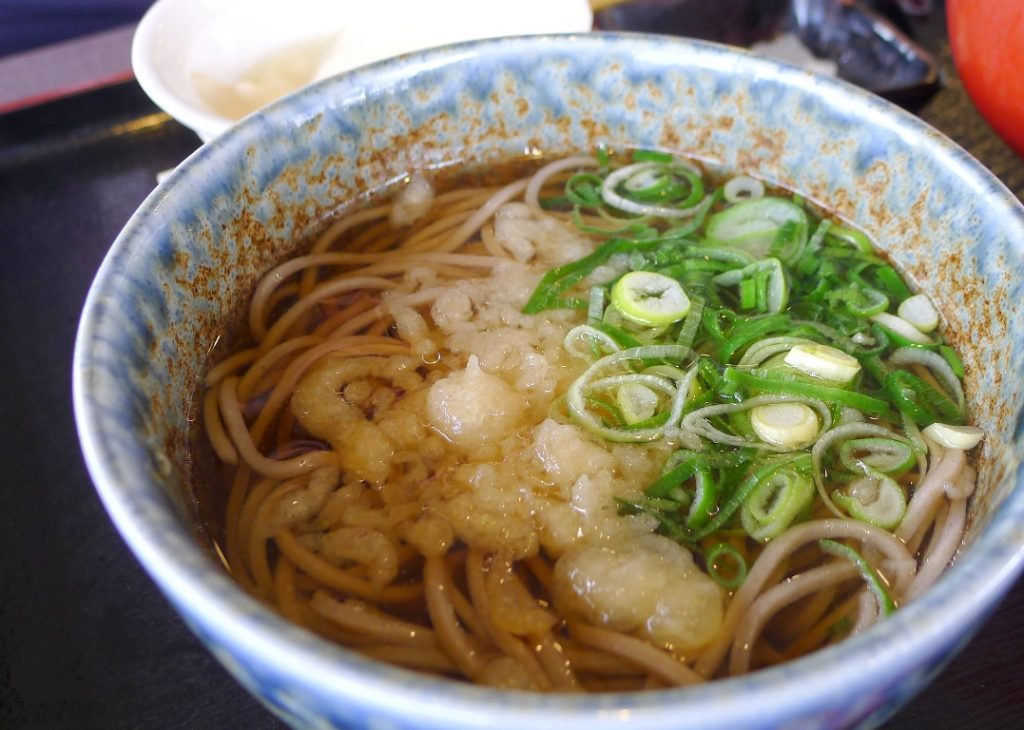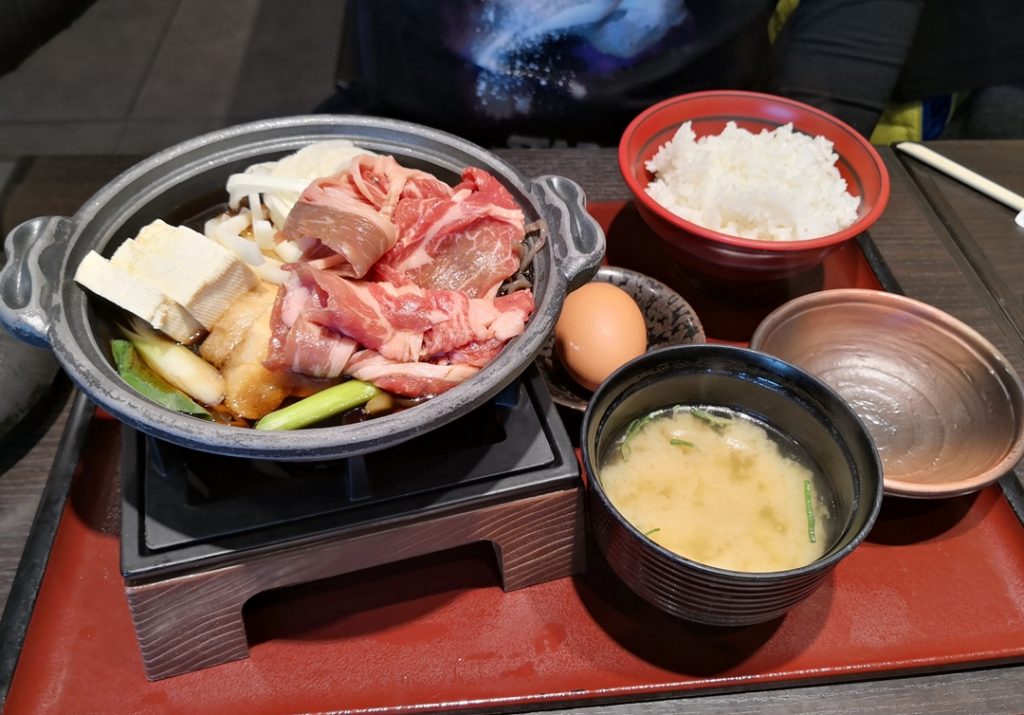 The Japanese makes really good souffles, and we did binge on souffles in form of pancakes, breakfast and savory meals!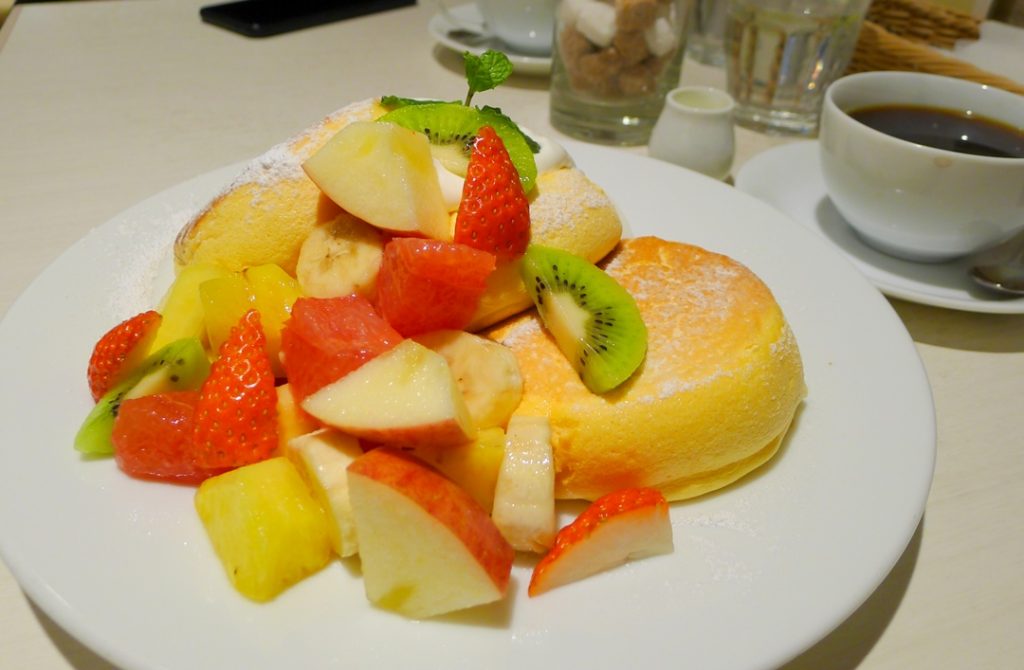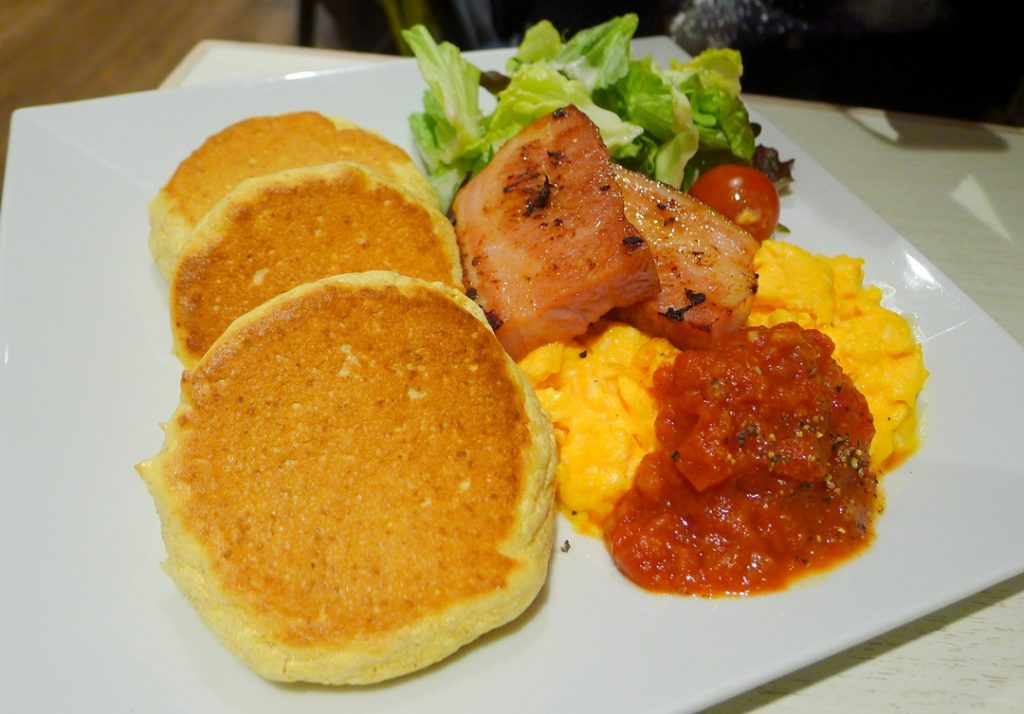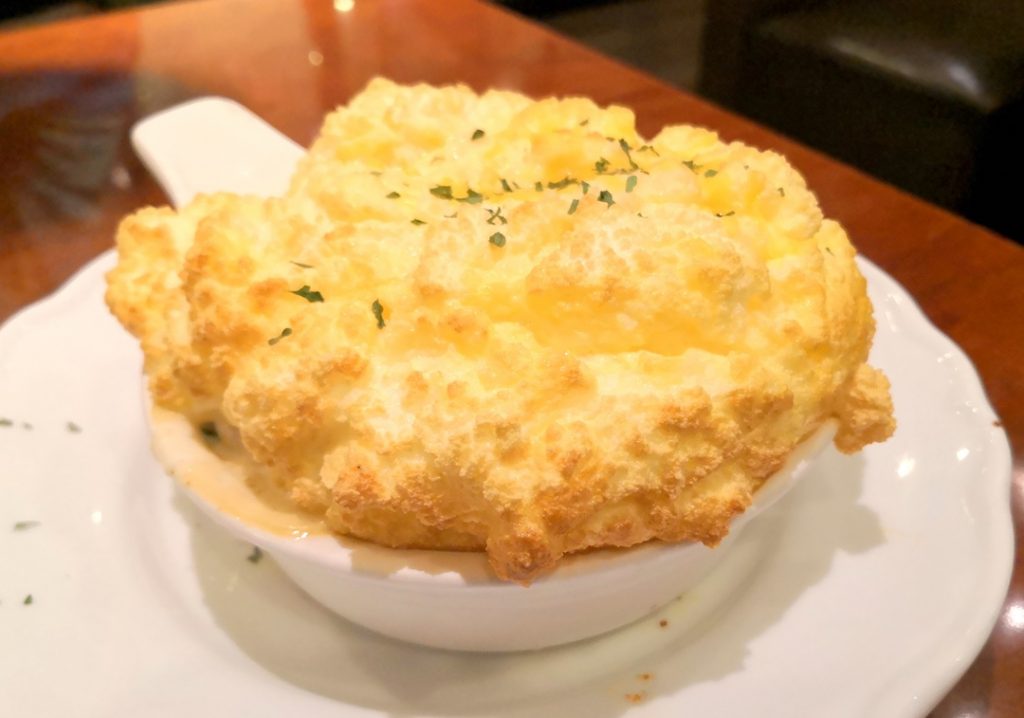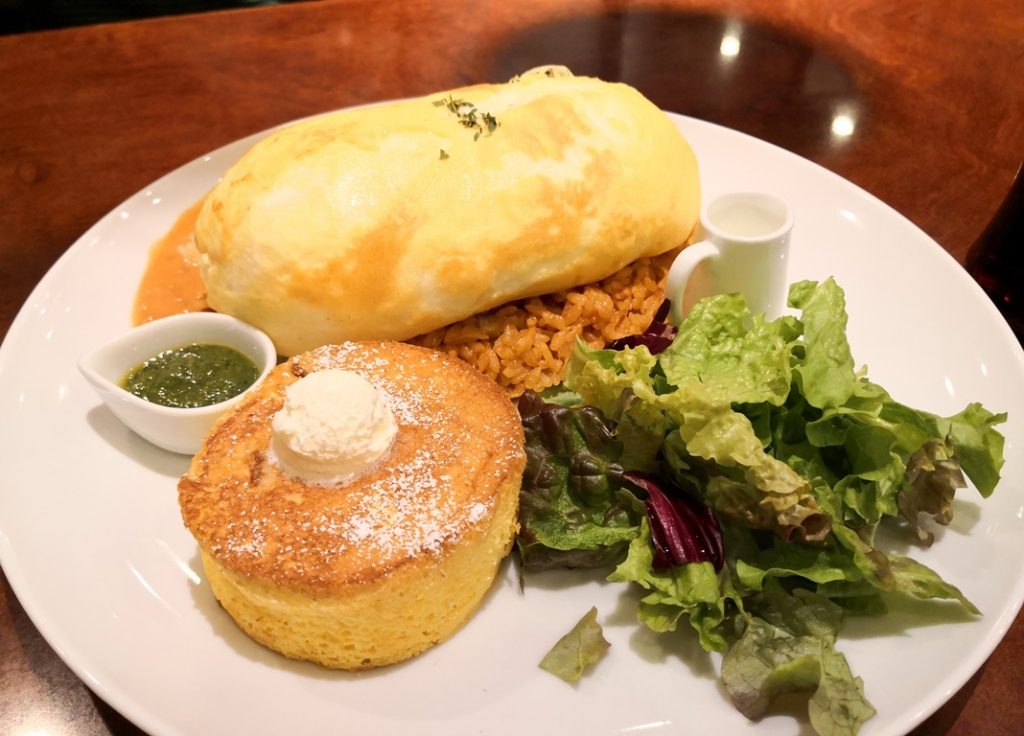 A new experience for us: trying Craft Beer in Japan. The cold February weather made us crave for beers!  I still remember this bar we went to that Friday evening, full of  people ending the work-week with beers, wine and food.  Social distancing was not yet a norm then.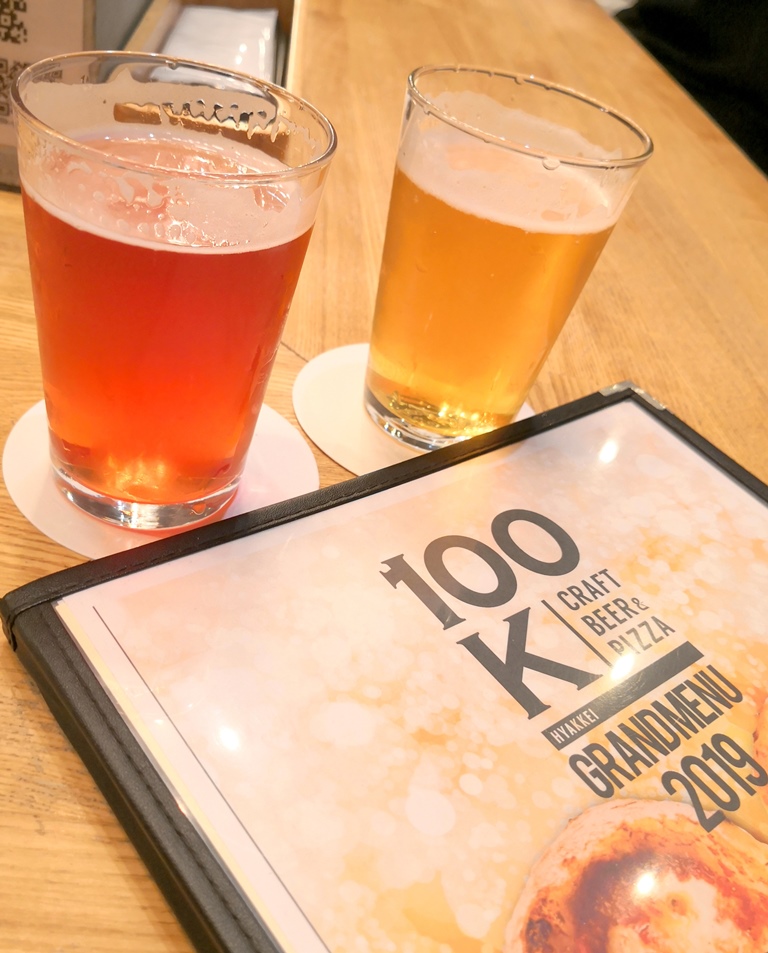 A first for us: trying out MOS Burger at Nishiki Market.  I loved their cheeseburger and onion rings!  I have also tried the MOS Burger here in Manila and sorry to disappoint but the one I had in Kyoto was way better.  Also, the cheeseburger there isn't swimming in the tomato sauce, as you will see below.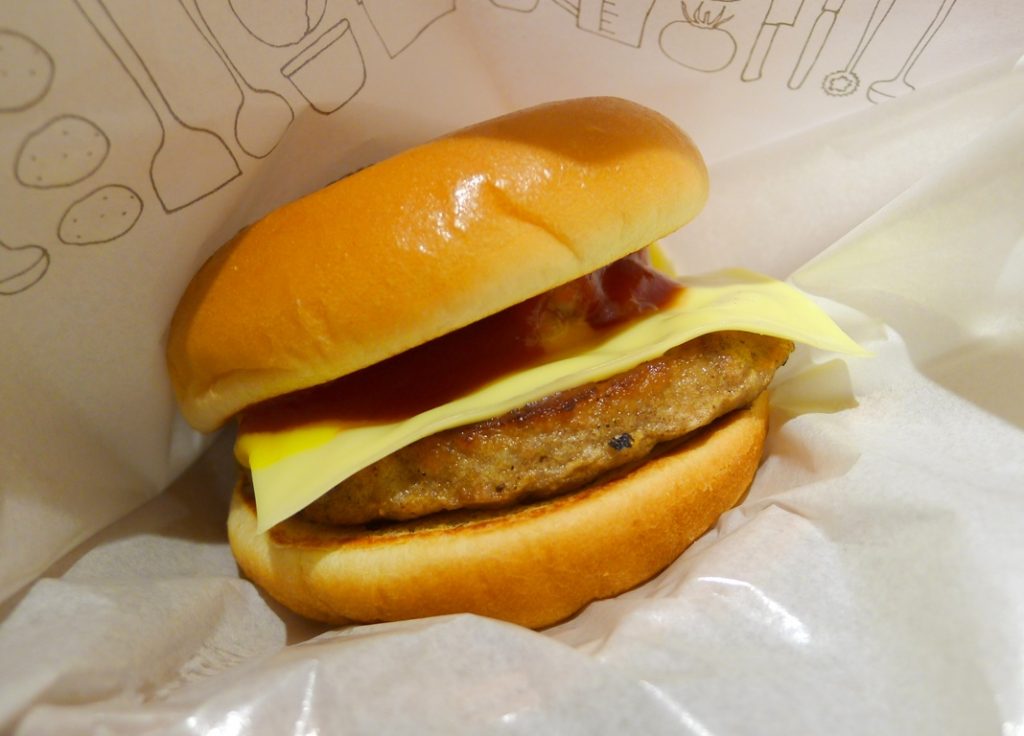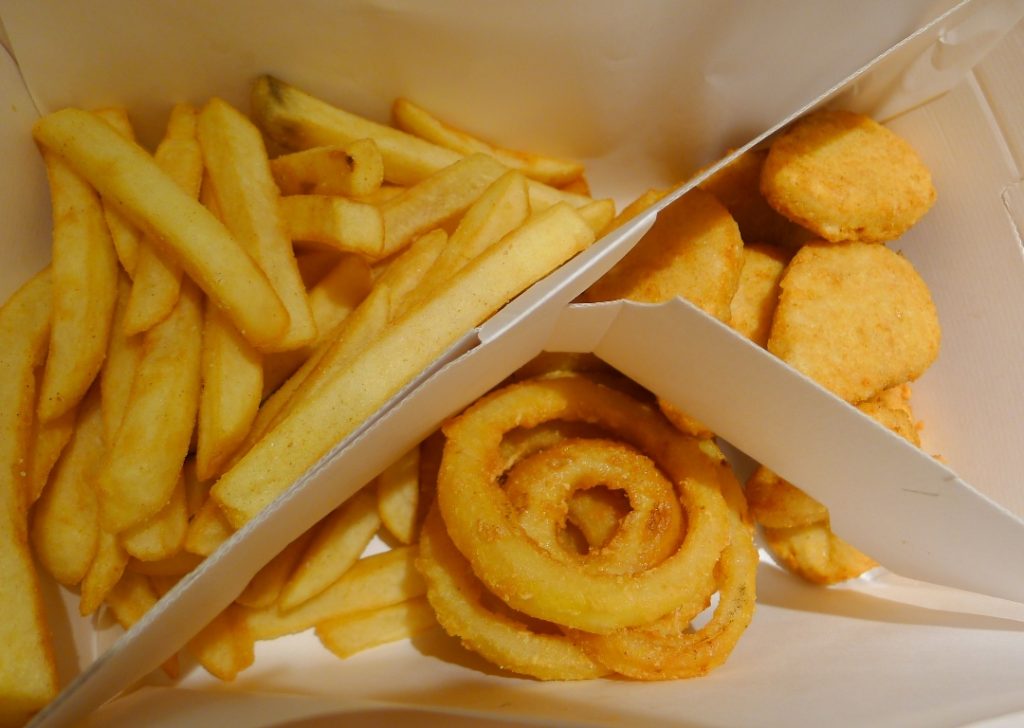 Of course, when in Japan, you do not miss out on desserts and other heavenly sweets.  Good thing the cafes in Kyoto were not crowded (because Japan's already on alert for #covid-19) so we were able to enjoy our time with coffee and cakes without worrying about distancing and all.  It was also in this trip that we ate so many good desserts, I think I gained 2 lbs. in our 5 days there, hehe!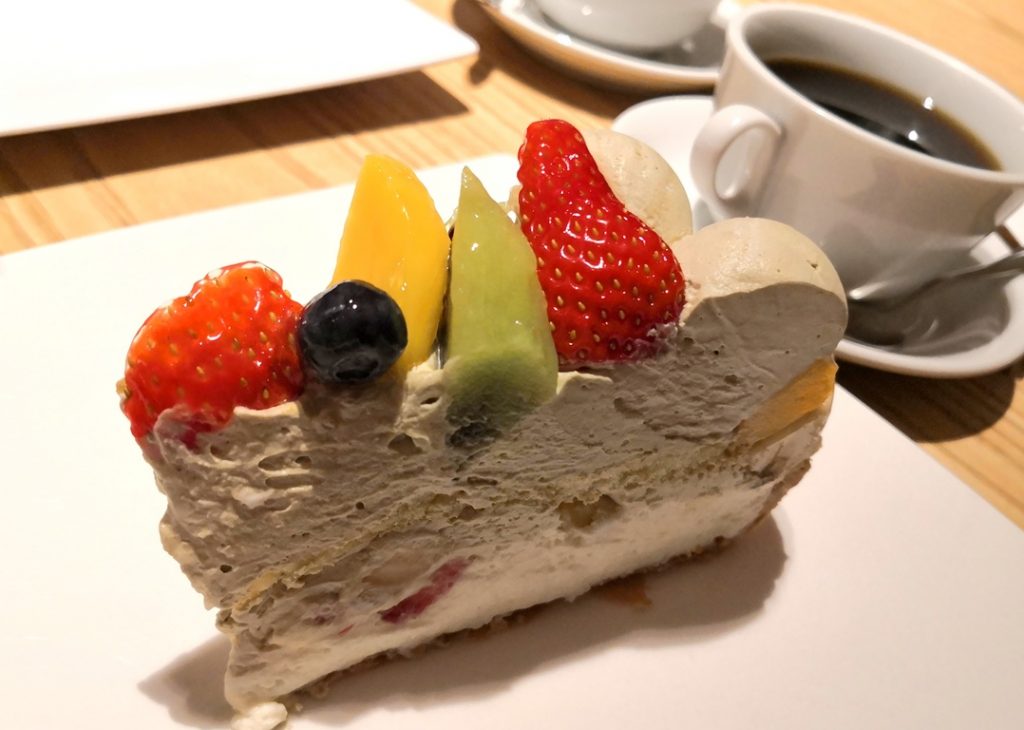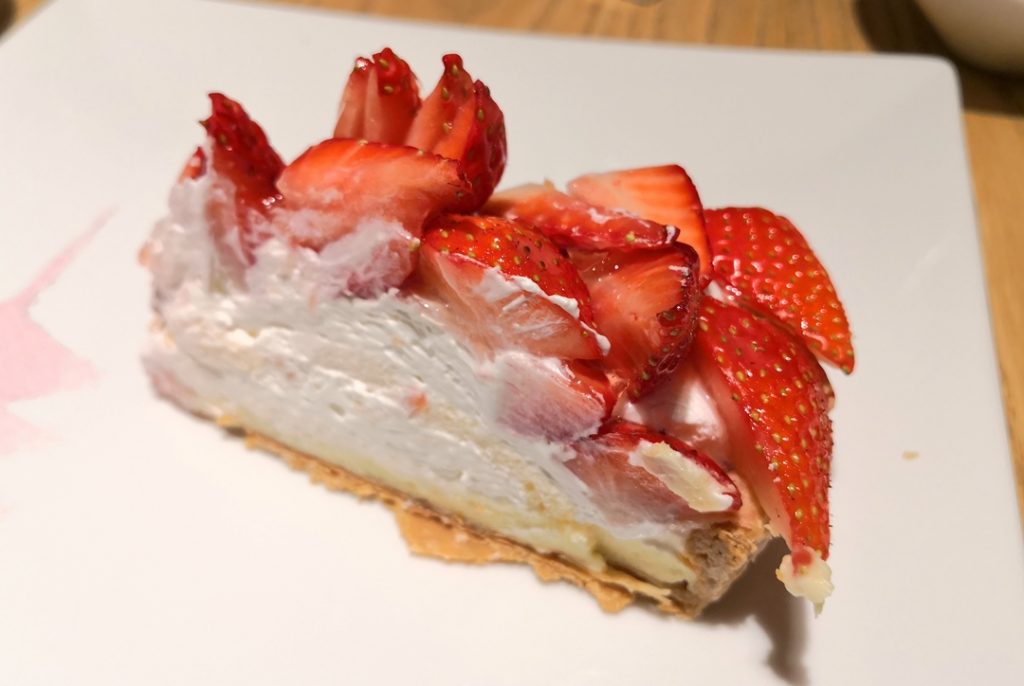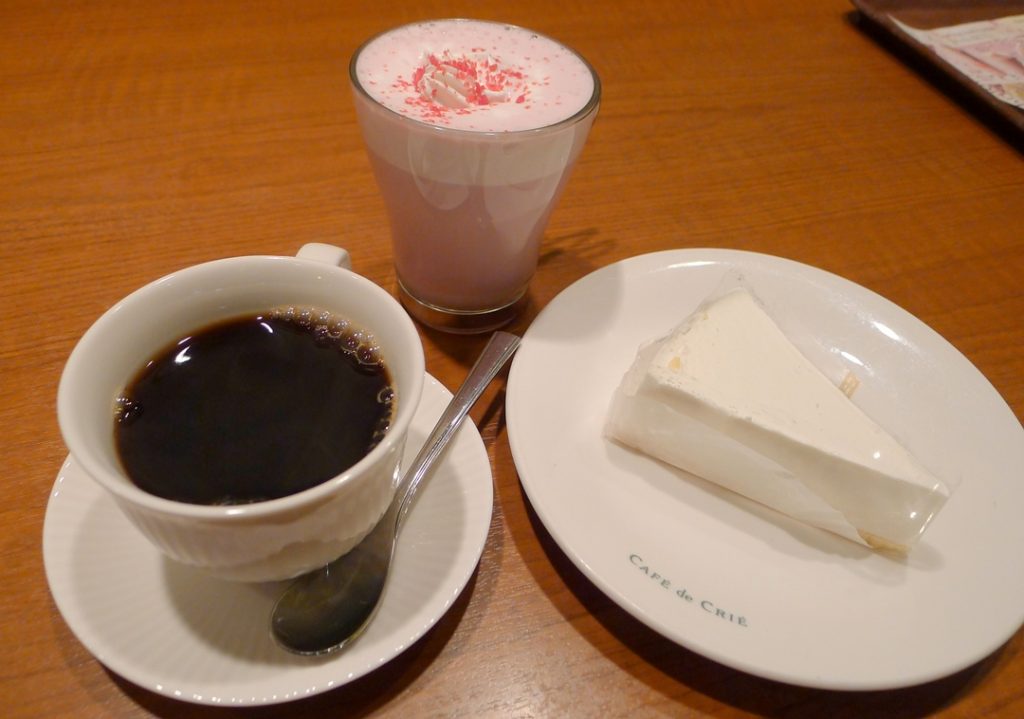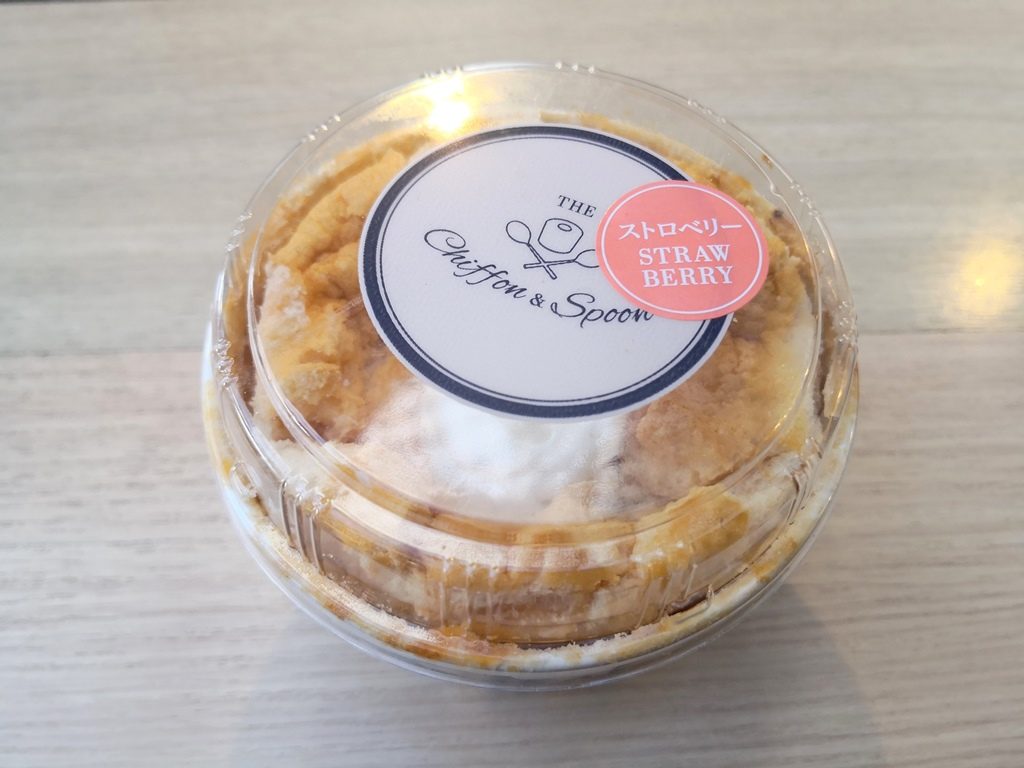 Favorite past time when in Japan: eating fresh strawberries!  My first time to try Strawberry Mochi too and I liked it!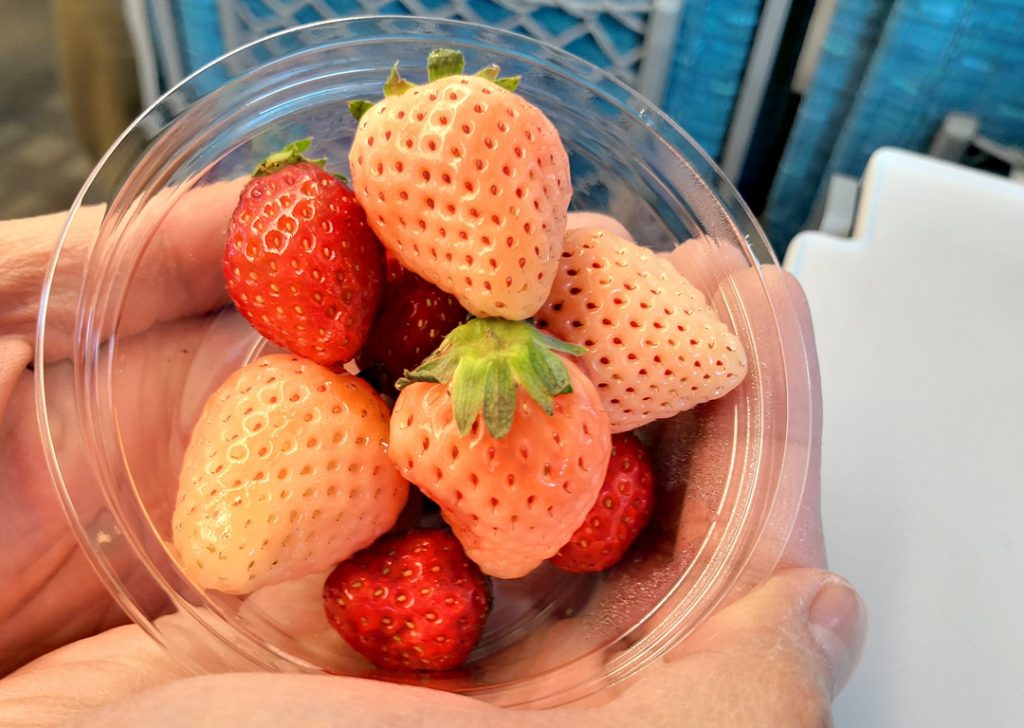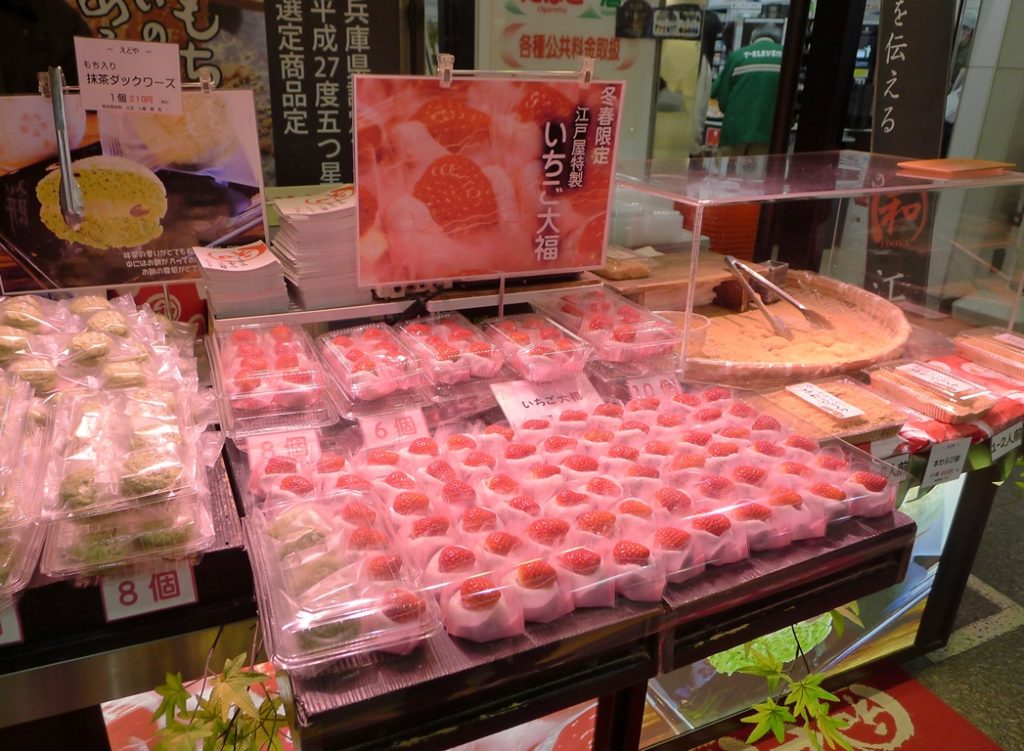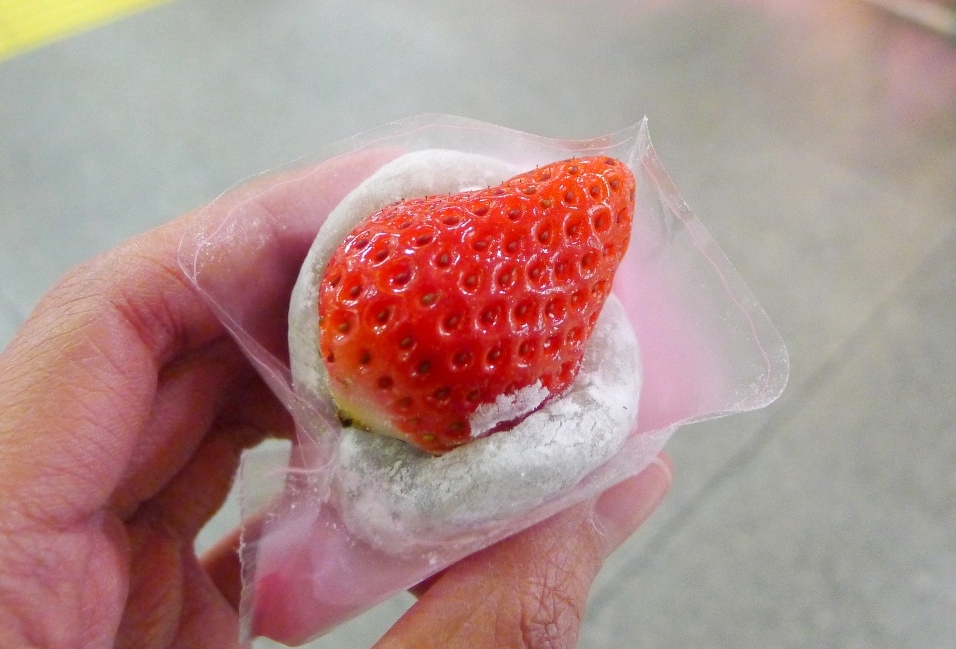 In our day trip to Hiroshima, we enjoyed fresh orange juice from this stall that we found just outside the Hiroshima A-Bomb Dome.  That's added Vitamin C for us which is very important these days!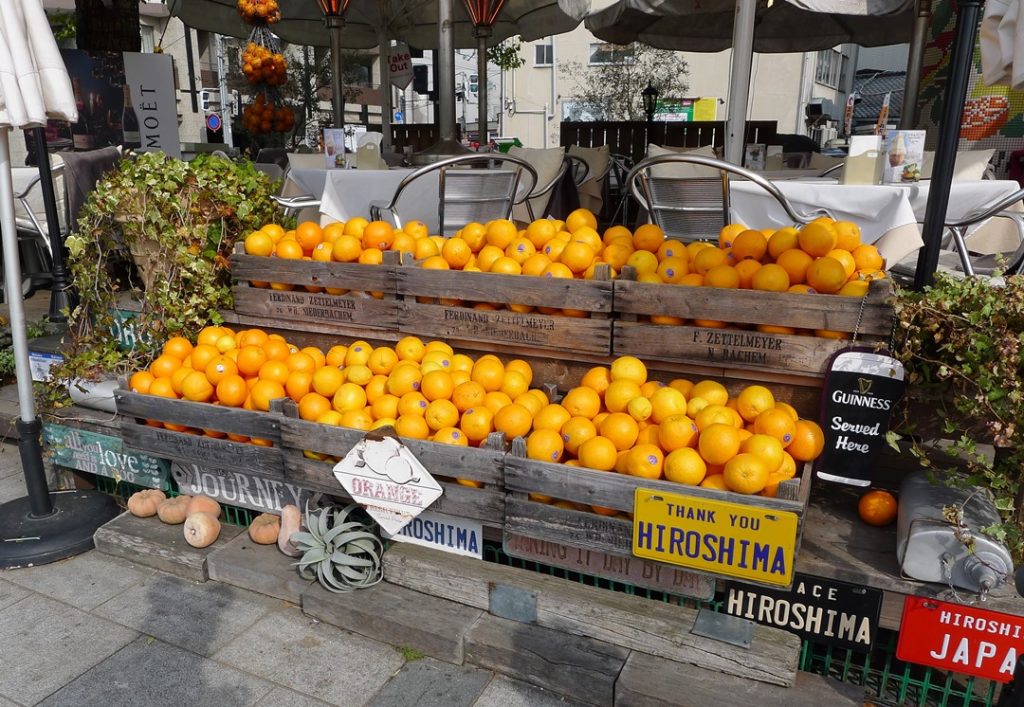 It's only in Japan that you will find Rice Burgers so AJ did not miss out trying this when we were there.   This is the Gohan Bacon Lettuce Burger comes with a beef patty, smoked bacon, and cheddar cheese.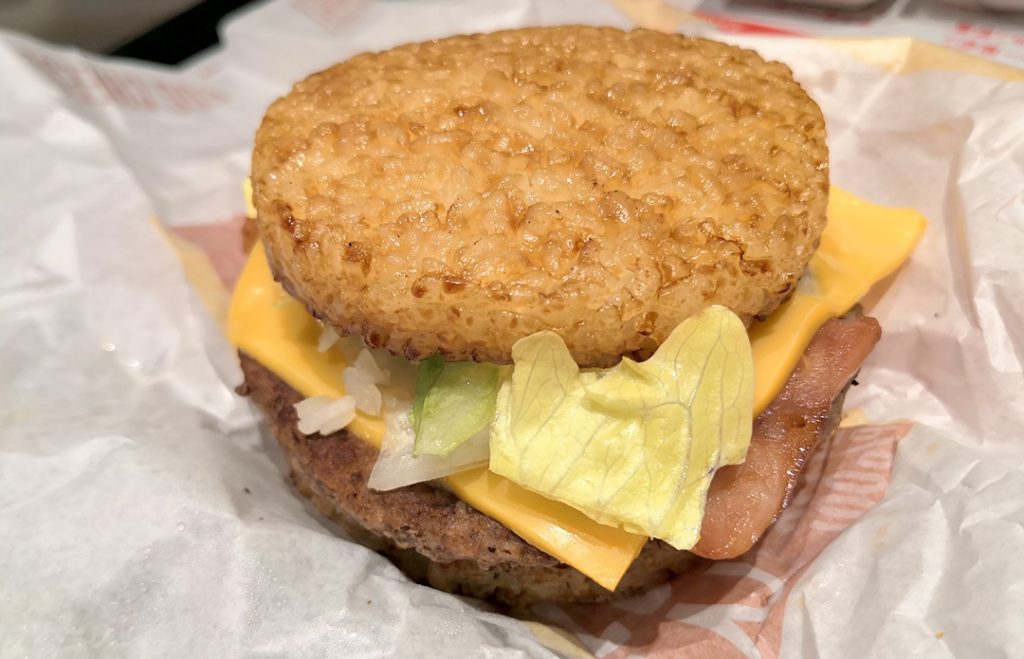 On our last night in Kyoto, we decided to check out the food market at Kyoto Station and buy our dinner there.  We had so many choices but ended up with these bento boxes that gave us happy tummies without breaking our wallets.  It's nice to enjoy our meal at the hotel room, for a change.  We just monitored the news about #covid-19 and prayed that our flight back to Manila wouldn't get canceled.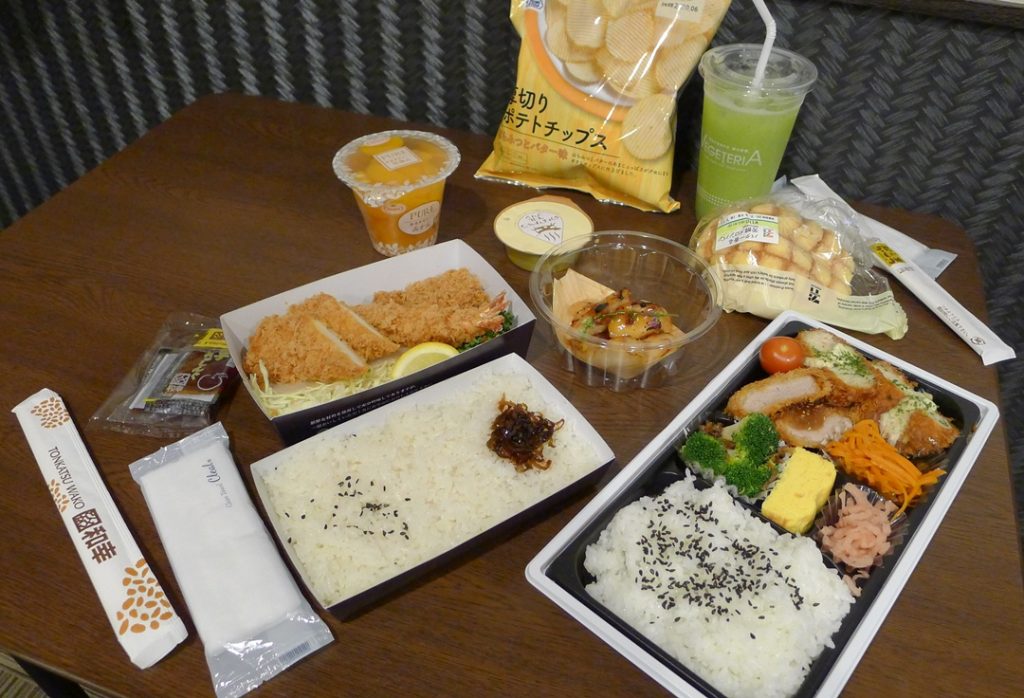 I enjoyed this take out dinner so much, and I realized too that in the 3x we've been to Japan, we never bought Japanese take out meals to eat at the hotel.  Next time we will have more of these, hehe!  They're actually cheaper but at the same time delicious and the serving sizes are quite big, too!
Let's not forget packaging – so kawaii!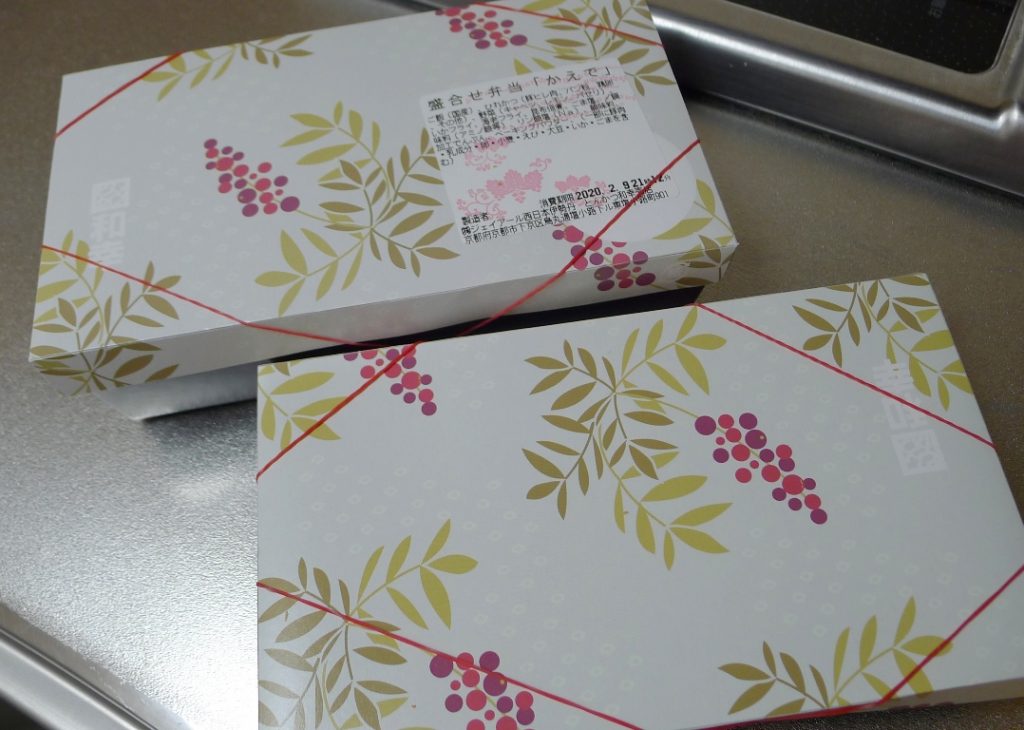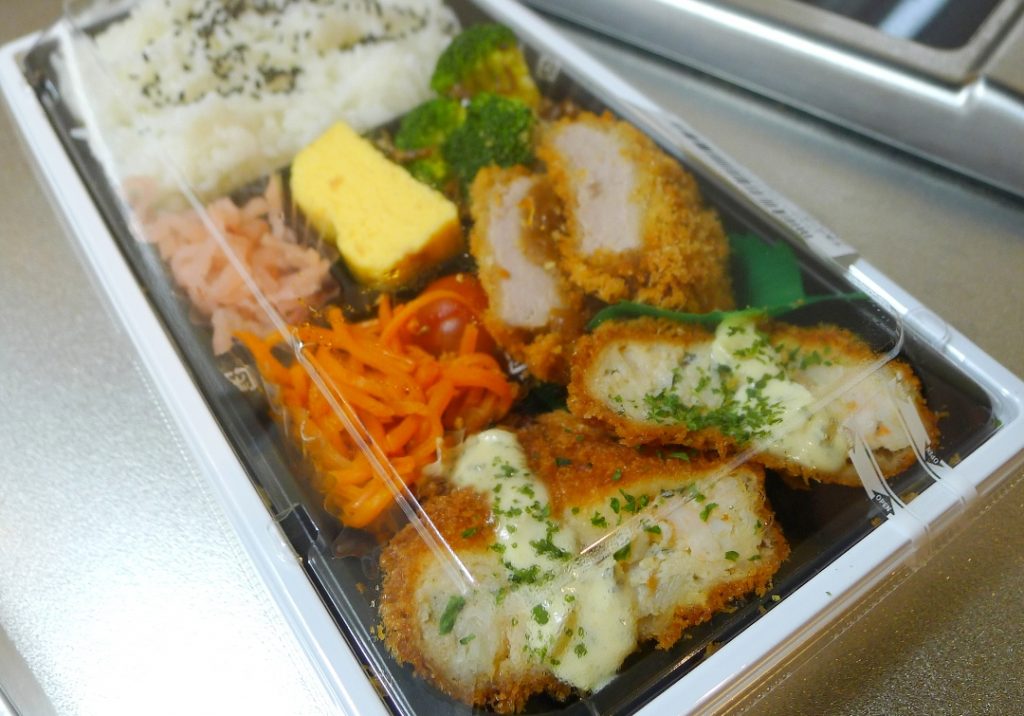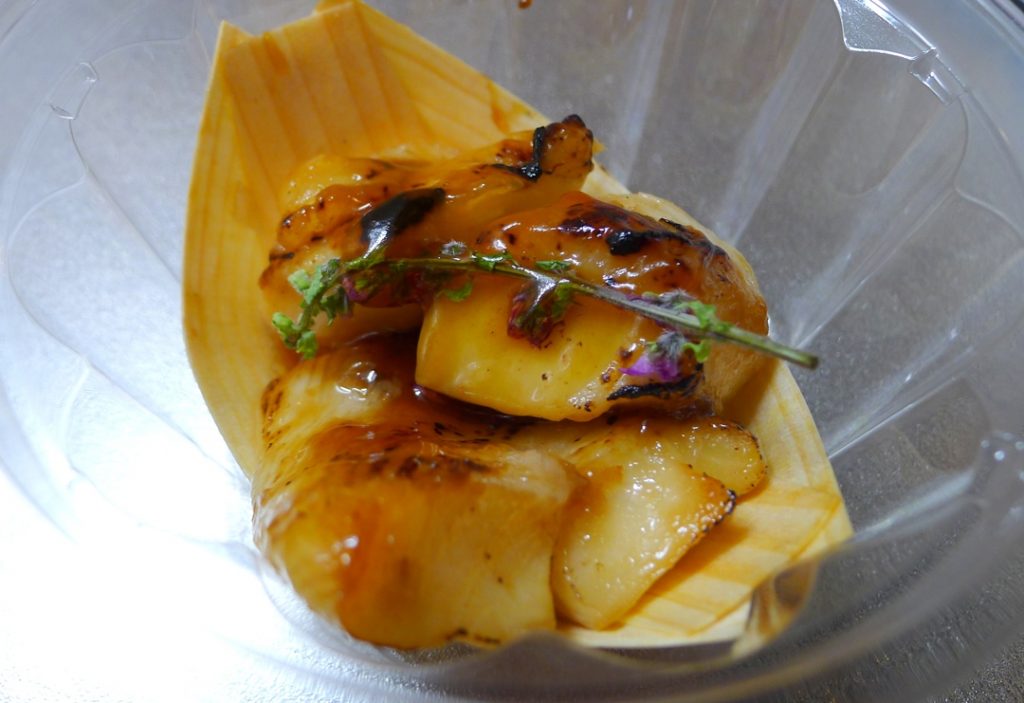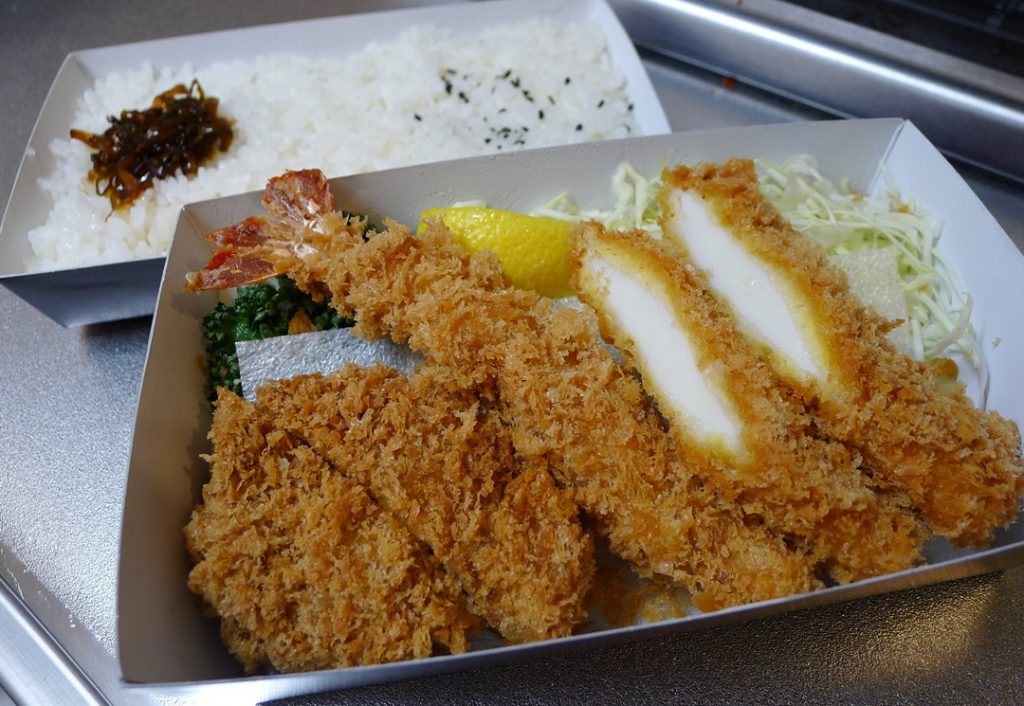 At Kainsai Airport on our flight back to Manila, we had this really good pork steak meal at Margharita Kitchen.  The pork was so juicy and tender. It's just seasoned with salt but the butter, lemon and onions cooked in hot plate elevated it into a really fine steak meal.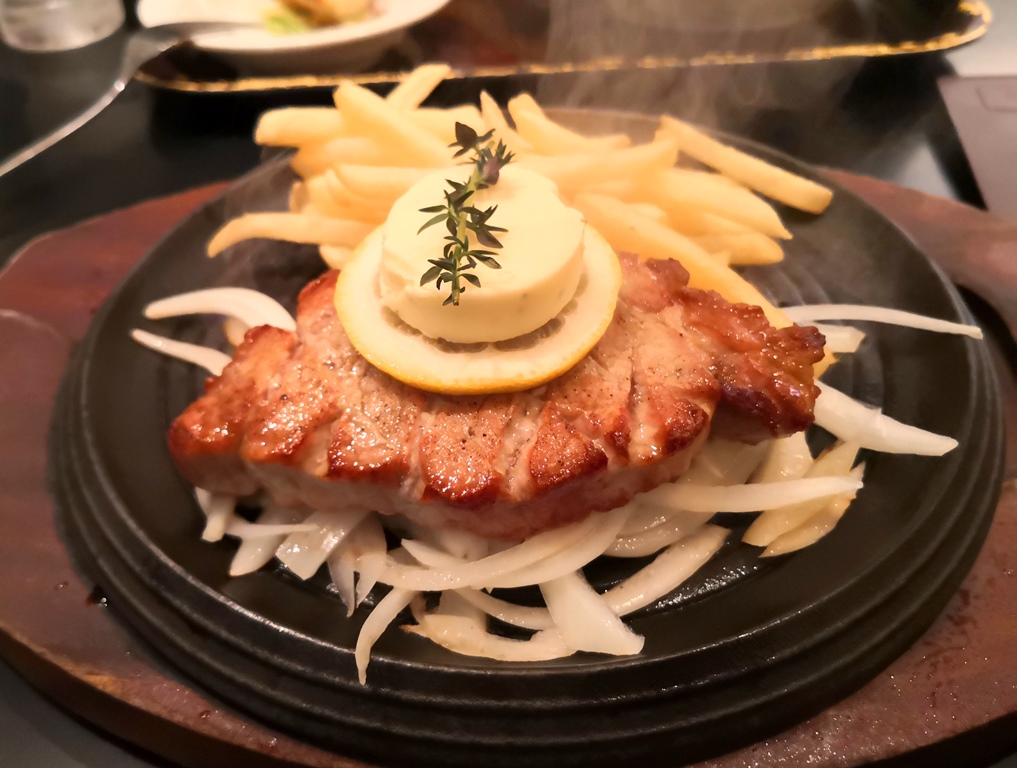 I'm glad I stumbled upon these photos; it evoked good memories of Japan and their top notch cuisine – be it dine-in or take-away.  This is why I've made it a habit to document our travels here; so convenient for me to look back at those travel photos and stories from way back.  But next year baka wala na ako masulat about travel, hehe!  The only traveling I do right now is to the grocery and to the office occasionally.
How about you?  What do you miss most about traveling?  What places do you want to visit again after all this is over?