I have stopped doing online shopping for a while not because of bad experiences with sellers, but because I like to be able to actually see, hold, smell or taste the thing I'm going to buy.   The multi-sensory engagement with a retail or bookstore is what makes shopping a fun thing, isn't it?   I mean, who among you here doesn't enjoy stopping by a Jo Malone or Body Shop store to get a whiff of their new perfumes or to test new products?  Or browsing through the new book releases at Fully Booked while listening to their music in-store and if you stay there long enough, you'll be invited to the smell of freshly brewed coffee at Press by Fully Booked (in Rockwell).   Or touch and try on the new collection at Uniqlo?
Alas, the pandemic environment has changed all that.  The prolonged community quarantine period and lockdown measures prevented shops and restaurants from opening, and as they try to transition fast to online selling or delivery (for the restaurants), I too have to adapt to this new way of doing shopping.
For one, I have to learn how to use GCash, GrabPay and all those cashless wallet apps available because I am used to paying in cash for food and shopping (because I don't want to overspend).  And while nakakahiya sabihin ito, ngayon lang ako natuto mag–Lazada haha!  How I wished I didn't learn this na lang k'se nakaka-addict pala talaga.
While I am not an impulsive shopper, I get excited with window shopping and before I knew it, my wish list is already over 50 items, hehehe!
Anyway, it took me a while to actually shop there online.  I've bought these items below mainly for work (because I currently work from home), and I'm happy to report that I'm one satisfied customer here (so far!)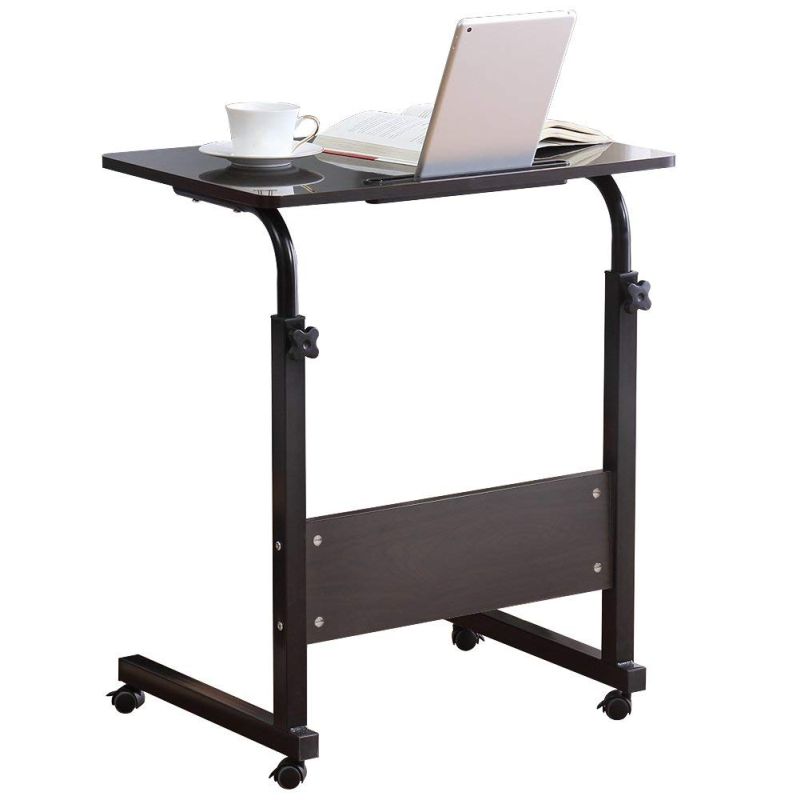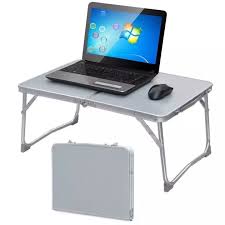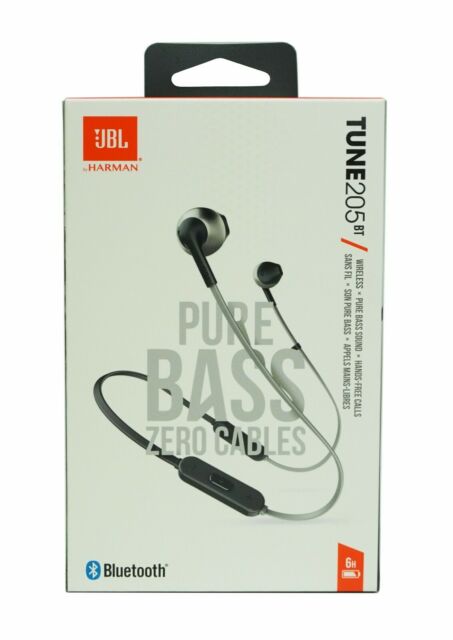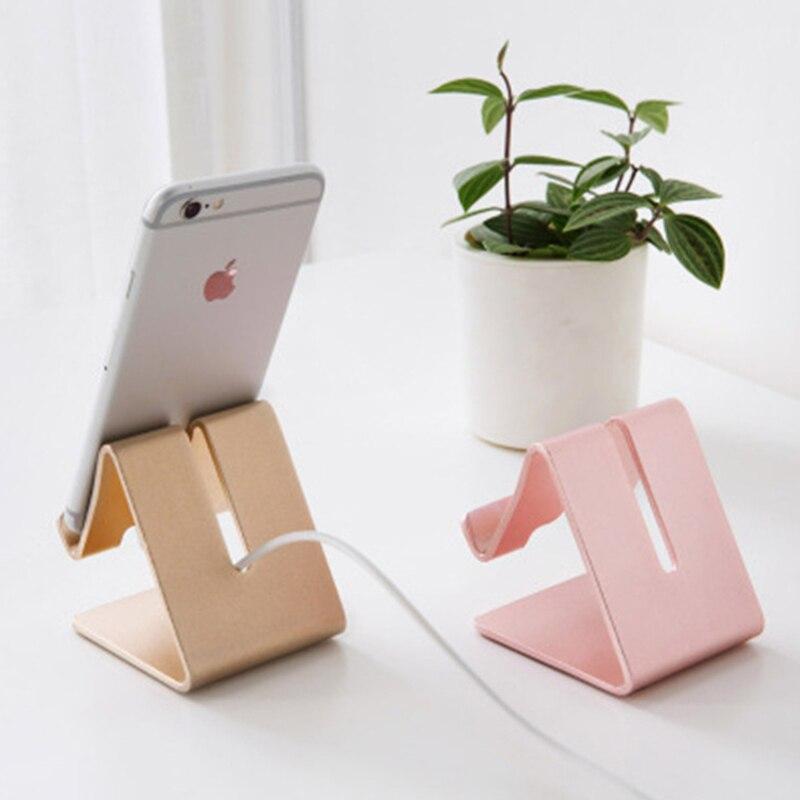 I also did some shopping over at Instagram in shops like Alice Blue Candles and AwesomeBlossomsPH.  We needed candles and flowers for our novena prayers for Daddy and I'm glad I found them.  Their staff were very helpful and they were able to deliver my orders on time.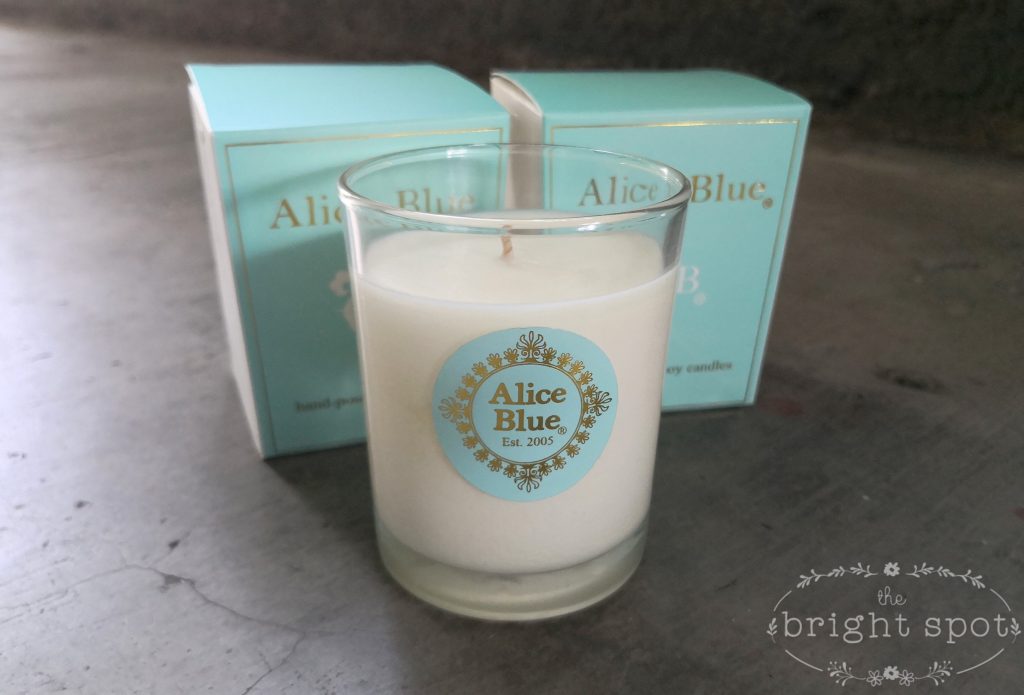 Face Masks.  Instead of shopping for clothes, I shopped for clothe face masks.  This is my biggest splurge, I would say, as I have already tried different brands in search for the 'perfect' face mask.  I tried buying both cheap and expensive ones, and yes, I can confirm that price does matter!  Will talk more about this in my future post.
On the other hand, shopping for ready-to-eat food is still a hit-and-miss at this point, but I also discovered really good ones that I have shared already with my relatives and friends kse masarap talaga and hindi ako mapapahiya:
Ndulge Ube Pandesal.  I have already placed about 3 reorders of their delicious and filling ube pandesal and they never fail to delight me.  My favorites are the cheese, macapuno and coco jam flavors.  You can also order for plain ones too (no filling) and it's so nice to pair with butter!   To order, head on to their official Facebook page or IG account.
Sabroso Sisig (from CocoDelivery).  I was able to try this c/o my awesome friend Pia.  This is the best (frozen) sisig I've tasted, hands down!  Super anghang pa, so forget about your diet when you're having this and just enjoy it with white rice and nothing else.   Call them now to order!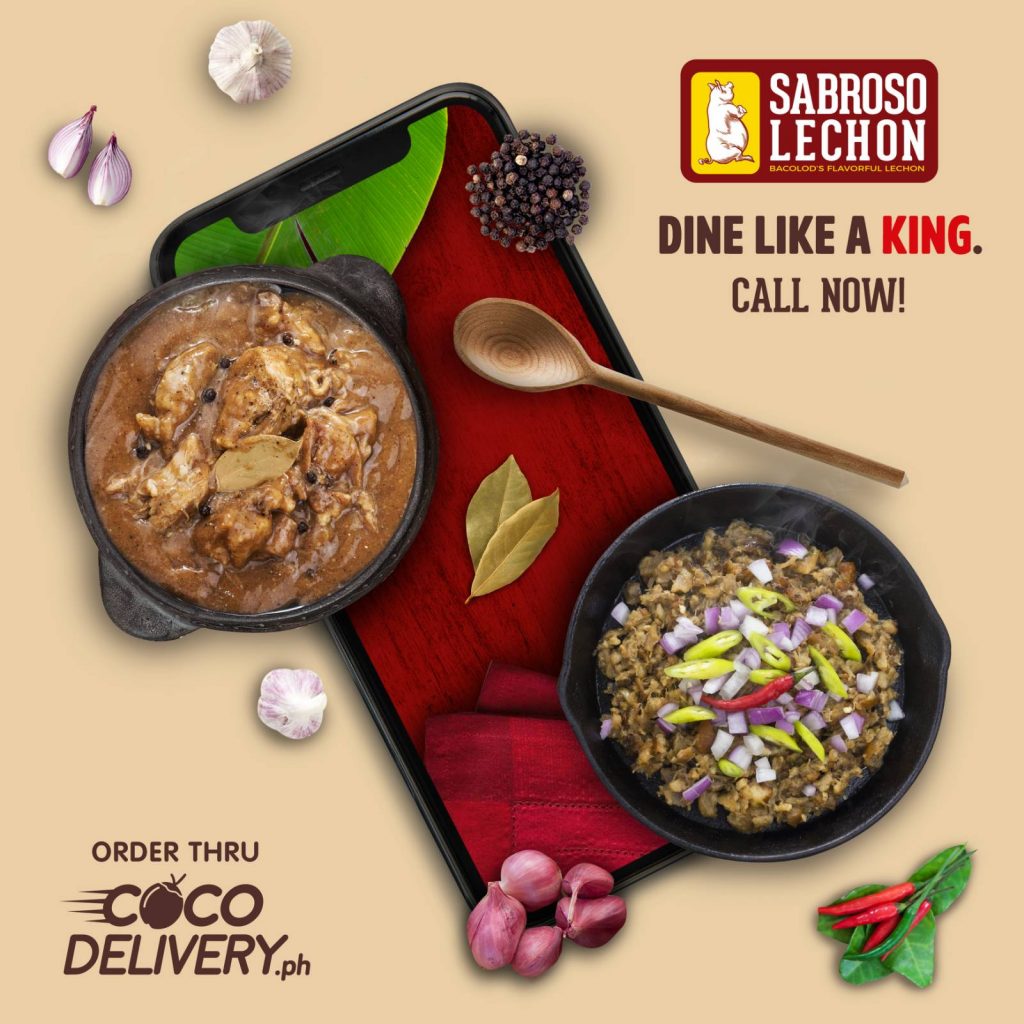 Jipan Bakeshop.  Our favorite Japanese bakery and cafe is now available for ordering online!  Our usual orders are the maple syrup and chocolate mini-croissants, Chocola-Chocola, Terikayi Chicken Bun and Jipan's Pandesal.  I usually stock bread and pastries good for a week or two, and then keep them refrigerated for prolonged freshness.  To order from Jipan's Bakery online, click HERE.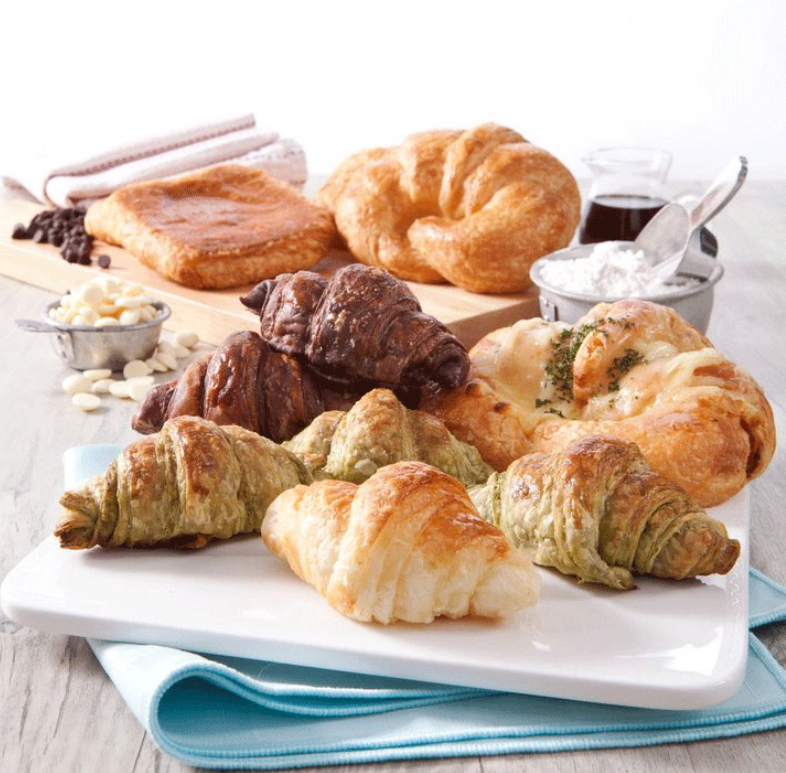 Conti's Bakeshop.  We love, love Conti's cafe menu and pastries!  During my Daddy's 9-days and 40th day novena prayer, I ordered merienda, lunch and dinner from Conti's and they did not disappoint.  Their ordering system is simple to follow, and you get confirmation right away. I like that I can order our menu in advance, and all deliveries were on time.  I was also able to try ordering food from them for delivery to my cousin for his birthday.  How convenient and all!  To order from Conti's classic menu with the convenience of online payment and contactless delivery, click HERE.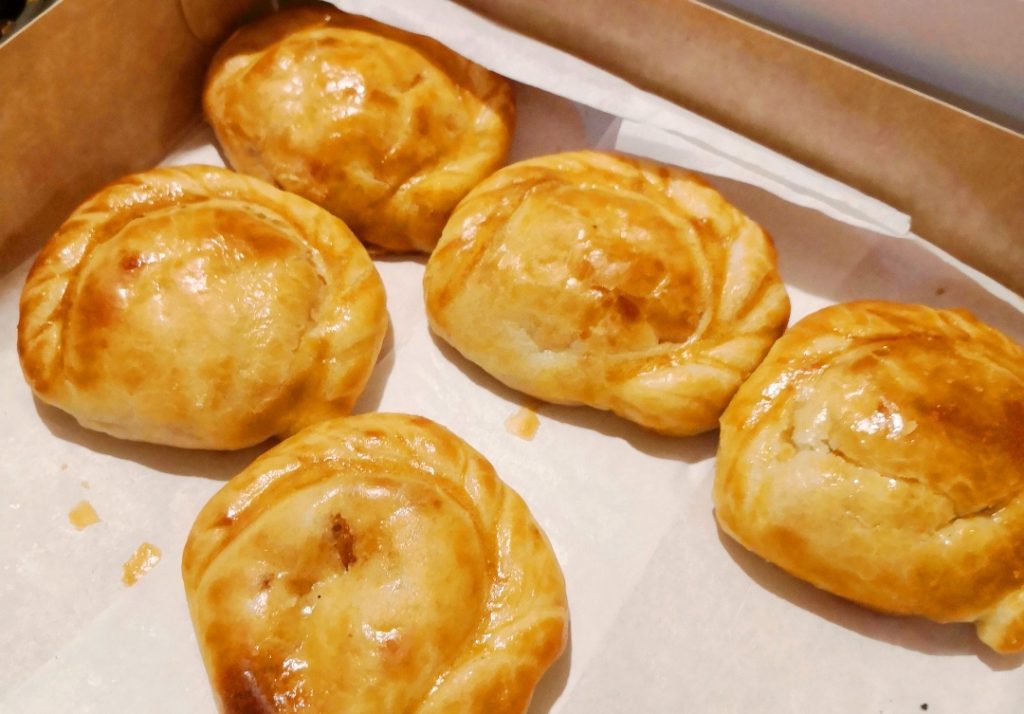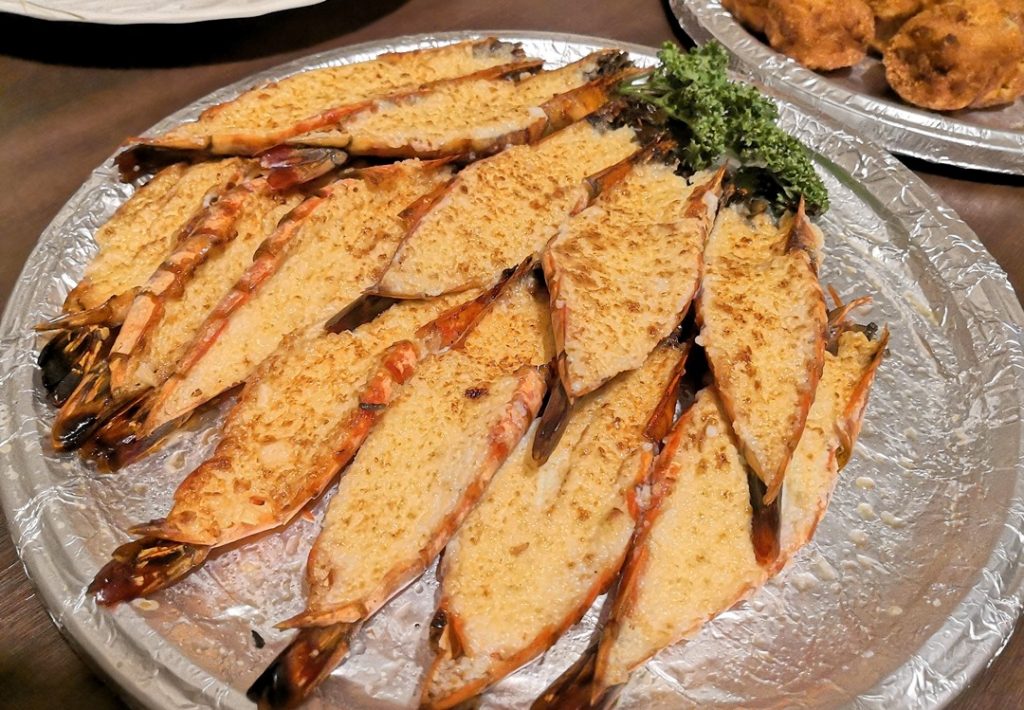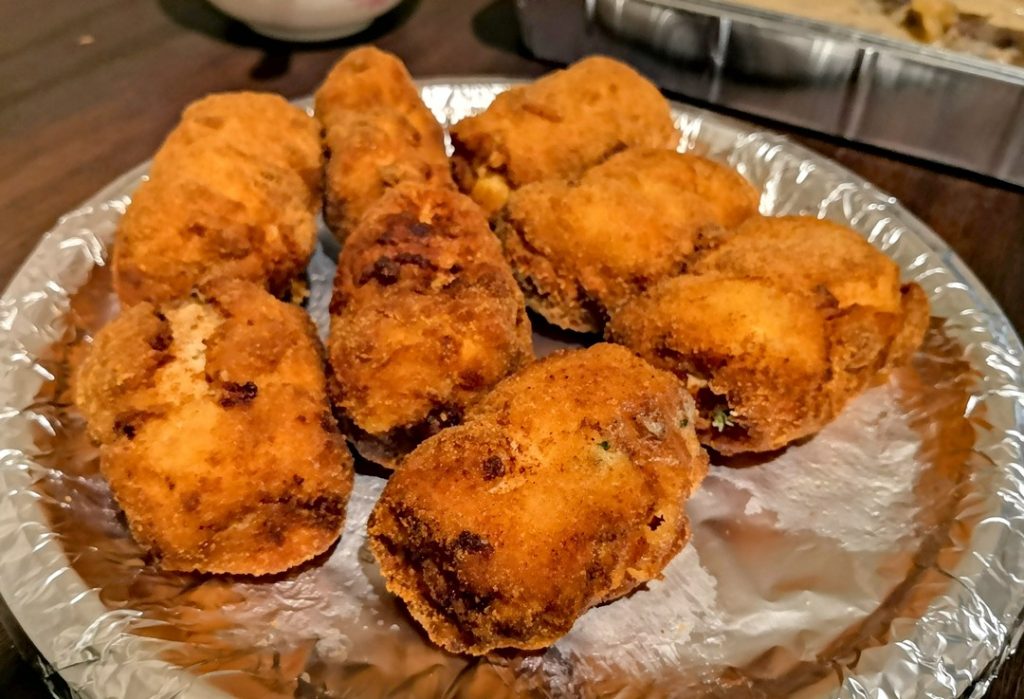 As you can see, I shopped mainly for food, hehe!  The non-food stuff were 'essential items' that we needed at home for my work and for other reasons.  My spending habits have indeed changed, but one thing's for sure:  online shopping is now my friend.  I really appreciate the convenience and helpfulness of online sellers and shops especially now that we are living in an unprecedented time.  Really grateful for them who have made their products and services available to us so we no longer need to go out and buy them ourselves.
How about you? What are your shopping finds and food recos?  Do share!   =)