Hello all! I hope everyone's safe and well in this pandemic time.
I finally found the time and motivation to finish my UK travel diary. How time flies so quickly! Just last year we were busy touring London and Scotland, and then 9 months later this beautiful country, along with all others, closed their borders and put all stops at tourism – for people to just stay home and contain the spread of #covid-19.
As of now, Europe (including the UK) has eased up on travel restrictions, and the shops, theme parks and tourist destinations are slowly opening up under the so-called "new normal" environment: with lots of health and safety protocols in place (starting at the airport) and at the same time, uncertainties still for what tomorrow will look like.
It's ironic that I'm going to write about travel; made me think too that what you'll probably read below is now a "thing of the past".  It will definitely take a long time before we could travel abroad again.   Also, budget airlines, day tours, food tours and cheap hotels — these will soon become "luxuries" again, and with fewer airline companies in operation now, we may not be able to afford the airfare when international travel returns to normal in 2023.
This is also why I decided to continue writing about our UK trip last year.  So I can have at least something to look forward to.  To inspire.  To make us want to explore places again.   
Our last 3 days in the UK were spent touring around London, and we chose to stay at another Travelodge hotel very near King's Cross Station.  We actually crammed everything na in our last 3 days there, because just like that, our stay in UK is about to end!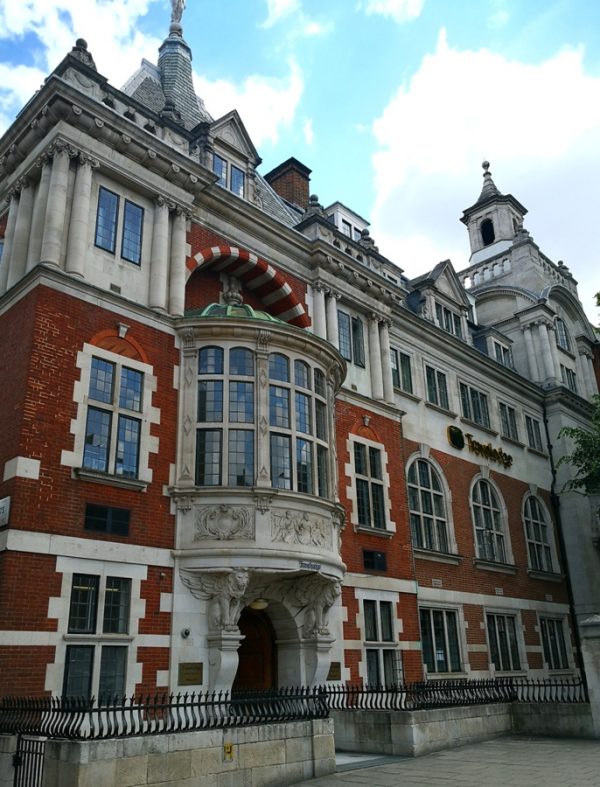 We visited the museums in our bucket list: the National Gallery and British Museum, and then toured the famous food markets at Camden and Borough Market in Southwark. And of course, my trip will not be complete without a Beatles Tour, which I planned and did on my own (yes, you can DIY it!).
Let me share with you snapshots of our busy last 3 full days in London.  Already missing the crowded museums and attractions, the tourist vibe and the cool English summer! 
National Gallery.  It's true when they say that you need one full day to see all the paintings at National Gallery.  Because you do not simply walk past the walls and walls of paintings inside.  And even if you want to rush on to the next, there are paintings and artworks that will make you stop in your track, and invite you to take a close look at them.  You just cannot miss on the amazing and life-like details that you will see – up close.  So enjoy them!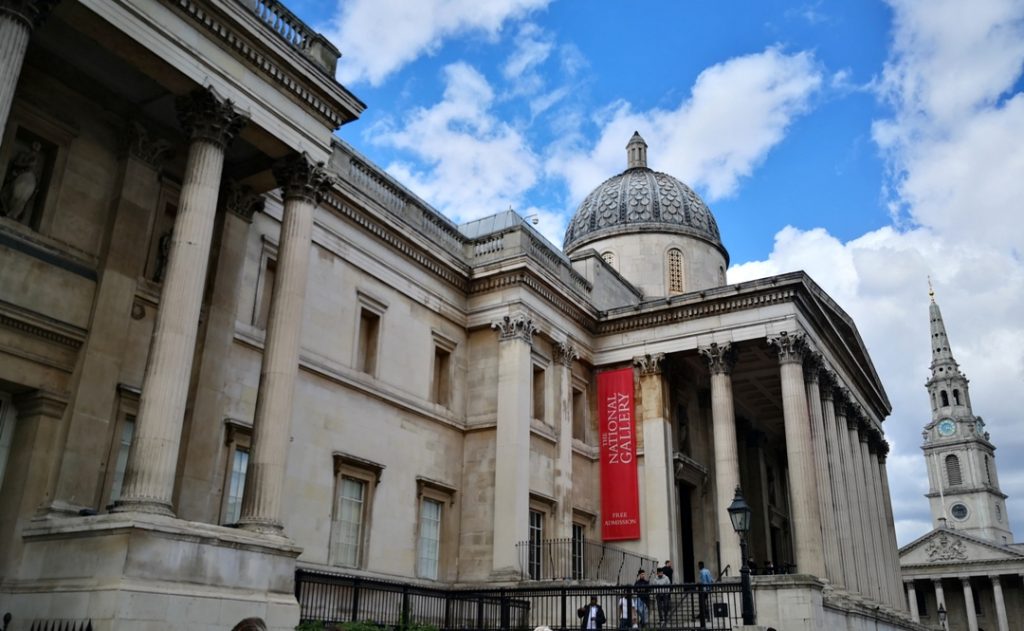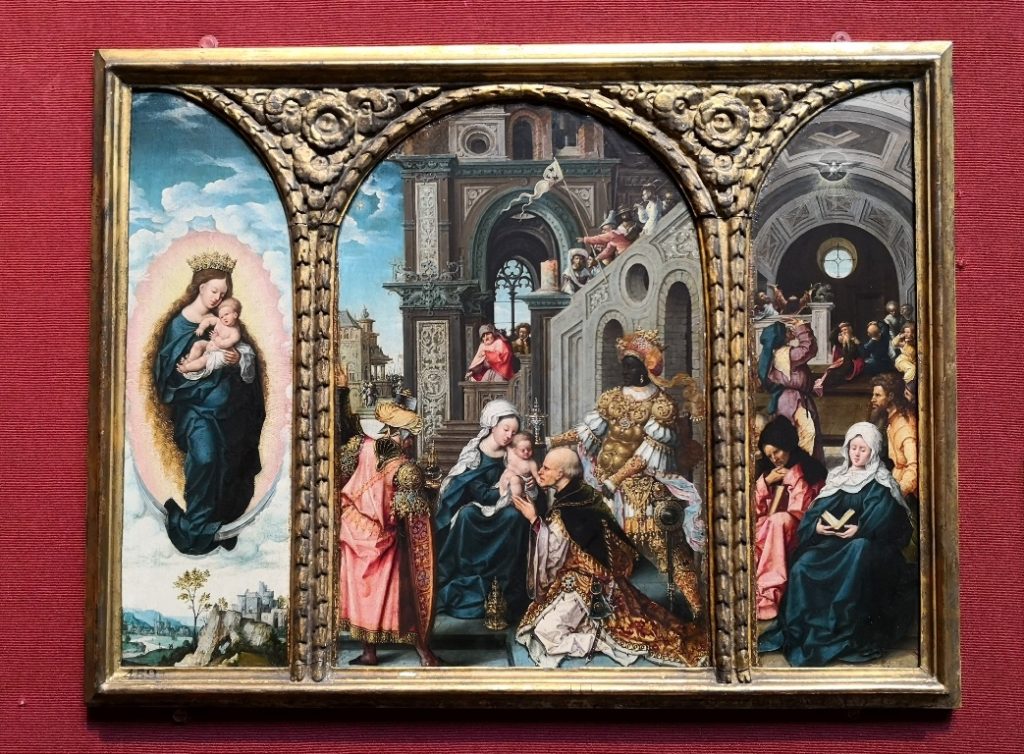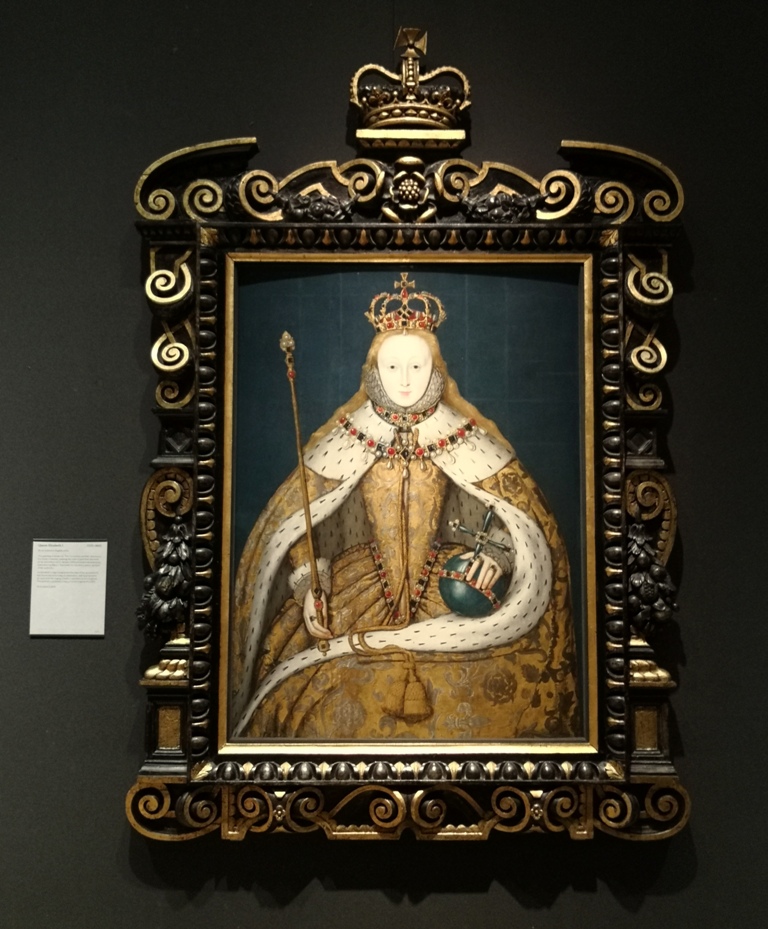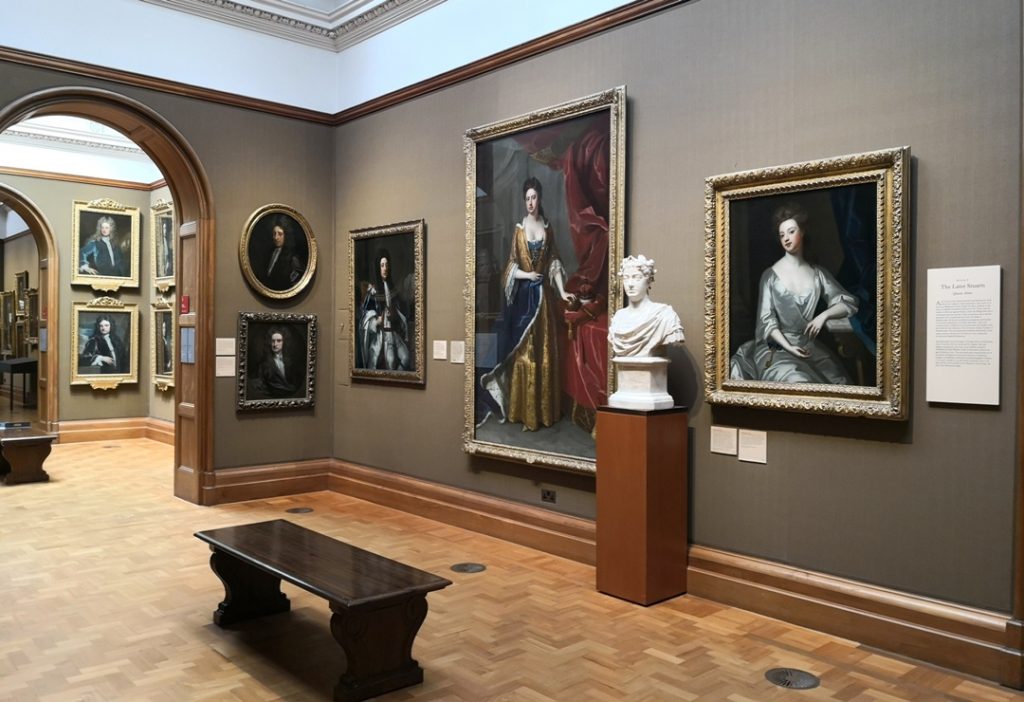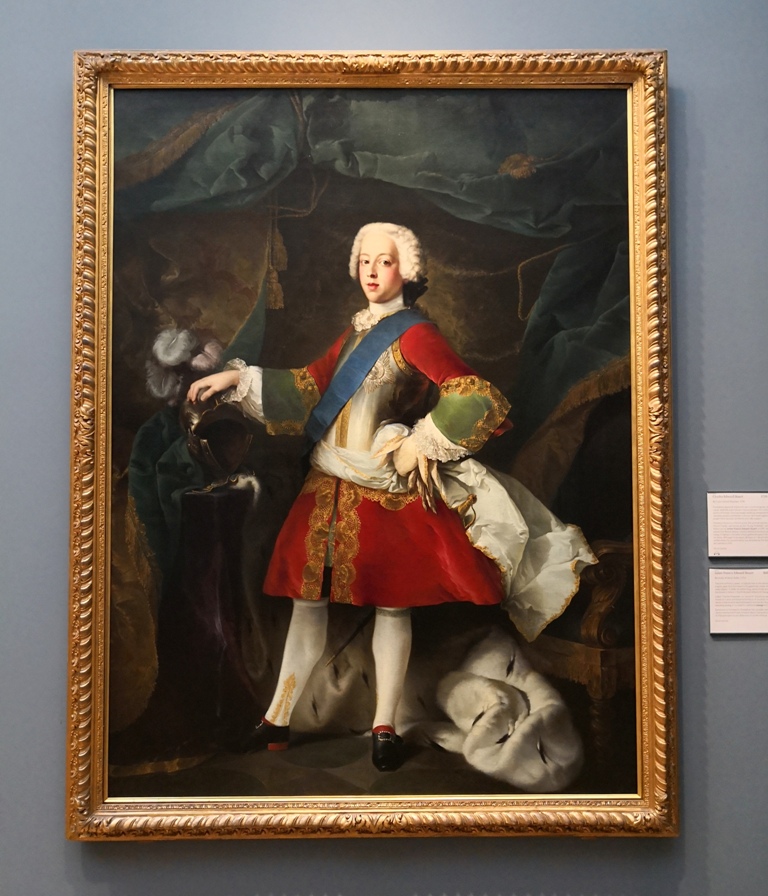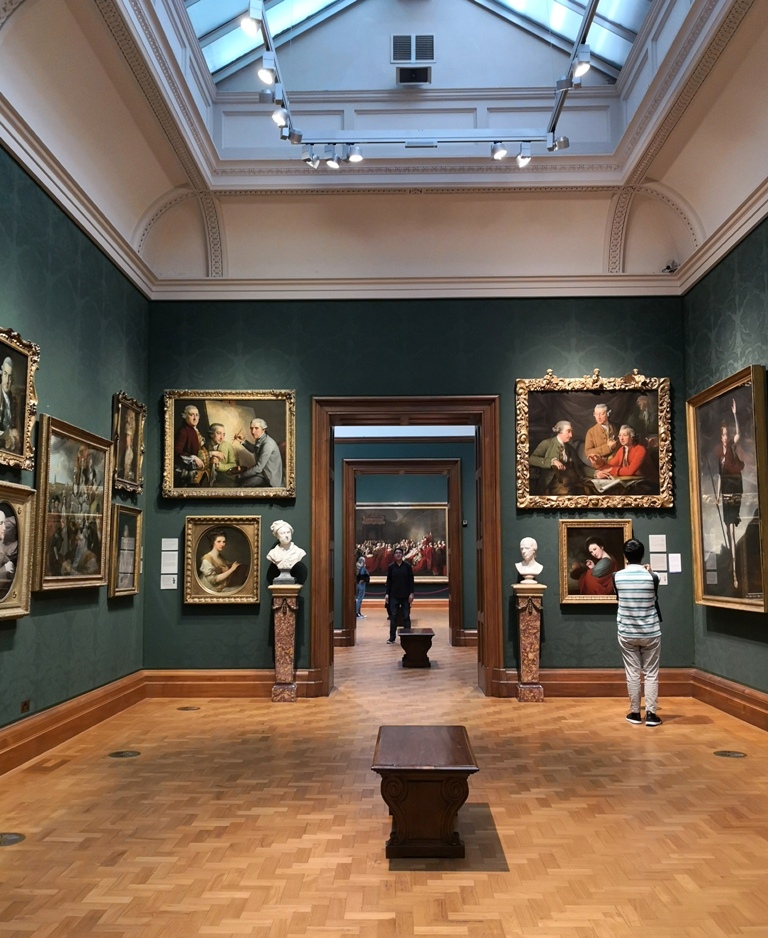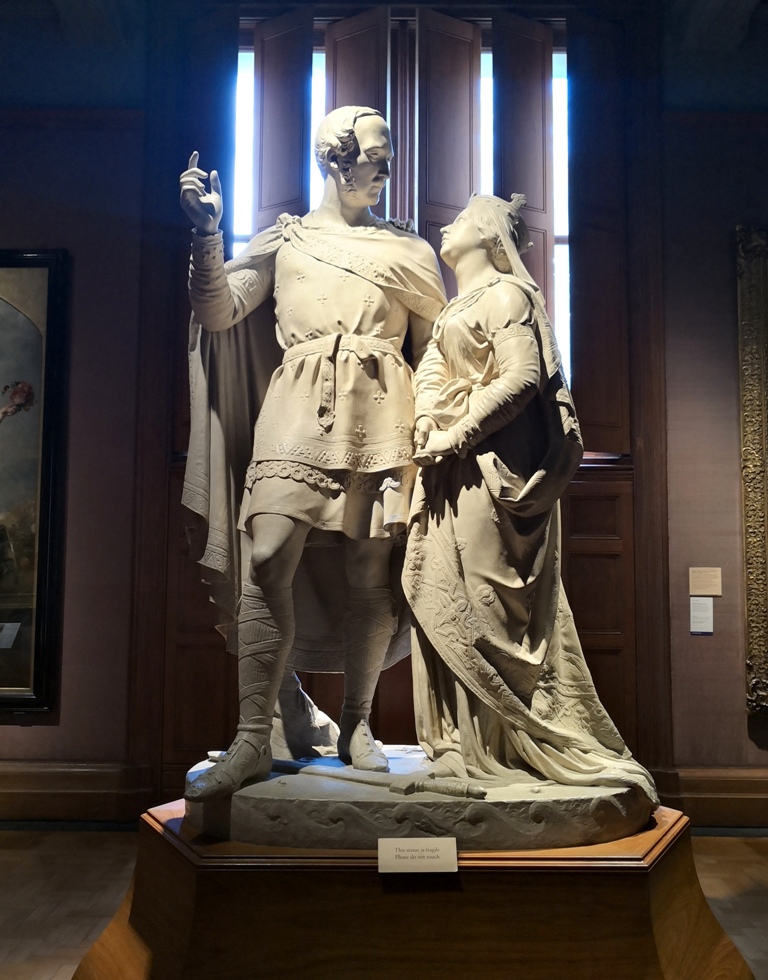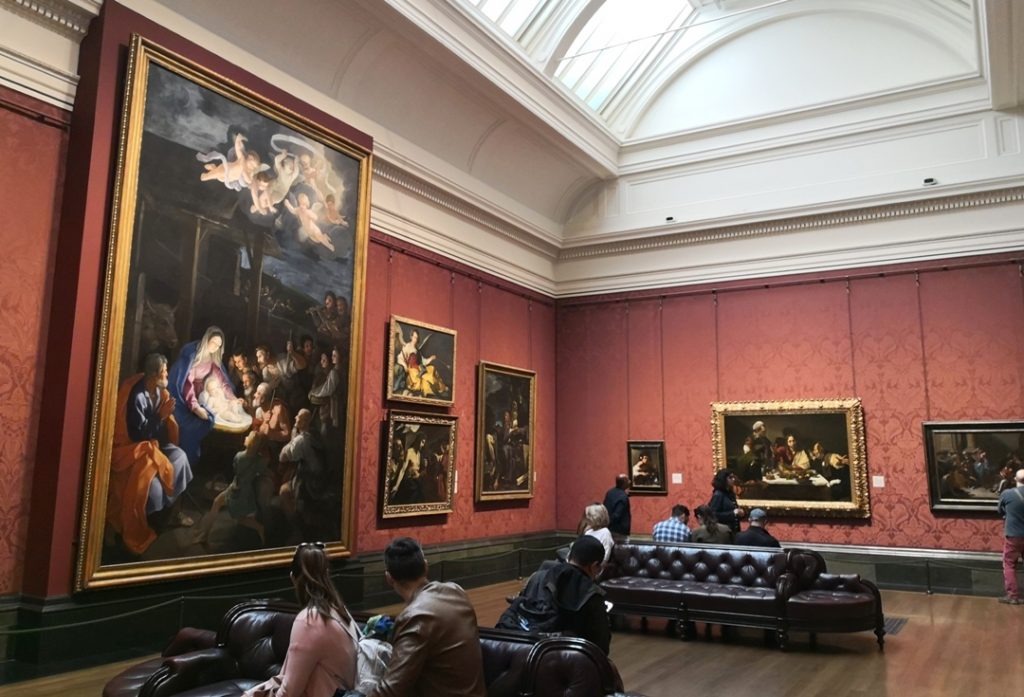 Cafe in the Crypt.  We had afternoon tea and cakes at London's famous hidden cafe: the Cafe in the Crypt at Trafalgar Square.  It's a self-service cafe in underground, brick-vaulted church crypt with gravestones.  Nothing fancy on their menu; but their strawberry shortcake is good!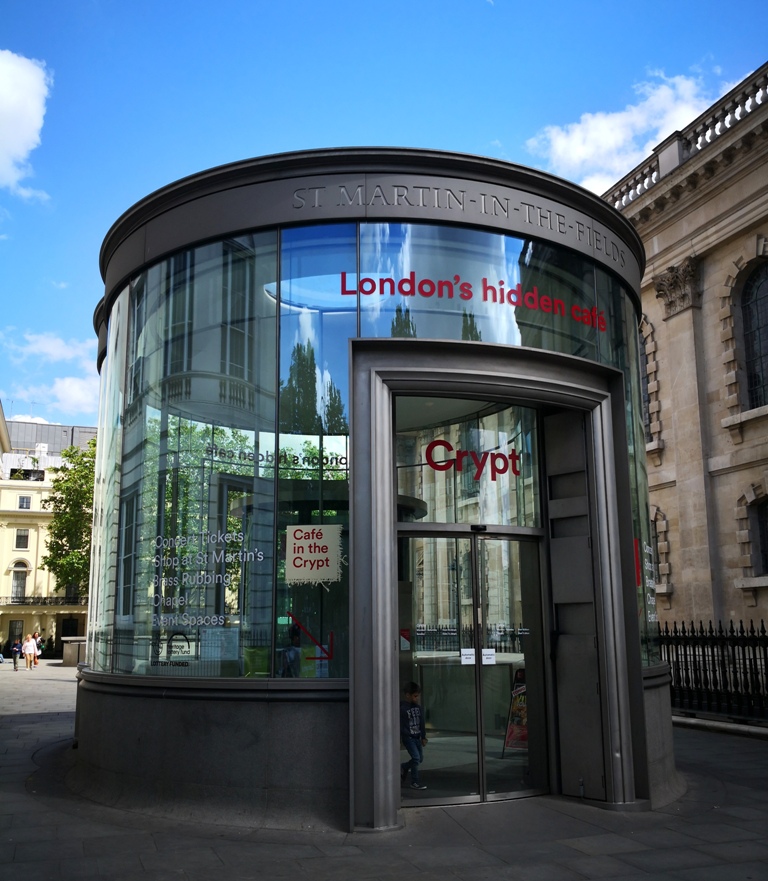 British Museum.  Finally got this one checked out in my bucket list. But how, oh how I'd love to go back here again!  The British Museum is really huge and one full day is not enough to explore everything.  So I got help from the internet!  These short guides to the British Museum from Sidetrack Travel Blog and NY Times helped us a lot.  Still, we got lost pa rin hehe and in the process found more interesting treasures to savor – visually.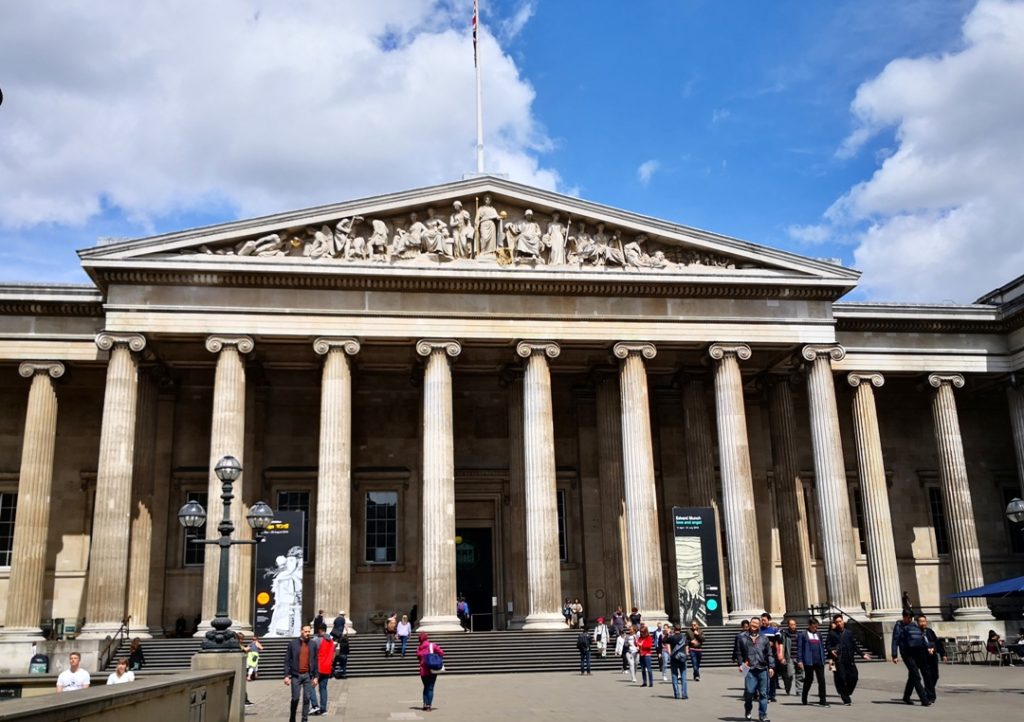 Nanibago ako dito because at the National Gallery hindi ganung karami ang tao.   The disadvantage of a very crowded museum is obvious – it's very hard to enjoy the museum pieces because there's always a group of people blocking your view.  Nonetheless, I immensely enjoyed our time at the sections on Parthenon, Egyptian relics and ancient jewelry!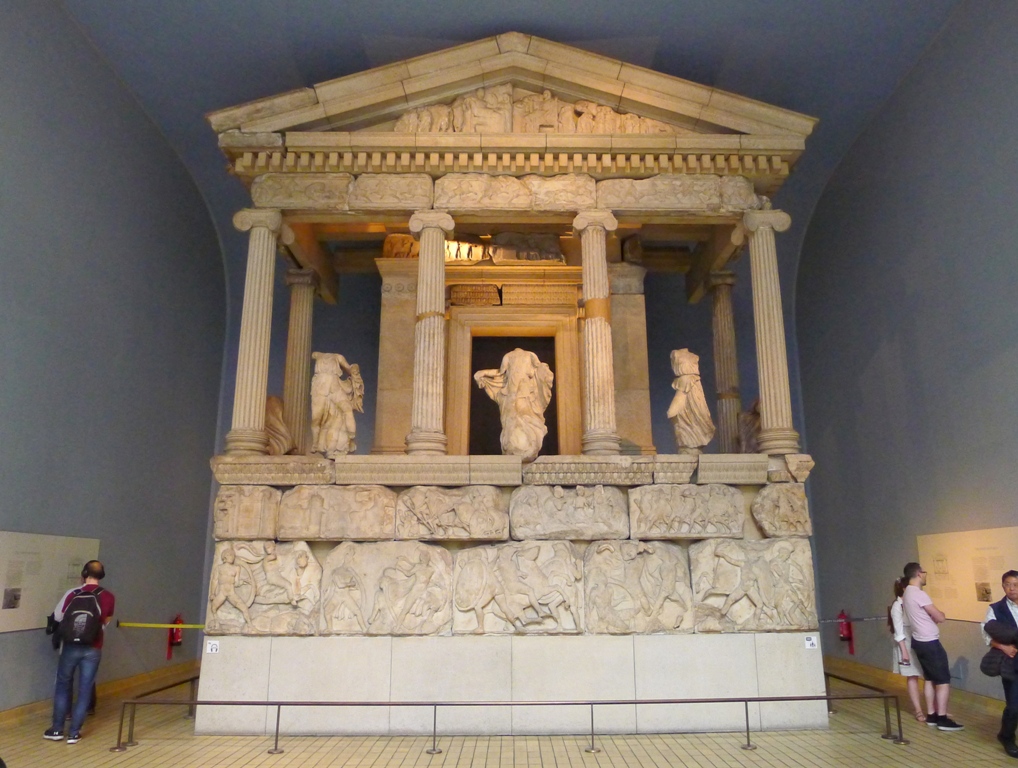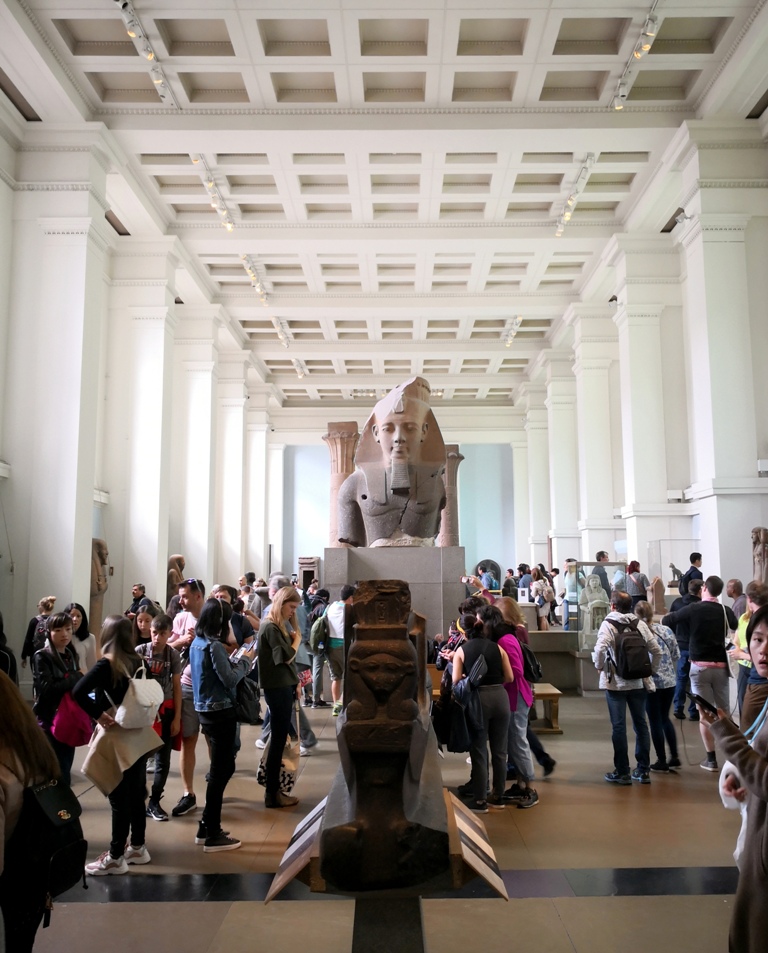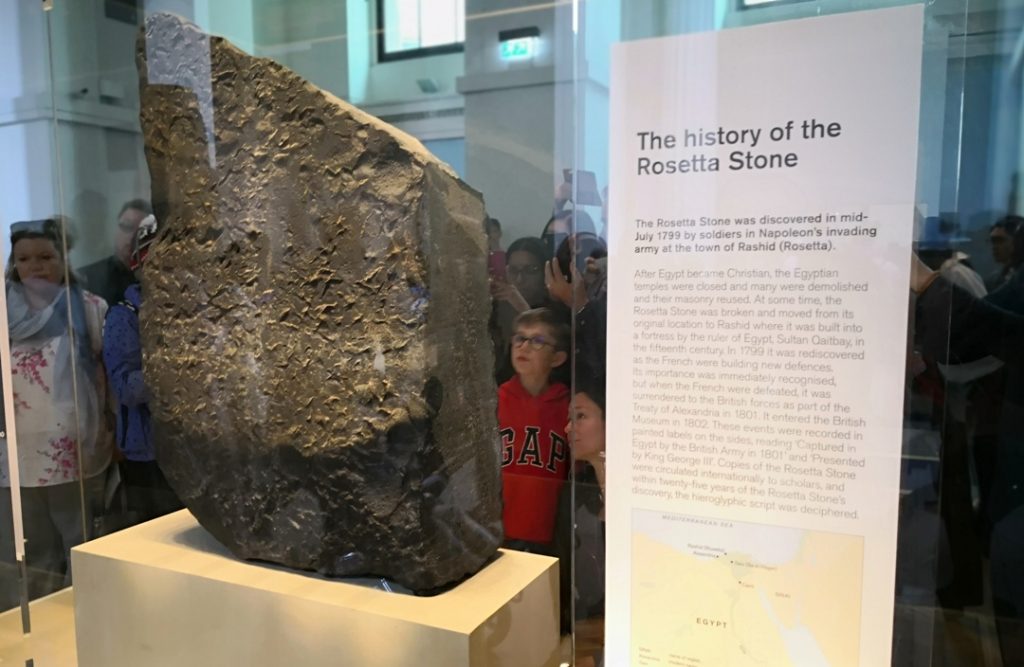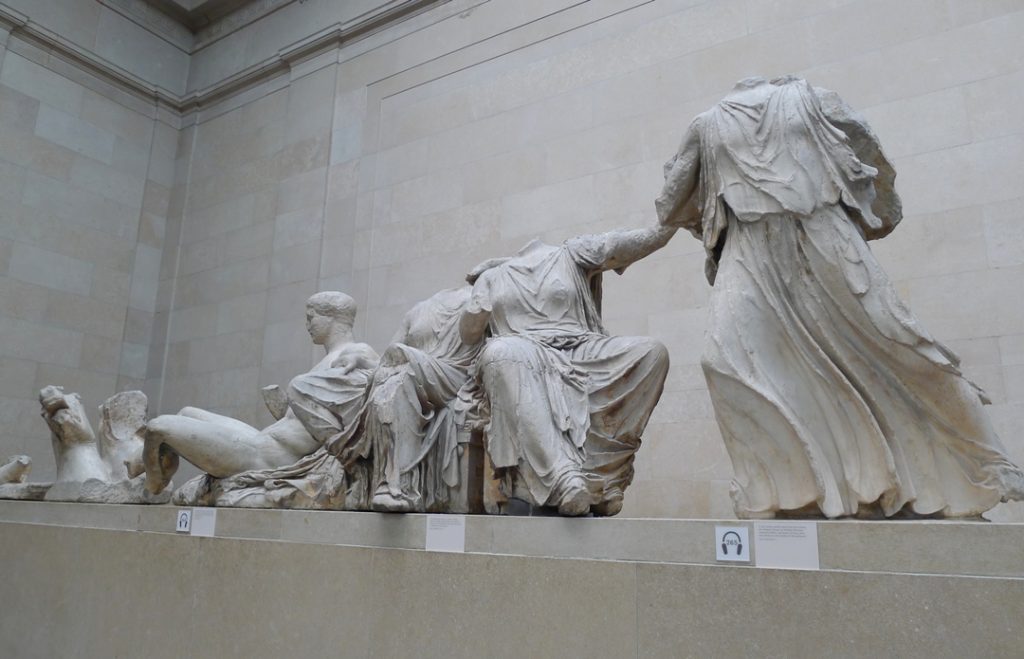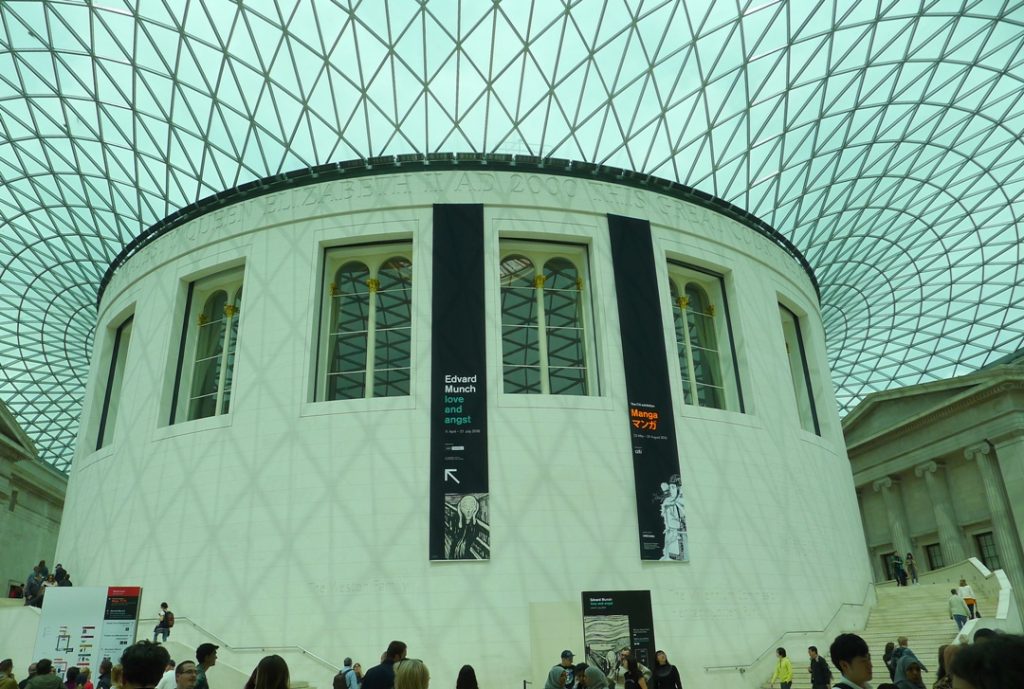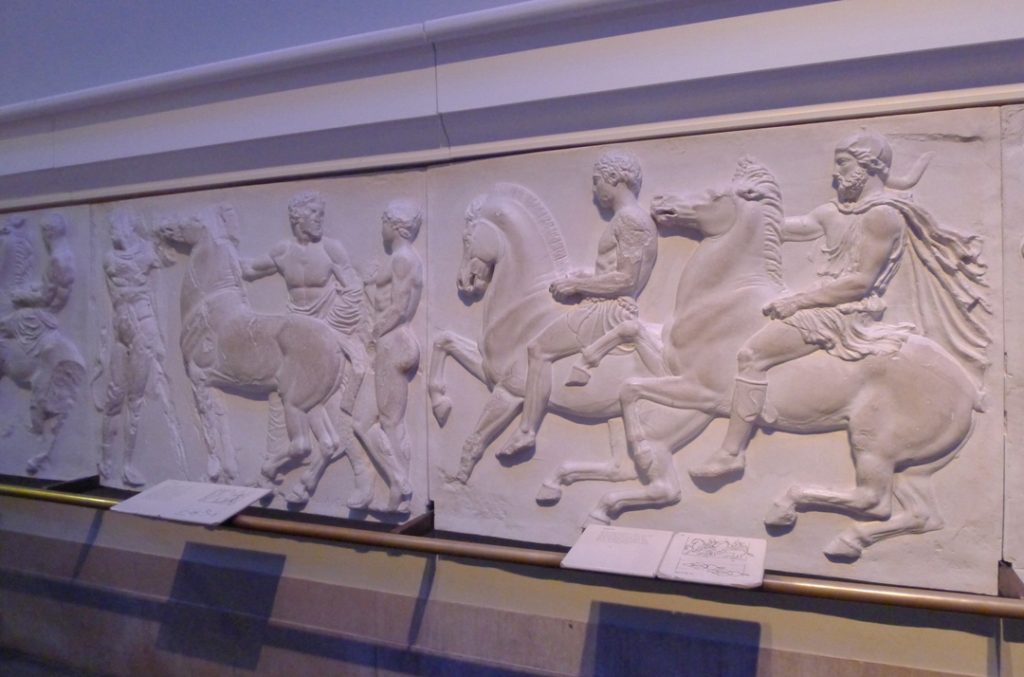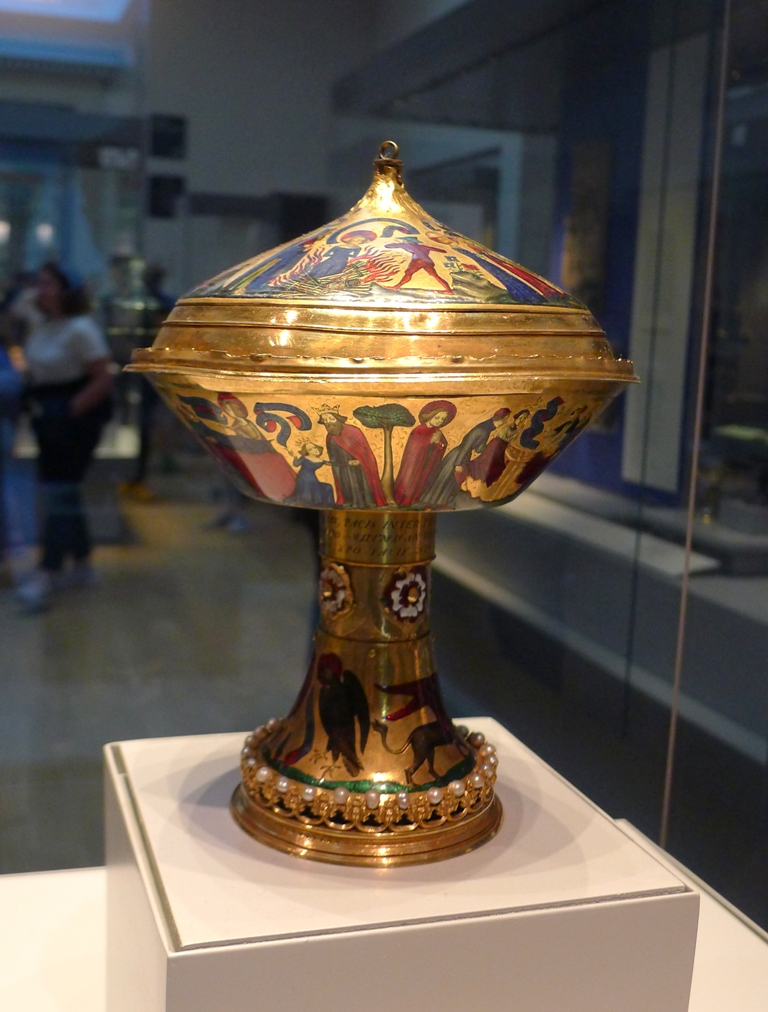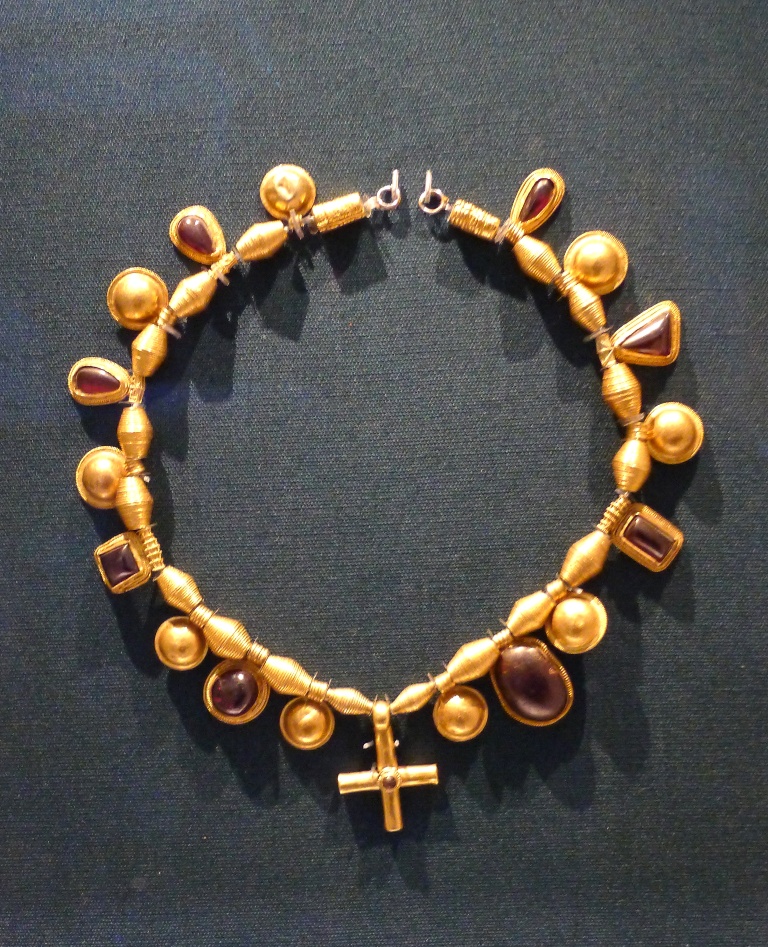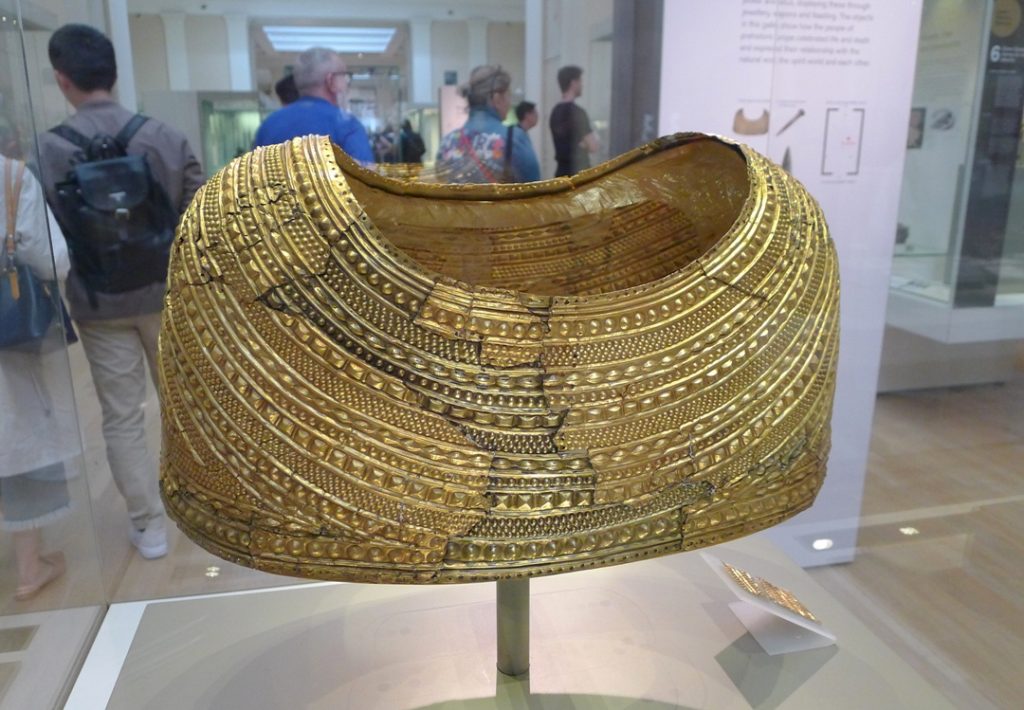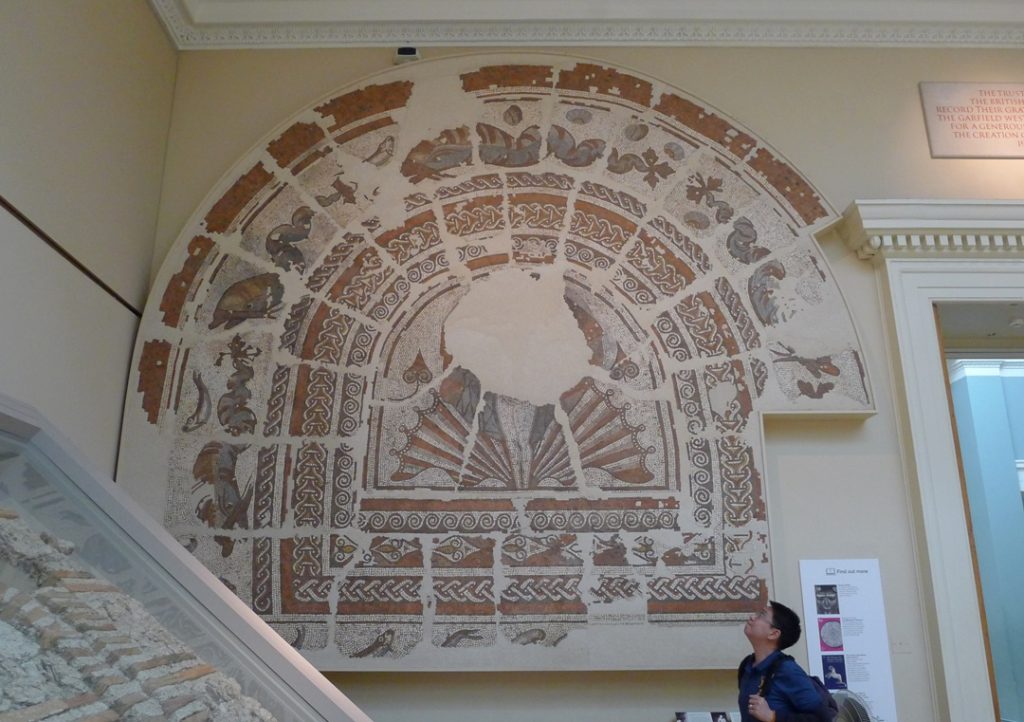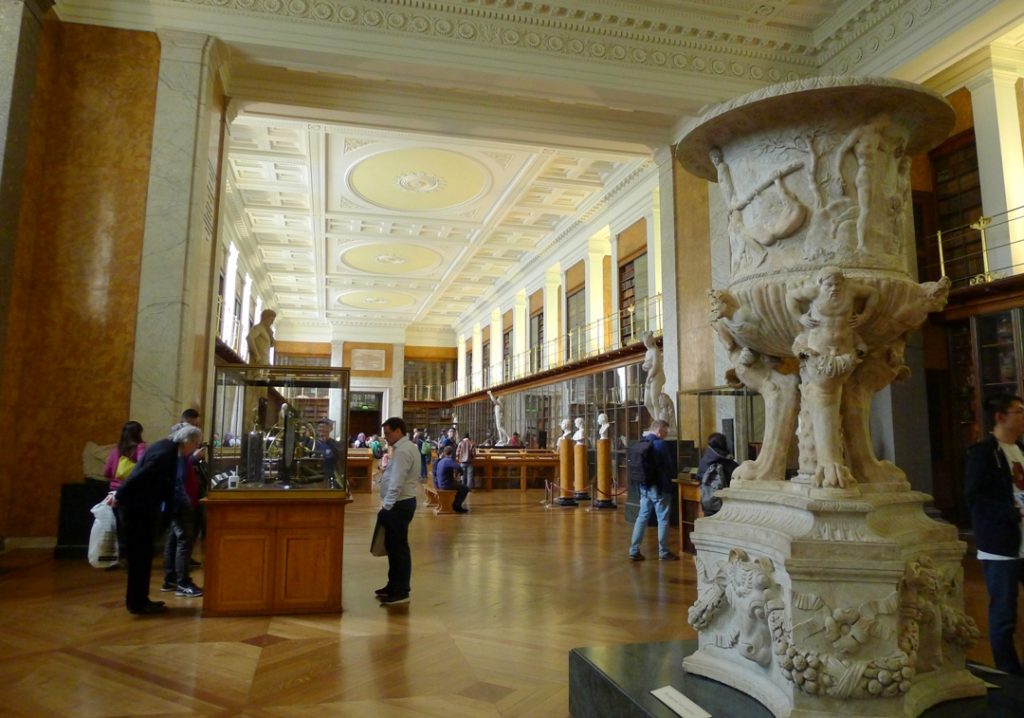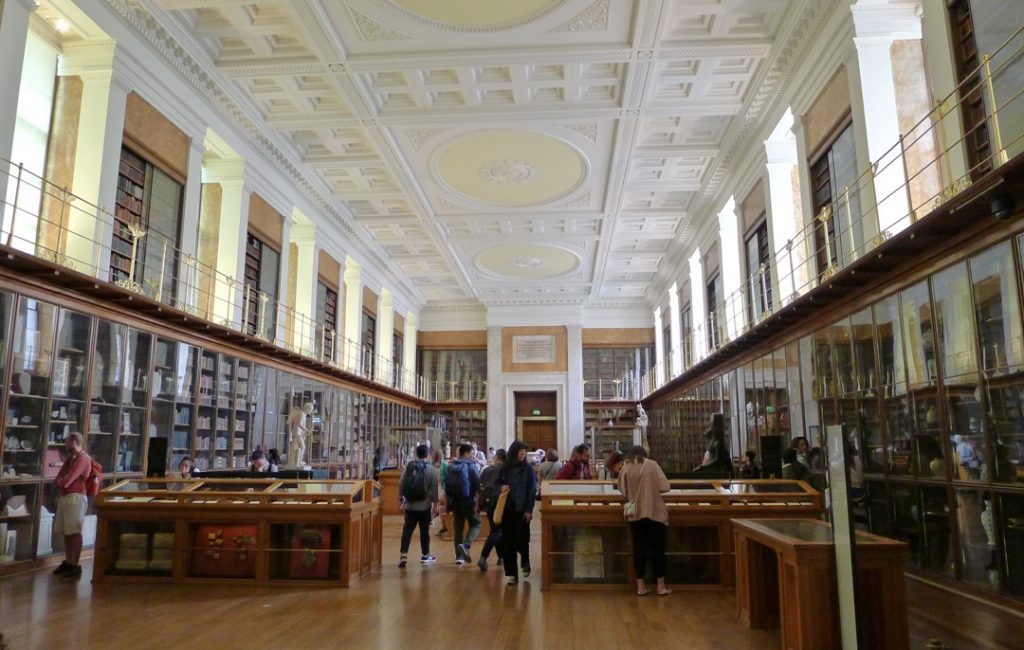 Camden Market.  We traveled to Camden Town after visiting the British Museum for the Camden Markets, a number of adjoining large retail markets, often collectively referred to as Camden Market or Camden Lock.  We were there specifically for the food, but also enjoyed window shopping too and checking arts and craft stores, and the little shops around the area.  It rained when we got there and that shortened our time checking out the area, boo!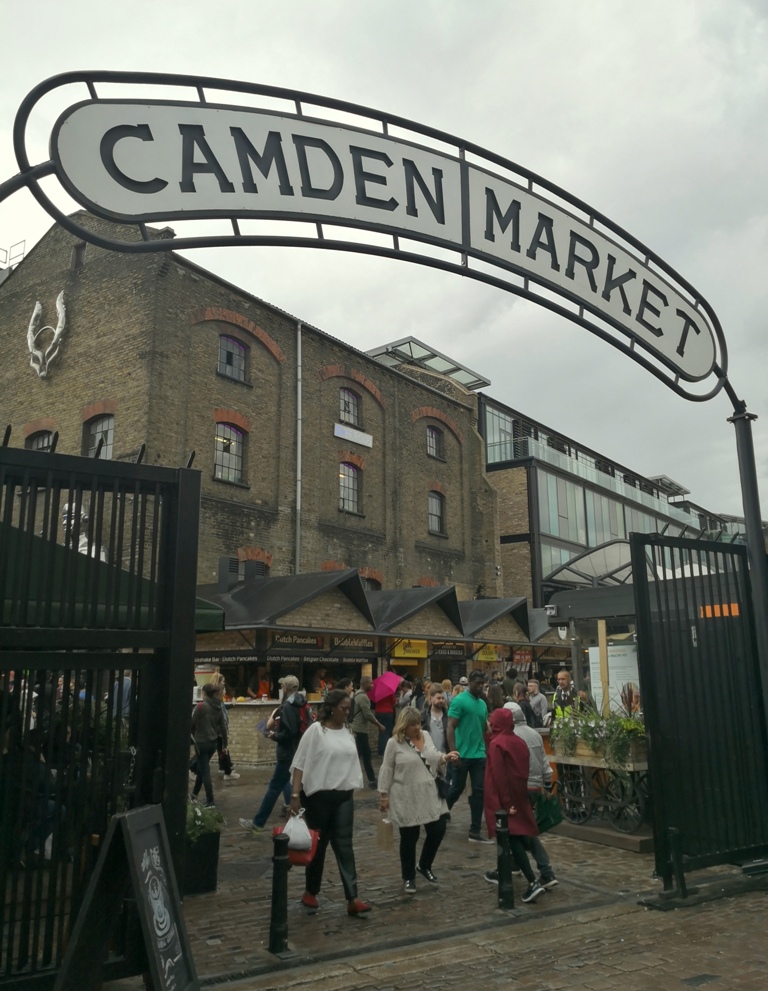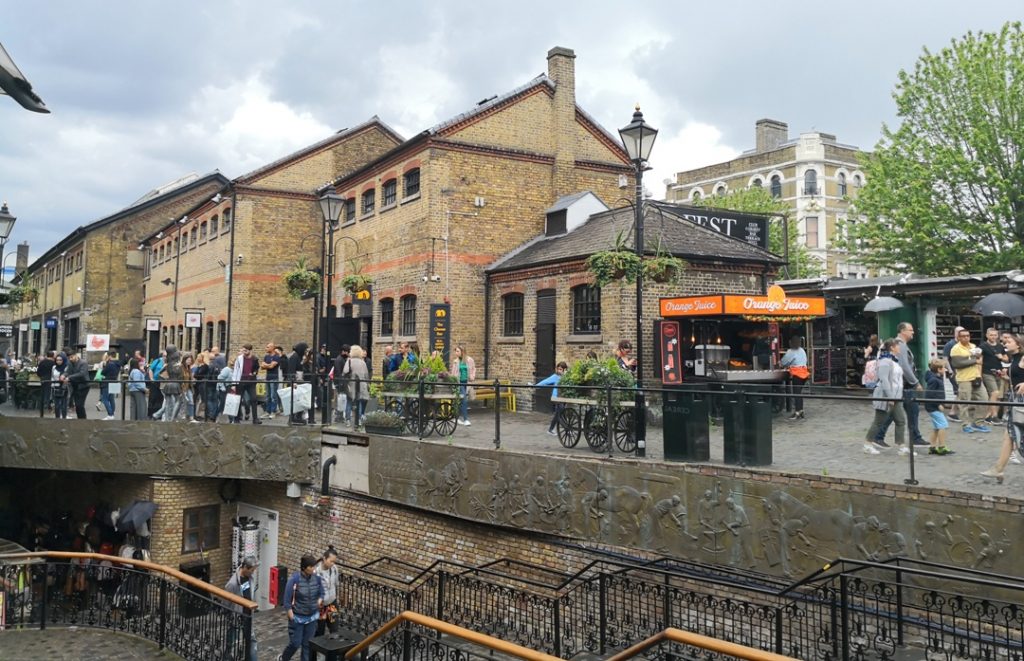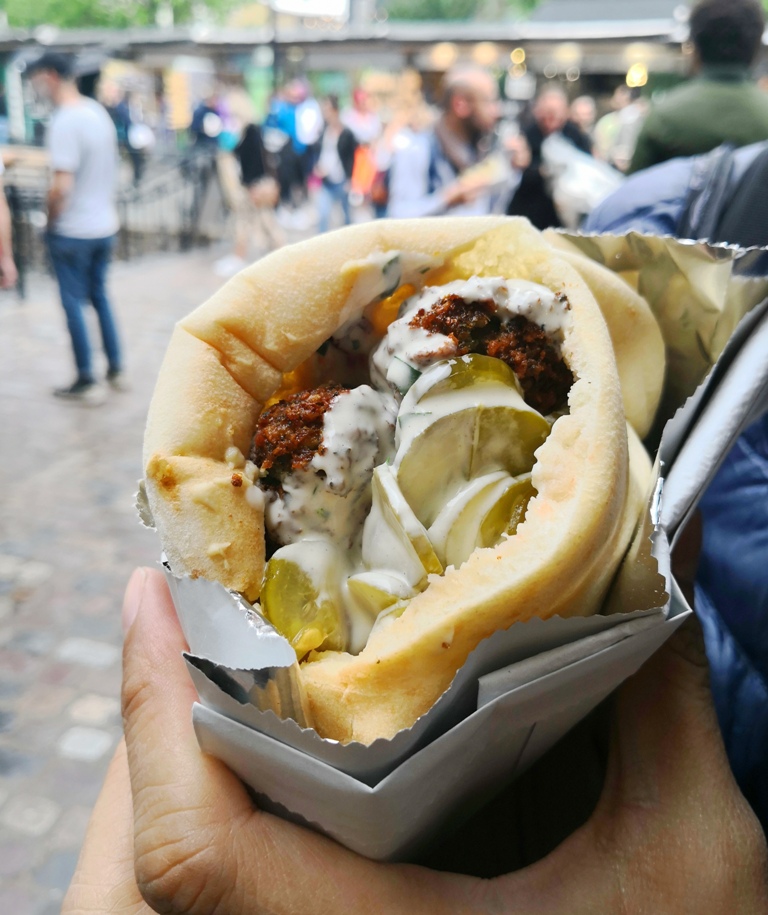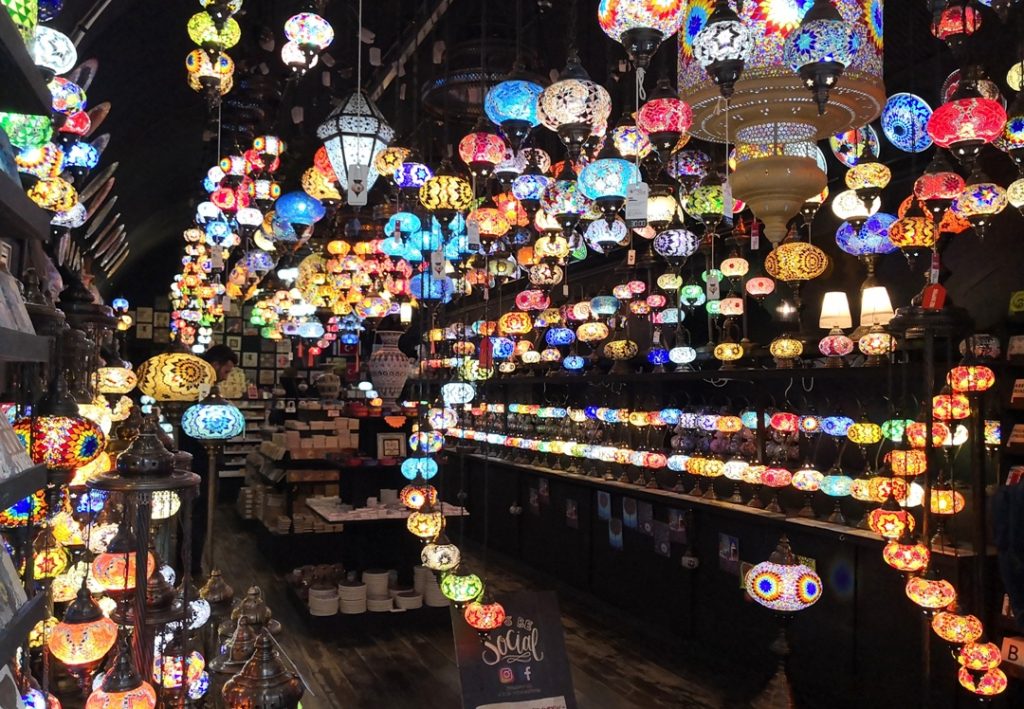 Borough Market.  This is the ultimate food market in London.  Don't miss this when you're there.  There's just so much food and fresh produce here from all over the world, nakakahilo kung saan ka magsisimula!  One thing for sure, the pastries and desserts we tried at Borough Market were out of this world fantastic!   Scroll below to get a look at our tummy-filling and happy food trip.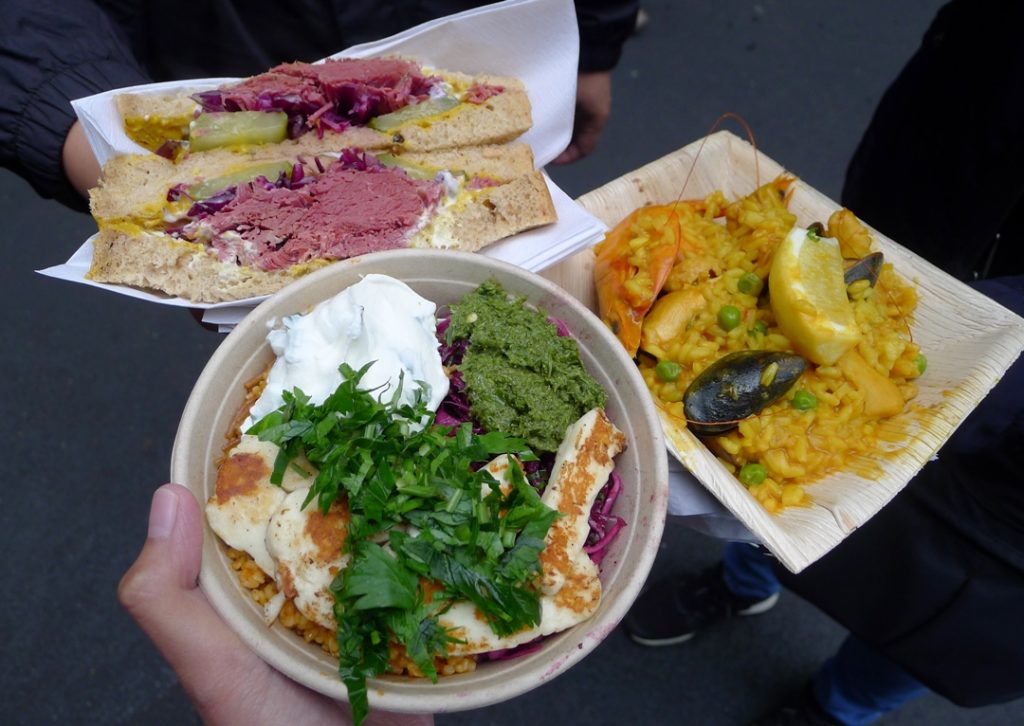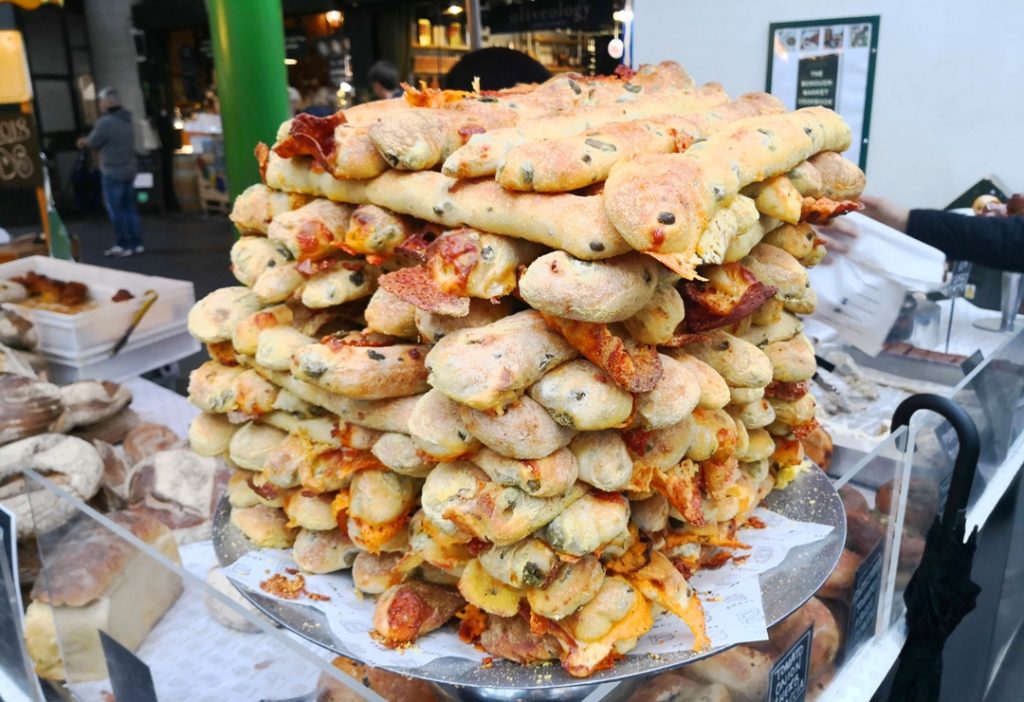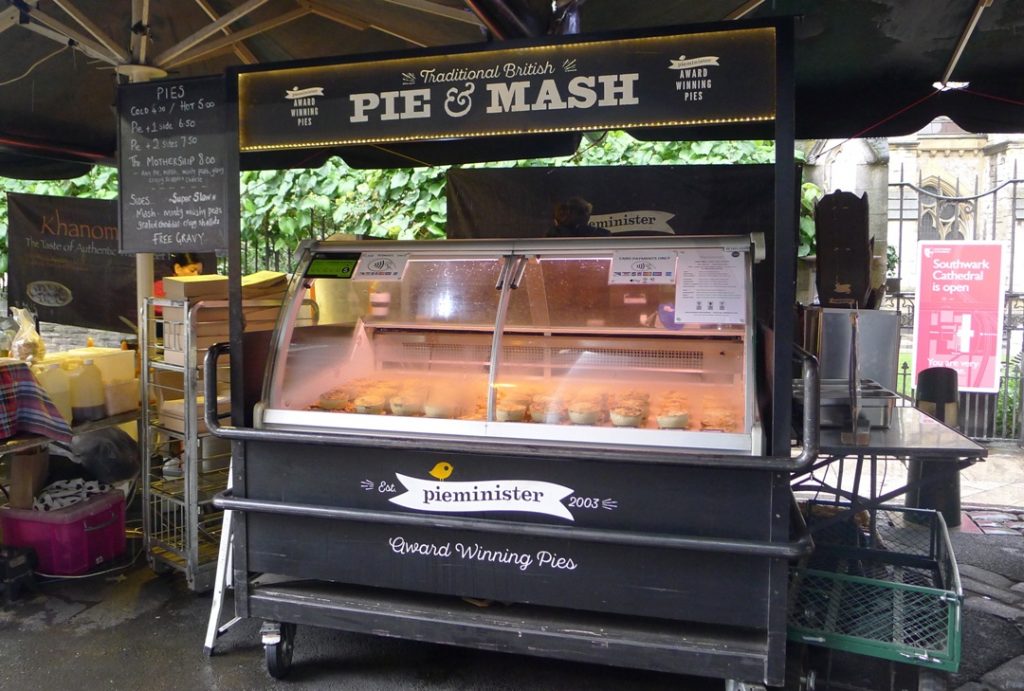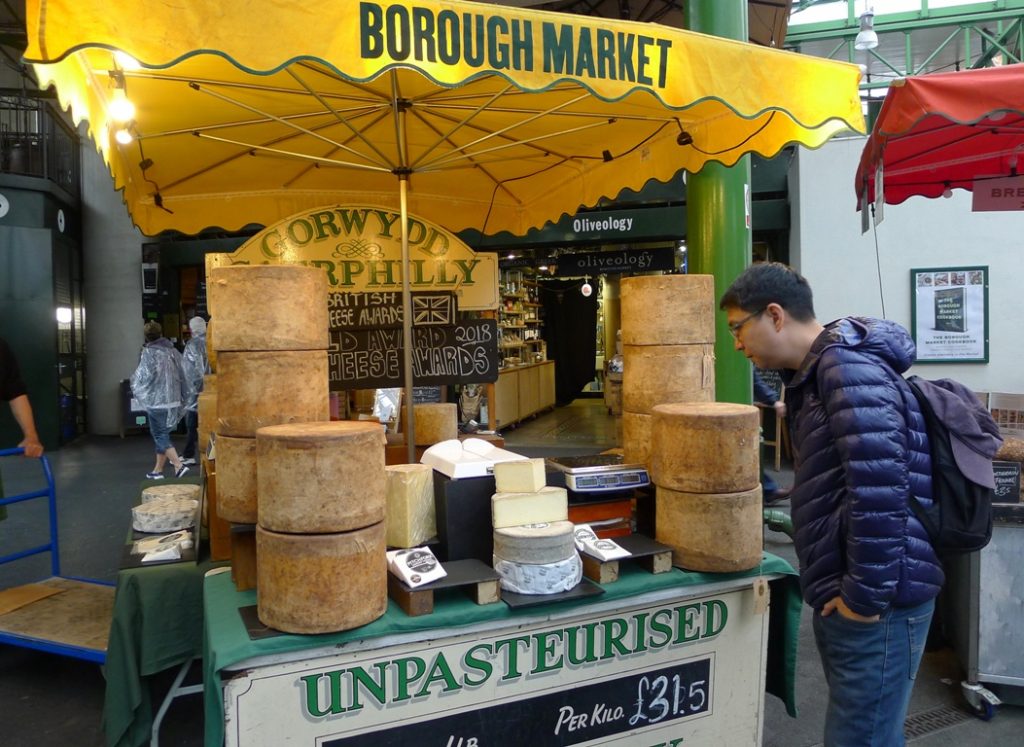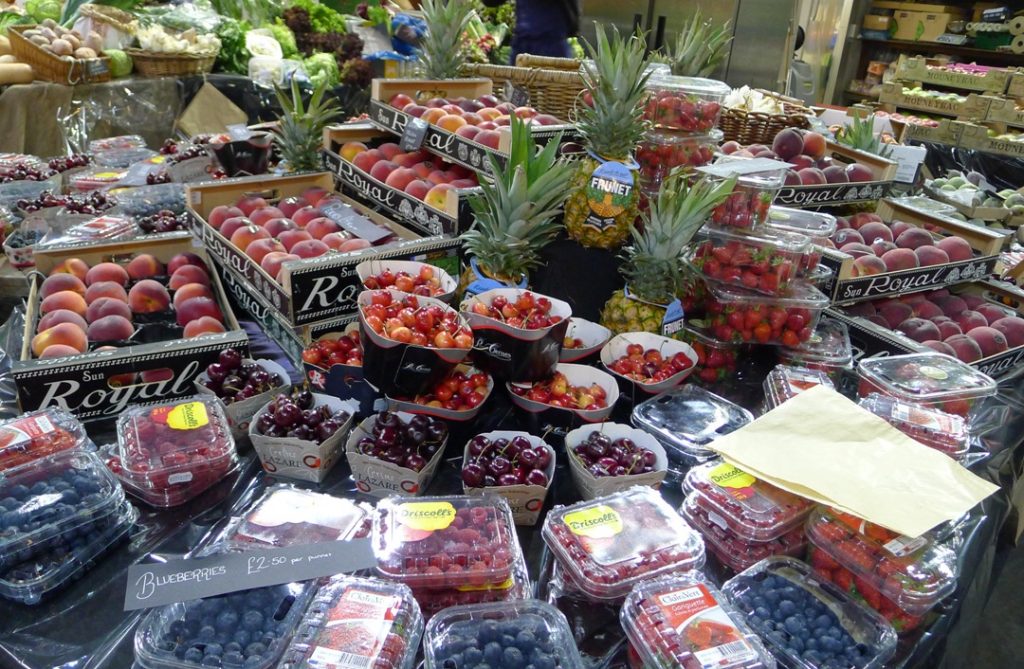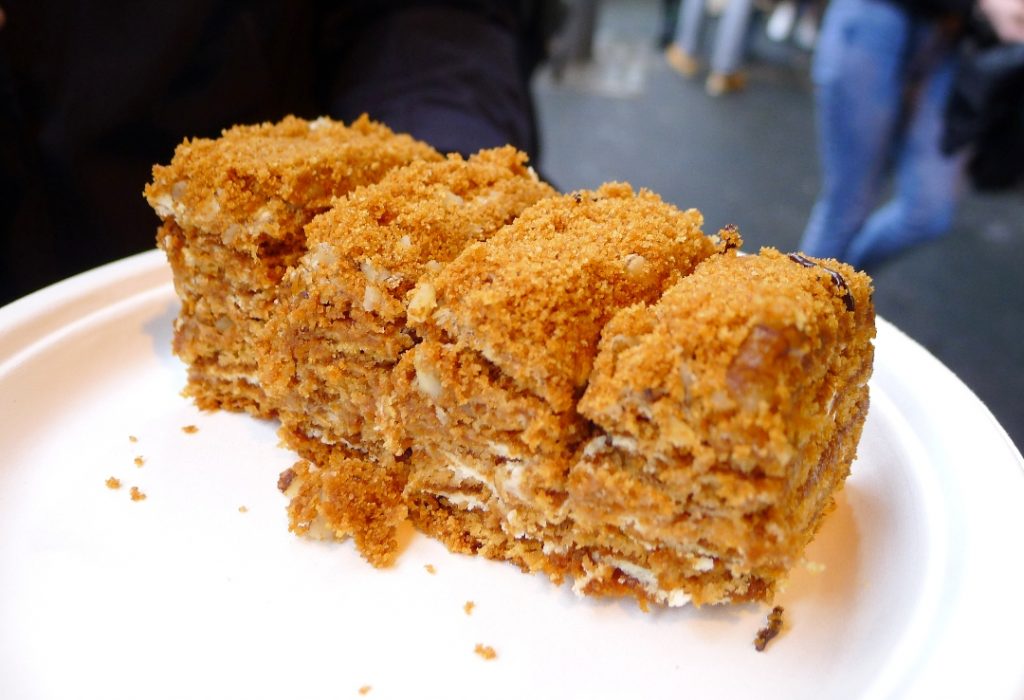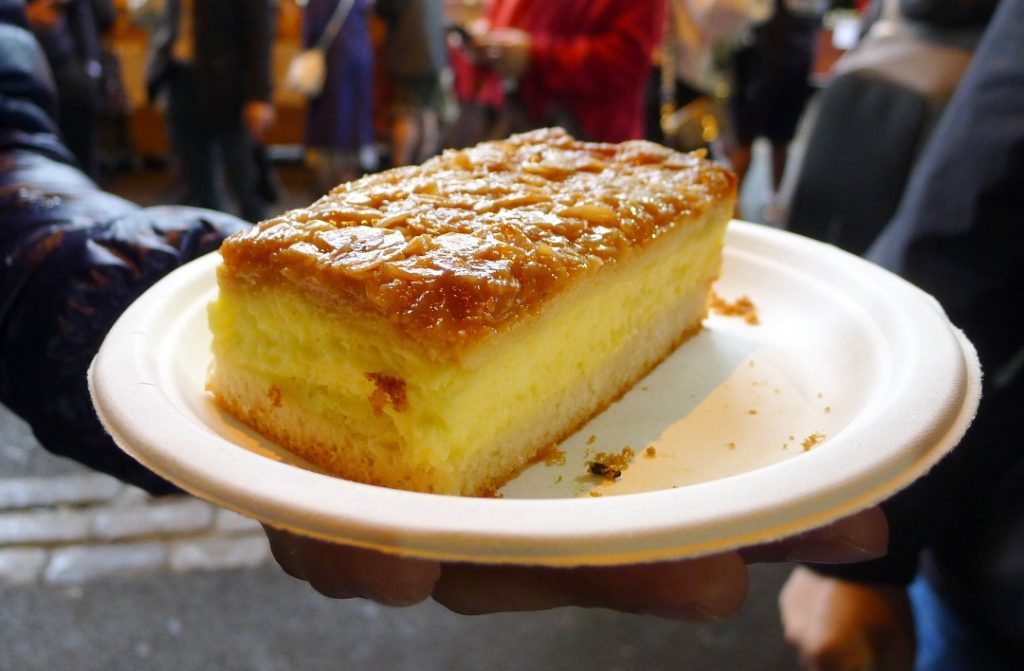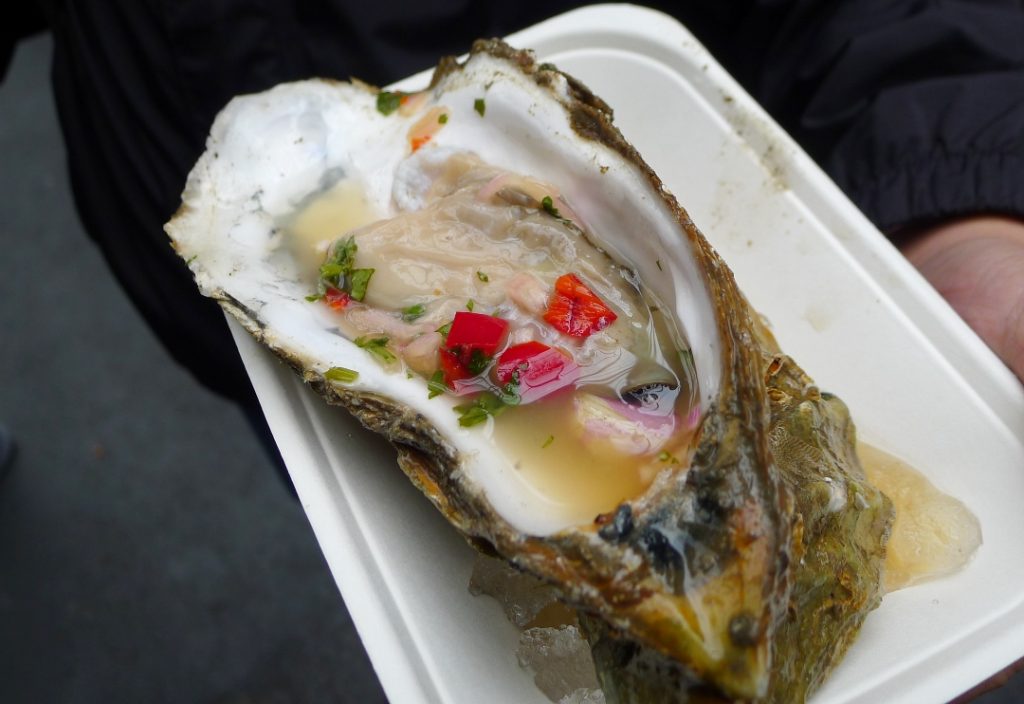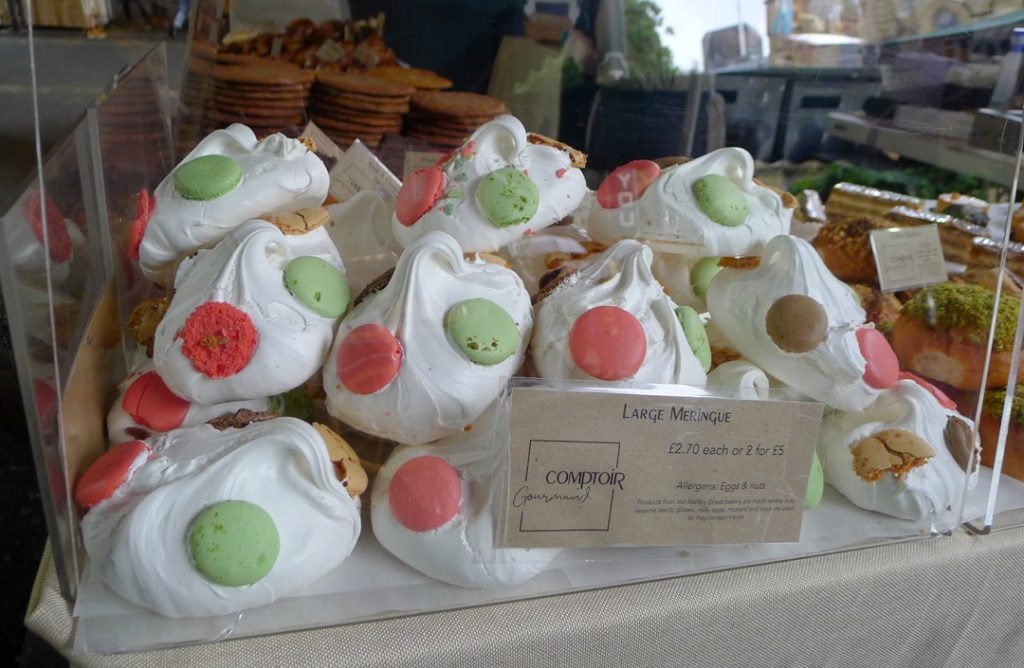 Beatles Tour.  Beatles tours are expensive in London, and when I checked the itinerary they're mostly record and souvenir shops which aren't my thing.  I just want to explore the places in London popularized by the Beatles and that means Abbey Road and 3 Savile Row (where the Beatles had their rooftop concert). AJ and I took the red bus going to Abbey Road and I thought naliligaw k'me or something because we were in a residential area.  Turned out this is the Abbey Road nga!  Of course I have to do the famous "zebra crossing" which turned out to be really difficult because there were a lot of cars passing by!  Di ko mabilang kung ilang beses k'me nag-attempt ni AJ for this 'Abbey Road crossing' shot that I got wrong pa.  I was crossing the pedestrian road in opposite direction, haha!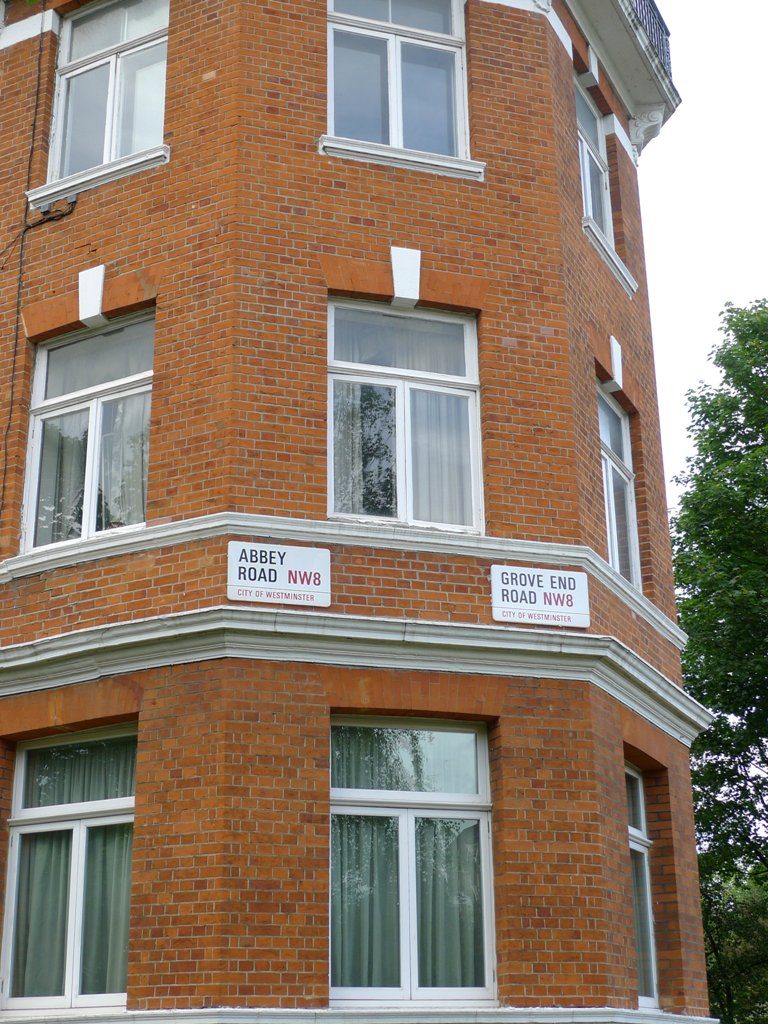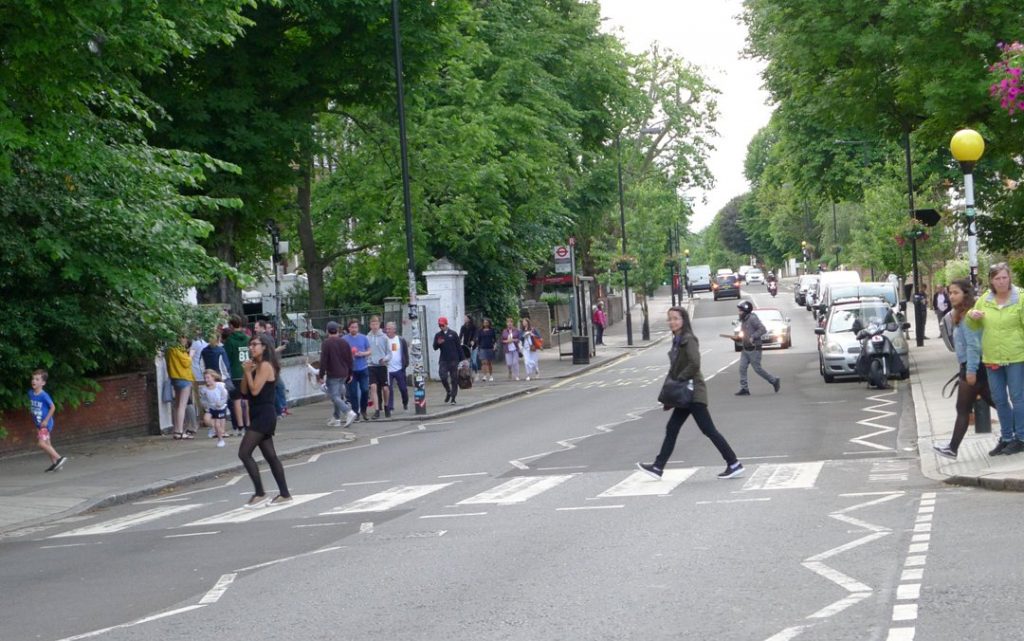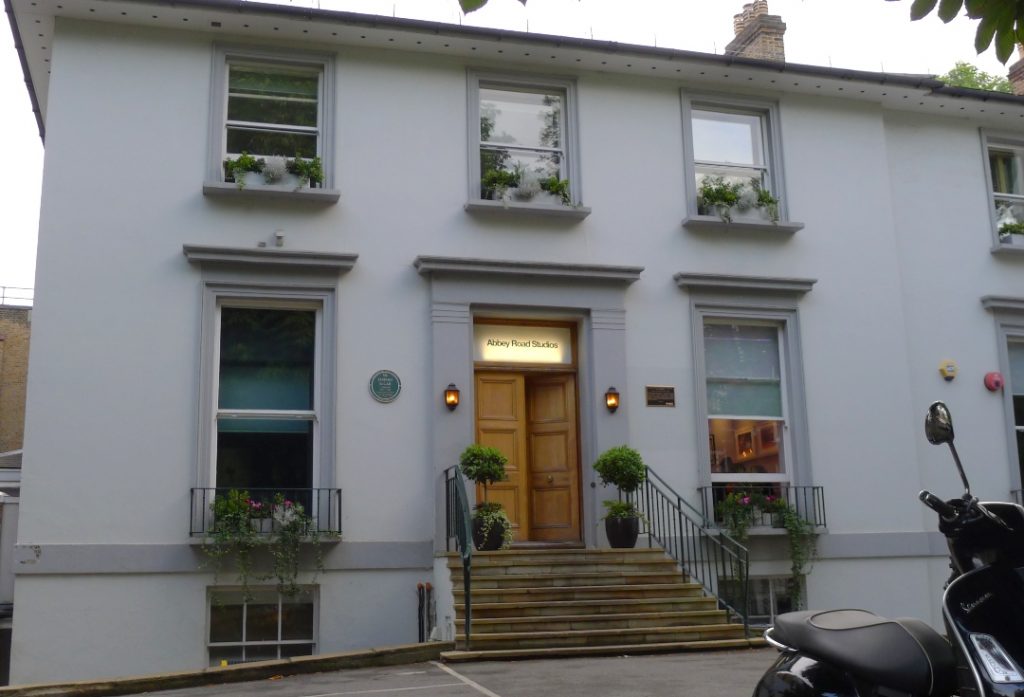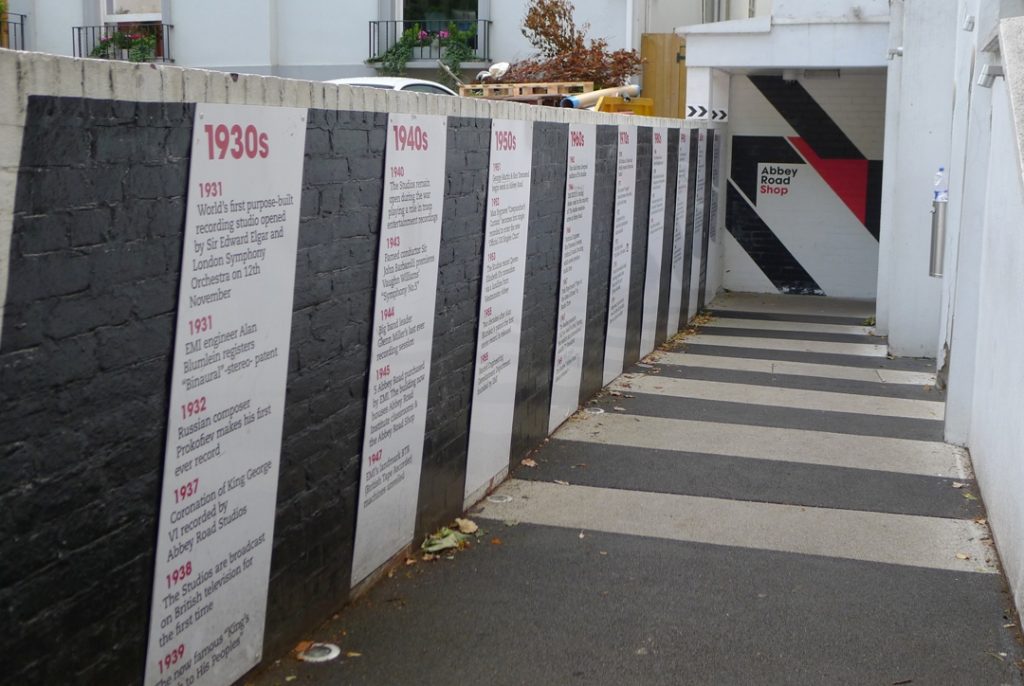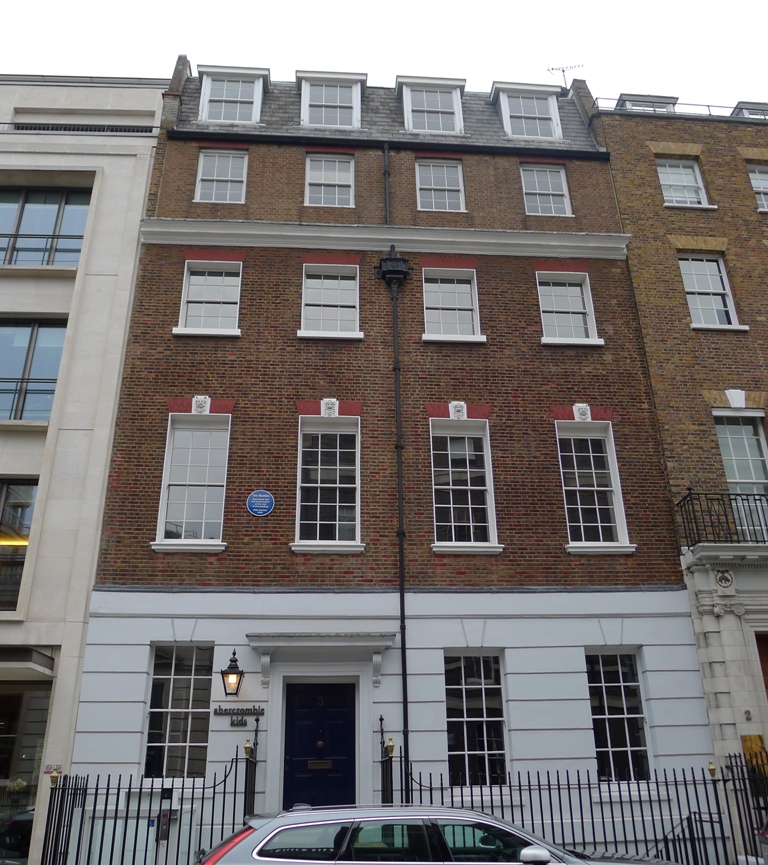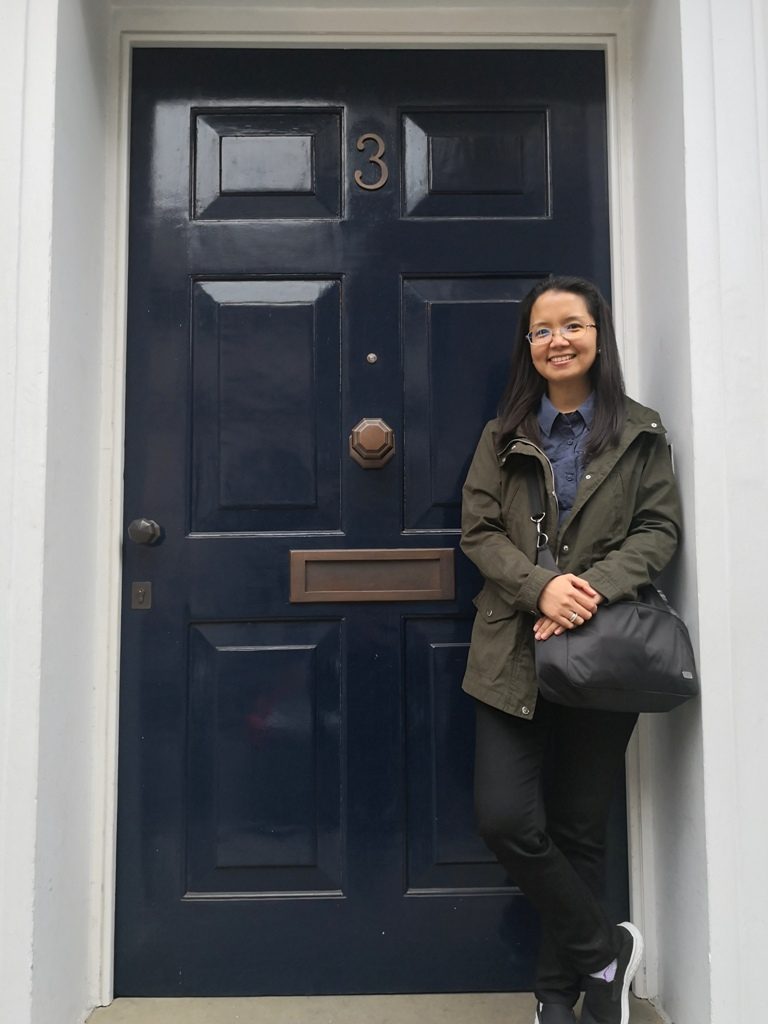 I am truly grateful to have been given this opportunity to visit and explore the country of my dreams.  And as I mentioned in the first installment of this travelogue, I couldn't have asked for a better time.   It was one memorable trip that will be very challenging to repeat now, but let's just continue to have faith and hope in this time of pandemic, and we will overcome.  And we can explore the world again.    
Let me just give a shout out to my kumare, Denise, who started the ball rolling for this dream trip of ours, and who made travel planning a lot more exciting for me!  'Til our next travel adventure!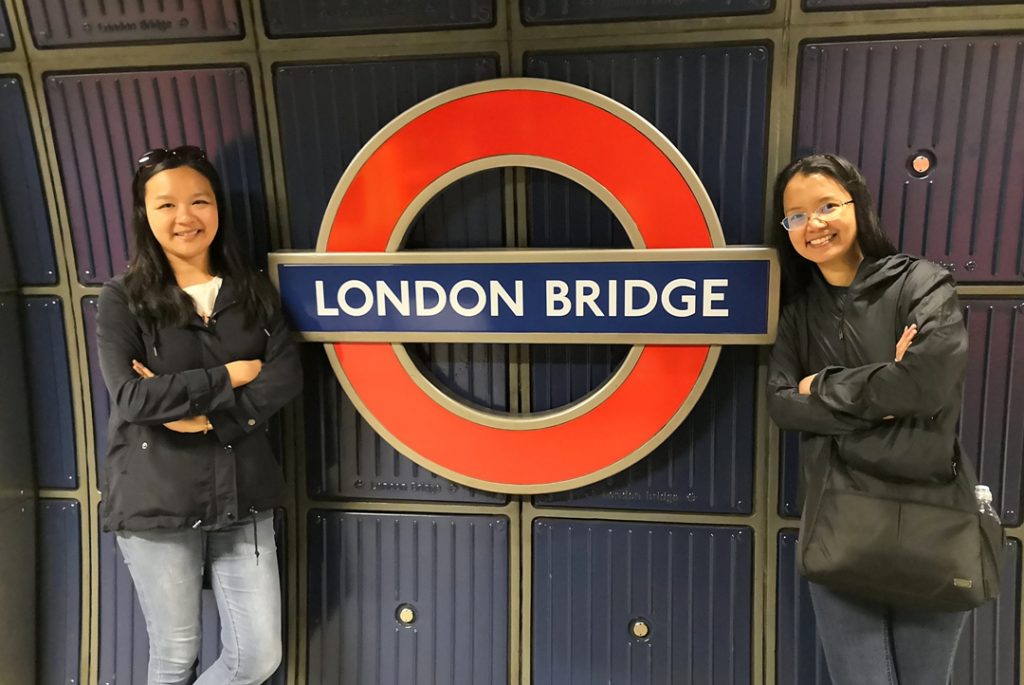 Thanks everyone for sticking with me and this travel series.  This may be my last post about our UK and Scotland vacation but you may have noticed that I have left out our foodventure while in the UK!   I'll do that next time, and I promise it won't take me another year to finish it, hehe!