I have always wanted to explore the English countryside, so when I found this small group tour of Traditional Cotswolds Villages and Oxford from Klook, I immediately booked it. To my surprise, it was the Rabbie's Cotwolds tour that I've been eyeing when we were planning our UK trip. So I was really happy that we will get to experience Rabbie's brand of service.
Our companions Denise and Roy opted to join a separate day tour – the Warwick Castle, Stratford and Oxford package with drive through at Cotswolds – through Golden Tours and booked via Klook also.
Finding our meet-up point at Greenline Coach Terminal was not a problem since it was also at Victoria Station. While there, we saw the tour bus going to Harry Potter's Warner Bros. Studio Tour. Cool!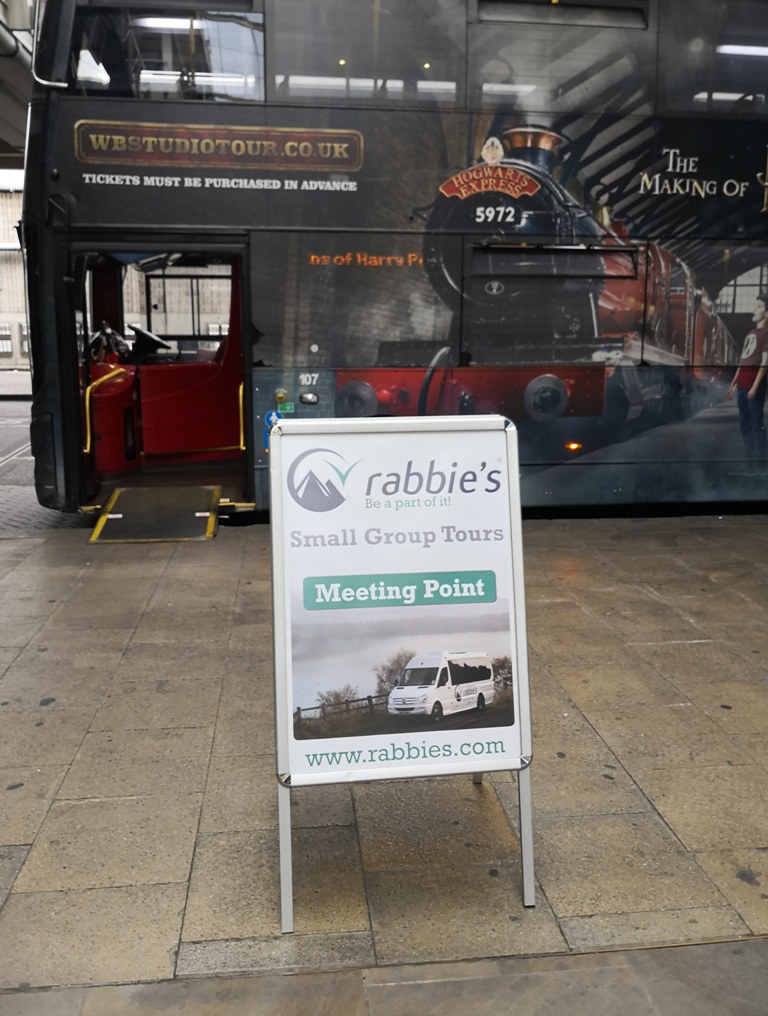 Our first stop was Burford, the Gateway to the Cotswolds. It's a small market town with enormous character and a huge history. The main street is lined with gorgeously quaint cottages and properties.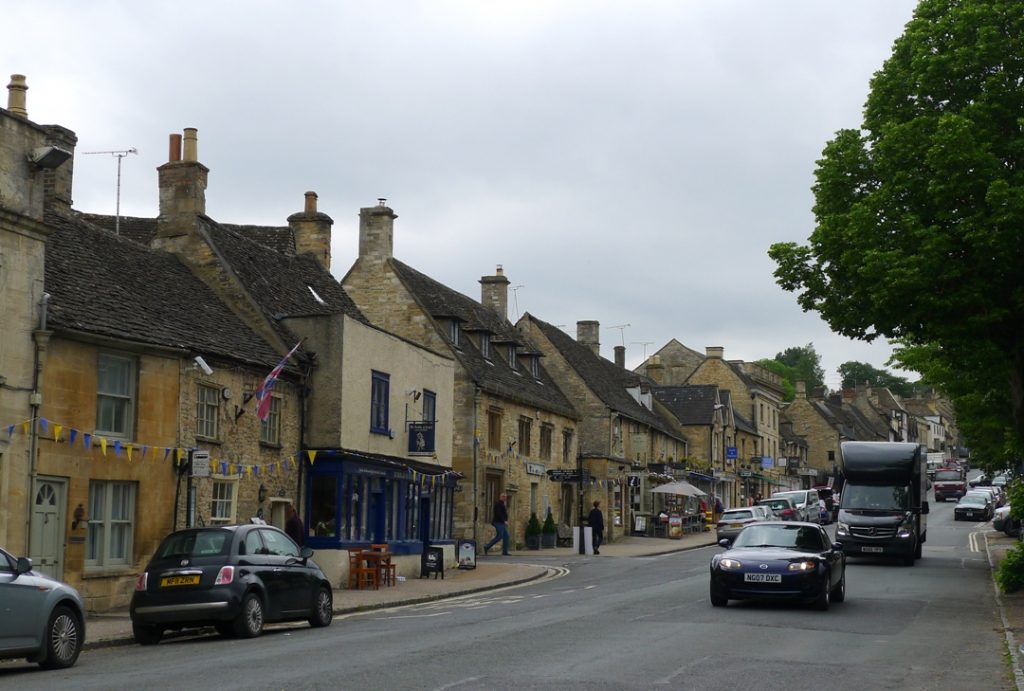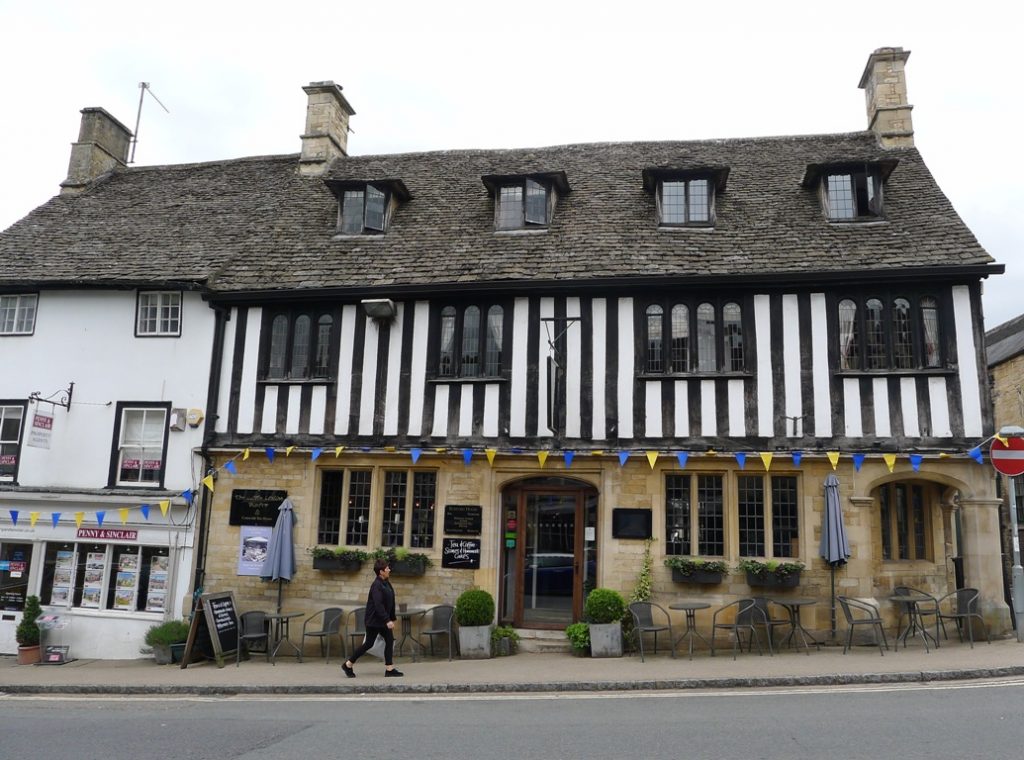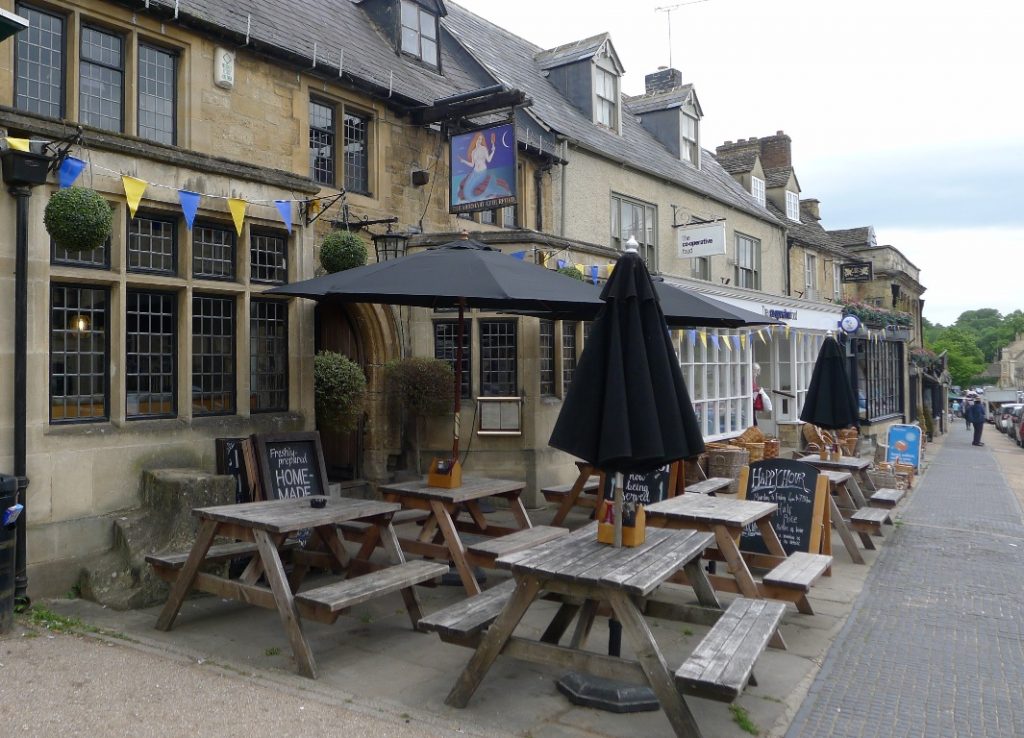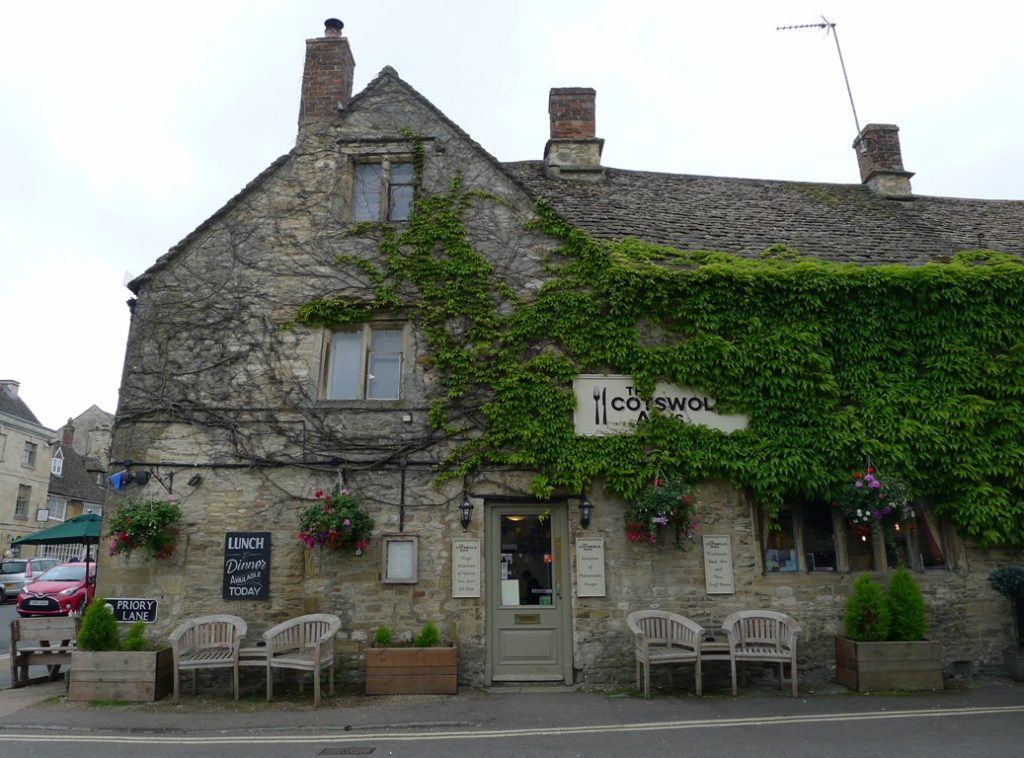 We heeded the advice of our coach driver and tour guide, Mr. Stewart, and went to Huffkins for their famous Lardy Cake.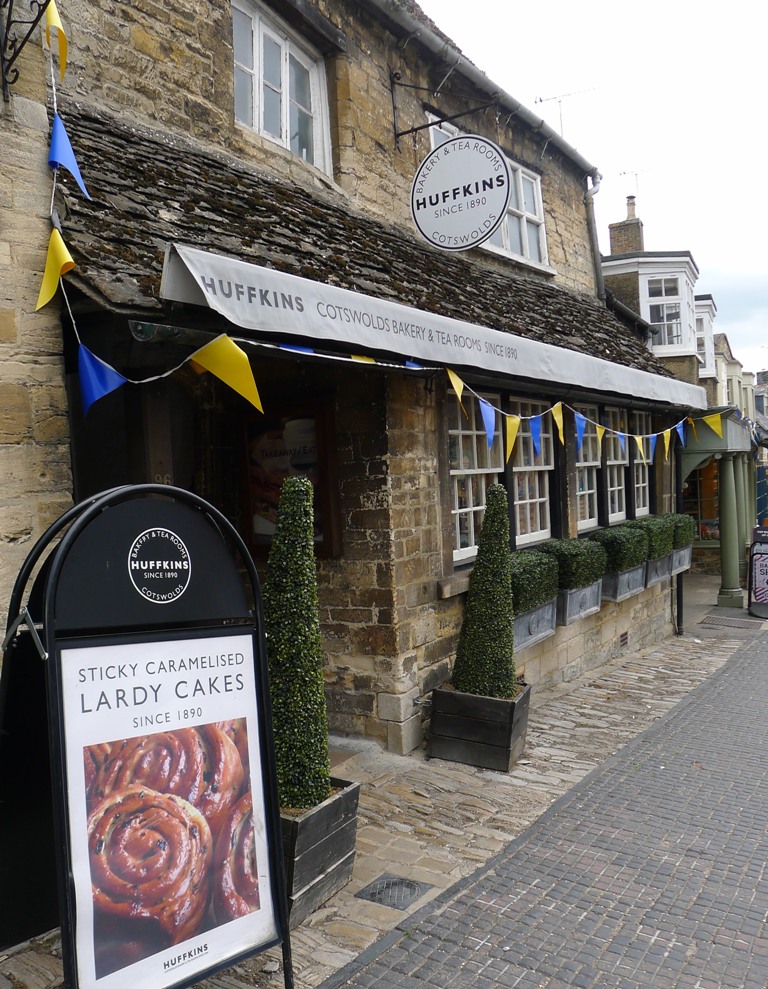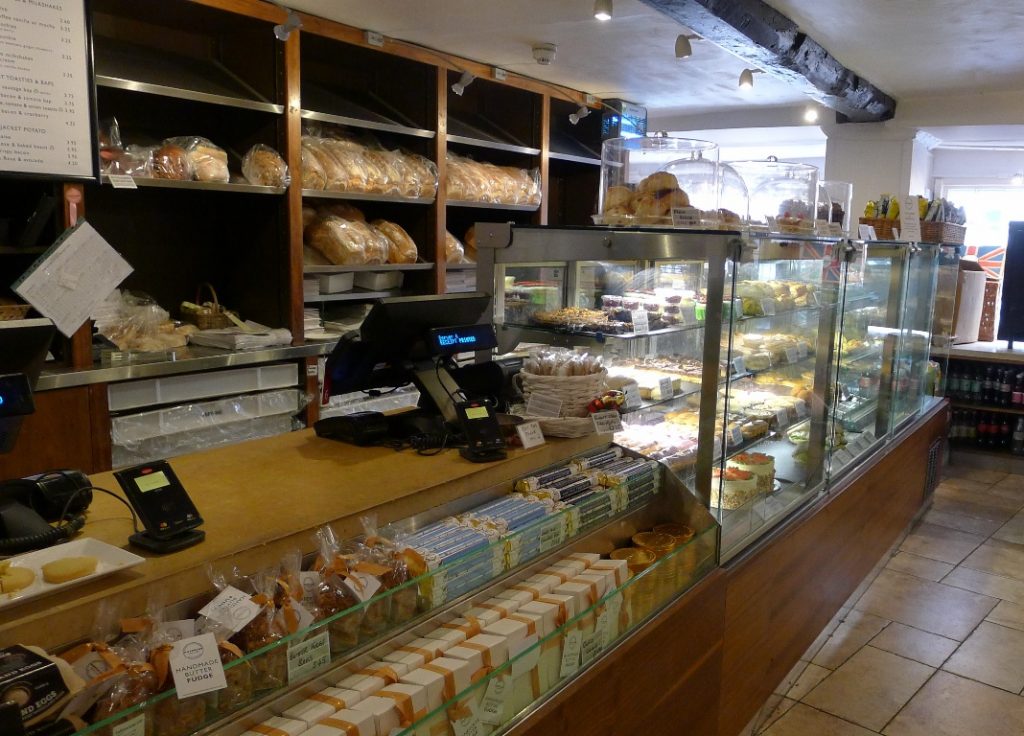 Seeing all those pastries suddenly made us hungry; we ended up having early lunch tea session here, with freshly-baked Scone and Scottish Egg to complete our lunch.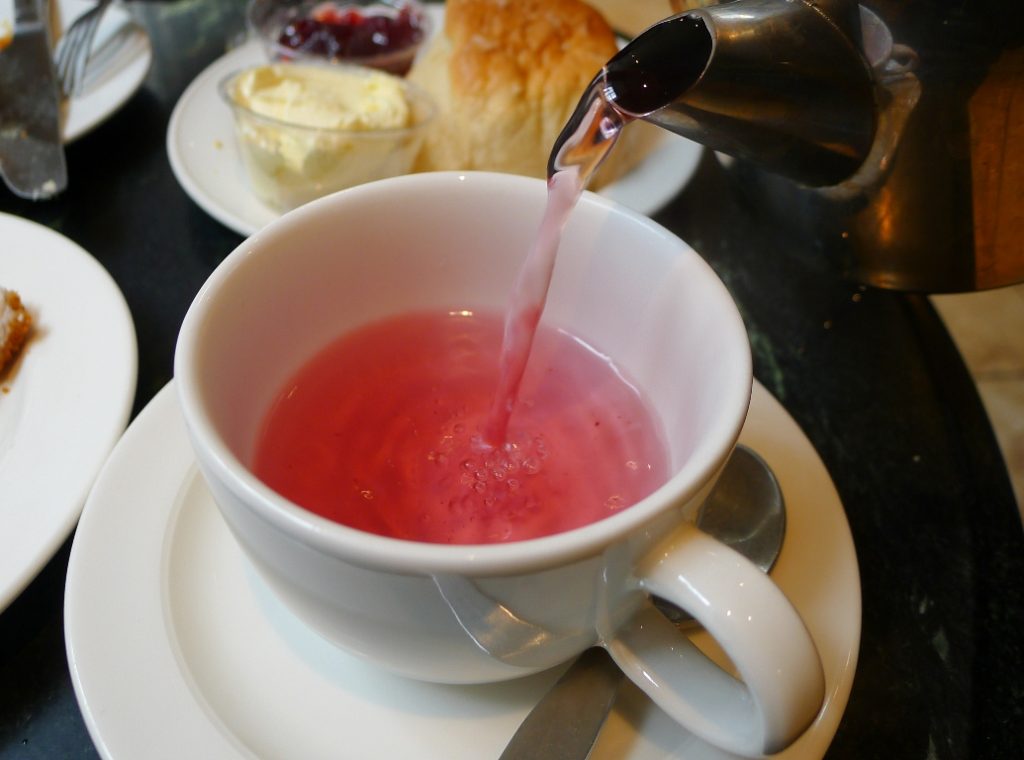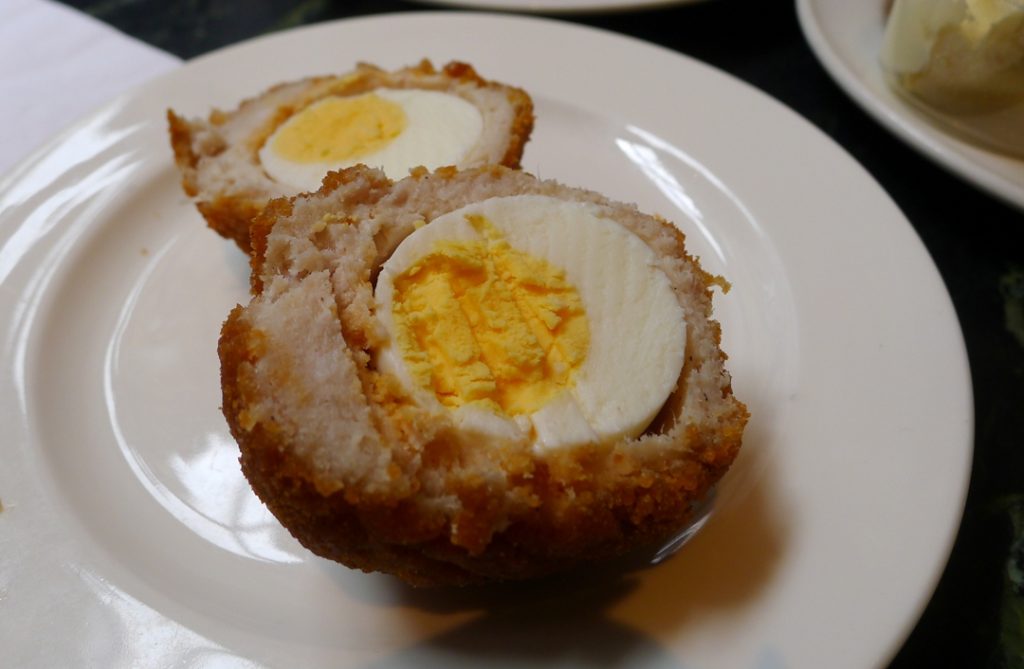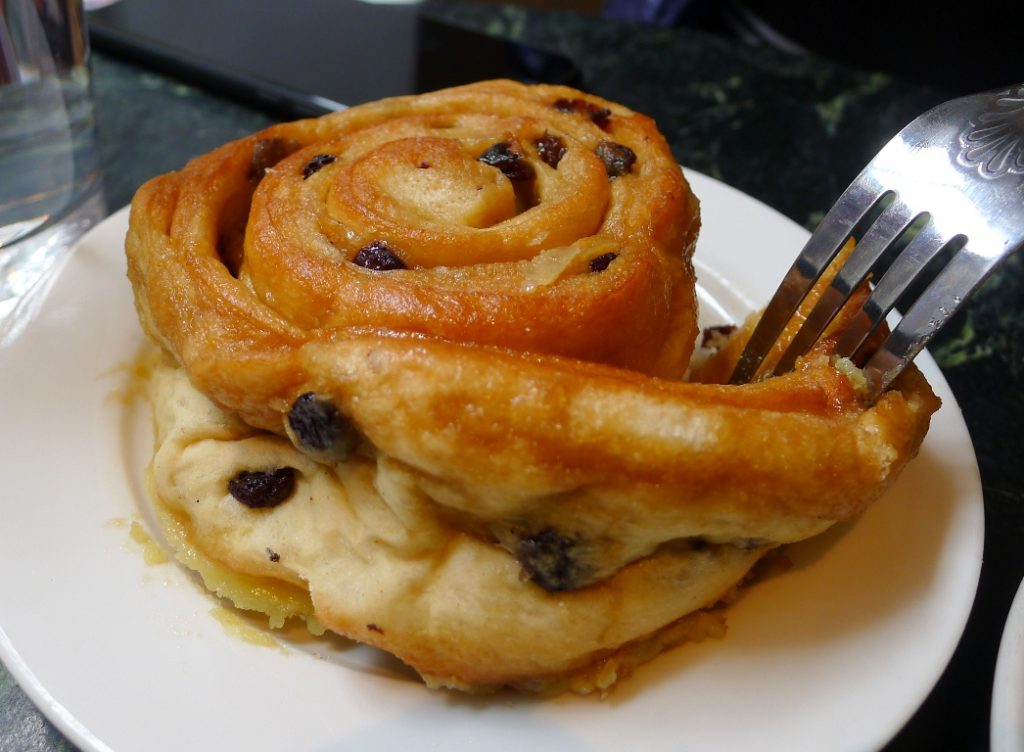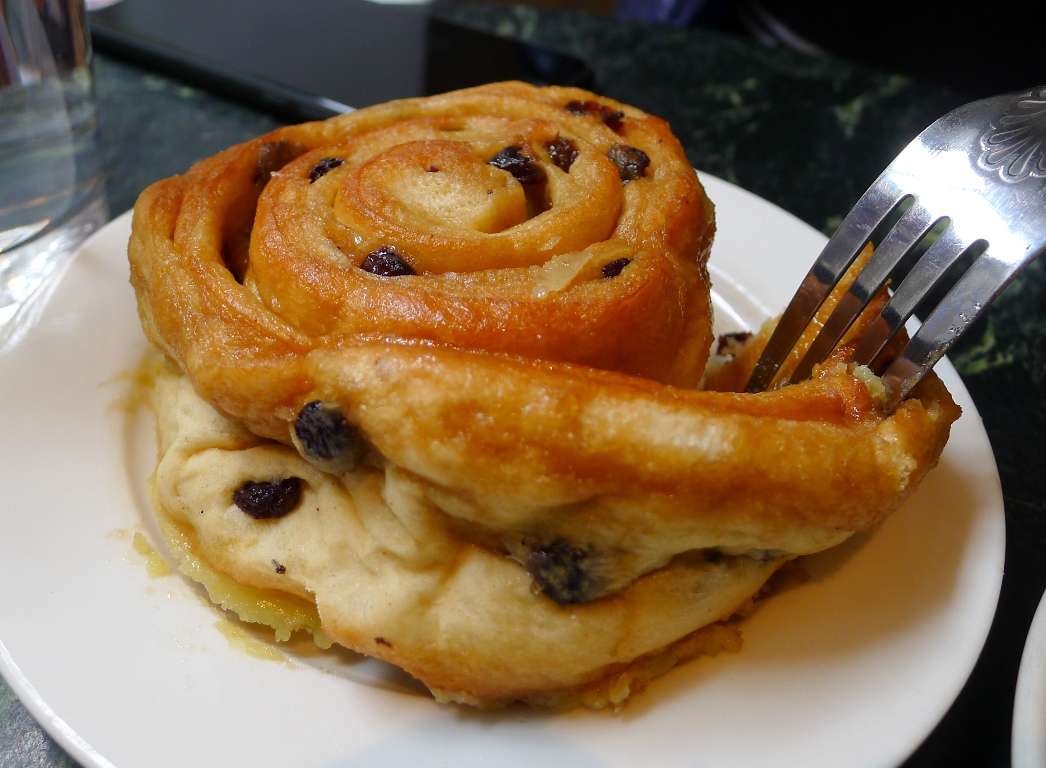 I checked out the shop after our sumptuous mid-day tea and pastries, where I found more sweet treats in lovely packaging and souvenir items that are all tempting to take home.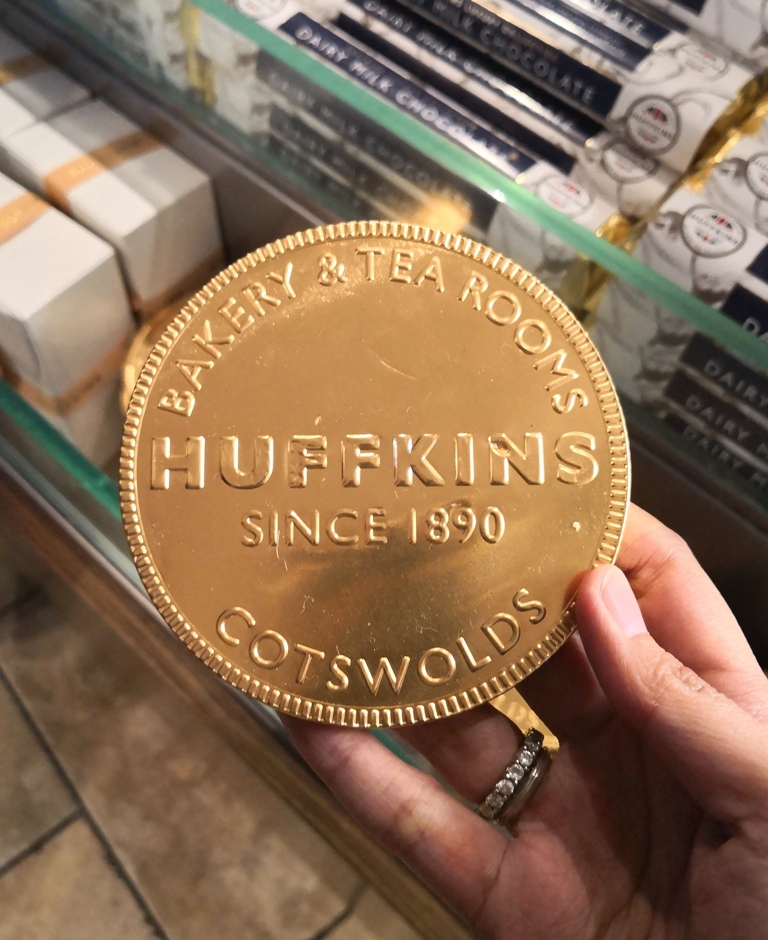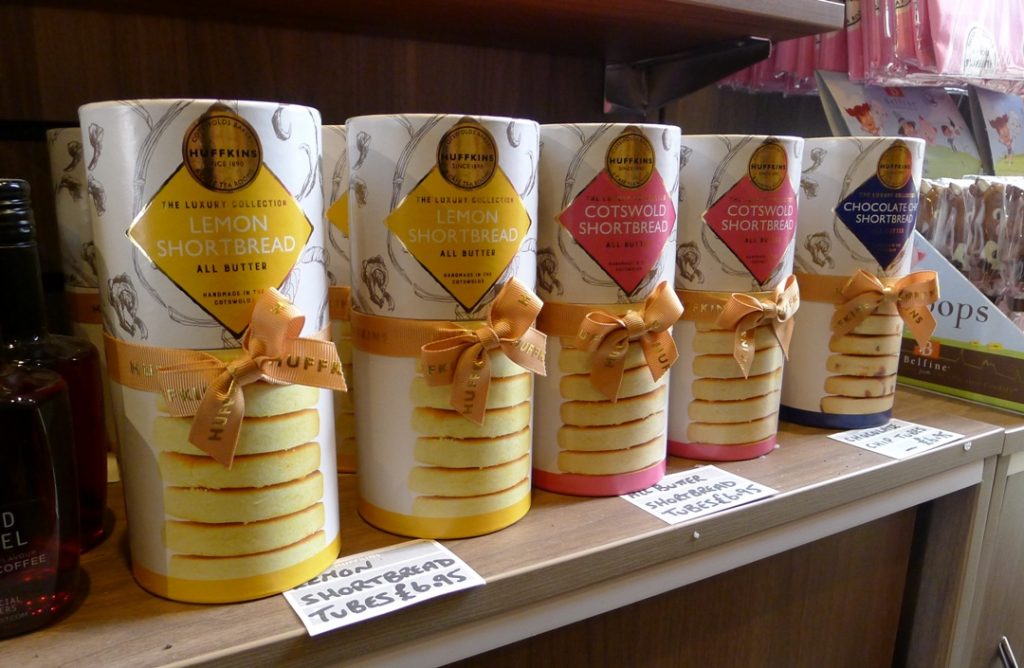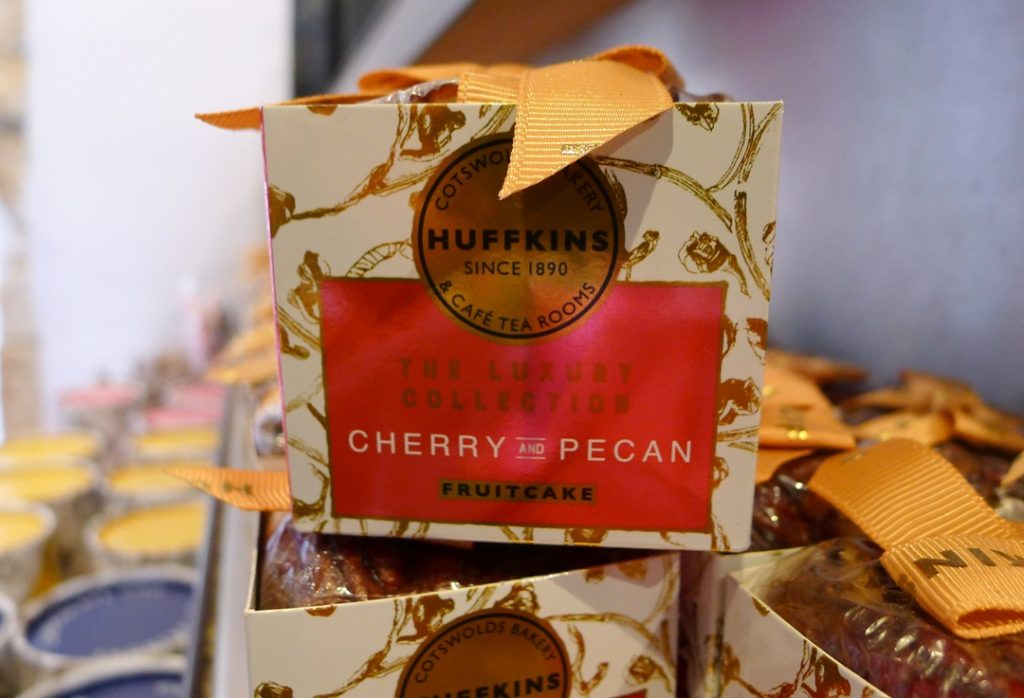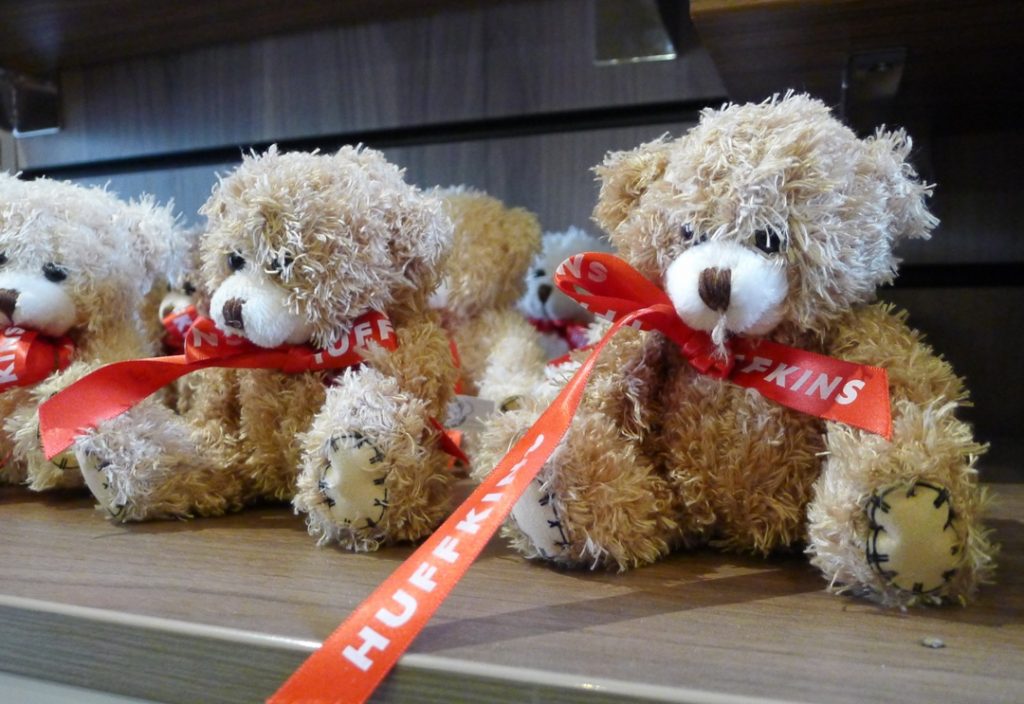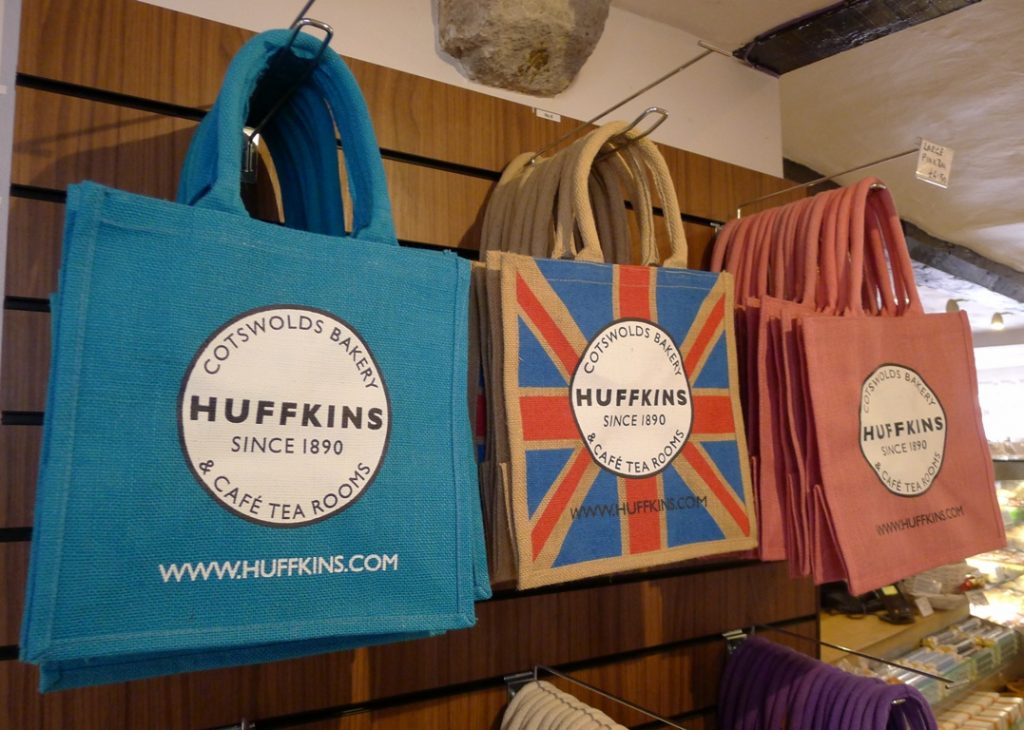 Explored more of the charming Burford. Ang sarap tumira dito, hehe!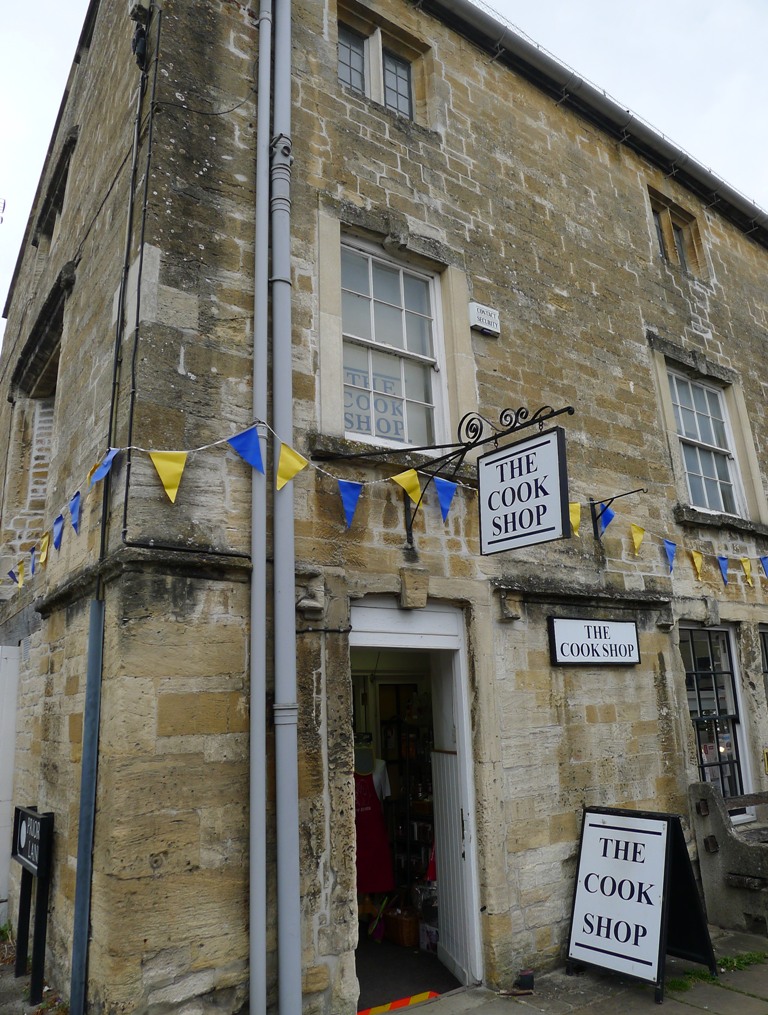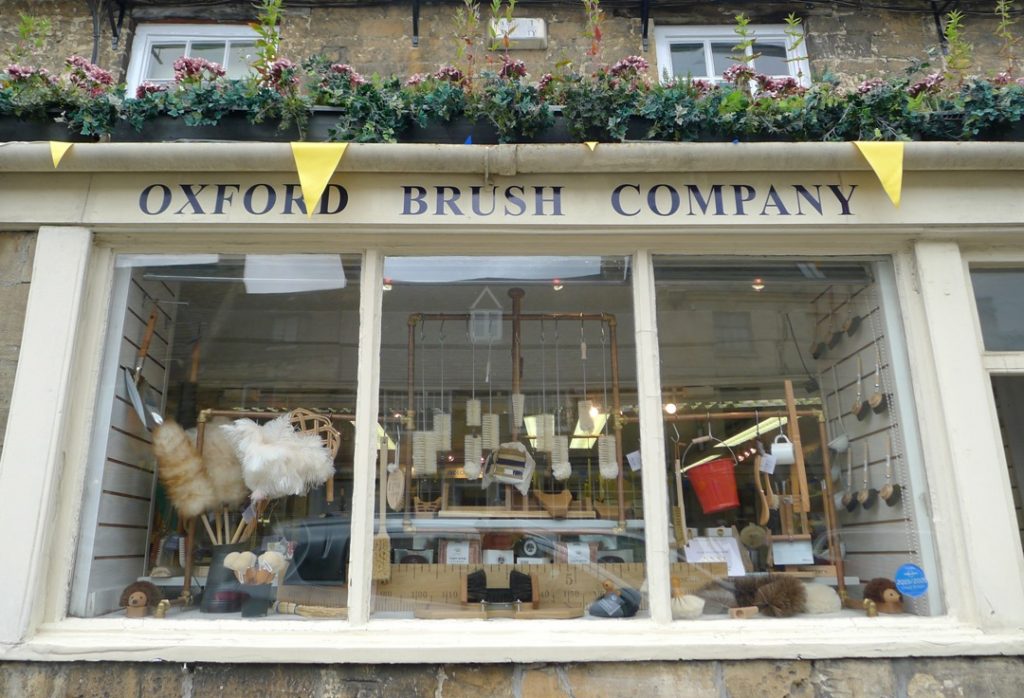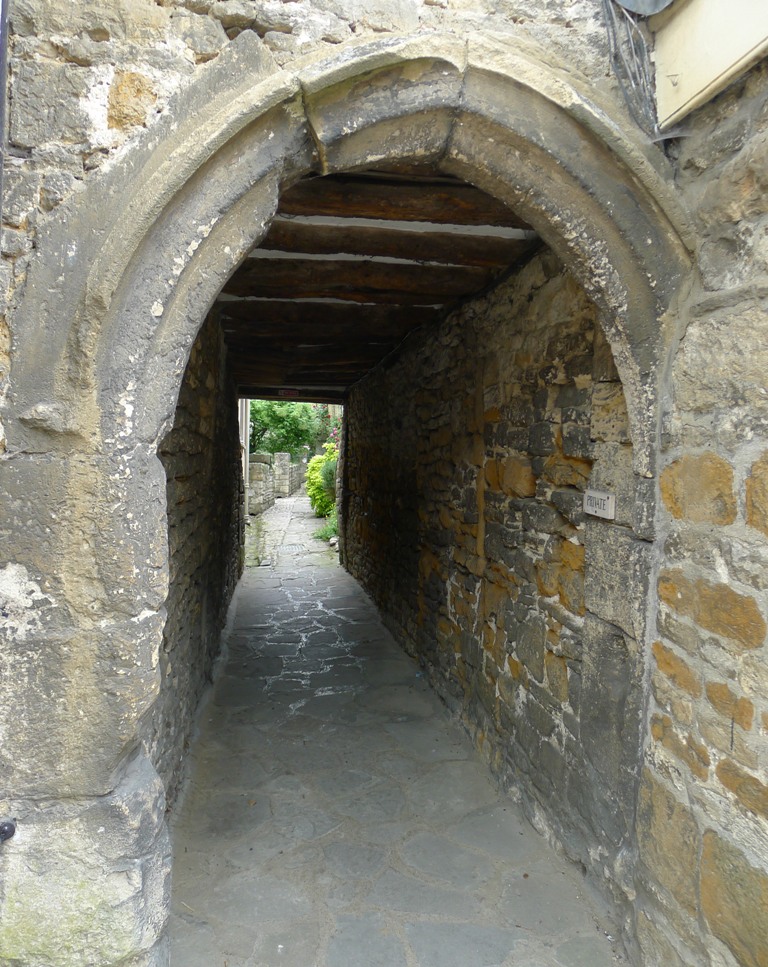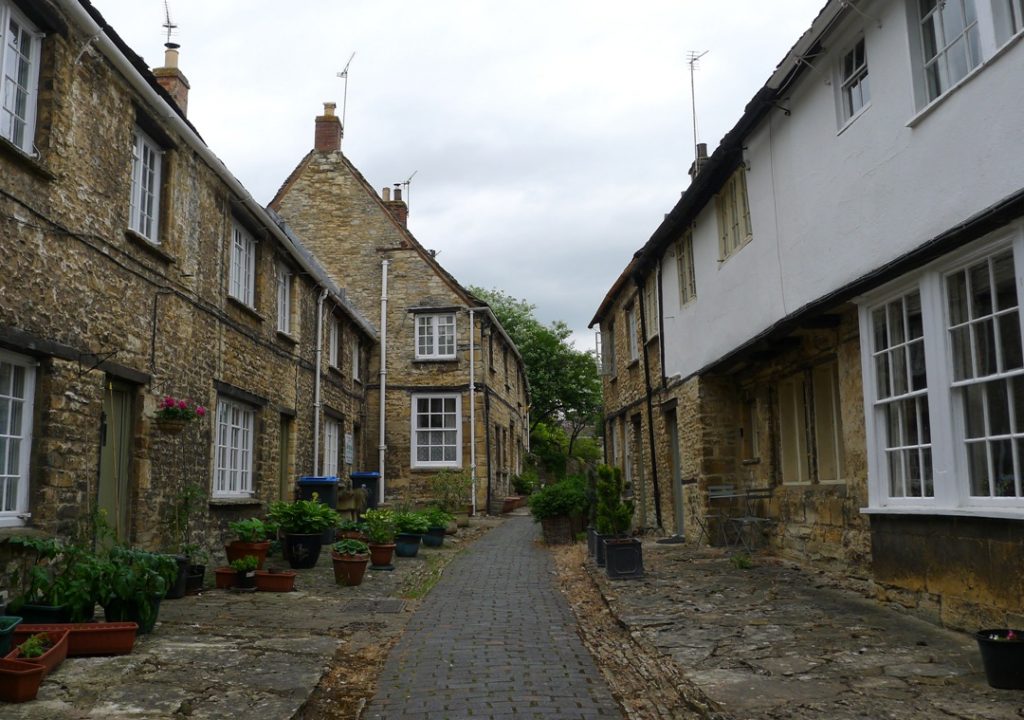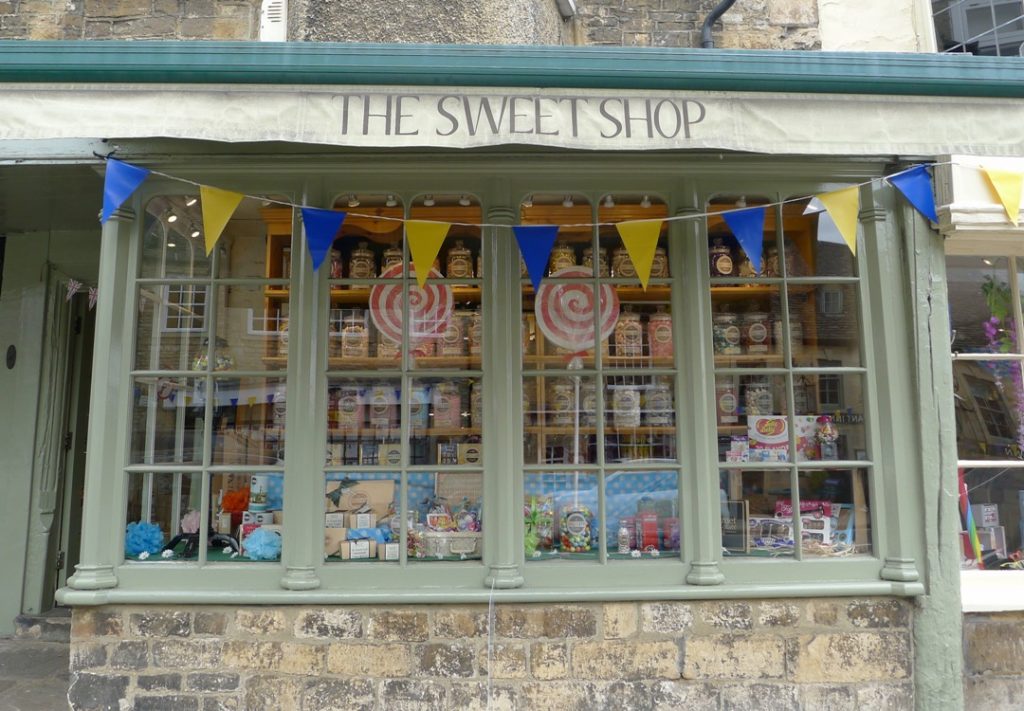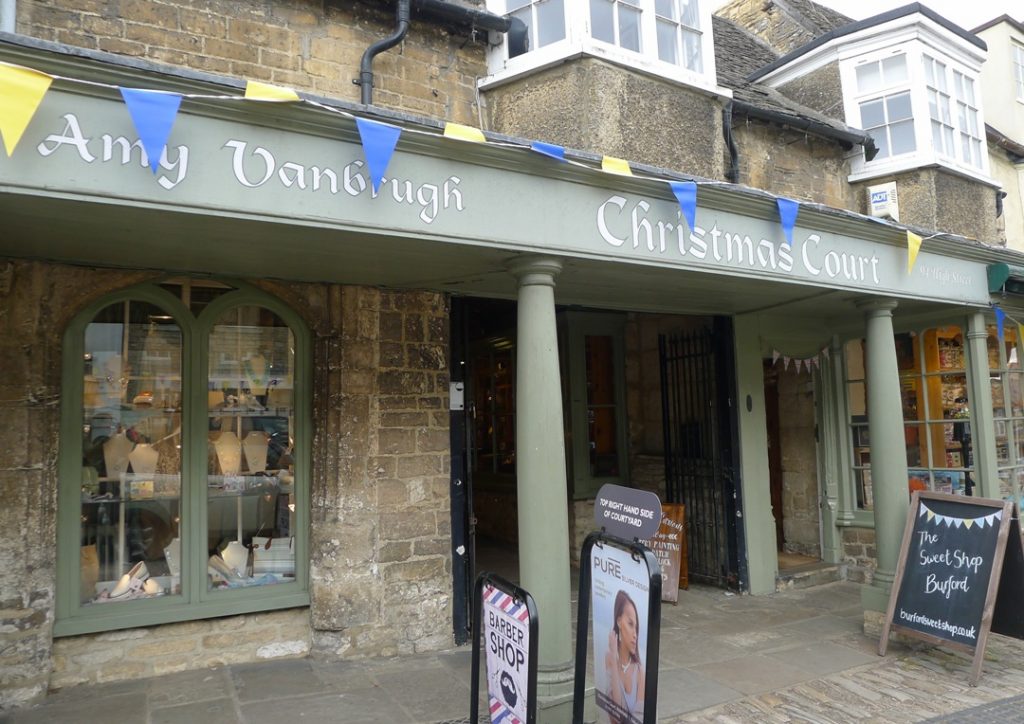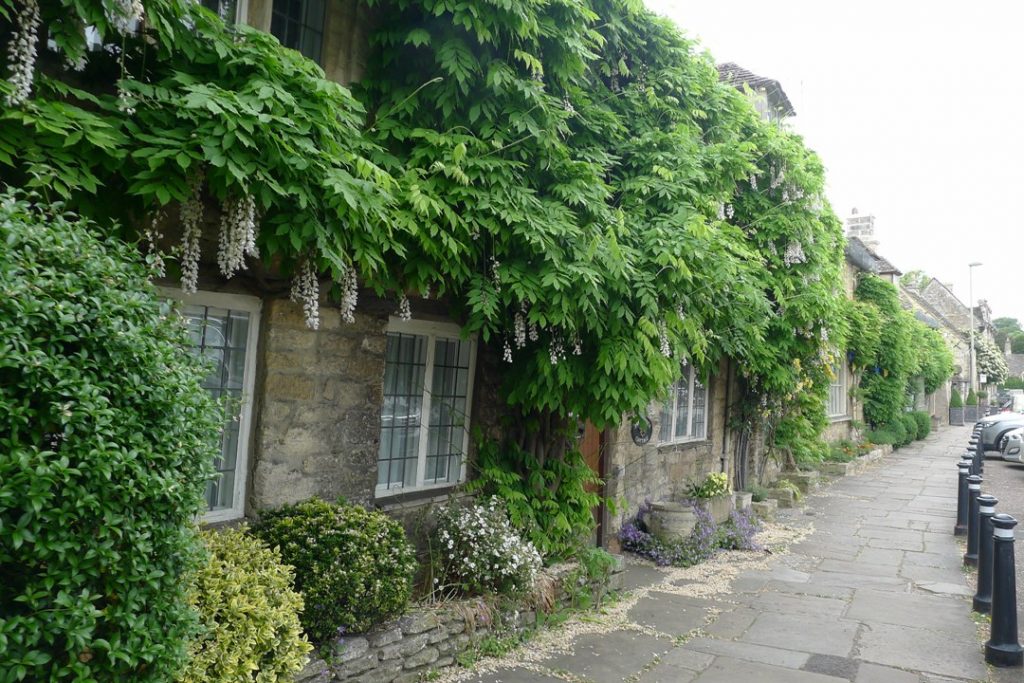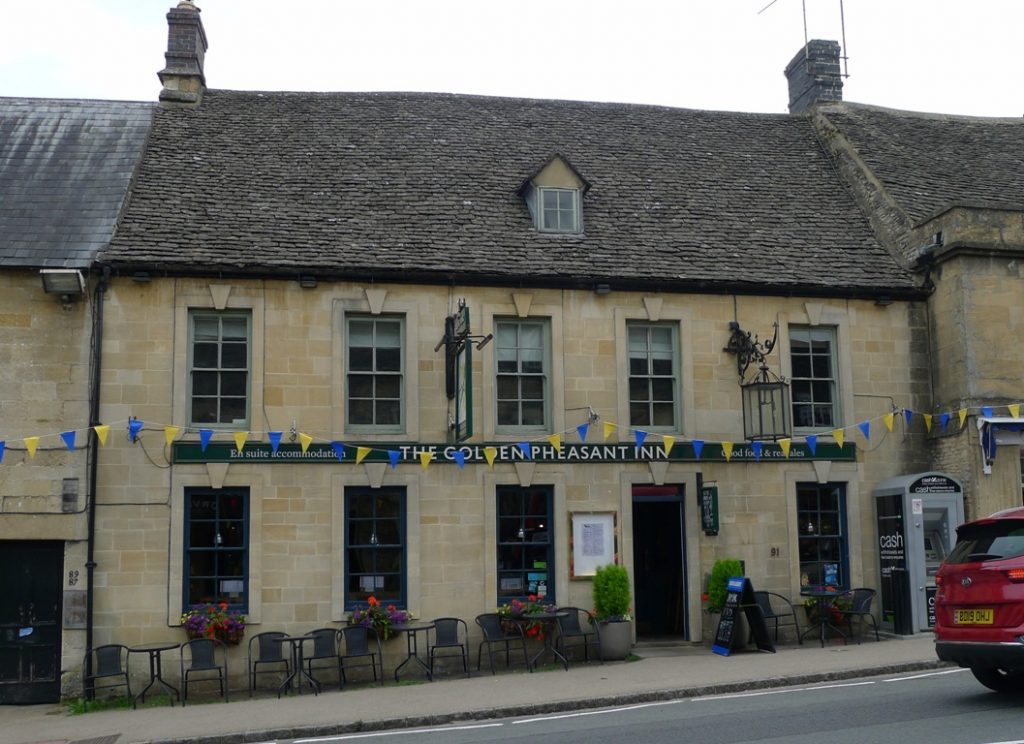 A short journey from Burford is Bibury, described by William Morris as the prettiest village in England. This village was named "The most beautiful village in England", with wonderful stone buildings strung along the banks of the River Coln.
We just followed the footpath from Arlington Row and were done exploring the place in 30 minutes. Maliit lang sya, but every corner here is picturesque!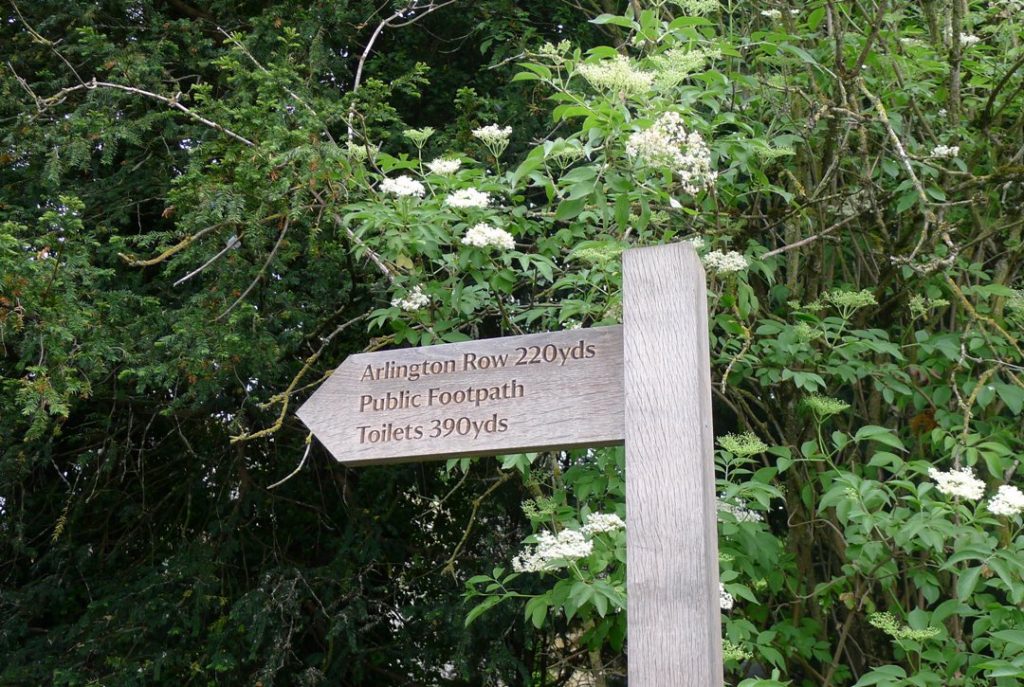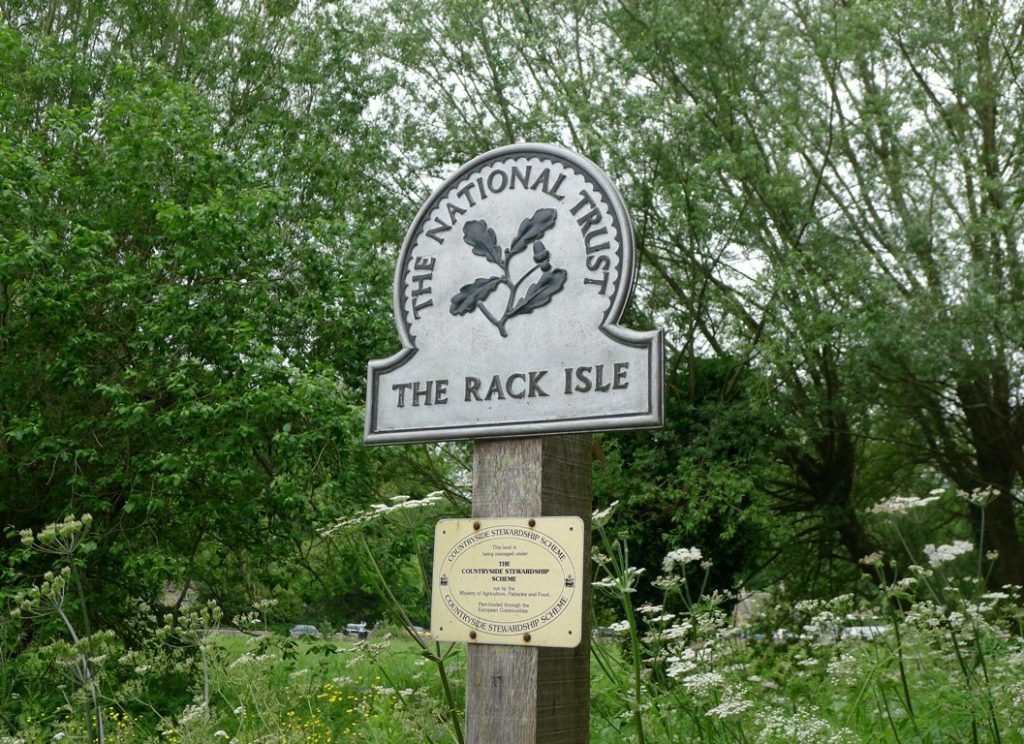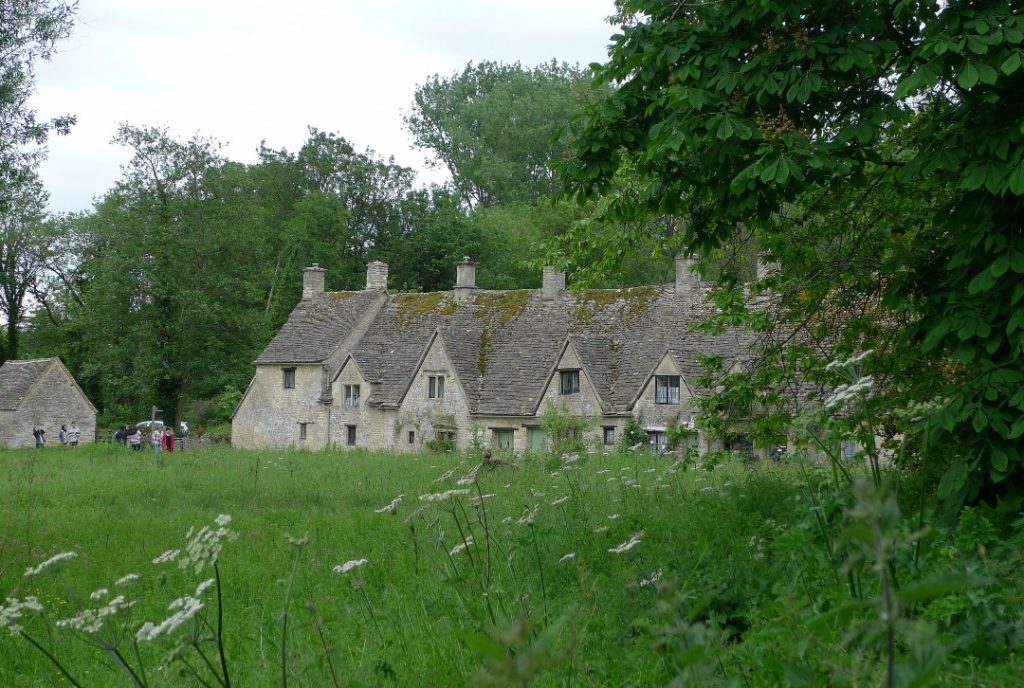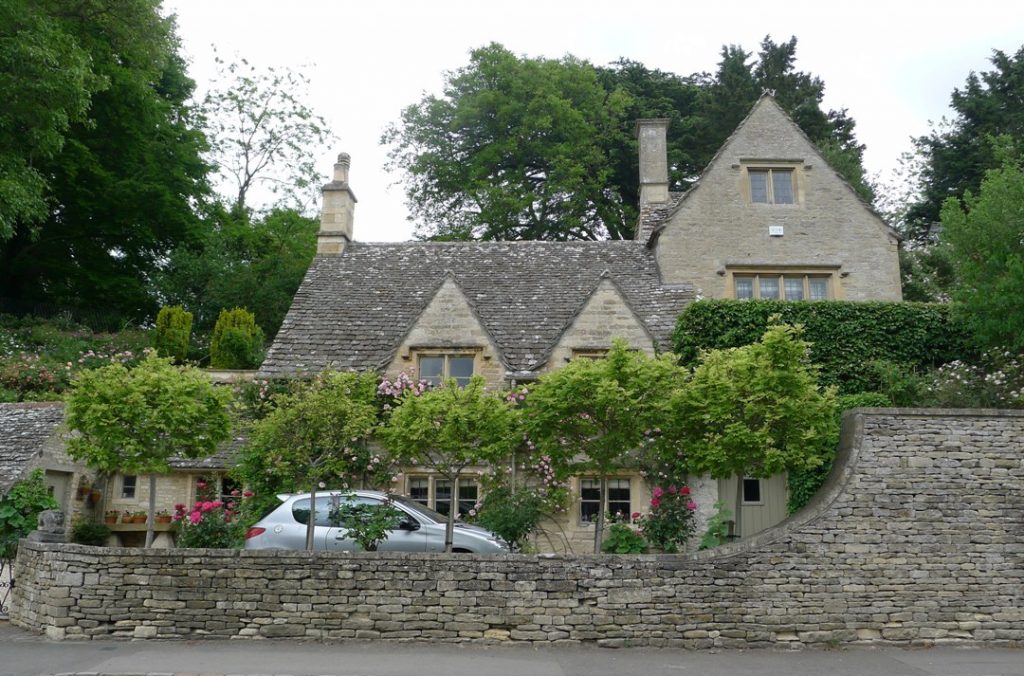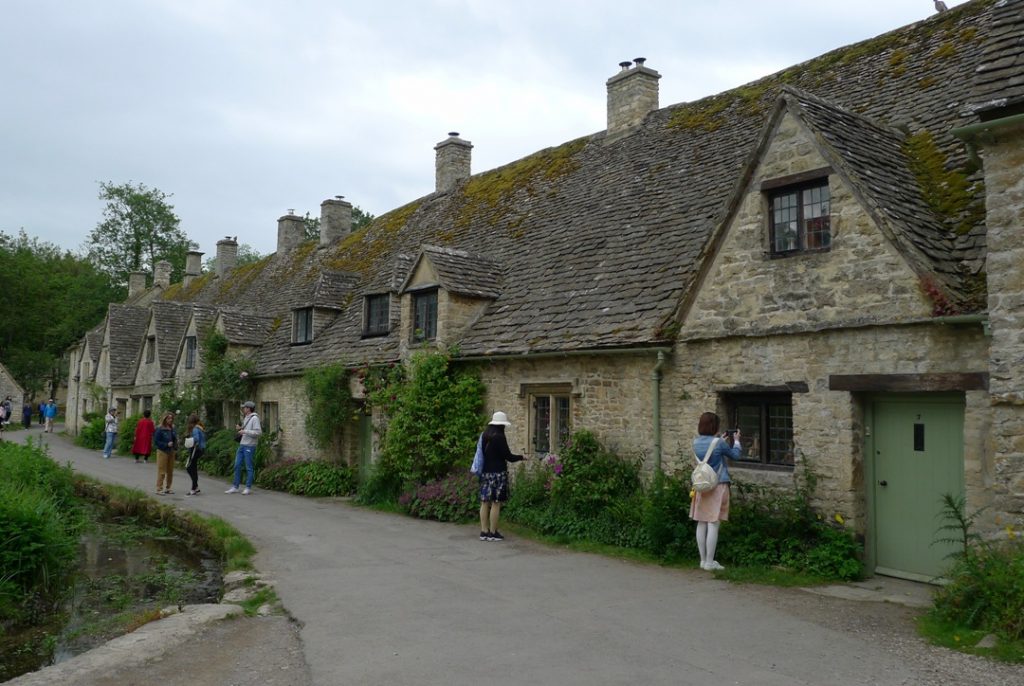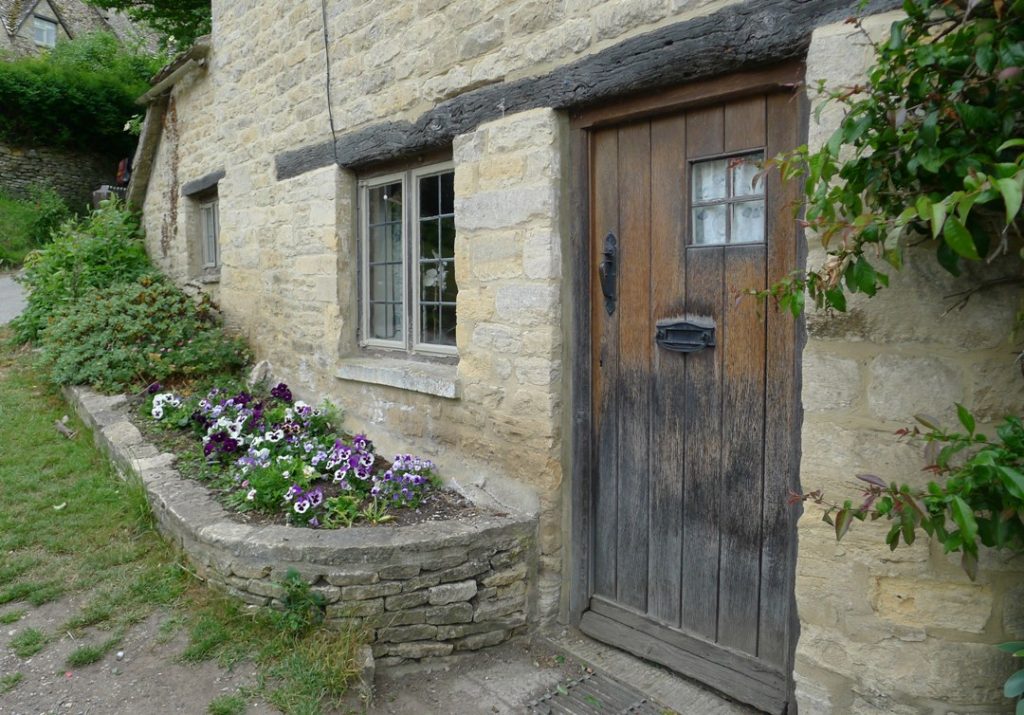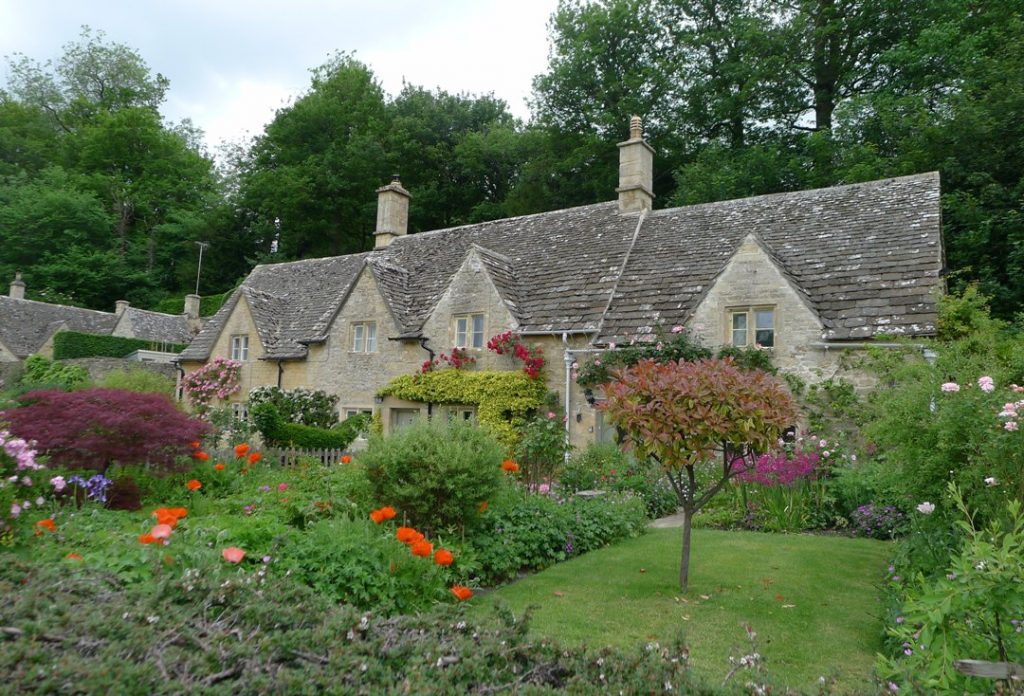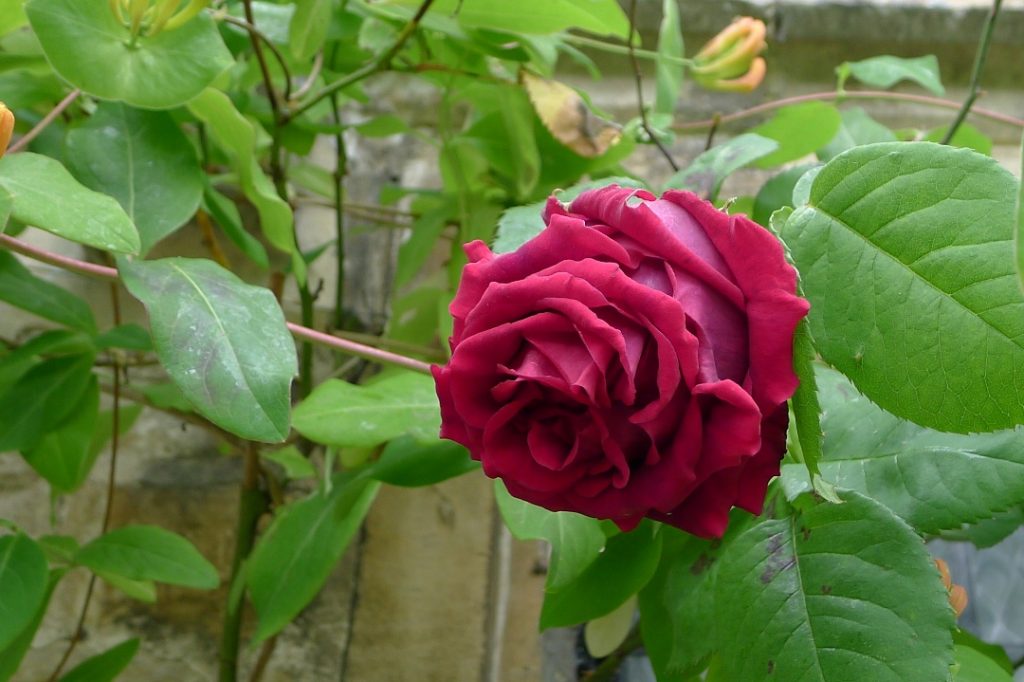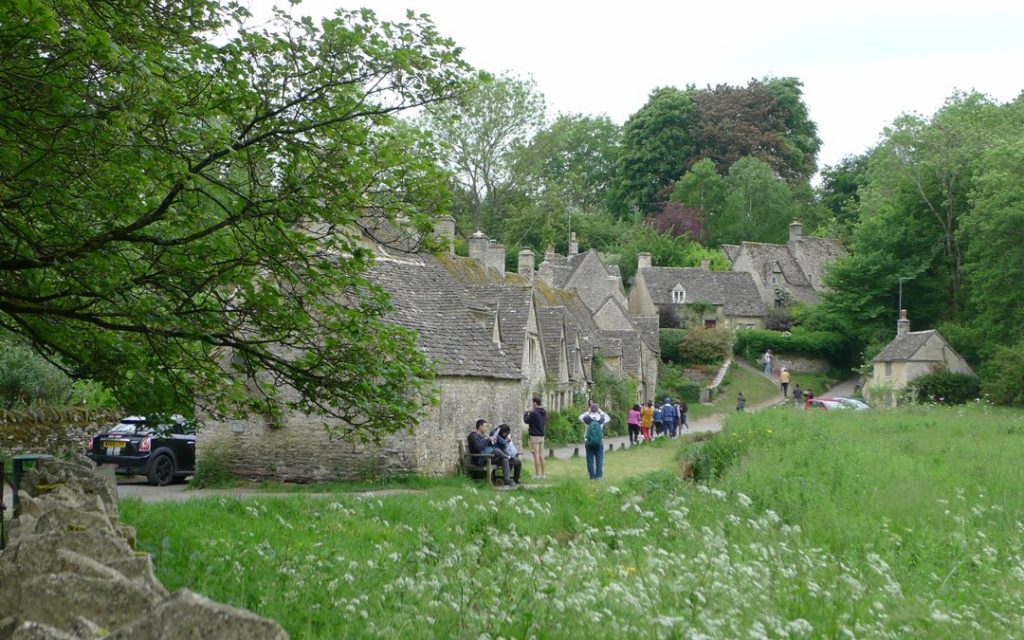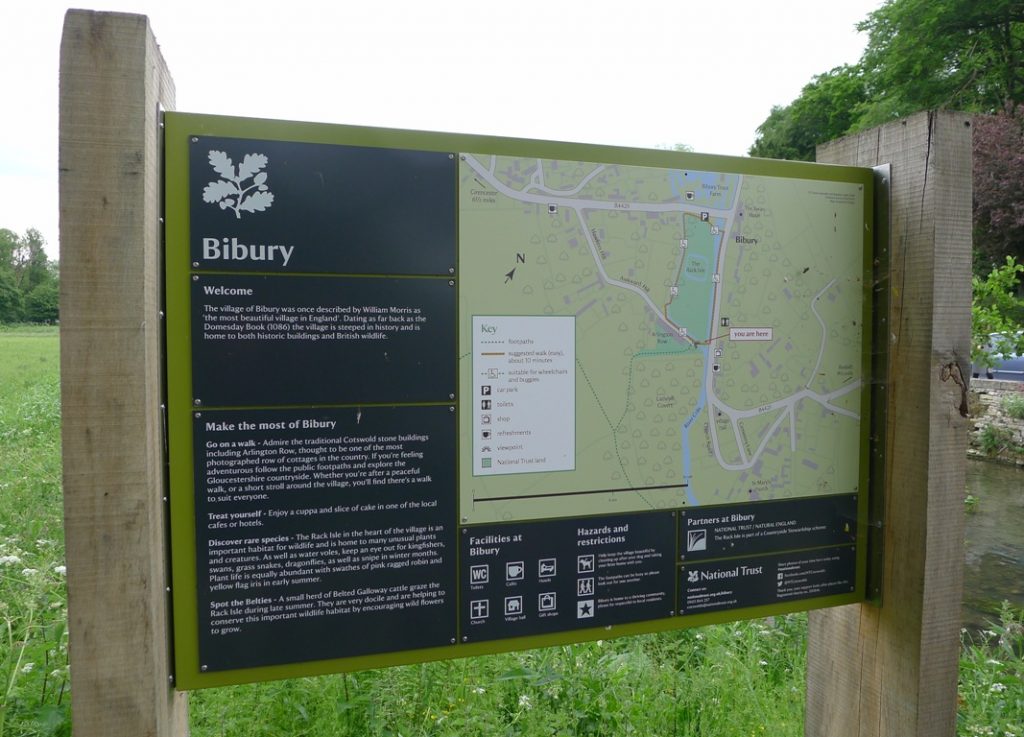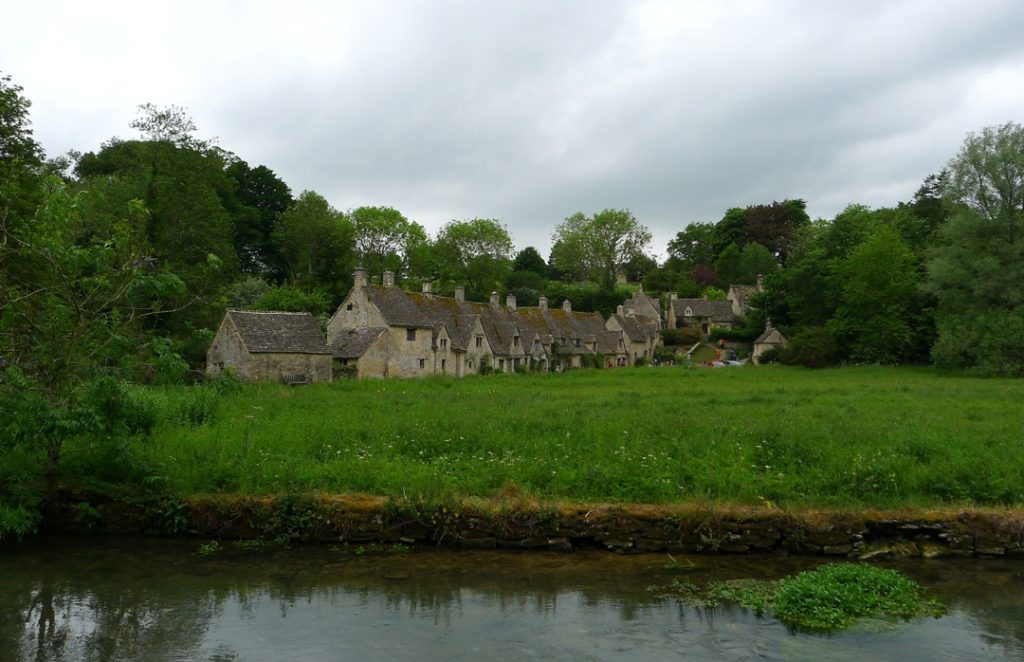 Next, we visited Bampton, a village with a long association with traditional Morris Dancing. We explored the magnificent parish church of St Mary, where many iconic scenes from Downton Abbey were filmed.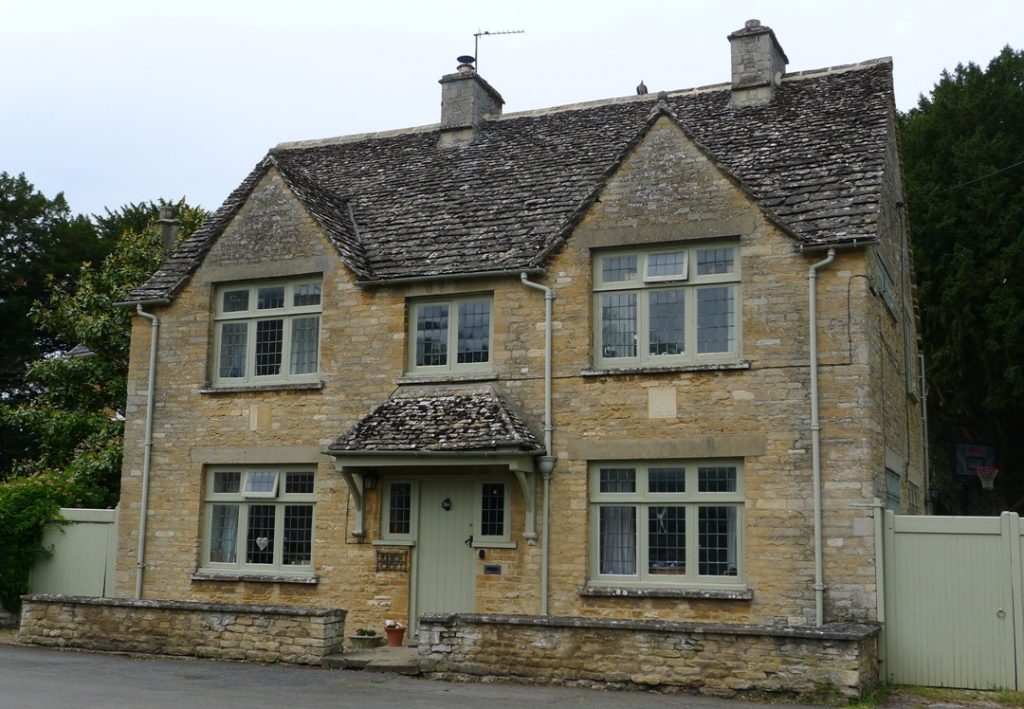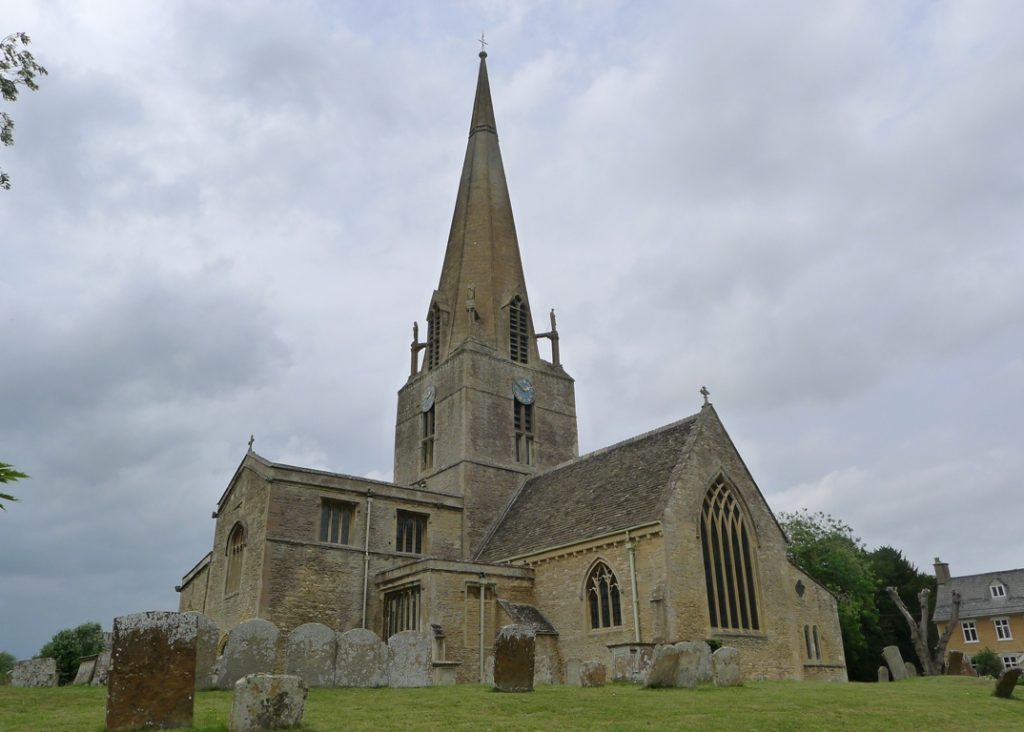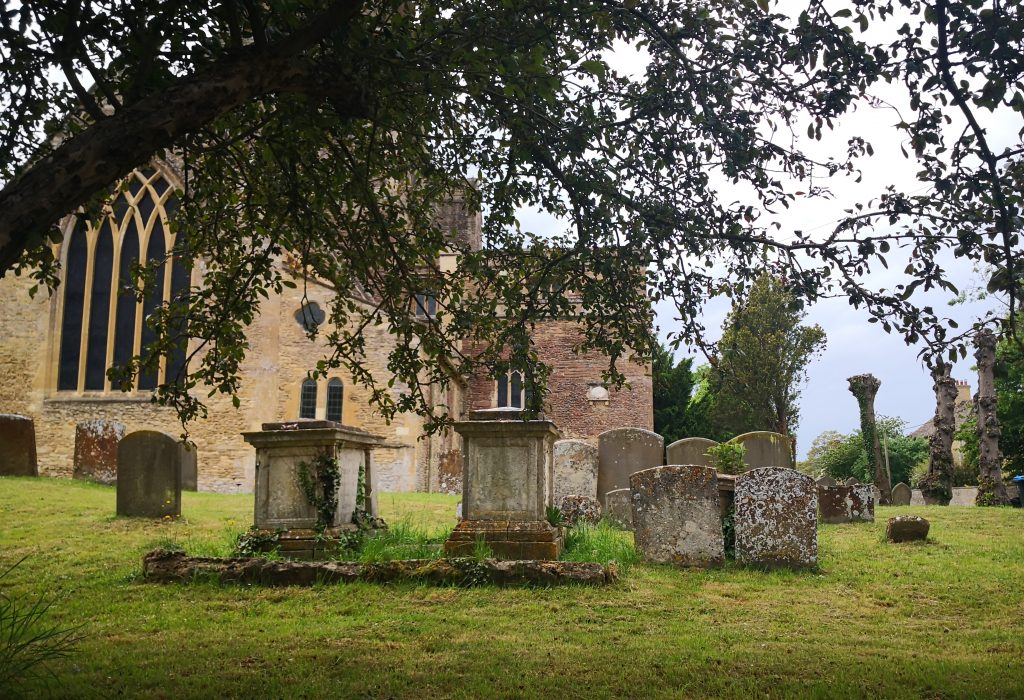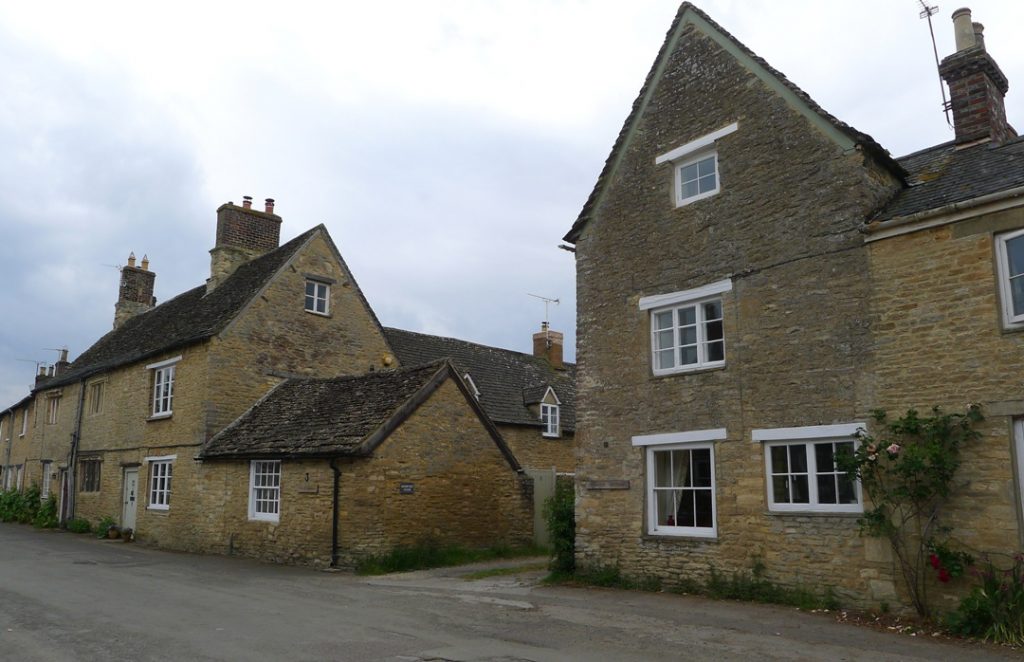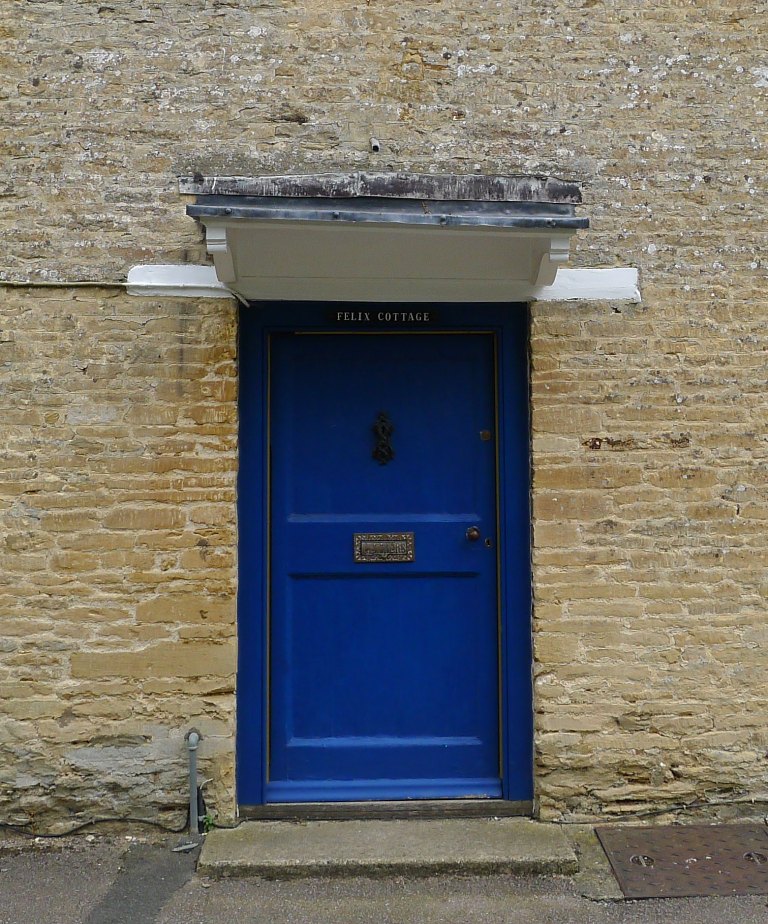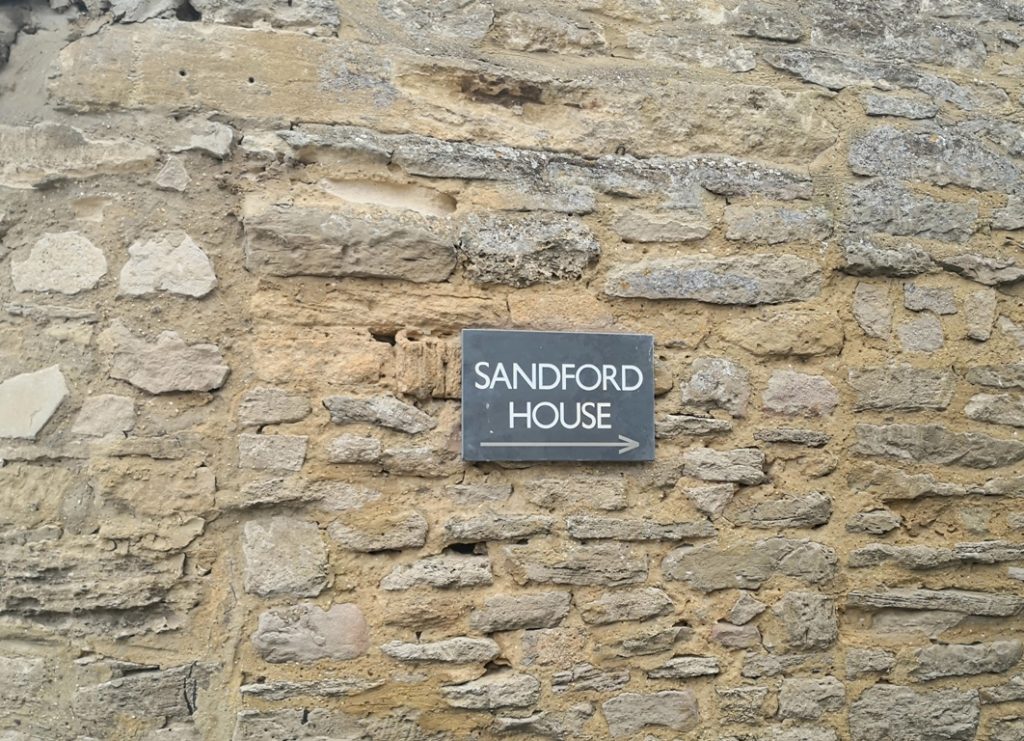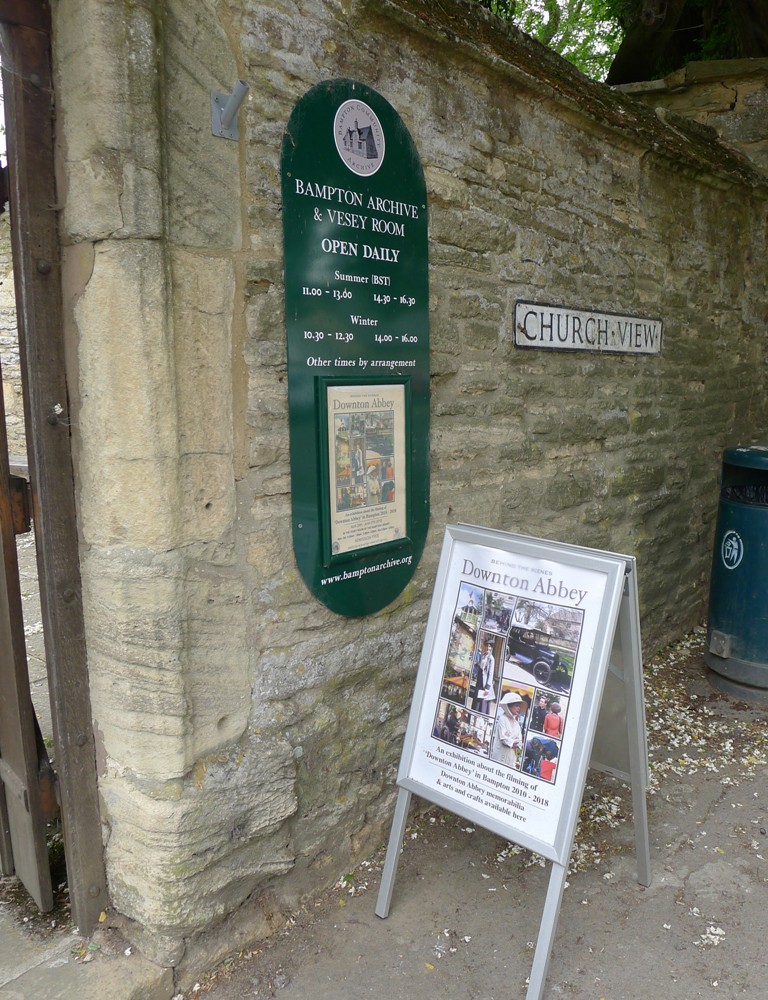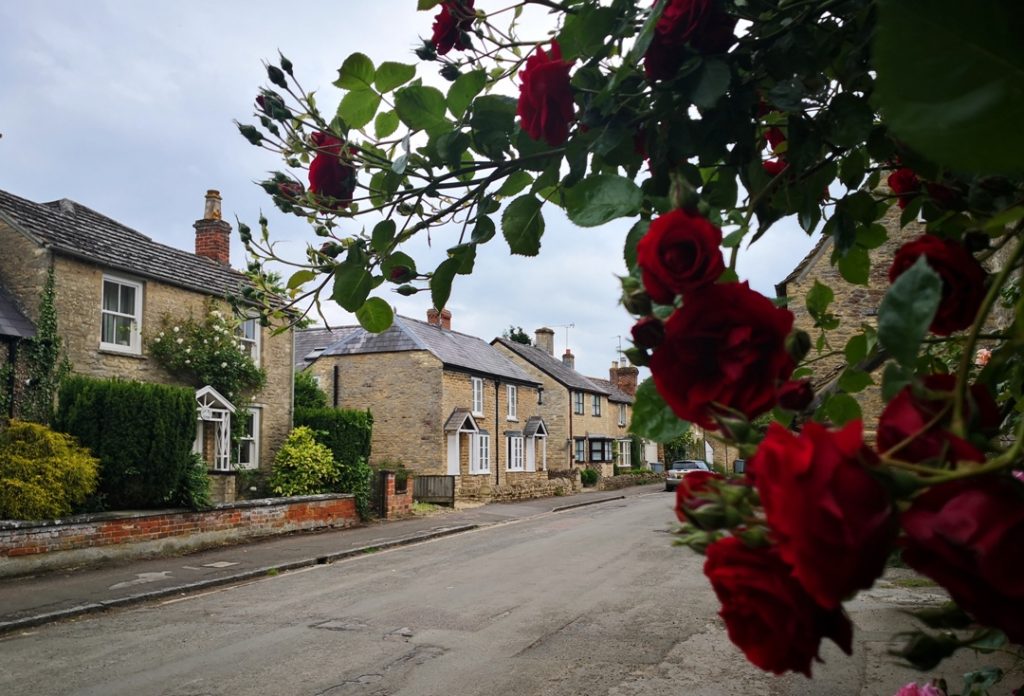 We had to cut short our trip here because it started to rain!
Our last stop was Oxford, and here we were given the rest of the afternoon to explore the precincts of the many colleges, try their famous pubs, and see the art and antiquities collections in the Ashmolean Museum.
It was raining when we arrived at Oxford. Takbo k'me sa Ashmolean Museum, and explored the museum a bit while waiting out the rain.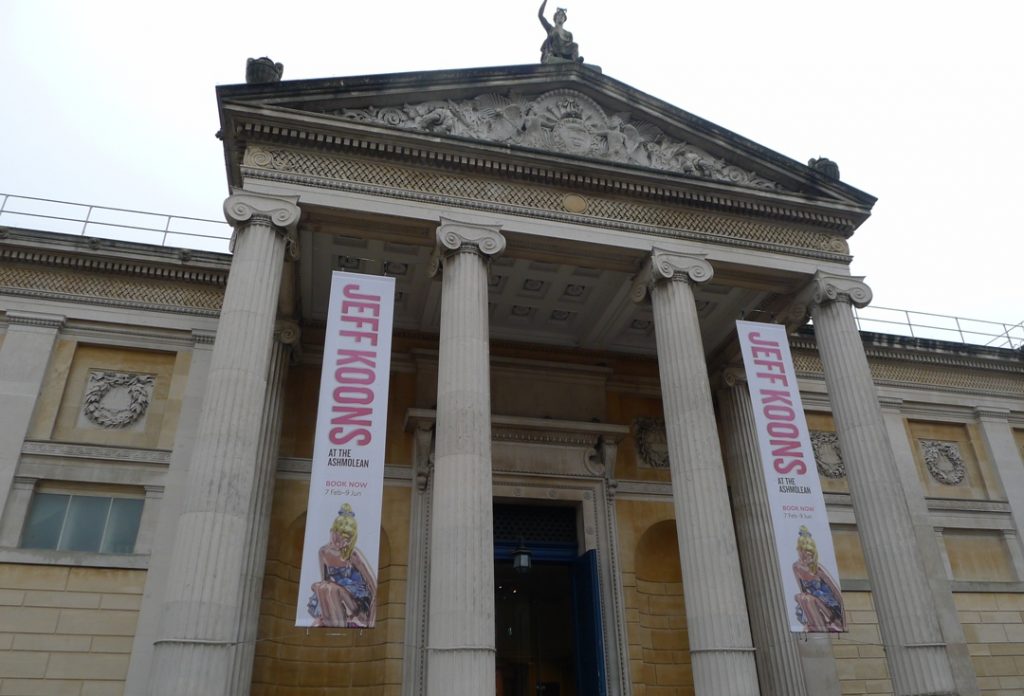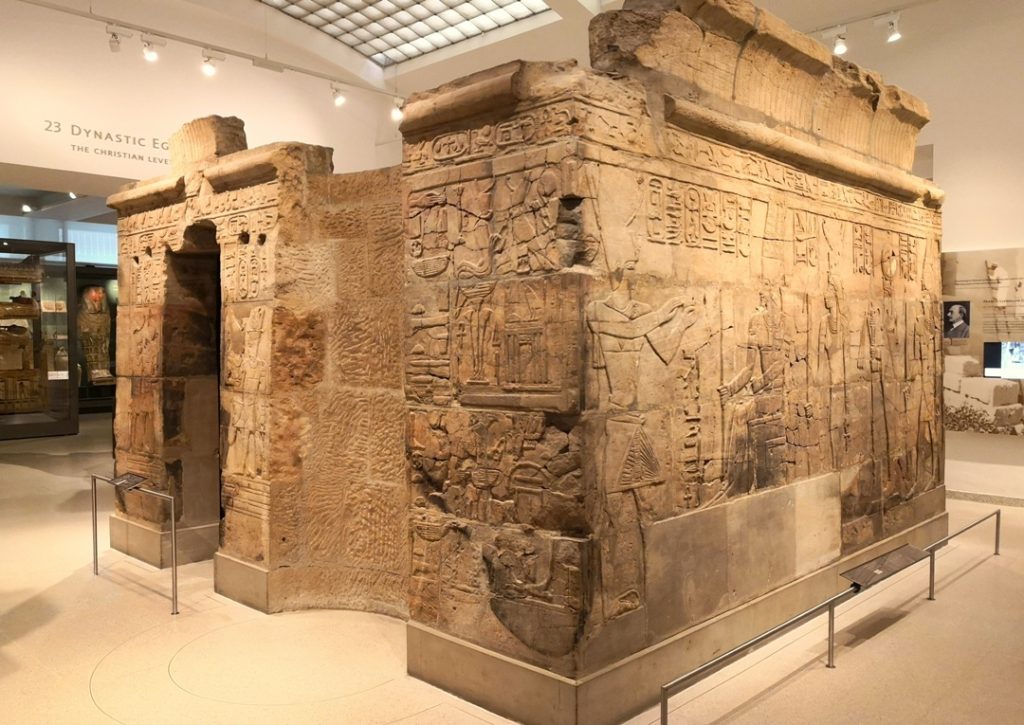 We were provided by Rabbie's with this guide to Oxford, which was of big help in planning our activities at this university city that was featured in all Harry Potter movies and X-Men (First Class).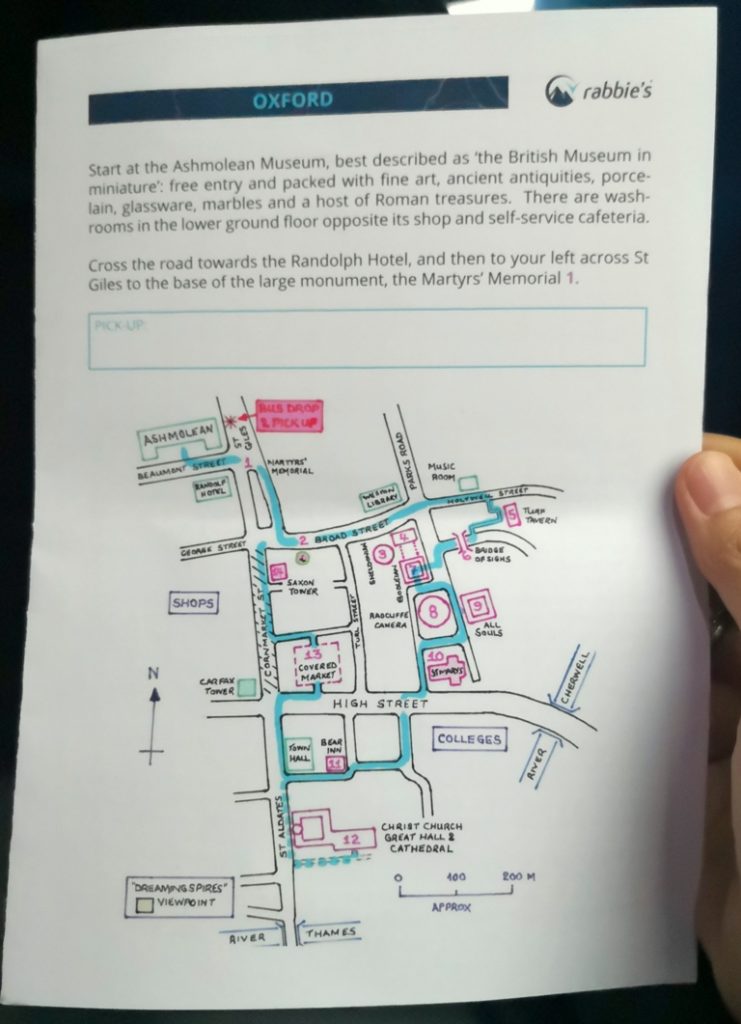 Admittedly, 2.5 hours in Oxford is not enough to see everything. You need at least half a day to tour the whole place, so we just went with the flow, so to speak, until our time was up. Also, it was raining when we went there so we have to take some stops long the way.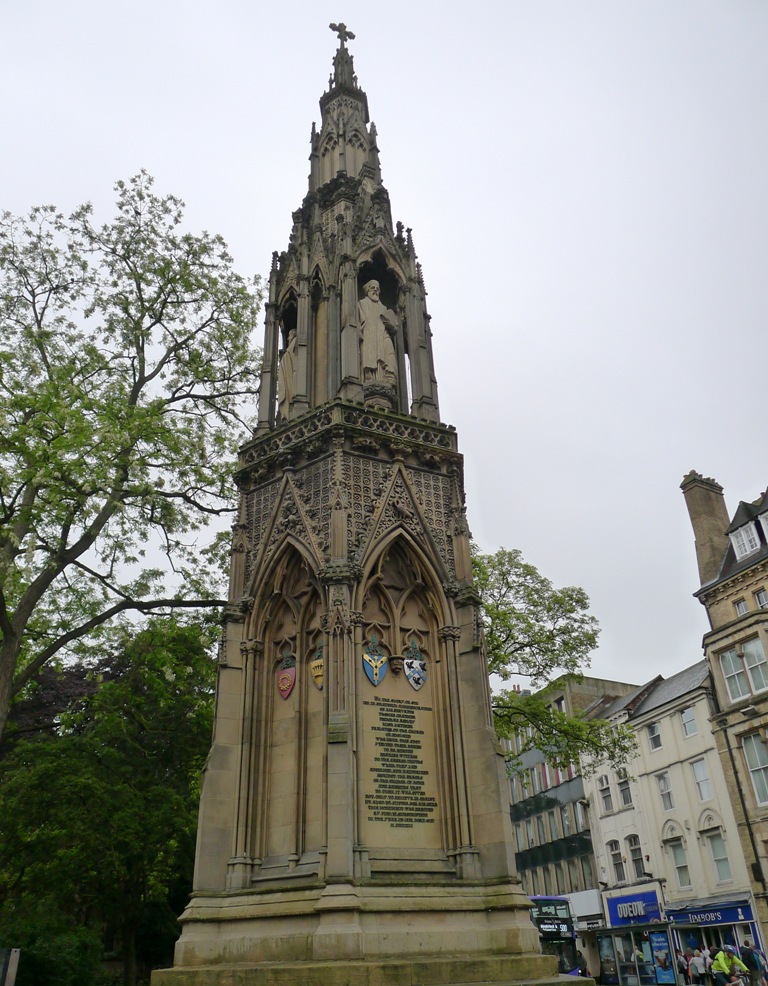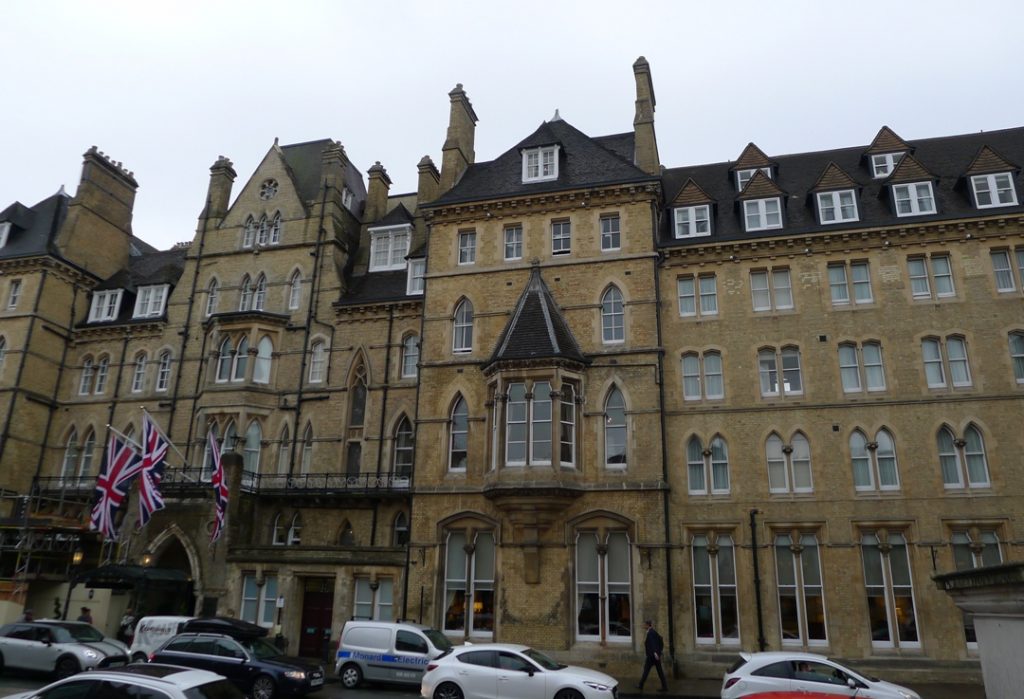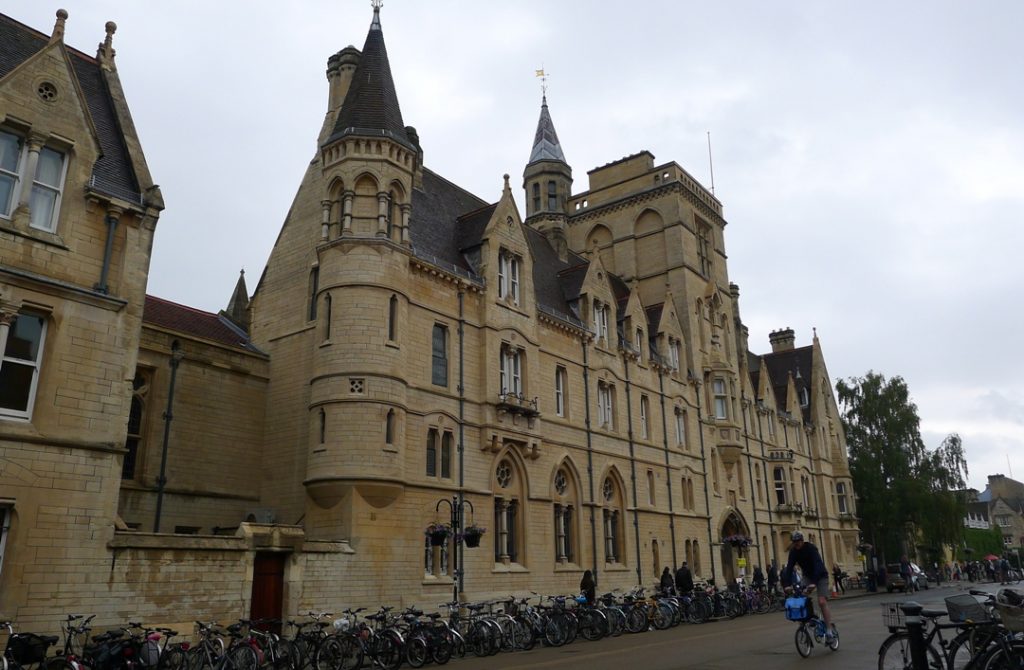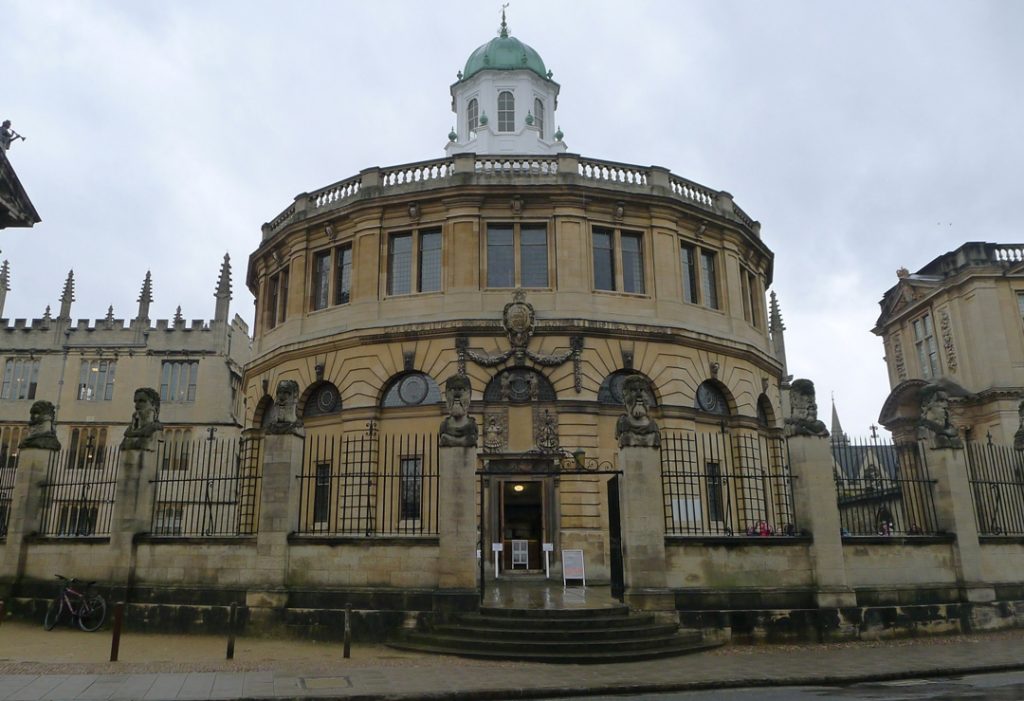 We stopped by Turf Tavern, purporting to be the oldest pub in Oxford, for Ale and Fish n' Chip!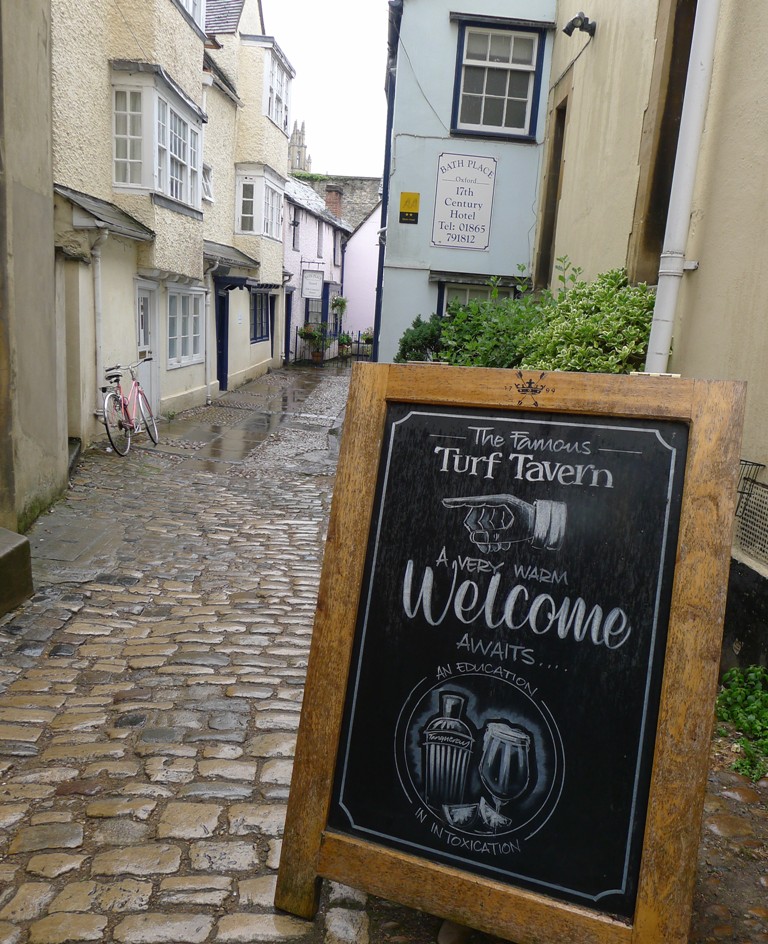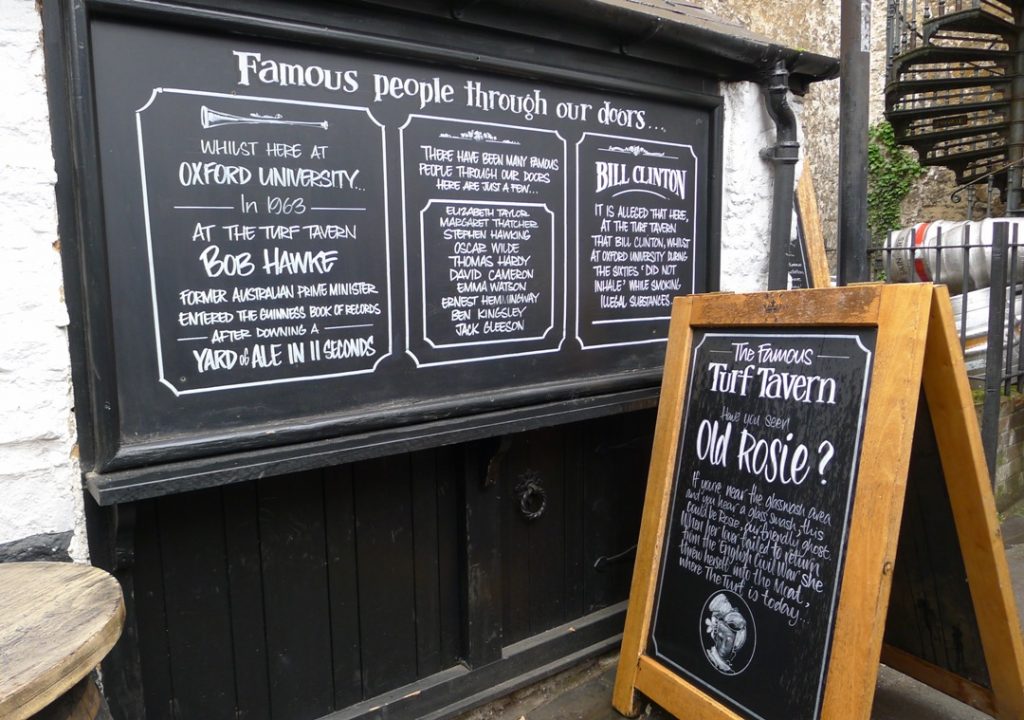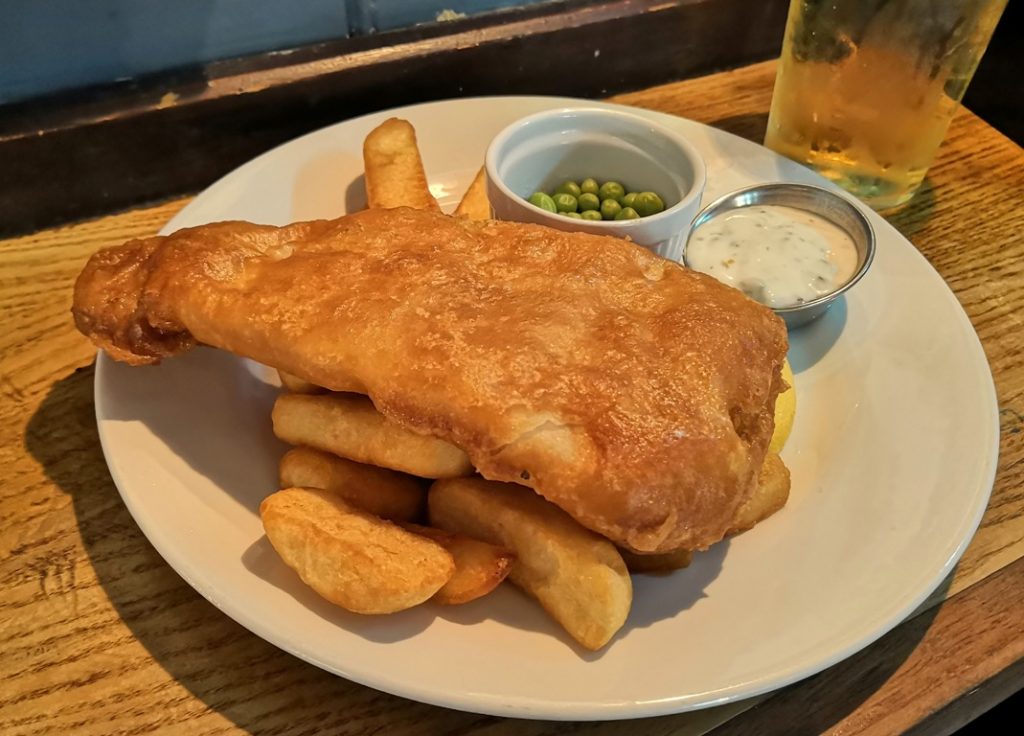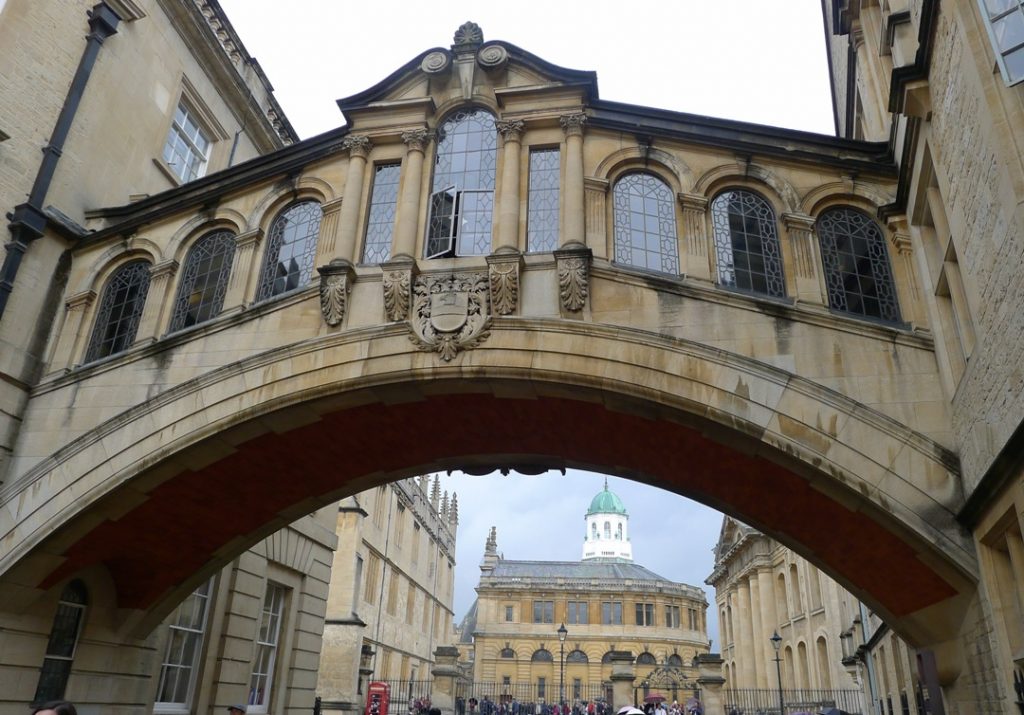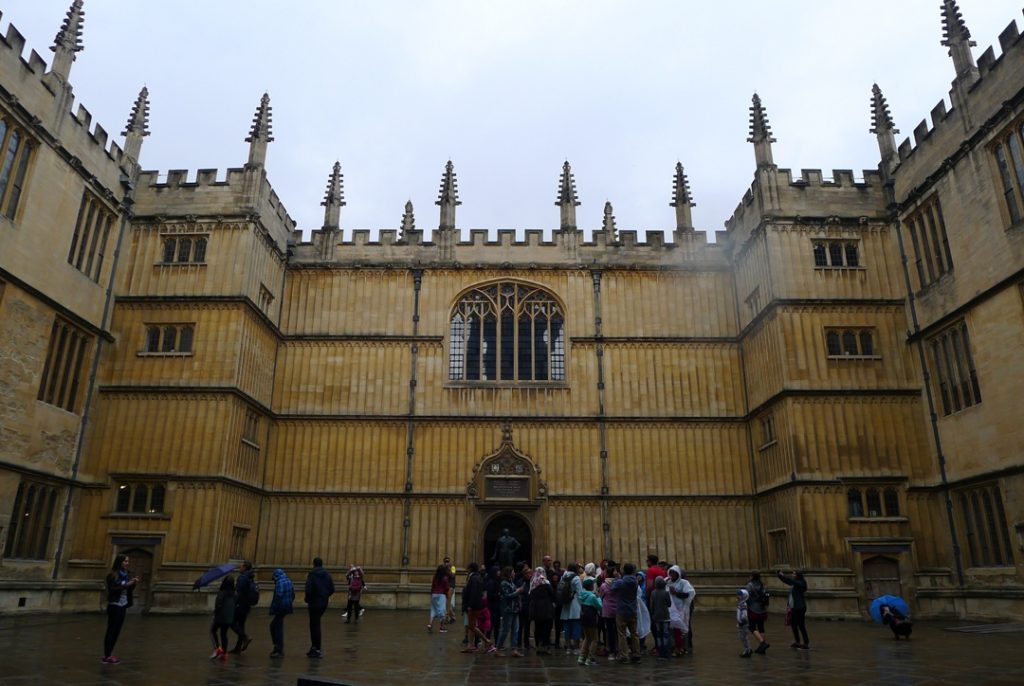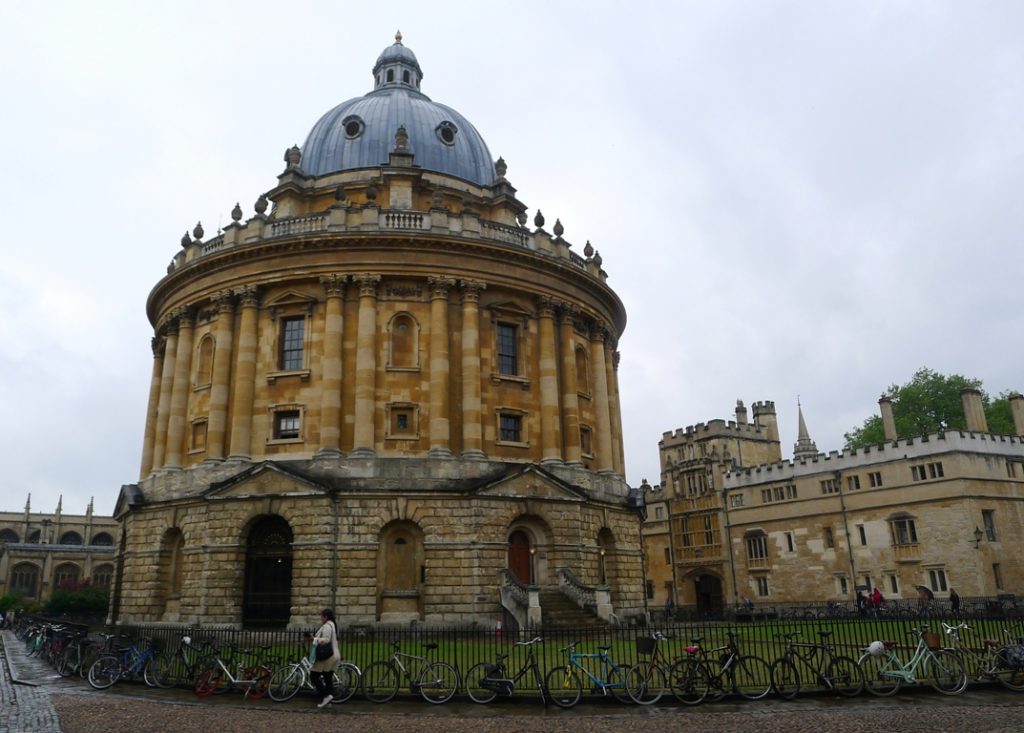 At St. Mary's University Church, one can, for a fee, climb the many steps to get the iconic rooftop view of Oxford. We weren't able to to this anymore as we are on our way to Christ Church College to see the Great Hall (to Harry Potter fans, we know this is as the location of Hogwarts).
But alas, we were not allowed entrance at the Great Hall because of an ongoing special service inside. Only the church members can get pass through their very strict guard.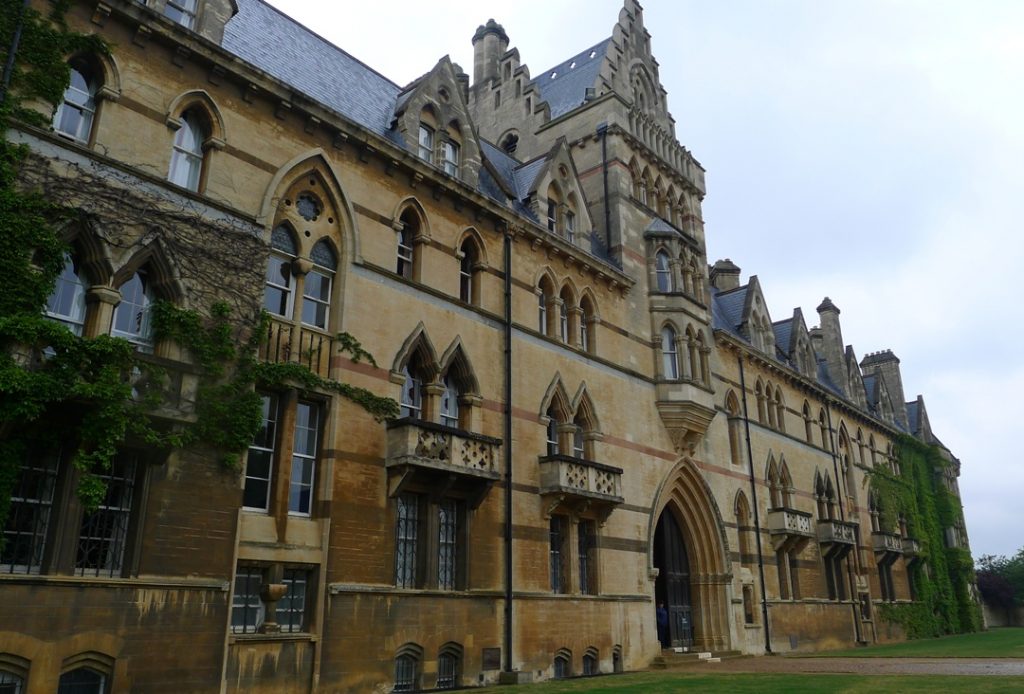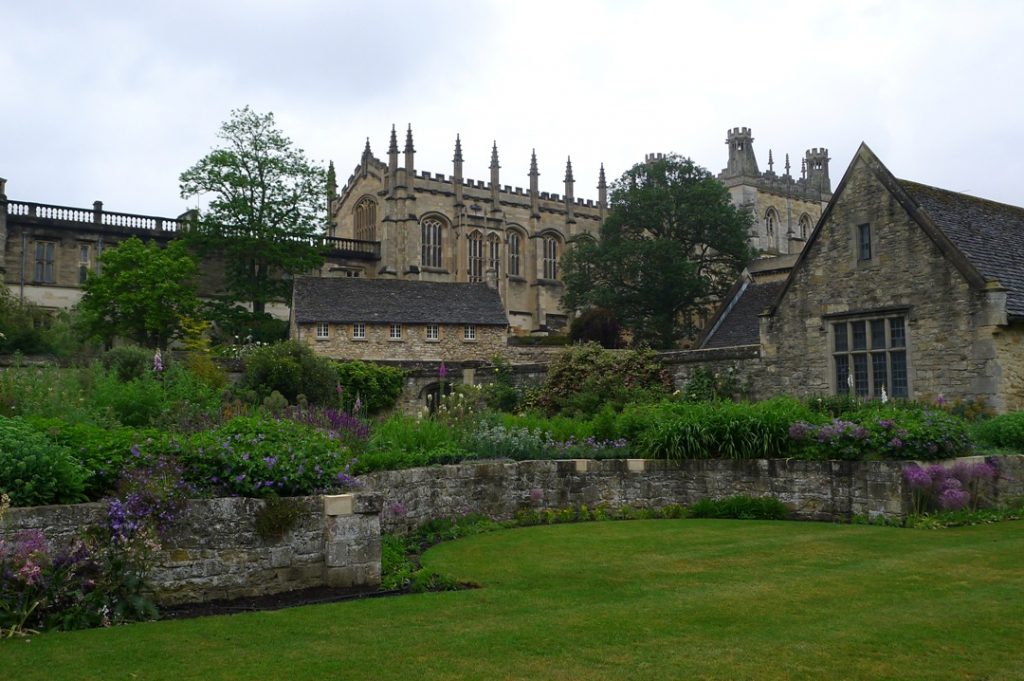 And that was our last stop at Oxford, before we joined the rest of our tour mates at the mini-coach for our rush hour trip back to London that's comfortable nonetheless.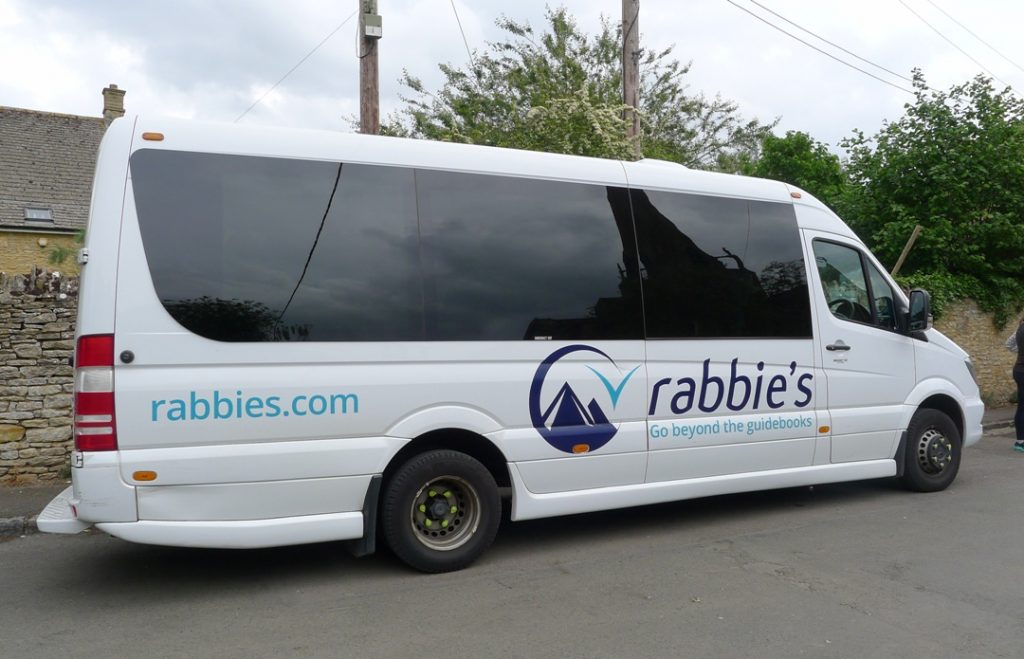 Back in London, it was sunny and bright pa at 7 p.m. and passing by the Hyde Park, AJ and I decided to check this out after dropping off from Greenline Coach Terminal.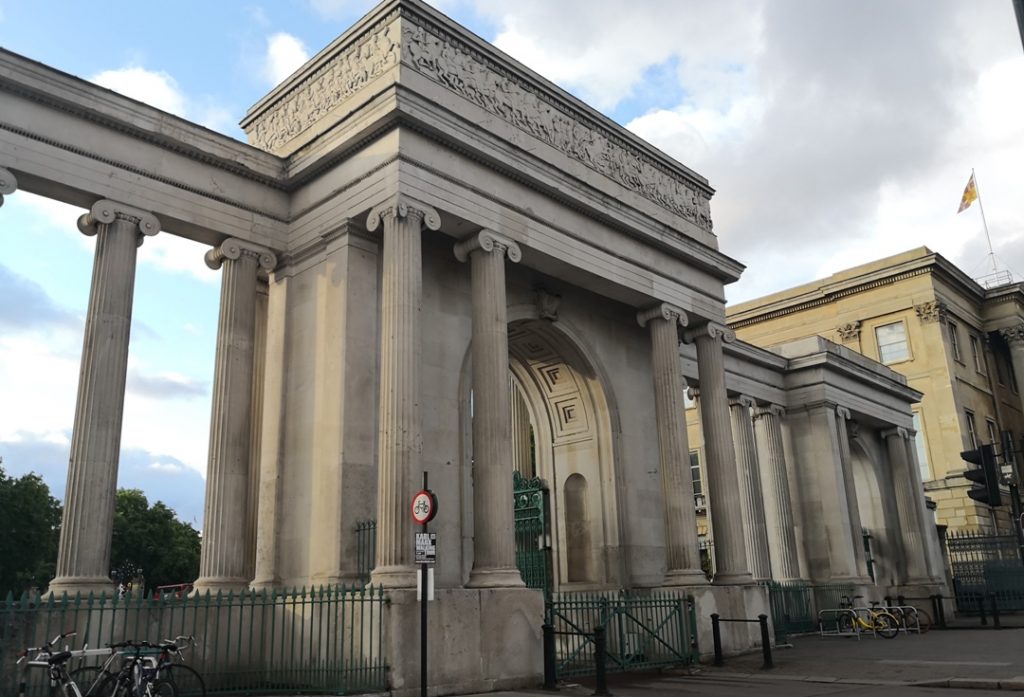 Hyde Park is the largest Royal Park in London. It's so huge; one cannot explore everything at this hour (nearing night time) by foot.
Thankfully, we entered the garden via Hyde Park Corner and not so far from here is the Rose Garden, a "spectacular garden featuring rose planting mixed with herbaceous planting to create rich seasonal flower beds and strong scents" (source). So grateful to have come here on early summer; I was able to see this spectacular summer display of English Roses and other gorgeous blooms!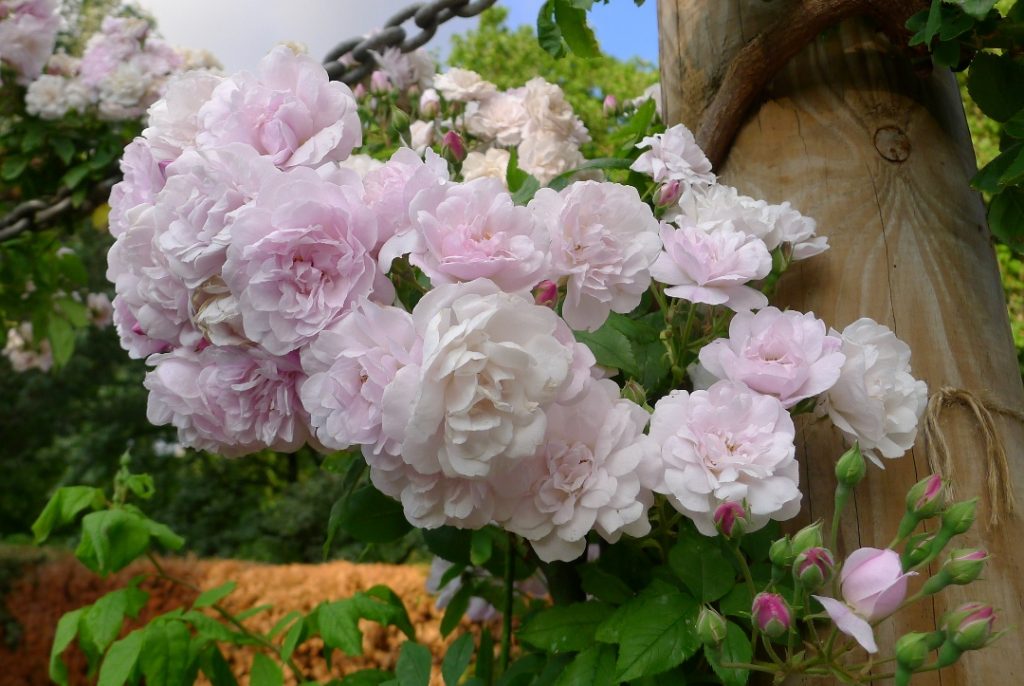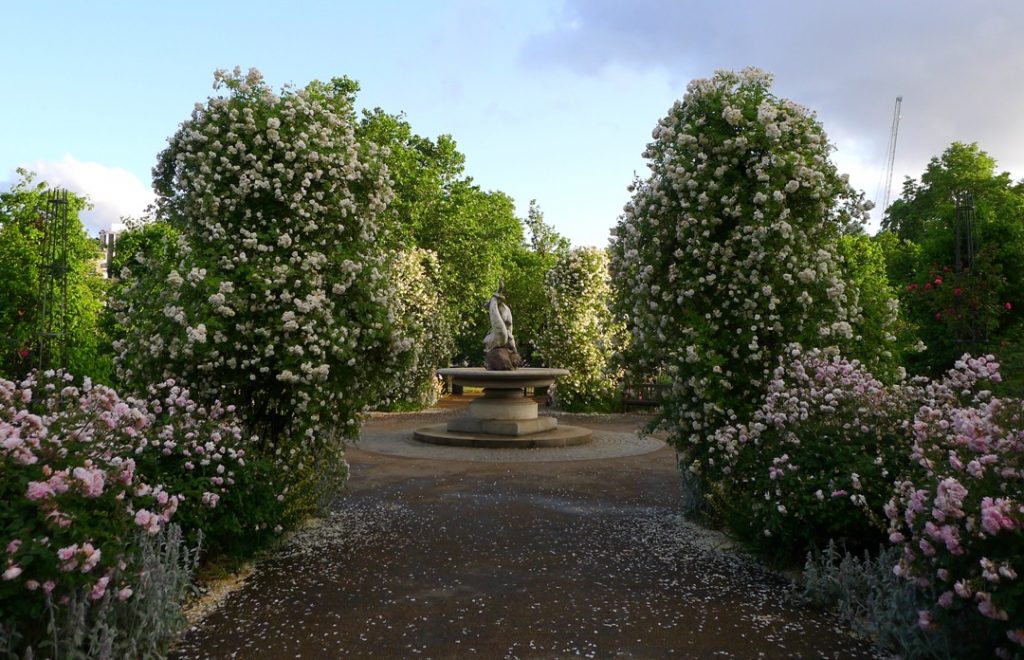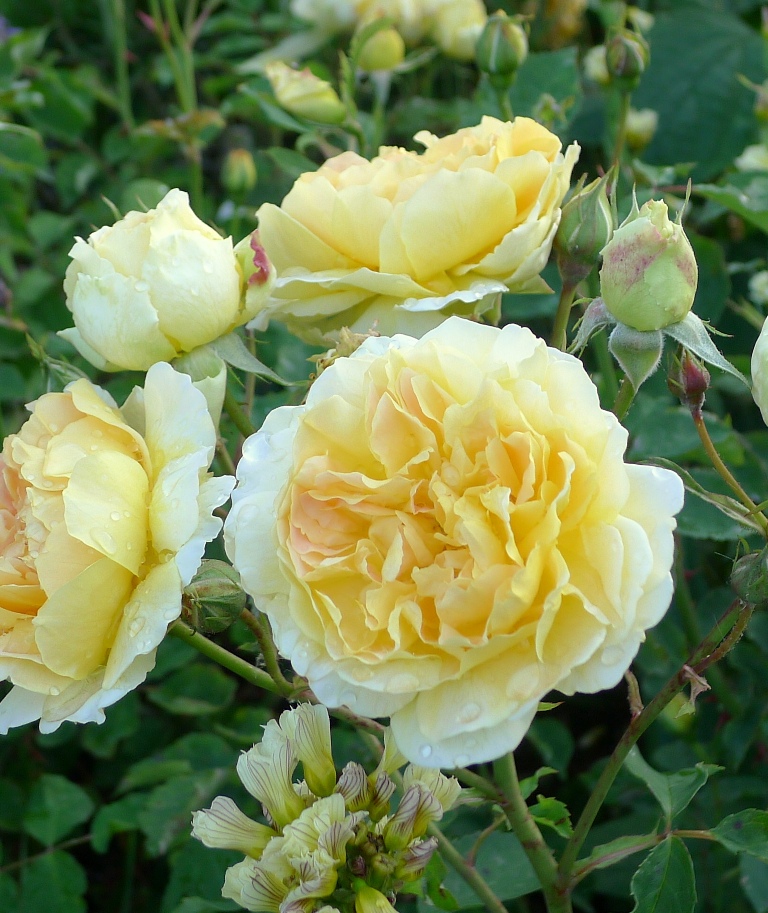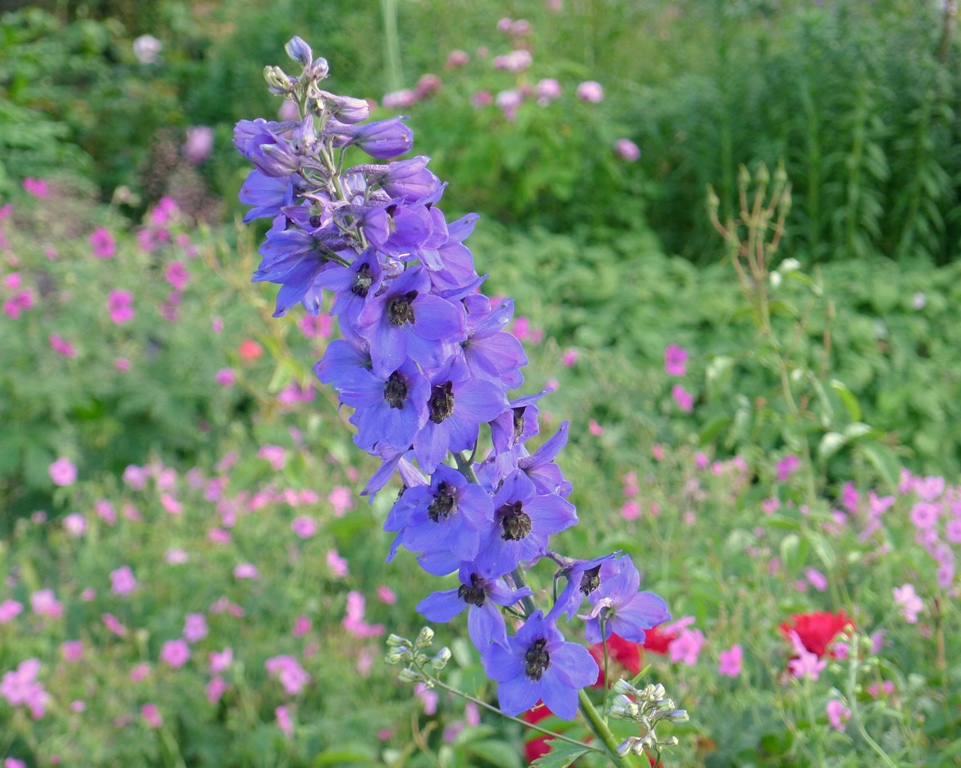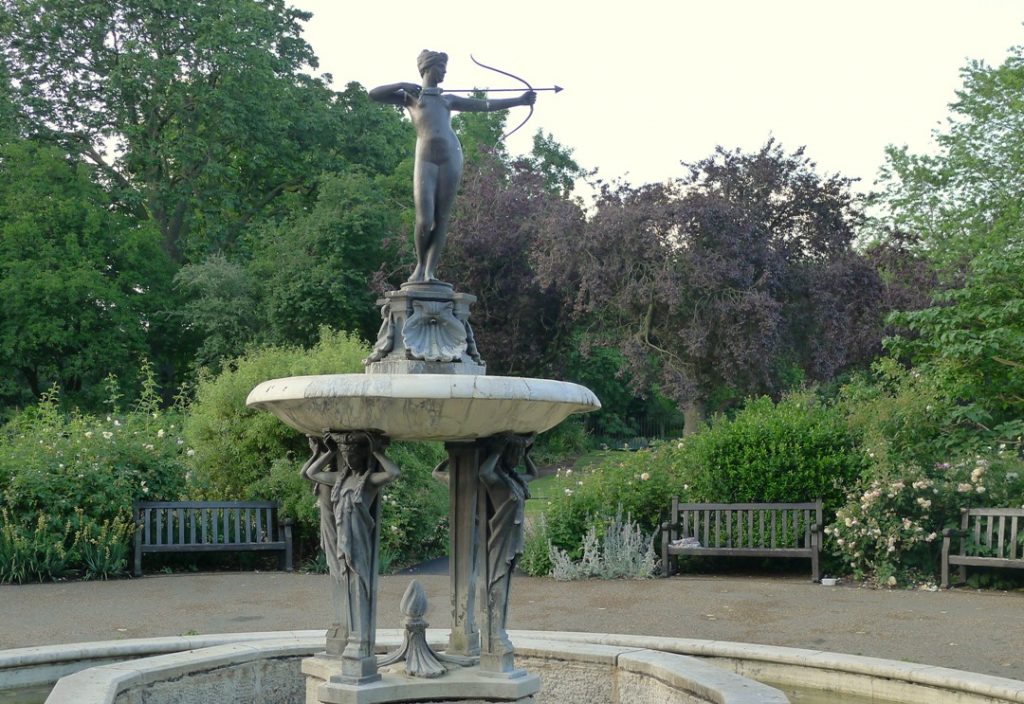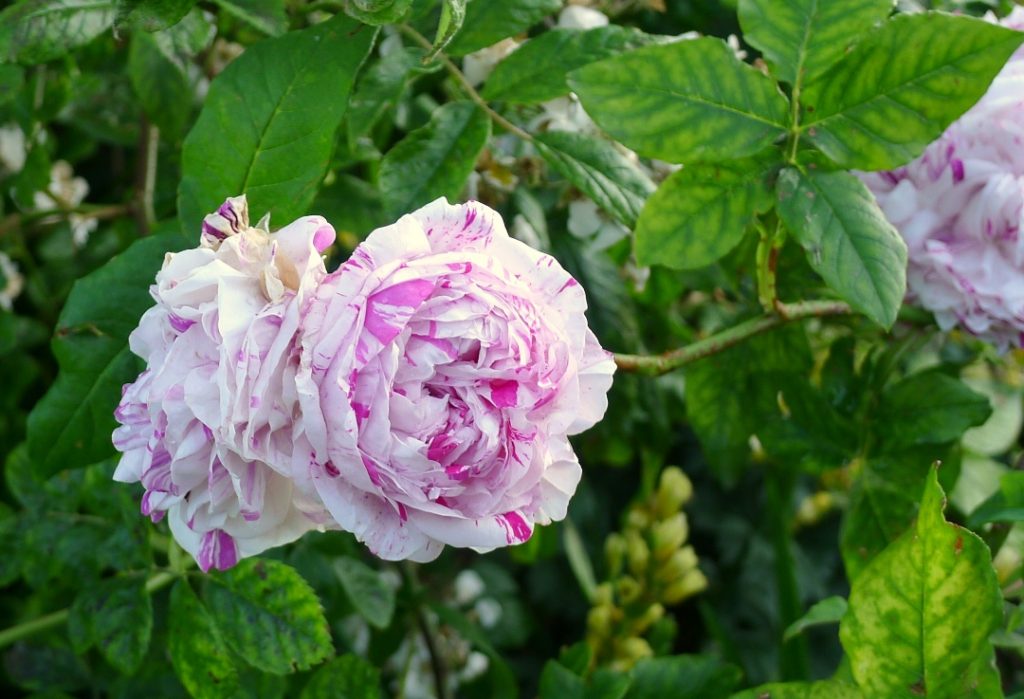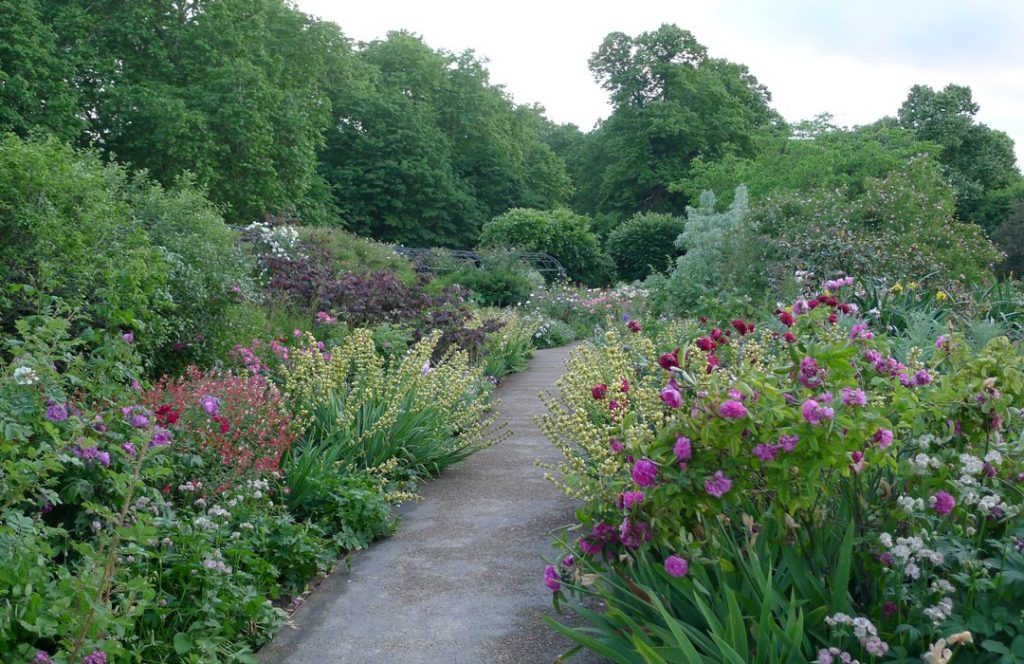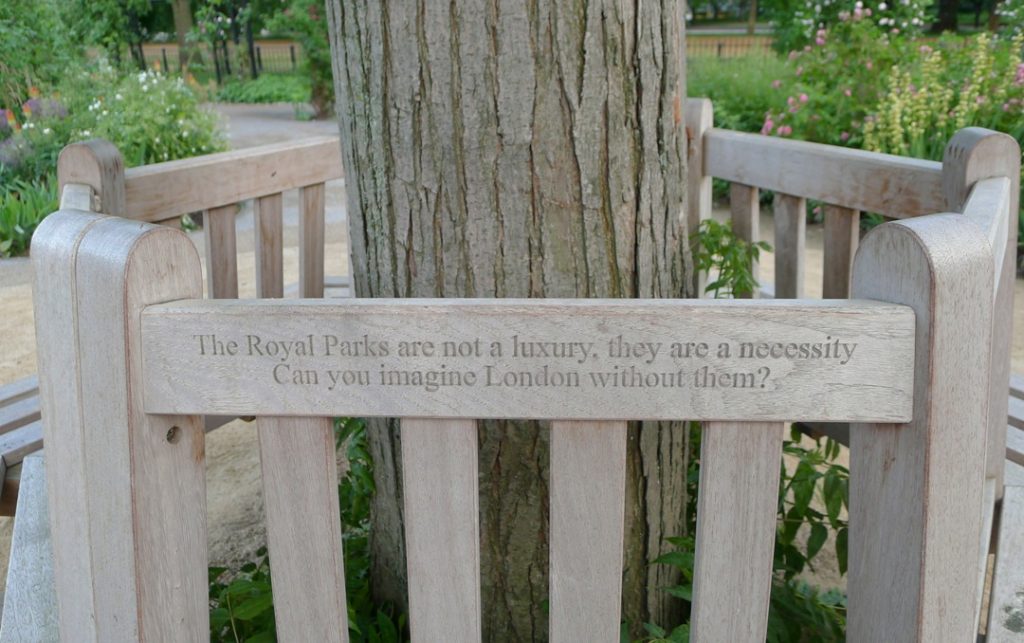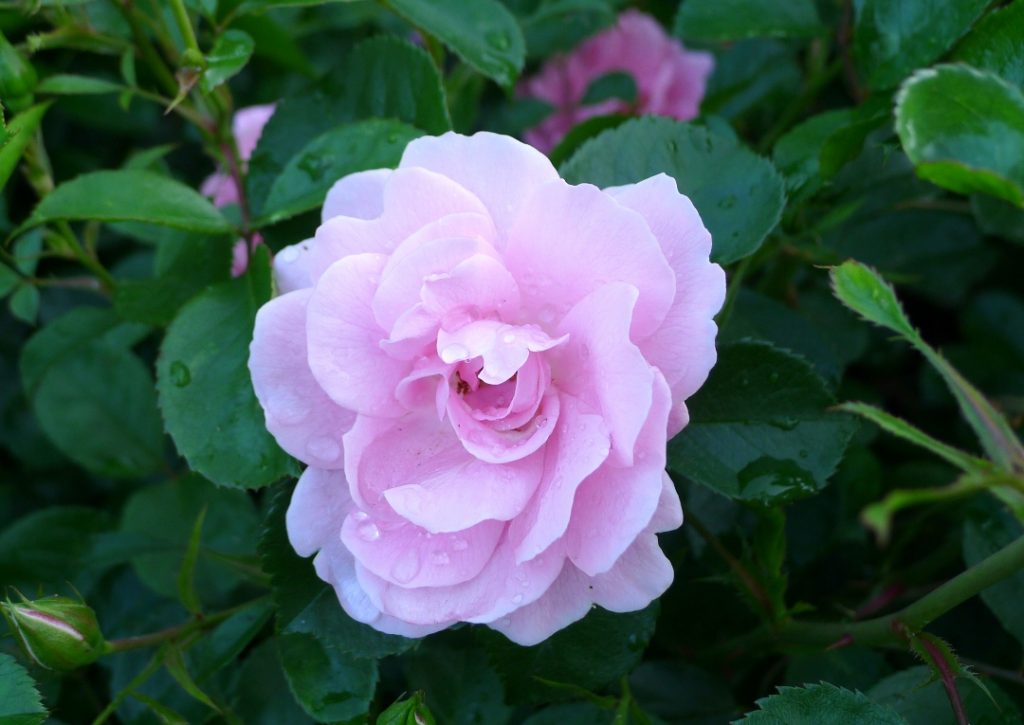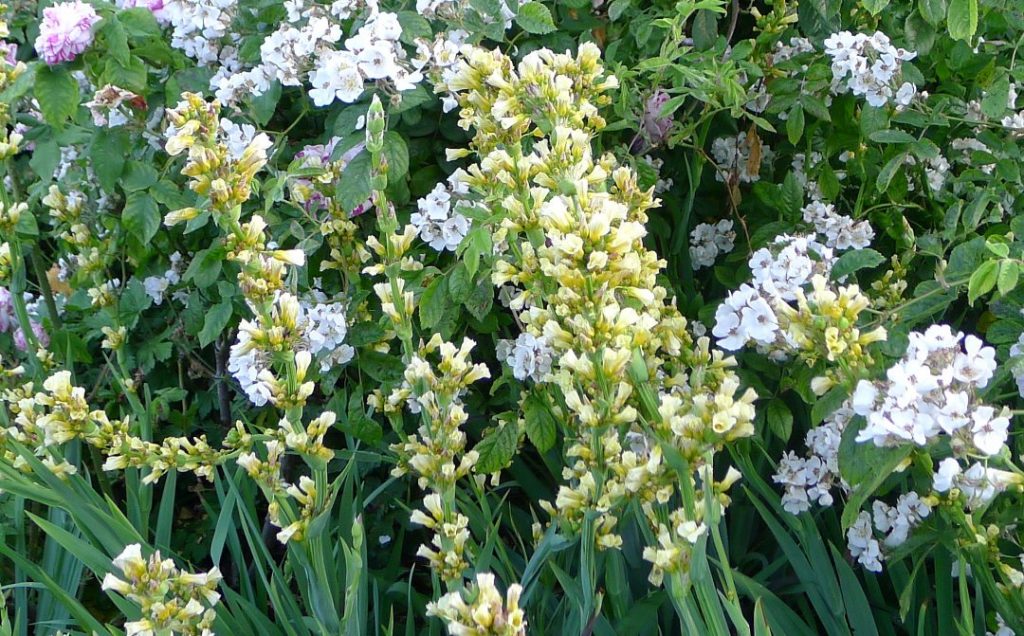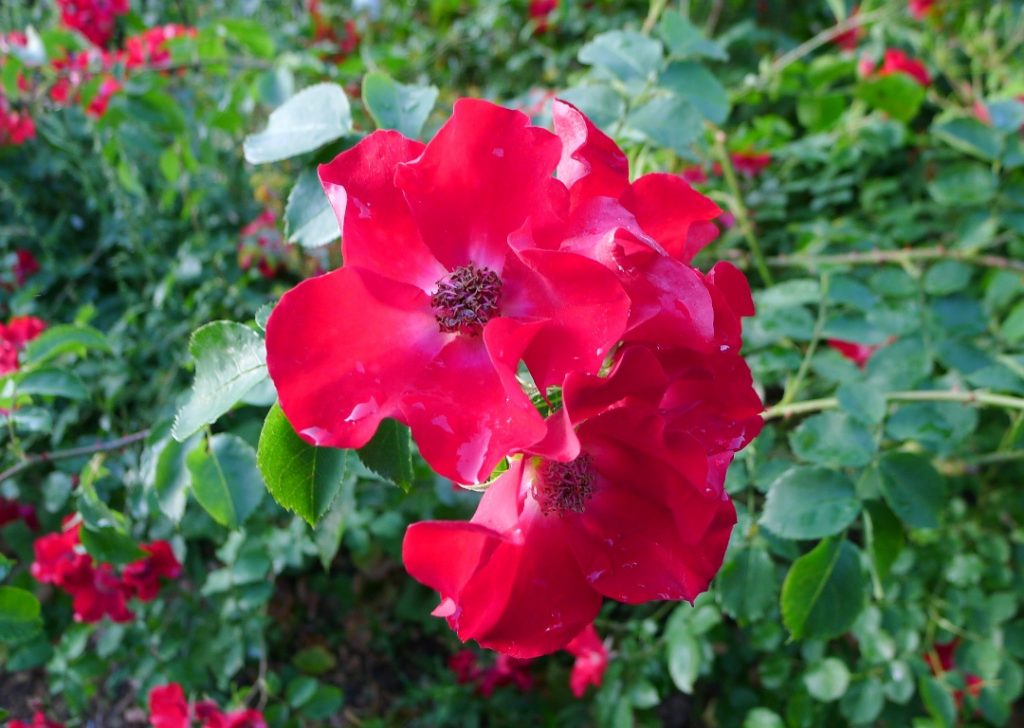 I'm glad we made this unscheduled stop at Hyde Park; I've never seen so much flowers in one garden and yes, they all smelled so good! It's also very quiet inside; ang sarap magmuni-muni dito, hihi! We'd love to stay longer and just rest at the park benches, but night time finally settled in at a little past 8 and that's our sign to leave and travel back to Vauxhall.
This is no doubt one of my memorable days in England; I experienced the charm of the English countryside, saw the most beautiful village in England, explored the historic Oxford and then ended the day smelling of English roses.
Up Next: UK Adventure Day 4: Covent Garden + Trip to Edinburgh