We booked Evan Evan Tours via Klook for our Windsor, Bath and Stonehenge Day Tour. If there's one thing I love about planning for our UK trip, it was the myriad of day tours available from London and at budget-friendly prices.
For this tour, we have to be at the meet-up point (Victoria Station) by 7:30 a.m. since the bus leaves at exactly 8:00 a.m.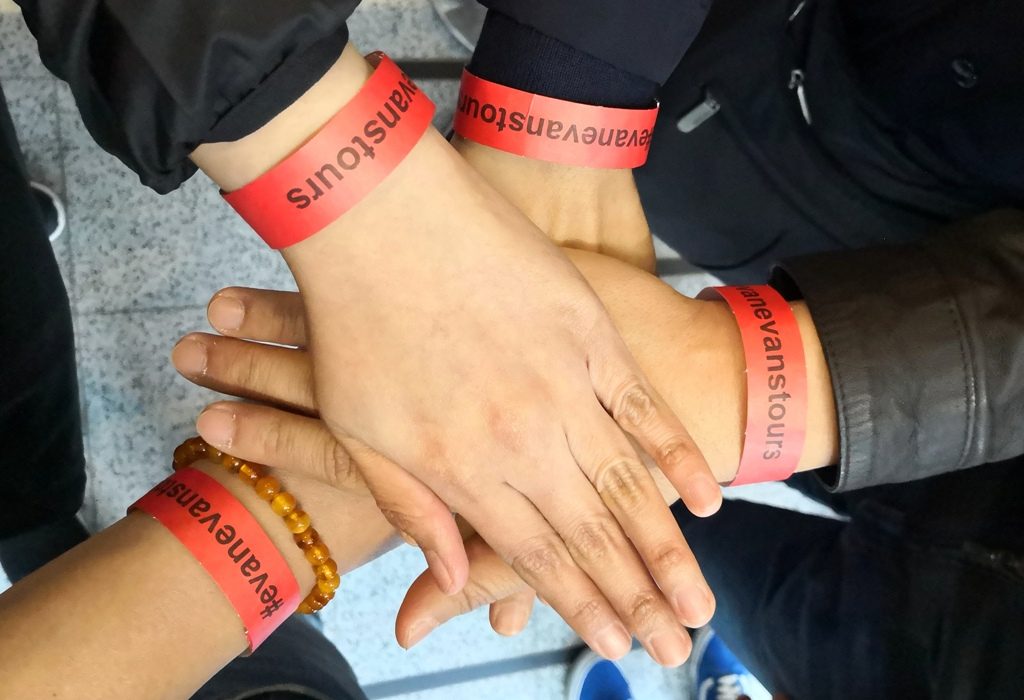 First stop was the Windsor Castle. Our package came with entrance passes to the State Apartments, and being the good student that I am, I did not dare take pictures inside because there were signages left and right saying it's not allowed but there were few tourists actually taking pictures and the staff didn't seem to mind.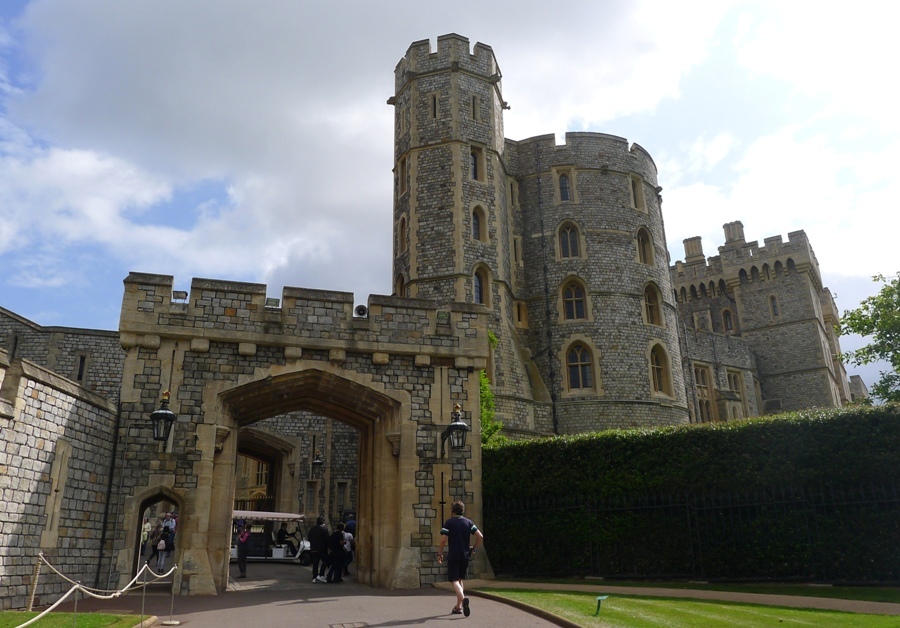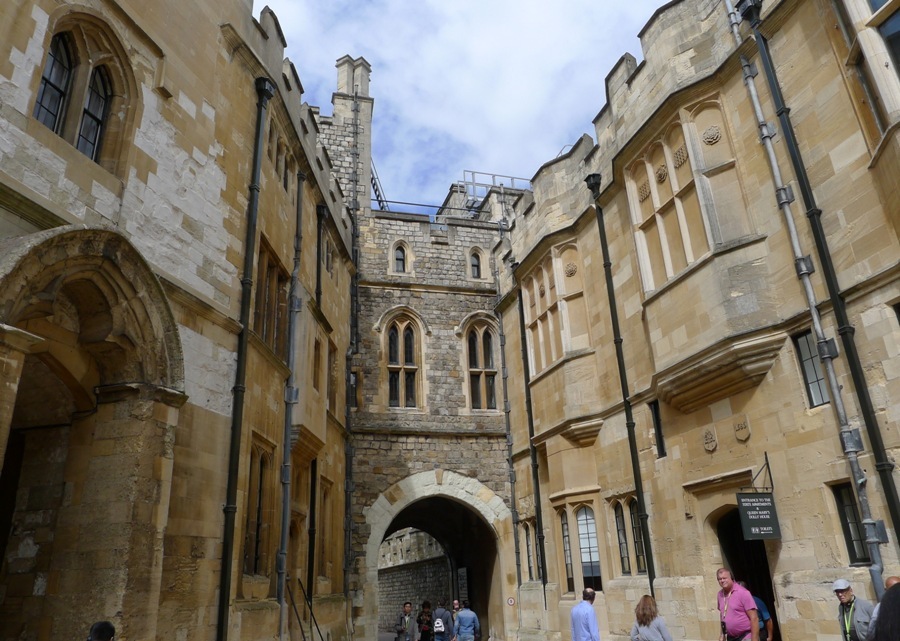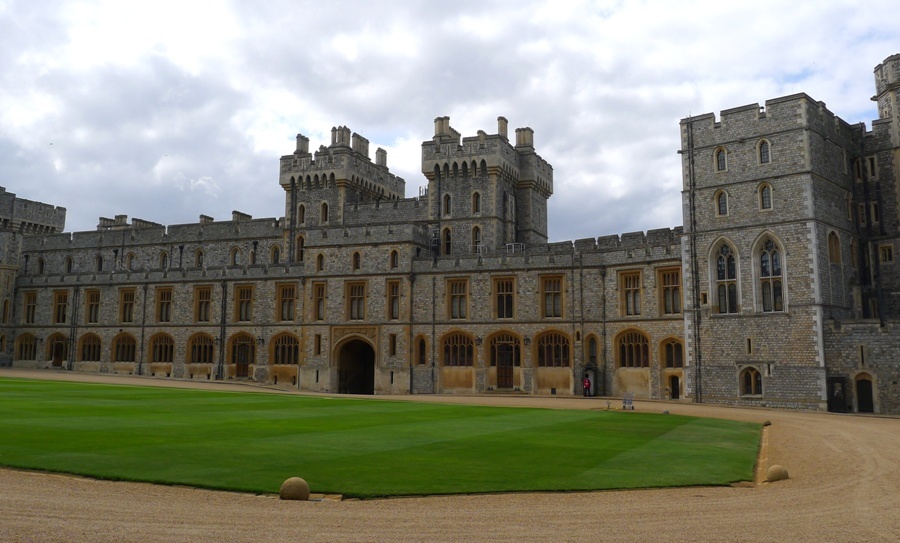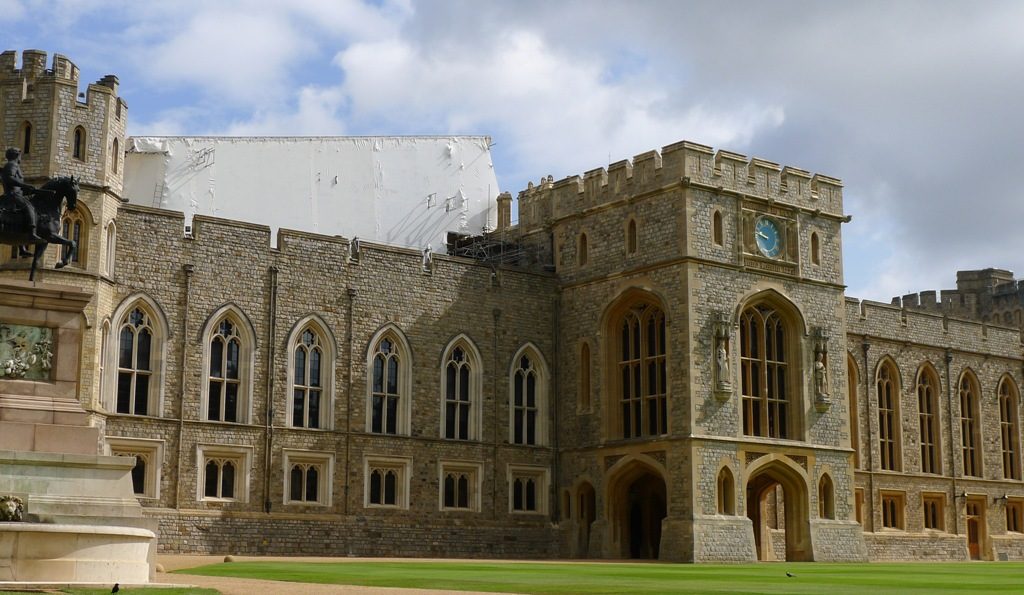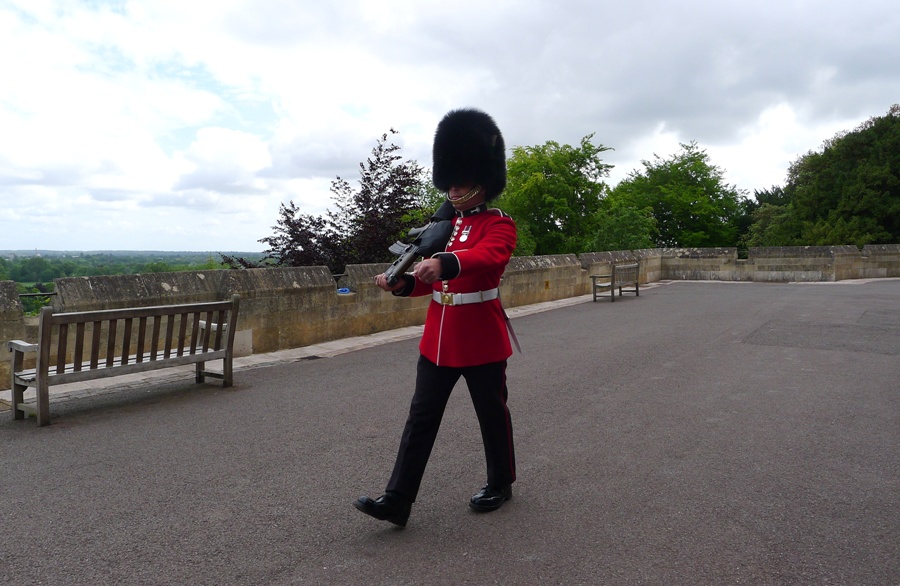 After our tour of the State Apartments, we walked to St. George's Chapel. We were also able to enter inside and it was really beautiful. Again, masunurin ako and I did not take pictures inside because it's also not allowed.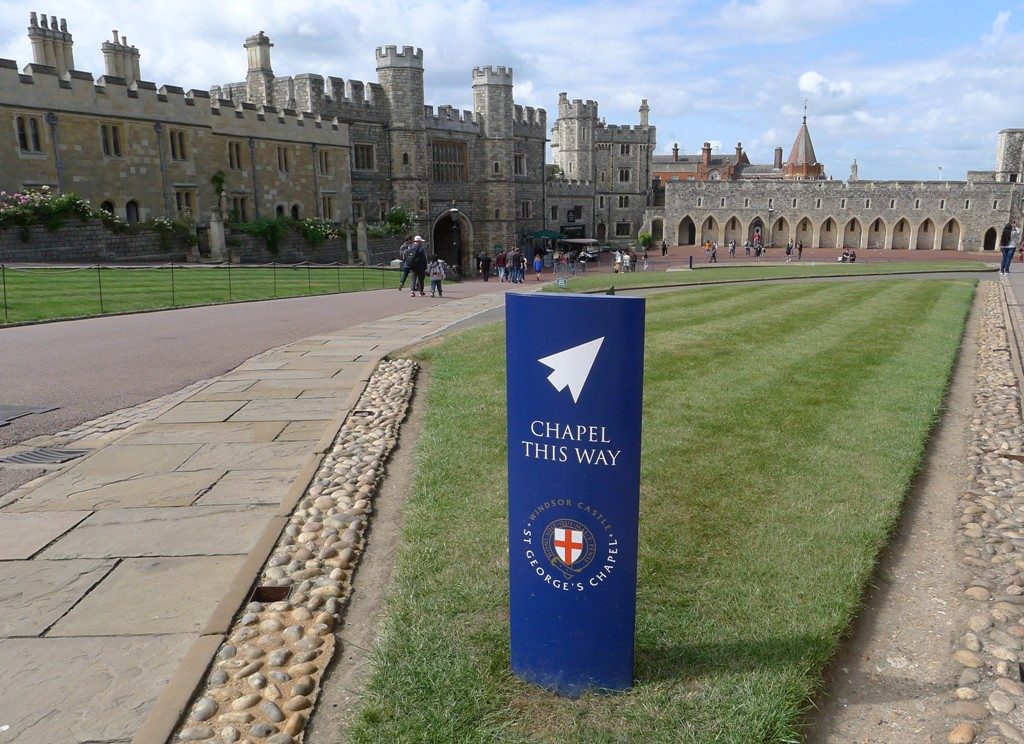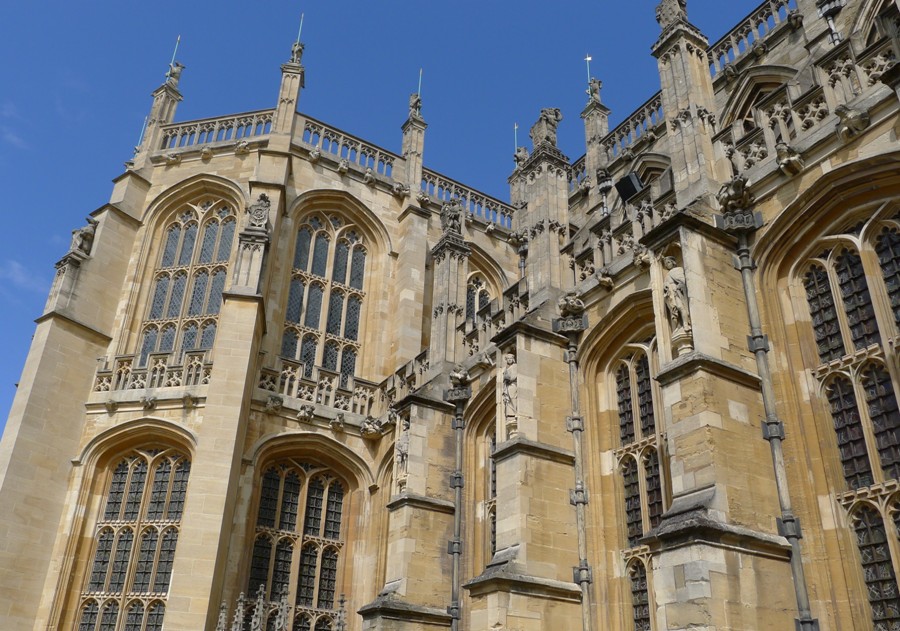 Inside St. George's Chapel, we saw the Nave and the Quire, where Prince Harry and Meghan Markle (now Duchess of Sussex) were wed. We were able to sit (yes, sit!) at the front row of the Quire, and stayed there for a while while marveling at the intricately carved stalls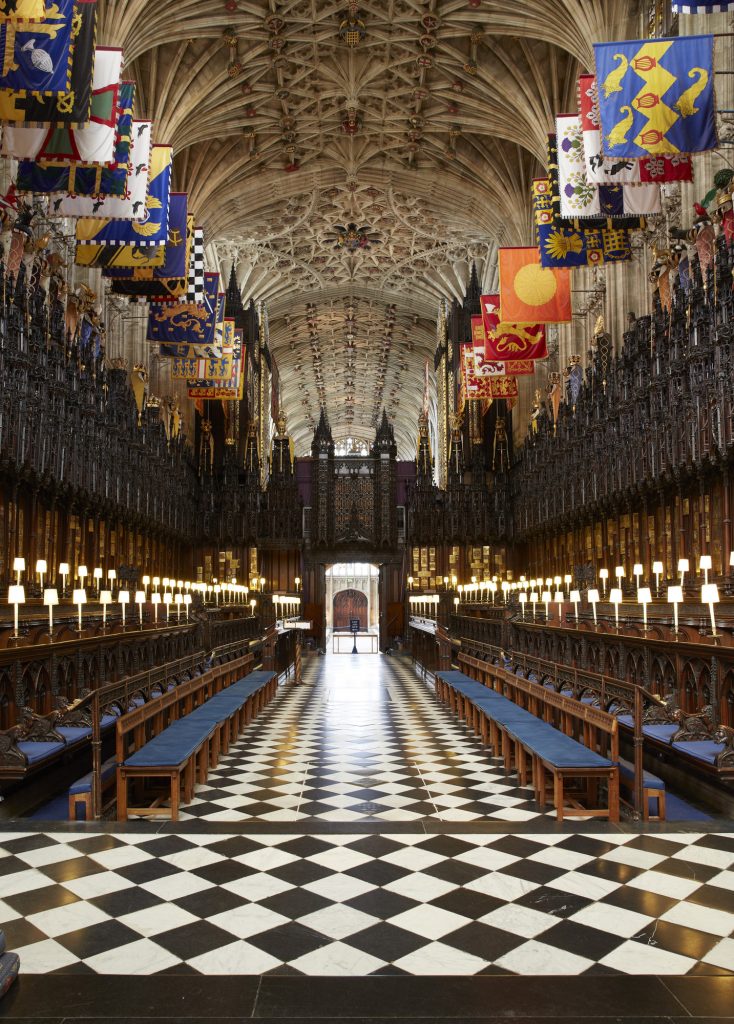 The Quire contains many points of interest, including the ledger stone marking the burial place of King Henry VIII and King Charles I that you will find at the center floor of the Quire. (source)
We stayed for about 1.5 hours here, enough to finish the tour of the State Apartments and St. George Chapel, as well as to have a look inside and outside the castle's fortress.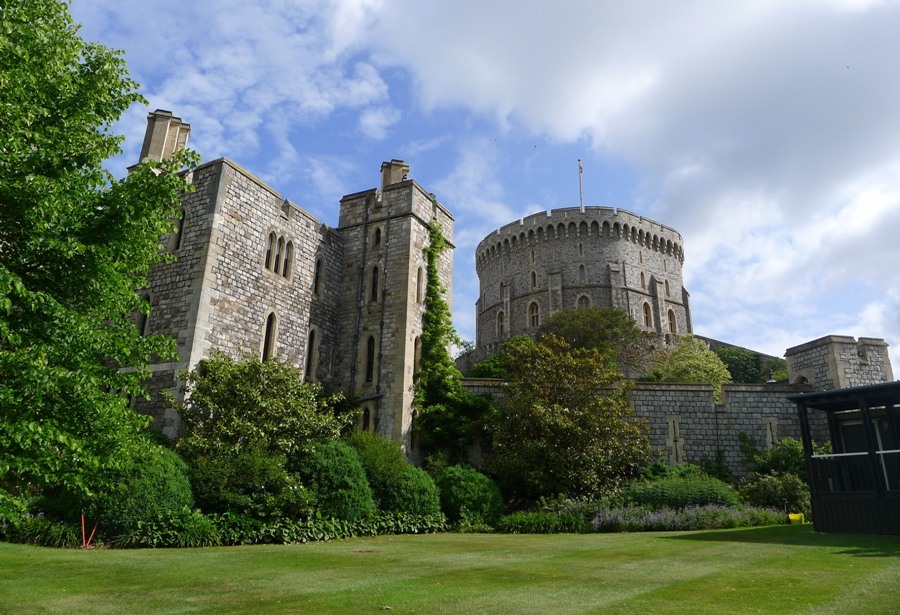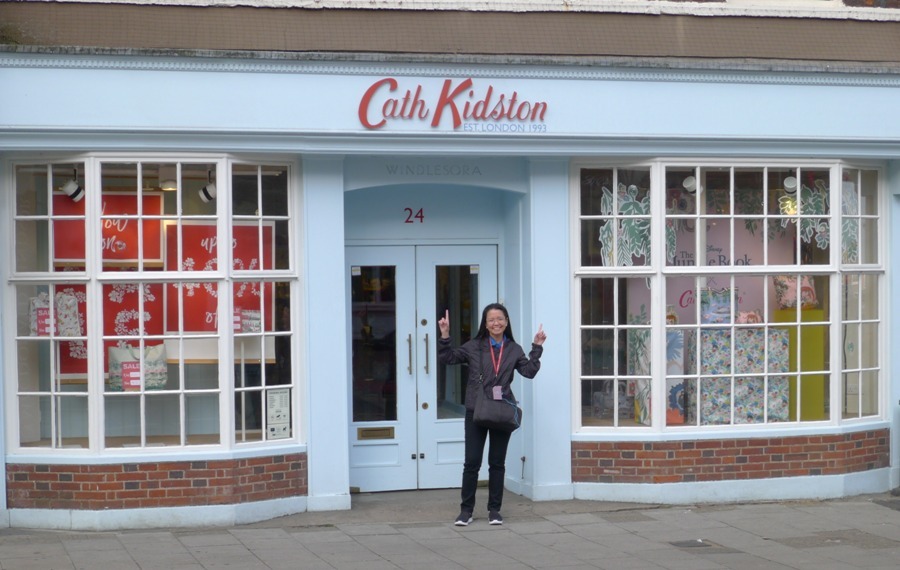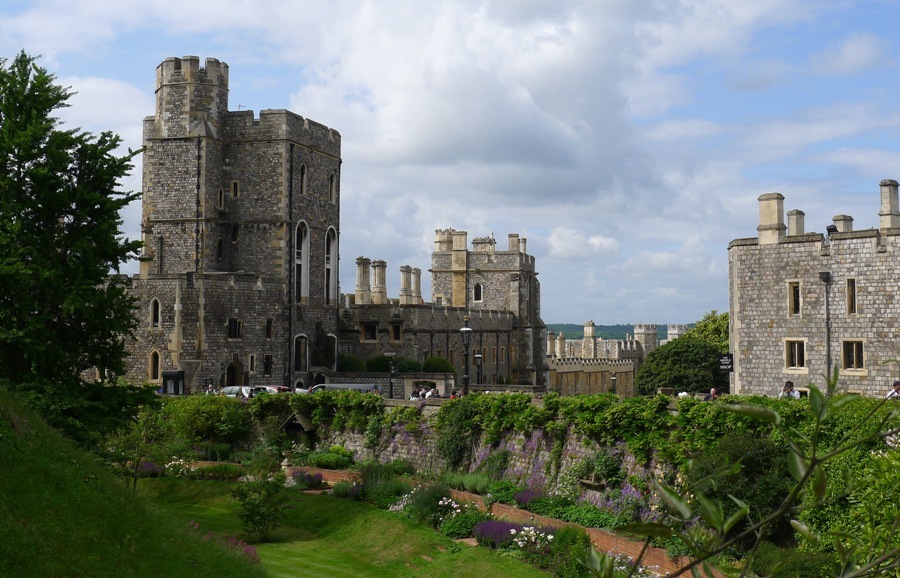 We made a quick stop at EAT on our way back to the bus to buy our lunch. We bought sandwiches, posset for dessert and a cold juice drink. We ate these on our way to our next stop: Bath.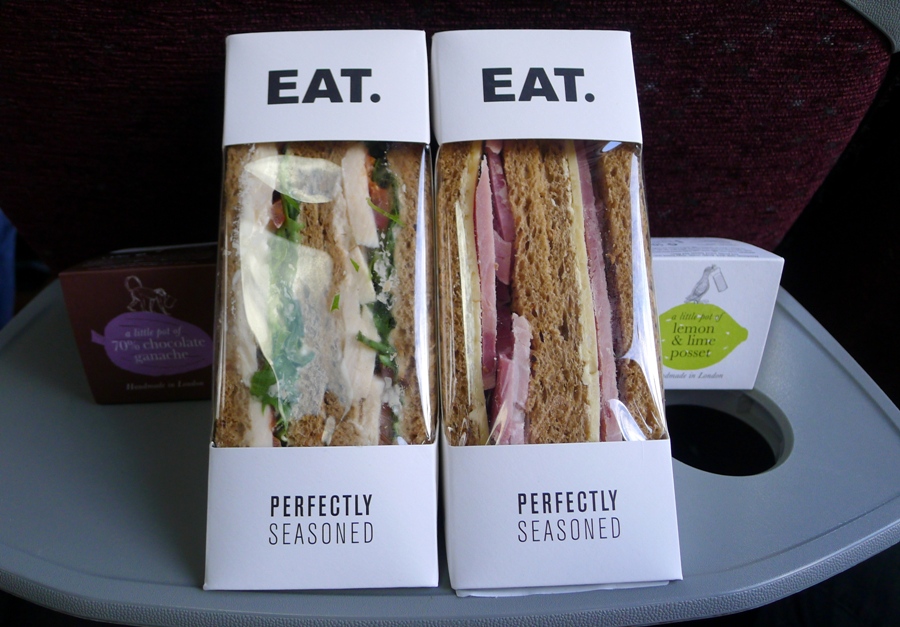 I enjoyed the bus trip from Windsor going to Bath, the largest city in the county of Somerset, England. The trip took more than an hour but you will not feel the time pass by because you will be treated to different scenery and landscapes. Once in Bath, I was treated to another new landscape theme; lahat ng buildings nila whether commercial, industrial or residential follow this same light honey-colour theme – the glorious Georgian architecture. Ang ganda!
The pictures you will see below were all taken from our red tour bus, on our way to the Roman Baths.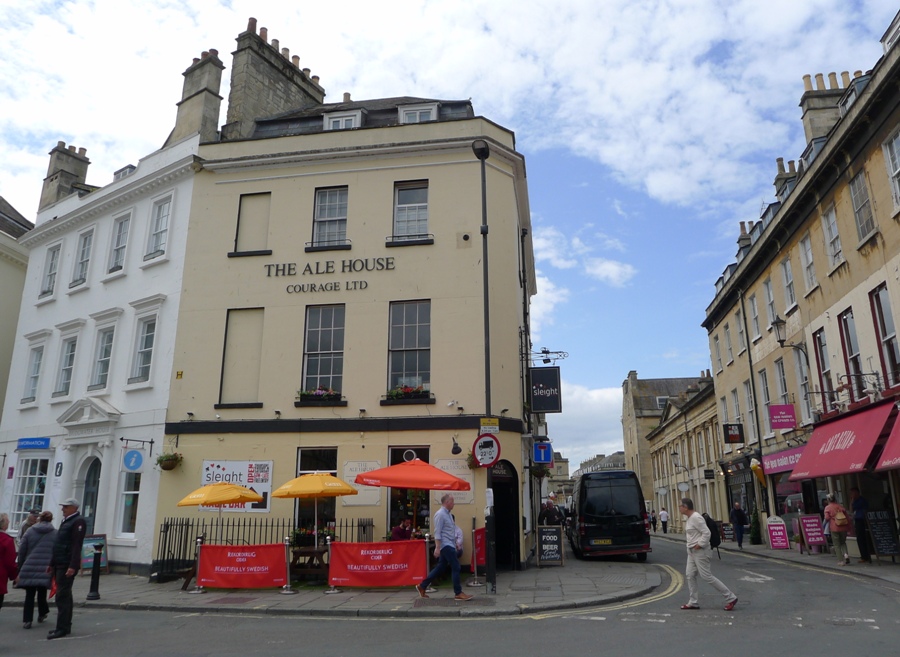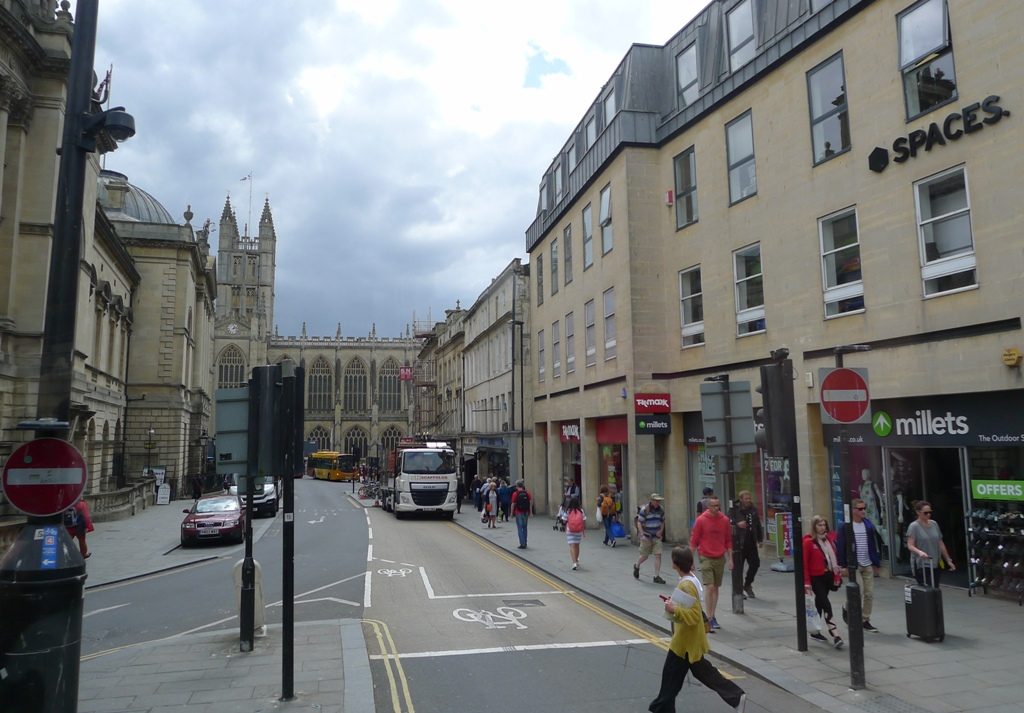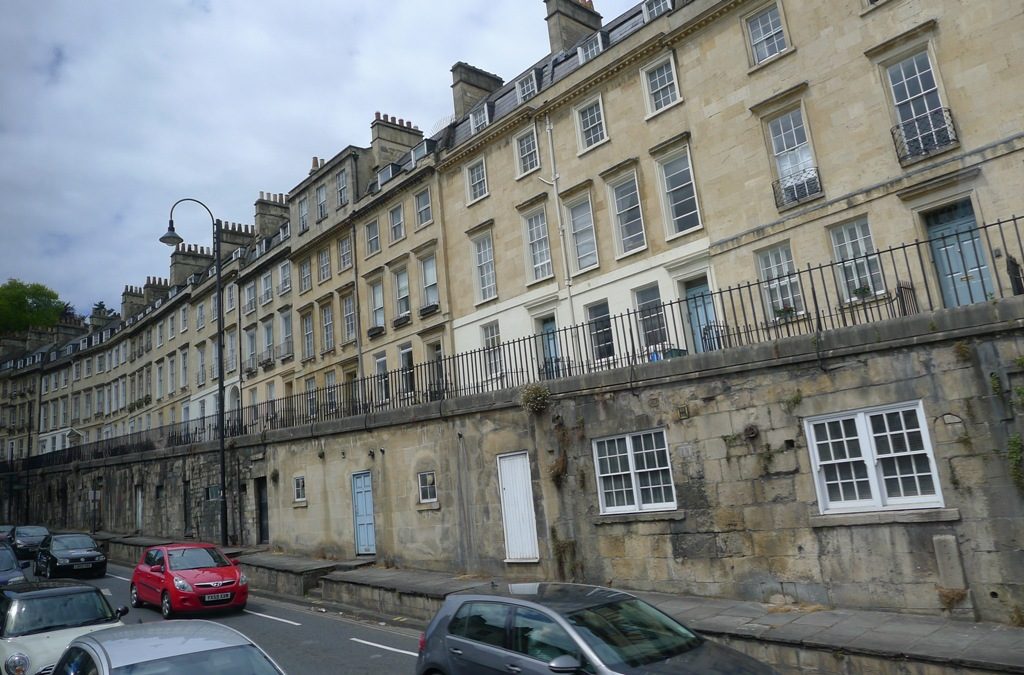 The Bath Abbey (Abbey Church of Saint Peter and Saint Paul) and Roman Baths are just next to each other, so from the Roman Baths you can already see the Abbey, and vice versa.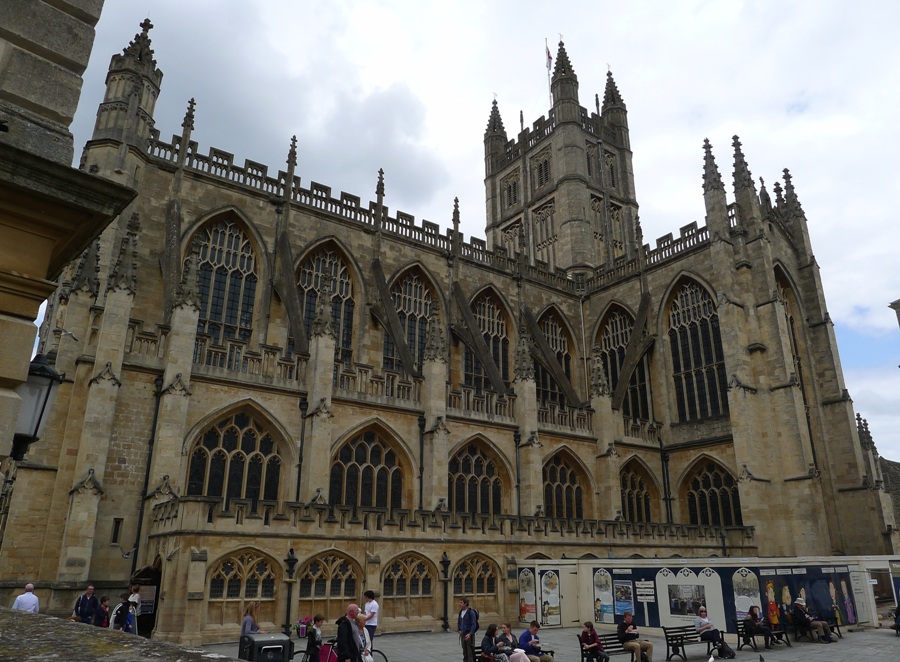 Our tour covered only the entrance to the Roman Baths and not Bath Abbey. We were given 1.5 hours to explore the Roman Baths – a well preserved complex that includes a Roman Temple; Sacred Spring; Roman Bath House and a museum displaying artifacts found during excavation of the site.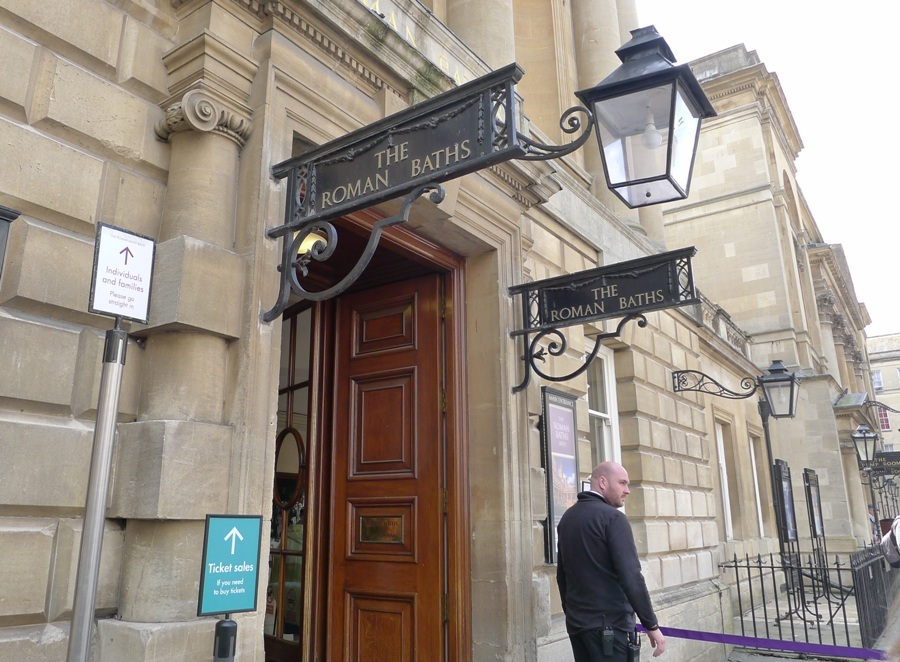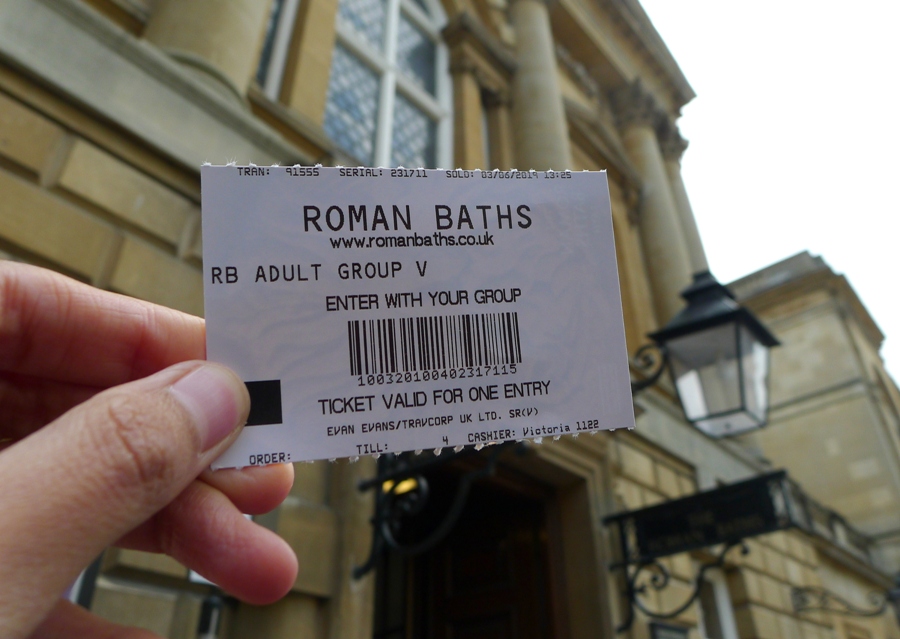 Here, we were allowed to take pictures inside but no flash photography. We were also given audio guides that was like a talking history book as it took us around the different structures. I thoroughly enjoyed this one; the little videos re-enacting the ancient Roman life and how Roman engineering built the bathhouse only made us say "Ang galing!" about 100x, hehe!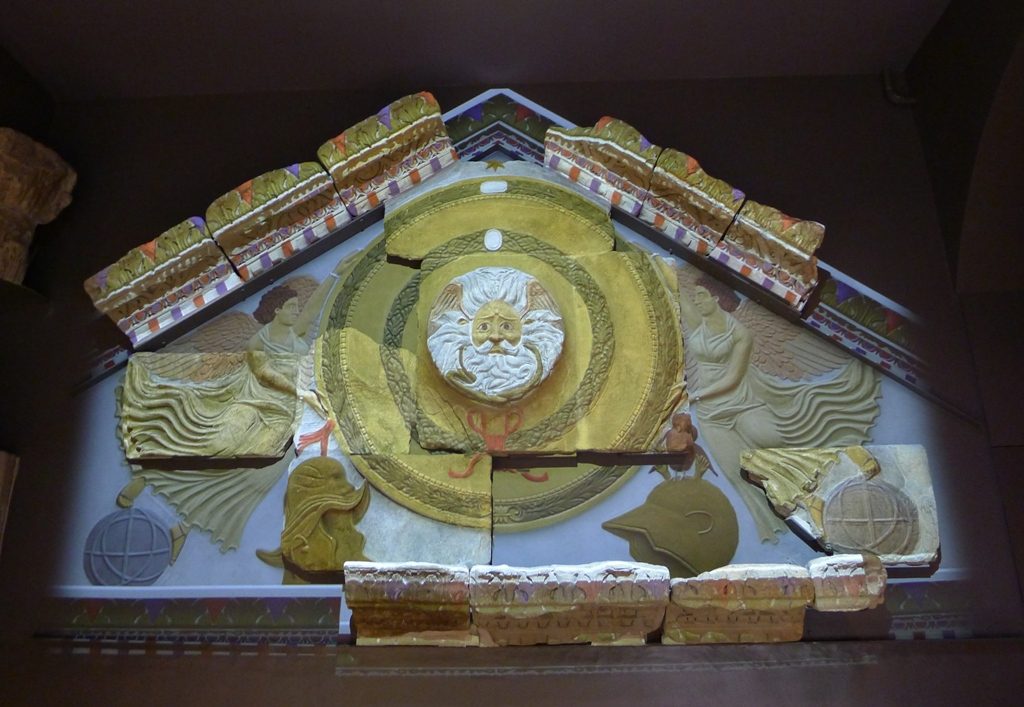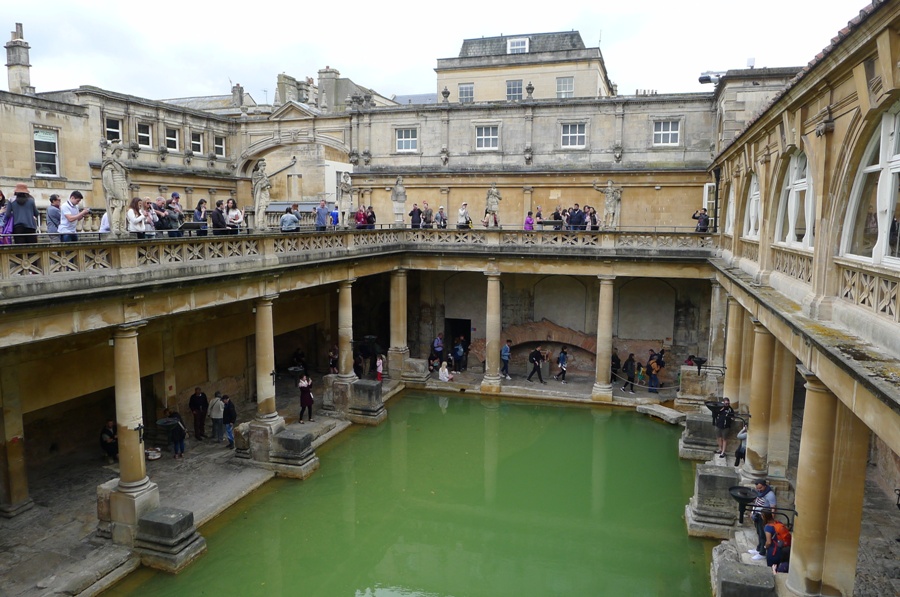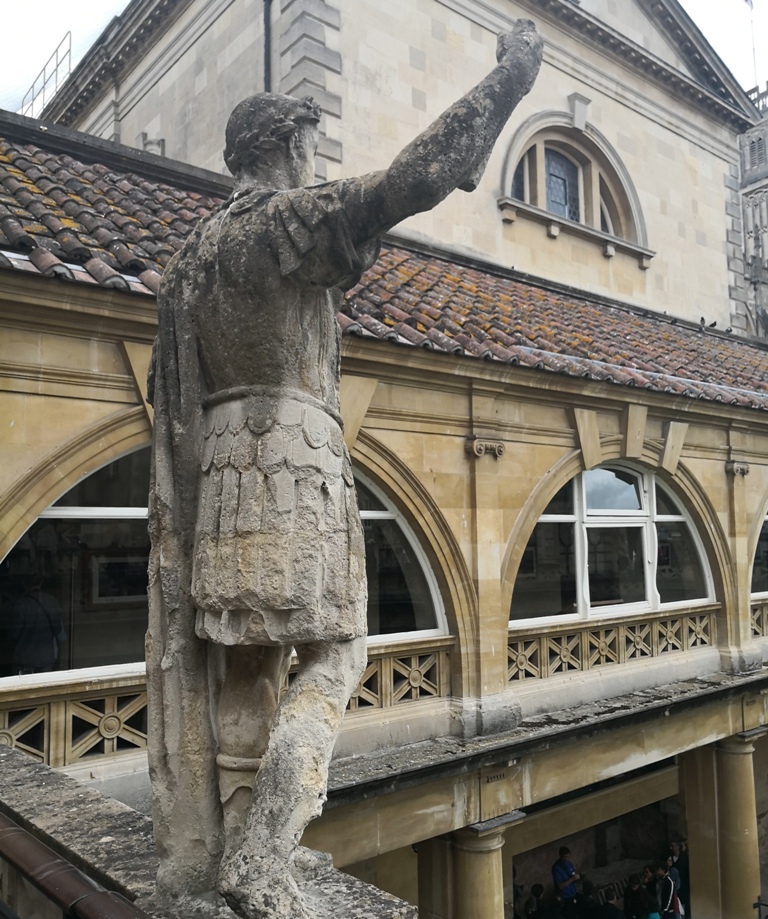 A prototype of how it looked then: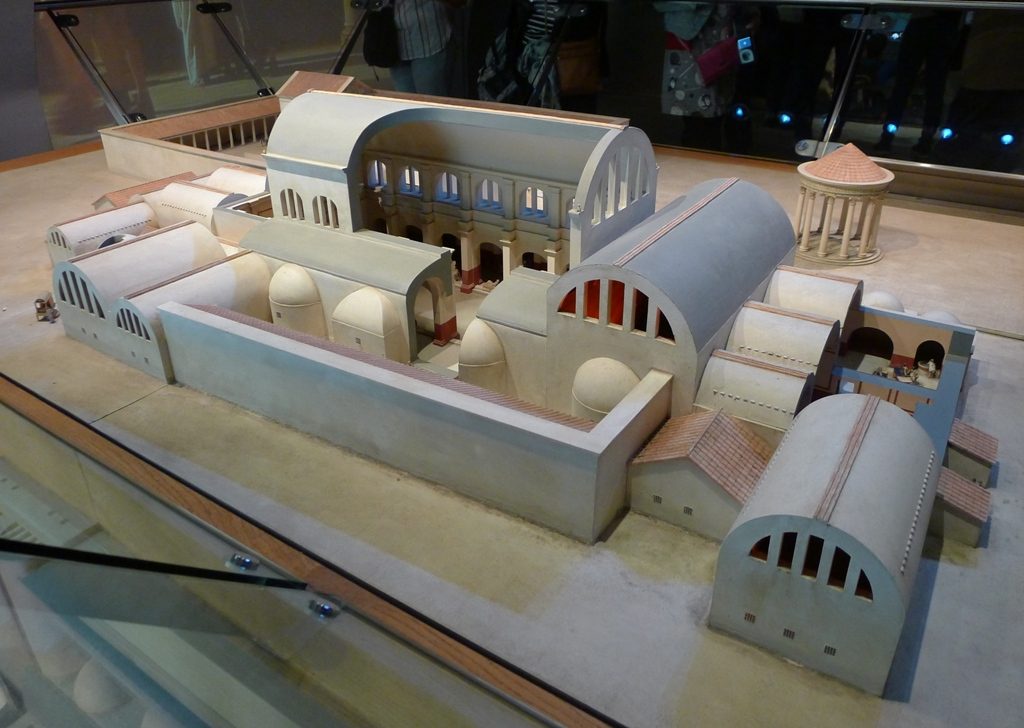 And here's my favorite part: Seeing the actual preserved structures of the Roman bathhouse!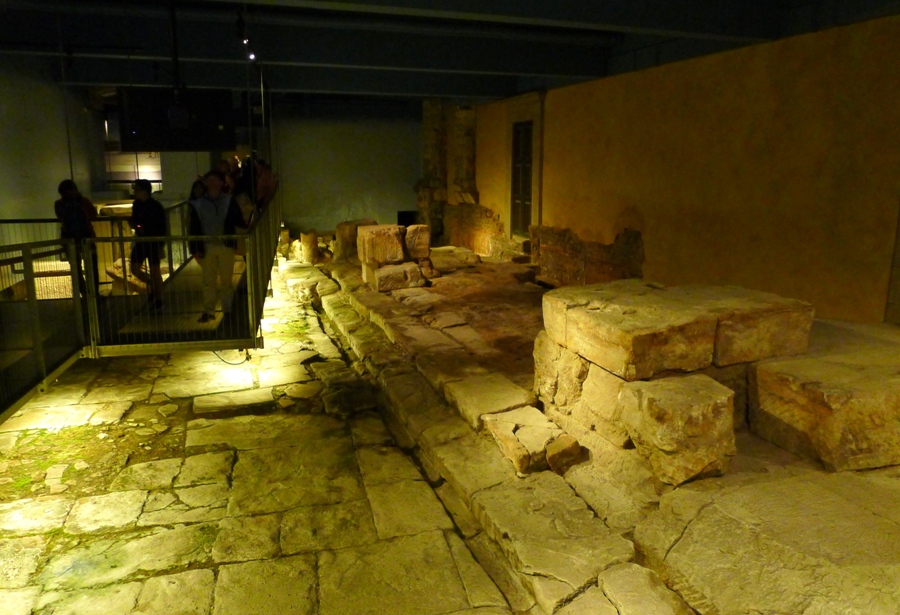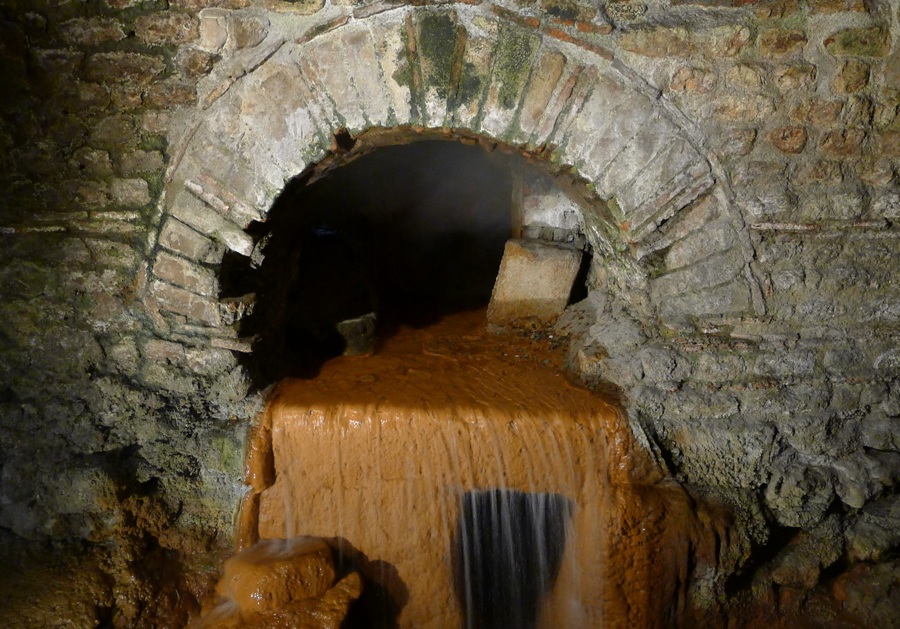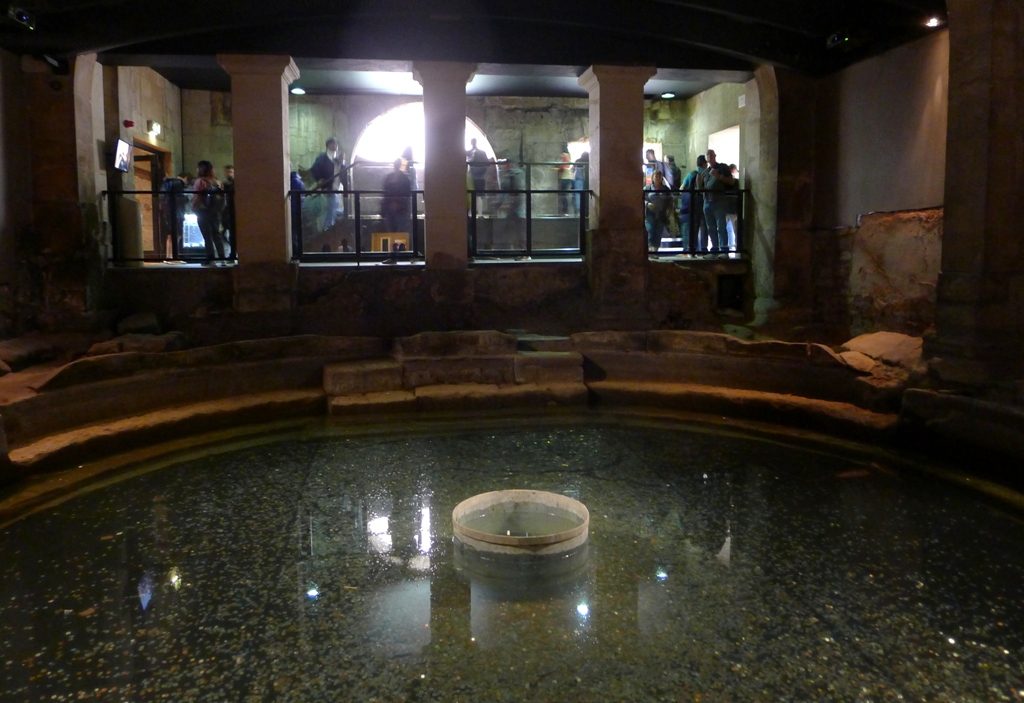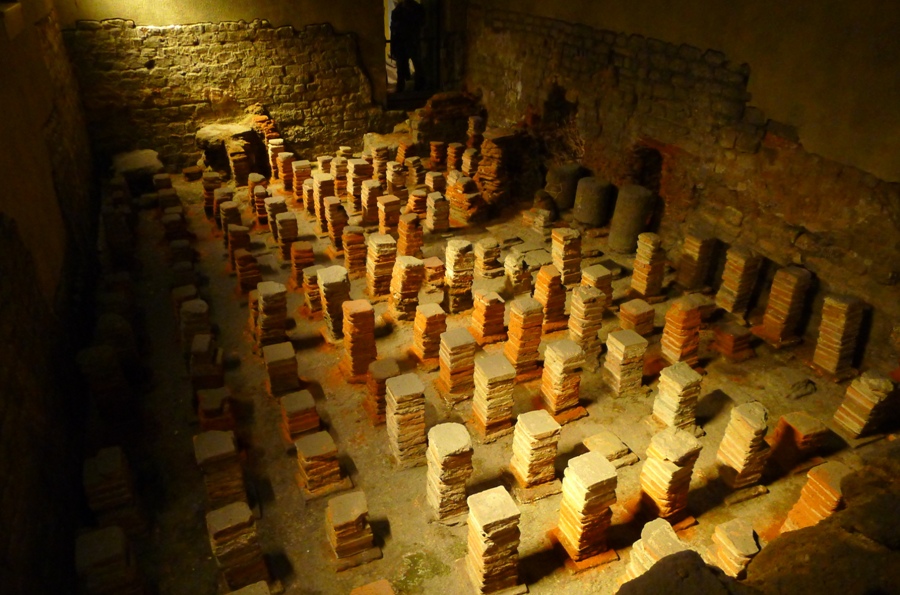 Visitors also get the chance to experience the curative waters in the Georgian Pump Room. AJ and I were able to drink the hot spa water (but forgot to take pictures, waah!) and it tasted like metal, hihi!
So engrossed we were at our tour of the Roman Baths, that we almost missed checking out the Bath Abbey. We were not able to go inside anymore as we have already maxed out our time here in Bath.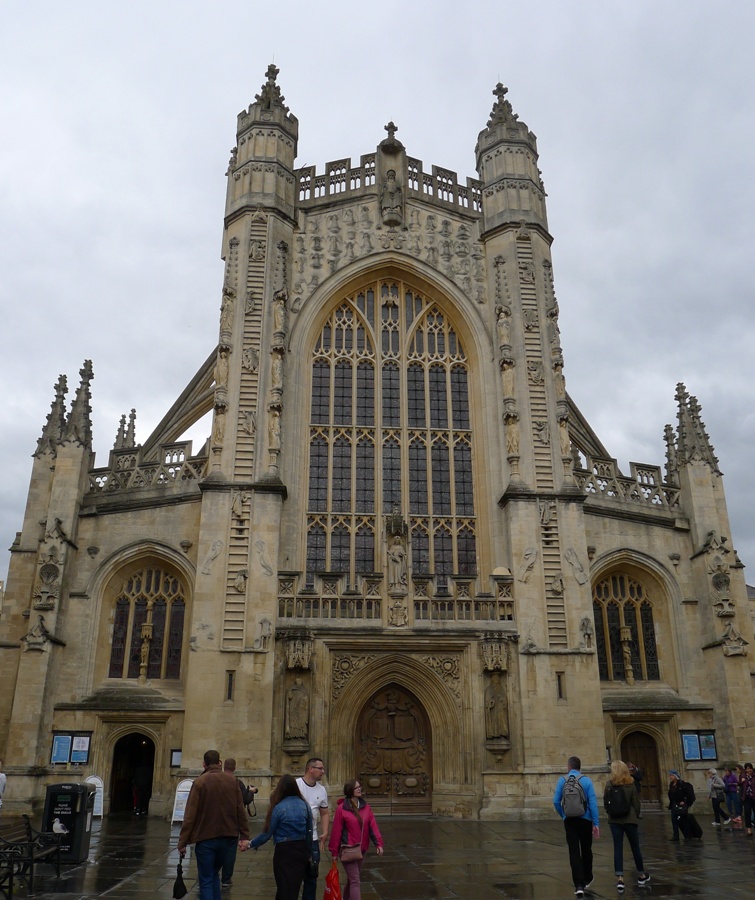 Look at that door. So intricate!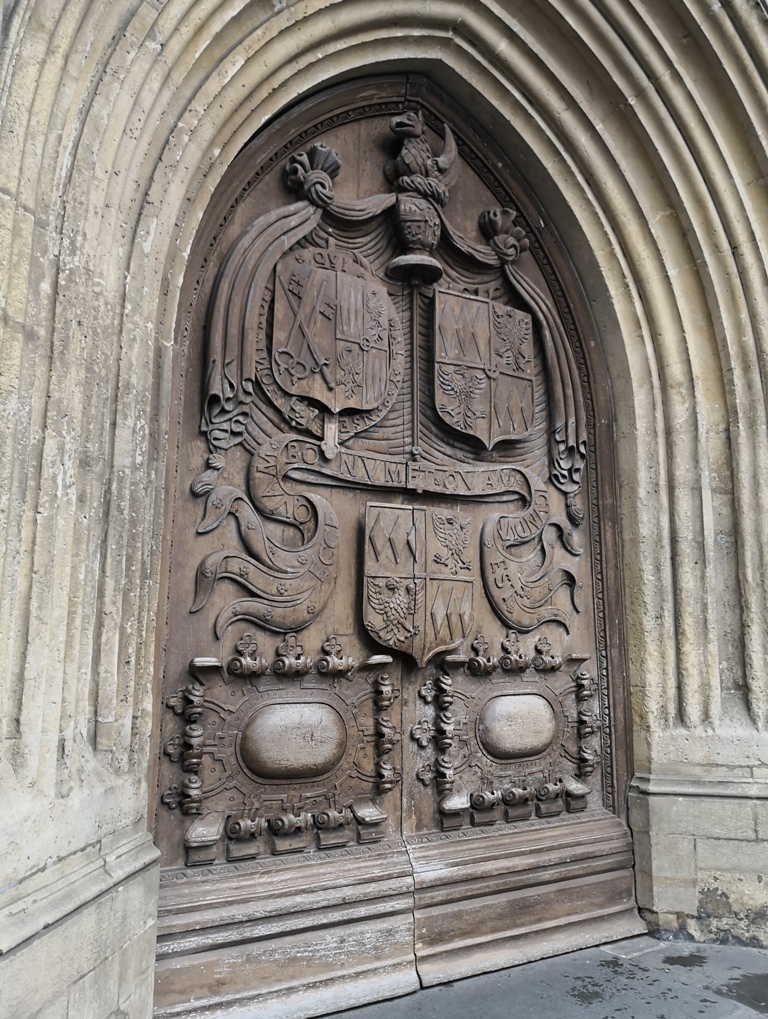 Then, we're off to our last stop of the day – the highlight actually – which is the Stonehenge!
This is my childhood dream come true!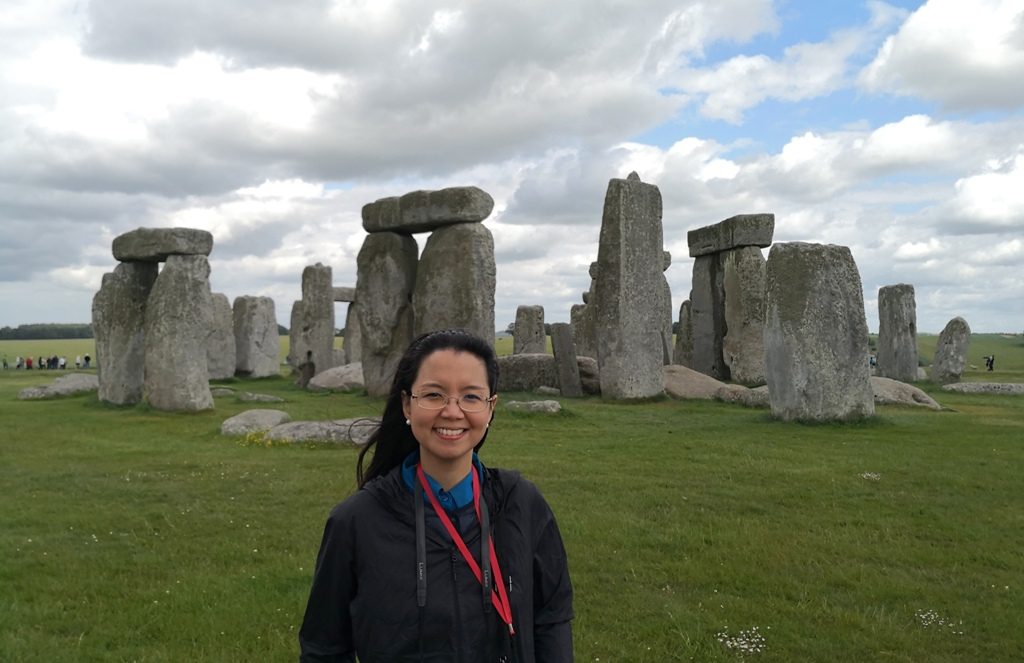 Alam ko mga bato lang sila, but there's something about the place that is sacred and gives you a feeling of inspiring awe.
We also saw flock of sheep on the way to Stonehenge. Cool!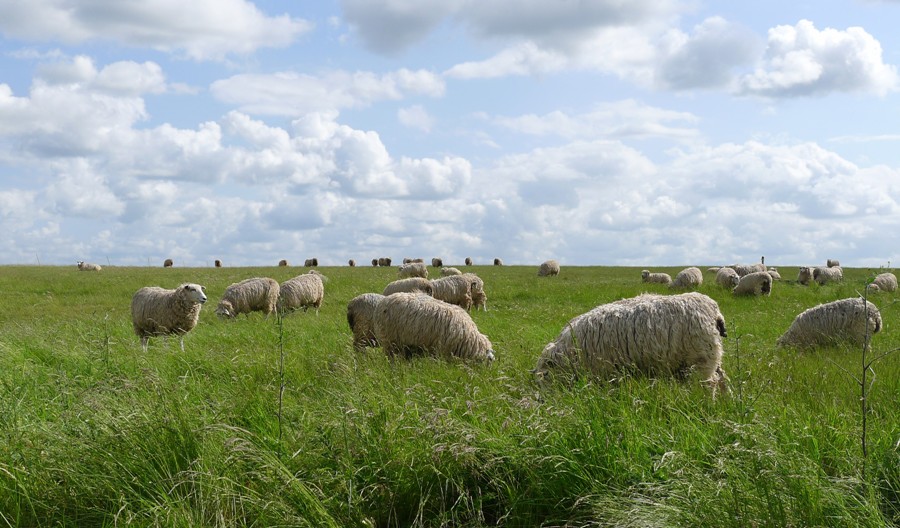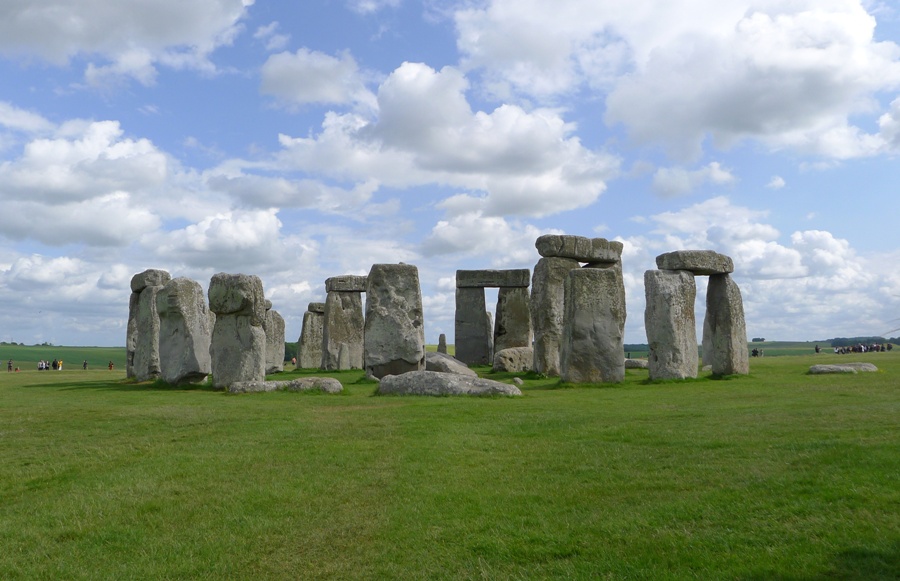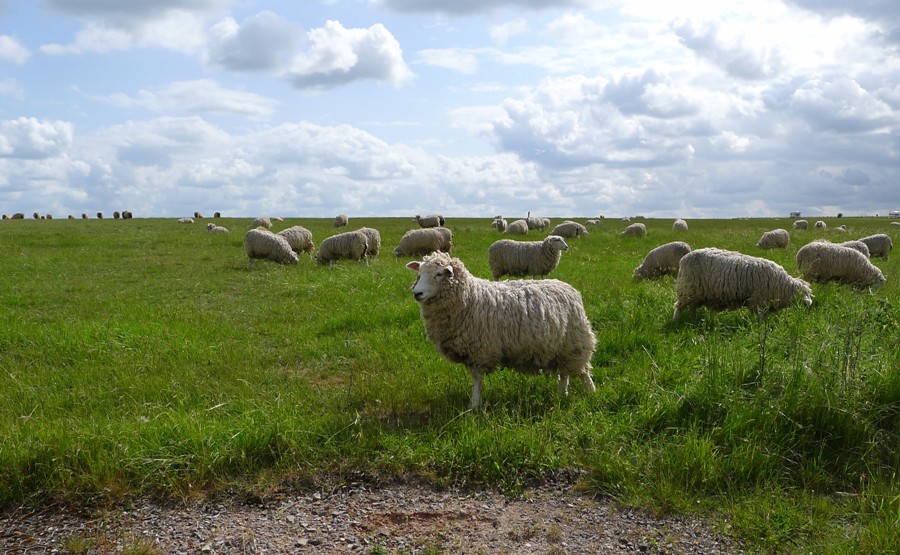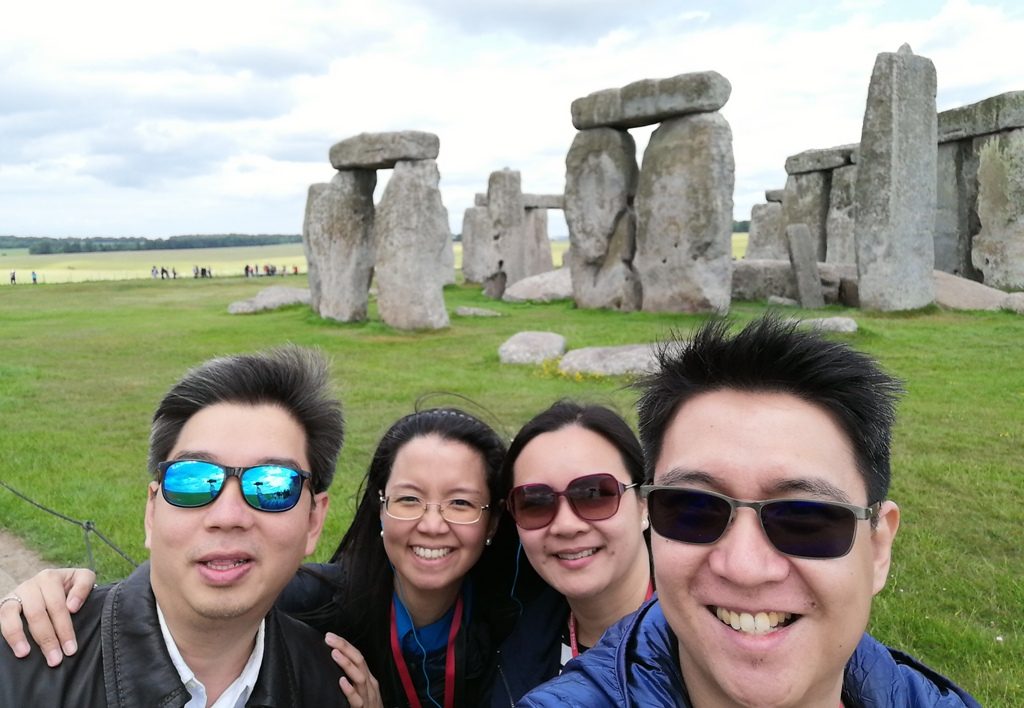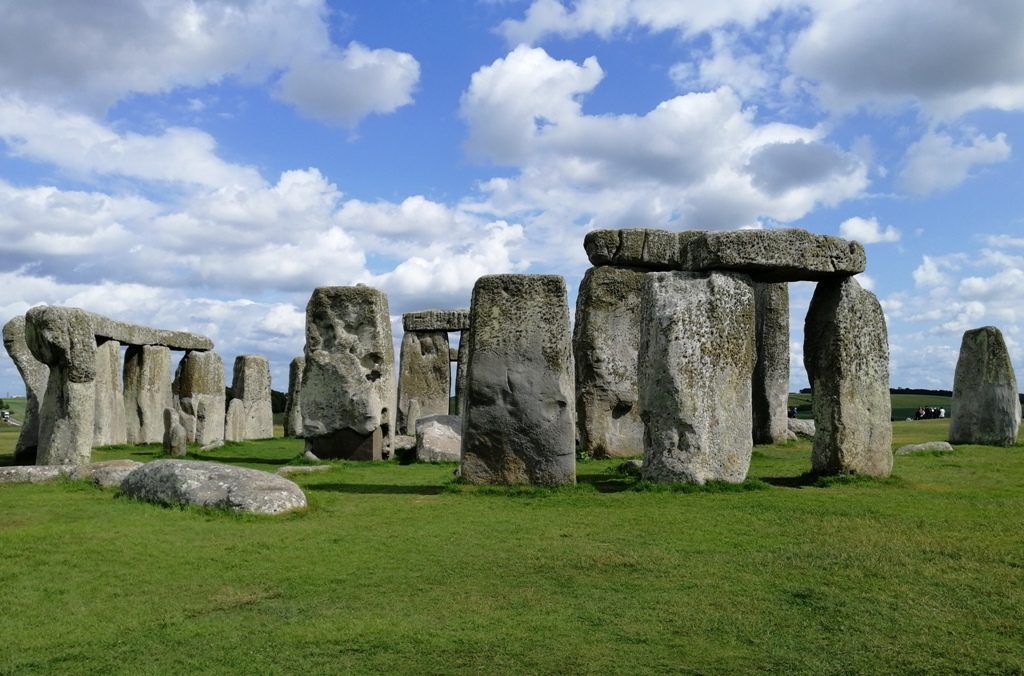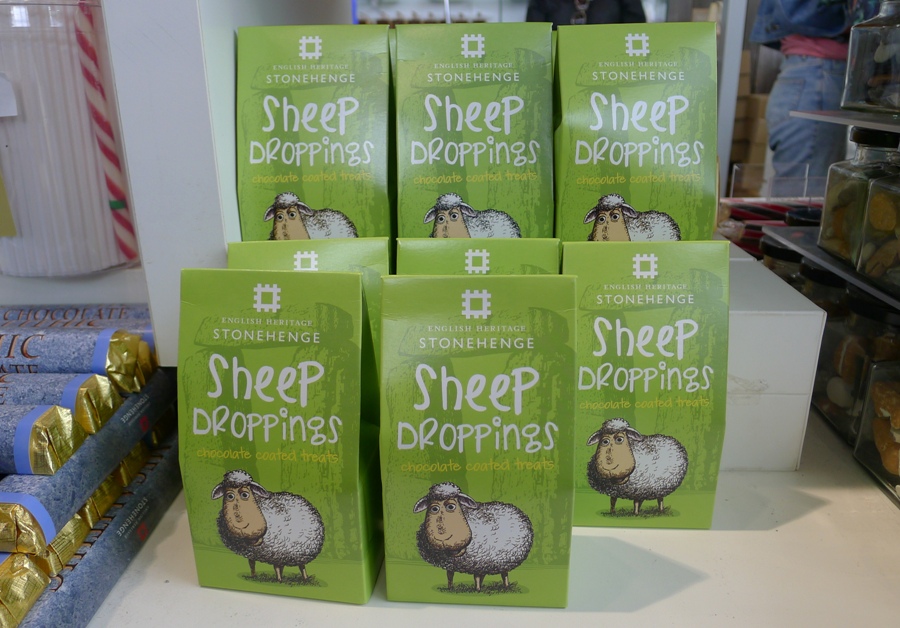 We were back in Victoria Street a little after 7:00 p.m. and had dinner at Leon.
As it is still bright as day there even if it's evening already in our watches, we didn't head back to the hotel yet and explored the other parts of London by foot.
Below are some points of interests that we covered that night (just by walking!):
At Victoria Street, City of Westminster: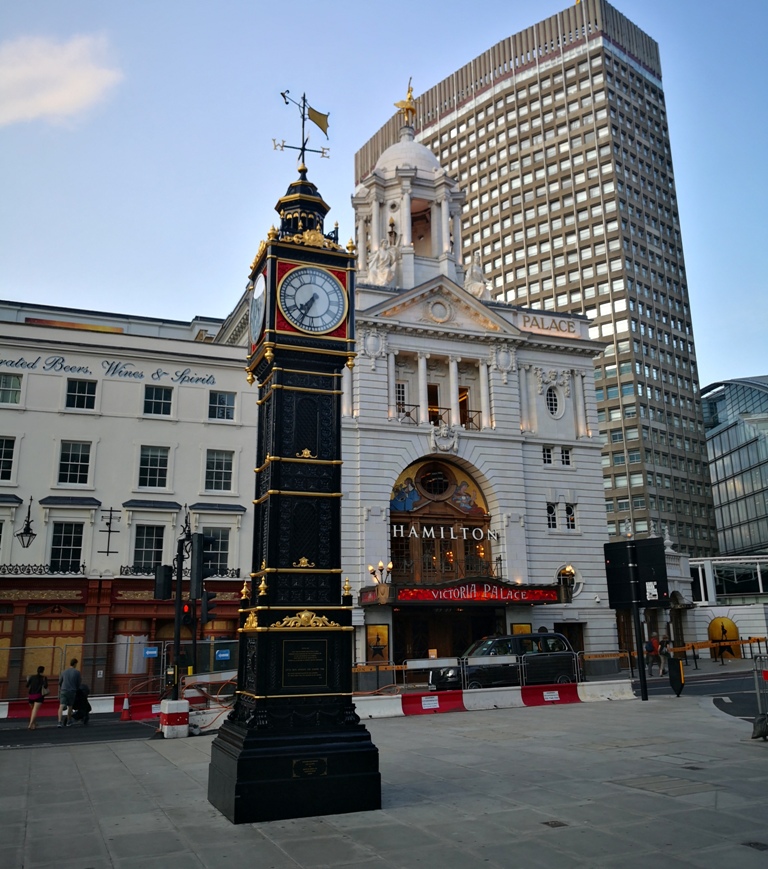 Leicester Square: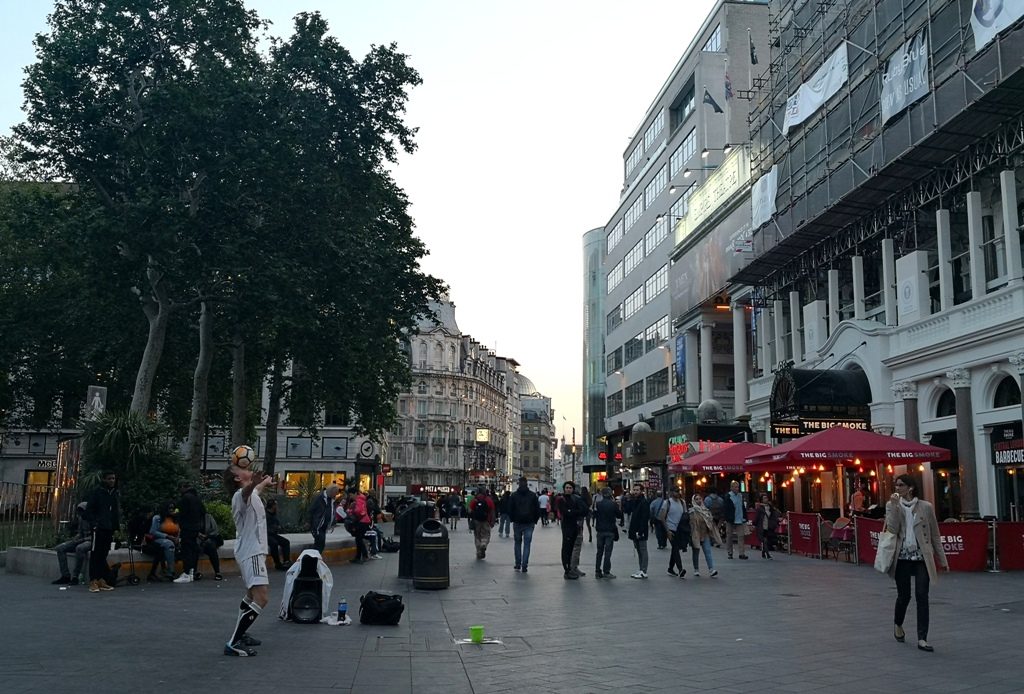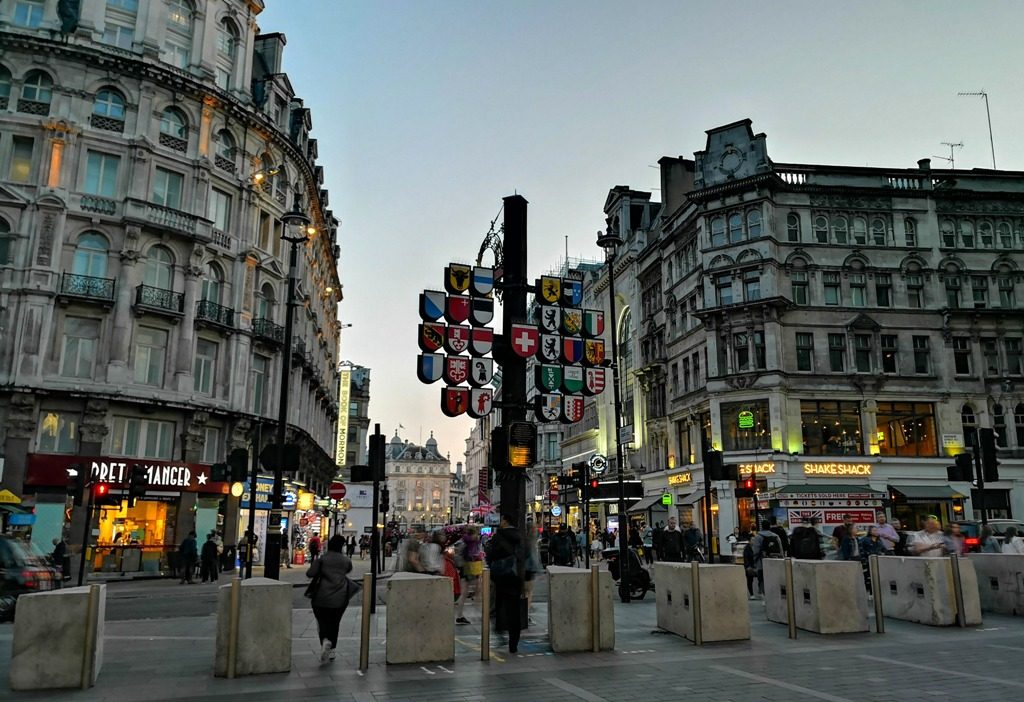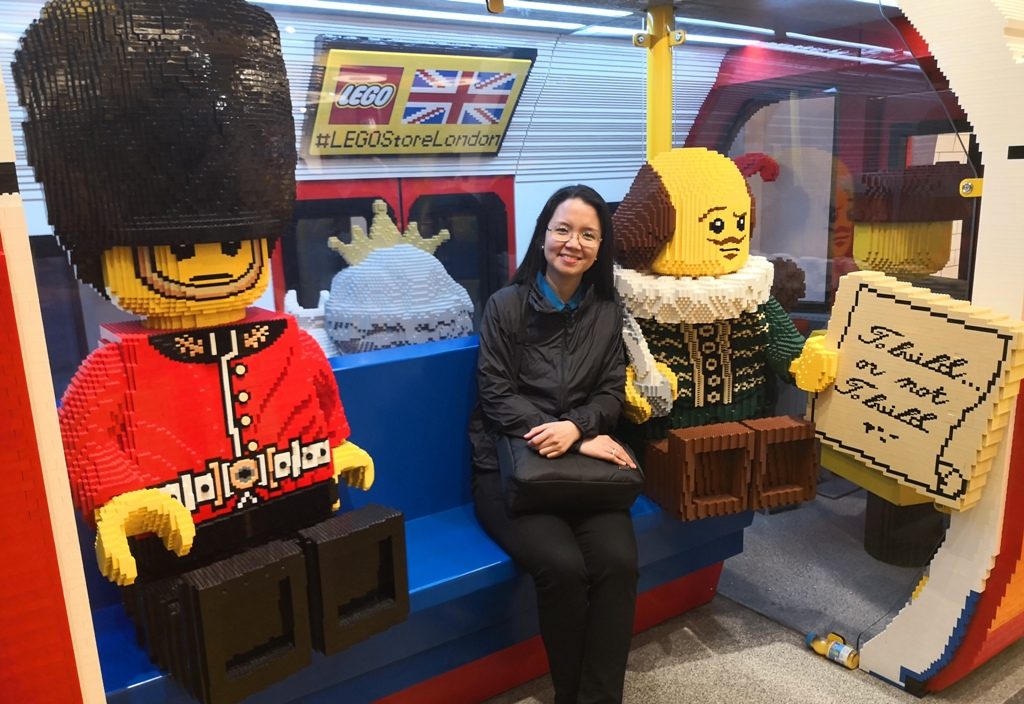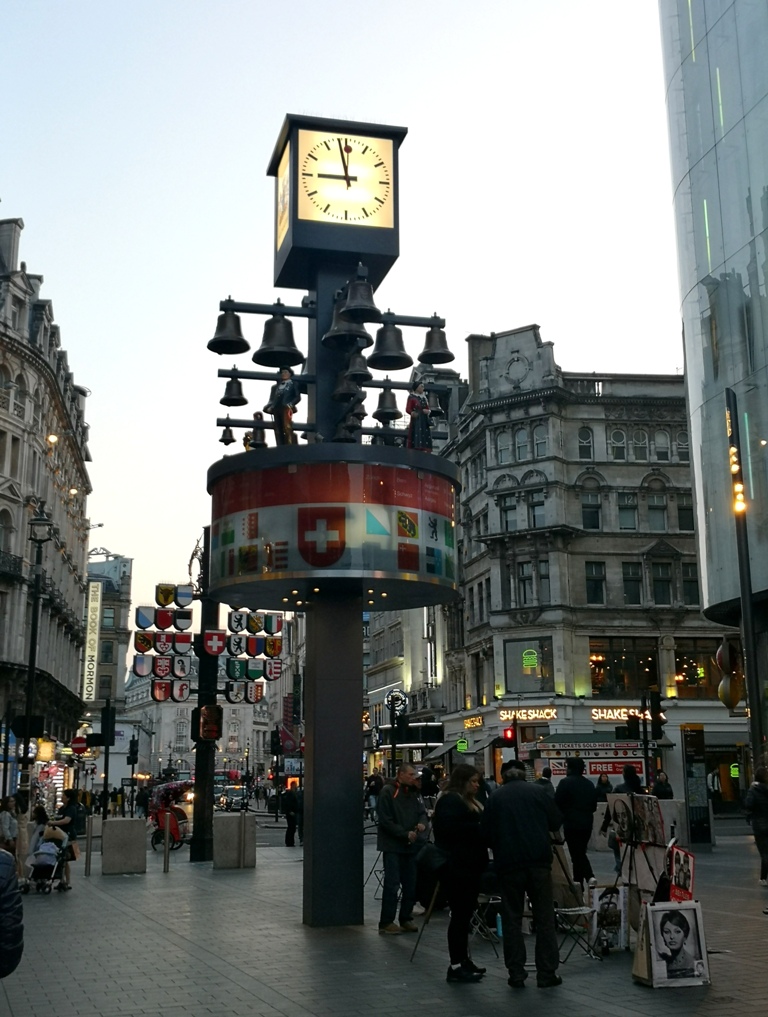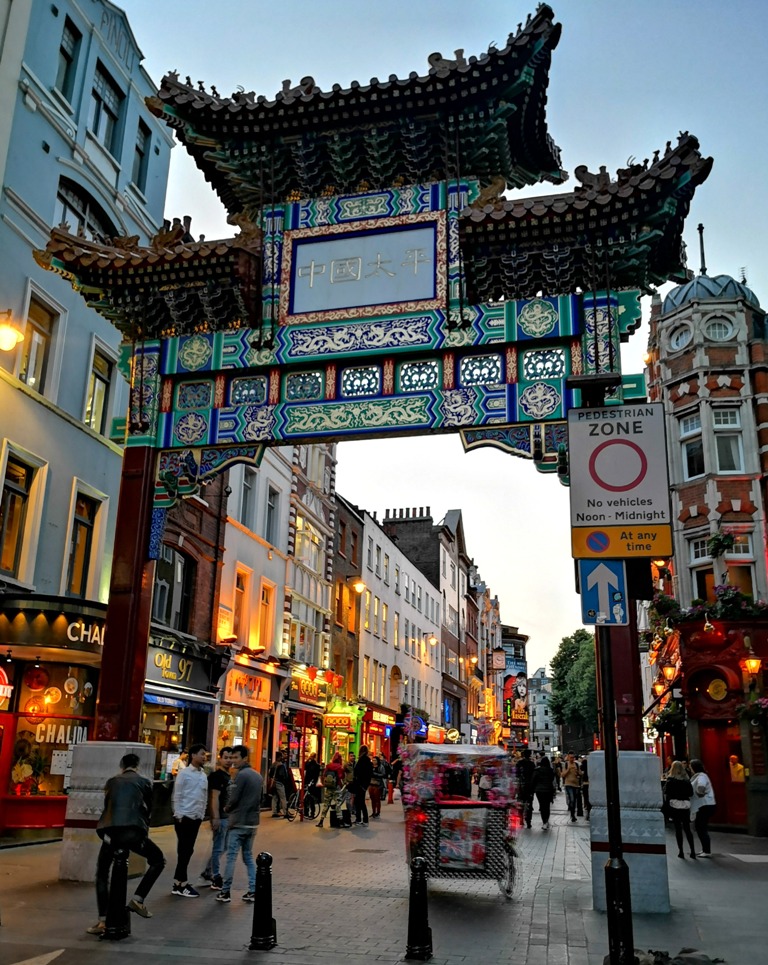 Piccadilly Circus / West End area: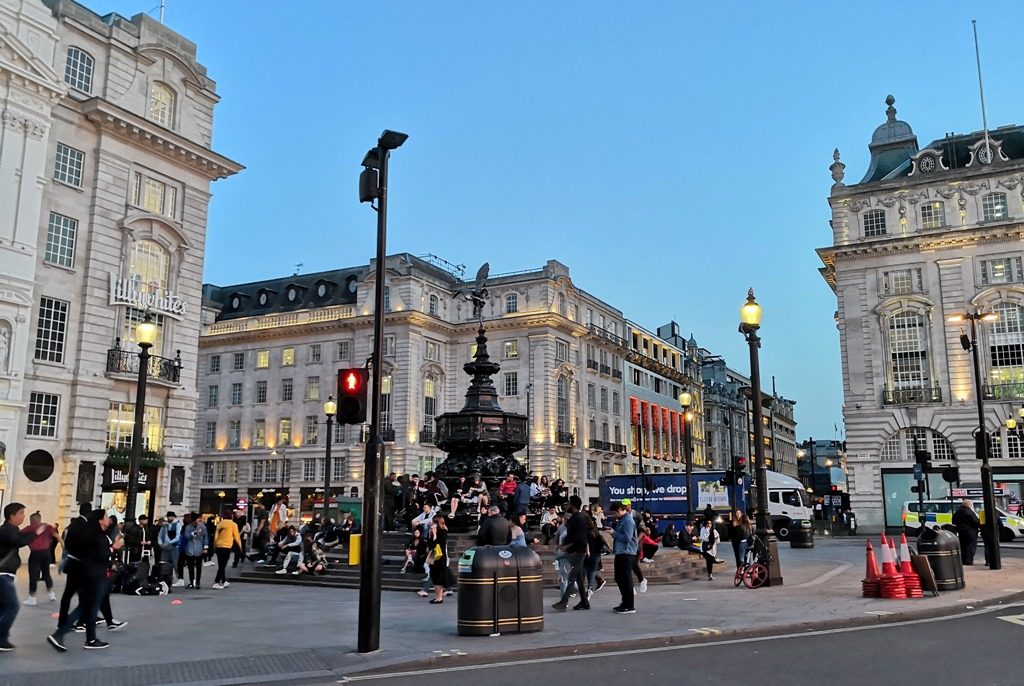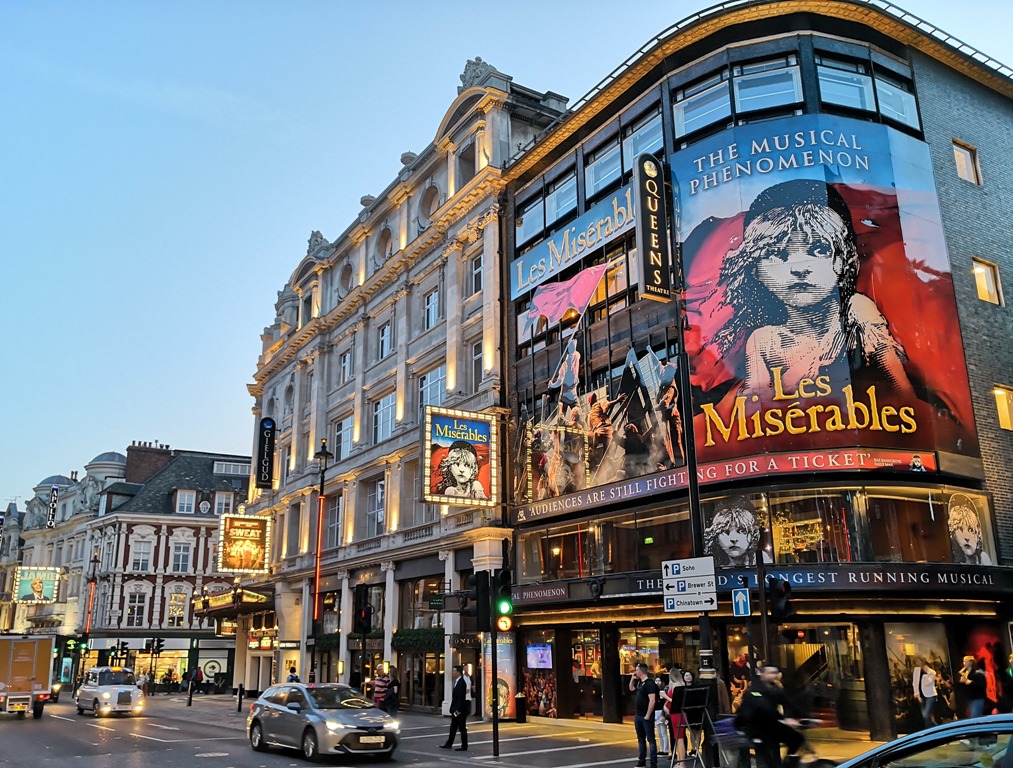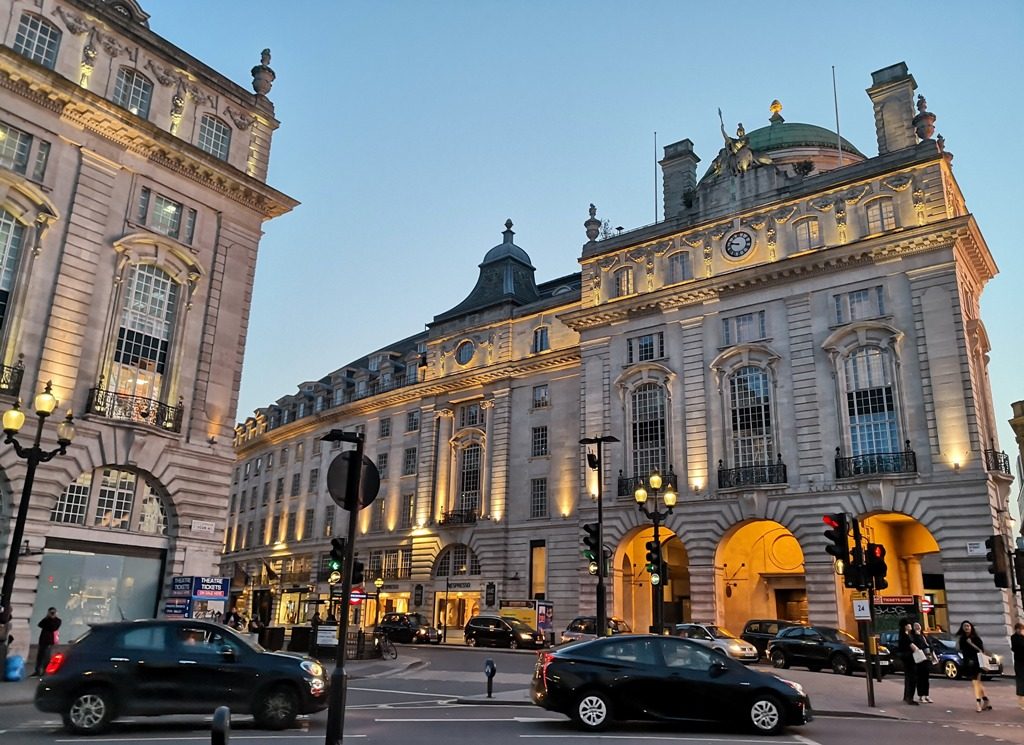 We went home tired but very happy with the many places we have visited in and out of London, and all in just one day!
Before I end this post, a shout out to Evan Evan Tours for the organized and well-paced tour of England's heritage attractions! Totally a bang for one's buck!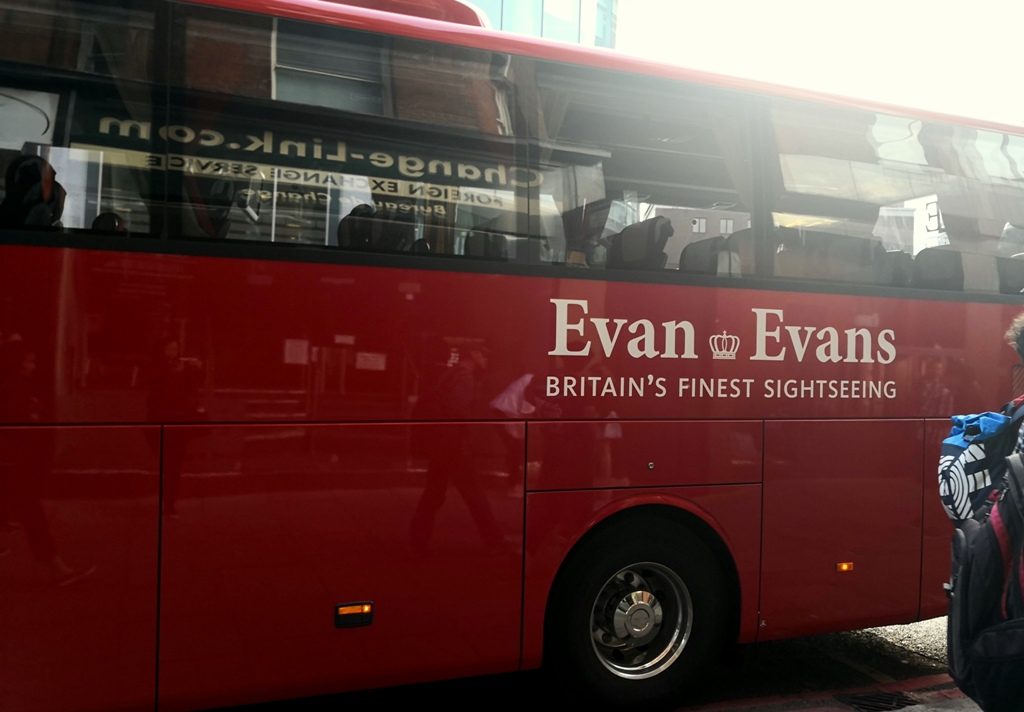 And of course, to Mr. Nigel, our really cool, very patient, very accommodating guide, who tirelessly looked after his flock and made sure everyone's in the bus on time – we had a lot of fun, and we look forward to riding with you again. Next time we'll bring you some balut!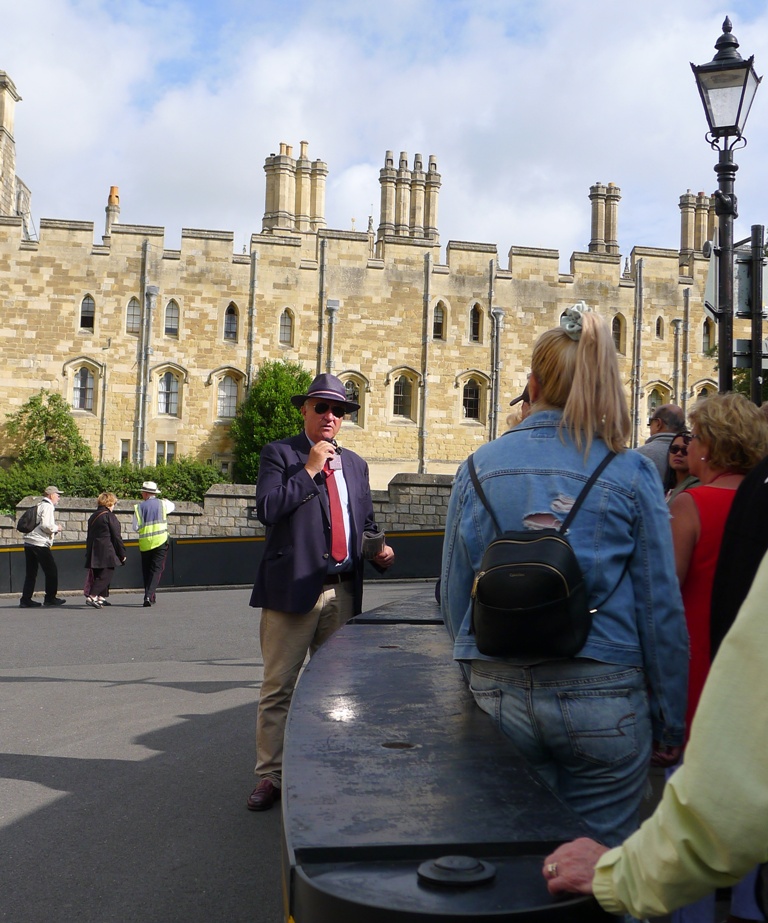 Up Next:  UK Adventure Day 3:  Exploring the Traditional Cotswolds Villages and Oxford