I'm one of those excited to see 'Crazy Rich Asians' the movie because I've read the book, and I can just imagine how spectacular and well, crazy, it would look on the big screen!
Glad to say that the movie did not disappoint.  It was beautifully made, and every scene was filled with colorful and 'branded' details (hehe!) that I had to watch it again for details I may have missed, and more importantly, to ogle at Eleanor Young's emerald engagement ring.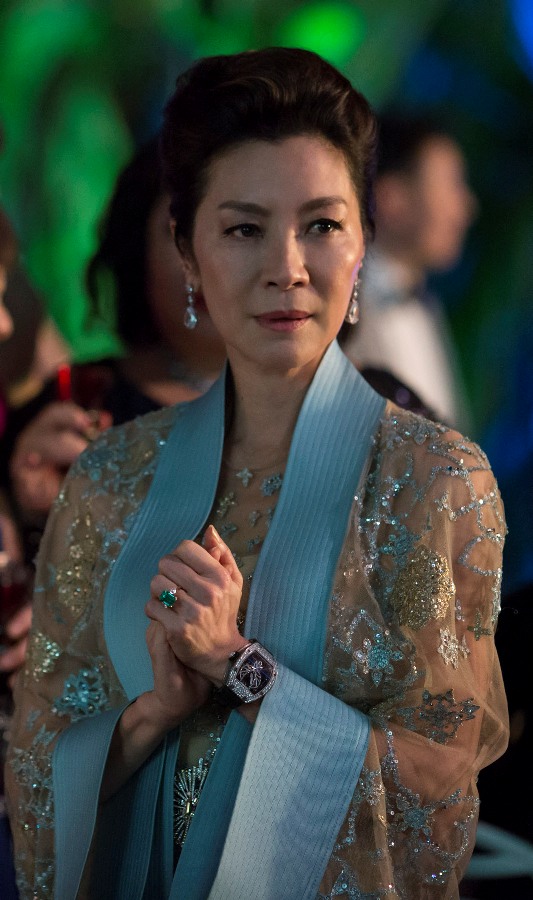 I just have to have her ring!  But not the super expensive kind.  I knew at first glance that the emerald at the center of her ring is of exquisite quality; flawless and definitely hard-to-find.  So I asked my trusted alahera to find me a good Biron emerald for my version of this #bokbokbitch #crazyrichasian ring.
I decided to soften the diamonds at both sides of the ring, to enhance the emerald in the middle.  Instead of using  big round ones, I used 3 small titos shaped like a triangle at each side of the ring.
Here it is – ready to debut in a #crazyrichasians wedding, birthday party, bachelorette party, bible study, mahjong party or whatever it is that you to be seen in and get the attention hehe!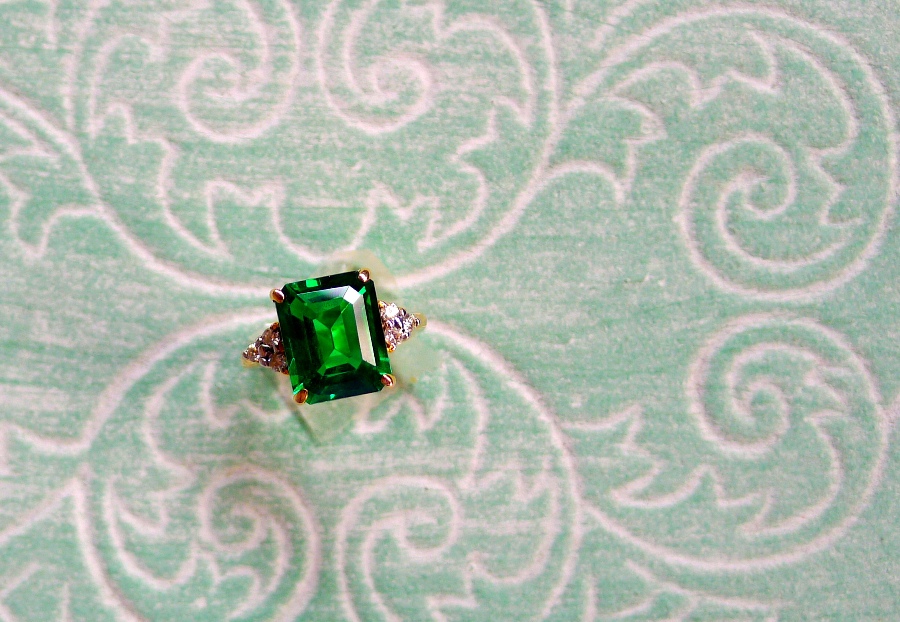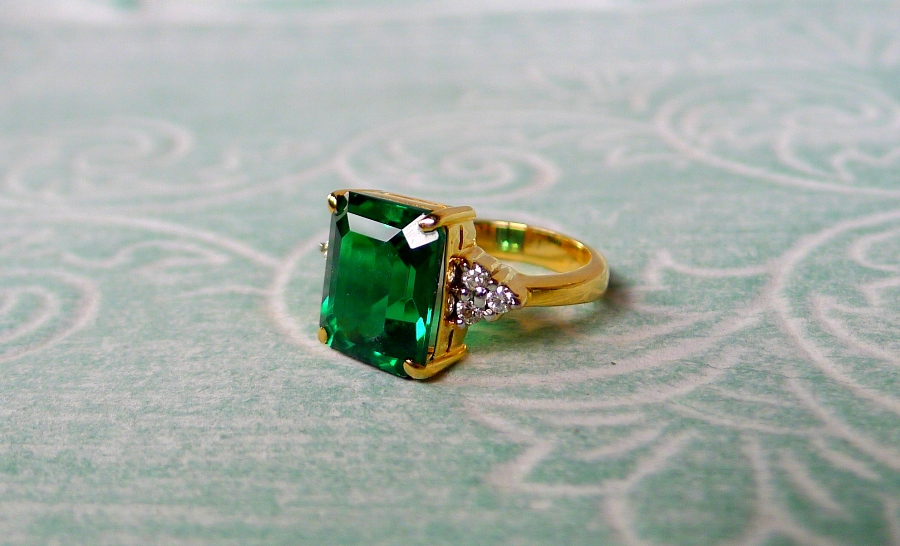 The ring is made of 14k Philippine yellow gold, with 6 ct. Biron emerald in the middle and 0.025 pts. diamonds (3 each) on both sides of the ring.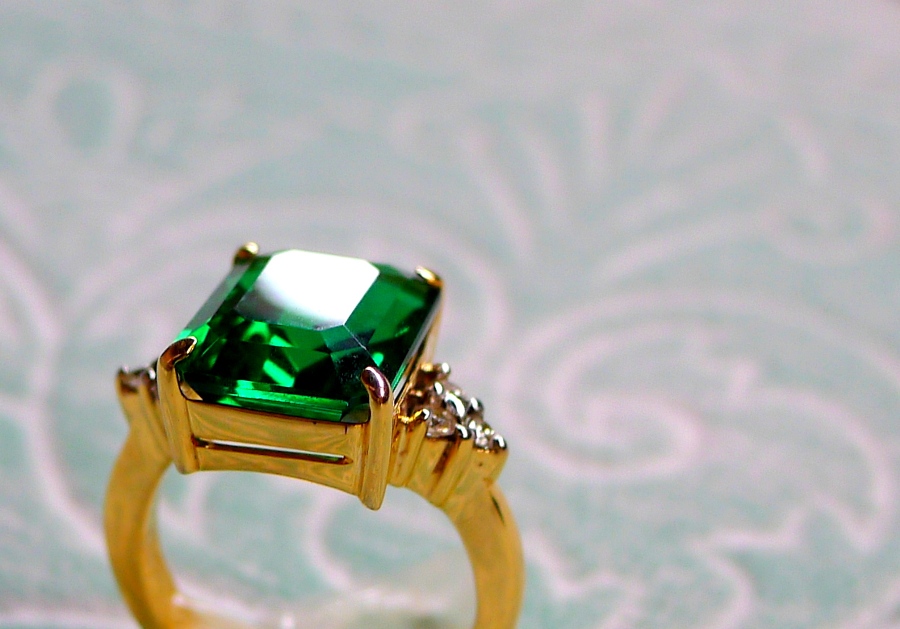 It's simply gorgeous! I love it! Feel na feel kong si Eleanor Young ako, hehe!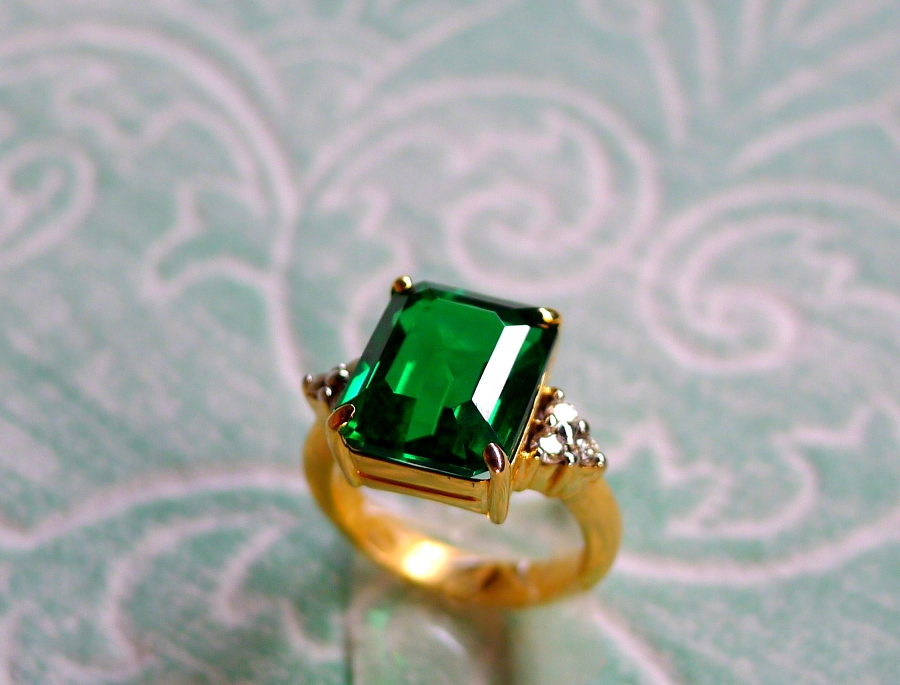 Here is it on my finger (taken during night time inside a restaurant):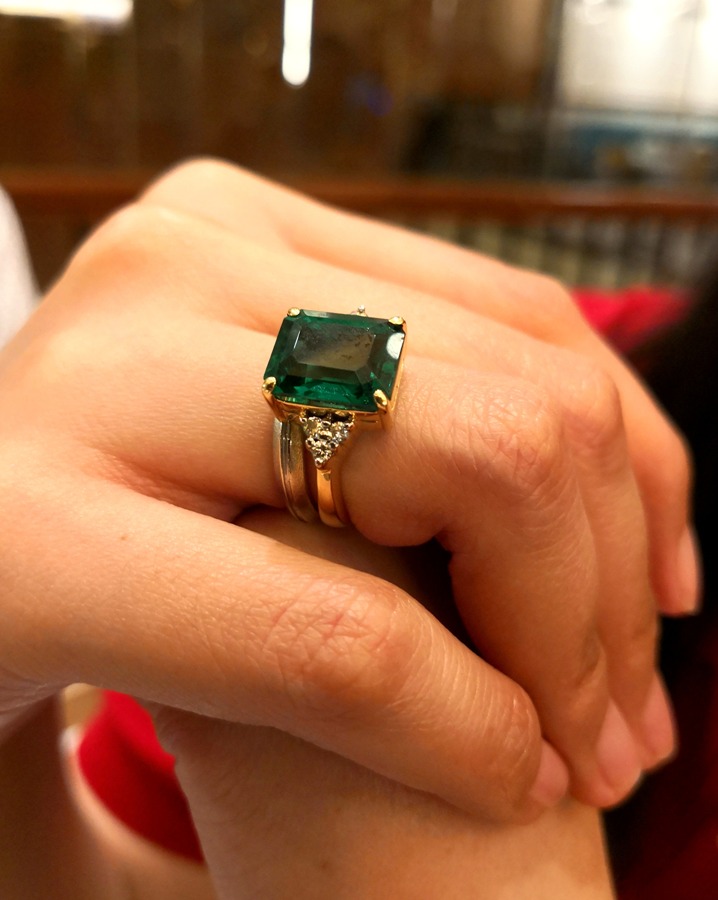 I'll be taking in orders for those interested in this same ring design.  But hurry, gold is getting more expensive now (its value increases when the stock market is doing bad).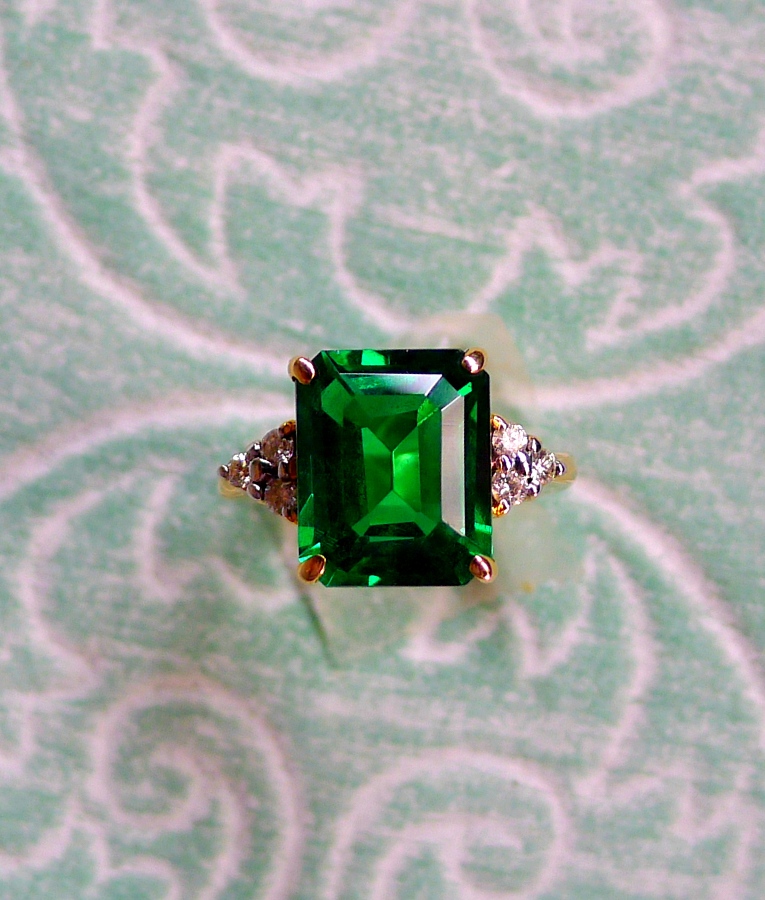 For price inquiries, email me at [email protected].