Sharing with you snippets of our spur-of-moment road trip to Baguio last February (before the Panagbenga season), where everything was done last minute: last minute hotel booking, last minute decision to bring our car (instead of taking the bus) and last minute packing hehe!
We left Manila early Saturday morning at 4 a.m. and thanks to the wonders of expressways (particularly the TPLEX), the usual 6-7 hours travel time to Baguio was shortened to 5 hours (this already includes the 30 minutes delay caused by 2 minor accidents along NLEX and 30 minutes stop for a quick breakfast at a Petron station in Bulacan).
We went straight to our hotel, the Safari Lodge (which I booked through Booking.com) to deposit our things.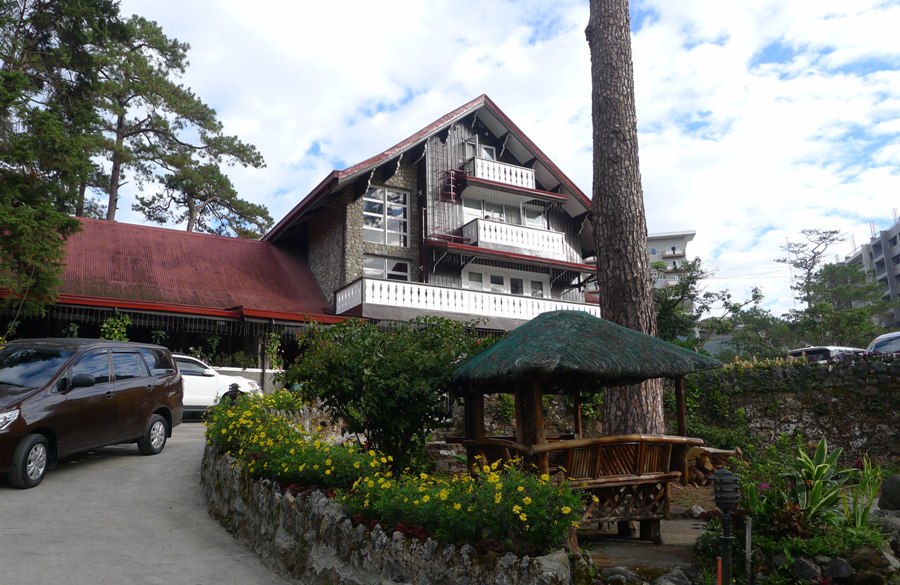 Then it was straight to Botanical Garden (just across our hotel), to start our weekend vacation!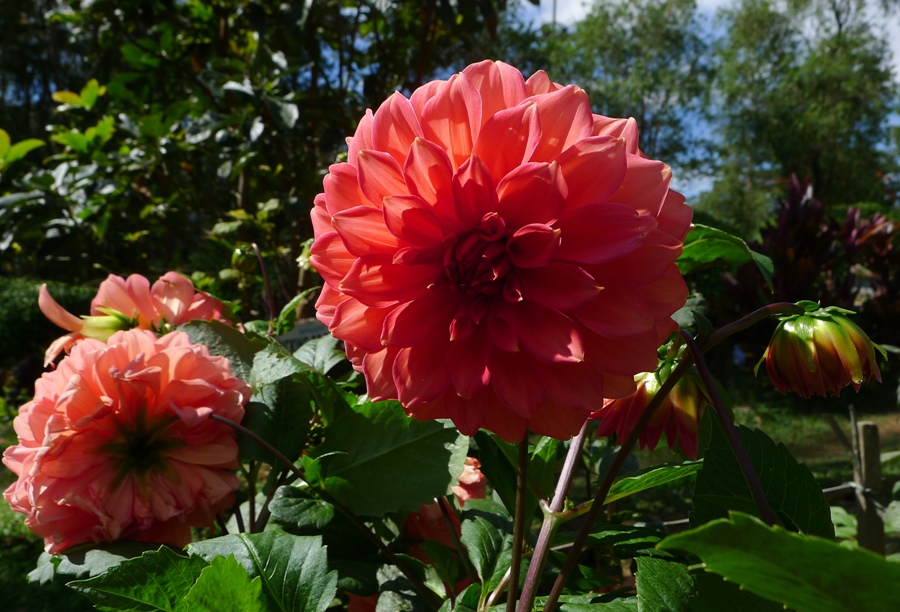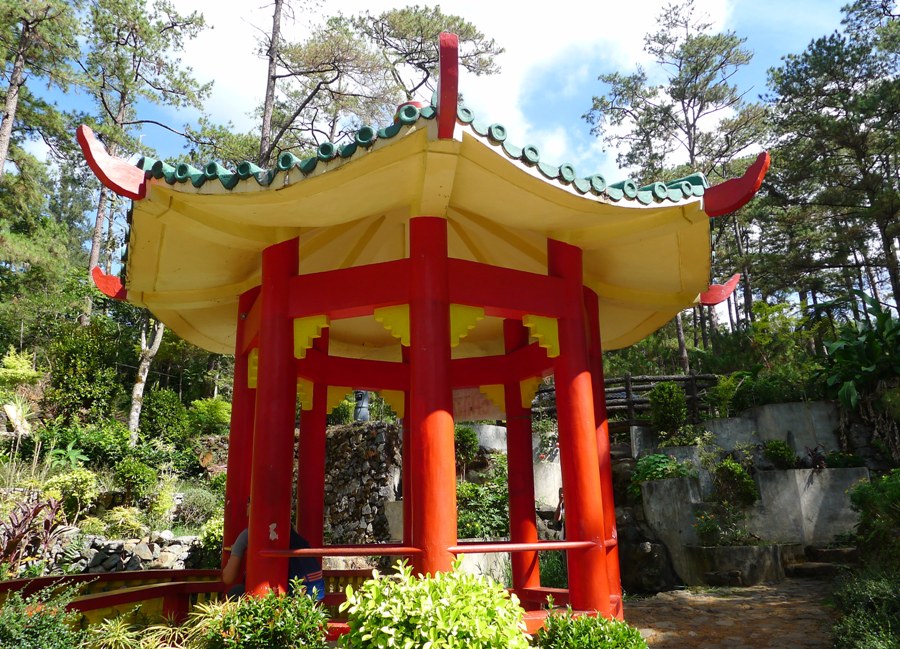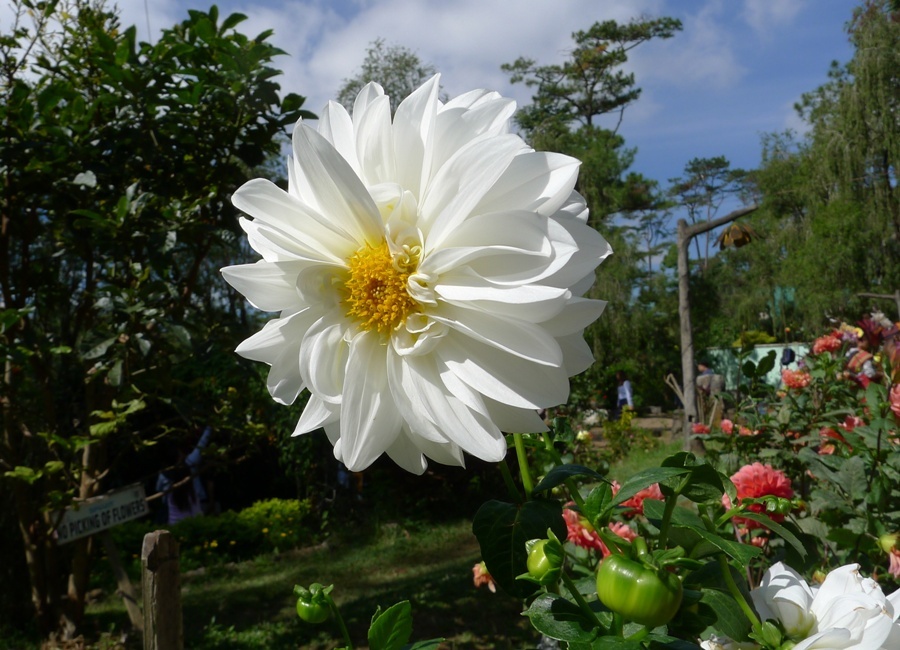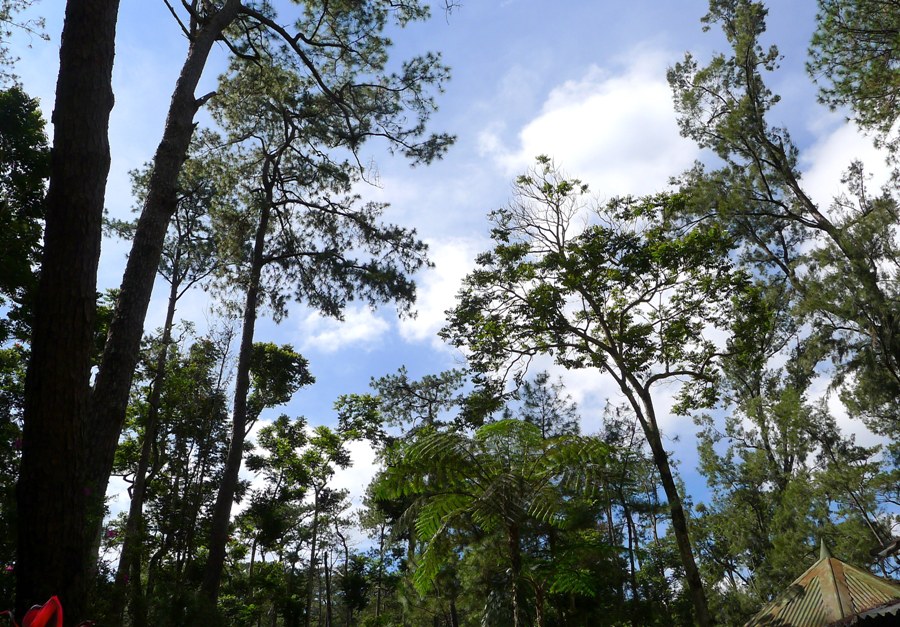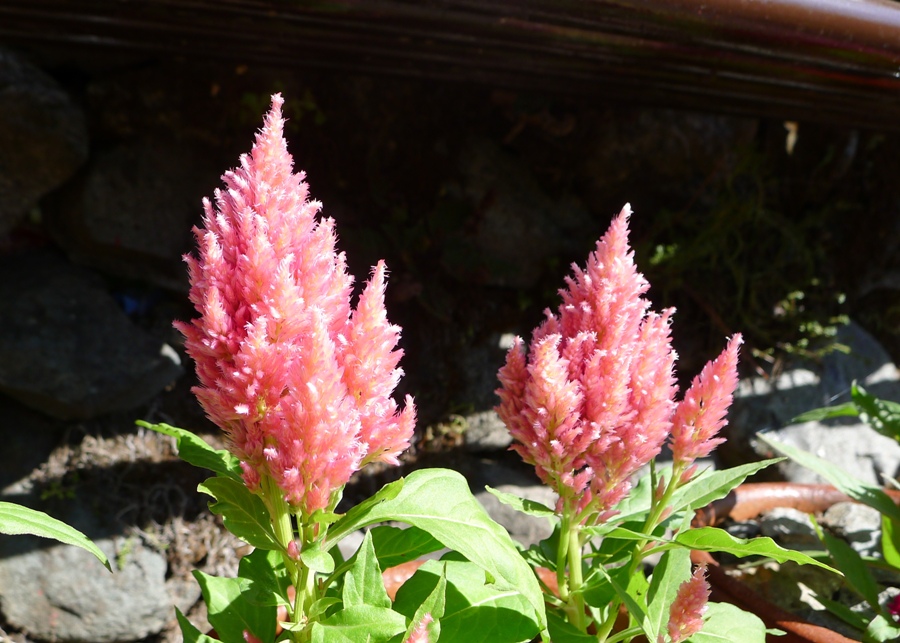 After a short stroll around Botanical Gardens, we took a cab going to Camp John Hay.  A visit to Baguio is not complete without going here, where we did a lot of walking while enjoying the "cold spell" that everyone wants to enjoy in Baguio during this month.  We had coffee at Starbucks in Camp John Hay, too.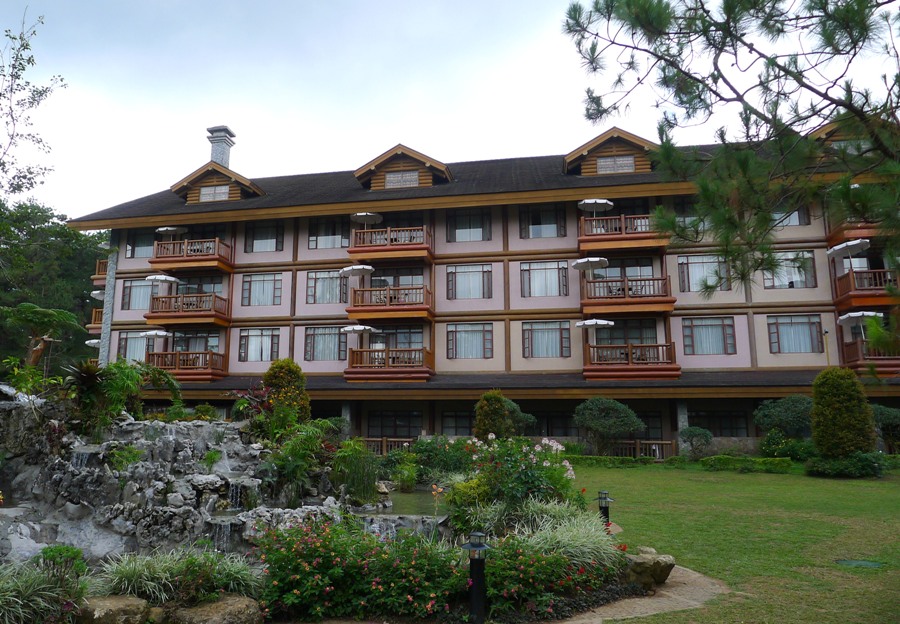 Dinner was supposed to be at Cafe by the Ruins, but I read lots of reviews online saying that it has lost its charm, so we decided to check out the food scene near our hotel.   We had a filling Asian dinner at Soup District in Leonard Wood Road.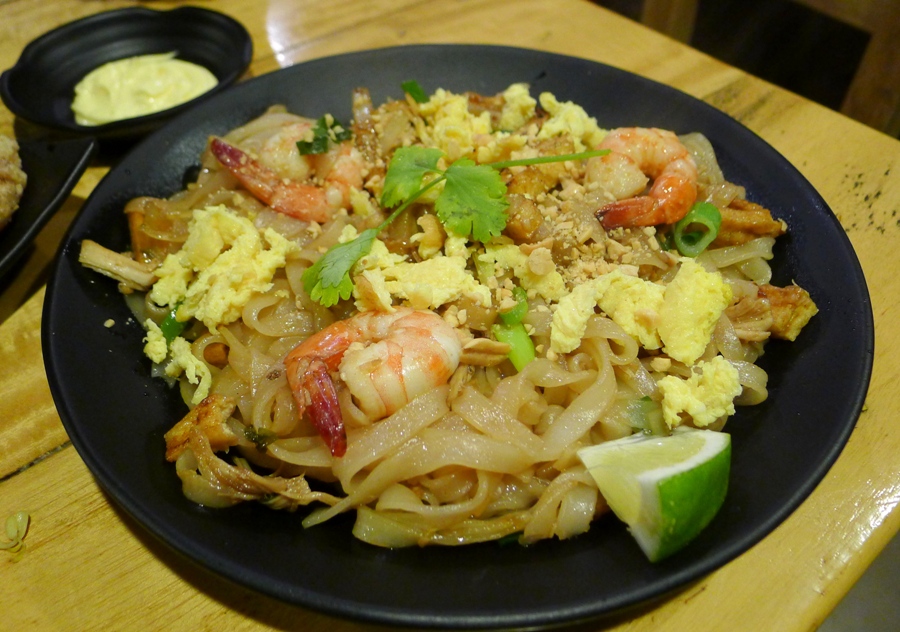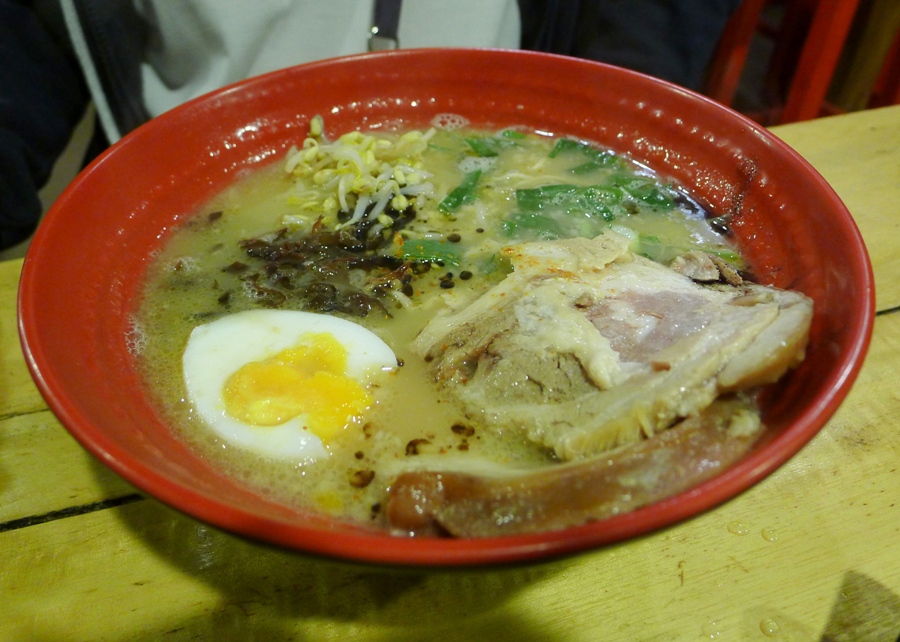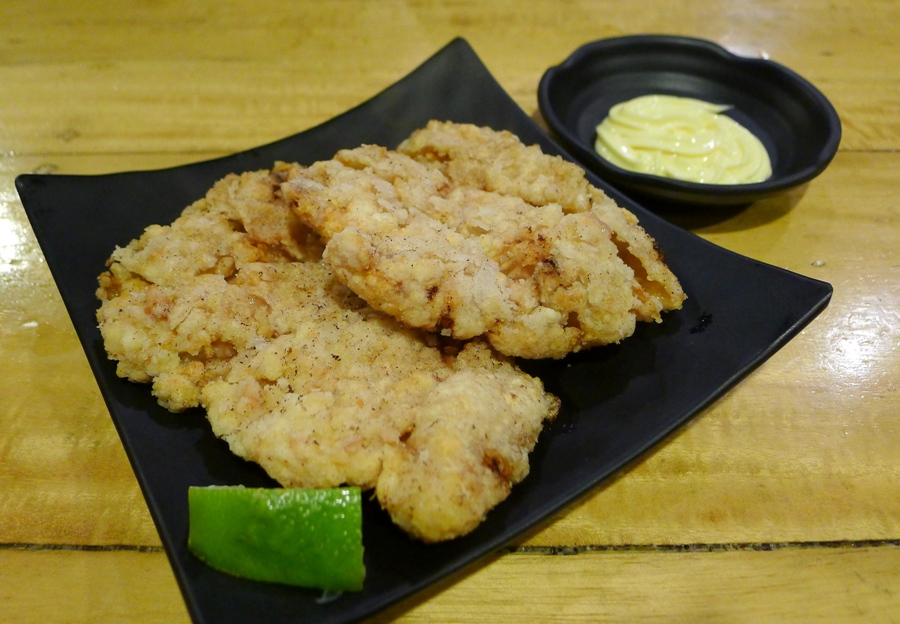 The popular Session Road at night.  Traffic was surprising manageable on that Saturday evening.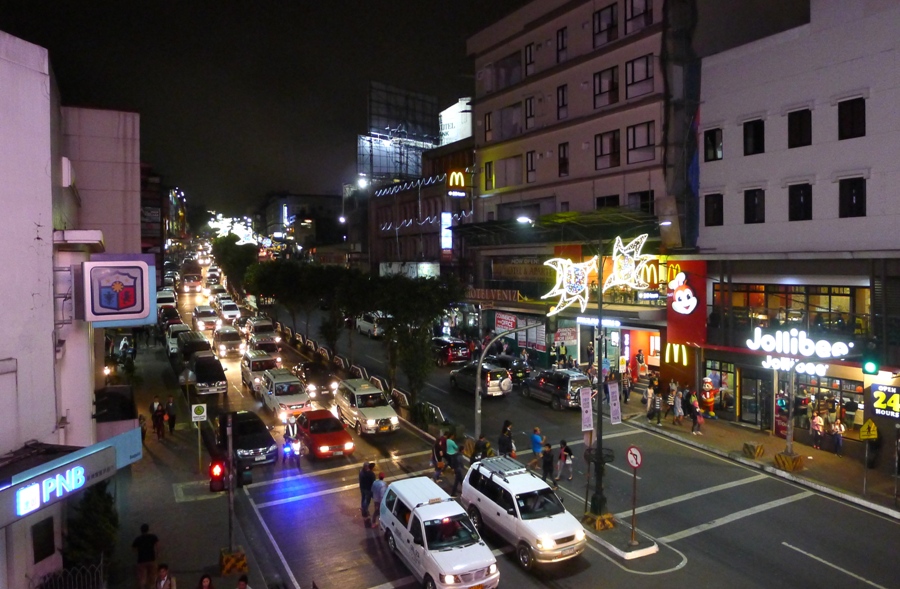 Wow, the Sizzling Plate is still here!   The last time I had a steak here was in '97 (yeah, I was still in college!).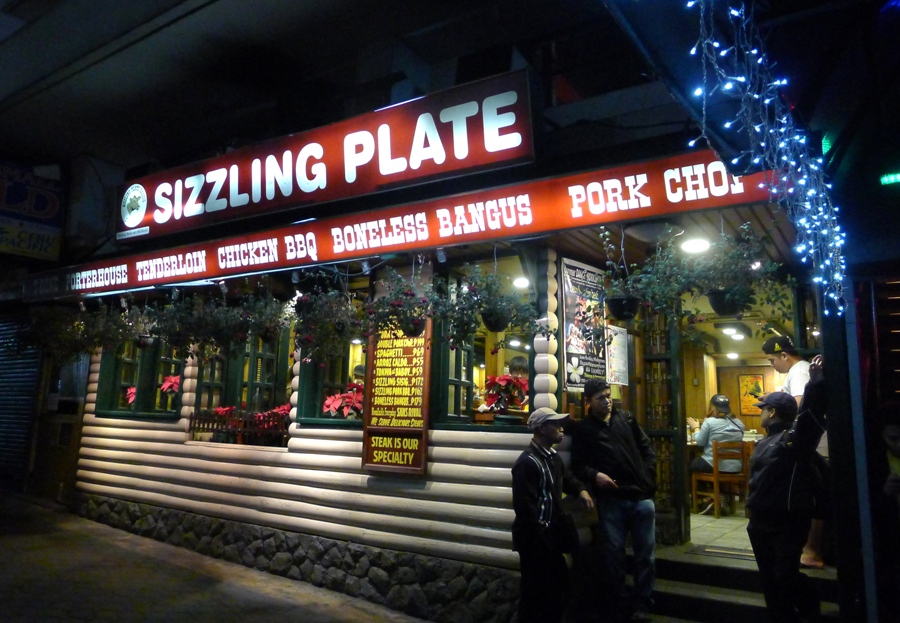 The following day, a Sunday, was for another road trip – this time to Benguet for a tour of their Strawberry Farm.  We woke up early and had breakfast at Choco-late de Batirol inside Camp John Hay.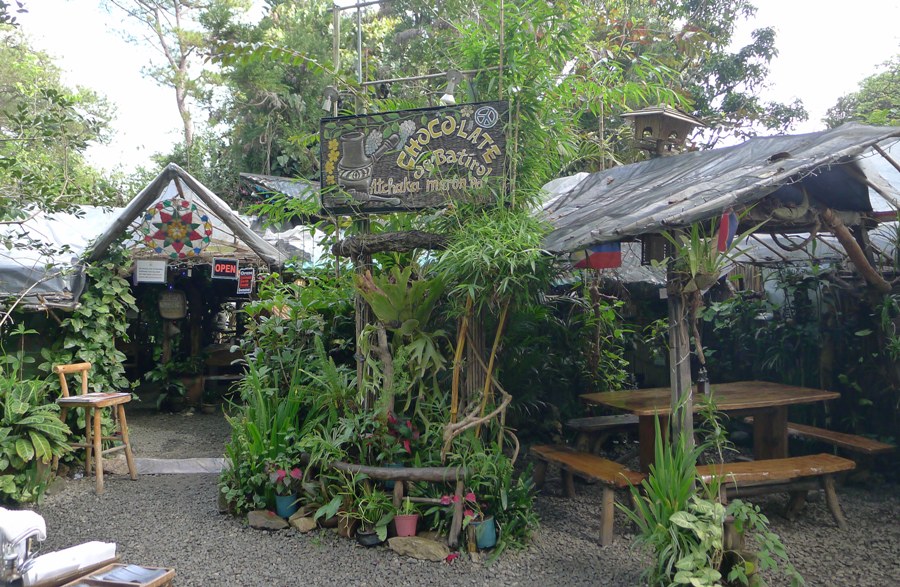 Their hot chocolate drinks are really good!  I had the original Choco-late, while AJ chose the one with marshmallows.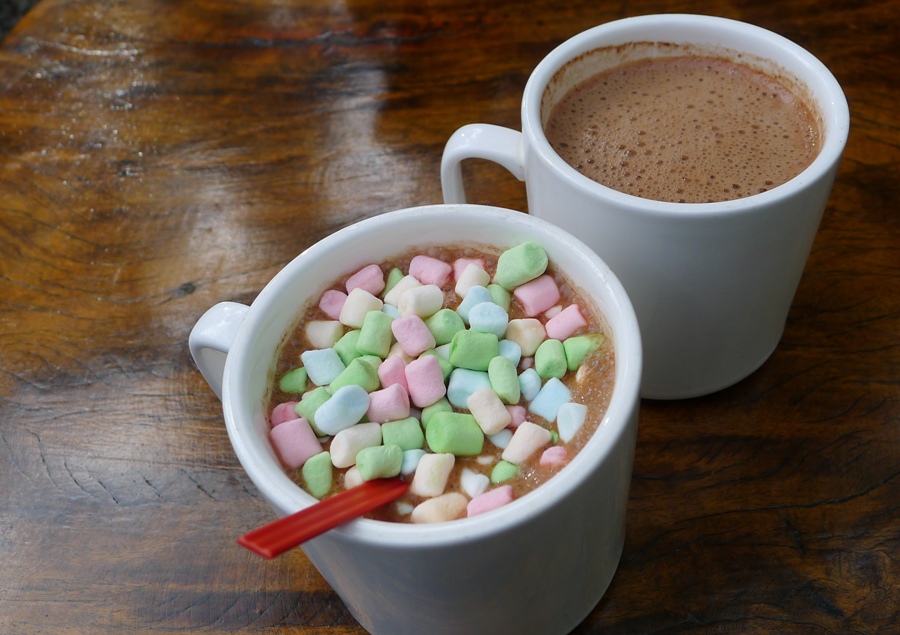 The breakfast meals though, are too expensive.  Php320.00 for these 2 sets of Bangus-ilog.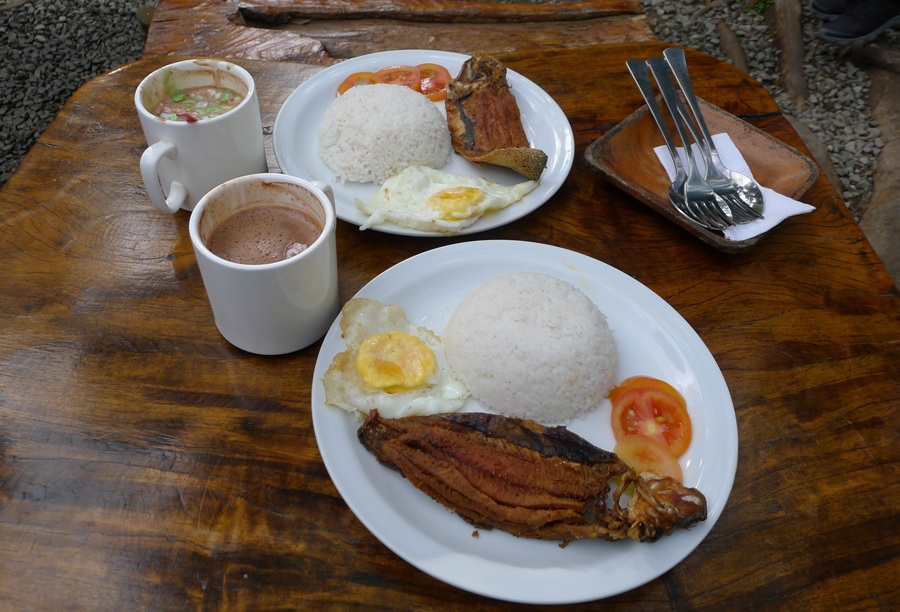 Glad we took an early morning trip to Benguet.  Traffic was light.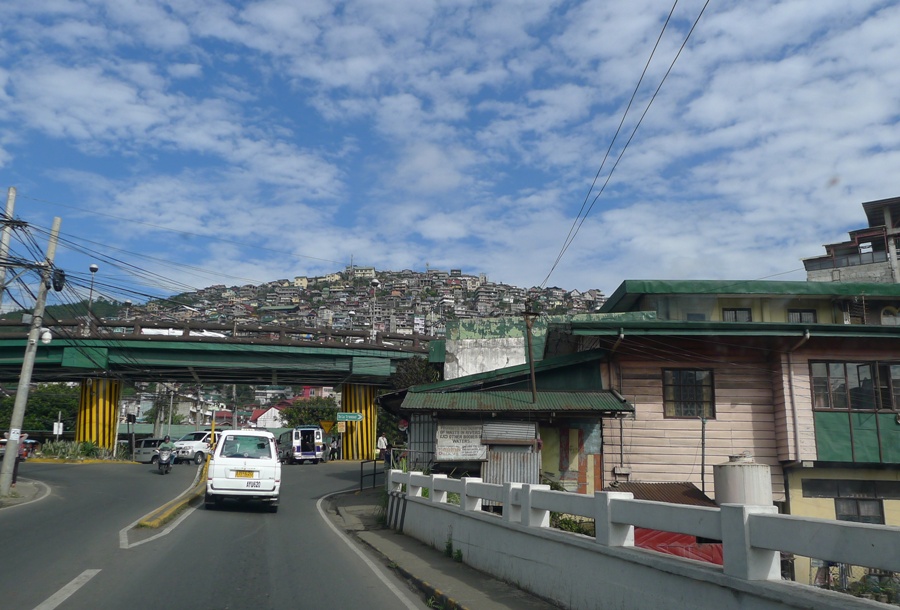 The "Strawberry Farm" is actually a compound that houses different strawberry farms. Unfortunately, the entrance signage does not provide any map that could tell how many farms are there inside.  So we just followed that first sign we saw that says "Strawberry Farm" and parked there.  This turned out to be the Benguet State University (BSU) Strawberry Farm.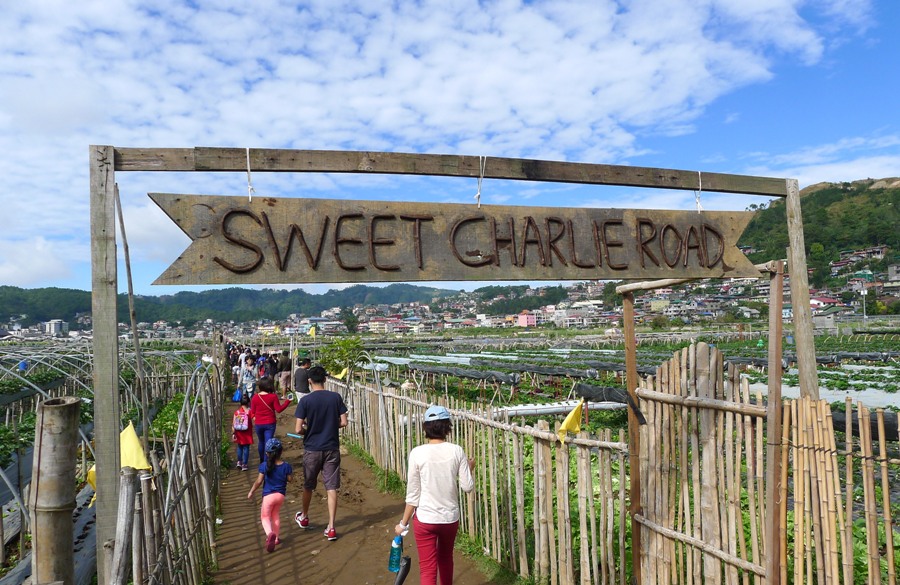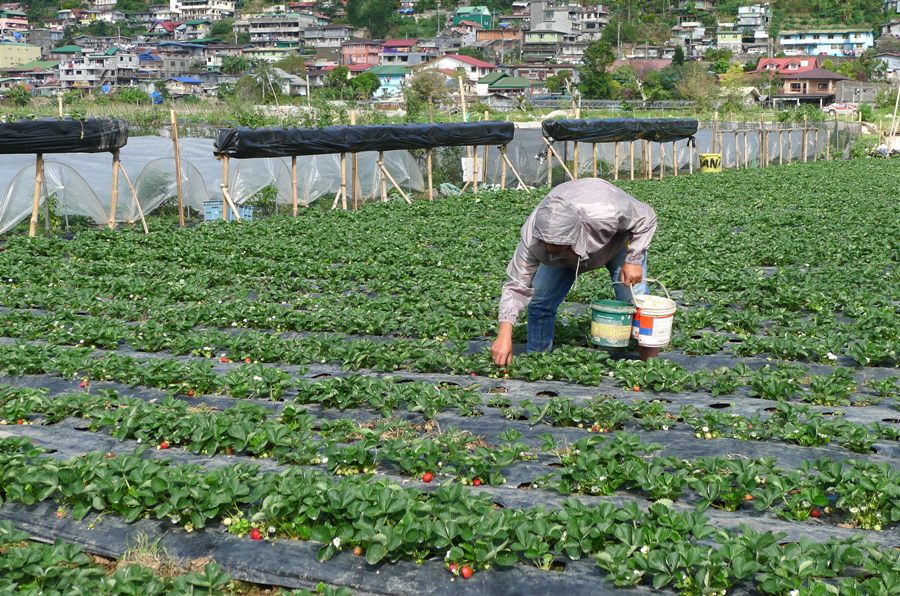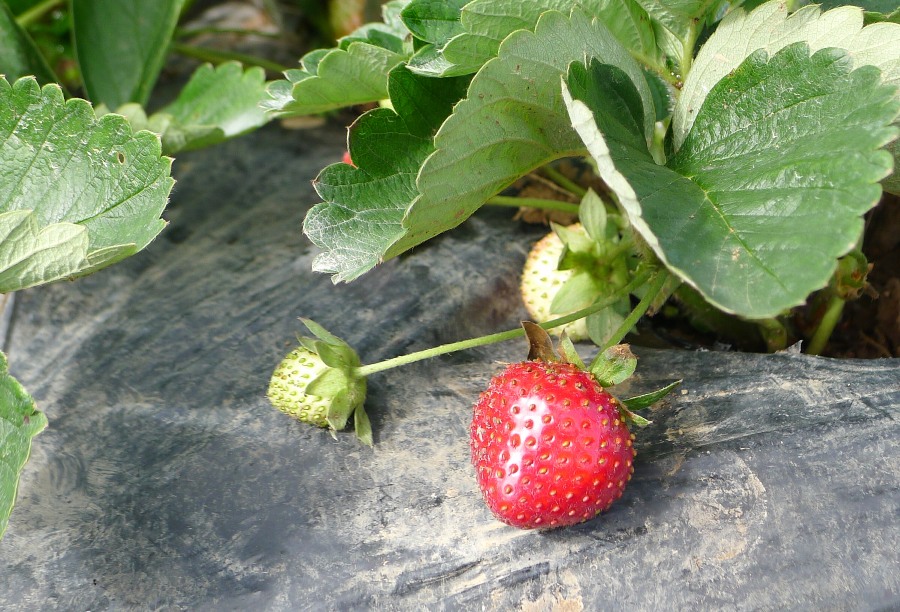 I had my Strawberry Ice Cream here.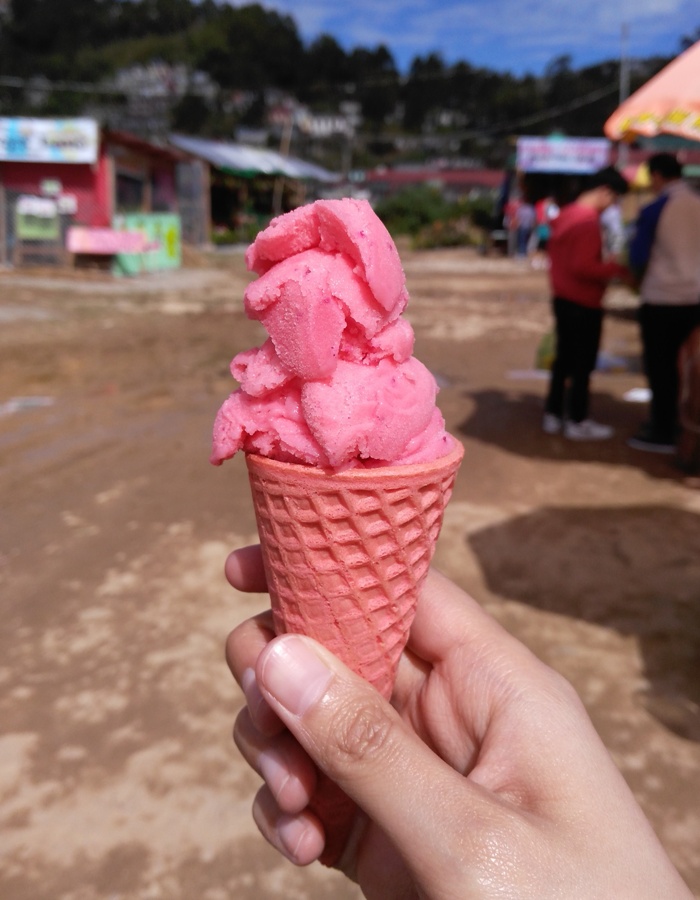 There were fruits and vegetable stalls outside the farm, and we ended up buying some fresh strawberries to eat and to take home too.  We also bought kilos of sweet Sagada oranges, yum!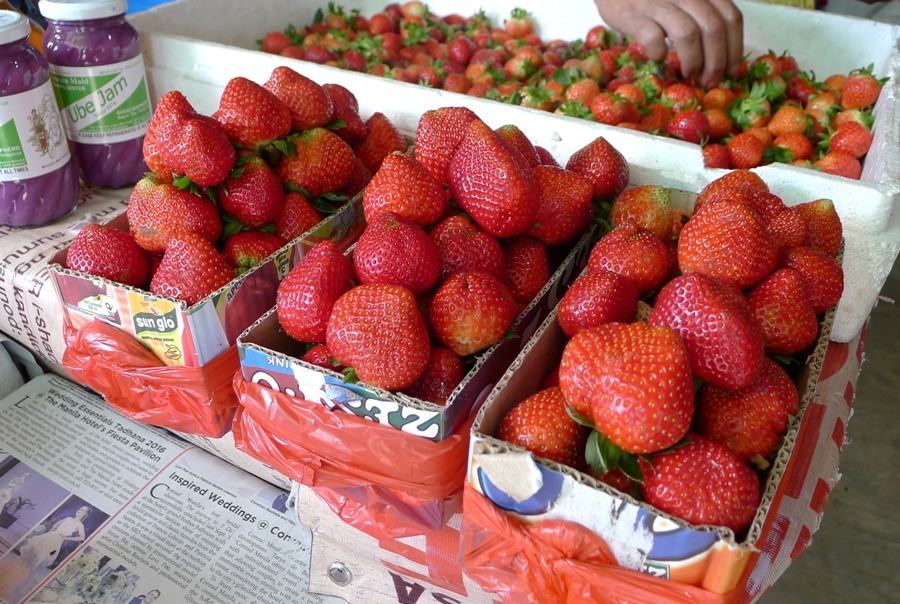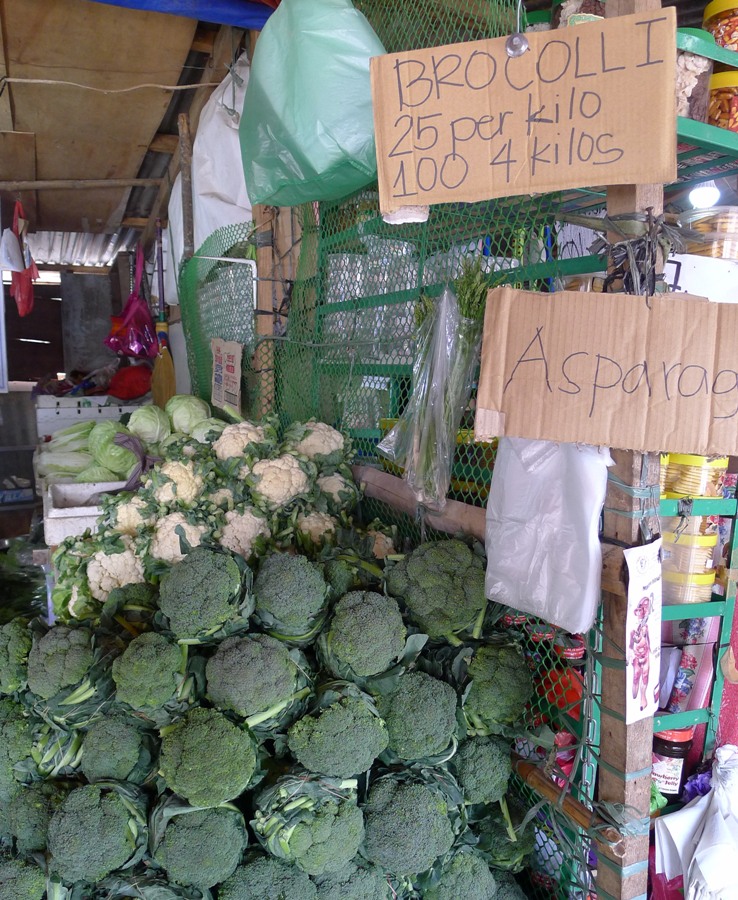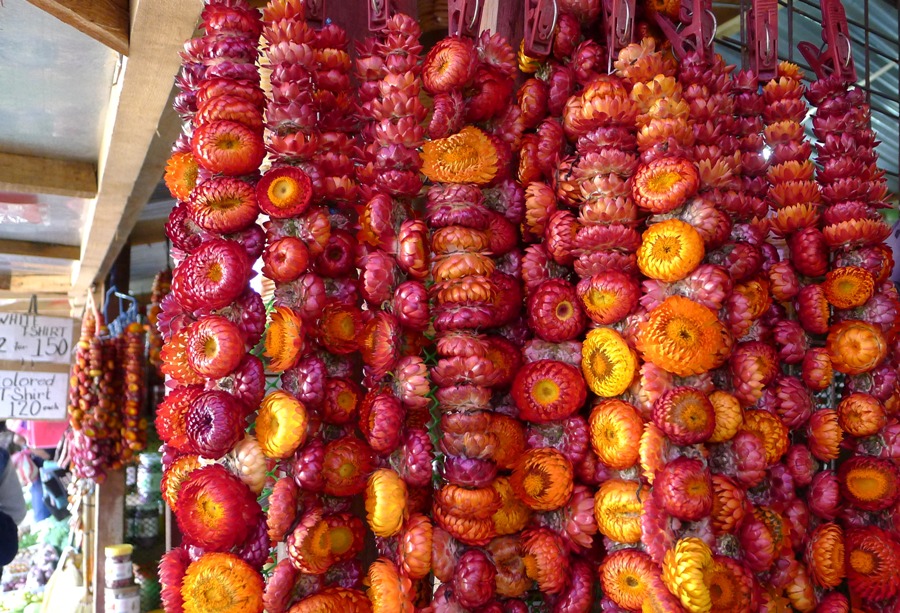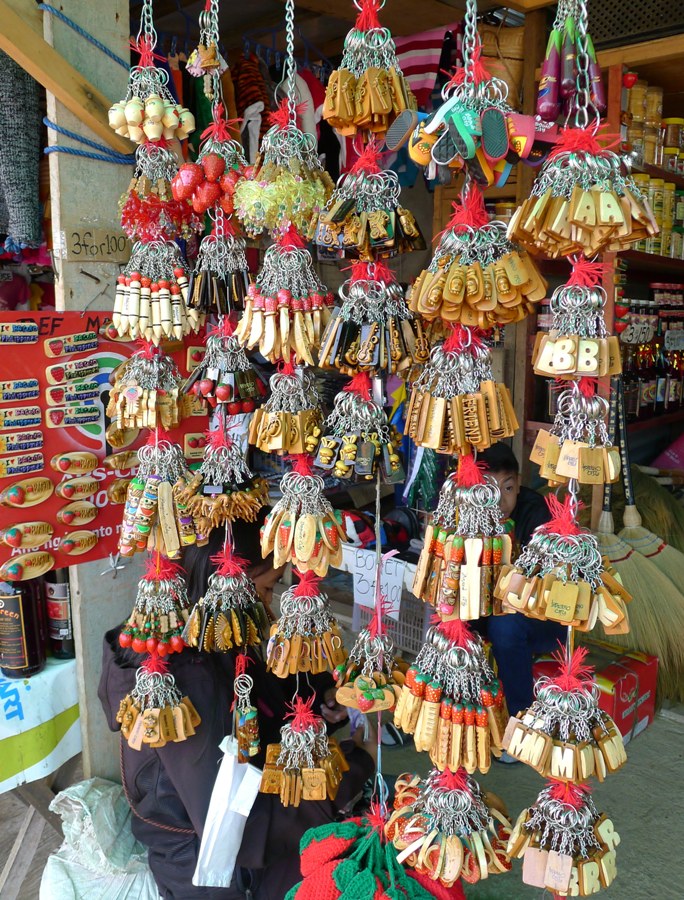 I had wanted to check the other strawberry farms (since the BSU farm was quite small) but traffic has built up on the narrow road leading to the adjacent farms so we headed back to our hotel na lang to rest.  Then we heard mass at Our Lady of the Atonement Cathedral, better known as Baguio Cathedral.  We were just in time for the English Mass to be celebrated.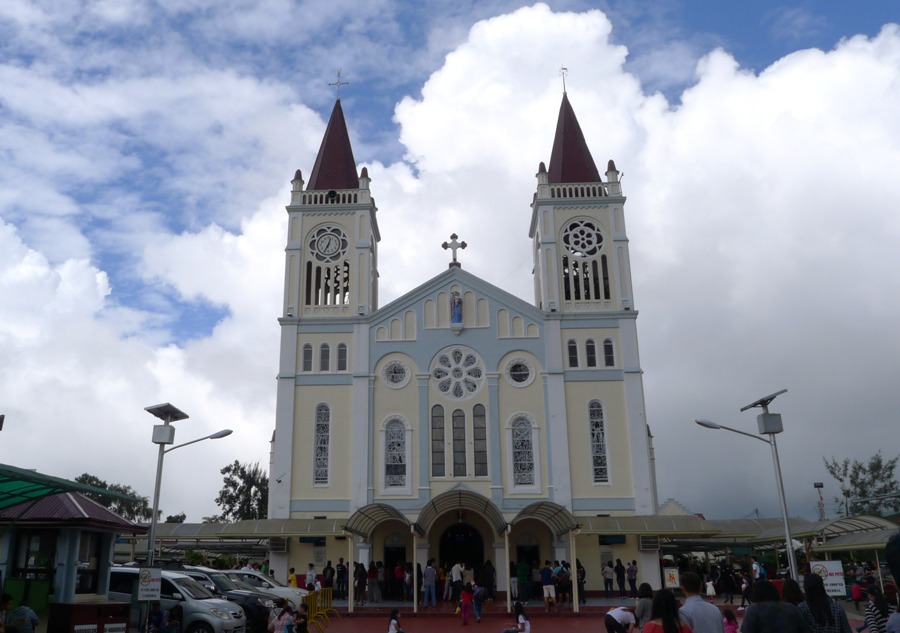 We had a late lunch / merienda at the famous Cafe Vongole along Session Road.  Pizza was great; but the pasta even better!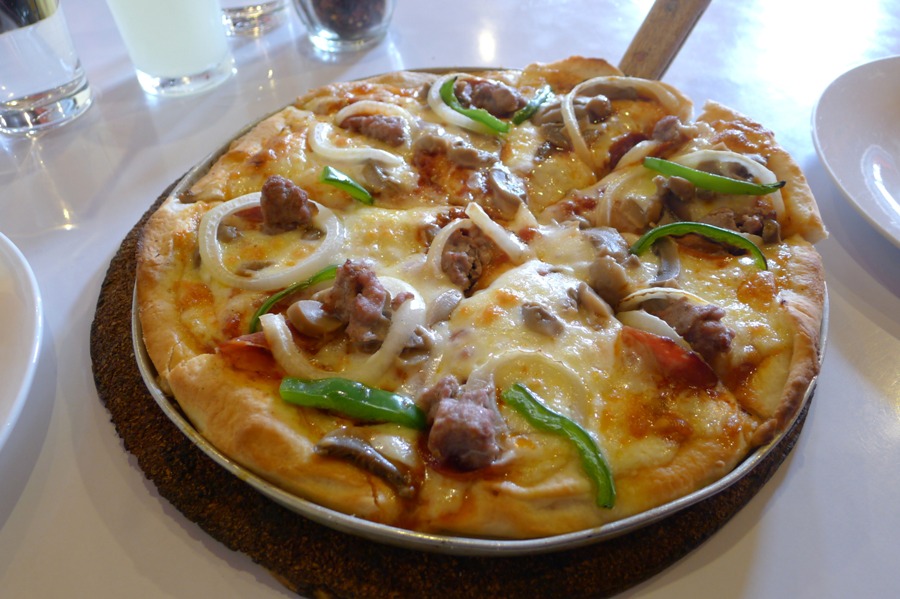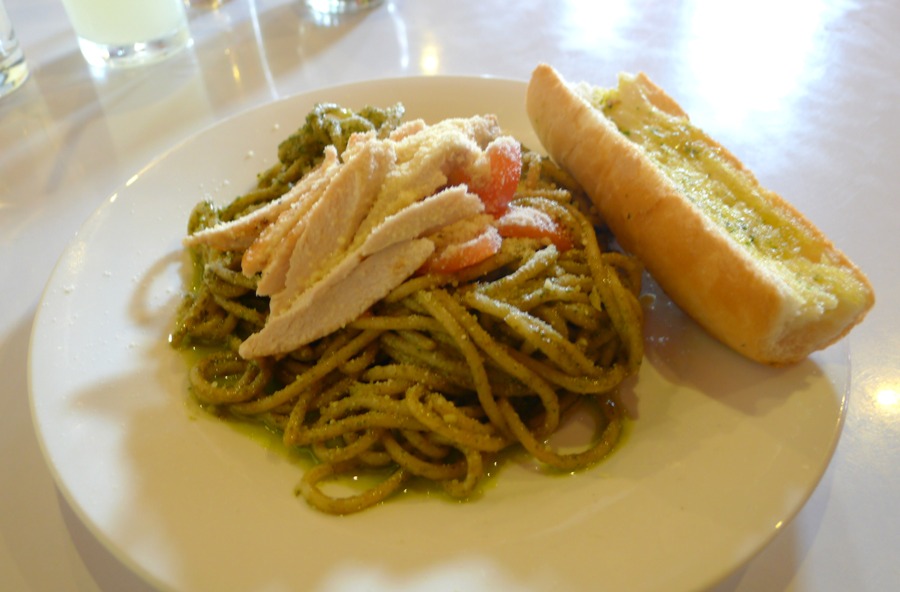 Walking along Session Road, we passed by Visco's Cake Shop and I could not pass up the chance of having their Strawberry Shortcake for dessert!  Perfect with brewed Benguet coffee (na may libreng refill, hihi!).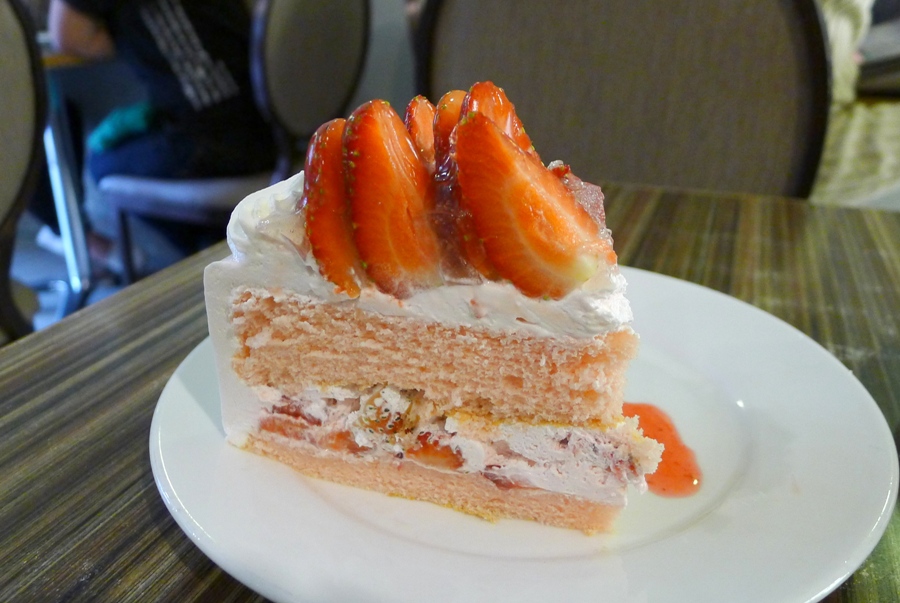 We hit the market afterwards to buy some pasalubong for our families.
It rained on our last night in Baguio so instead of taking a cab going to Session Road for dinner at Sizzling Plate, we walked to this bed-and-breakfast restaurant just beside Safari Lodge.  It's called Pine Country Steaks and Waffles, and the steak meals turned out to be amazing and cheap!  Glad to have tried it last minute!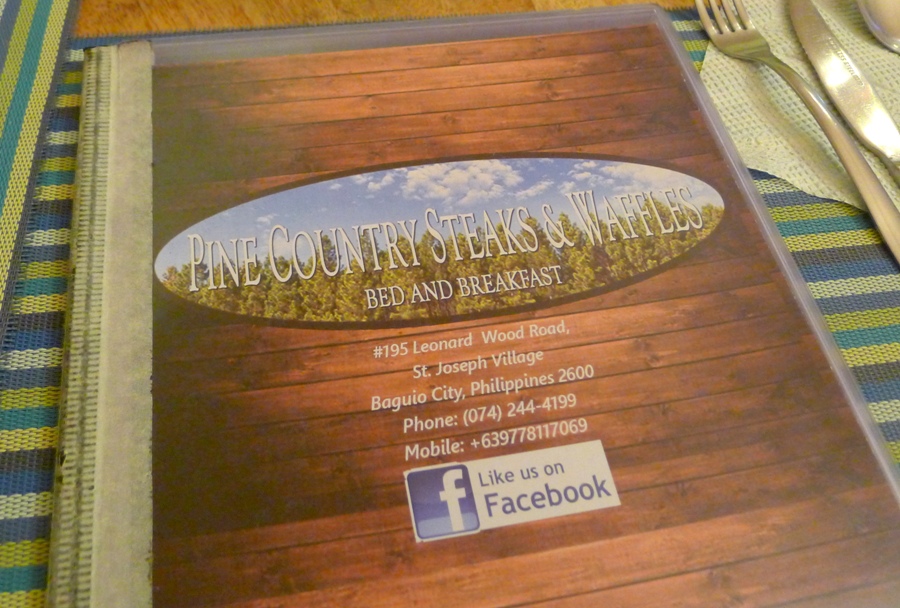 I had this Porterhouse Steak (Php298.00) to myself, with potato fries on the side.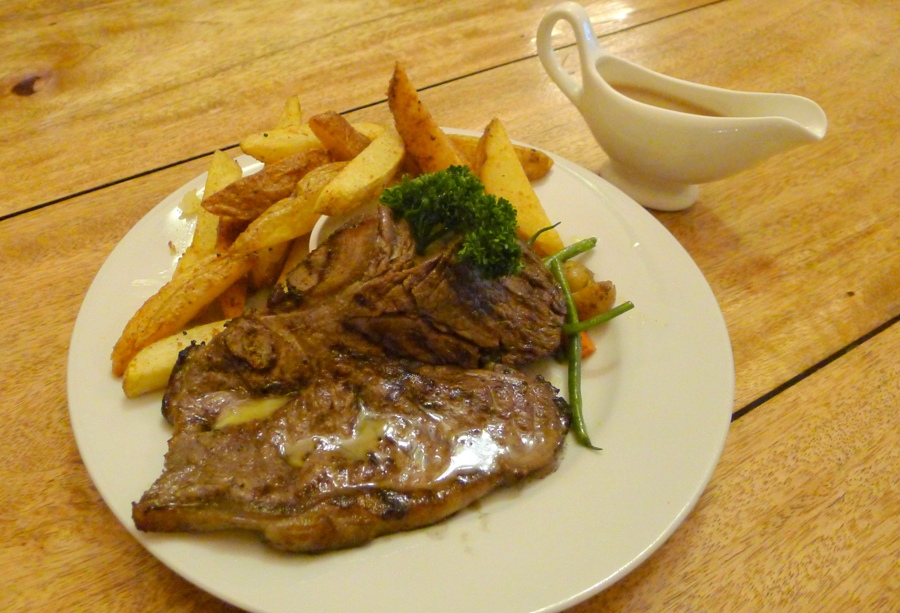 AJ loves BBQ ribs, so it's no surprise that picked Barbeque Glaze Ribs (Php238.00) in the menu, served with mashed potatoes.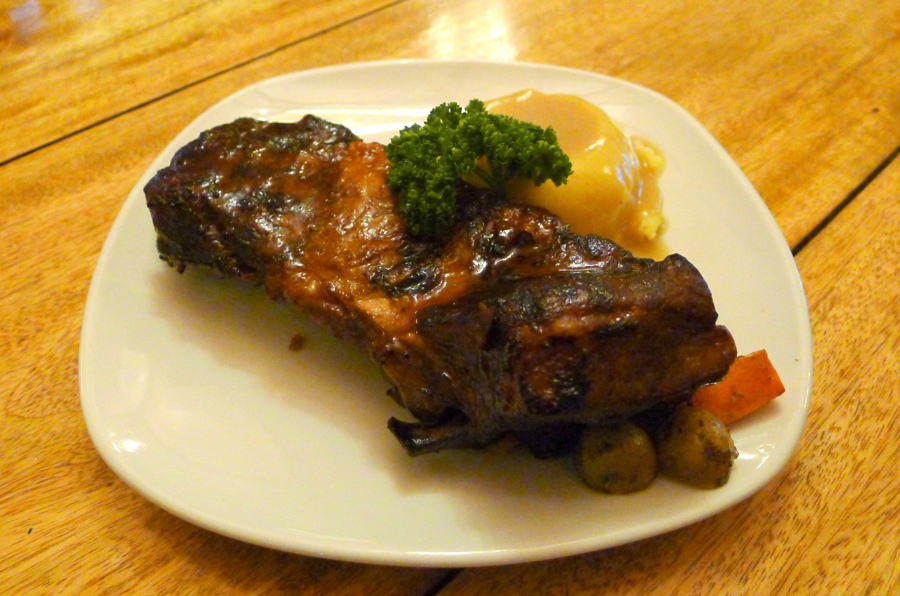 Both servings were like, HUGE, but we finished them anyway!  I love it here already, and we'll definitely be going back for more.  Be sure to try the Pine Country Steaks and Waffles when you're in Baguio!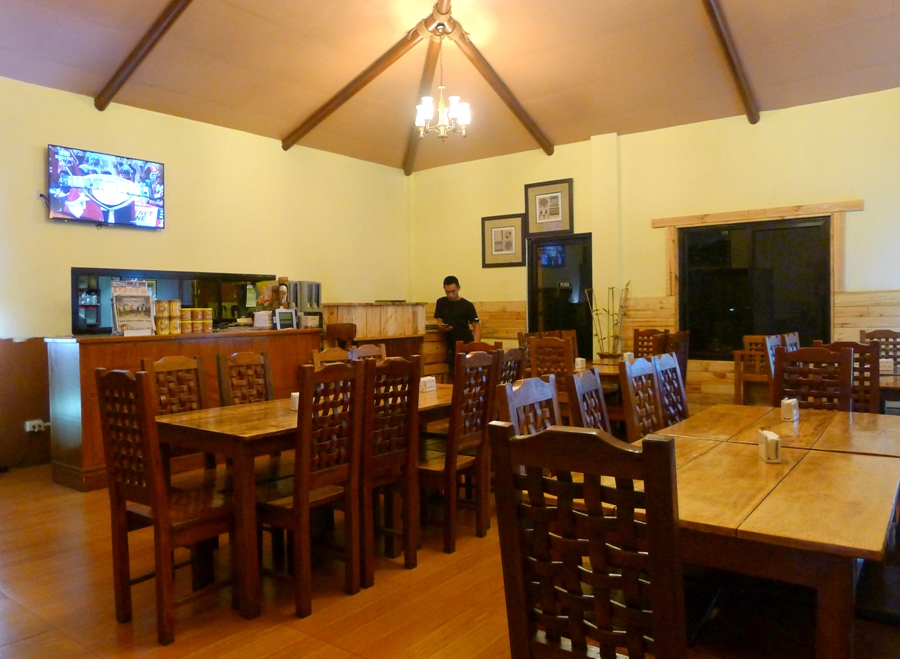 We left Baguio on Monday morning (after breakfast at the hotel), and the road  trip was a breeze – we were back in Manila before lunch!
Now is a good time to visit Baguio by car.  The expressways have made traveling there convenient and hassle-free (i.e., no need to line up in bus terminals, and to watch over your stuff inside the bus).   Glad to have visited the City of Pines again – this time for a much deserved R&R.