I subscribed to @deliciousdietph last June and I'm on my 5th week already of their weekly, 5-day calorie-count meal program @ 1,200 calories per day.  Didn't think I'll last this long!
No, I am not dieting.  I simply wanted to eat delicious and healthy food at the office, and to not worry anymore about going to the canteen every lunch hour and brave the long line to buy basically the same ulam every other week.  It didn't help too that my breakfasts and lunches have turned into working hours that by the time I get to our canteen, AM or PM snacks na ang tinda.  Sometimes I have donut na lang or croissant during lunch, just to have something to eat.
I know I have to do something about this, so when I heard about this calorie-count food delivery service, Delicious Diet Ph (@deliciousdietph) from my cousin and officemates, and actually saw the results from them who have been fans of the #DDmeals way back last year pa, I knew that I have to get into this meal plan – immediately.
When people from the office learned about my taking a calorie-based meal program, their reaction was that I don't need it because I don't need to diet.  I have to explain to them that it's not a weight-loss program that I got myself into, but a complete and healthy meal program that would cure my unhealthy eating habits at work.
Moreover, I like the convenience of having my meals (or 'baon', as I call them) delivered at work before 8:00 a.m. because that means I do not have to go to the canteen anymore to buy breakfast, and I could use all those extra minutes (before work starts at 8 a.m.) for a power nap or to start on work minutes early.
There's no more skipping meals for me too, or feasting on the same donut or pastry every morning, because #DeliciousDietPH offers a fusion cuisine that impresses me weekly! It's like having a personal chef prepare and pack my baon everyday!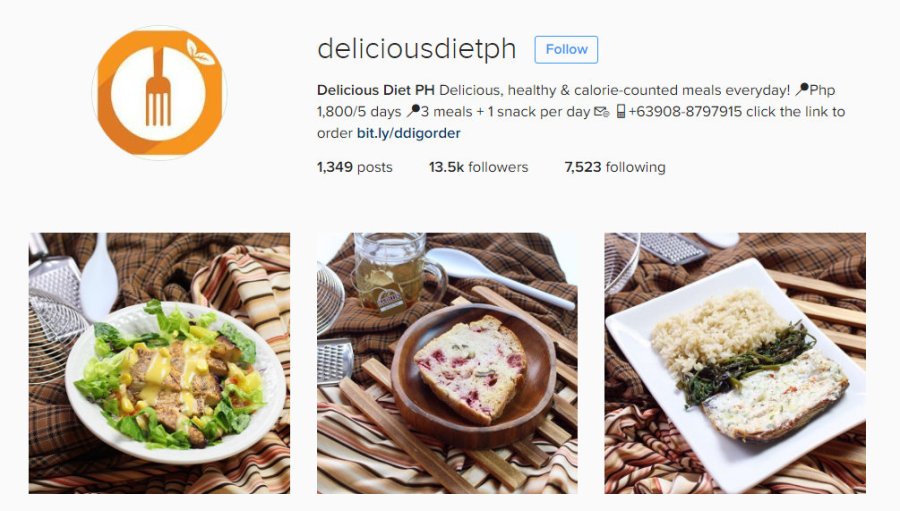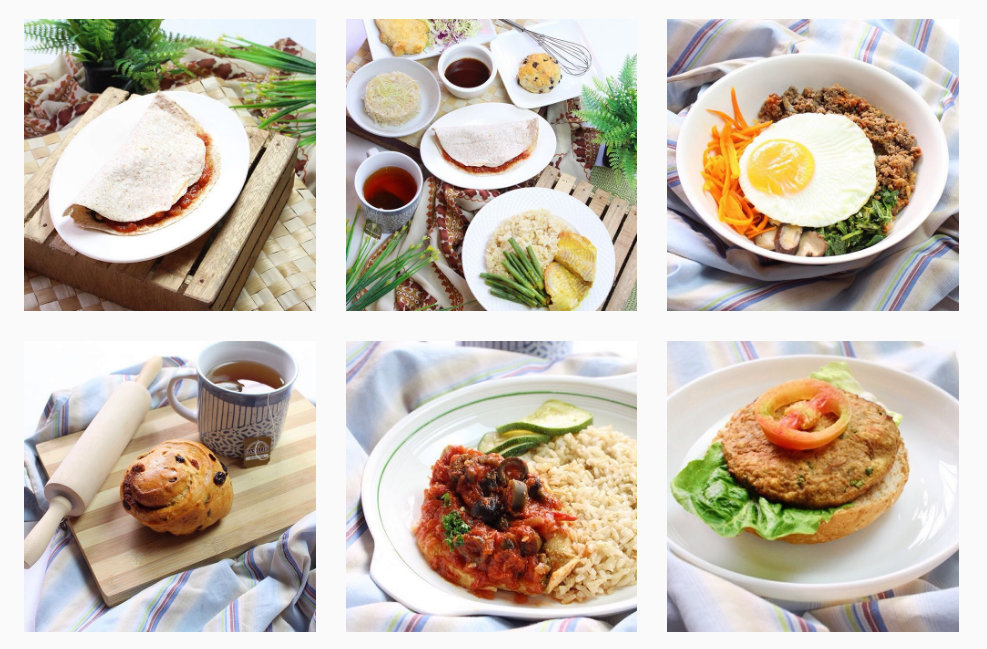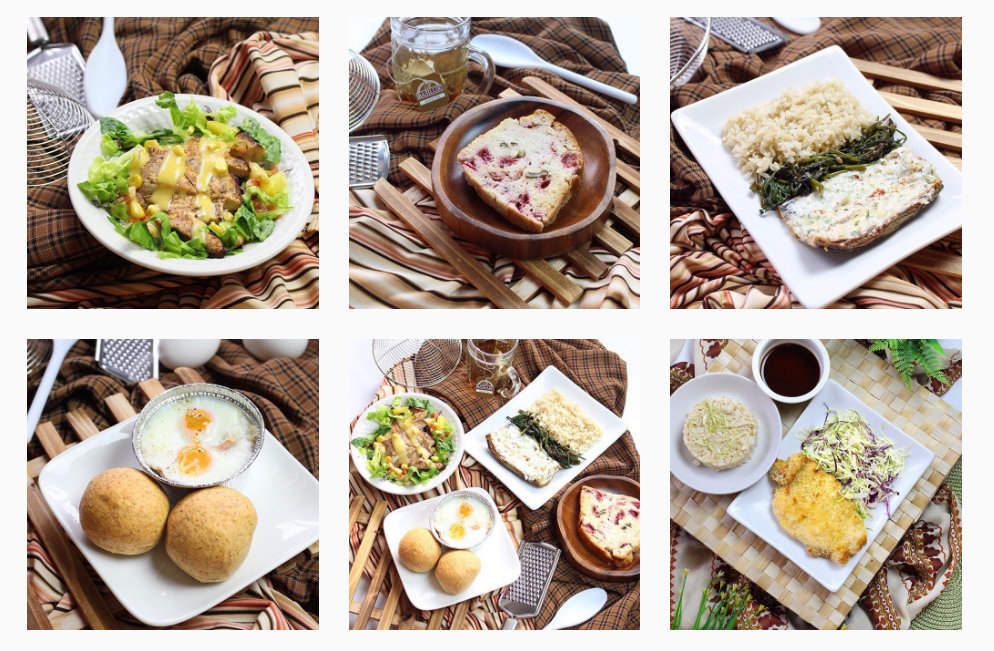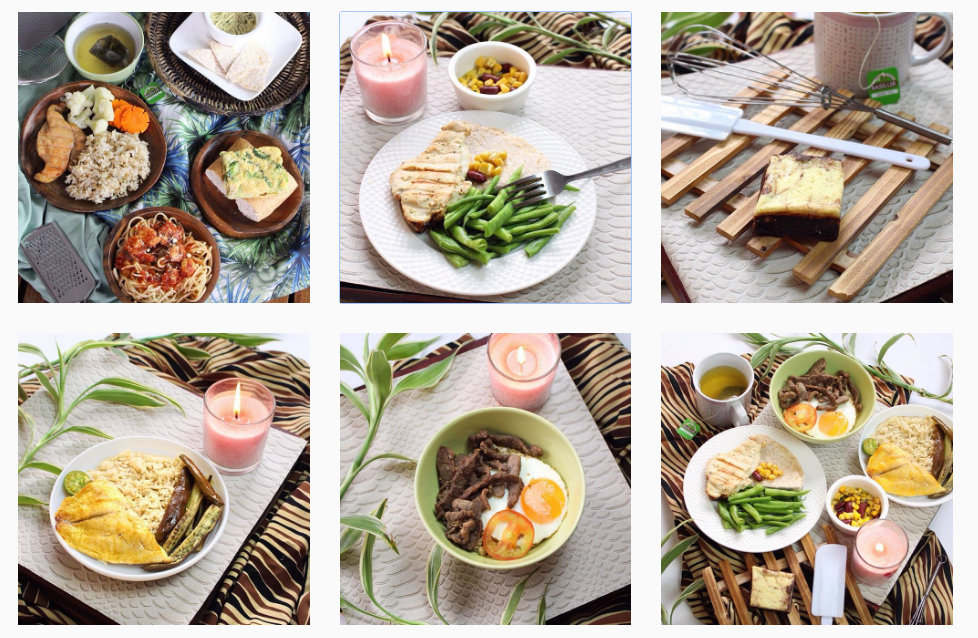 Food lovers will love looking at their Instagram feed, as every post looks delicious!
The 5-day, 1-200 calorie meals I get each week costs Php 1,800.00 (or Php 360.00/day) and is inclusive of breakfast, lunch, PM snack and dinner.  Not bad really, considering the "gourmet" type of food I get to eat at the office everyday, and again, the convenience that comes with it.   All I have to do is pick my food at the office lobby, re-heat it and enjoy it!
Below is a snapchat of my 1st Delicious Diet (or simply called "DD") meal, delivered at the office last June 6, 2016.  I like that the containers are transparent, recyclable and the food are nicely packed and sealed (to avoid spills).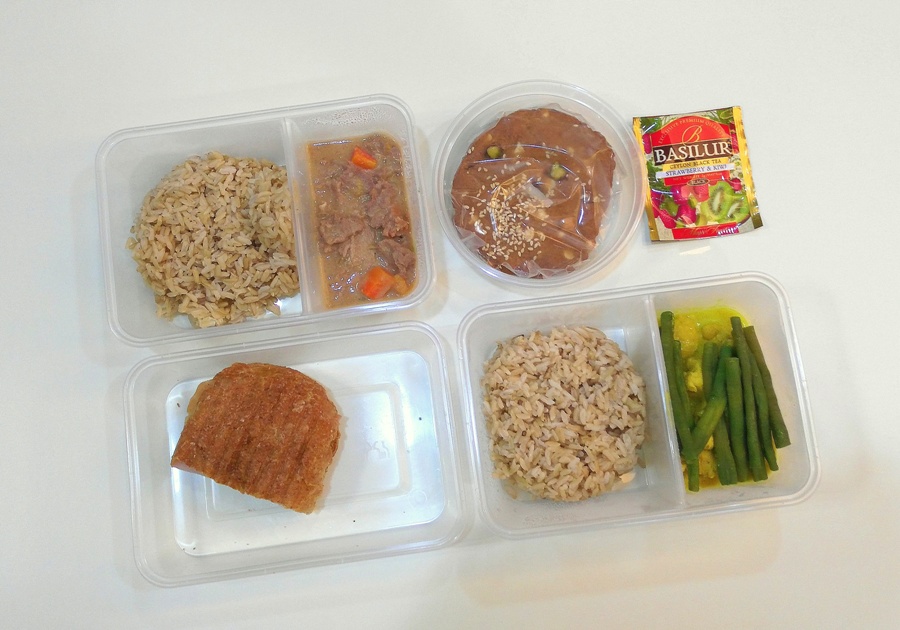 Soon, I was looking forward to what my 'baon' will be for the day.  I don't even feel like I'm depriving myself by eating portioned food.  Just look at some of the meals I've had so far, and the best part here is that I get to eat food that I don't normally eat everyday.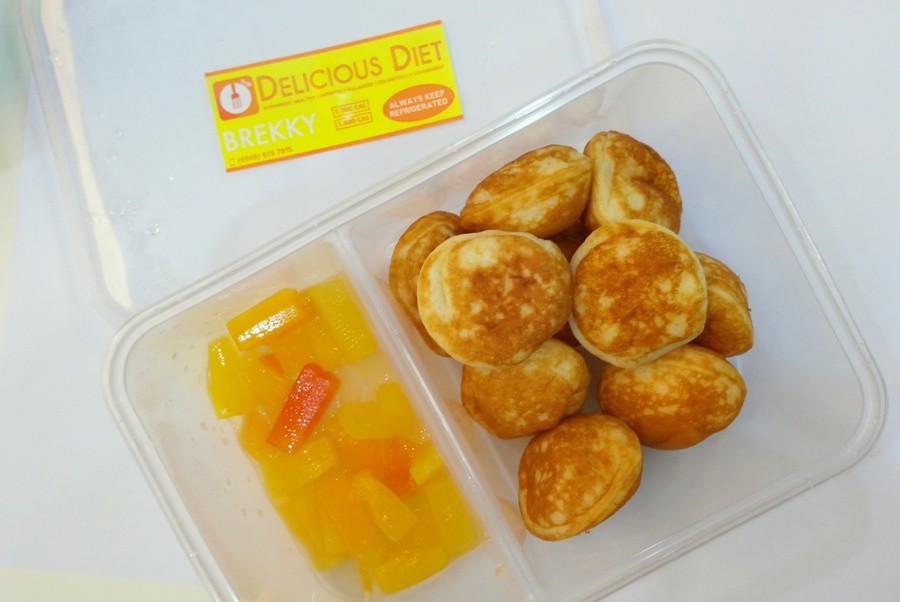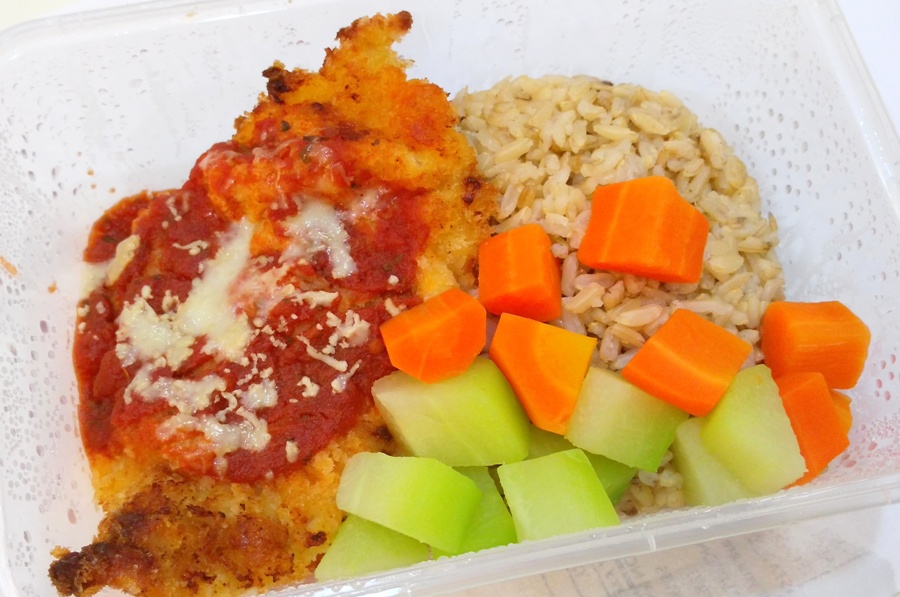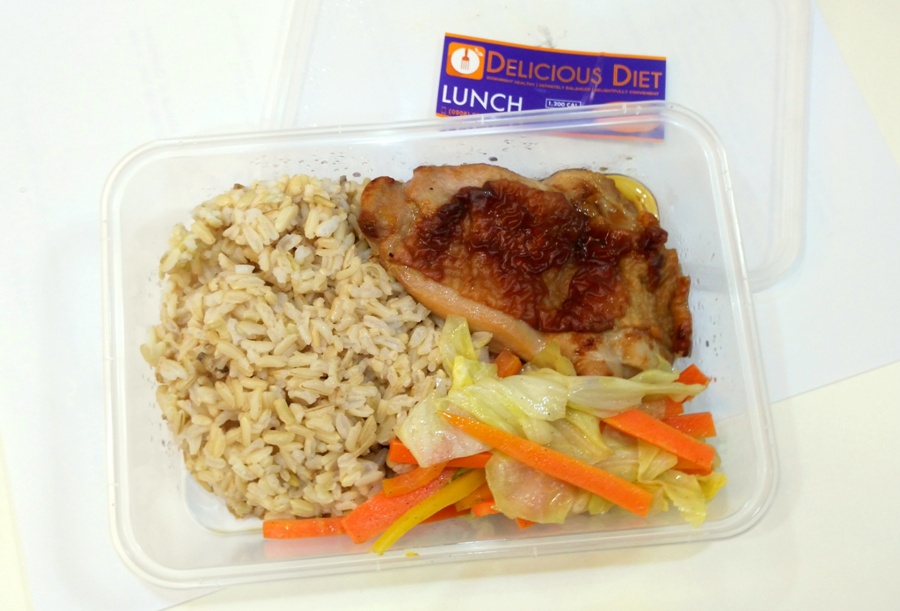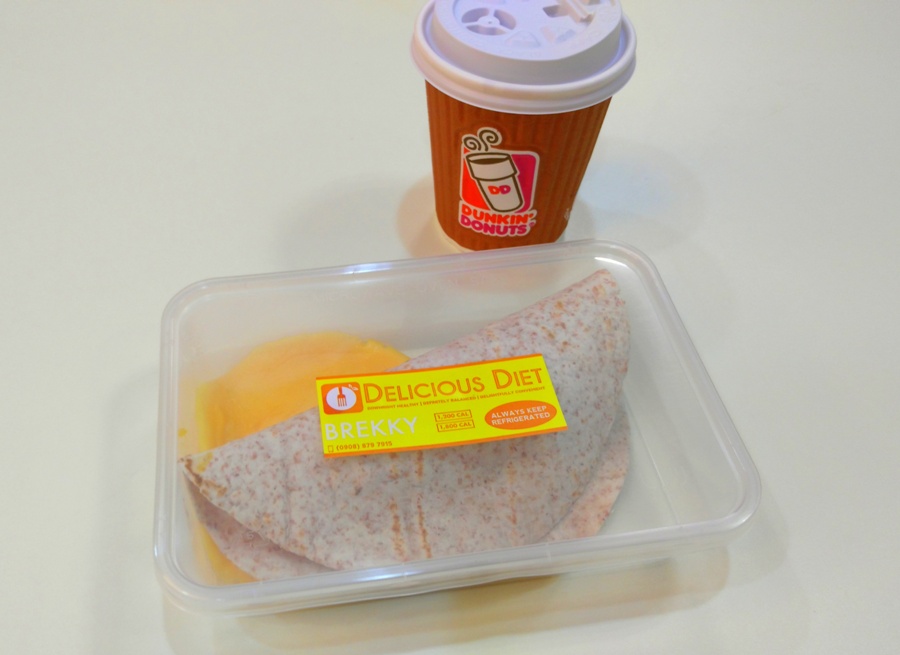 Since I started on this food delivery service I have never skipped a meal at work, except merienda because I still feel full (from lunch) even after office that my next meal would be dinner already.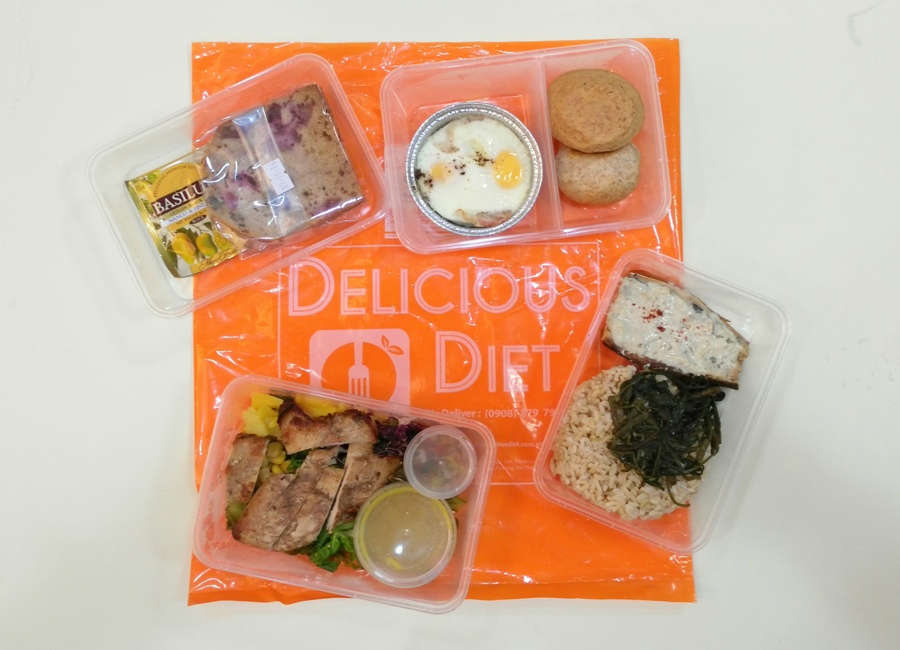 I was able to test too the reliability and service quality of #DeliciousDietPH when the announcement of Eid'l Fitr as a non-working holiday came very late, and I asked if they could deliver the food at home instead.  They did so without any additional charges! Hurray for good food, good service!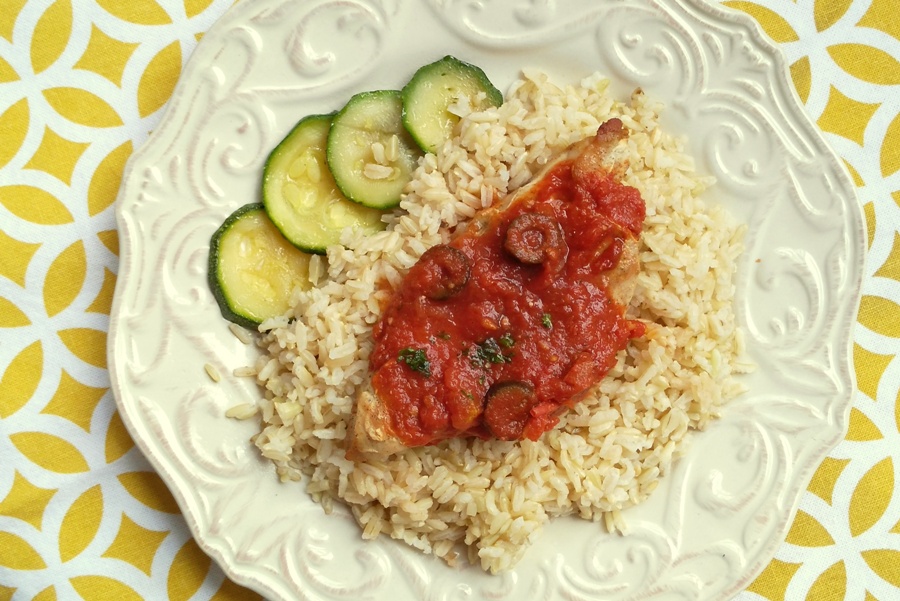 I wish I could tell you if I've lost weight already but I could not yet, at this point.  I think the results will be visible after 2 or even 3 months, because my meals are good for 5-days only and I eat what I like during weekends, haha!
But what I can tell you is that my cravings for junk food did diminish.   This is very important for me, because having an unhealthy eating habit at work made me become dependent to junk food and crackers (which I could stock at the office, and munch on whenever I get hungry).
Also, having a good portioned, pleasing and presentable 'baon' everyday made me look forward to my lunch breaks (whereas before nakakalimutan ko nang mag-lunch) and as a result, I am more productive at work, too.
In case you're interested to try Delicious Diet Ph, below is their menu plan for next week: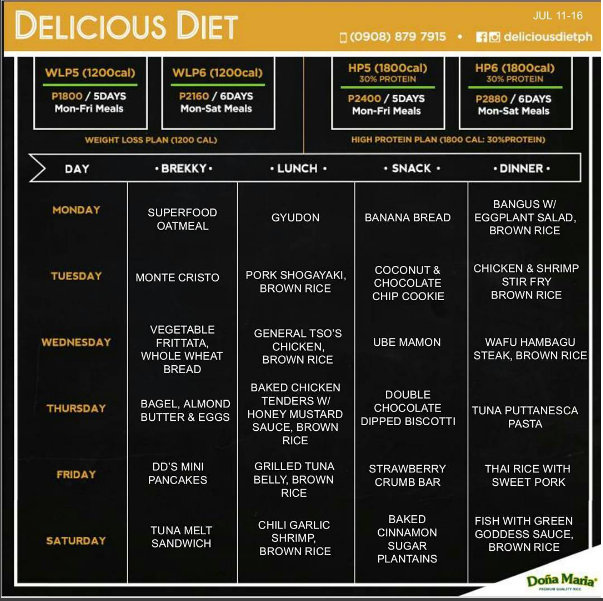 They have meal plans for 6-days as well, and if you feel 1,200 calories daily may not be enough for your nutritional needs, you can opt  for the 1,800 calories-meal or a heavy-protein one.
Special discounts are given too if you choose to pay for a month's worth of meals!
Delicious Diet Ph  |  Contact 09088797915 for orders or inquiries  |  Instagram: @deliciousdietph