I've always wanted to own a classic bowler bag, so you can just imagine my excitement when I saw that my favorite British bag brand has come up with one, in its signature design and material (PVC coated cotton):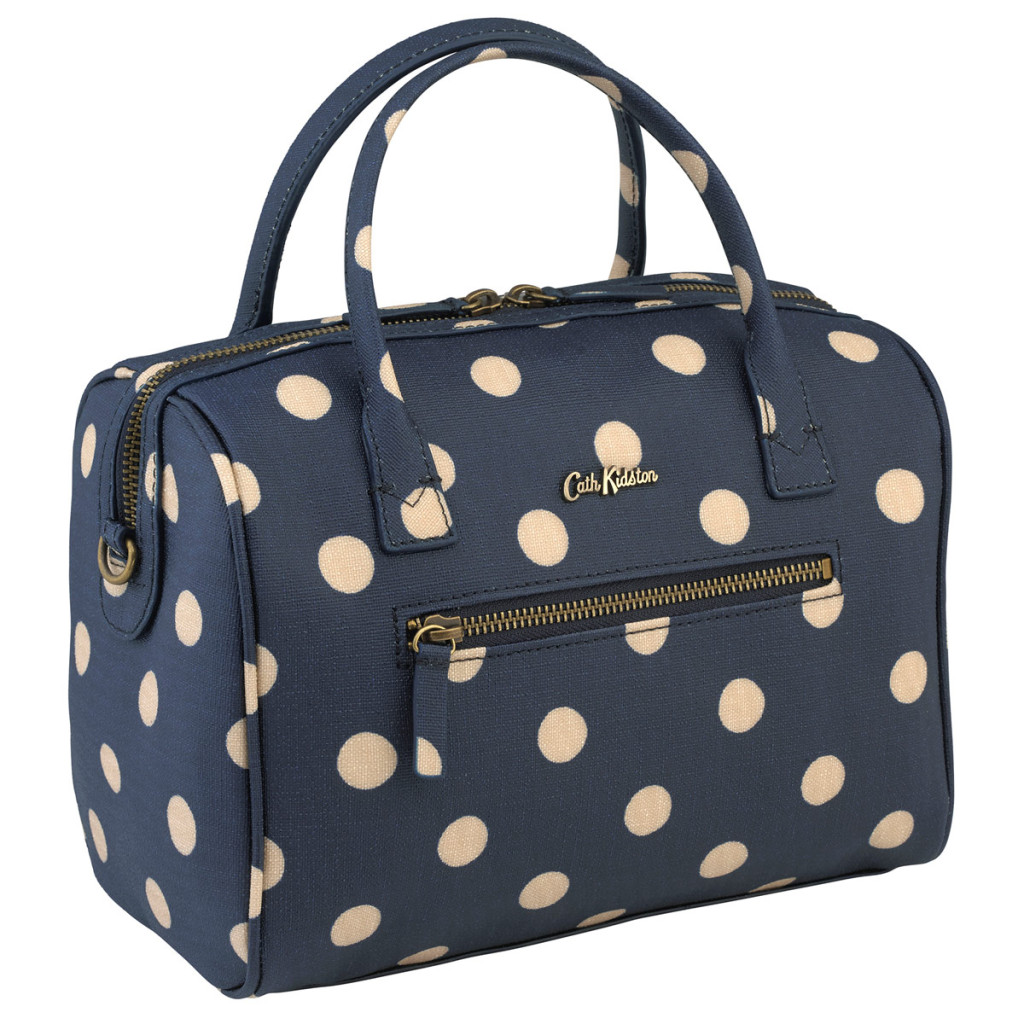 Cath Kidston's version of a bowler bag is perfect for me who doesn't like high maintenance bags and would like to enjoy it for everyday use.  No luxury leather material to maintain, no glossy/shiny hardware (that's prone to scratches) and just plain cuteness with Cath Kidston's classic buttons print.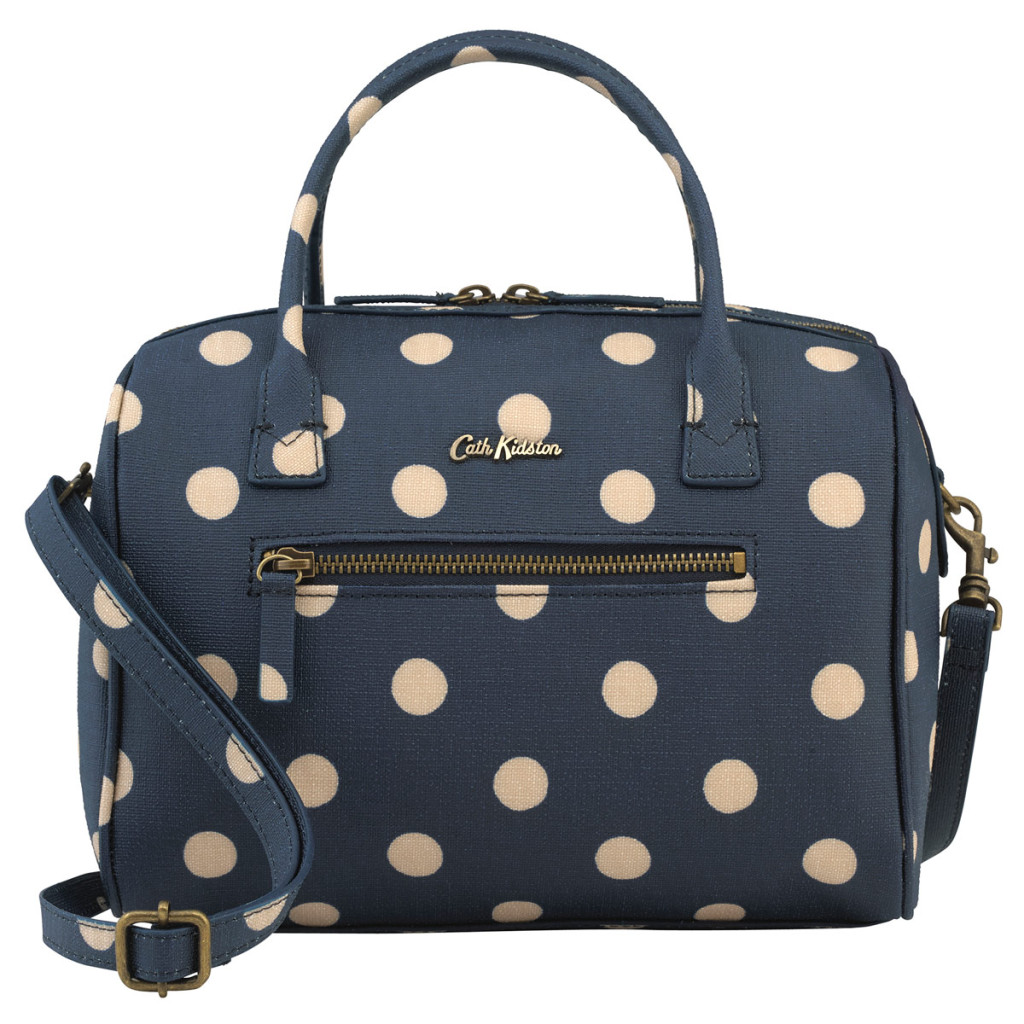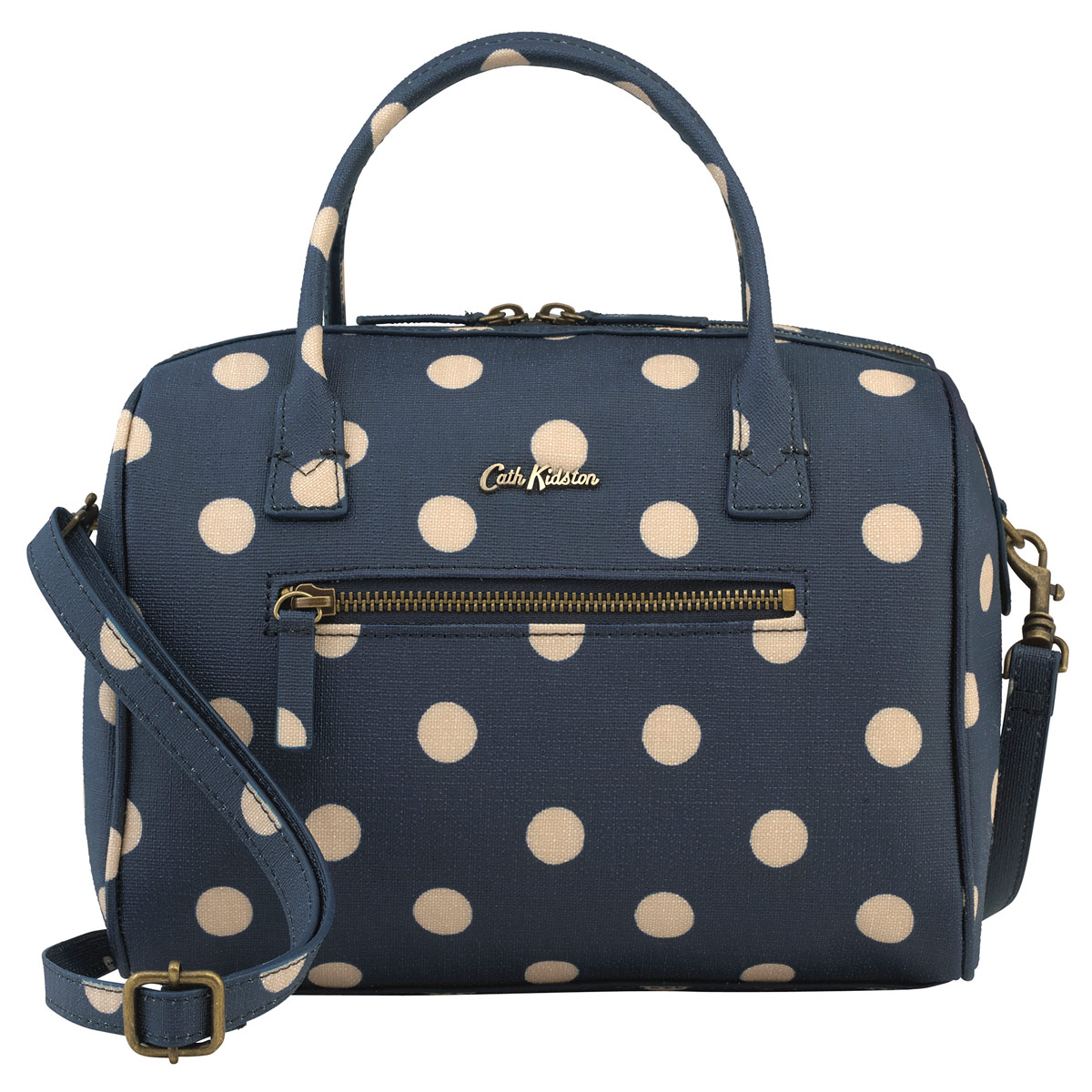 Cath Kidston's bowler bag comes in 2 sizes: a regular bag that measures 35 x 21 x 17 cm. and a mini version (which I prefer) that measures 25 x 19 x 15 cm.
The adjustable, removable strap gives one an added flexibility of carrying it as shoulder bag too.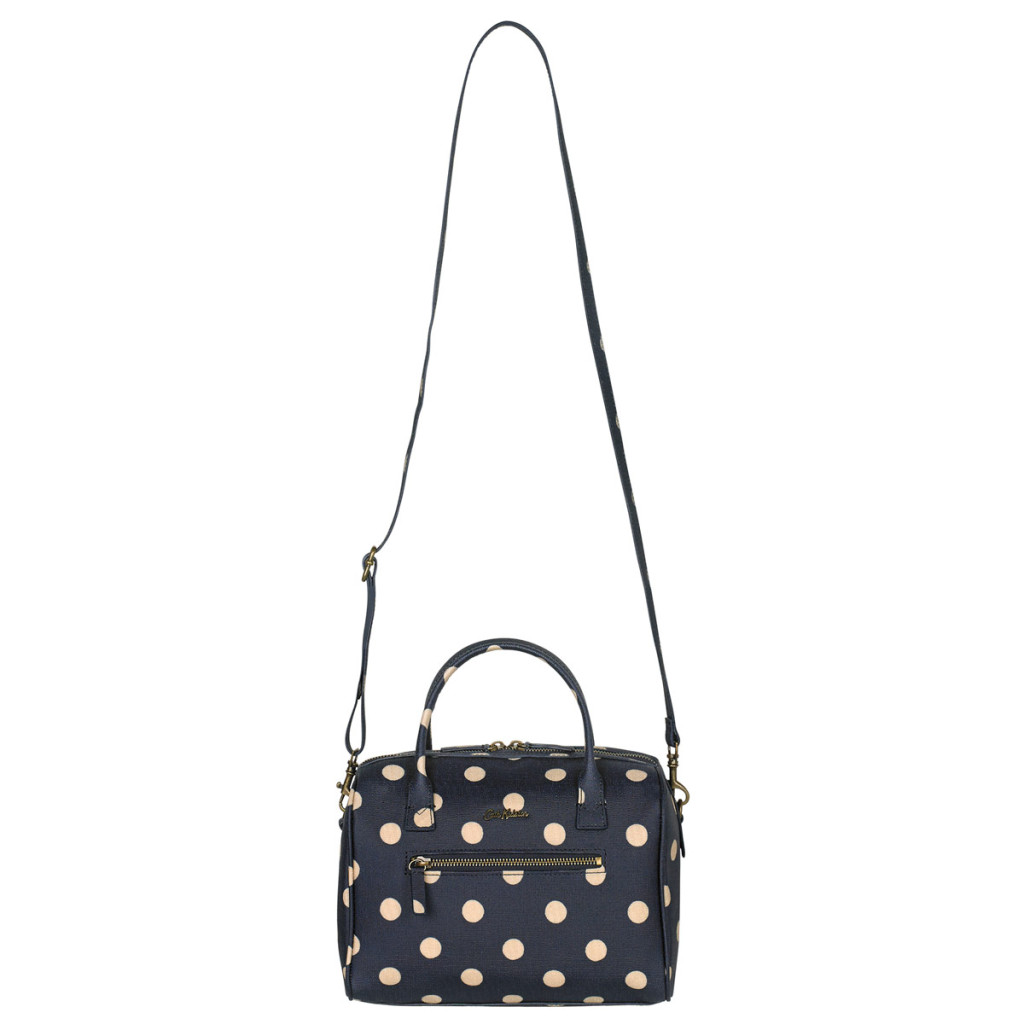 Don't you just love it??  And the price is absolutely pocket-friendly (as compared to signature bowler bags).  This mini version that I heart is priced at only £55.00 (reference: cathkidston.com).
But for sure the Cath Kidston shops in Manila will sell it at 2x the online price (are duties and taxes really that expensive??) so I am thinking of ordering it online.
And while I'm at it, I might as well get this limited edition birthday book bag commemorating the Queen's 90th birthday!
Let the (online) shopping begin!