Regular readers of my blog would probably recognize this pair of pearl drop earrings that I own: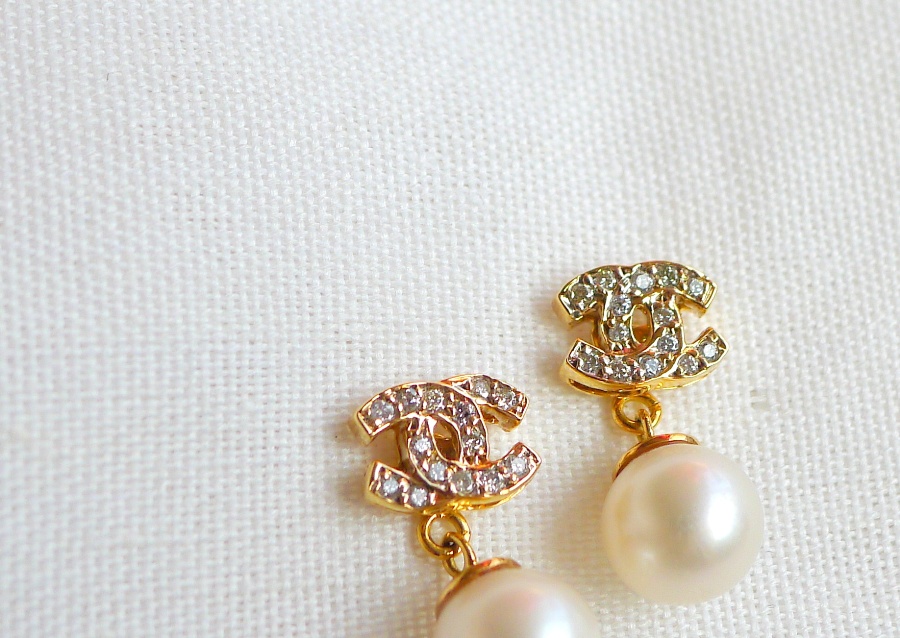 Yes, they're the Chanel-inspired pearl drop earrings that I had custom-made about 5 years ago.  I forgot already when was the last time I've worn them.
The earrings are made of 14k Philippine yellow gold, with 28-pieces diamond titos and freshwater pearls in creamy white shade.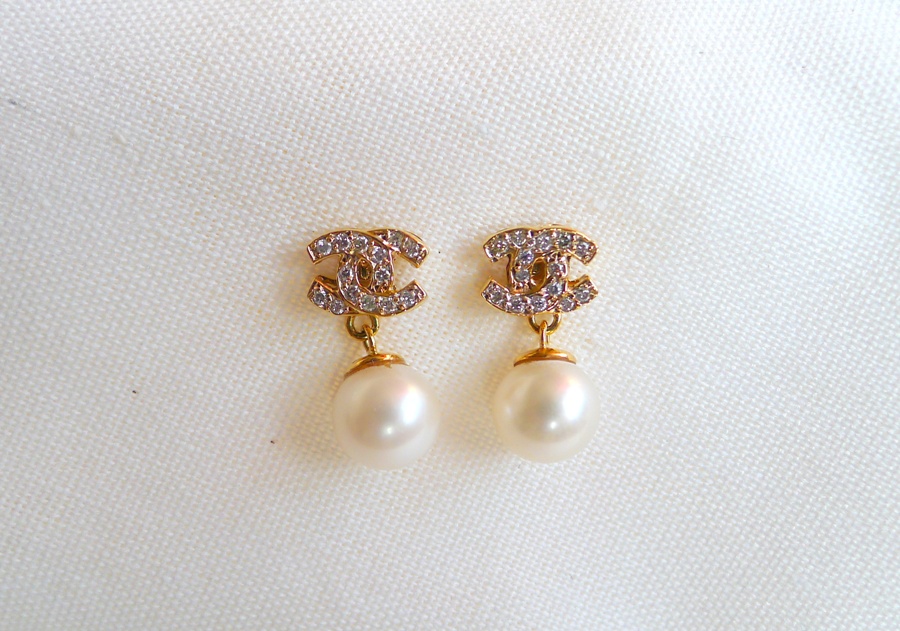 The CC-logo earrings is removable from the pearl drops so it can be worn as stud earrings too.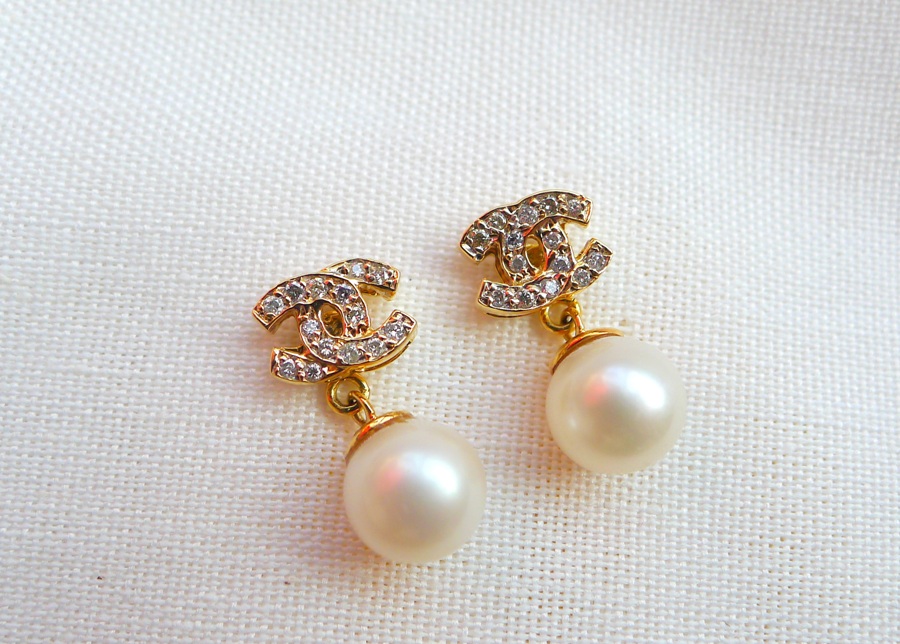 The CC-logo has a width of approximately 1.0 cm so it's neither too big nor too small.  It's actually perfect for everyday wear.
I am now selling this pair because aside from not being able to use it so often (I realized prefer stud pearl earrings over dangling ones), there may be someone out there who's looking for this exact design and would like to buy this from me hihi!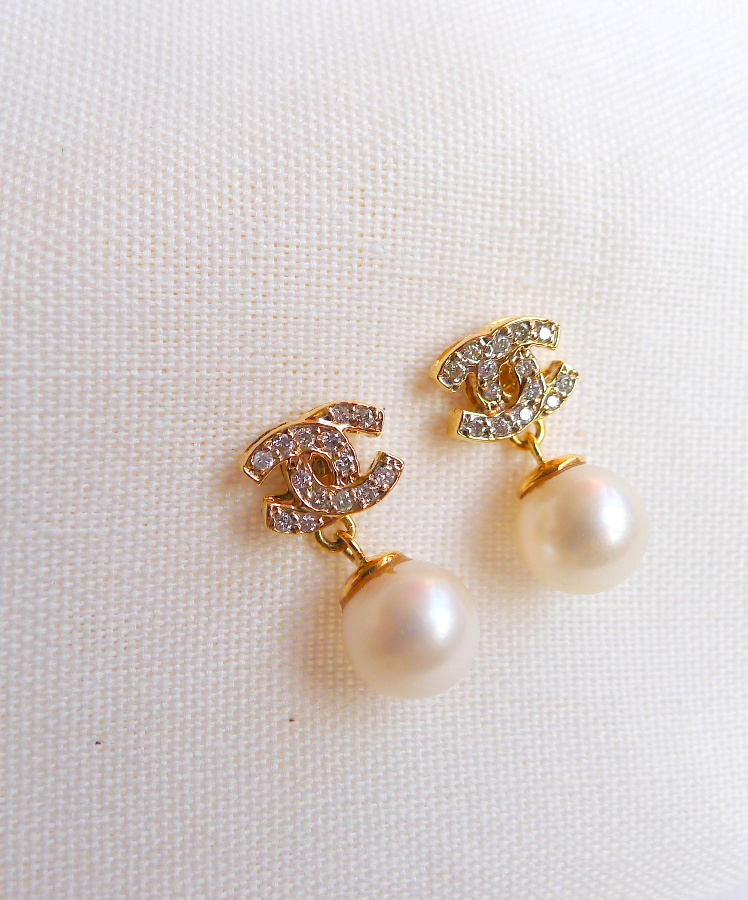 Price:  Php24,000.00