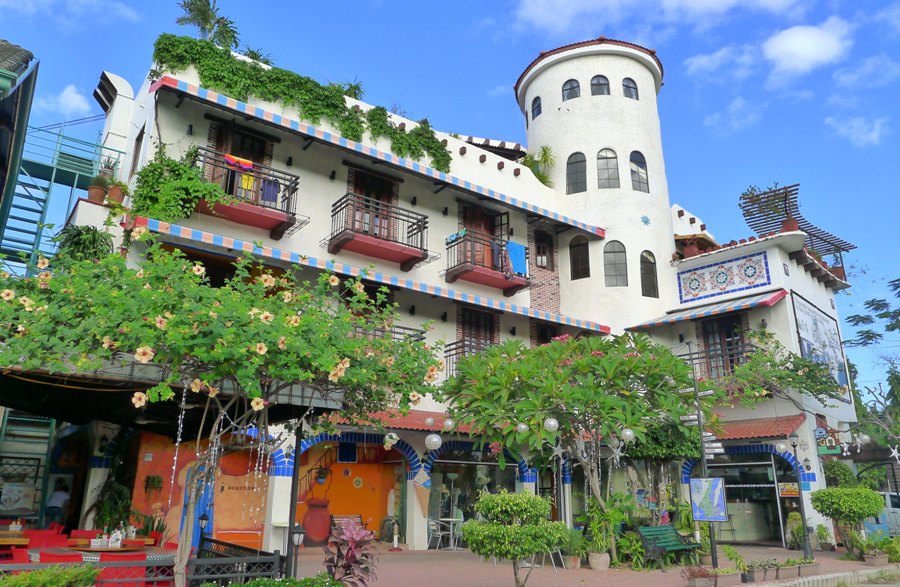 We discovered the picturesque Hotel Florentina at Rovira Drive in Dumaguete by accident.  AJ and I were looking for Gabby's Bed and Breakfast and Google Map led us here.  We thought we were in the wrong place but Google was partially correct after all; there's a Gabby's Bistro adjacent to Hotel Florentina and this was the original Gabby's franchise. Gabby's Bed and Breakfast opened in 2014 in Daro, Dumaguete (and malayo pala k'me dito hehe!).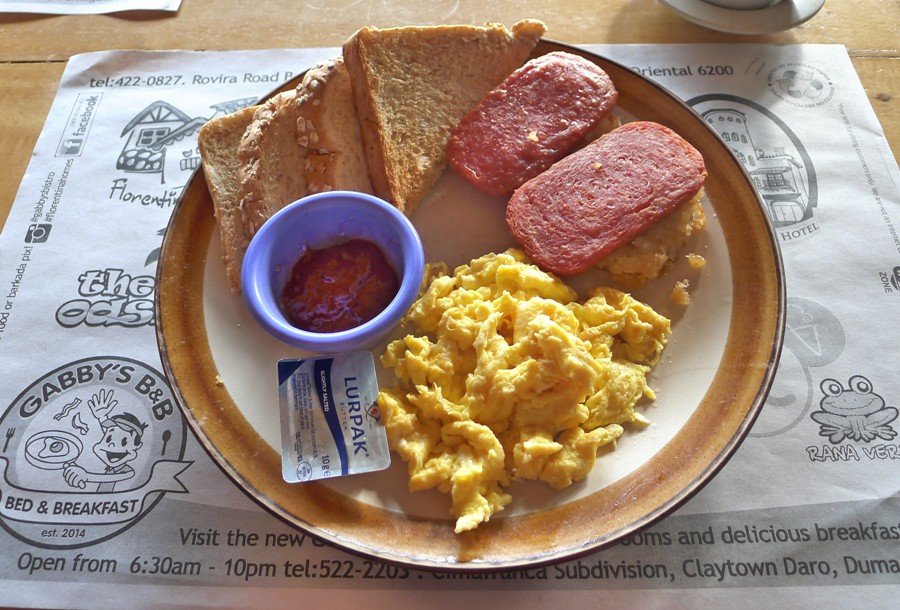 Also inside the compound is Florentina Homes Apartment Hotel, suited for those traveling in groups and expats looking for a temporary home in Dumaguete.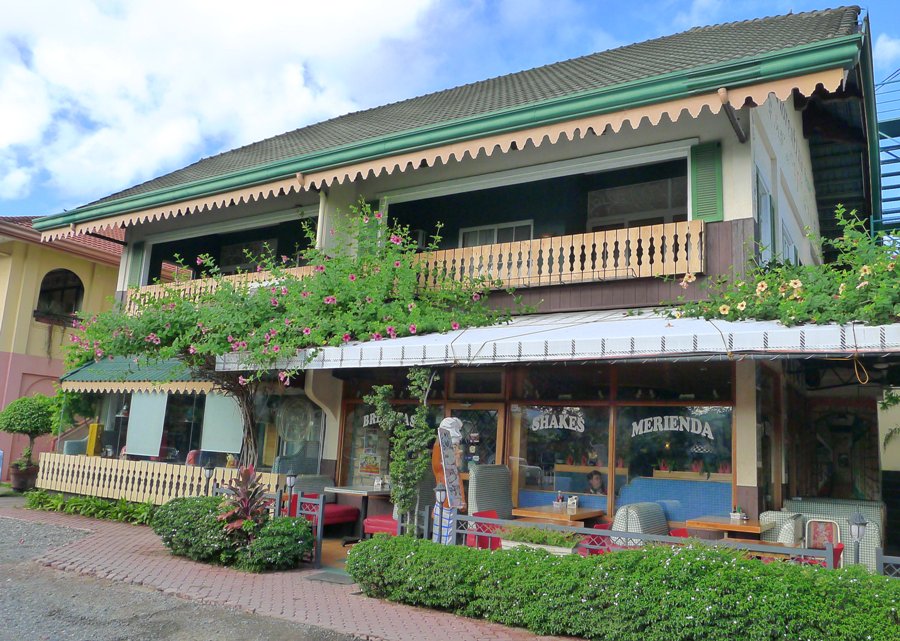 Let me show you around Gabby's Bistro first, a bistro-themed restaurant with lots of quirky details inside.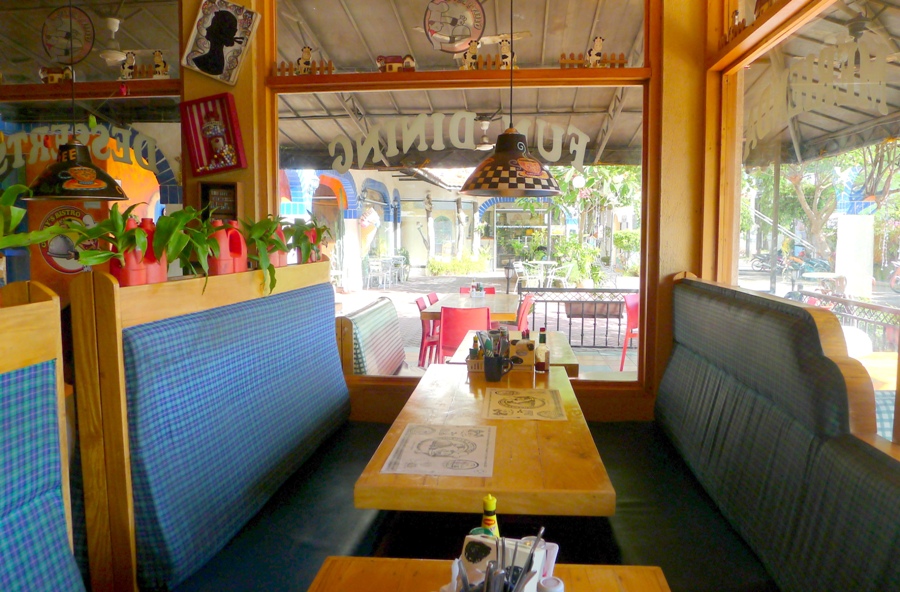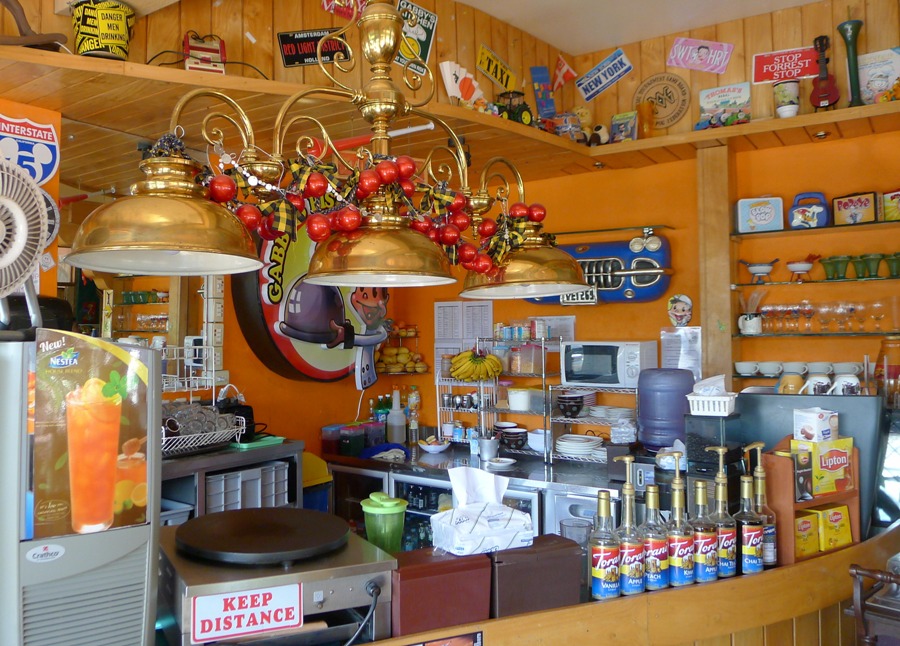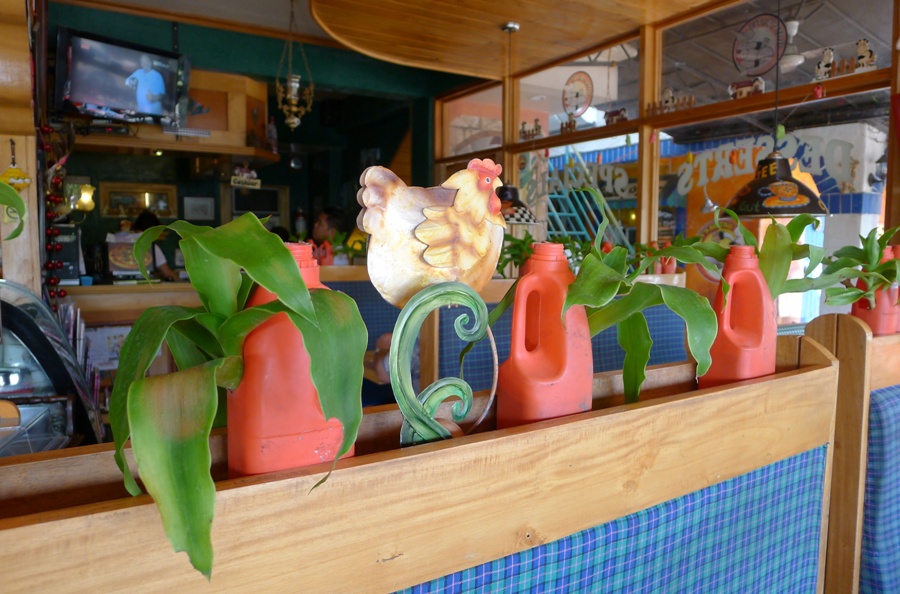 So many stuff inside and yet they don't look cluttered!  How'd they do that??
But what surprised me more here was the loo.  It was filled with painting/caricatures of celebrities!   Pay attention to what each painting says.  I found the concept really fresh and cool, hehe!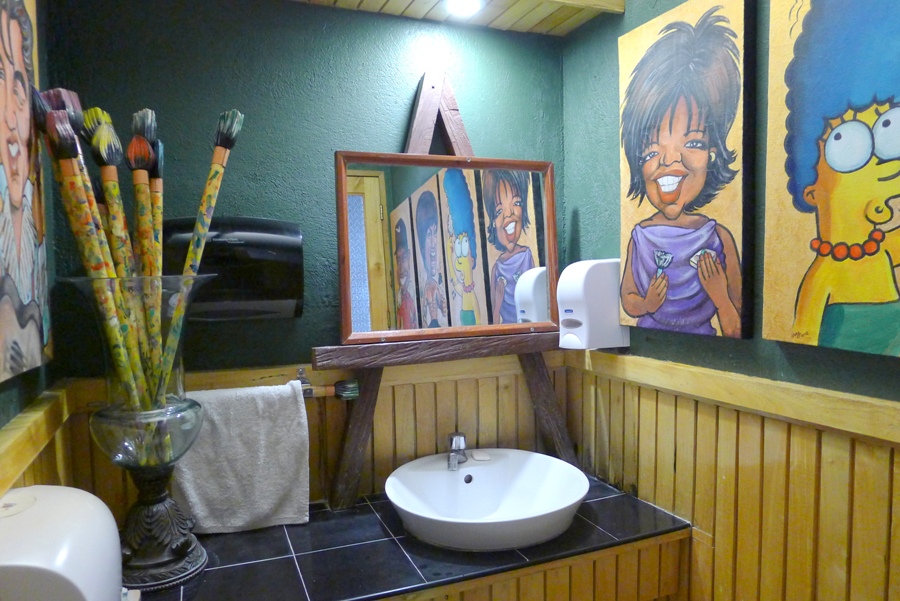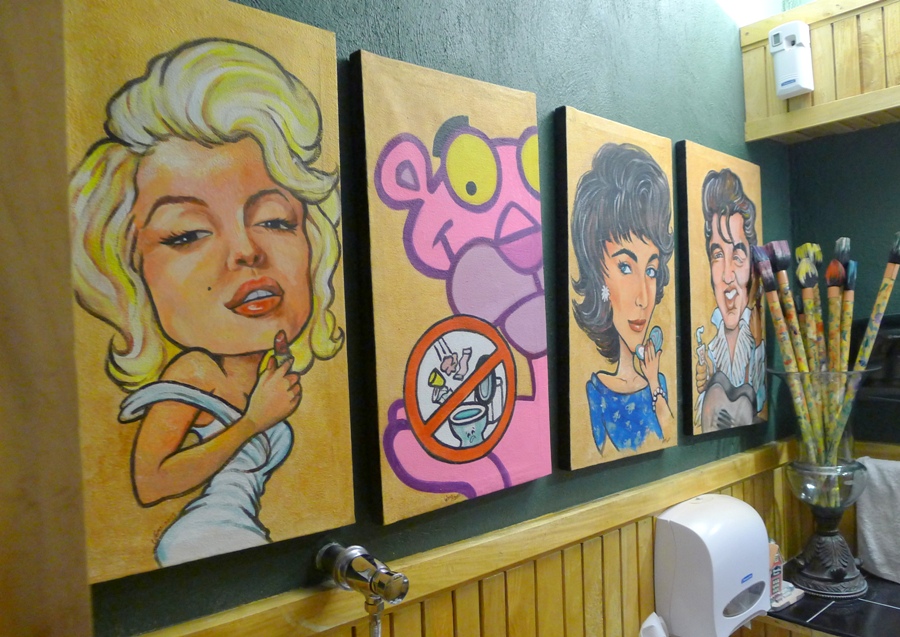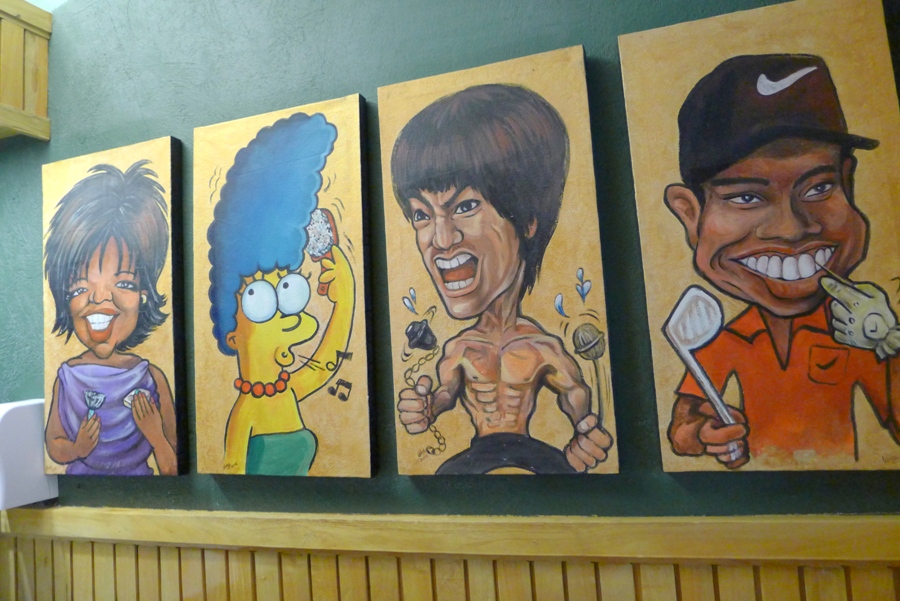 Now, let's hop on to Hotel Florentina! We weren't able to check out the actual rooms, but the tour of the stairway was already a fun one!  Each floor is uniquely designed – one floor has a Mexican theme, the other Morrocan and then the next is Spanish.  I couldn't stop taking pictures!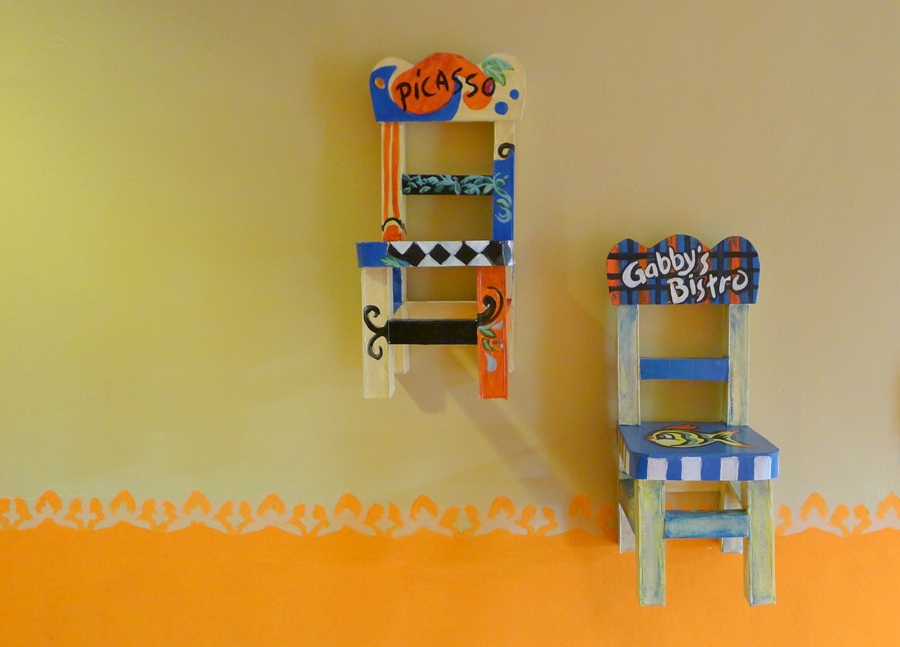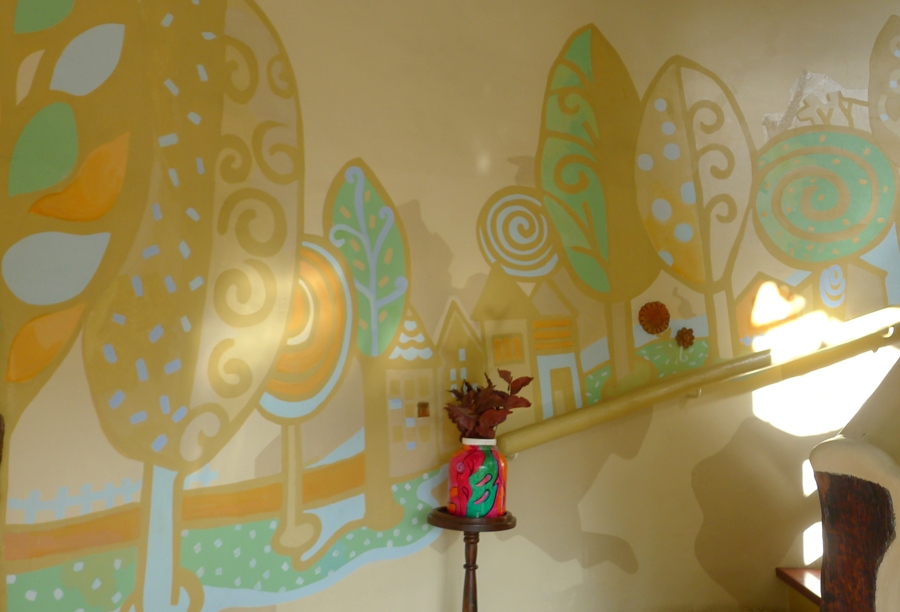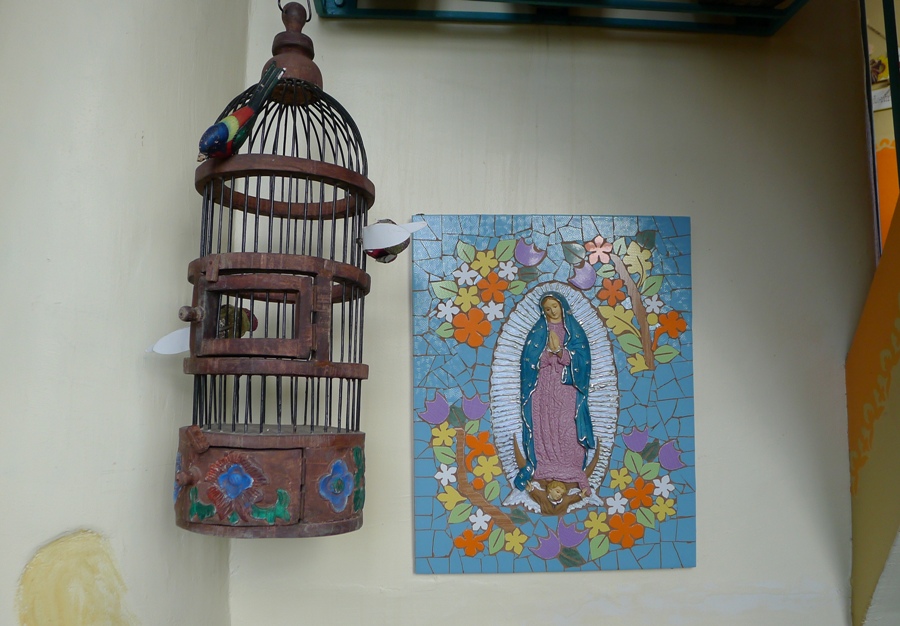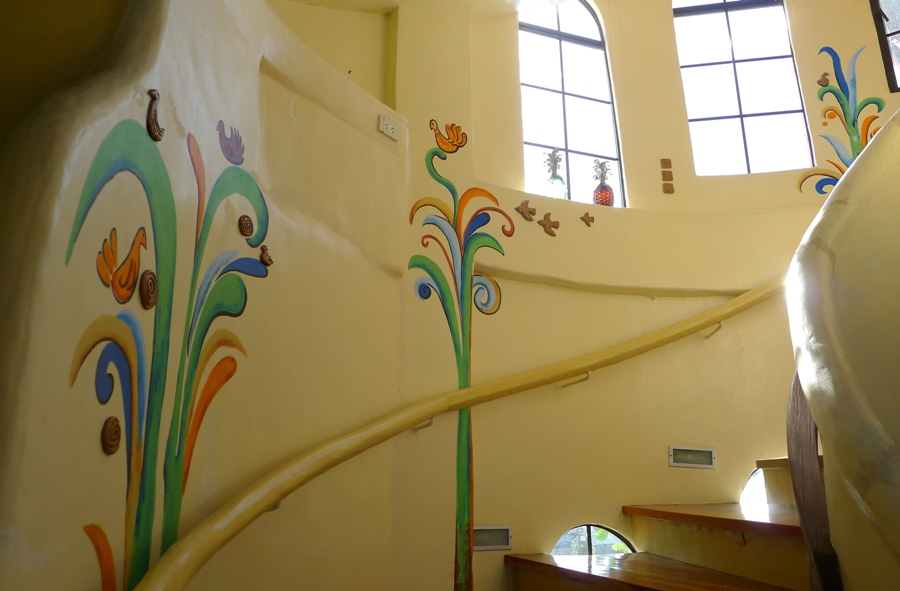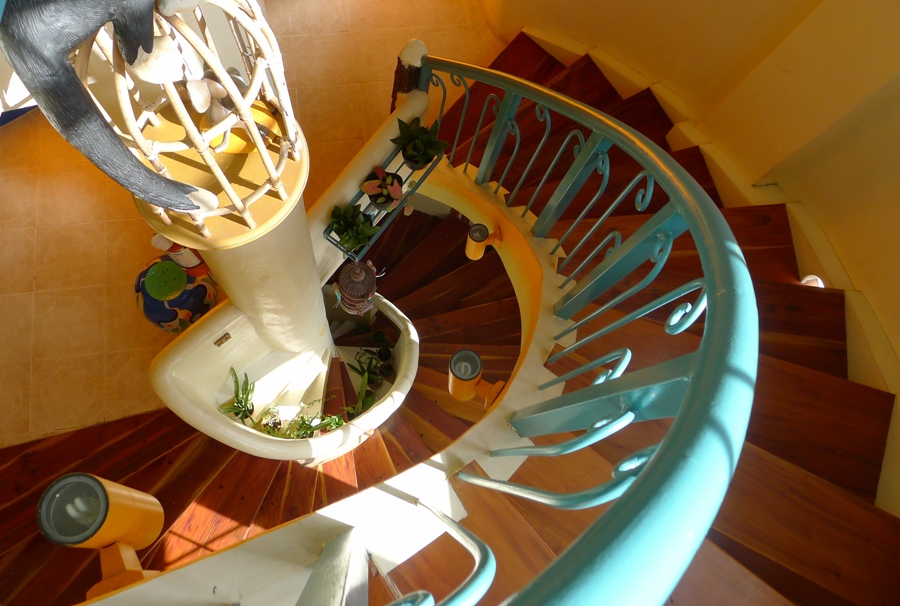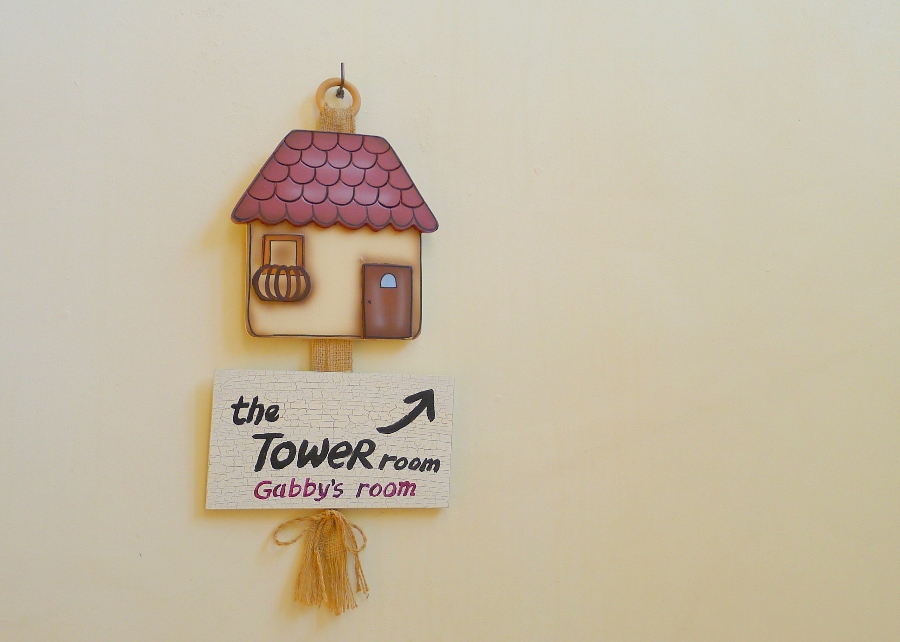 The Tower Room.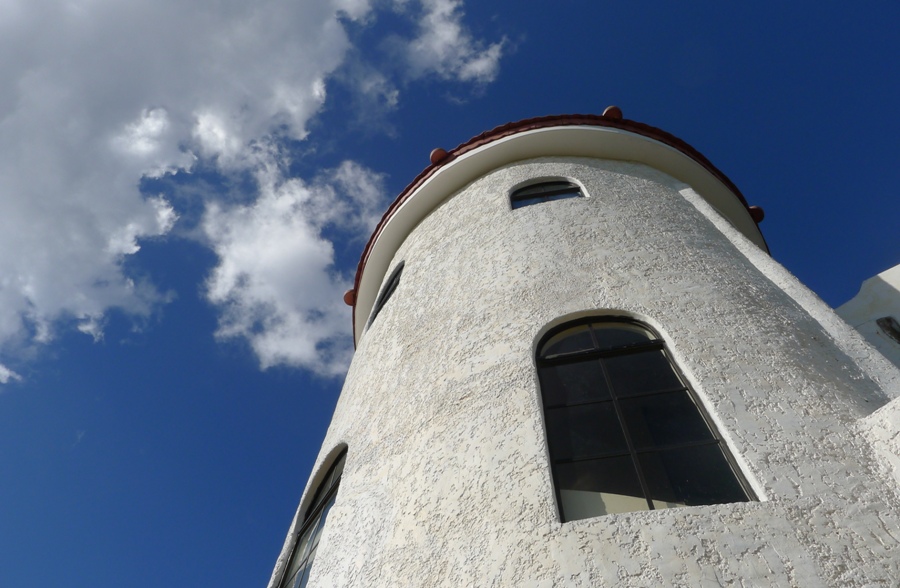 What do you say, peeps?  Isn't this hotel worth visiting when you are in Dumaguete?
There's also a little ice cream parlor inside called Rana Verde, in orange-glad color  =)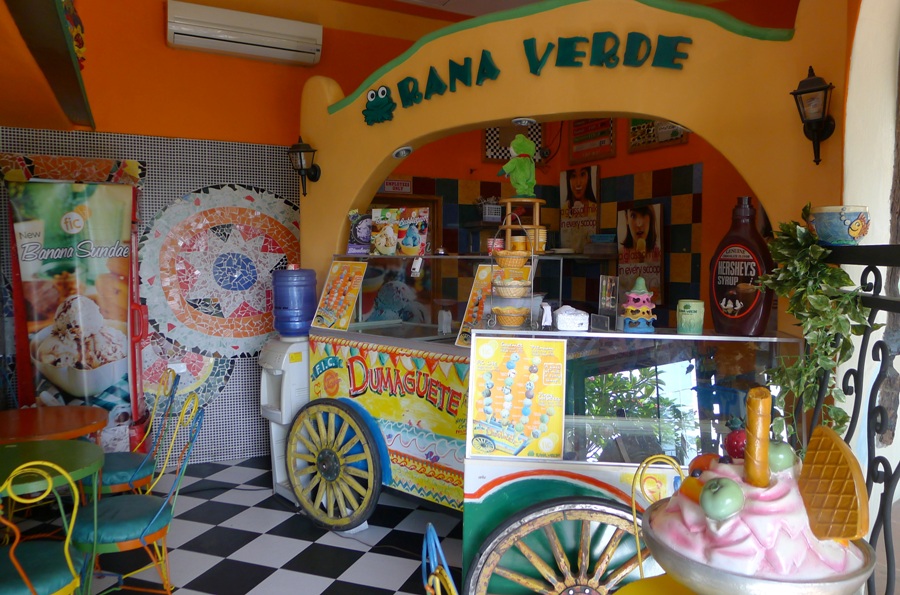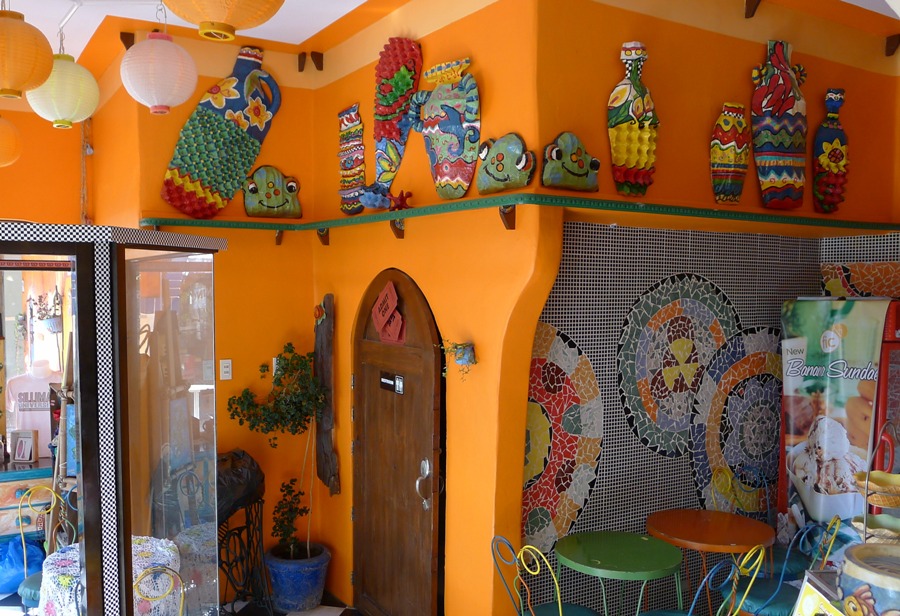 Everything here looks so happy!  Definitely a must-see when you visit Dumaguete.
https://www.facebook.com/Gabbys-Bistro