(Text by our resident guest writer – AJ De Leon. Pictures by yours truly.)
I really wanted that bowling ball, for the fact that it looks so cool and different. That it's unavailable to purchase from bowling pro shops here in our country added to its desirability factor.  Plus, we were thinking that shipping a heavy item like this ball is one good way to measure how LBC would perform.  We've tried Johnny Air previously and while the experience was satisfying, there weren't enough updates about the item's status and there's the added inconvenience of going to their office and paying by cash the additional applicable duties charges.
The ball was on sale at Amazon, and it was really attractive compared to the prices of similar medium performance balls you'd find here. So after purchasing it we started marking our calendar – I could hardly wait!  Amazon said the item will reach the US address in under a week or so, and afterwards we had to wait for LBC's notification that the item is ready to ship after payment of shipping and duties charges.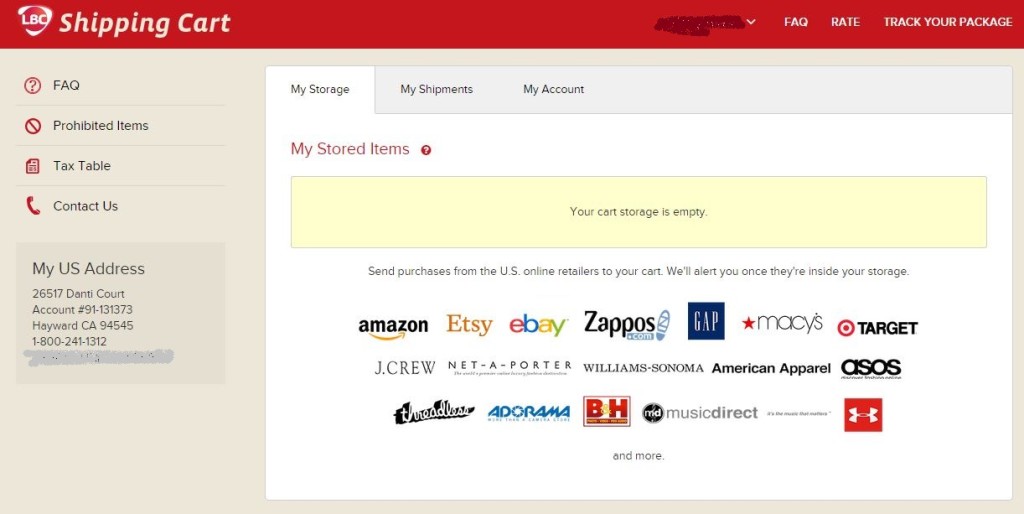 The item arrived at LBC's US address in less than a week, and a couple of days afterwards LBC notified us that the item has been inventoried, complete with a picture of the item, and will be shipped after we choose the shipping method and paid the fees. However, shipping that 16-pound package by plane would cost P3,500 so I settled for sea freight at P600++ only (no additional duties or taxes apply).  Naturally sea freight would take from 30 to 45 days but at that price for a 16-pound package, I figured that's already a steal since I wasn't in any hurry anyway.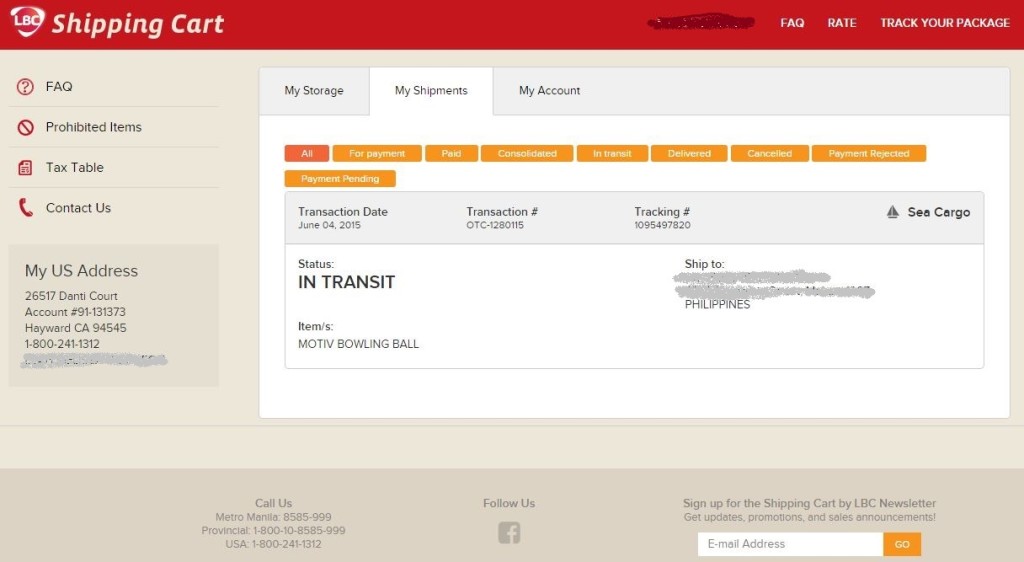 Things began to get a bit busy at work for both Leah and me, and even though the calendar's been marked we quickly lost track of the days that passed, haha!  I guess that worked fine for me since there was hardly any room for me to be impatient anyway.  I couldn't even devote time to practice playing with the current ball I have.  One day we were surprised to find an LBC small balikbayan box delivered to our doorstep, and it was indeed the bowling ball woohoo!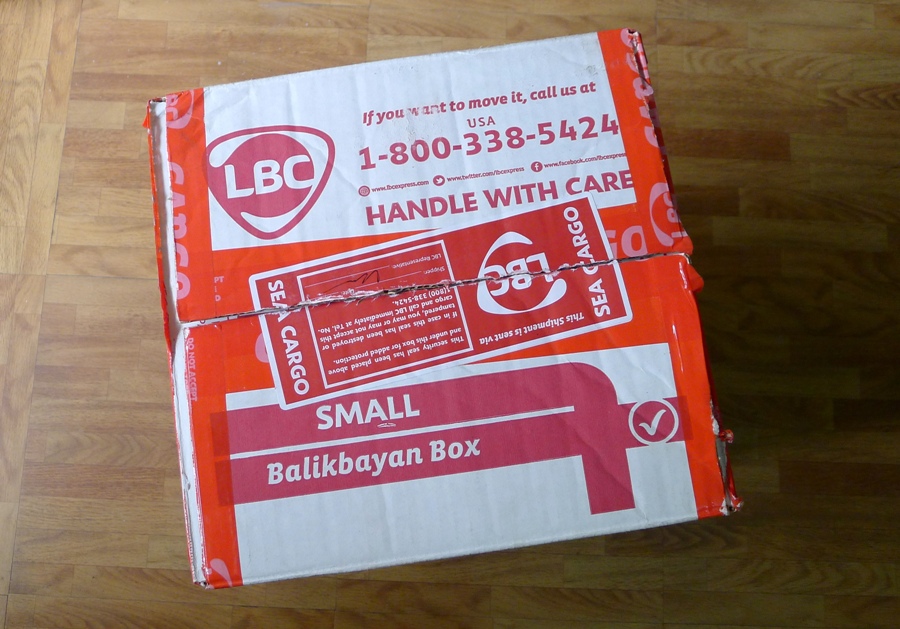 I think it took just over 30 days for the package to arrive, and I actually thought it would take a lot longer especially after the port congestion issue from last year.  So we were quite impressed that it was quicker than we expected.  I'd say our expectations were exceeded by the swift arrival of the package.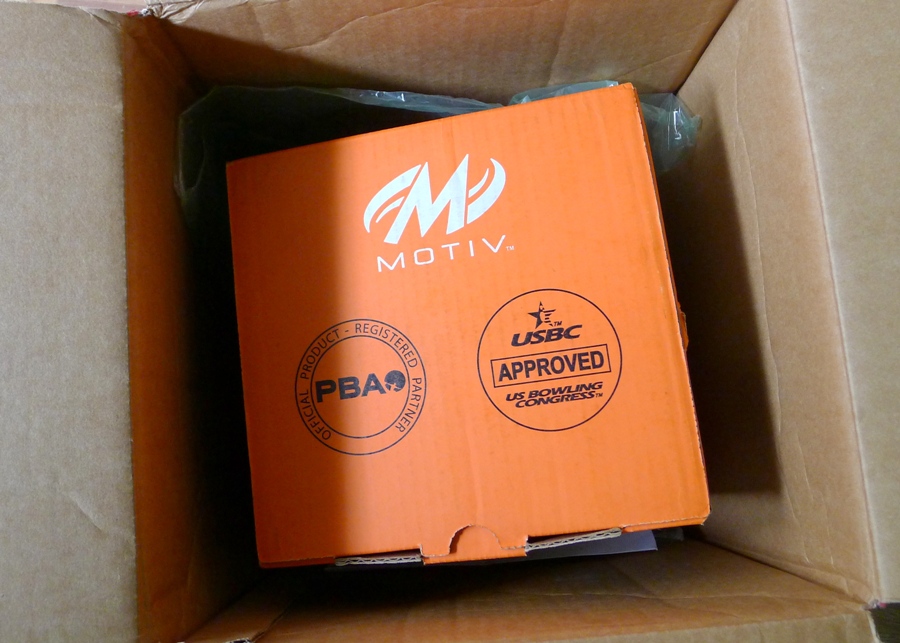 Since the package travelled by sea, I was concerned about physical damage when the item got bounced around, and about heat damage since I know the container vans sometimes get exposed to high temperatures during travel.  Upon unboxing, I found the bowling ball's box surrounded by a sort of bubble packaging.  This one looked different, although the concept is the same: protecting the item from bumps with a cushion of air enclosed in plastic.  After checking the contents of the package for physical damage, I was convinced that the air bubble cushion did its job – there we no visible physical damages. I next checked the plastic wrapping on the bowling ball itself – if it was exposed to too much heat, the plastic could melt and stick to the ball's surface.  However, the plastic bag checked out fine – there weren't any portions that melted into the ball's surface. Now I understand that things do get beyond LBC's control at certain points in the package's journey, such as the events on the ship it's travelling on, but I'll say I'm satisfied with the experience.  The package arrived without traces of physical damages.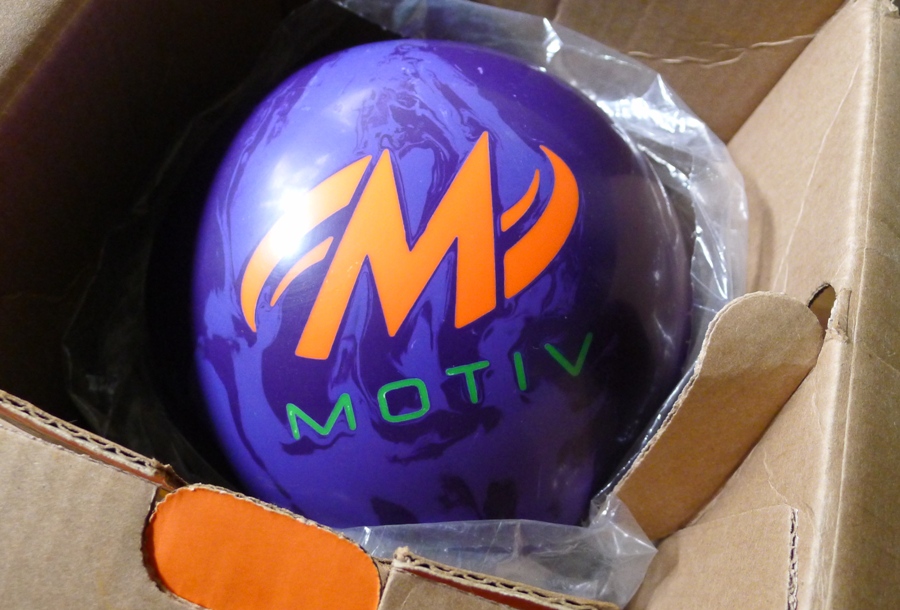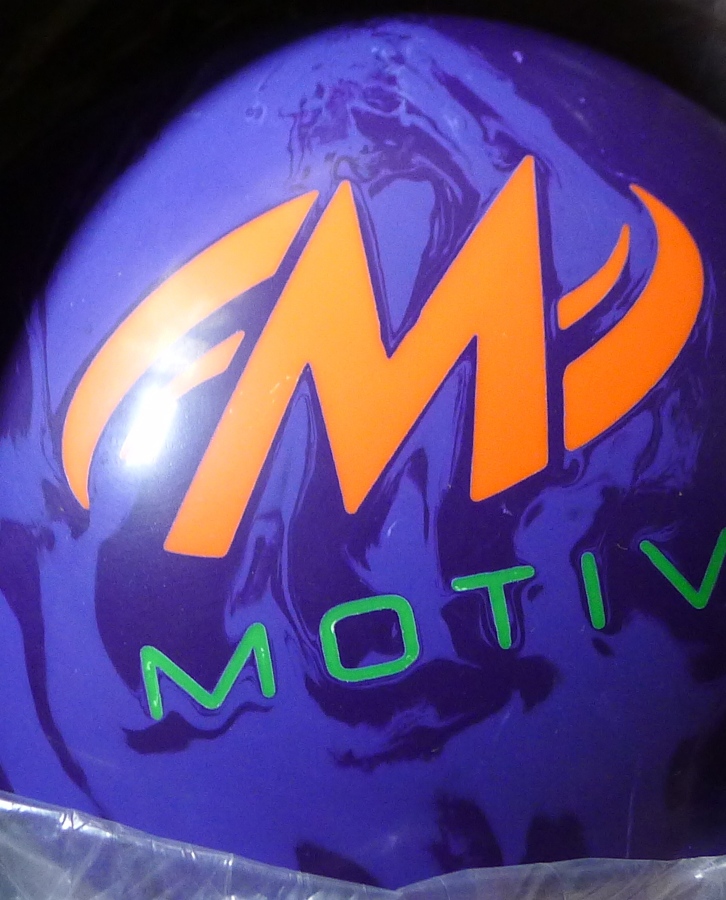 So overall, the LBC transaction was smooth and we were very happy.  We were kept updated constantly via email, the fees were reasonable, the package arrived at our doorstep earlier than expected, and there were no visible physical damages whatsoever.  We did not encounter any surprising or unreasonable fees as well.  It's a free service so there's no subscription fee to pay – you fork over your money only when you enter into a transaction.  You can pay online via Paypal, Visa or Mastercard, or over-the-counter at any LBC branch too.  Given the chance, we'd ship our Amazon purchases through LBC again. And again. And again.We'd also recommend it to our family and friends.
Now we're looking forward to the Black Friday sale! And next time we'll try the air ship option as well.