We were at Greenhills last weekend, and I couldn't take my eyes off these high-quality, authentic citrine bracelets being sold at my favorite feng shui shop, Bensani Charms: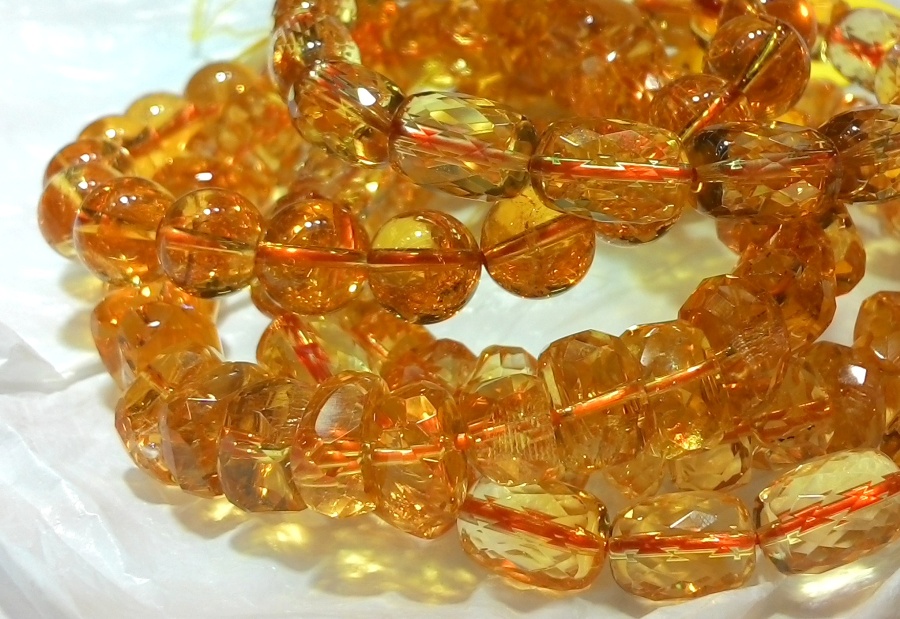 I took photos of the bracelets using my phone (Lenovo K900) and I think I wasn't able to adjust the settings 'cos the citrine beads ended up in deep shade of golden yellow – almost like amber.  In reality, they are in much lighter shade.
I was smitten with the bracelet on top, with faceted oval beads giving it optimum light refraction (or reflection of light at many angles).
Here are the other photos I took of the citrine bracelets. The faceted oval beads did stand out, right?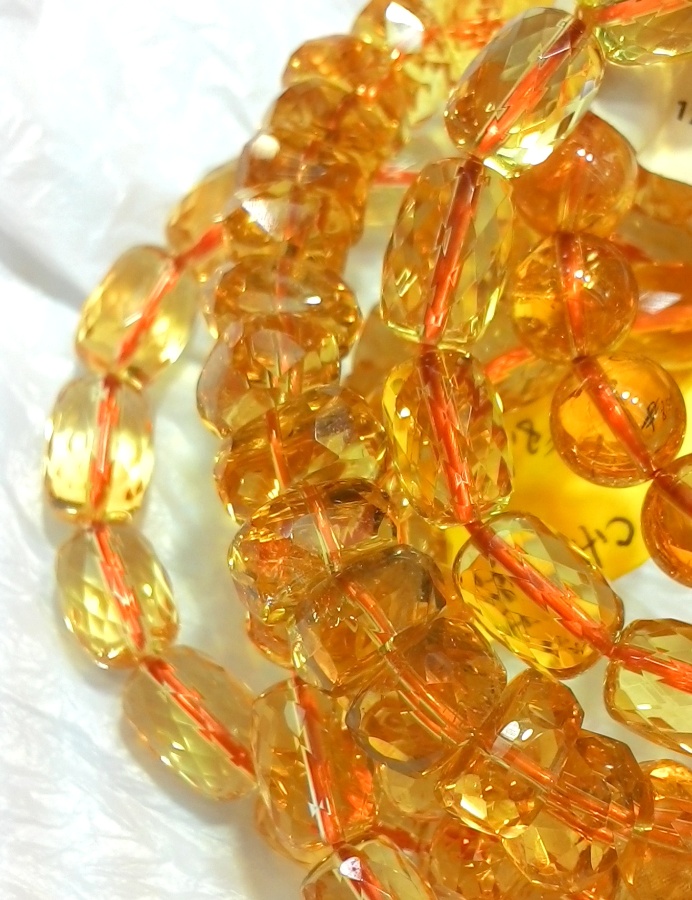 Now, let's learn a little more about citrines, and why you should also get yourself one too:
Citrine is a powerful cleanser and regenerator.  It is one crystal that never needs cleansing.
It absorbs, transmutes, dissipates negative energy and is therefore extremely protective of its environment.
Gloom and negativity have no place around Citrine. It is a useful stone for smoothing group or family discord.
It enhances individuality, improves motivation, activates creativity and encourages self-expression. Helps in making one less sensitive to criticism, and encourages acting on constructive criticism.
Mentally, it enhances concentration and revitalizes the mind. Excellent for overcoming fears, and promotes wisdom and inner calm. It helps in digesting information, analyzing situations and steering them in positive direction.
Lastly, Citrine is said to stimulate digestion, detoxifies the blood and balances the thyroid.
That's so much energy for a yellow crystal (also a quartz gemstone), right?   =)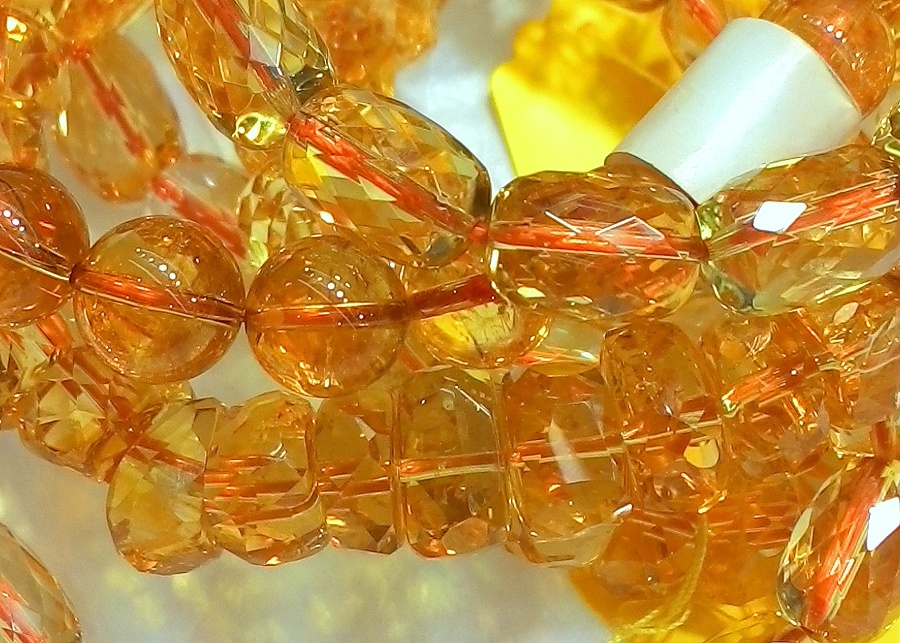 But more than that, I really am captivated with its golden yellow hue and the light reflections that glitter.  So pretty!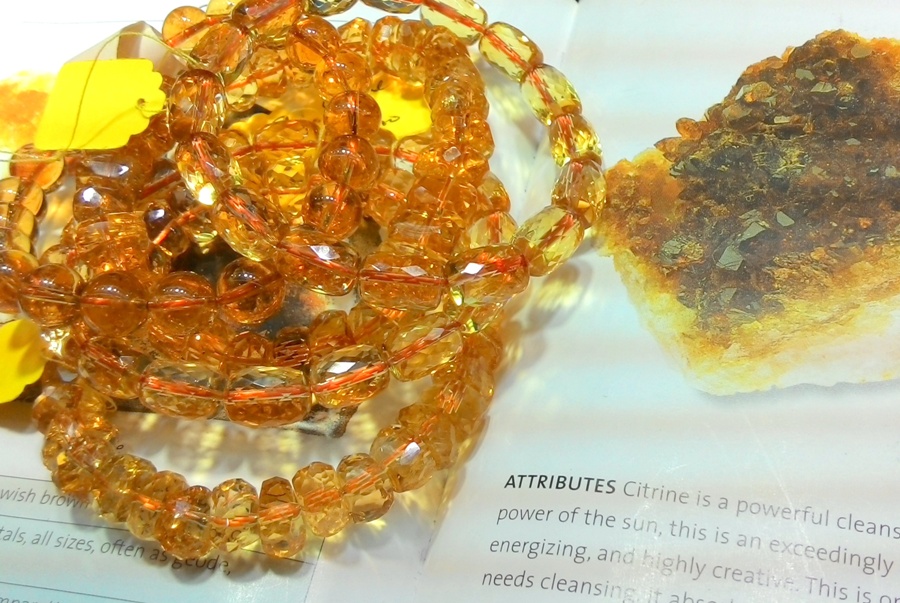 And in the end, I got myself the faceted oval citrine bracelet.  I wear it to work everyday now, and I just love the glittery-like reflections that the beads give off when touched by light.
While I have no way of knowing if citrine's metaphysical properties already worked on me, what I know for sure is that it gives me absolute satisfaction in wearing something beautiful and natural-made.
Interested about Bensani Charms?  Contact Grace at 0927-8882825 for inquiries and orders, or check out her shop at Greenhills Pearls Section (near the entrance to the Greenhills Chapel).