AJ and I had our pre-anniversary dinner at City of Dreams Manila last weekend, and we took this opportunity to check out DreamPlay, the world's first edutainment (education + entertainment) center that features interactive environment for both kids and adults, using the very latest digital technology.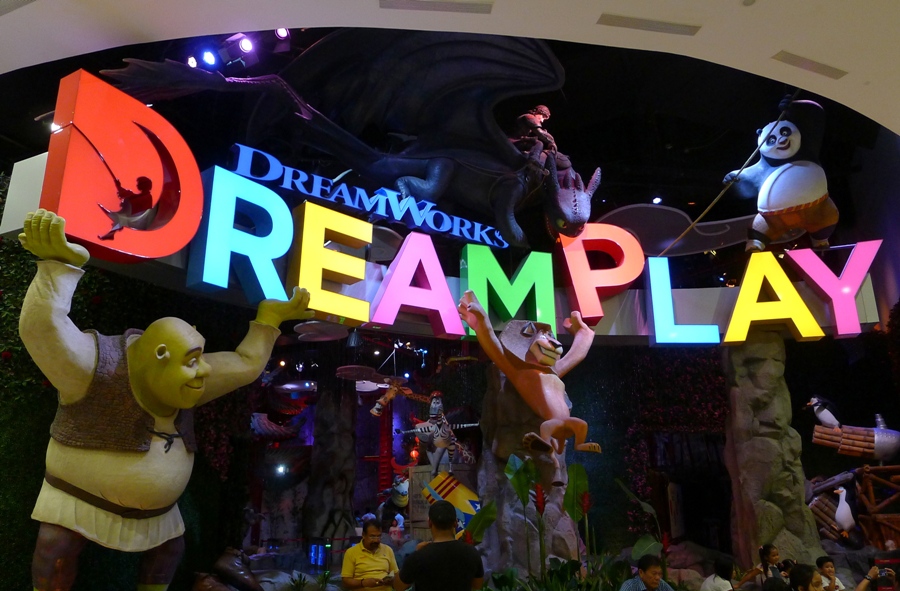 Look, there's Hiccup and Toothless!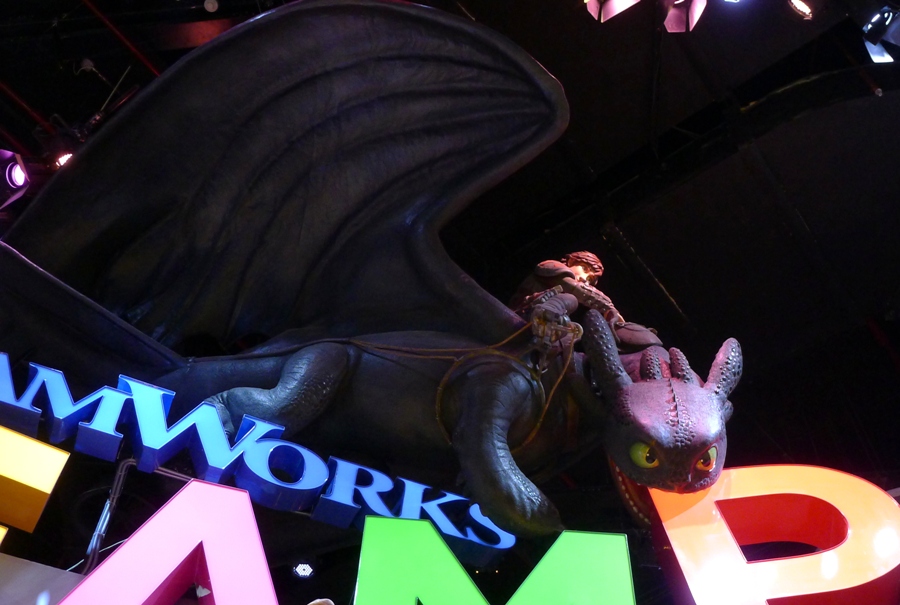 A lot of people were having their pictures taken at the entrance/lobby part of the venue, which is open so you can see these awesome attractions from outside: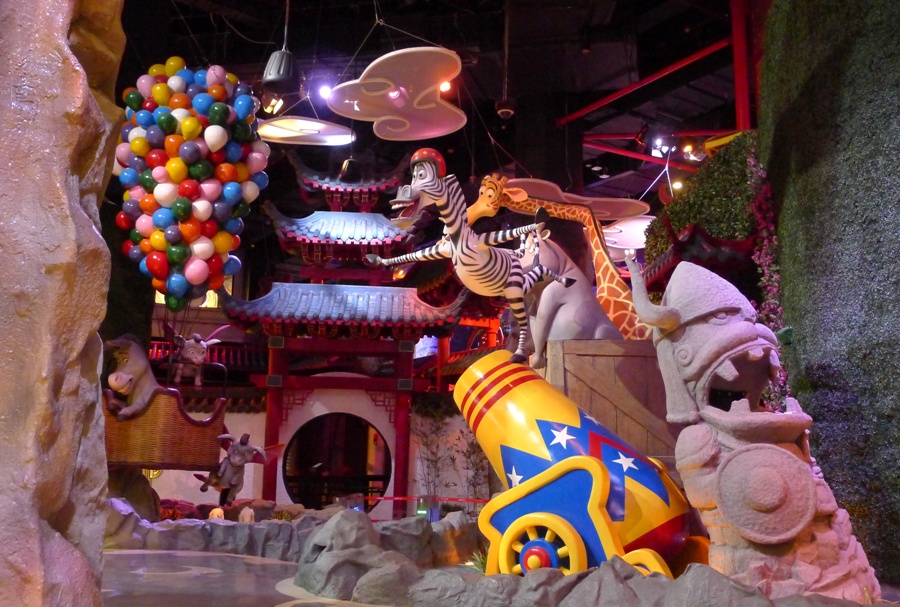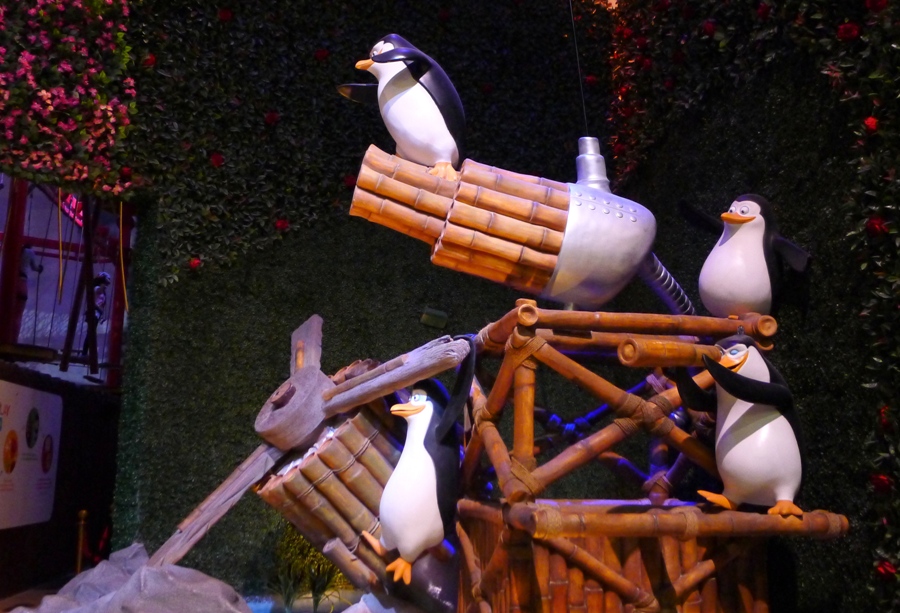 But AJ and I didn't get to see the attractions inside because their number 1 rule is that "Adult with no child will not be allowed to enter DreamPlay."  So we checked out the adjacent DreamShop instead. Hehe.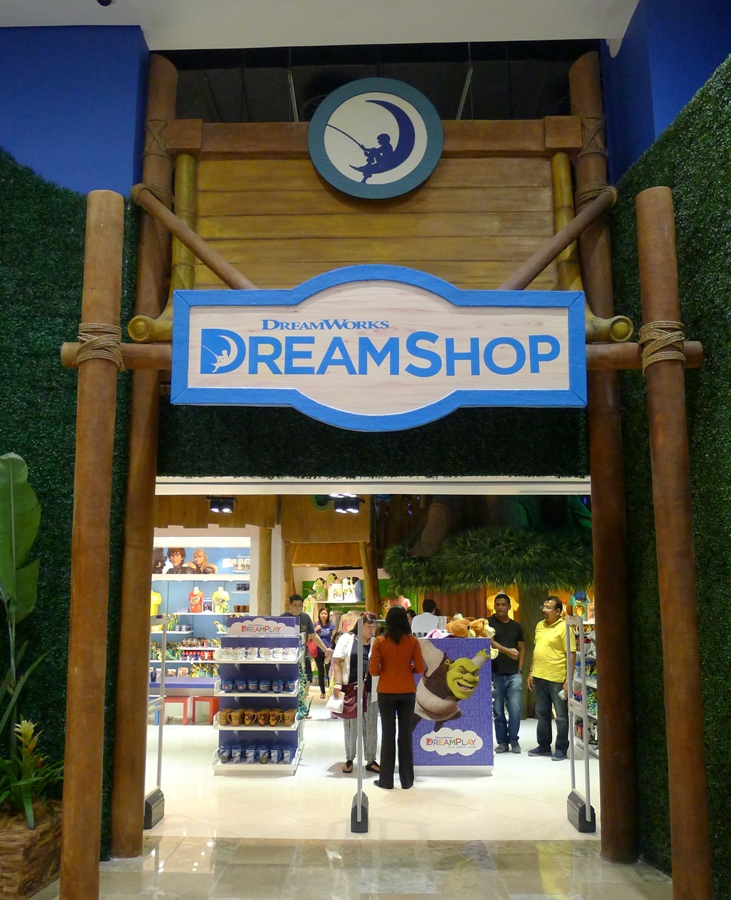 My #ootd that day: I'm wearing a Cath Kidston jacket (buy here!) over a Lacoste shirt.  That's a Cath Kidston Shopper's Bag I'm carrying, which I'm loving right now because it's so roomy, very sturdy and easy to carry.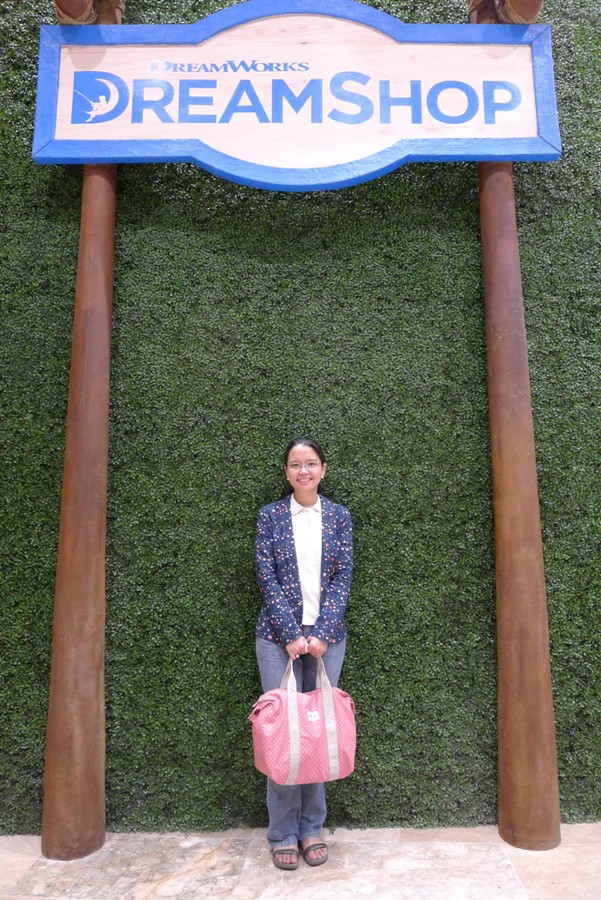 Inside DreamShop are the latest DreamWork characters in all merchandise imaginable: stuff toys, tumblers, shirts, mugs, etc.  I find the stuff toys the cutest (and also the most expensive).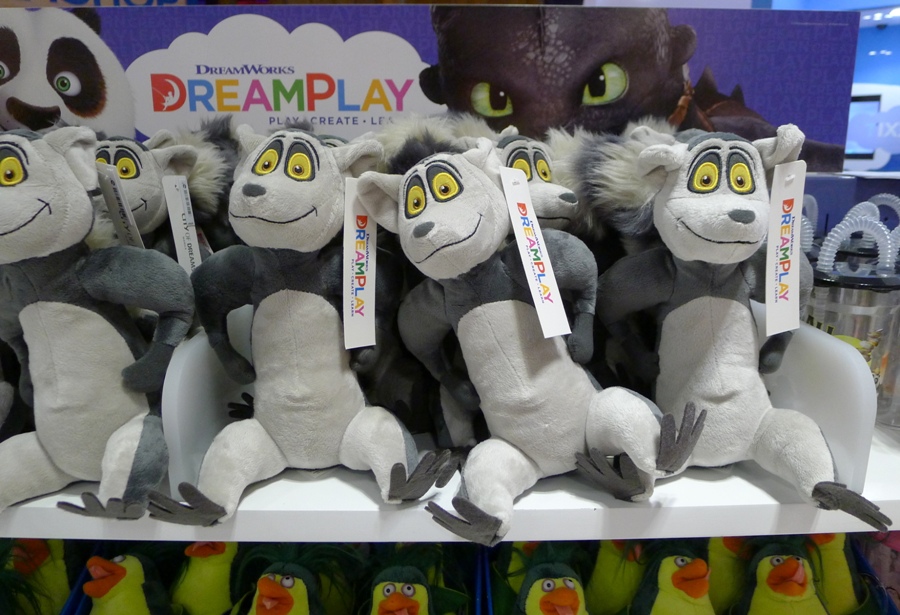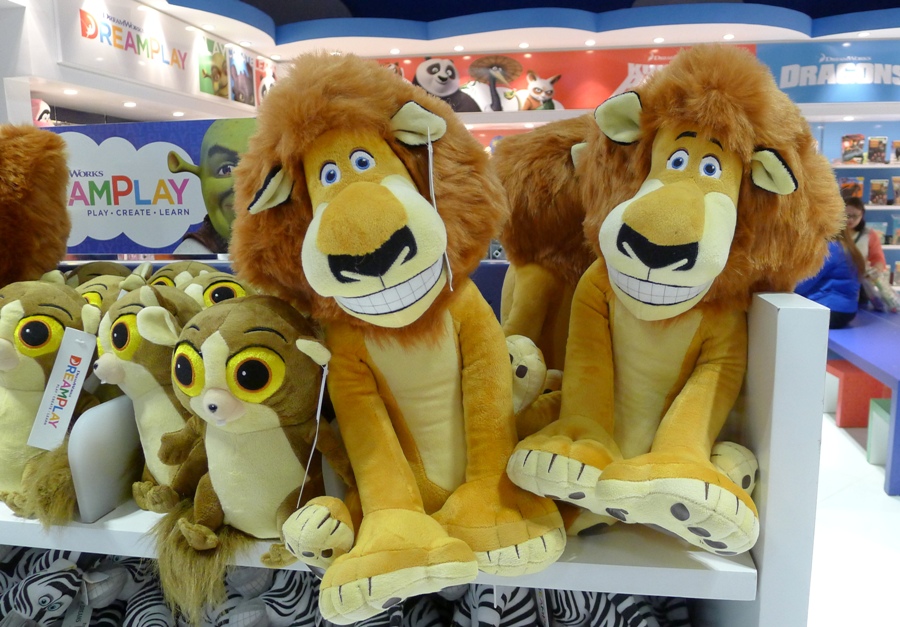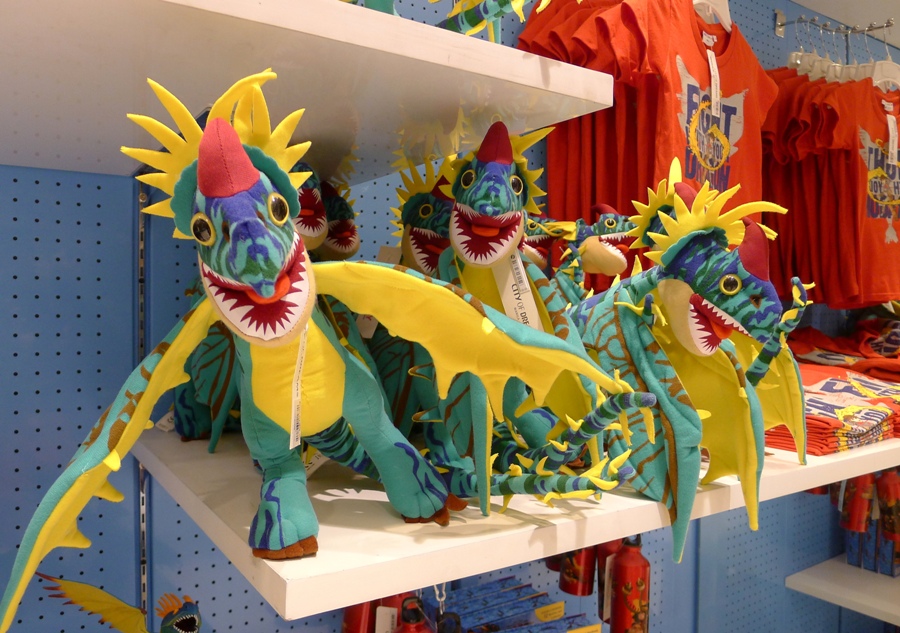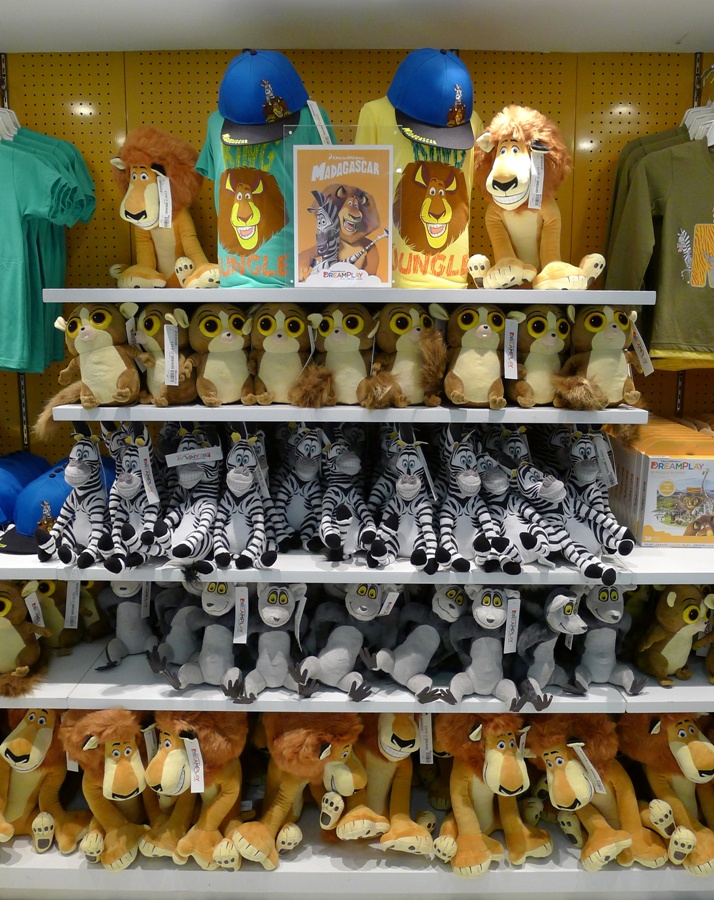 Below are the ticket prices and operational hours of DreamPlay: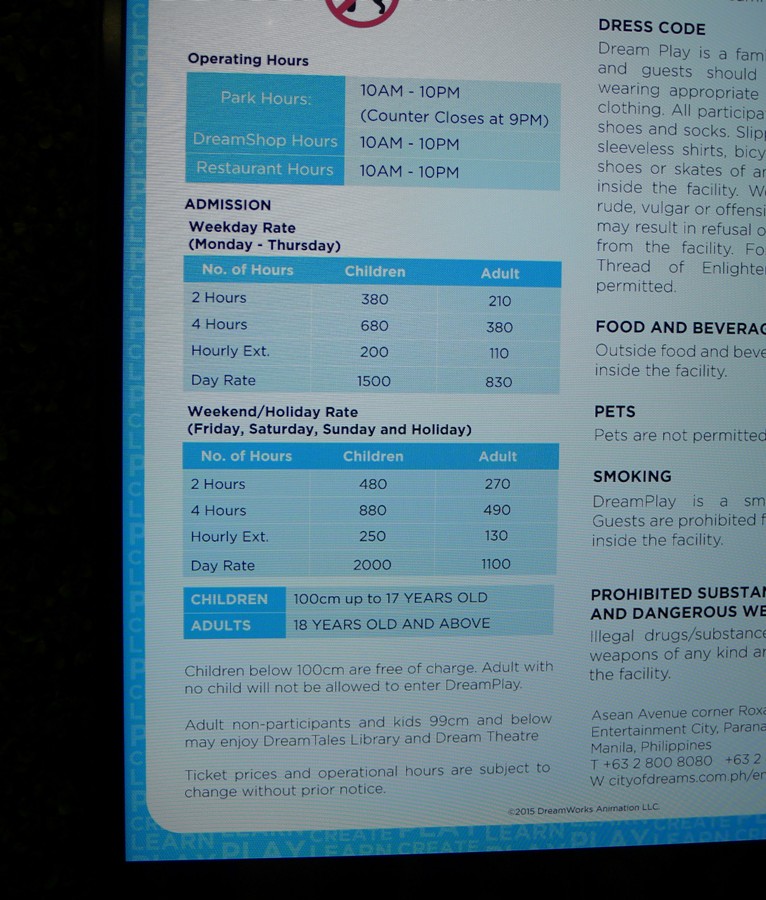 To those who have already been here, any tips on how to make the most of your DreamPlay experience?  Would love to bring my nephew here next time!